Last week, friends of mine were looking at new homes for sale. He is in the industry, she is not. But when they wandered into the kitchen, it was her eyes that lit up. She had discovered the Messy Kitchen. There was no need to explain its purpose, it clicked instantly for her. "Wow look at this! I can have my juicer, blender, coffee grinder and coffee maker back here without cluttering up my kitchen."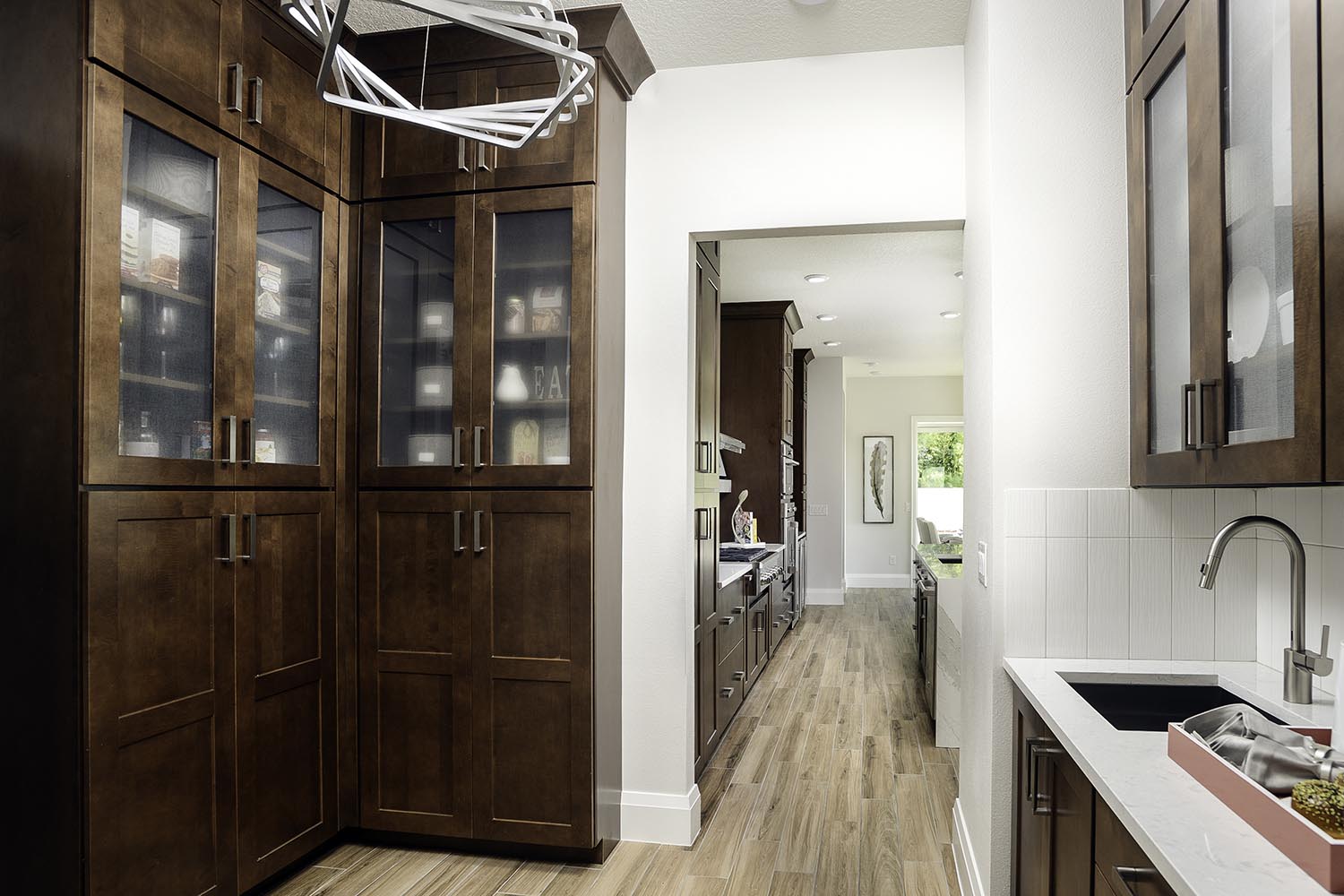 As a designer, I can talk until I'm blue in the face about the virtues of the Messy Kitchen. But nothing is as powerful as the home buyer envisioning themselves using it. Buyers imagining themselves or projecting themselves into the model is the ultimate sales goal. Because the feature was in the model and merchandised properly, my friend was able to piece together just how she would use the space. Suddenly, the Messy Kitchen became a "must-have". Discovering uses for the flex room – "Will it be your home office or the Peloton room?" is what new home sales professionals are trained to do. They know when the buyer starts mentally filling up rooms with their uses, followed by their furniture, they are closer to a sale.
But what if the buyer not only projects themselves into the home, but also understands that this home will make their hectic life easier? That is exactly the goal of the Daily Lifestyle Solutions – make life easier.
These solutions solve problems that buyers have been dealing with for so long, that they might not even realize that there's a better way: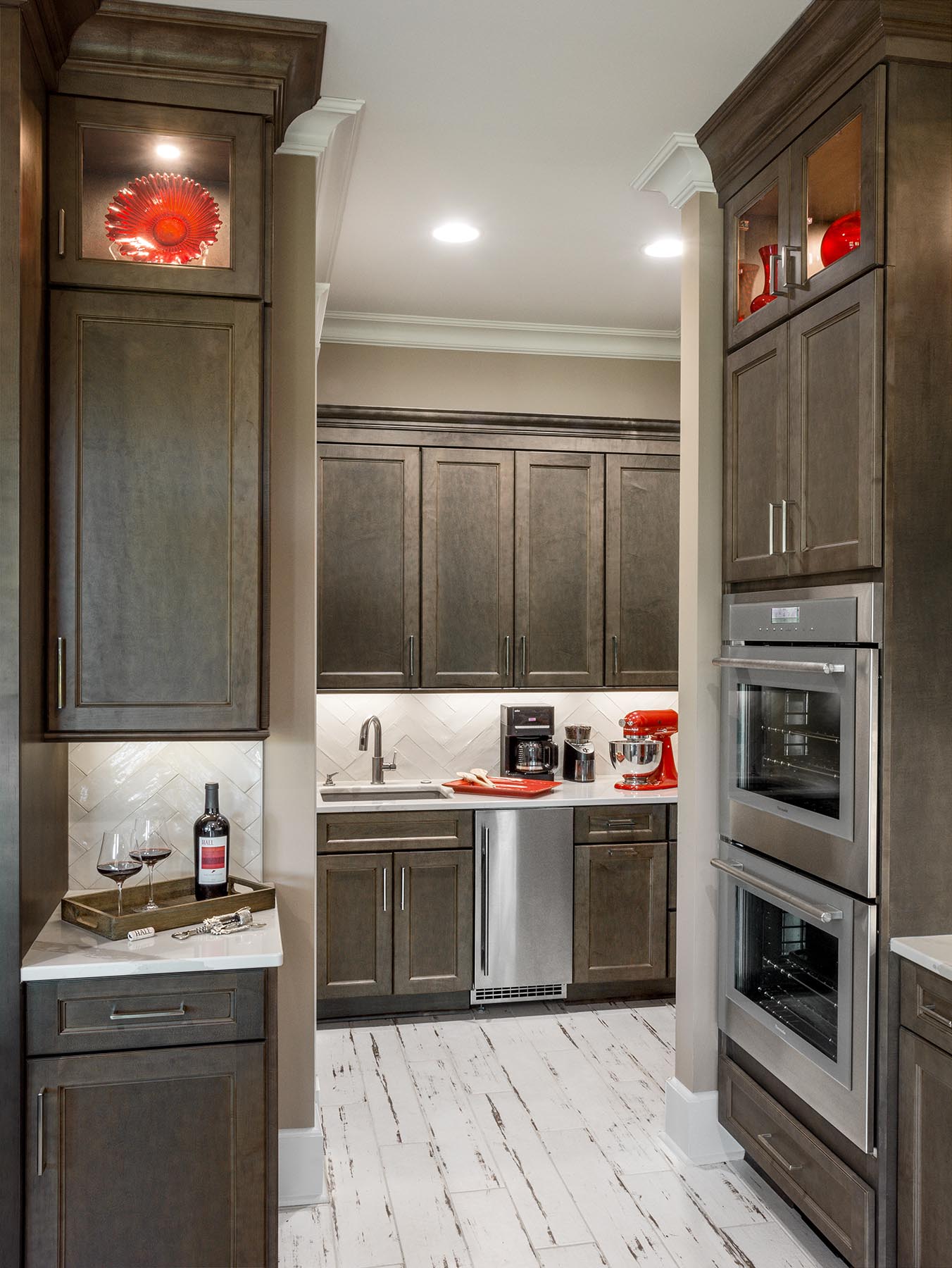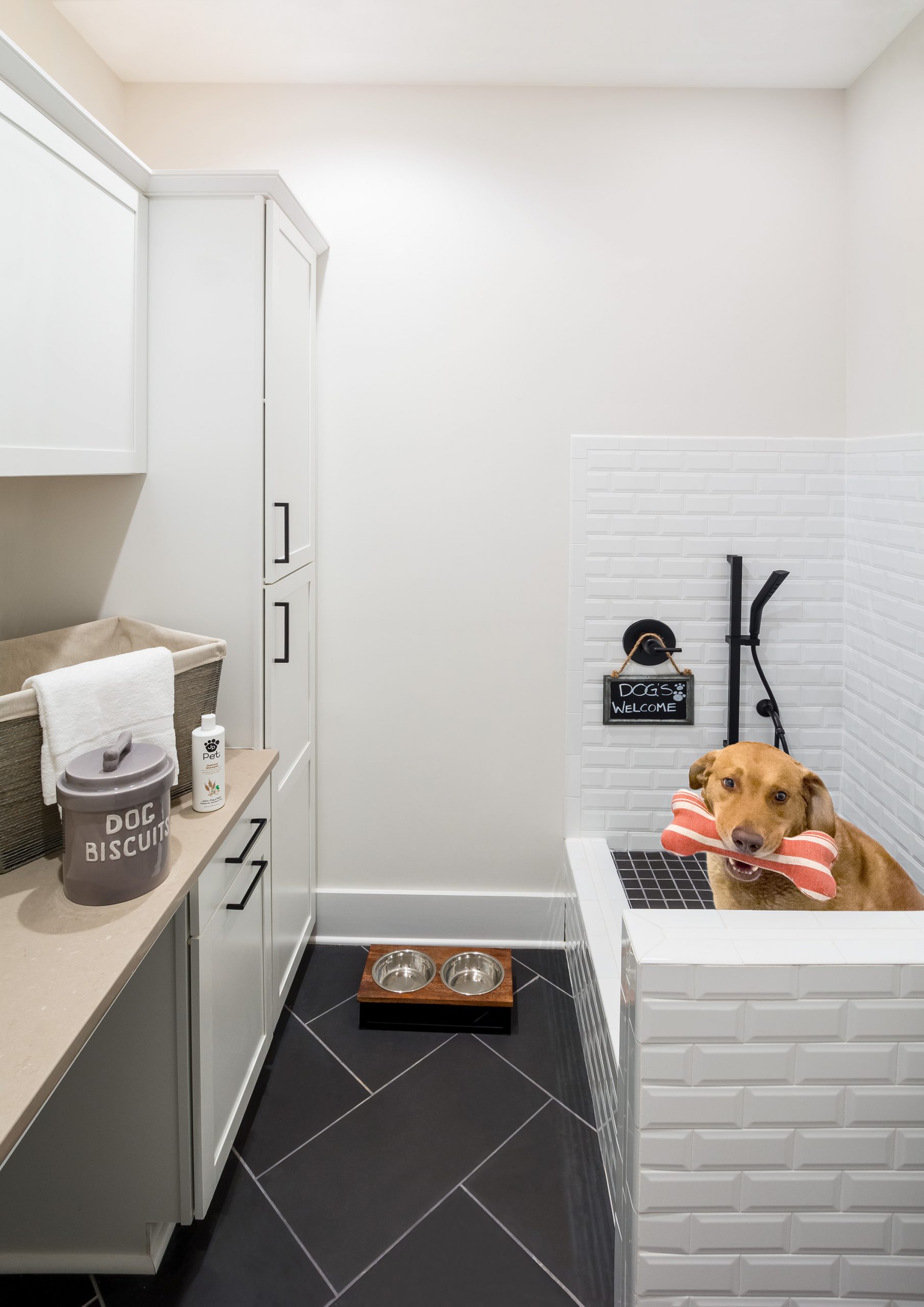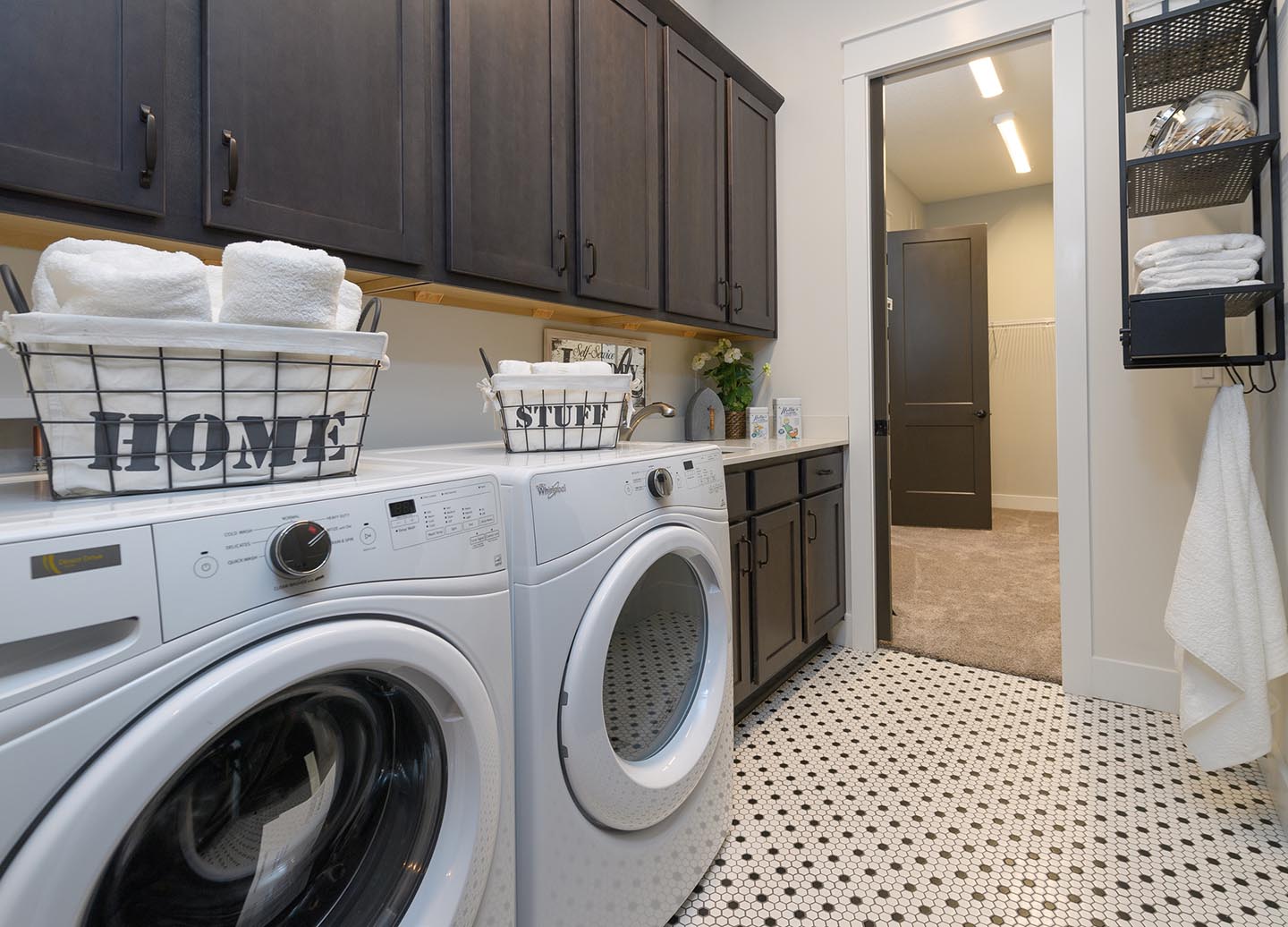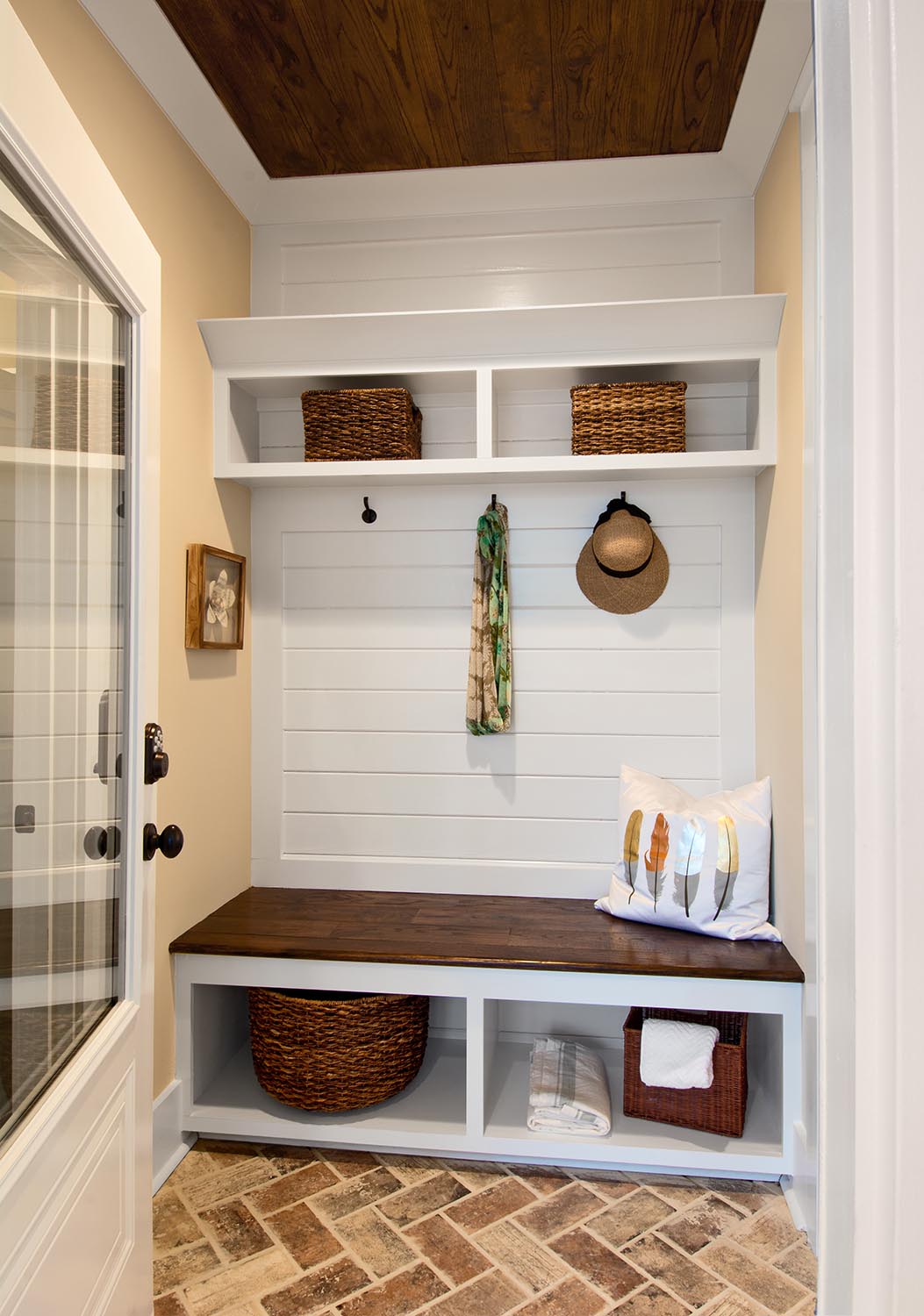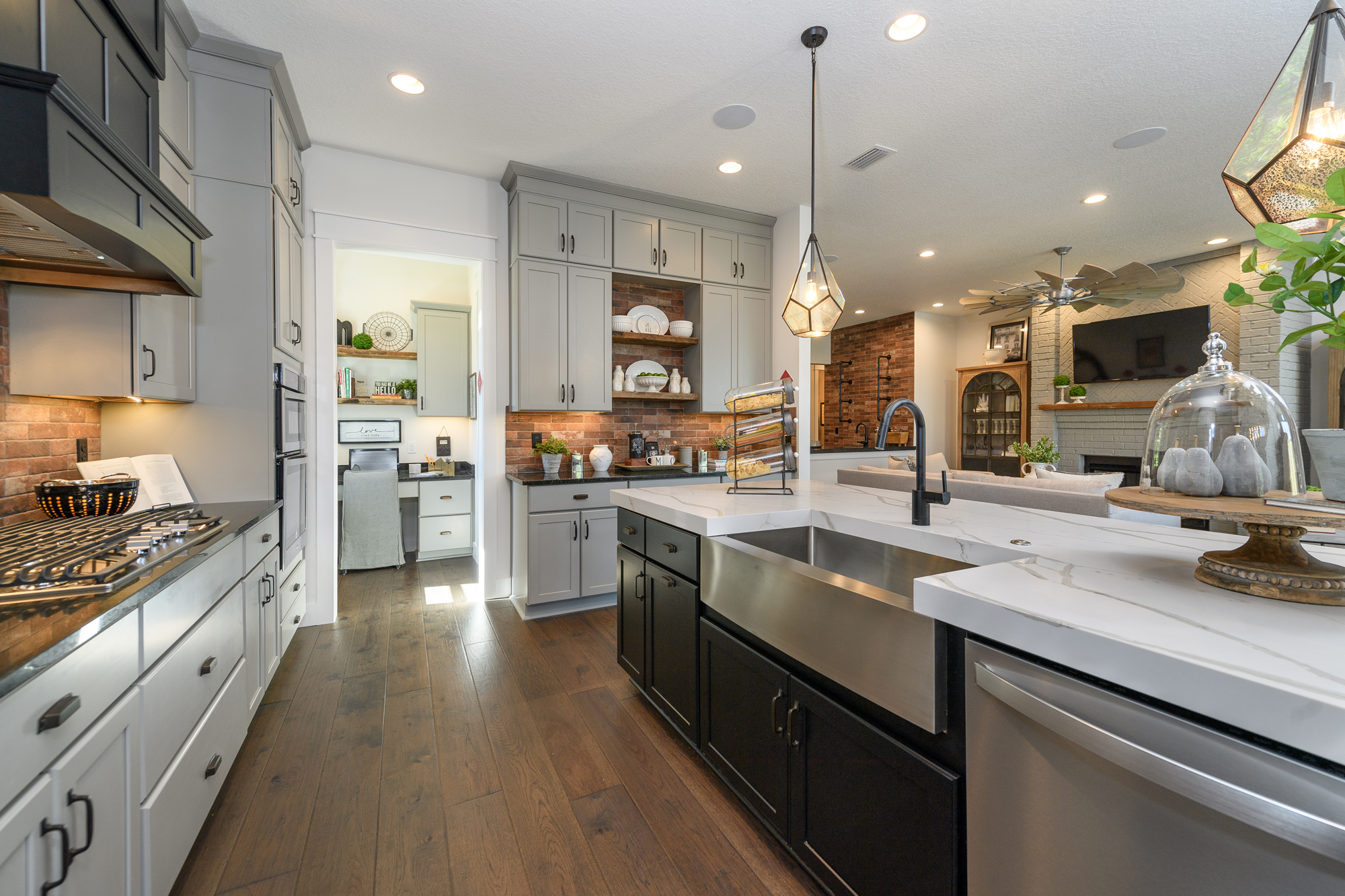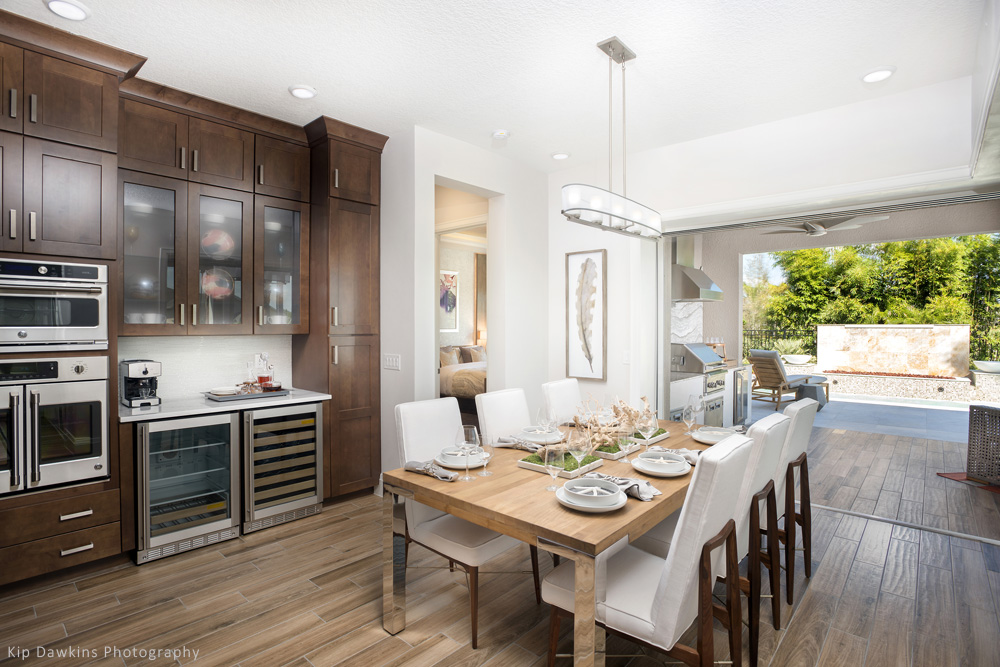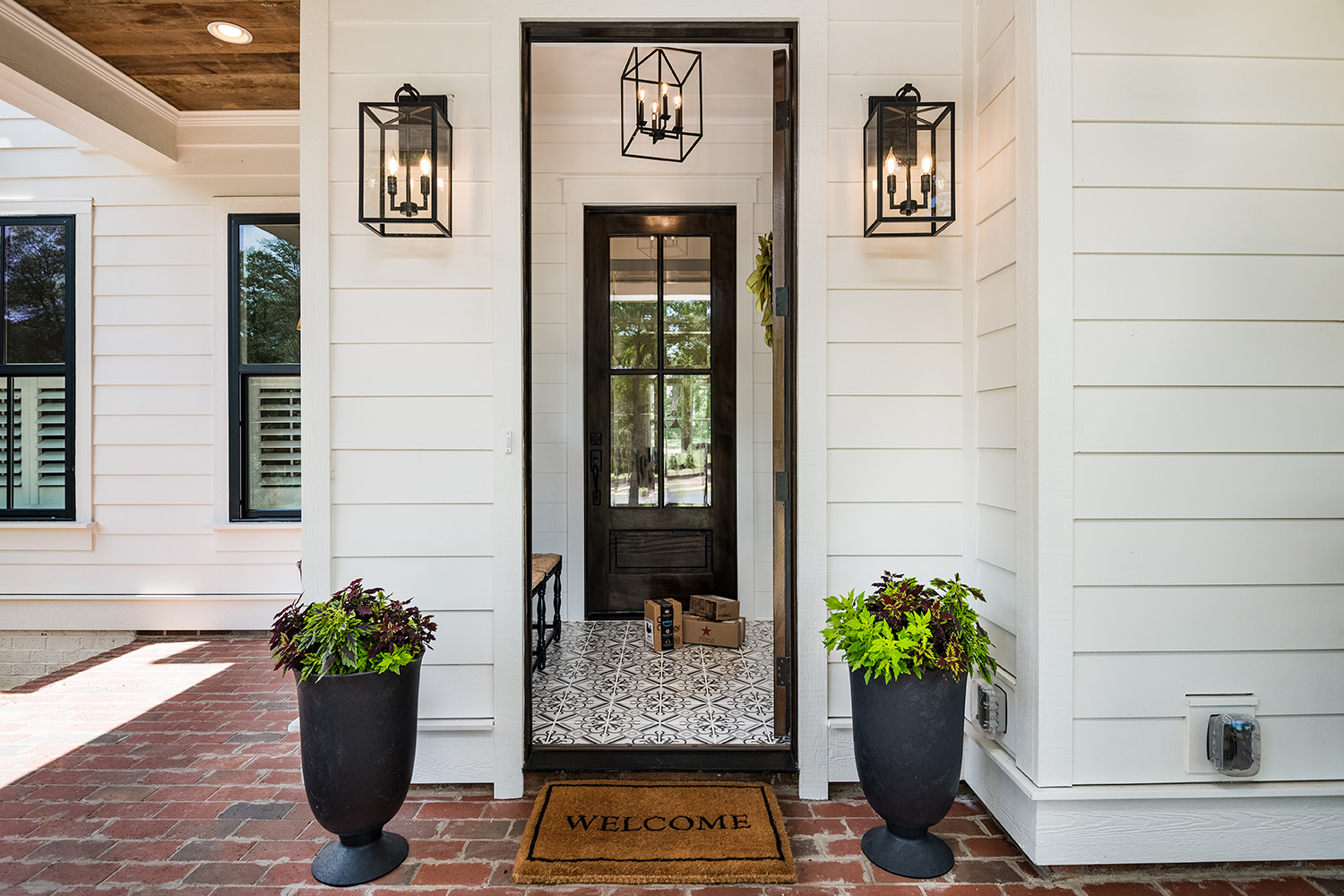 But after touring multiple houses – whether online or in person – these nuances can easily be missed if not merchandised or demonstrated properly. Most buyers do their "pre-shopping" online, so it is important that these features standout in a mind-numbing plethora of online floor plans. You want the online shopper to get in their car and come see just how perfectly that Messy Kitchen fits into their lives. You want to get the gears turning in their heads on how the connected laundry really works for them. You need the new home sales consultant to pull it all together and showcase that their dream home is within reach.
After weeks (months, for some) of sheltering in place, buyers are acutely aware of every shortcoming in their current homes. Many of them are ready to make the move if the right house presents itself. Now is the time to capture their imagination and get them thinking. Spark the buyers' imagination and let them do the rest.
Categorized in: Daily Lifestyle Solutions, Housing in the Pandemic
This post was written by Housing Design Matters