When You Work With Us, Our Team Becomes Your Team!
With decades of experience, you can be assured that the process will be streamlined, collaborative, and catered to your specific project! We offer an extensive variety of residential design services to home builders of all sizes, in all markets, for all walks of life.
"Working with the Housing Design Matters team has had a huge impact on our business! We appreciate that Deryl Patterson and her team were invested in getting to know us as a company and cared about designing homes that made sense in our markets with the features that buyers are looking for today. The process has been smooth and our teams truly enjoy working with this group of architects. Not only do these floorplans look good on paper but they are a breath of fresh air, allowing our homeowners to call their house a home they are proud of. From the increase in sales to the positive experience for our teams, working with Housing Design Matters was one of the best decisions we've made." – Blackburn Communities
Below, you will find our Schematic (Design), Enhanced, and Construction packages outlined. Give us a call or send us an email to schedule a consultation. We'd love to discuss what we can do for you!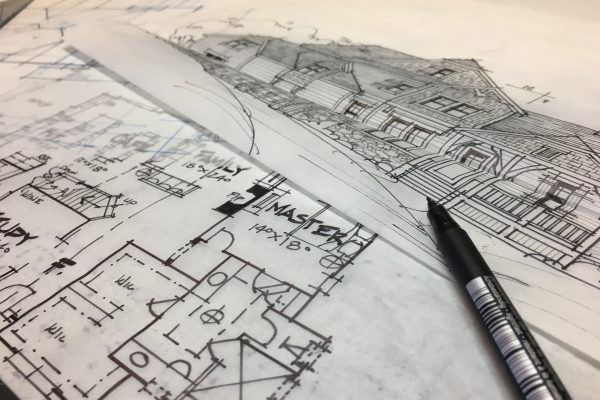 Floor Plan & Front Elevation
Based on client program & target market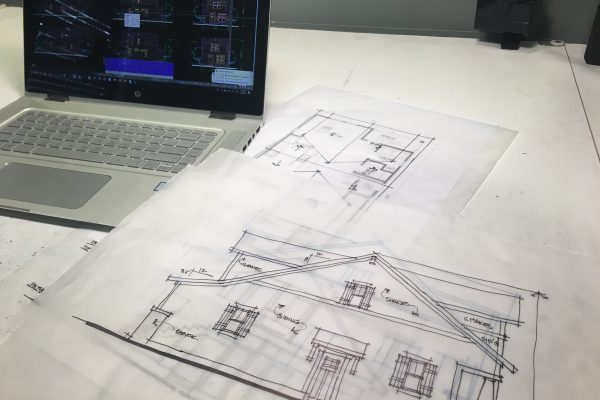 Schematic Package +
Side & Rear Elevation + Roof Plan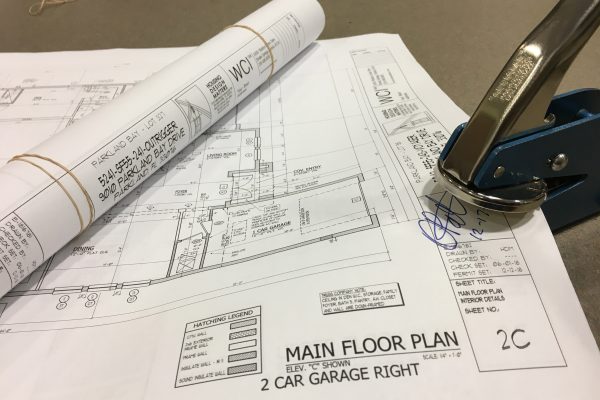 Enhanced Package +
Detailed & High Quality Drawings
Supplemental Services
In addition to providing full architectural services, we also offer supplemental design services that assist in visualizing your project or add value for you and your target home buyer!