When You Work With Us, Our Team Becomes Your Team!
With decades of experience, you can be assured that the process will be streamlined, collaborative, and catered to your specific project! We offer an extensive variety of residential design services to home builders of all sizes, in all markets, for all walks of life.
Below, you will find our Schematic (Design), Enhanced, and Construction packages outlined. Give us a call or send us an email to schedule a consultation. We'd love to discuss what we can do for you!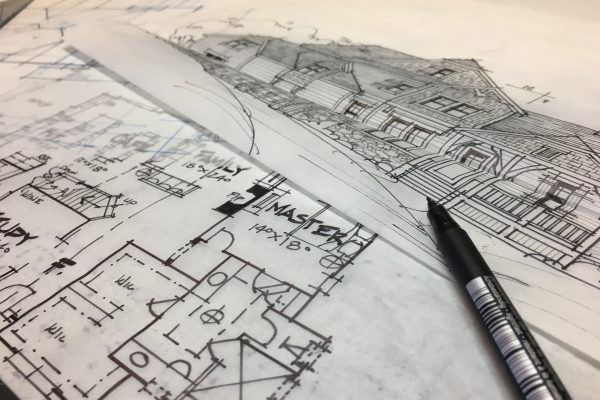 Floor Plan & Front Elevation
Based on client program & target market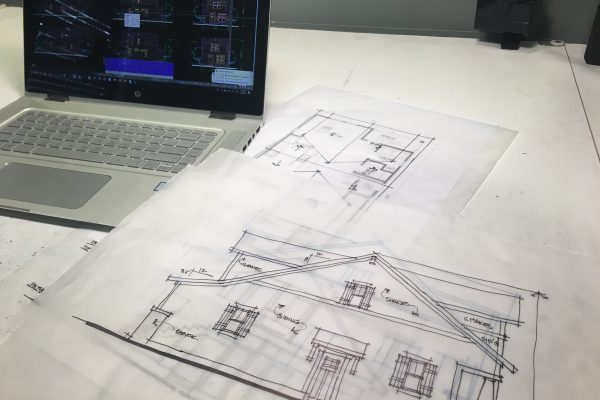 Schematic Package +
Side & Rear Elevation + Roof Plan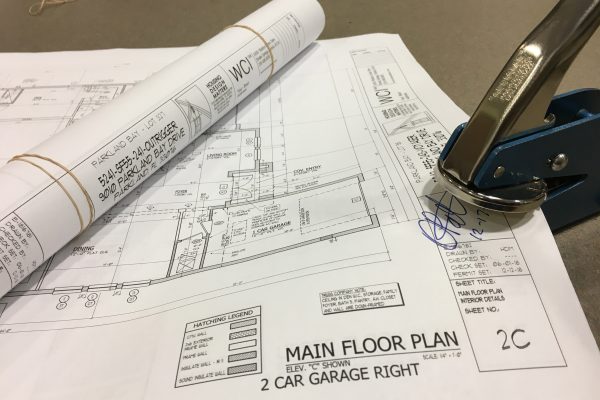 Enhanced Package +
Detailed & High Quality Drawings
Supplemental Services
In addition to providing full architectural services, we also offer supplemental design services that assist in visualizing your project or add value for you and your target home buyer!