A recent conversation sparked an idea for a blog series – three questions about your personal home. I reached out to our HDM team and a select few industry experts to learn about their experience with their own, personal house. The goal was to learn about what is important and what is not in residential design – perhaps creating a blueprint for future housing tips.
I'd love to ask you these three questions as well:
1. What things in your house did you think would be important – but now that you live there, aren't?
2. What things do you wish you had in your current house?
3. What things do you have in your house that you surprisingly really love?
The answers to those questions were so varied and thoughtful.
My List
I started off this inquiry listing the things in my last two houses that I thought would be important when designing our homes. The first house was a custom home built in the 1990. Our second home was a production home that Housing Design Matters designed for one of our clients. My list of non-important features included:
• The bat wing peninsula in the kitchen with the raised 42" bar top.
• The formal dining and living room
• Jacuzzi tub in our bath
• Laundry tub
• Granite counter tops
The bat wing created a U-shaped kitchen – making circulation in and out very limited. It got crowded during meal prep. The 42" bar broke up the usable counter space and required cumbersome bar stools.
The formal dining room was used only for holidays. If we had all the family over, it wasn't big enough, so we spilled into the adjacent foyer. The Living Room was used even less with its only purpose was to hold the Christmas tree.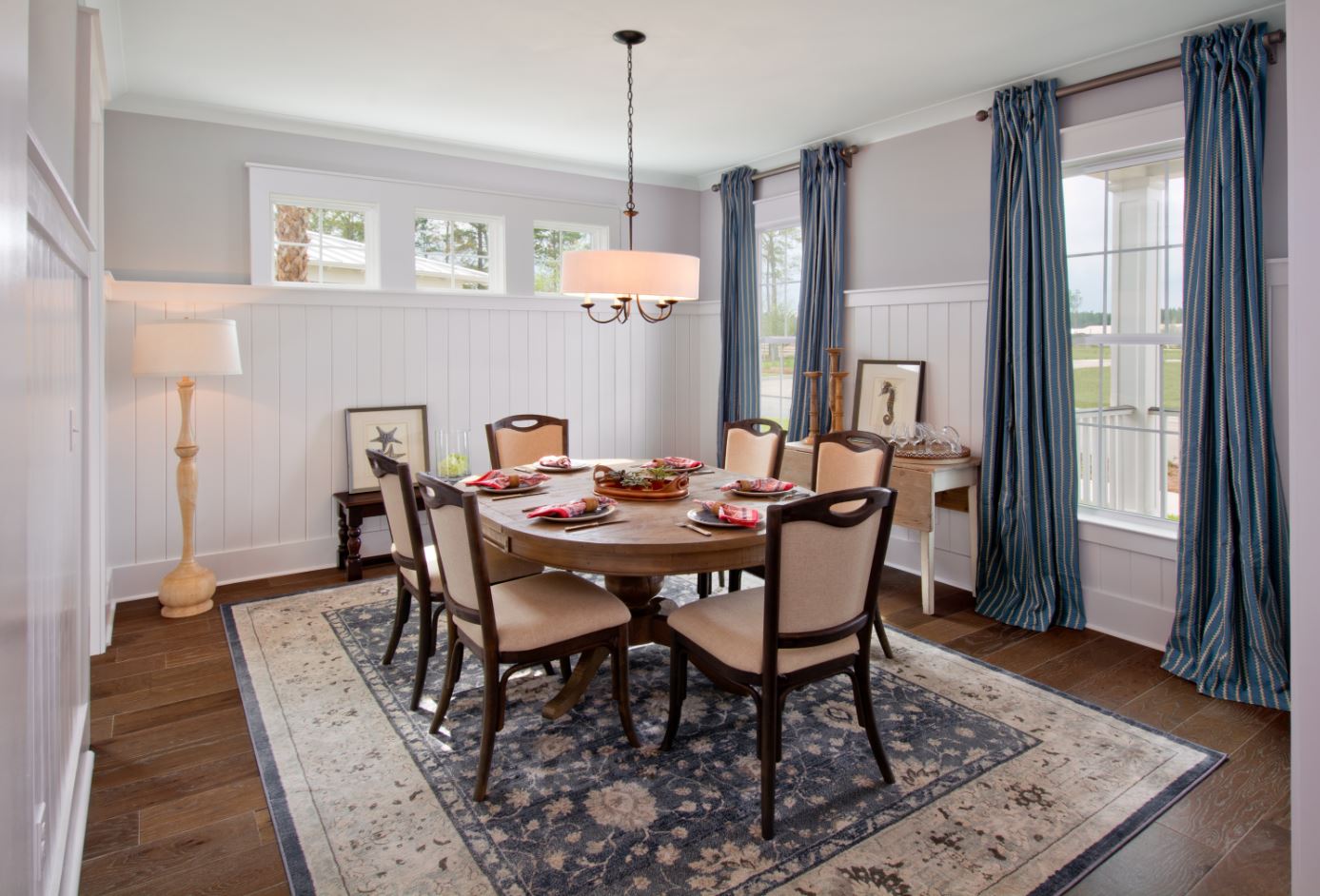 After the first few years, we didn't use the big jacuzzi tub – other than to sit on the step while in conversation while getting ready.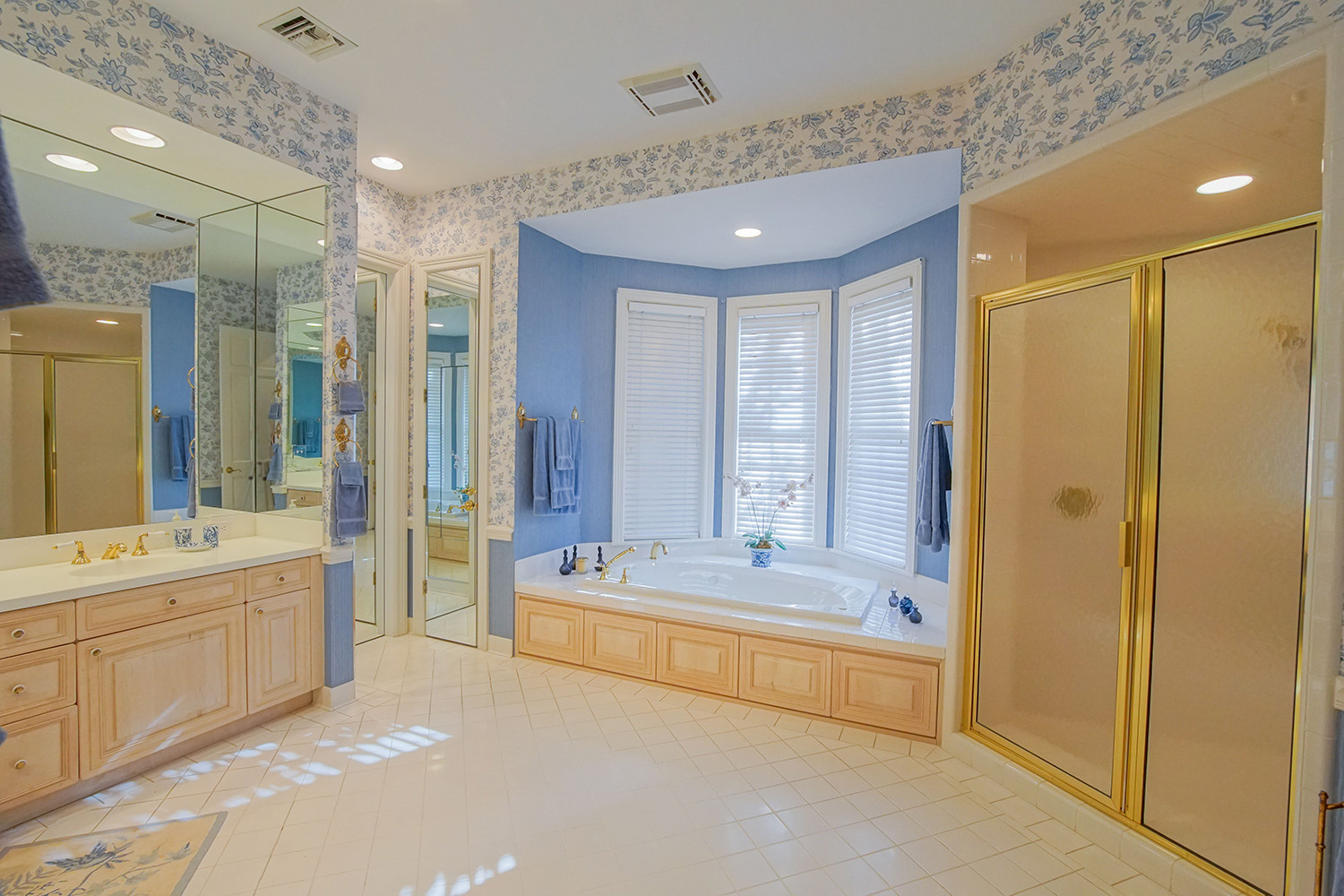 The laundry tub became a too-convenient place to dump things, so it was never used as a sink.
When we put our first house on the market, the realtor said we needed granite countertops. We had perfectly good Corian countertops, so we didn't follow her advice. But we did add granite to our new, production home – it was included! Three years later, we ripped them out for quartz. They were too high maintenance. I wrote about that in a previous blog that you can find here.
Diane's List
• The owner's suite door to the lanai
• The breakfast "nook"
• Location of their home office.
"I am not a fan of the door from the owner's suite to the patio, pool, or lanai. That door takes up wall space and is useless, costs money, leaks, and is just another door lock". This was a very astute observation and I completely agree with her conclusion! Her breakfast "nook" was also never used. Instead, they sat at the kitchen island. When there were too many for the island, they used the dining room.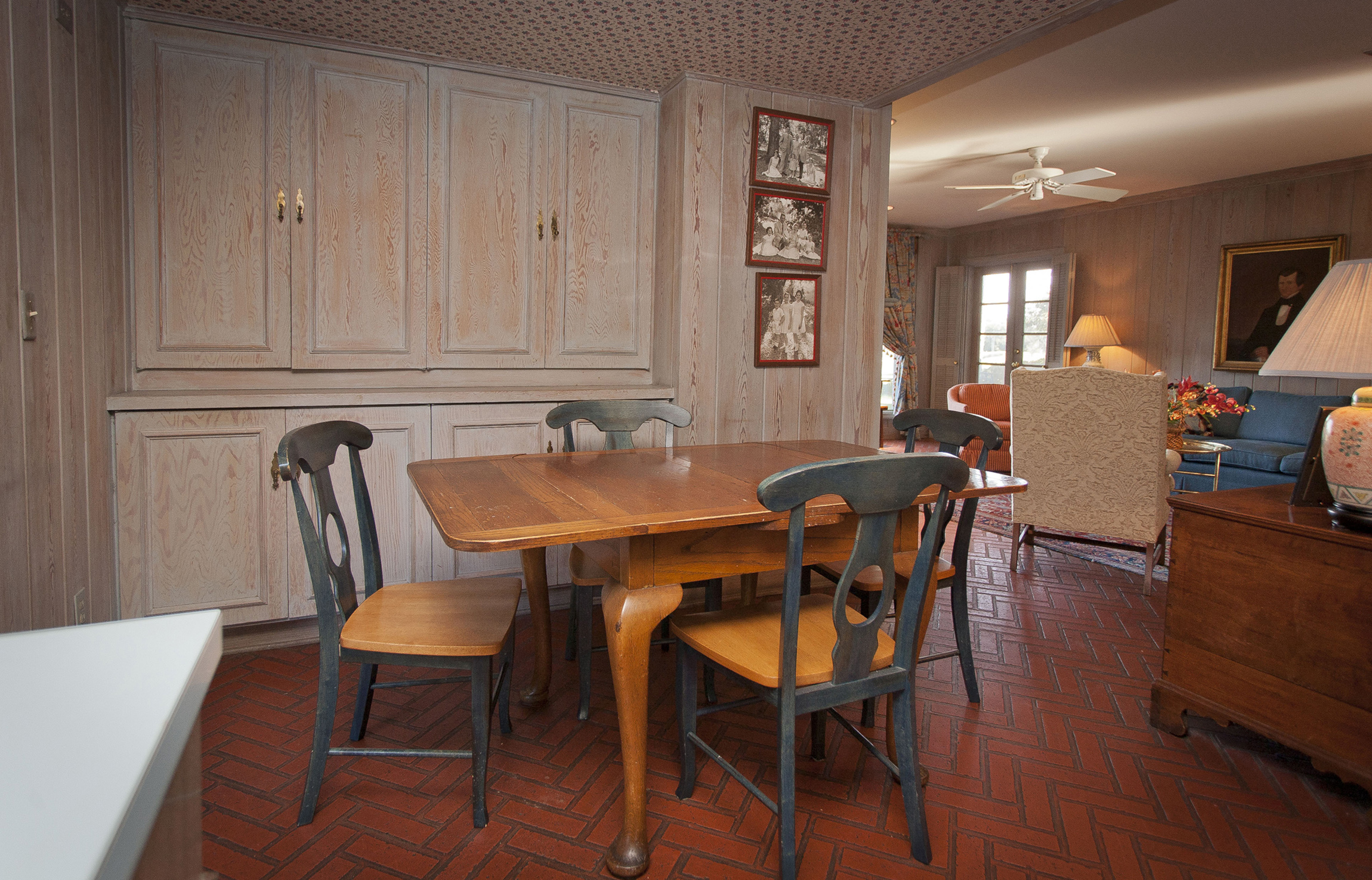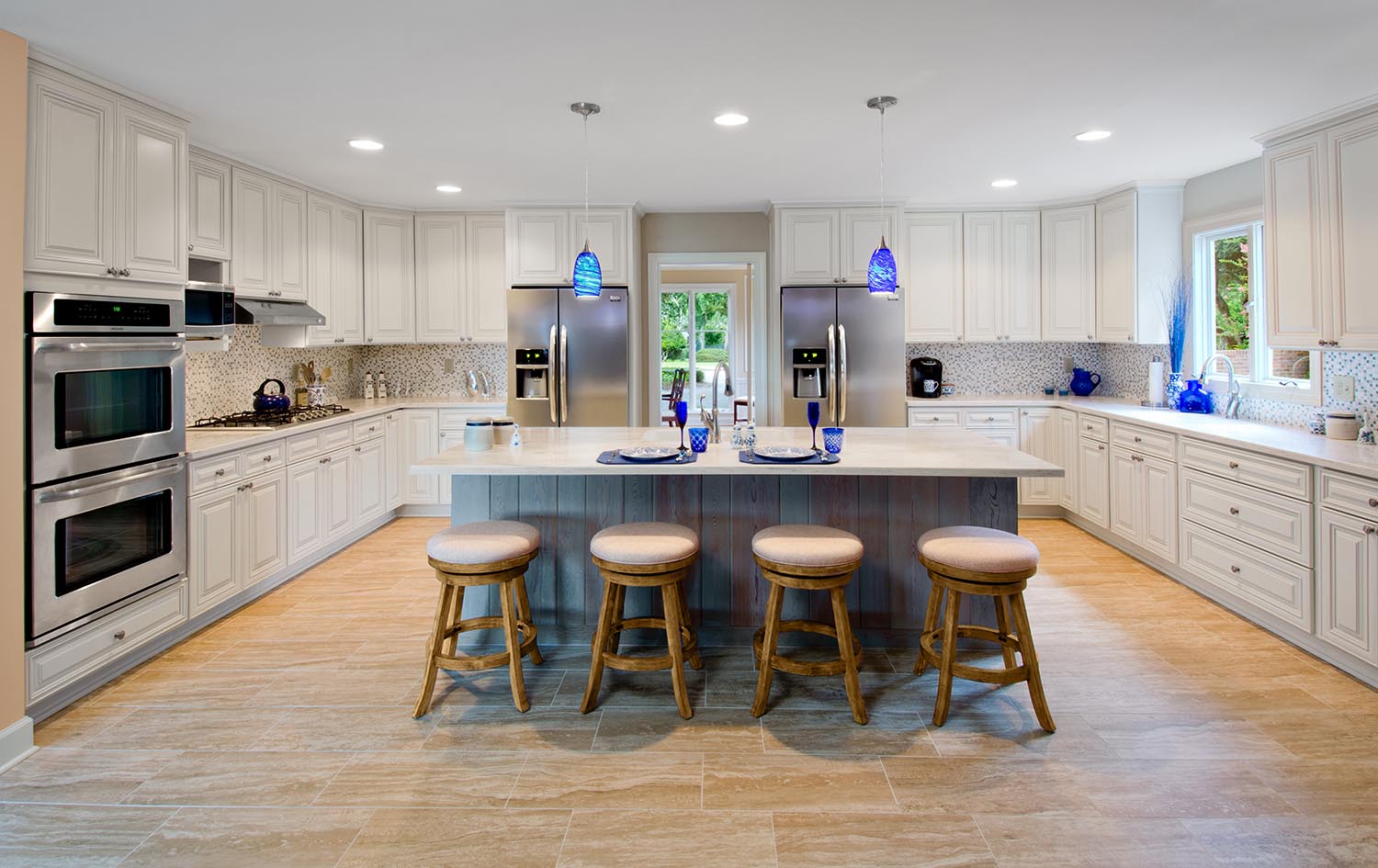 I thought her observation about the home office location was also valid. "The office location as a working office is not ideal by the front door". The doorbell rings and the dog barks seemingly every time during a call. Furthermore, home offices are rarely as good looking as shown in the model – not something you want your guests to see when you come in.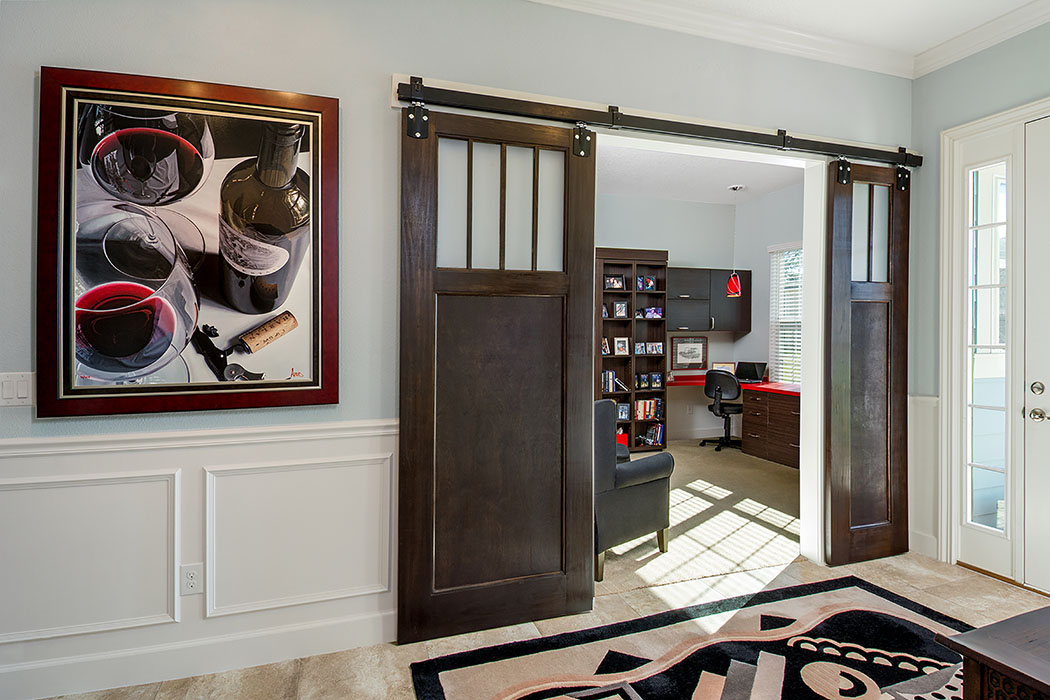 Paul's List
• The bonus room over the garage (I received plenty of these)
• The "menu" desk in the kitchen – no one ever sat there!
• The pool/powder bath
• The guest suite
• Stacking sliding glass door
• Jack and Jill bath
The bonus room over the garage was supposed to be perfect for the kids, TV watching, and game playing. Like my own sons, his boys are big gamers. But as he puts it, "Gaming has moved away from the console (Xbox/PS) to computer-based gaming. Boys scream at their friends and combatants from the privacy of their bedrooms". Our own Tony had a similar experience with his bonus room. It was used initially, but when he added a pool and expanded outdoor living, the bonus room never got used.
I love these observations! When my kids were little, we had a loft that overlooked our two-story family room. The noise from their TV shows and video games was annoying – I wished we had a bonus room. This is an excellent example of how home technology is changing how we use our houses.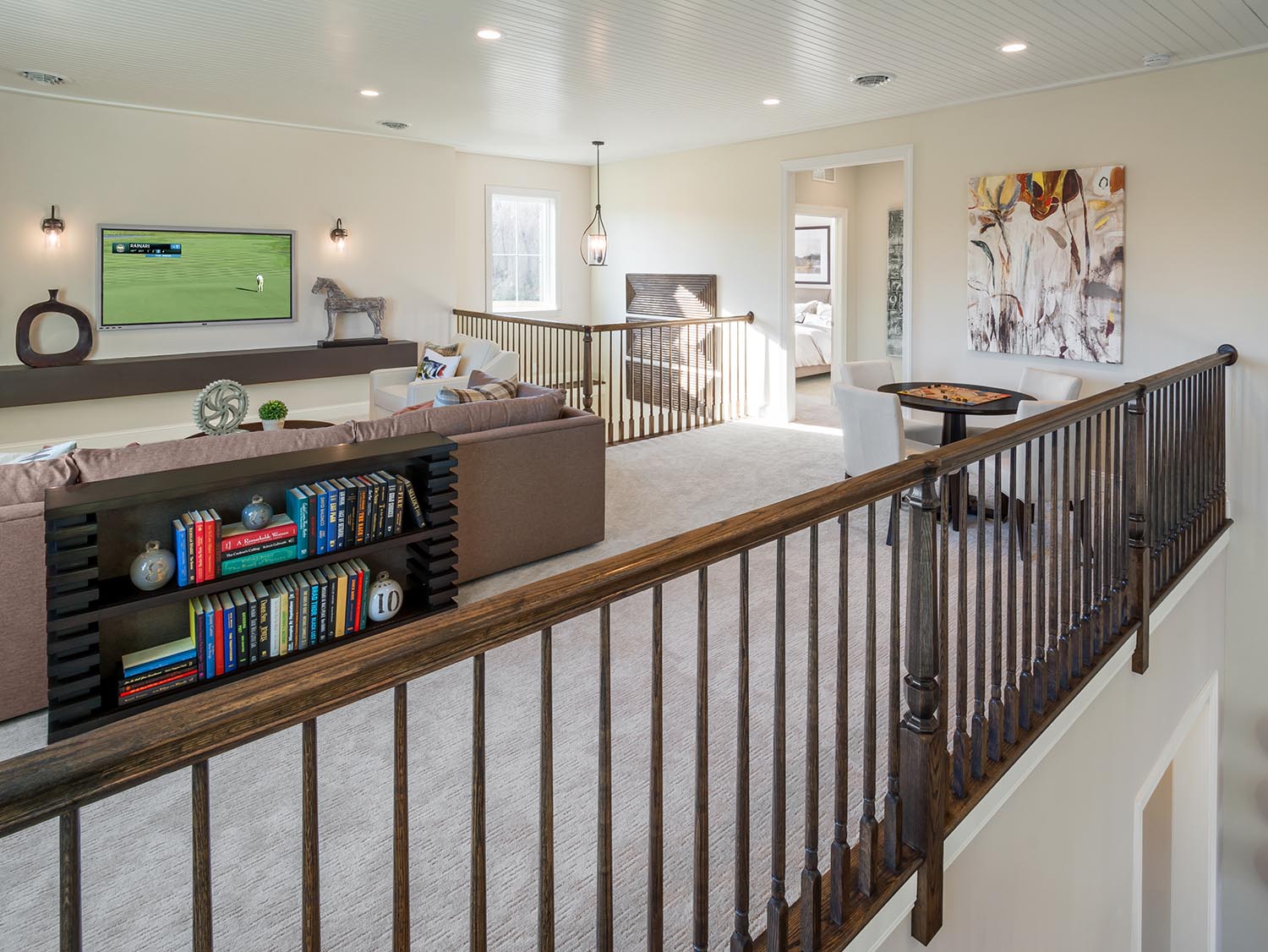 I thought the sliding glass door comment was fascinating. Having moved to Florida, he had visions of the doors open all the time – you know – like in Hawaii or California. But in reality, there were only a few short weeks (if that) when the weather was just right to go al fresco – not too hot, not too humid, and not too BUGGY! Screens are required in Florida!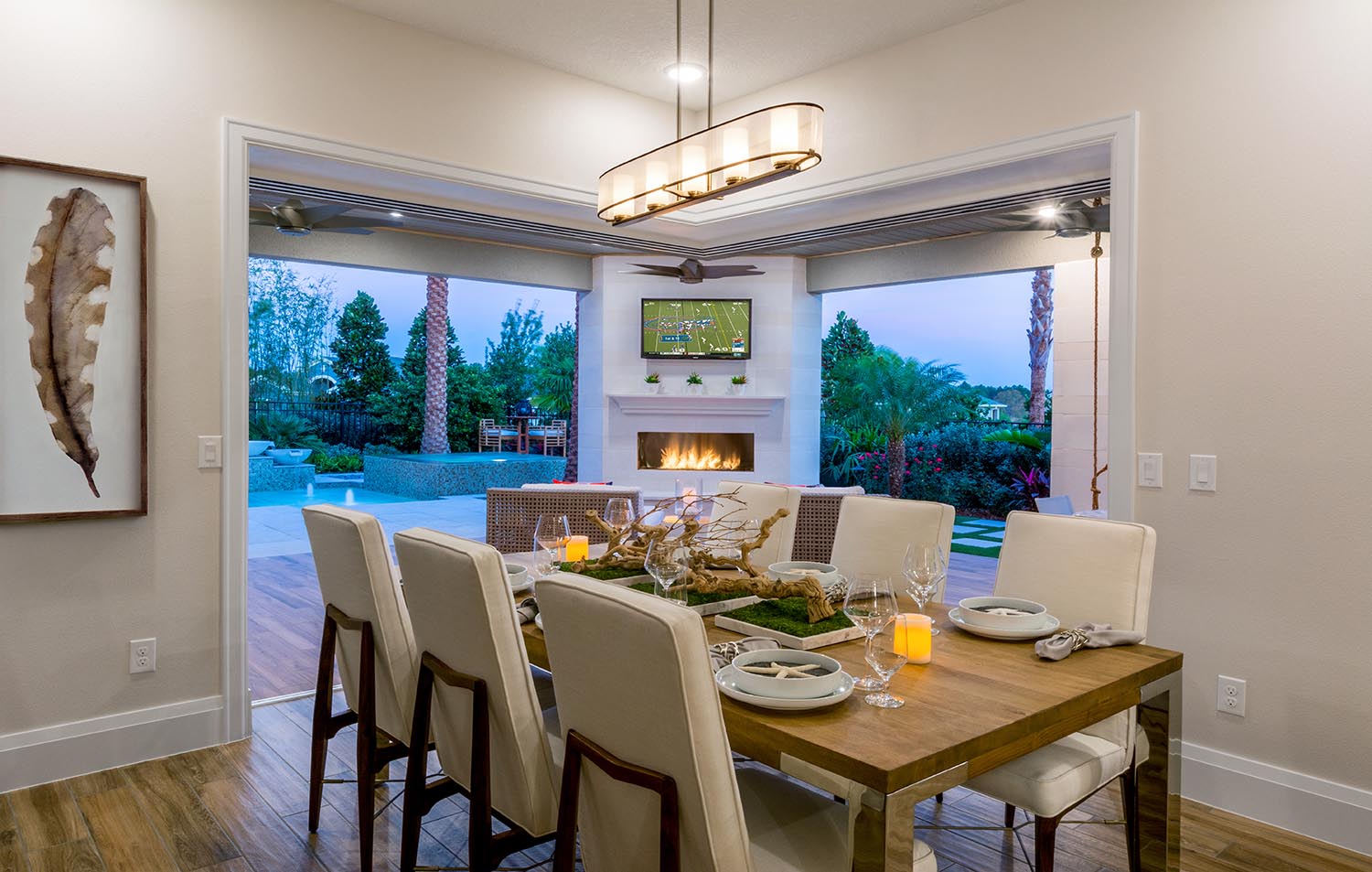 The powder/pool bath combo, a must-have in Florida – right? While outside access is convenient, no one uses the shower or changes in there. Think of the dollars and square footage that would be saved by eliminating the shower alone.
I share Paul's observations about the Jack and Jill bath with direct access to the bedrooms – another topic I've covered. The reality is that someone always forgets to unlock the door in the private, wet area. This forces one kid to invade the sanctuary of the other kid's bedroom, causing the inevitable conflict that Mom has to be dragged into. Tom has two girls. Their bath worked okay when they were little. But now that they are grown, he wishes he had two separate baths.
The Takeaway
Some of these details might seem small, but they add up to a lot of wasted space and missed opportunities for the homeowner.
As designers and builders, we need to learn from these every day real-world insights. Sharing these observations with new homeowners may play a key role in keeping down the cost of housing. Additionally, considering how a family's dynamic changes over time may help us design flexibility into our designs.
What about you? Do you have features in your home that you thought would have been important, but ended up not important? Perhaps you actually use some of the features we listed. I would love to hear your stories so be sure to subscribe to our weekly blog below!
Categorized in: 3 Questions
This post was written by Housing Design Matters