That was the question Mark asked Betty. The 55+ couple were both working at the time, but uncertainty was beginning to make its presence known around the country. They had a condo in Florida and a house in Charlotte. Seemingly overnight, air travel became scary. They decided to hunker down in the Charlotte house over the Florida condo, more room to stretch out. Then an offer came in on their Florida condo. Sweet. They sold it furnished.
Mark quickly got set up for working remotely. It didn't take him long to realize he could work from anywhere. Betty's job as a personal trainer, however, was eliminated as her fitness studio had closed.
After a couple of weeks "locked down" in Charlotte, they began talking about their future retirement home. They had fallen in love with a lakefront, golf course community in upstate South Carolina. Pre-pandemic, that was thought to be a few years away for them.
But the work from home dynamic changed everything. Thinking beyond where you want to be locked down – where do you want to spend the rest of your active years? Real Estate Consultant John Burns recently described this surge in demand for drive-to destinations as the YOLO (You Only Live Once) Effect.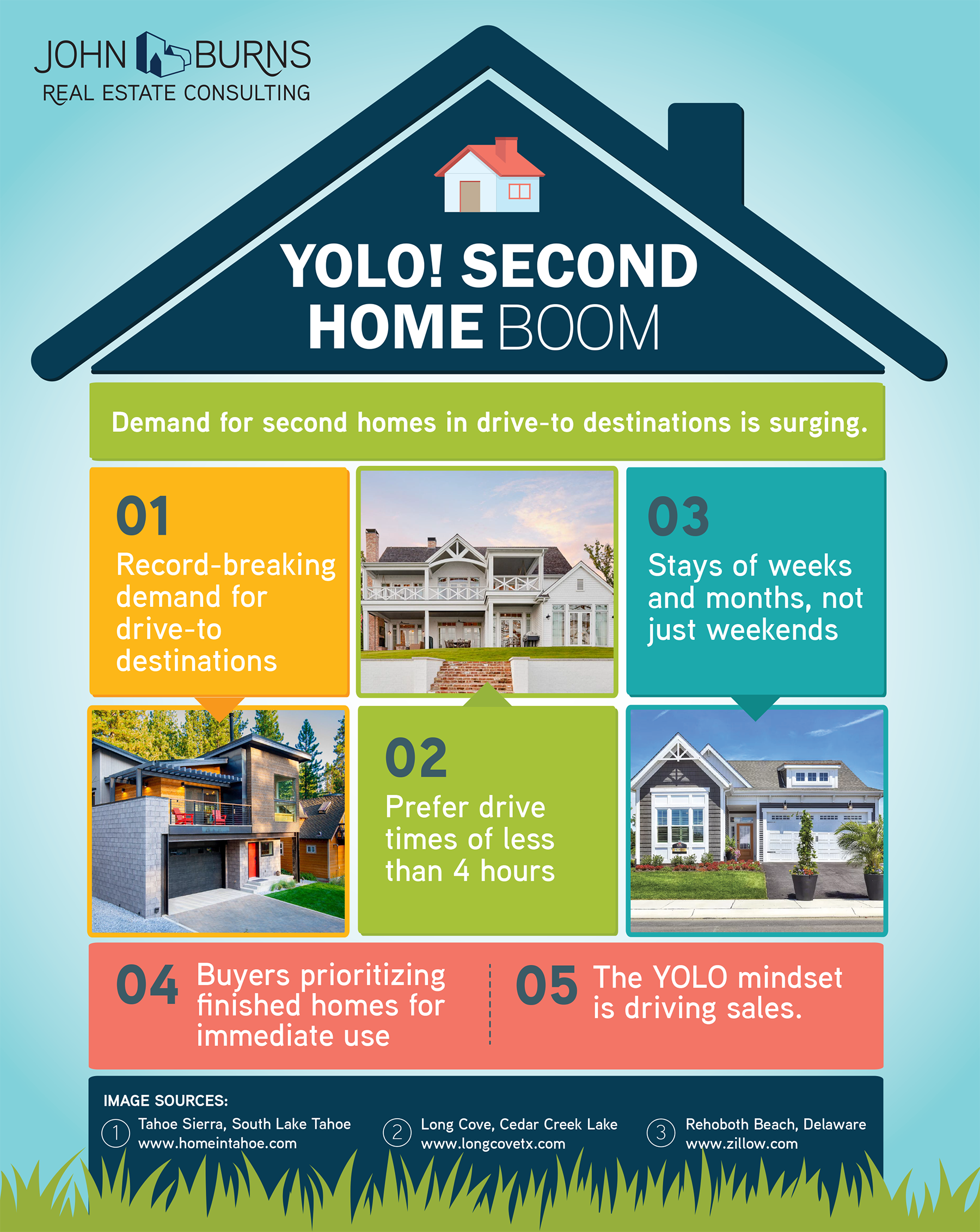 The real estate market was hot, so they put their Charlotte house on the market. They then began their search for homes in their ultimate retirement destination. If you must be social distanced, why surrounded by nature with rolling hills, hiking trails, golf, and outdoor recreation? Golf was still an approved activity, and golf courses are seeing a record number of rounds.

Now the problem was finding a home that was for sale. Another's unhappy marriage created the opportunity for Mark and Betty and they bought their lake front house only days after coming on the market. It had the requisite home office he needed and ample outdoor living. A newly built home, it had an open entertaining kitchen perfect for family and friends to gather.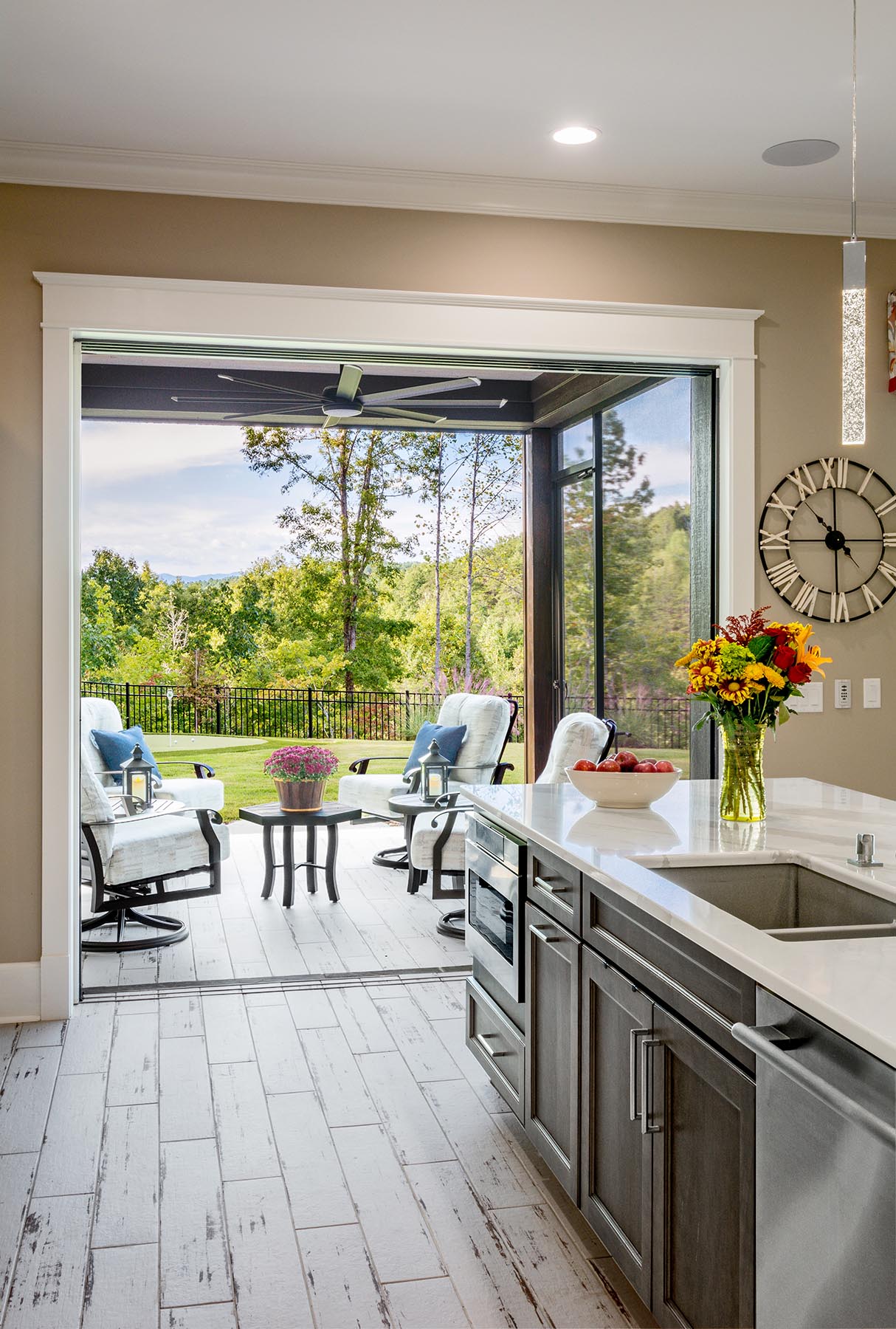 Turns out, Mark and Betty were not unique in their thinking. Another Boomer couple decided they needed to escape Chicago for the summer with their high school aged boys and seek fun, fresh air, and nature. They too discovered they could work from their future retirement home while their boys got out of the city. He works remotely from his future retirement home and plays golf in the afternoon. Must be nice! They have returned to Chicago for the start of the school year – but if the school decides to only offer remote learning, they may be back full time.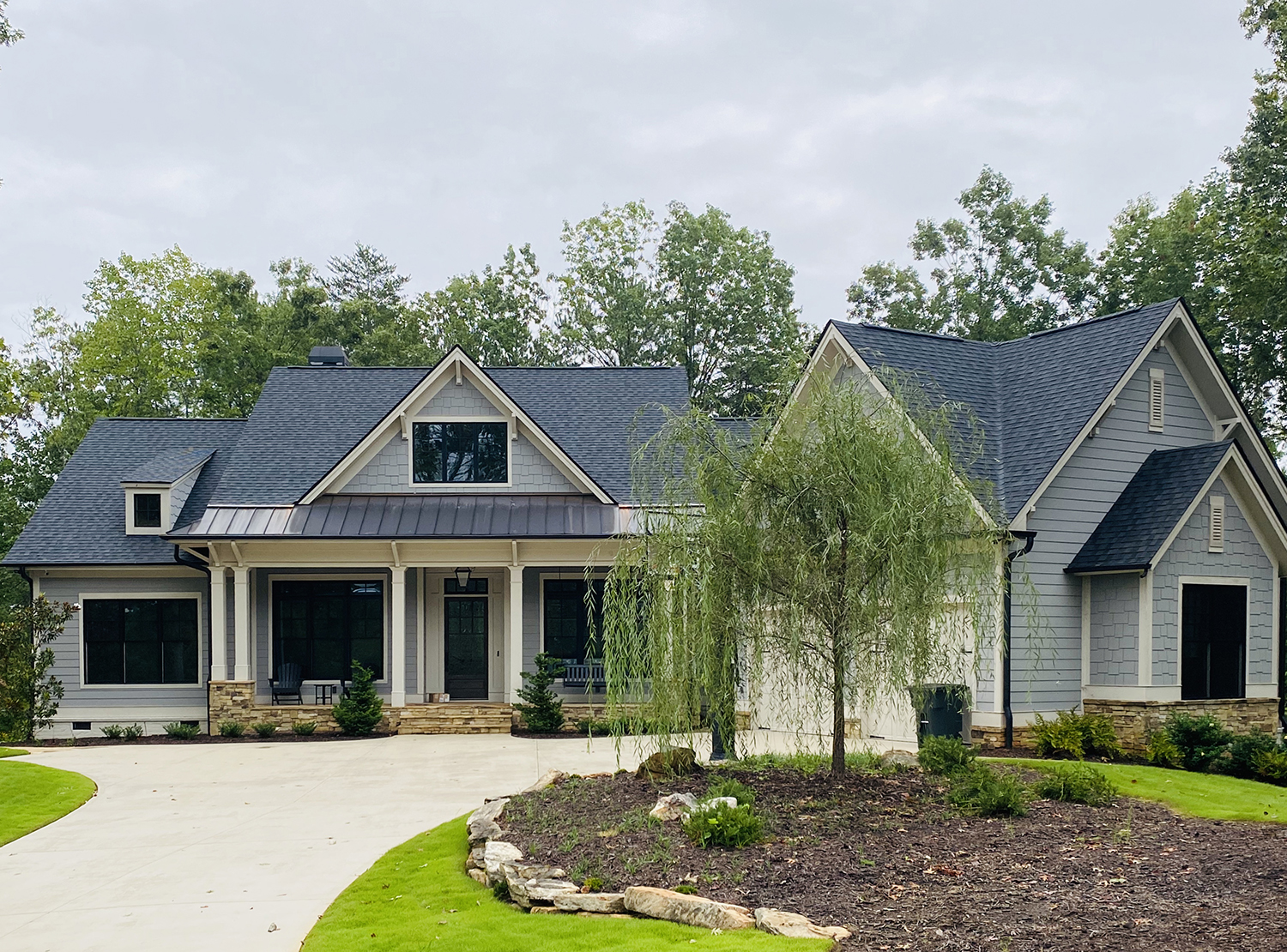 Both families thought they needed things like restaurants, shopping, and a social scene. Turns out these weren't as important as time with family. My builder friends have similar stories and are struggling to keep up with the demand for houses in this region. They keep selling houses even as their furnished models have sold and families have moved in. And if you look around the Southeast, it's a similar theme.
Unfortunately, not everyone has been experiencing the same positive outcomes during the lockdown. A young couple in New York City is feeling trapped. They are both working from their tiny one-bedroom New York apartment. He has a small desk in bedroom while she spreads out on the kitchen table – which she must put away every evening, so they have a place to eat.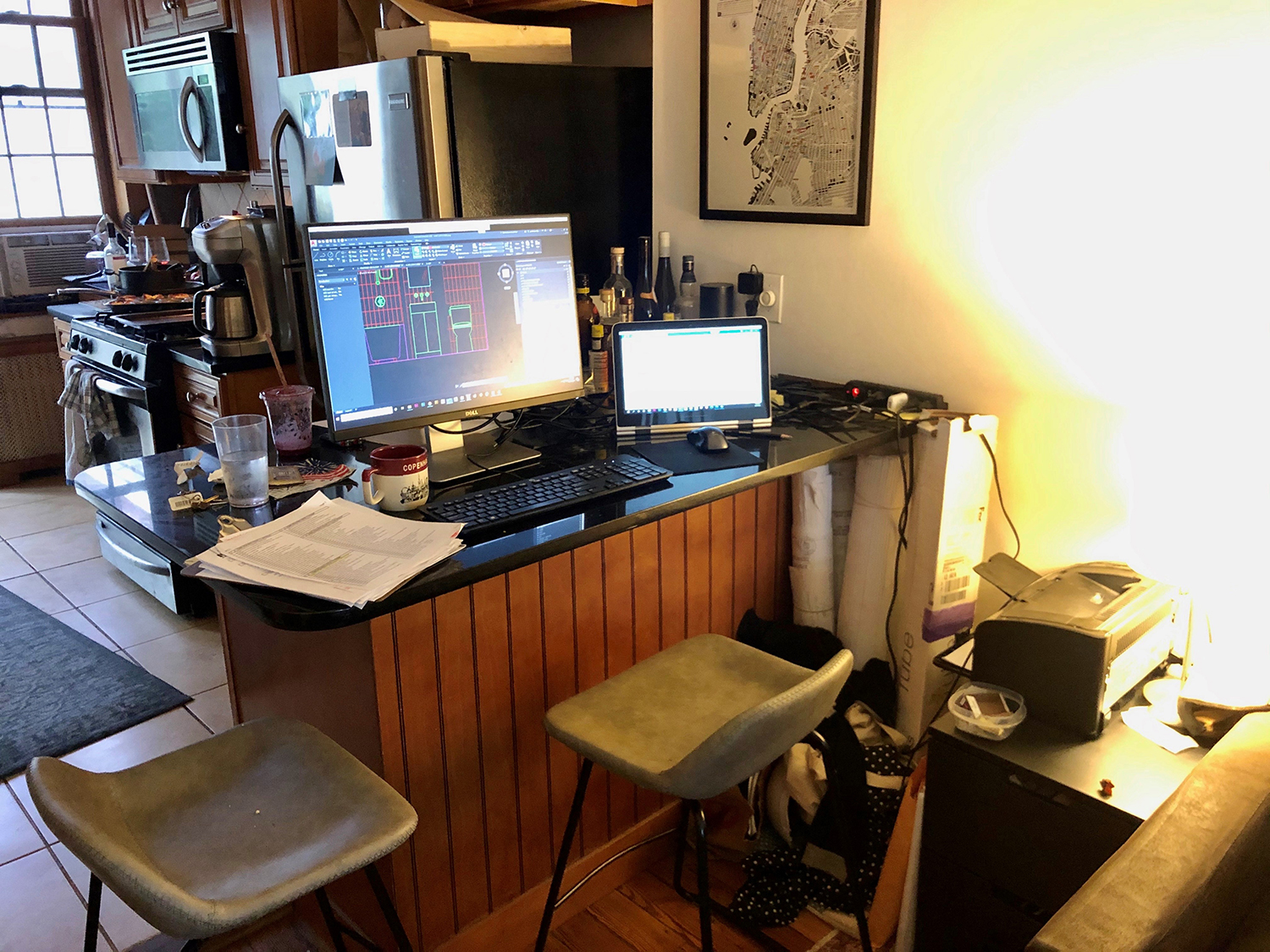 Neither of their places of business are open and even if they were, the thought of traveling on a crowded, germ-infested subway car has become even scarier than air travel. As renters, they are in the middle of their lease and don't have the real estate assets that would allow them to relocate.
Working remotely has benefited some but has been devastating for others. This lockdown has caused many to re-examine their priorities. Where you live does matter – both in terms of location and the design of their home. Housing Design *Does* Matter for everyone! The pandemic brought a new awareness to this. I believe those living through the lockdown will carry this experience and awareness with them for years to come – a new appreciation for Home. So let's continue to strive to create something special and worthwhile for them.
Categorized in: 55+, Housing in the Pandemic
This post was written by Housing Design Matters