Last month, I had the opportunity to present "What's Next for Exteriors" with Tony Vinh, Director of Color with Bassenian Lagoni Architects. Together, we talked about the importance of various architectural styles, the significance of front porches, exterior colors, new materials, and developing a vision for the community.
Pick a Style (a Real style)
It's high time that builders and designers think in terms beyond elevations A, B, and C. Instead, we should be seeking out actual architectural styles that are relatable to the future owners of the home. Furthermore, why stop at three styles? Even if each house in the lineup only has three elevations, you should have a plethora of styles to choose from. Think of the streetscape!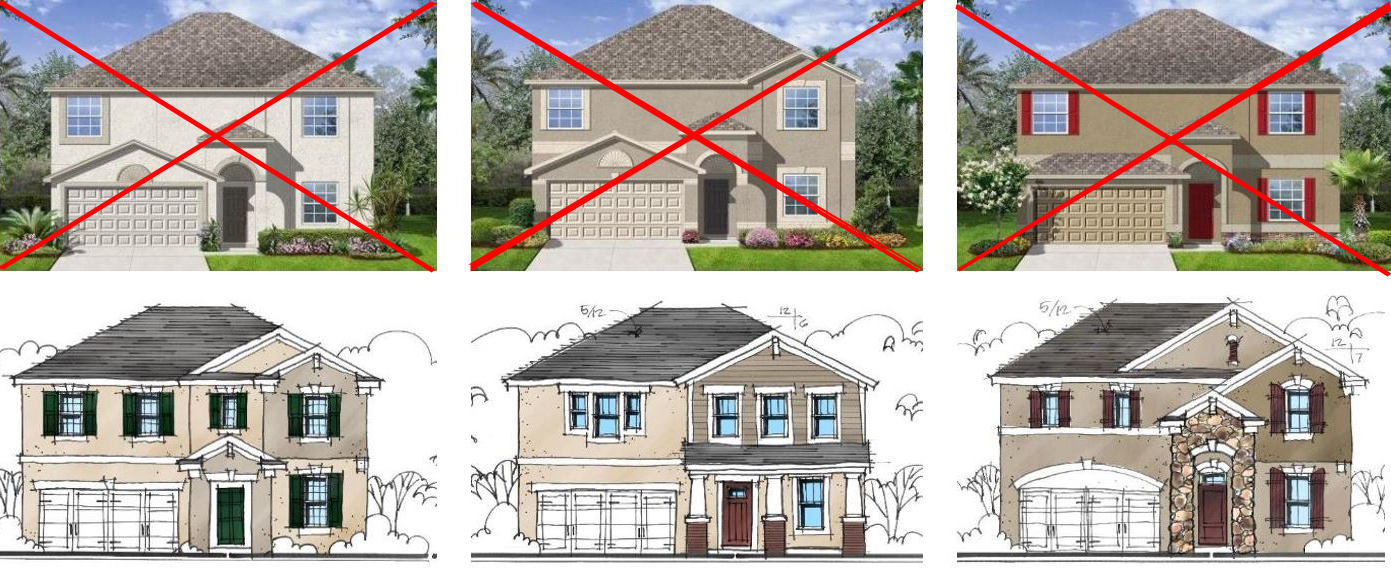 Consider a variety of architectural styles with different personalities and materials to create a rich and diverse streetscape. I recommend starting with five completely different styles. That doesn't mean the same house with five different materials either. To keep sanity in your organization and purchasing department, develop a style detail matrix using a variety of door styles, window grid patterns, trim, and shutters. If it sounds complicated, trust me – we make it easy for you!
Unfortunately, I have found that some builders get stuck in a rut and can't think beyond Craftsman, Farmhouse and Traditional. For inspiration, I recommend visiting the older neighborhoods in a community for inspiration. Earle Street in Greenville, SC is a great example – and just about every major city has a similar neighborhood to offer.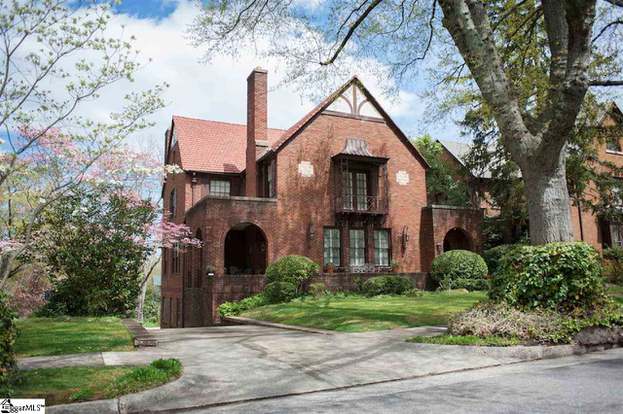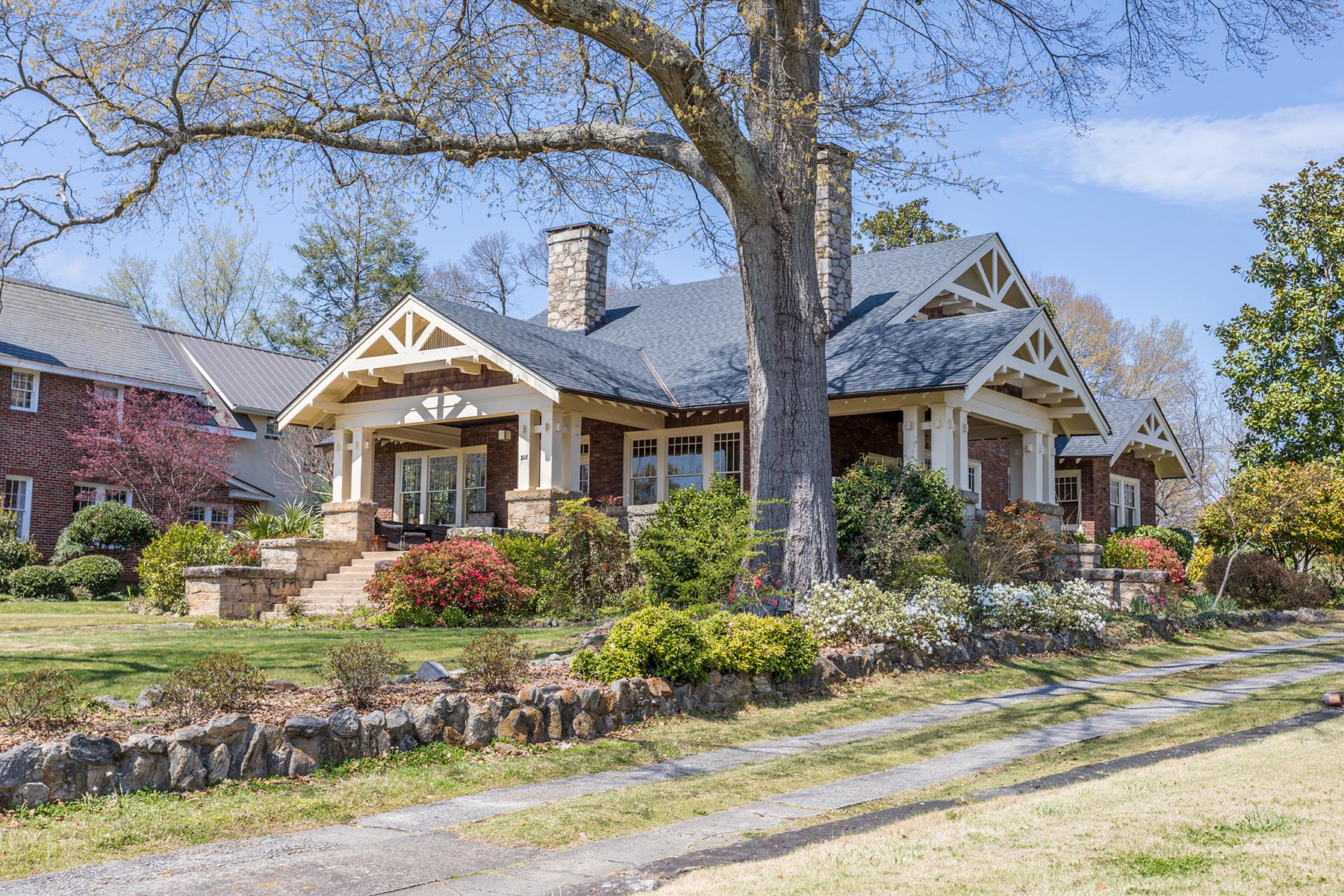 There are also some great reference books for architectural styles like the Field Guild to American Houses as a great resource for timeless styles.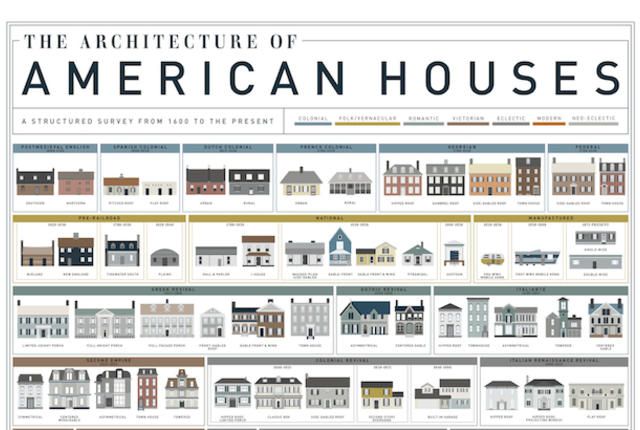 If you're looking for transitional or contemporary styles, your research might include architectural and builder periodicals and online magazines. Another great source for inspiration might be national awards programs like the Best in American Living Awards or Gold Nugget Awards.
One transitional style that is popular is Farmhouse, which has its roots in the Folk Victorian style. In Florida, many covet a Coastal style with breeze colors and tower elements. Another popular transitional style is West Indies.
More contemporary styles might include Midcentury Modern, Modern Tuscan or Modern Farmhouse.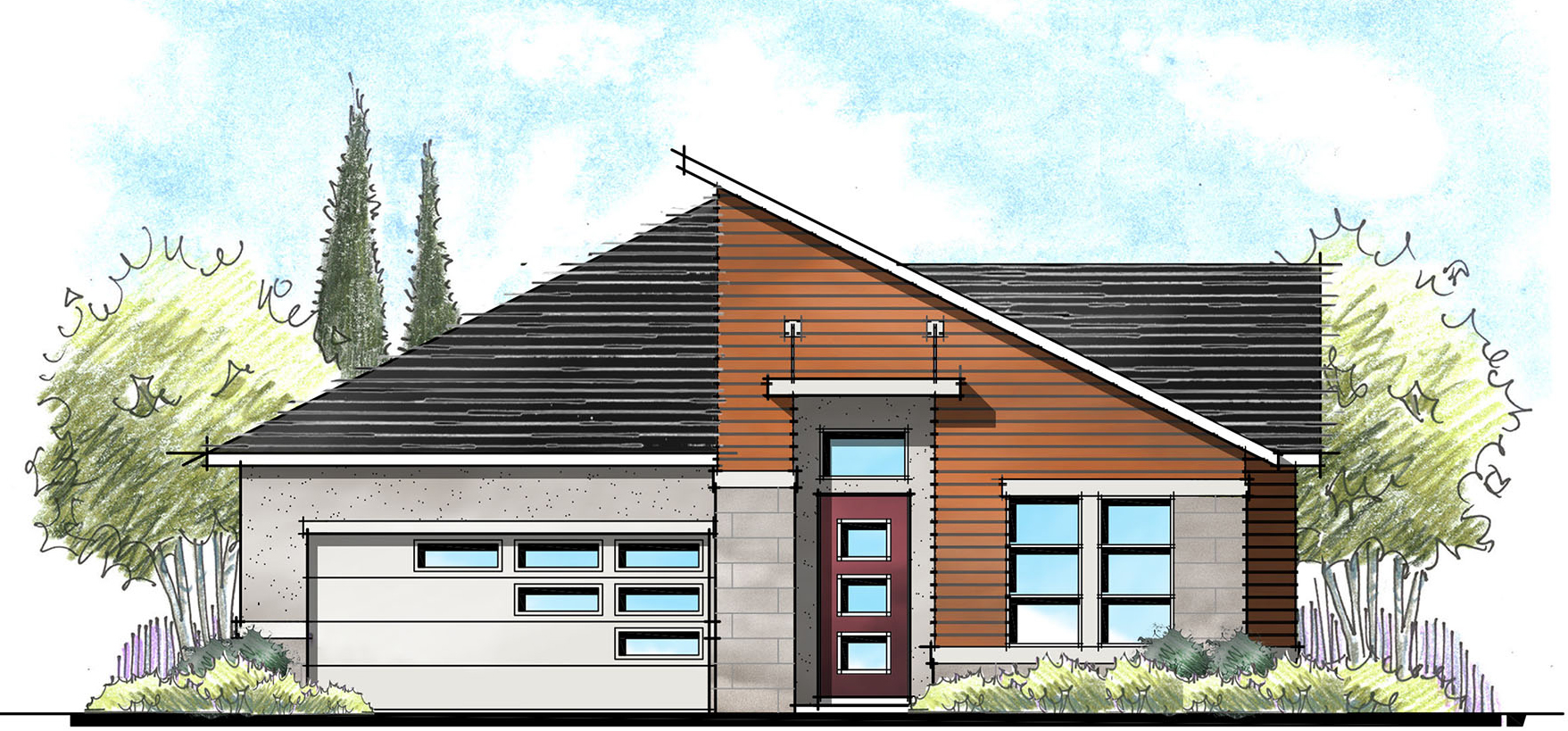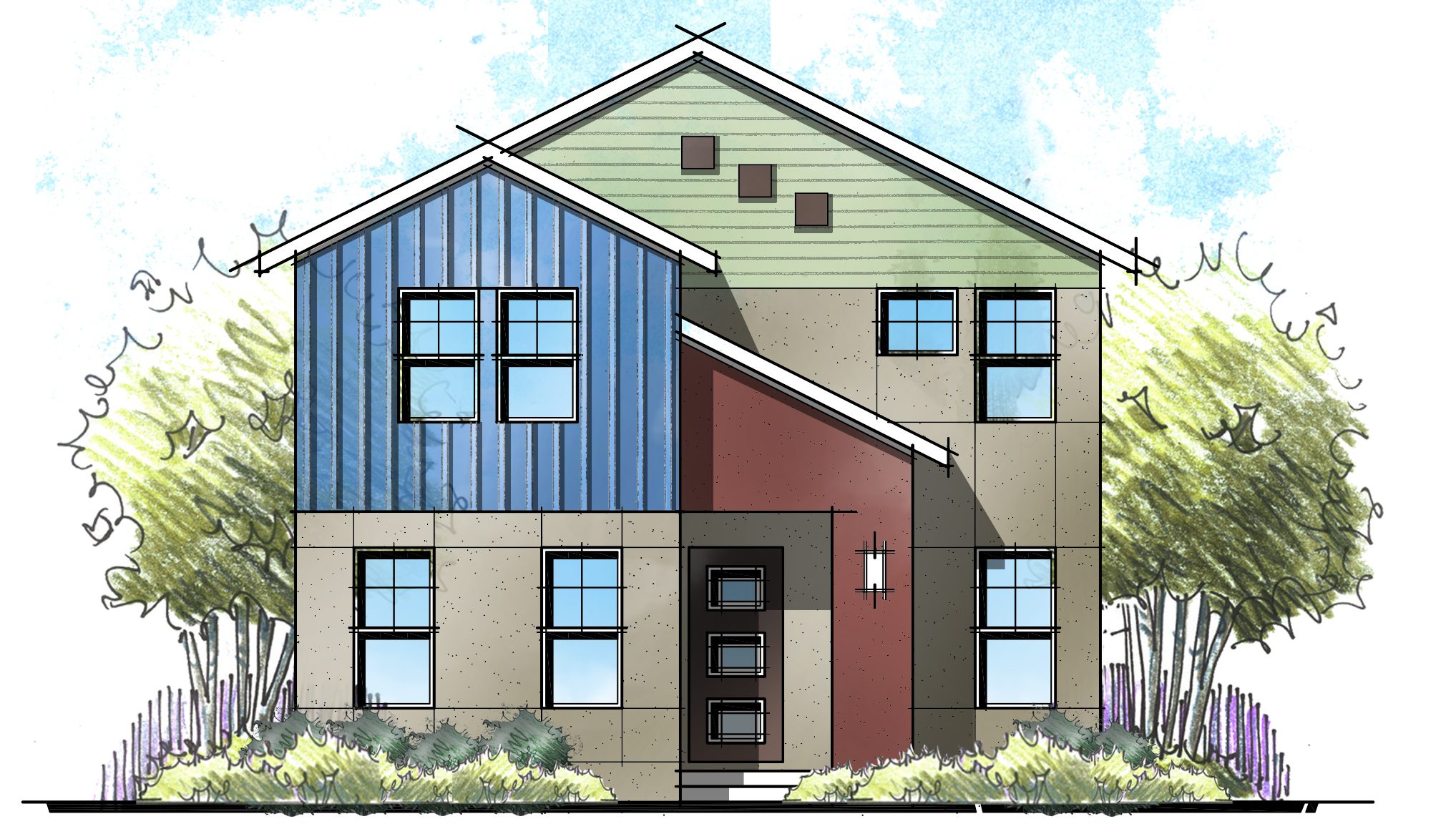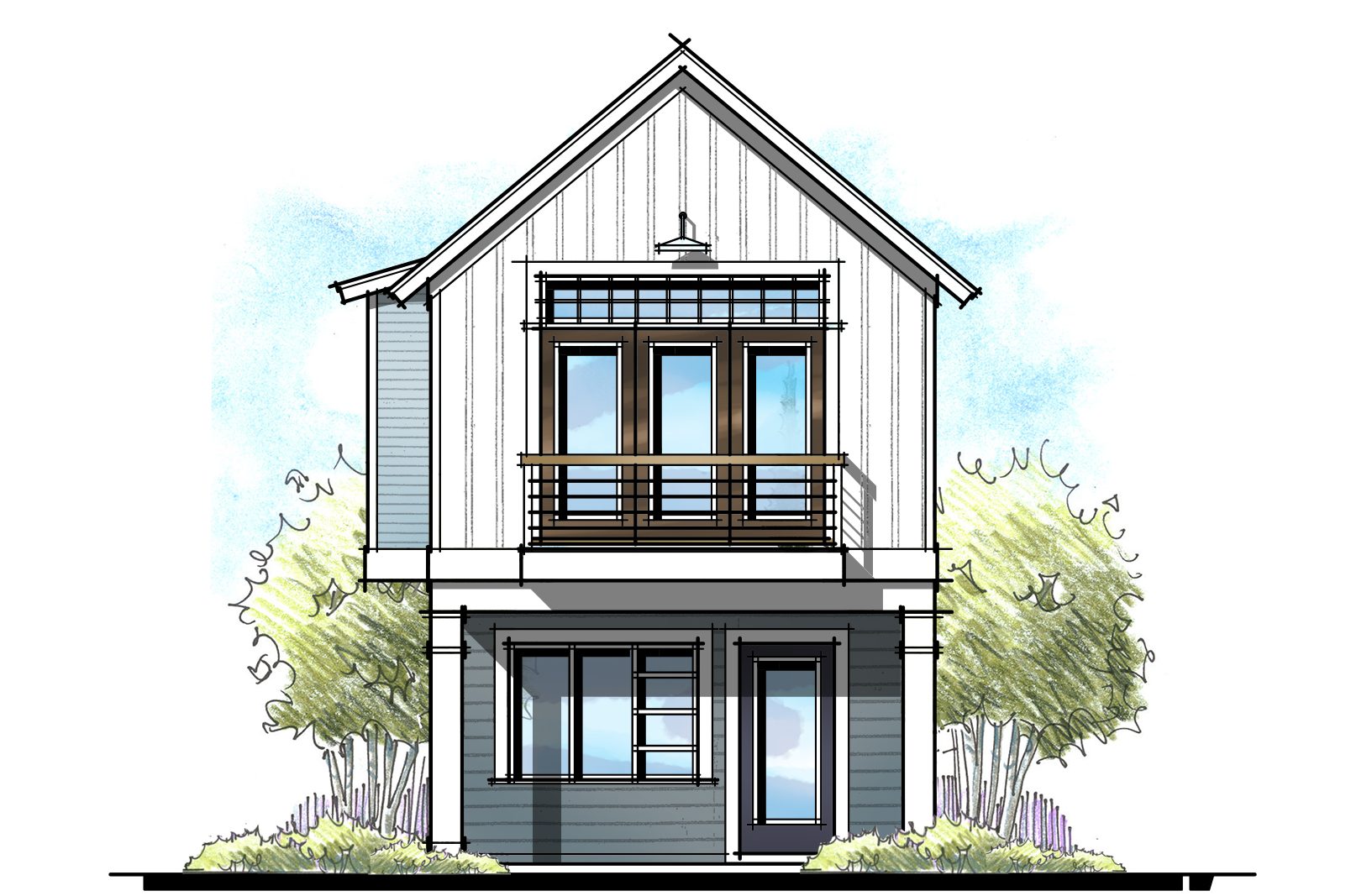 Regional Style Drivers
Regardless of whether your styles are traditional, transitional, or contemporary, there are still regional drivers for styles like roof pitch, wall construction, and cladding. If you build in Florida, consider styles with a lower roof pitch like Spanish or Tuscan.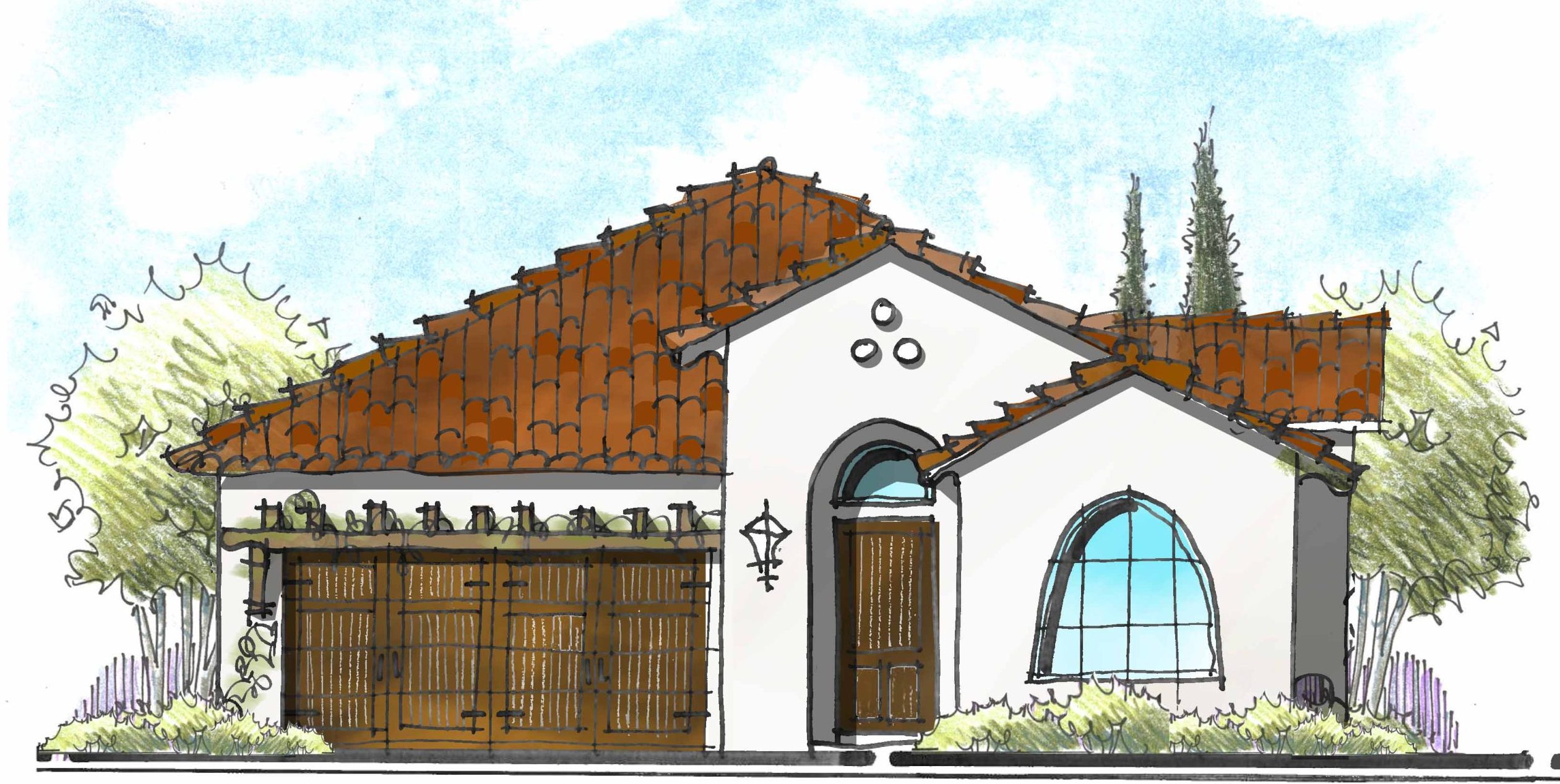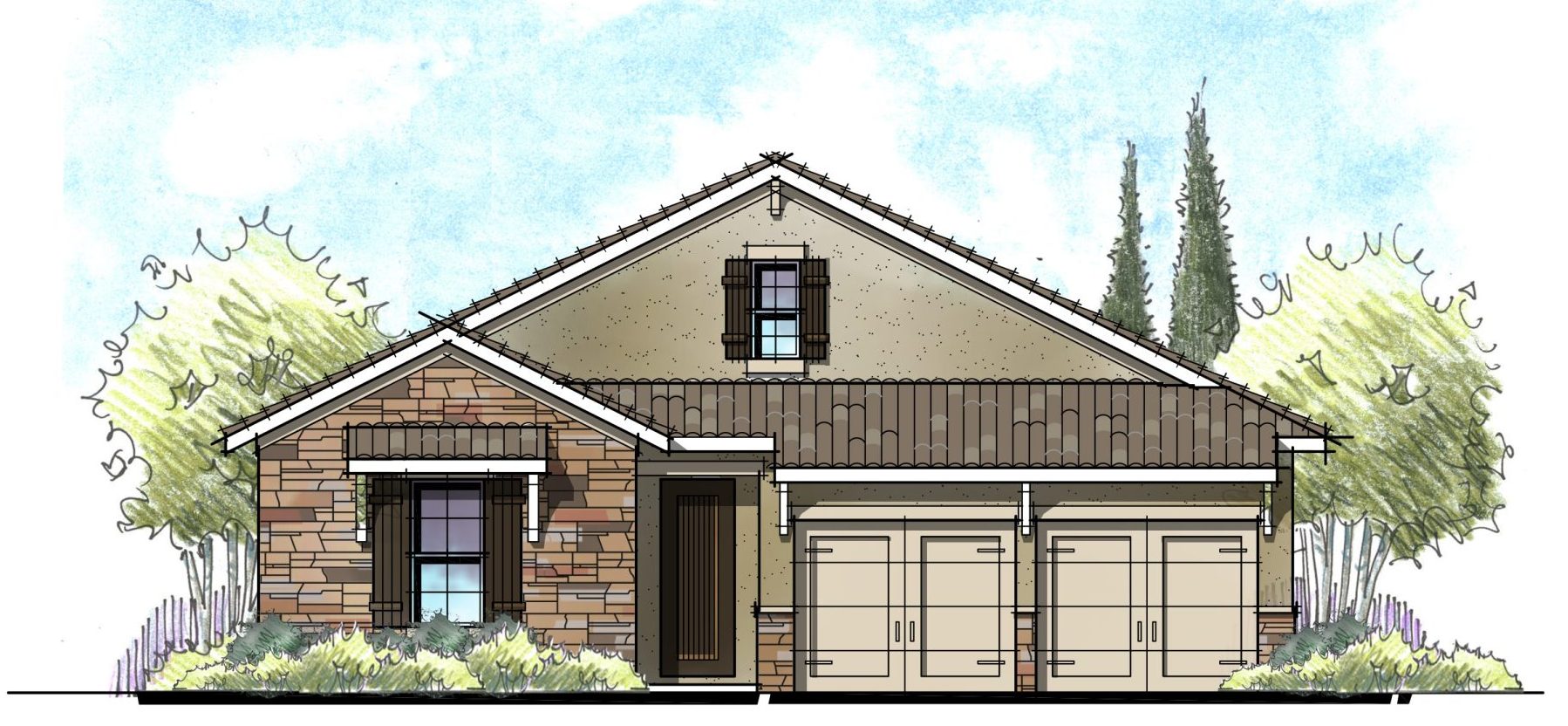 If you are further north you worry about snow loads, you might consider English Country, French Country, or Georgian.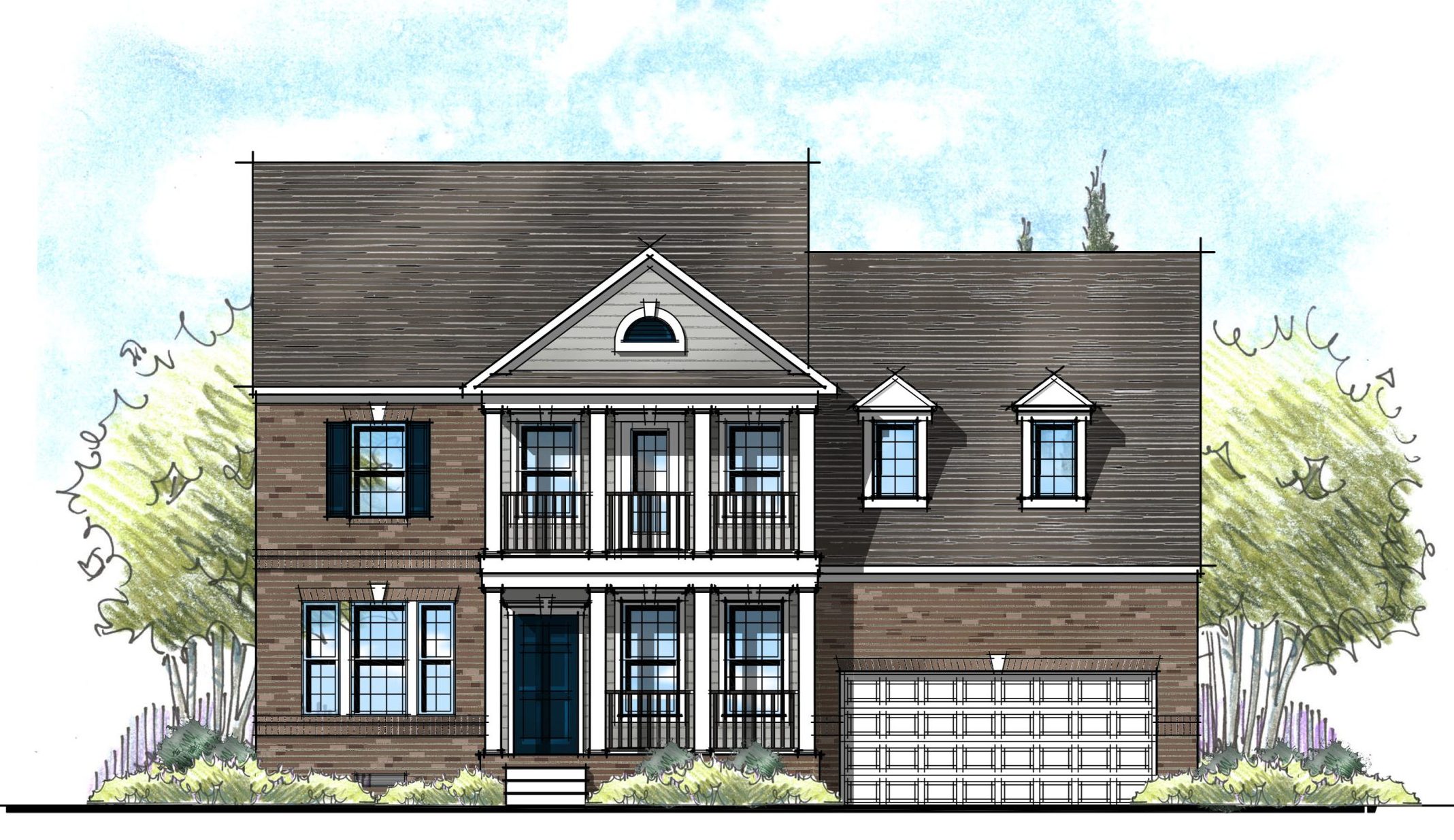 One style that seems to work in both regions is Craftsman – a style born out of the Arts and Crafts movement and proliferated by Sears and Craftsman tools. This style is comfortable embracing variety of roof pitches and exterior materials.
Wall construction affects what materials you can reasonably add to the exterior. Stucco works great in Florida on a wall made of concreate block, for example. But stucco on frame construction has come under attack in many parts of the country because of concerns of cracks and water intrusion. This seems to be the case in the Carolinas. There we find a variety of siding profiles to be a successful solution. What about siding on concrete block? To make siding work on block, furring strips need to be added to the block before the siding can be attached. This makes an already thick wall even thicker. Some builders in Florida have utilized an angled J-bead on their stucco to resemble lap siding.
Porches and Garages
Just as important as the style of the home is its relationship to the street and sidewalk. Neighborhoods that are pedestrian friendly look and feel better and houses sell faster. A house that is pedestrian friendly means the front porch is a conversational distance from the sidewalk. This puts people and porches in front of cars and garages – literally and figuratively.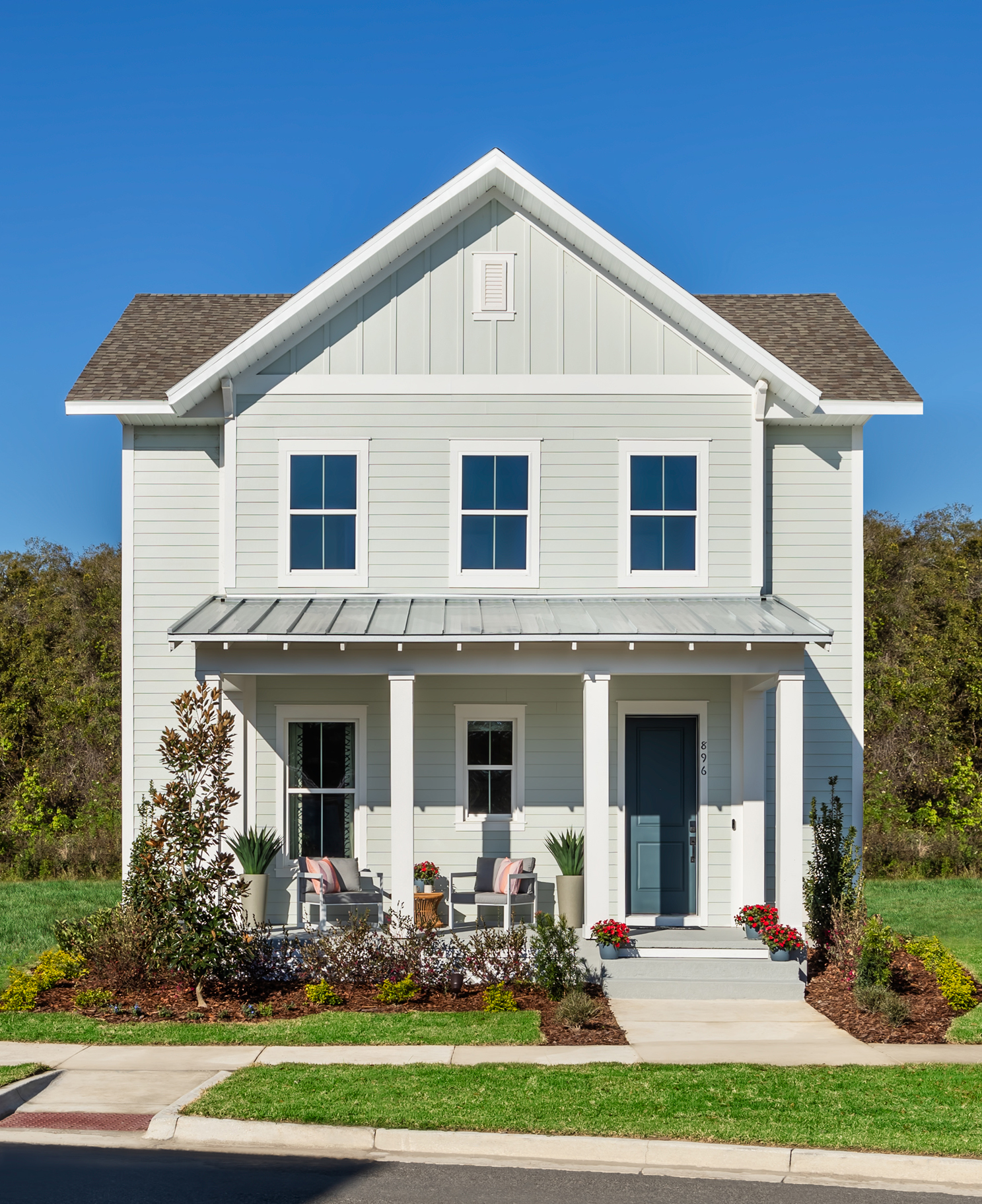 There are three ways to create a pedestrian-friendly neighborhood:
Push the front-loaded garage back and pull the house and porch forward.

It is possible to utilize a setback garage on houses as narrow as 30' – so no excuses to build a "snout" house (garage sticking out in front like a big snout). It's also less expensive to build a house with an integral garage than a snout garage. Snout garages have more exterior walls adding costs without adding value. Furthermore, snout garages eat up precious lot depth – making it more challenging to find room for a pool or even just a decent backyard.
If there is one thing that you should come away with, it's this: NO MORE SNOUT GARAGES!
What's Next?
Now that you've selected a great architectural style and made your home pedestrian friendly, you're done – right? Not so fast! Next week I will talk about curb appeal's real game changer – color! I will showcase some excellent examples of color from Tony Vinh. Trust me – you're in for a big treat.
Categorized in: Community Design, Exterior Styles
This post was written by Housing Design Matters