That is the question I have been asking myself this week. As the 2021 vice chair of the Best in American Living Awards (BALA), I have the unique task and honor of judging our awards program. Currently, we are in phase one of judging where each of the eight judges are ranking 397 award entries. Those entries are broken into fifty categories. If I stick to the schedule of judging 40 entries per day, I should get through all the entries within the two-week Phase One window prior to traveling to DC for phase two. From there, I and my fellow judges will hash out the winners.
I started my judging process on Tuesday and some of the initial categories I viewed were kitchens. Of course, the new construction kitchens were awesome and beautiful. But beauty alone doesn't make for a great kitchen. So, what does make a good kitchen? A good kitchen should have these four qualities:
Functionality
Connected
Ample Storage
Joy
But before I dive into those four principles, I want to talk about the remodel kitchen section. It's here that we see the stark contrast on how we viewed and used our kitchens in the past. Frankly, the kitchen was an awful place to spend time. They were viewed as strictly a chore space, and many were fashioned out of the notion that paid staff did the cooking and not a member of the family. The irony is that even back then, the overwhelming majority of households did not employ a cook – but still modeled the kitchen as if they lived as in Downton Abbey, using this model for the size, placement and finish of the kitchen.
This led to older kitchens being:
Too small
Separated from the rest of the home
Poorly finished compared to the rest of the home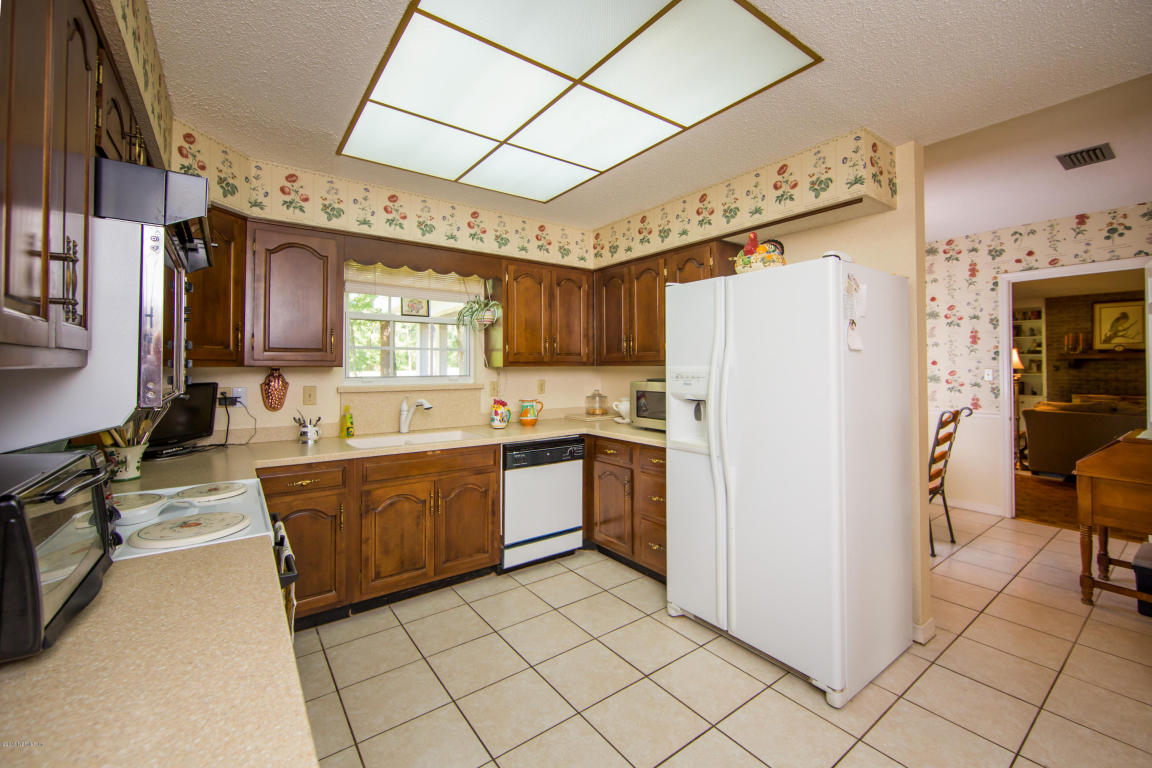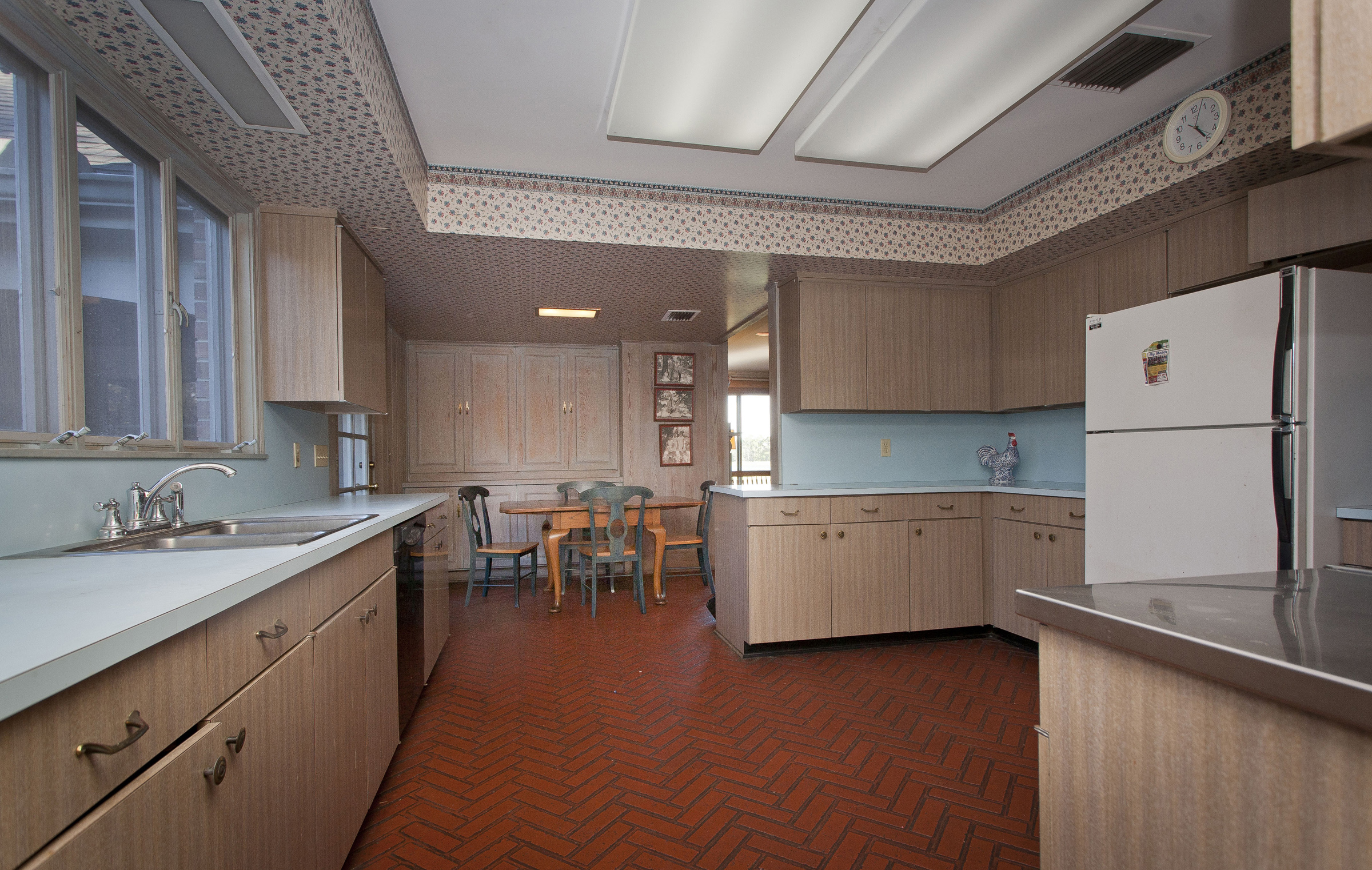 Hats off to the clever designers and remodelers who have chosen to tackle converting an outdated plan form to something that works for today's lifestyle.
Now back to what makes a good kitchen
Functionality
First and foremost, a kitchen should be functional. That means certain appliances should have adjacencies; sink to dishwasher, cooktop to oven, refrigerator to – well, everything! We used to talk about the kitchen work "triangle", which only considered the sink, range, and refrigerator. It also only considered one person working in the kitchen. Today's functional kitchen should acknowledge the reality that multiple people are in the kitchen while meals are being prepared. If you're lucky, those additional people are helping in the preparation. But in some cases, those extra people are in and out to grab a snack from the pantry or drink from the refrigerator.
In today's working families, meal prep often gets compressed, requiring all hands-on deck to deliver the evening meal. Is it possible for one family member to unload the dishes from the dishwasher while another opens the oven door? Or will the oven and dishwasher doors clash when they are both open? Can you walk past an open dishwasher door with a pot of hot pasta water on the way to the sink? This is why we like to show the outline of all kitchen appliance doors open on our design drawings. It can be enlightening.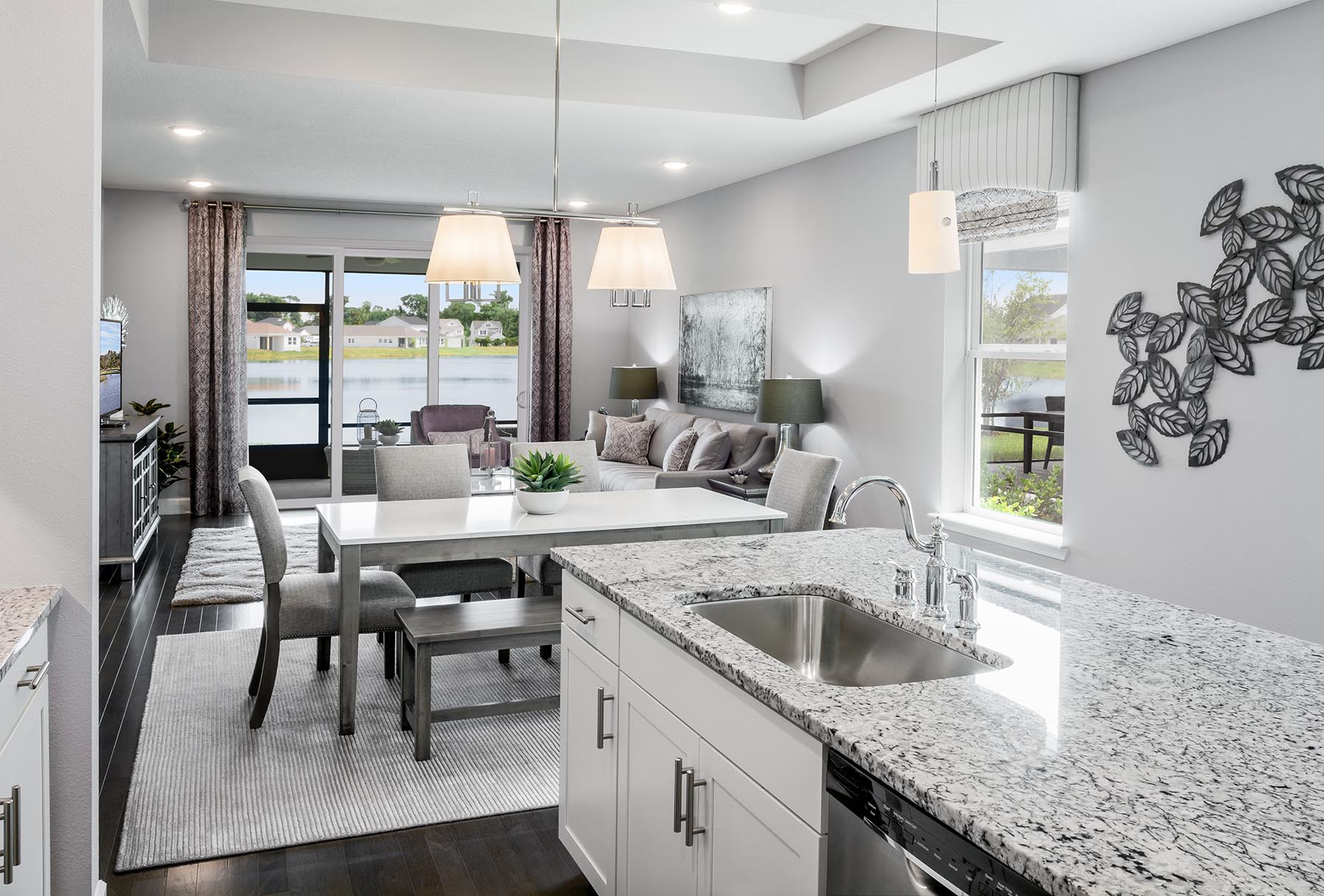 Connected kitchens
There has been a lot of talk about our floor plans being too open when everyone was home during lockdown. Certainly, we can provide separation for the work from home space, but do NOT close our kitchens off again like those dreaded old homes. Today's kitchens have not only become connected to our casual lifestyle living space, but they have been elevated to become our primary entertaining space.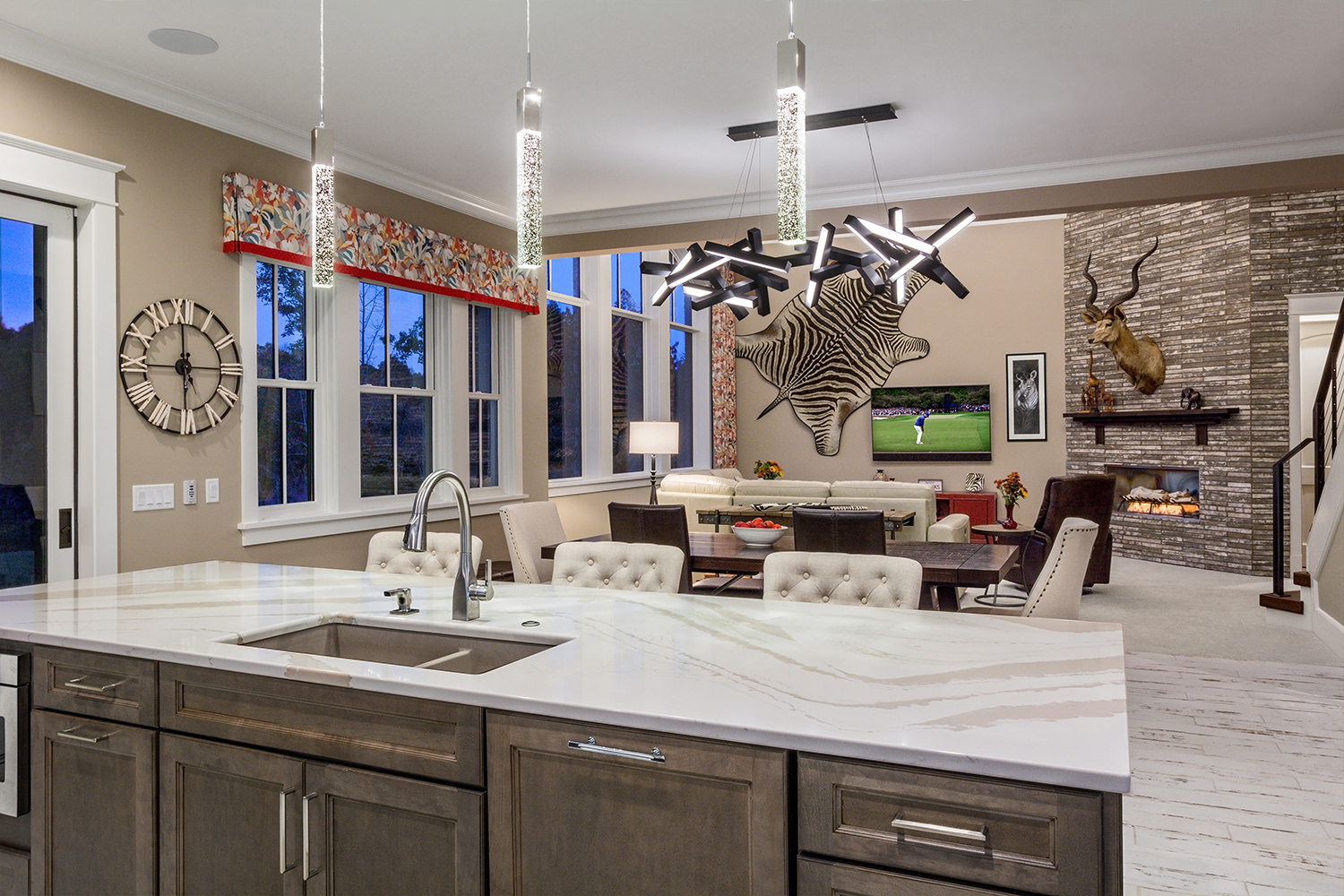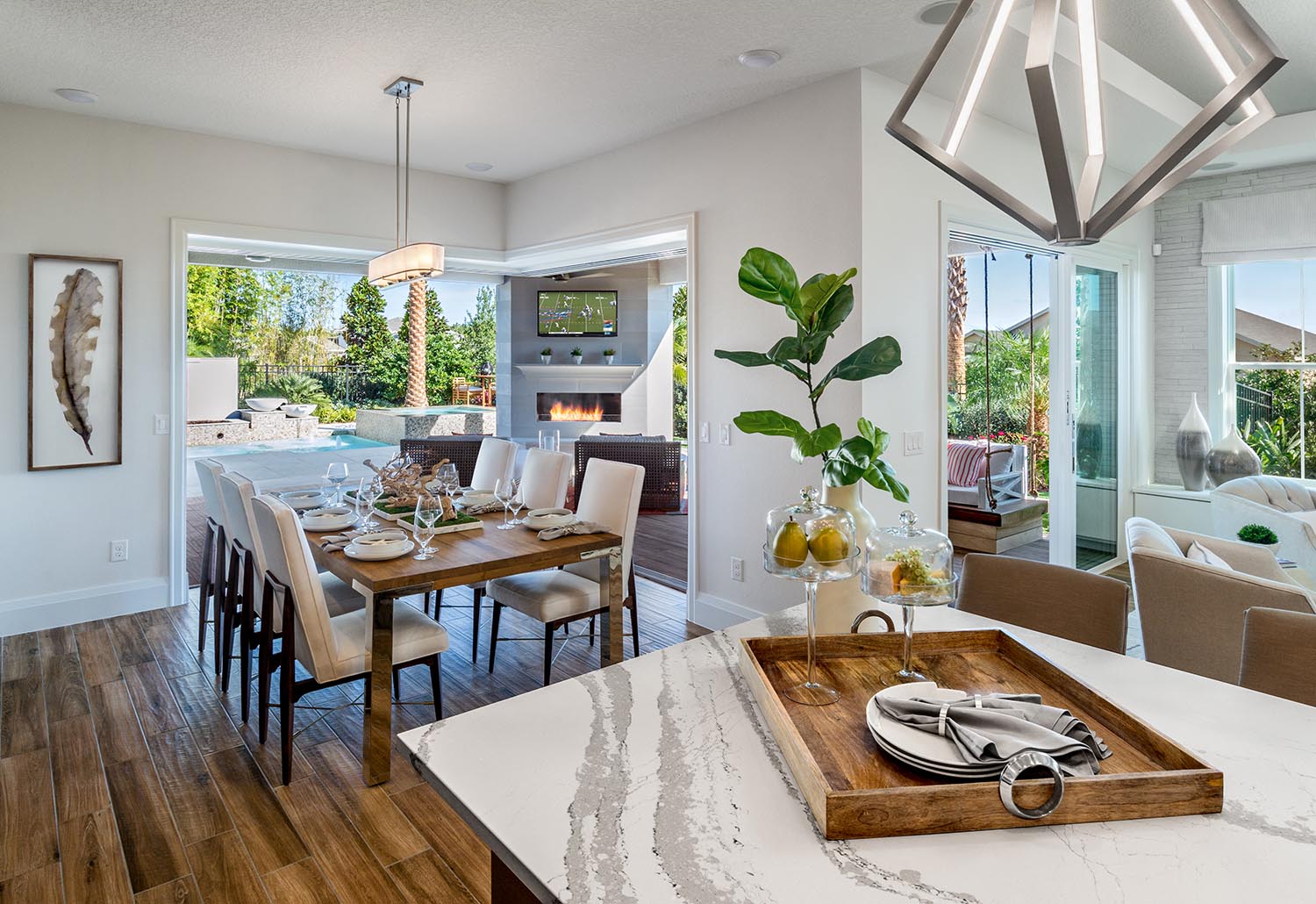 The challenge with a connected entertaining kitchen is keeping it from getting cluttered and messy. This is where my favorite Daily Lifestyle Solutions comes in: The Messy Kitchen. Simply put, this is an alcove or section of the kitchen where we can be messy. This is a great space for counter-cluttering small kitchen appliances, food prep, or a place to stack dirty cookware waiting to be cleaned. On a recent NAHB Design Bites, Deana Vidal with John Burns Real Estate Consulting called it the Invisible Kitchen.
Storage
Today's kitchen needs more storage than the kitchen of the past because we shop differently, use a variety of small kitchen appliances, and just have more stuff!
As for shopping, it used to be that the one who prepared the food would stop at the farmers market, vegetable stand, or bakery throughout the week. In France, they get their fresh bread daily! But in suburban America, we shop at a giant supermarket and, if we've prepared our menu and shopping list appropriately, we go only once a week! Okay, that almost never happens in our house – but we try.
We have more gadgets and small kitchen appliances than ever before, where does it all go?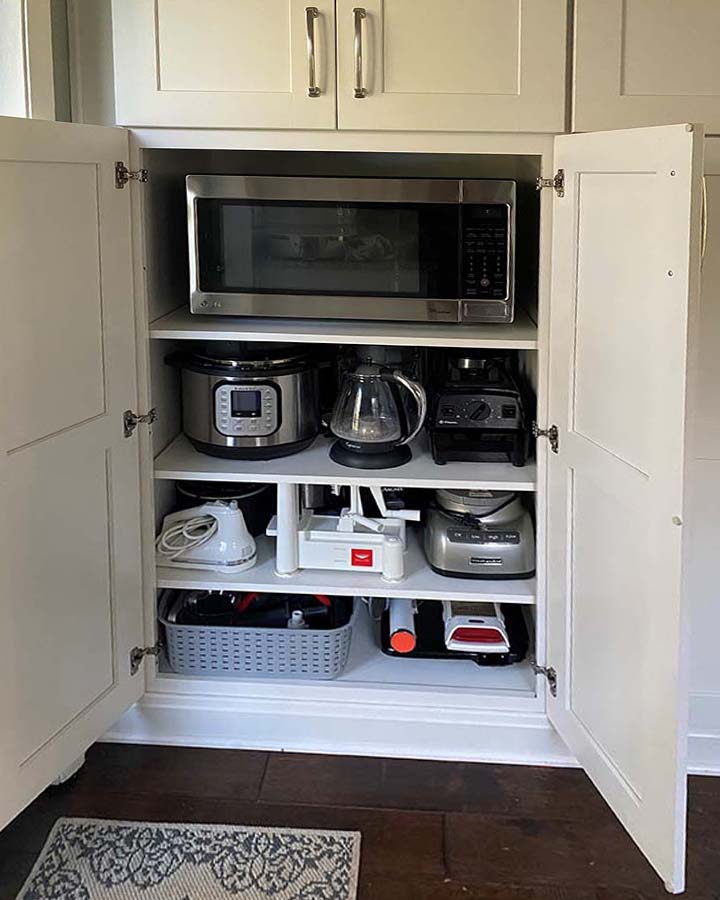 Speaking of too much stuff, we have too many beverage options. There used to be only three kinds of milk: whole, skim and heavy cream. Now you can buy lactose free milk, acidophilus milk, chocolate milk, and a variety of "milks" not from a cow at all. The same multitude of choices has plagued orange juice that you can now get pulp free, low acid, added nutrients, added flavors, etc.
My favorite orange juice additive? Champagne.
Factor in a variety of soda, beer, sports drinks, and waters, and it becomes apparent that the most forgotten form of kitchen storage is the second refrigerator.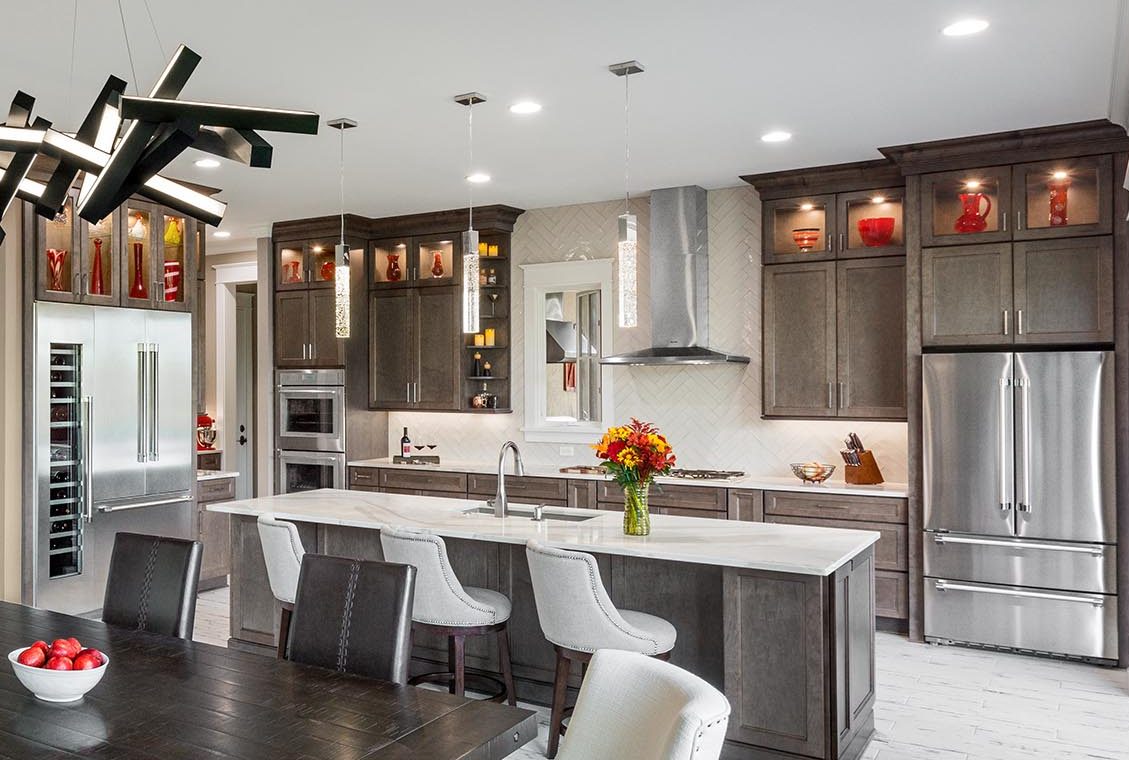 Joyful
What separates a great kitchen from a good one? This is where an architect and interior designer really come into play – whether it is maximizing light, creating a layout that encourages collaboration, or putting together thoughtfully curated colors and materials. I believe the person or persons who prepare our food deserve a beautiful place to do it.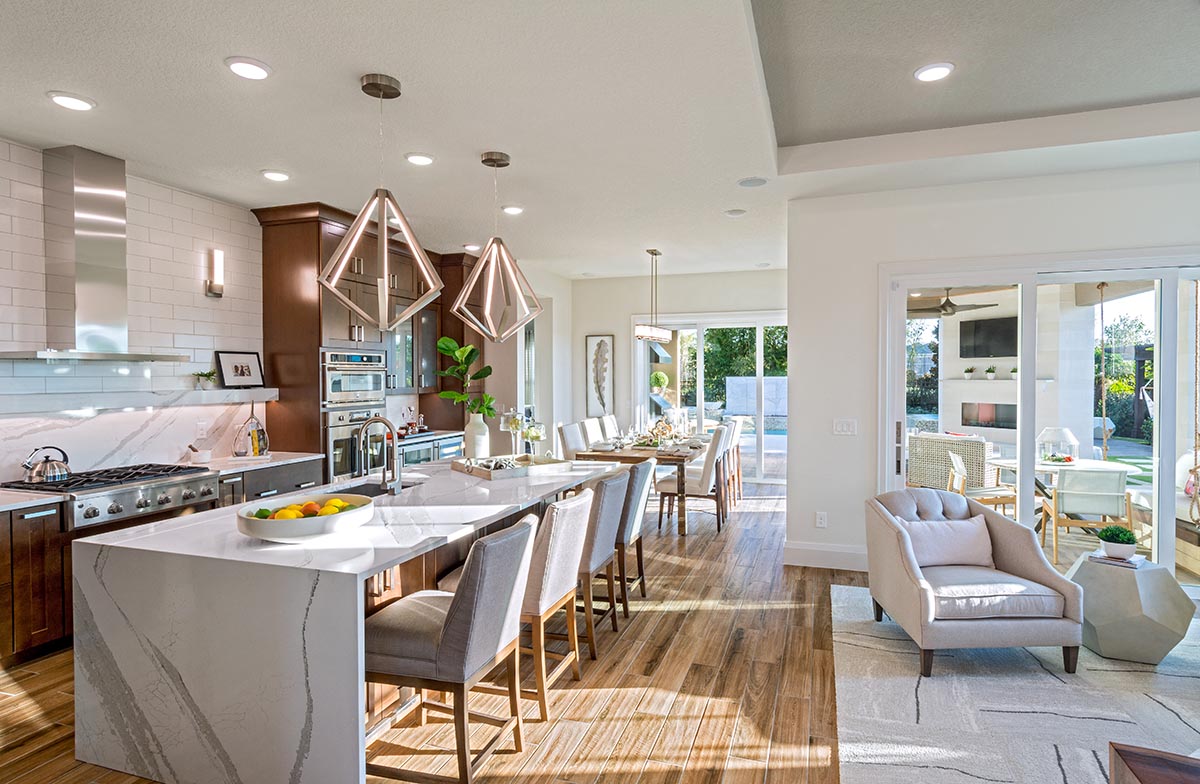 Winners of Best in American Living Awards will be notified in November. I'm excited for everyone to see the latest in all things housing!
Categorized in: Award Shows, KitchenDesign
This post was written by Housing Design Matters