This is the second in our three-question series. I reached out to our HDM team and a select few industry experts to learn about their experience with their own, personal house. The goal was to learn about what is important and what is not in residential design – perhaps creating a blueprint for future housing tips.
We started by asking what features in your house go largely unused. This week, I would like to know which features you wish you had in your current house.
My Top Missing Feature
Once again, I started off with my own house. It was only built six years ago, and I was so excited because it had a Messy Kitchen – which we use all the time. However, I wish I had included both a sink and a pull-out trash can. The Messy Kitchen is where we make coffee – so every morning, I have to go to the kitchen island and get water. Even worse, I have to walk the length of the kitchen to dump the coffee grounds. Ask me how many times I've had the coffee filter break and spill wet coffee grounds everywhere…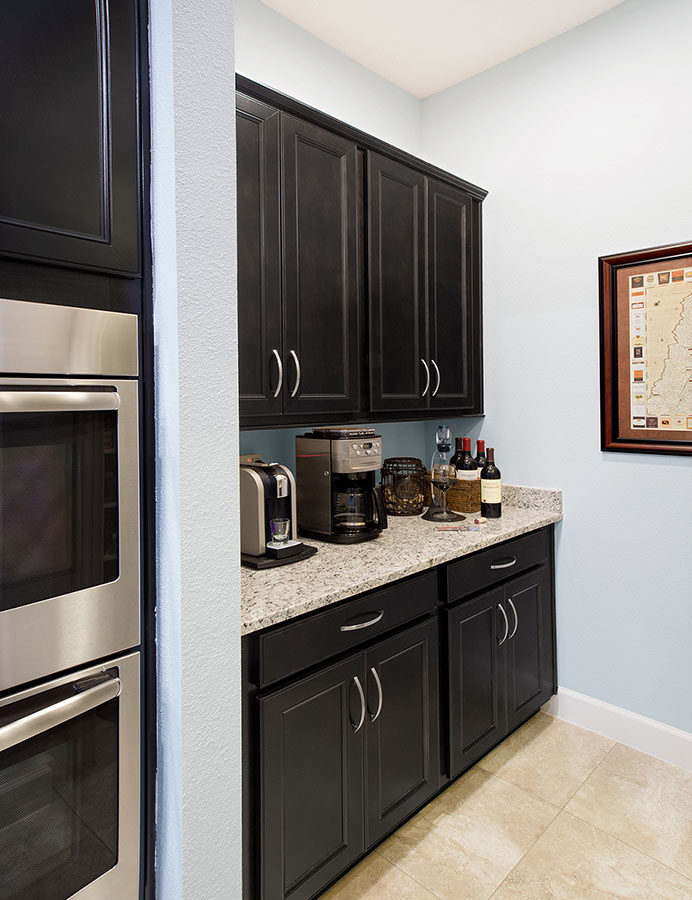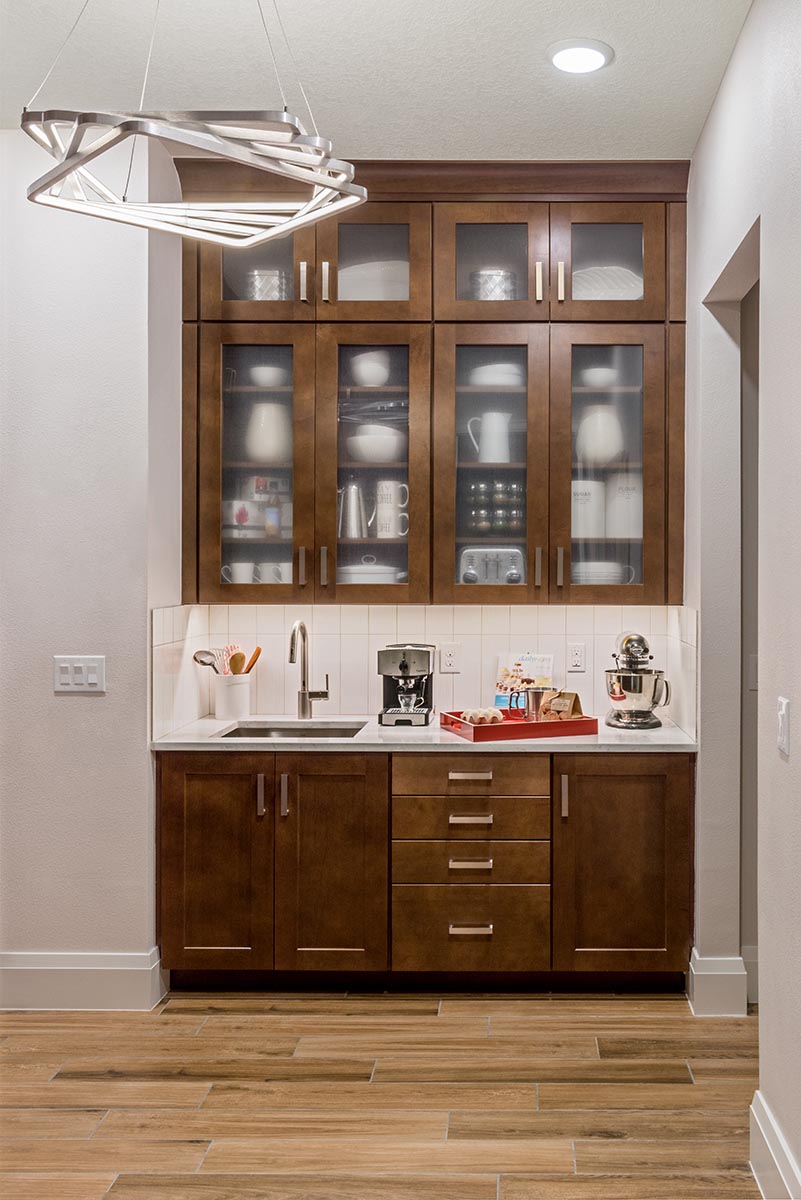 better functioning Kitchen
Gene, Tom, and Tony would love a separate Messy Kitchen. Gene has a new home, and wishes he didn't have to pull out the toaster/blender/mixer to use them and put them back afterwards.
Paul has a "C" shaped kitchen and would love an island. His wife wants double ovens and he wants a drawer microwave. Tom has an island but would like more space between the island the cabinets behind – we strive for around 48″ of clearance and definitely not the 36″ that some builders like to suggest.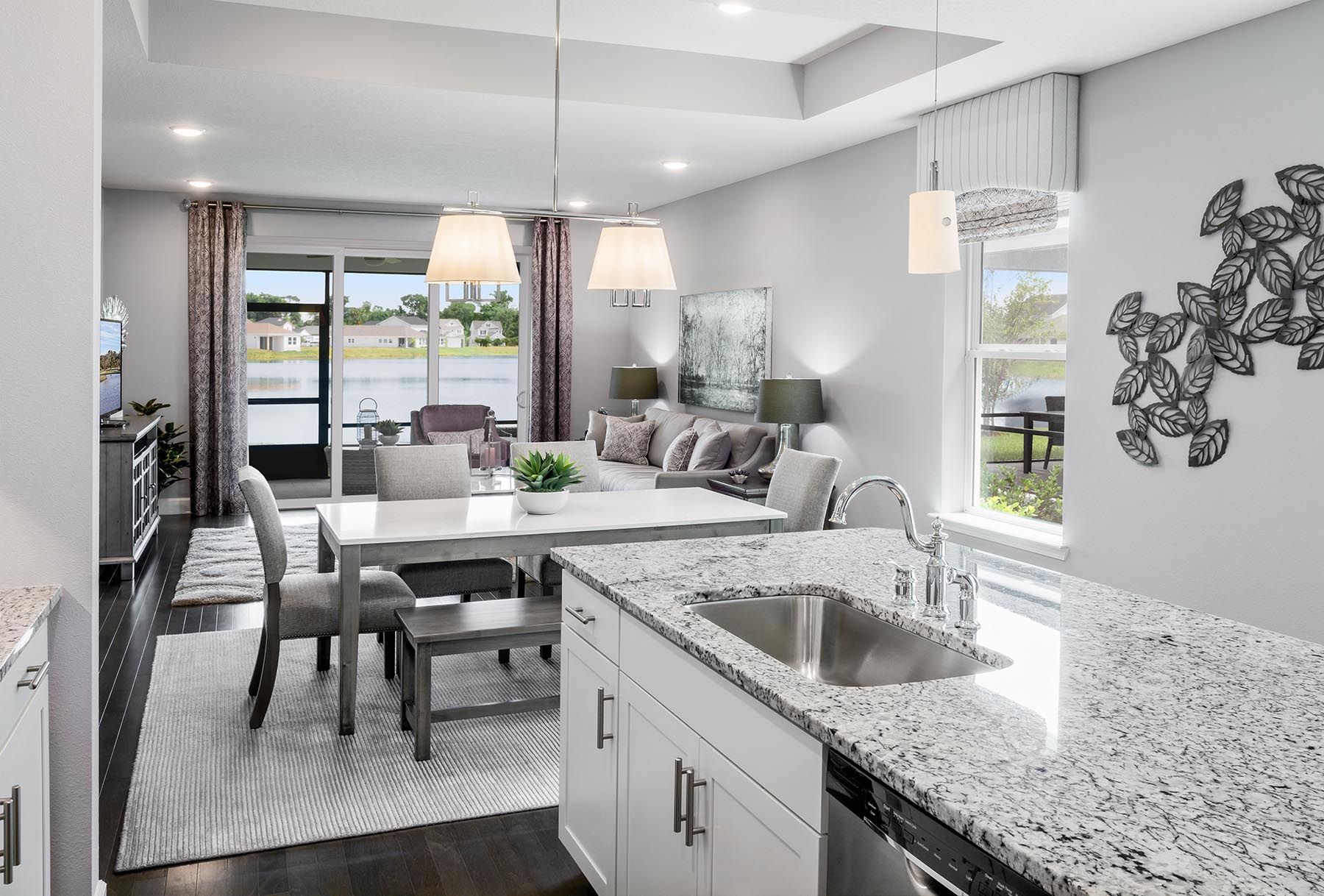 Lighting
Both Gene and Diane want more light in the owner's bath. Gene has a small window in their toilet room, so when the door is closed – darkness. Diane wants more lights and outlets in her bath for hair dryers, curling/straightening irons, etc. She also wants better lighting in her kitchen; both under and in her cabinets.
Dedicated Pet Space
Both Diane and Paul wish they had a better place for the dog's water and food bowl – and the dog food itself. Tom wants a doggie shower in his garage so his dogs can shake off the excessive water to their hearts content.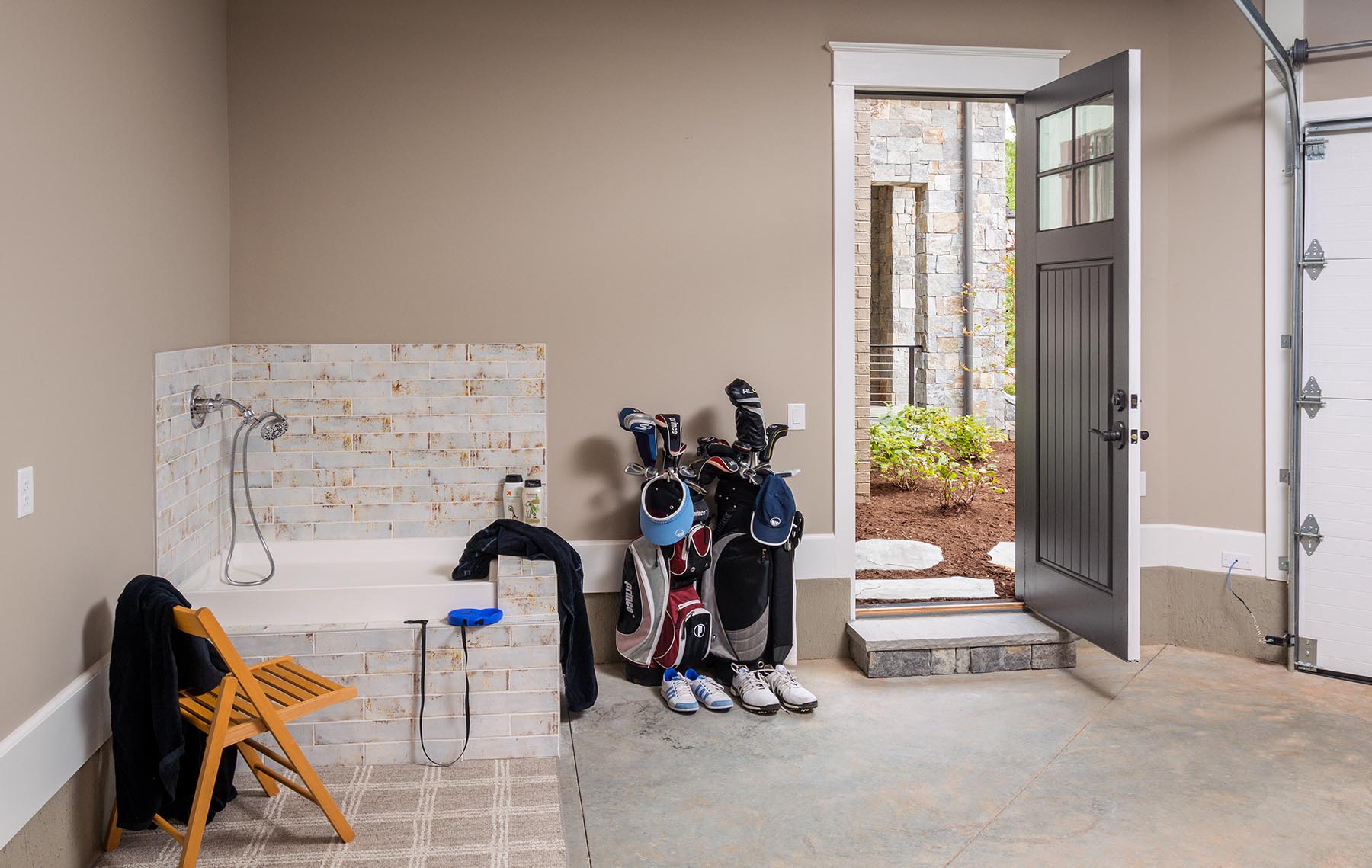 Kevin just recently adopted a kitten and is now trying to figure out where to keep the litter box and food so that his German Shepherds don't raid the cat's personal space.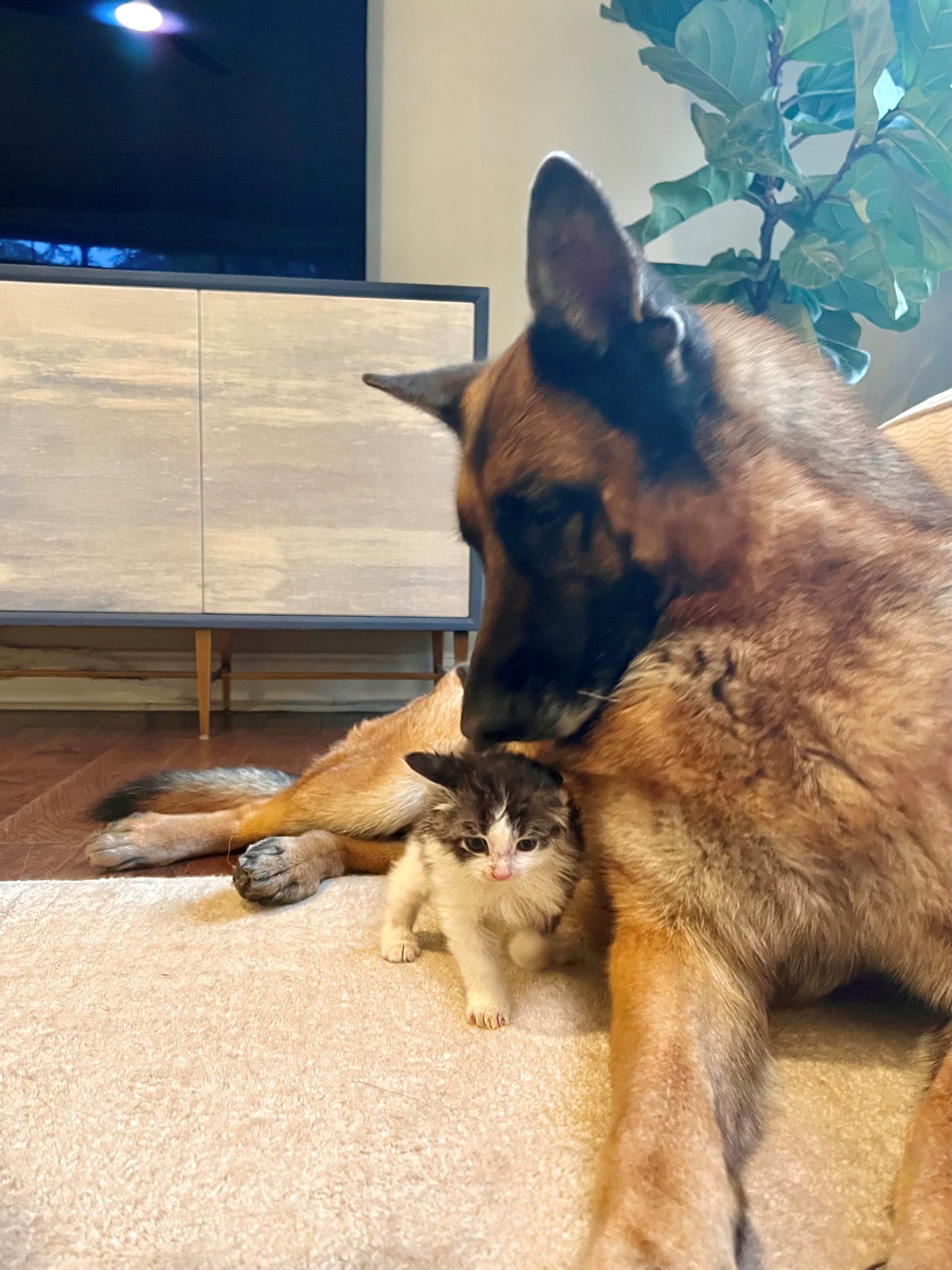 Laundry
Paul and Kevin both want a Welcome Home Valet. Currently, Paul walks through his laundry room to enter the home – doesn't exactly start off on the right foot.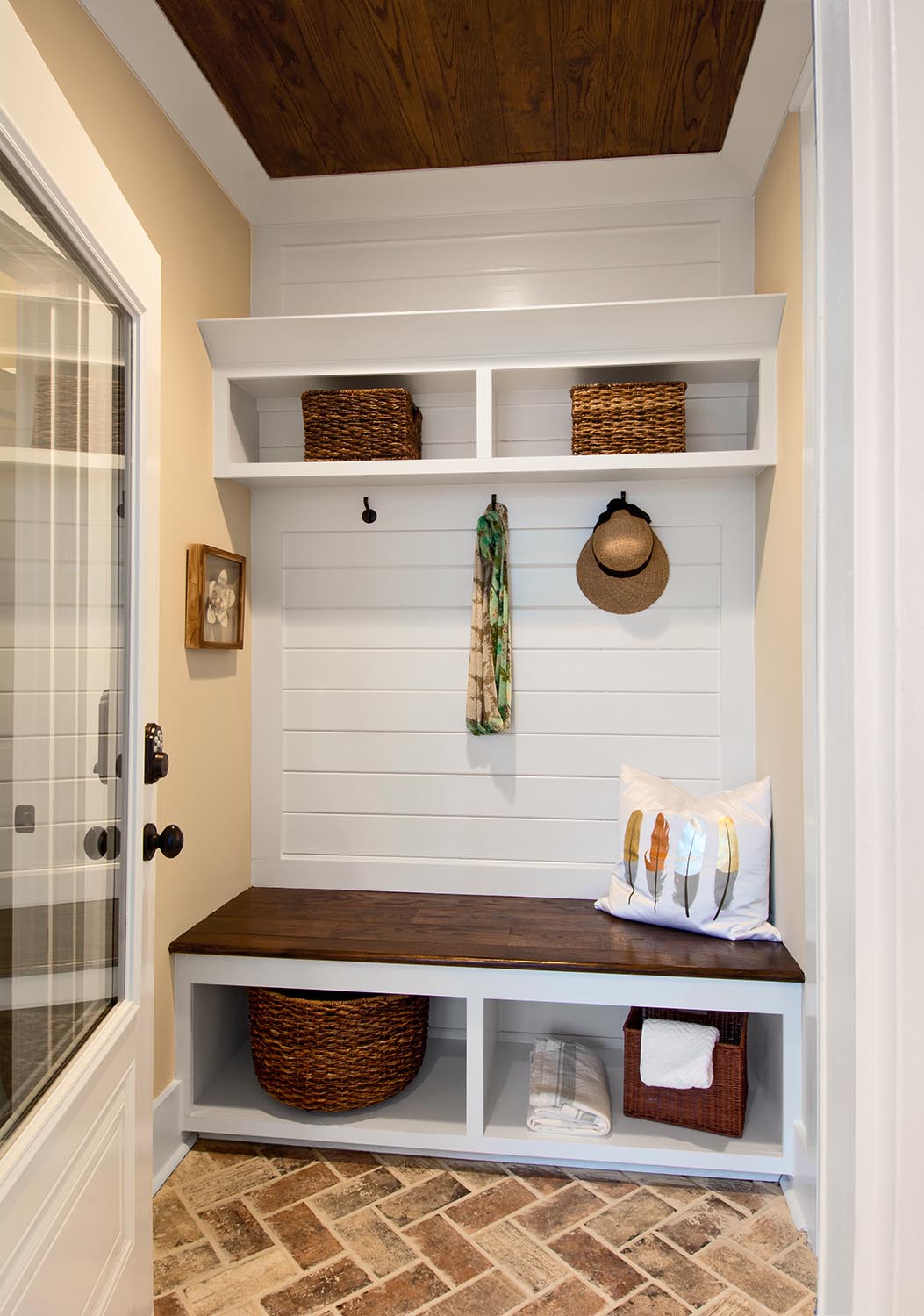 Speaking for laundry rooms – Kevin would love a second stacked unit in his closet instead of walking to the other side of the house to find the one shirt he's looking for. Can anybody relate?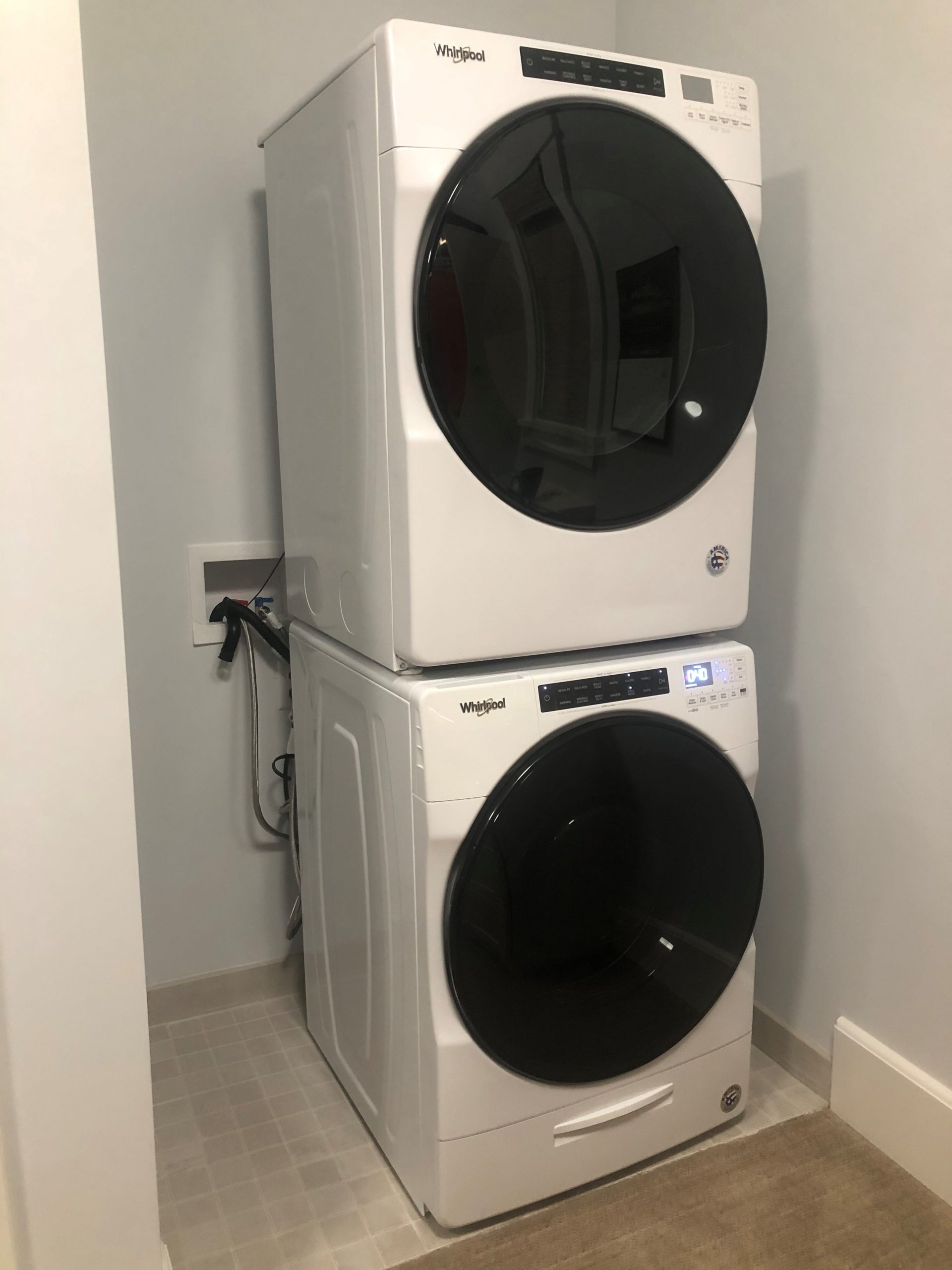 Once again, the subject of secondary baths came up. Tom and Tony both have grown girls and "life would be easier for all if they had their own baths". Tobi, who lives near the beach, would like a first-floor full bath for rinsing off sandy feet. Lots of folks said they wanted a well-placed powder bath.
And of course, storage was on everyone's mind. Can't have enough – especially in the kitchen. Even those with walk-in pantries wanted larger ones.
So what can we learn from this? Unsurprisingly, many of us on the HDM team want one or more of our Daily Lifestyle Solutions. Having drawn them in many new plans – it makes even the nicest home obsolete without them. In an older home, this can be excused. However, there is simply no excuse to be designing and building outdated brand new homes.
Did we miss anything? What is the top thing your home lacks that you wish it had? I gave you my thoughts, I'd love to hear yours!
Categorized in: 3 Questions
This post was written by Housing Design Matters