My friend Brian lived and worked in Chicago. Then the pandemic hit, and his entire organization began working from home. Eventually, many of his key team members moved to other states including Florida, Texas, and South Carolina. There is no way his firm will ever all be in the office again. But Brian was reluctant to move away because his children were finishing high school. He didn't want to displace them, but he was no longer compelled to stay in Chicago strictly for his work.
VRBO to the Rescue
That's when VBRO came to the rescue. Initially, his family did a short-term rental – just to get away while the kids were doing school virtually. What started as a two week get-away turned into six weeks. Then he realized there were more options beyond just renting someone else's place. What if he bought his own place now? He could use it occasionally now with the goal of moving full-time once the kids graduated. To lessen the financial burden of his new purchase, he could use VRBO to rent out to others. All he needed to do was to create a locked closet or two for some personal belongings.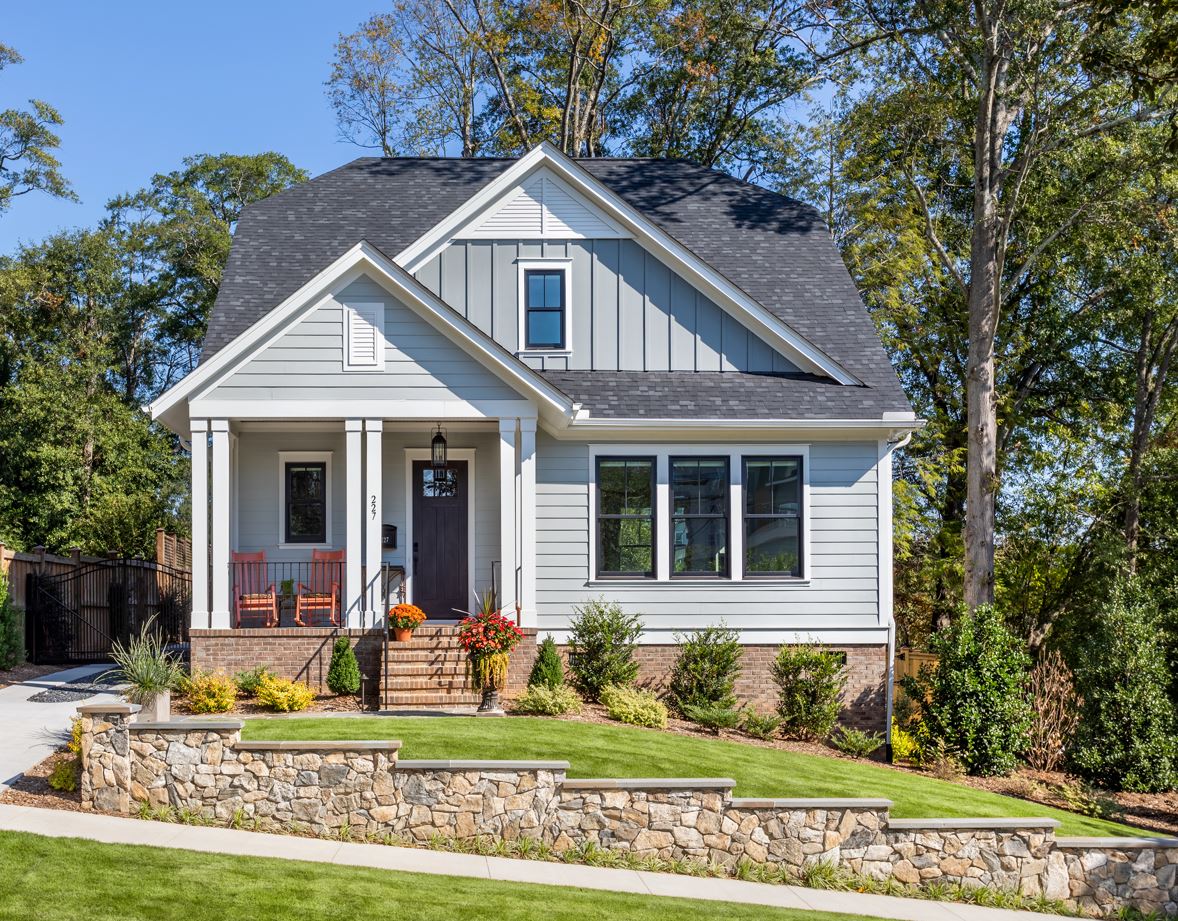 VRBO as an Income Stream
The ability to rent it now and move-in full time really changes the financials for a second residence. It also introduces an entirely new group of buyers.
Short-term rentals have already been factored into houses near the beach. But where else could they work? Greenville, South Carolina comes to mind – a wonderful jewel of a town that has lots of great restaurants, entertainment, and events. The climate is cooler in the summer than places like Texas or Florida and it is warmer in the winter than in places like Illinois or Wisconsin. This could be the perfect place to create VRBO rent occasionally and live full time later housing solution.
In addition to a locked closet, what else can we do? Can the residence be divided in such a way that it can be rented and still have a space for the owner? You can't add a second kitchen, but you could include a beverage center with a sink, under-counter refrigerator, coffee pot, and a small microwave.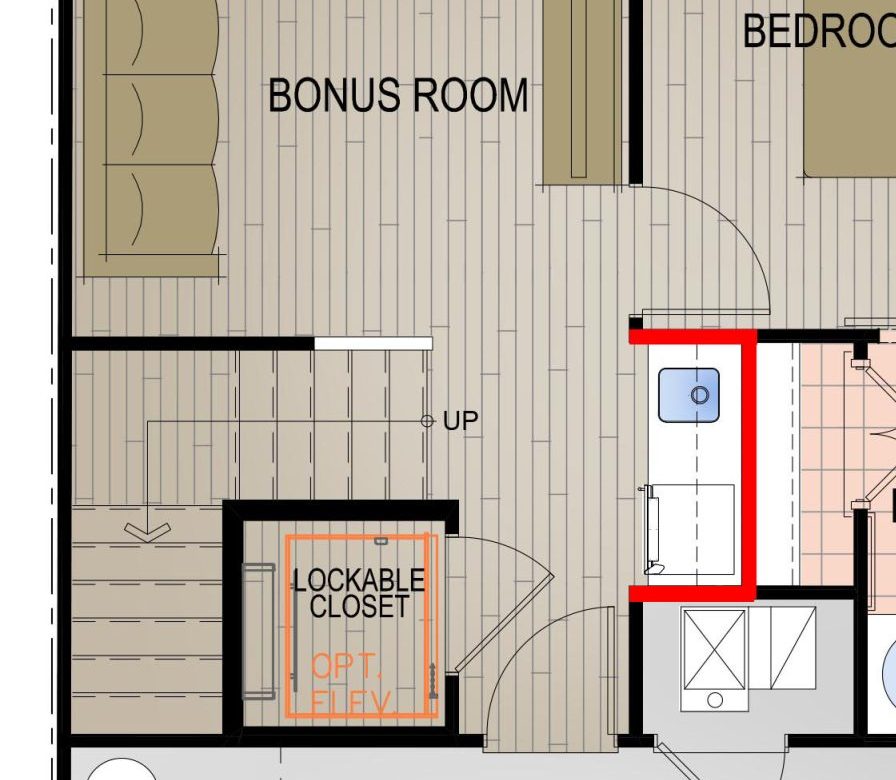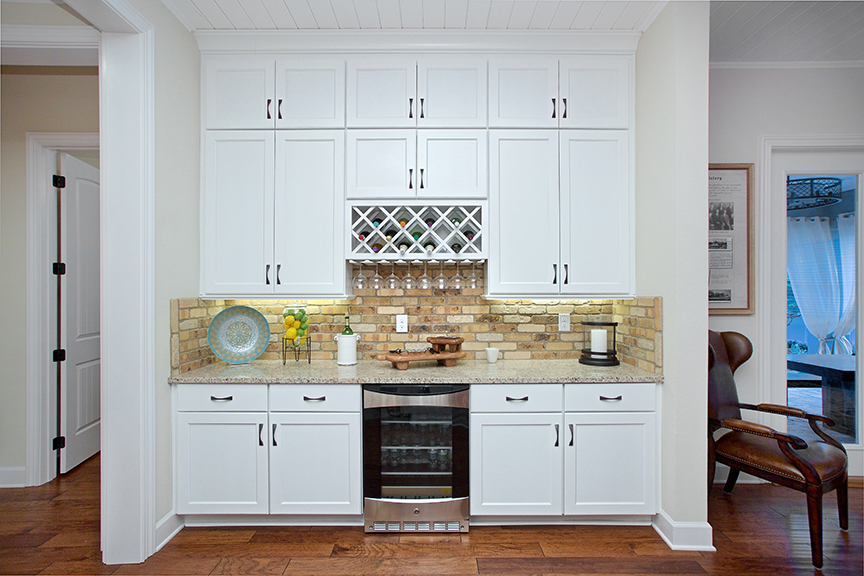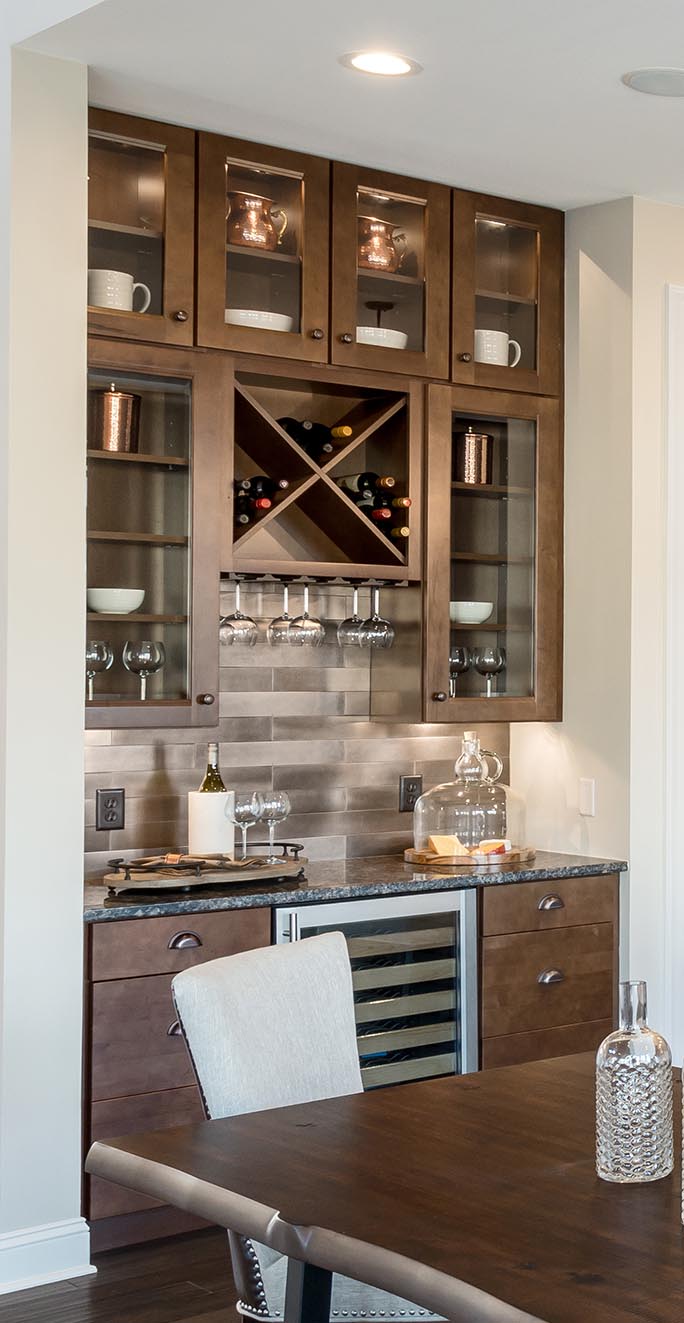 One of our clients has a three-story townhome project about to start construction in the hip part of Greenville. We are now exploring how we can take the bottom floor and hold it for the owners' occasional use and then rent the top two floors with VRBO. Of course, the owners can block out certain dates so they can use the entire place when they want.
The key for this project was to create a common foyer that has two interior doors. One door locks off the first floor and one locks the second and third floors. In the future, they can easily remove the door and live on all three floors. And since the project already has two HVAC units, we can now designate one unit for the first floor and the second larger unit for the top two floors.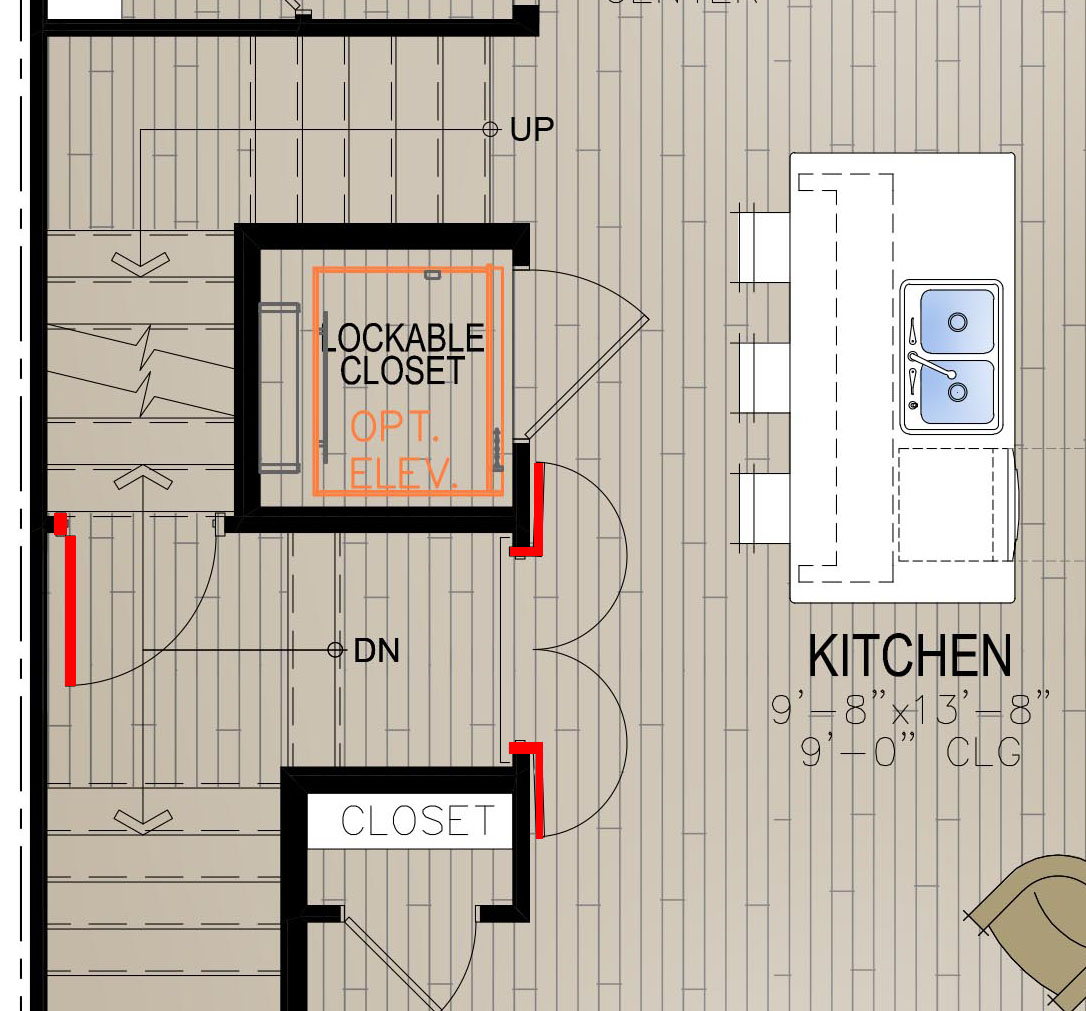 Do your Homework
This strategy could work in other places, but not without some investigation. Some towns or communities have deed-prohibited short-term rental. Others, like in the hip part of Greenville, have a 30 night minimum stay for short term rentals. But in an older part of Charleston, short-term rentals created incentives for saving and retrofitting dilapidated yet historically-significant homes and have gentrified the neighborhood.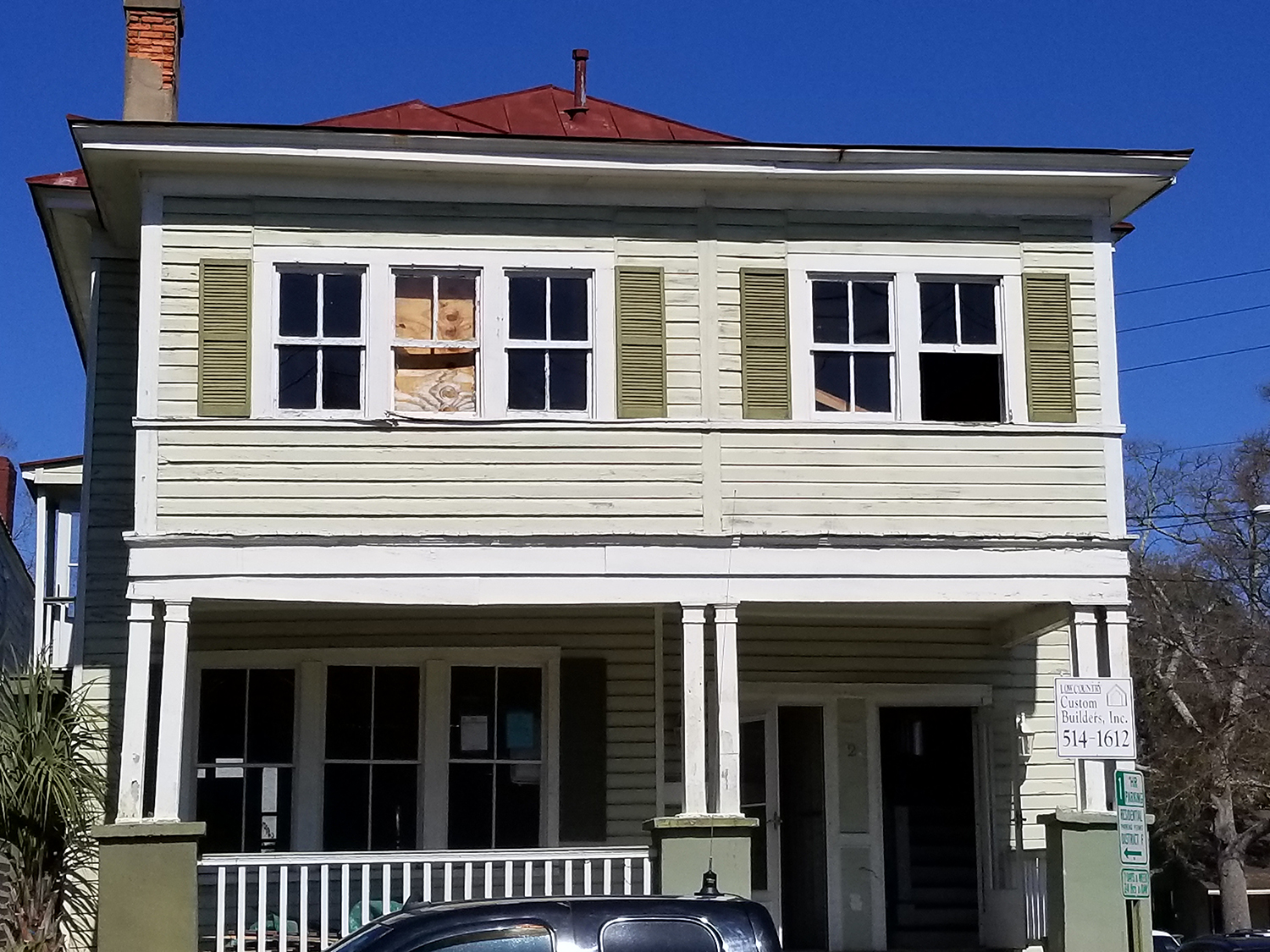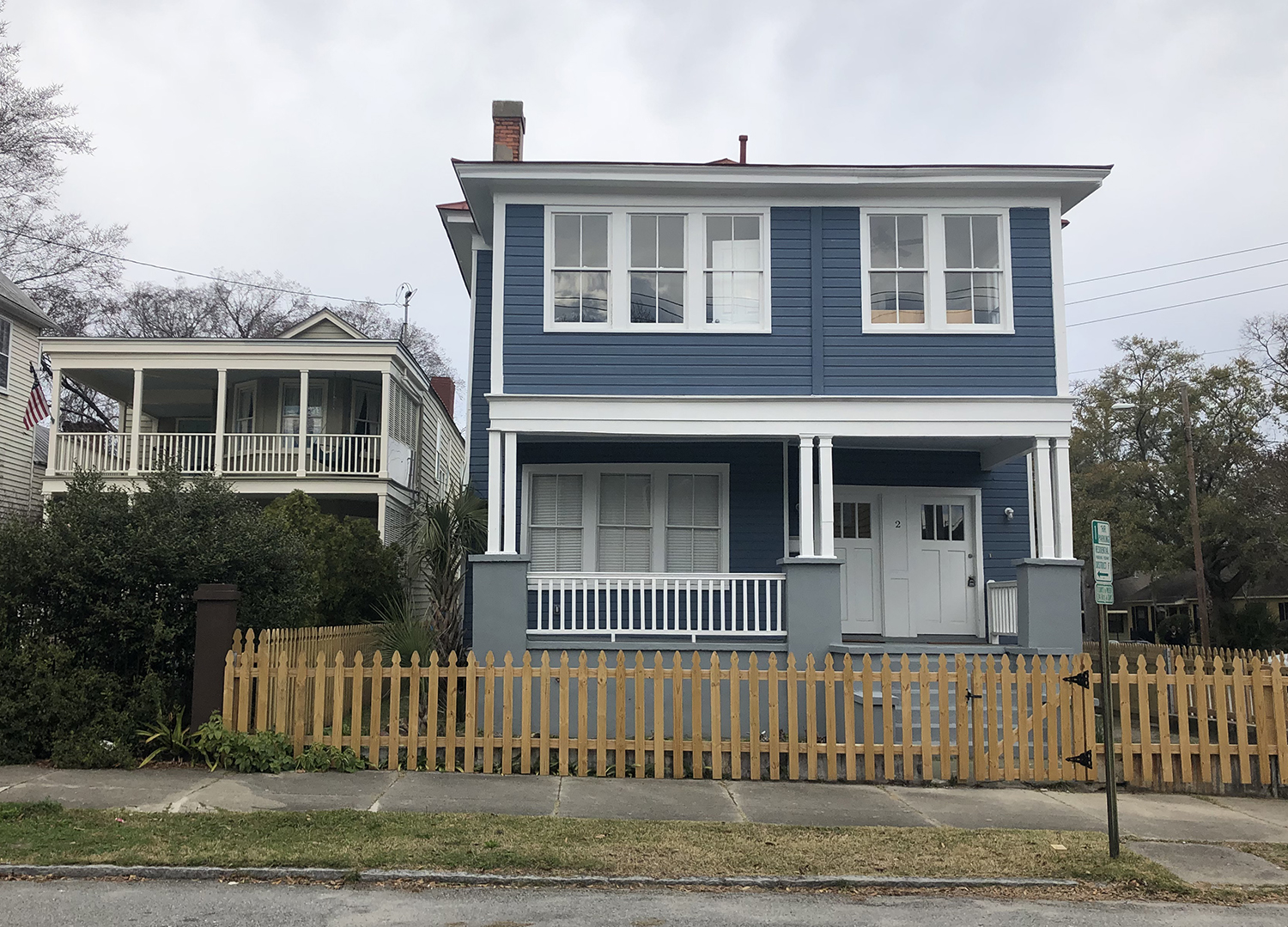 Then there is the banking community. Will they provide financing based upon occasional rental income? It depends on the zoning of the jurisdiction. Also, if there is a robust short-term rental market. Charleston, for example, is a great destination wedding location and houses that can hold an entire wedding party are in demand. Financing those projects, I'm told, is readily available.
Durability
With rentals, whether short-term or long-term, durability is always the key. Start with Luxury Plank Vinyl floors everywhere – including the stairs. Bathrooms should have tile floor, shower pans, and large-scale tile on the walls to minimize grout. But unlike long-term rentals, there is less potential damage from under qualified movers maneuvering oversized furniture up and down stairs.
Indeed, VRBO and other short-term rentals are great solutions for a vacation. But could adding short-term rental options provide an opening for an entirely new buyer profile and financial model? Could this be a shot in the arm of a slowing housing market? I'm just thinking out loud here, I'd love to know your thoughts!
Categorized in: Uncategorized
This post was written by Housing Design Matters