Forgive me for stating the obvious, but housing affordability is a big issue. Nevertheless, as builders and designers, we continue to strive towards making houses more attainable.
• We have eliminated superfluous formal spaces to give homeowners the most valued square footage for their buck.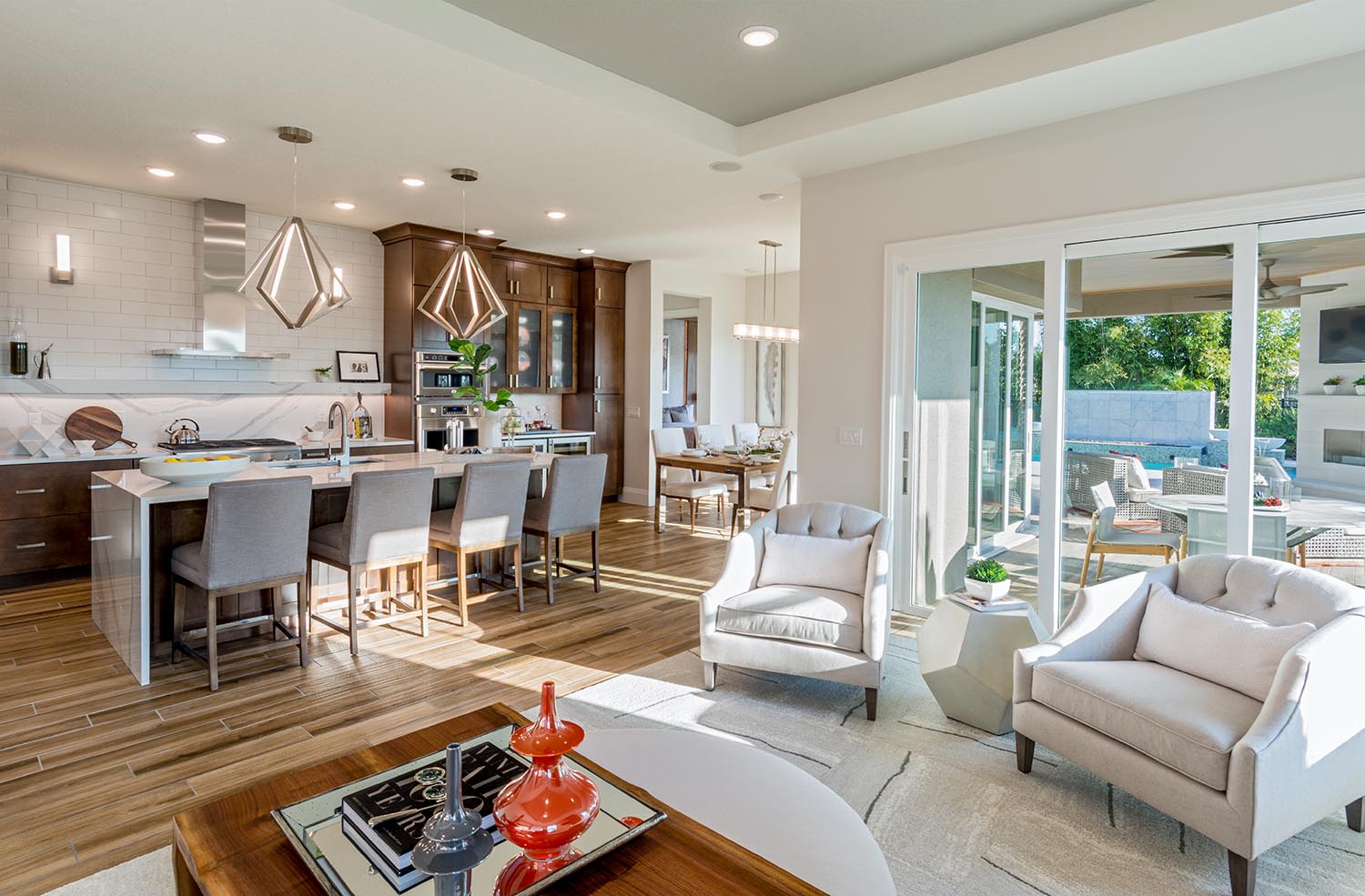 • We've created two-story plans that are 100% stacking for efficiency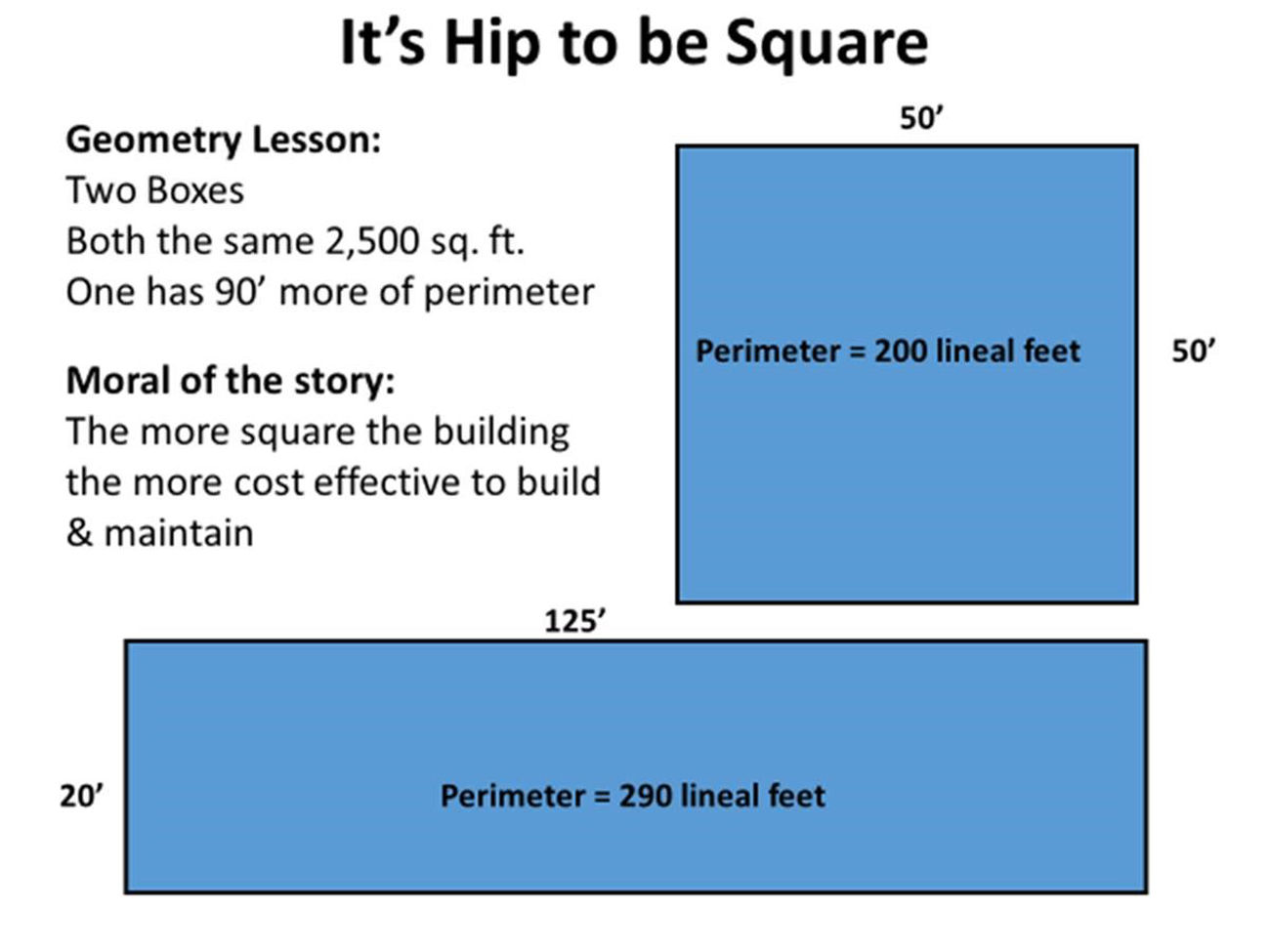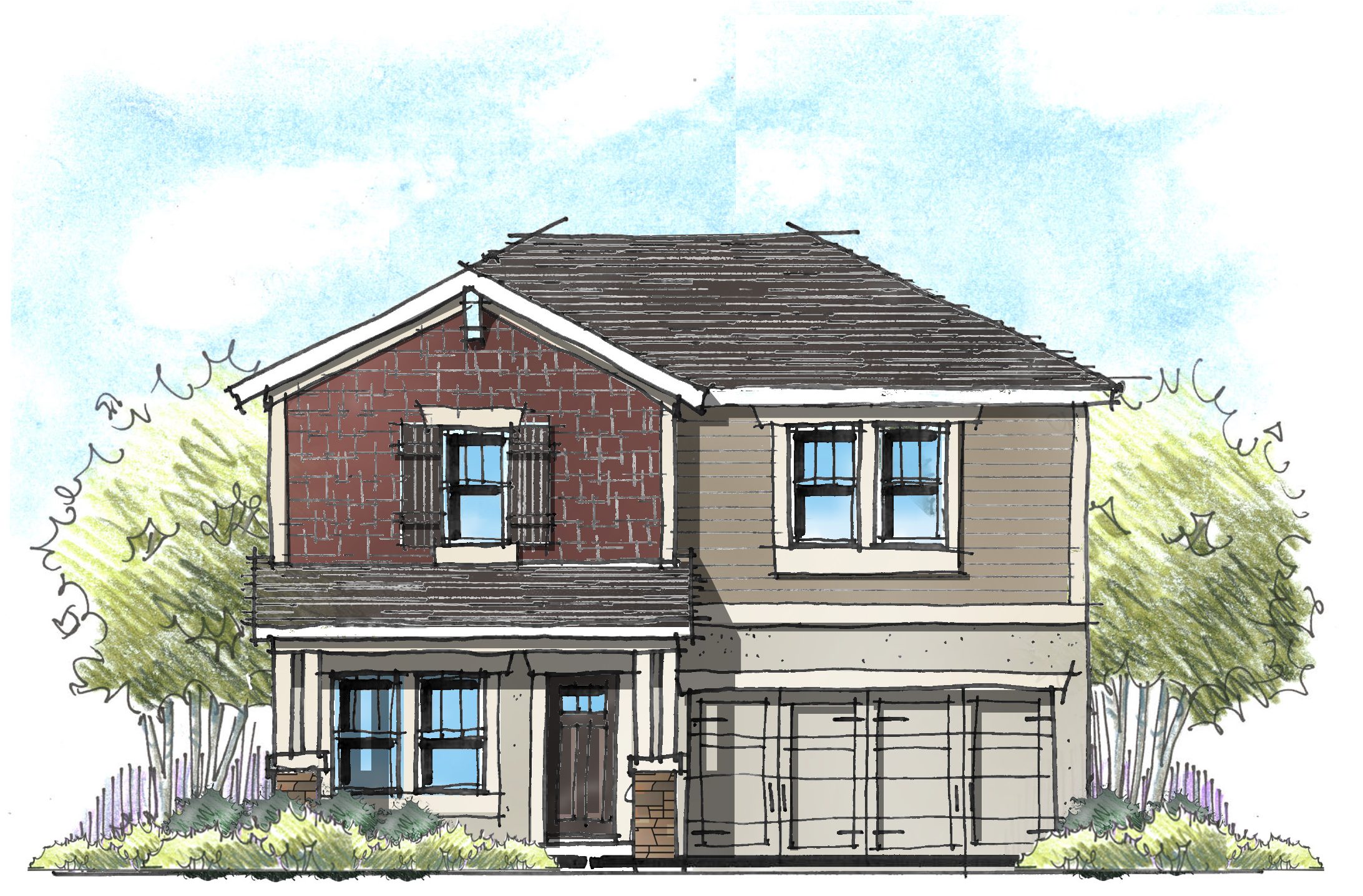 • Limiting garages to one car.
• Using narrow footprints to maximize density.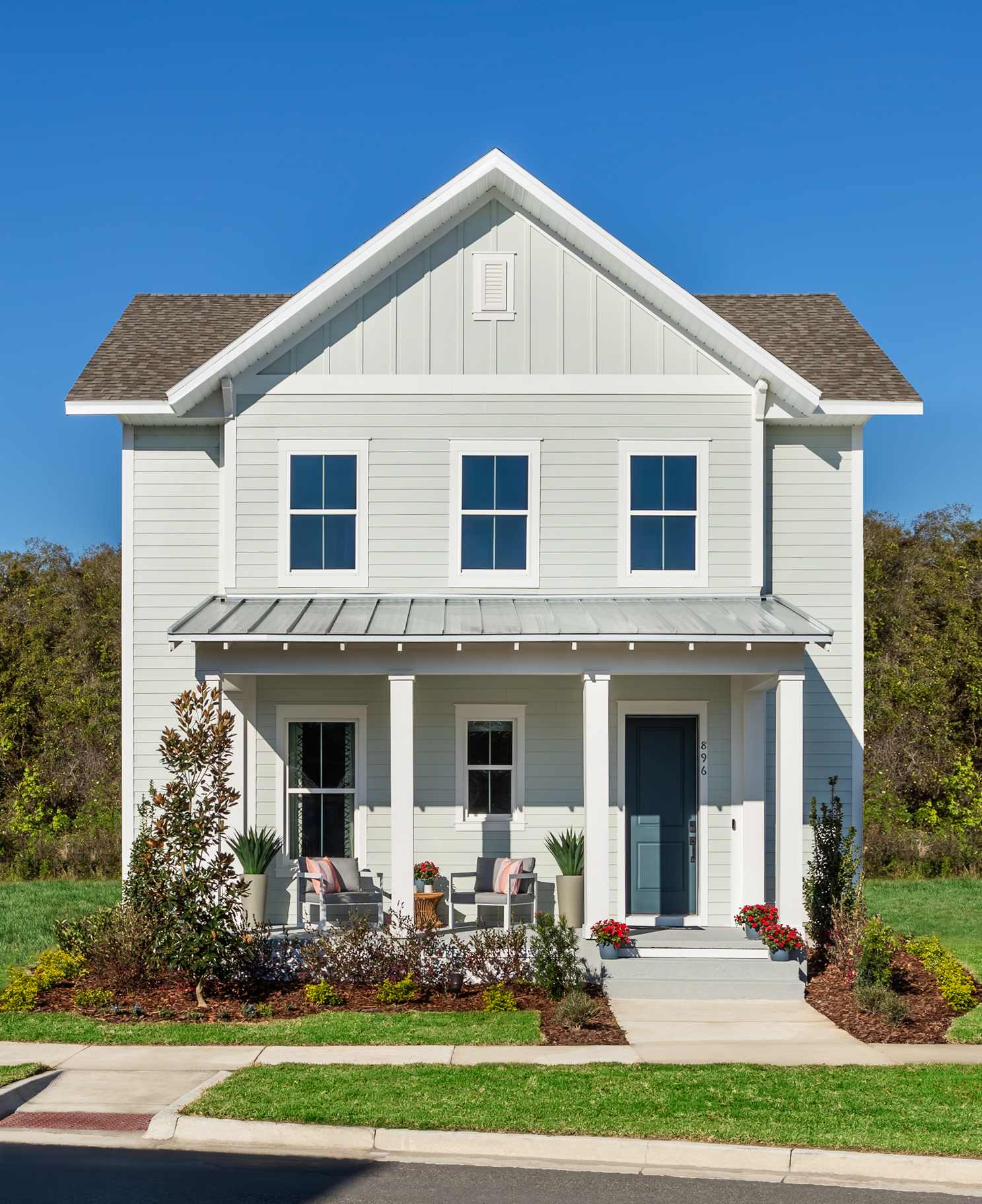 The challenge to make houses affordable seems increasingly daunting, but we know how enriching and rewarding living in a home can be. It is what drives me to create the best plan possible in the most challenging footprint.
Enter the 900 lb. gorilla in the room: Interest rates.
If you're anything like me, you avoid the news by-and-large to any extent possible. But we've all heard the stories. As interest rates rise, more and more families are squeezed out of the housing market. How many prospective homeowners who saw the insane demand and price increases over the past two years decided to wait, only to find themselves unable to qualify today? I have pictured a disappointed couple walking out of multiple model homes, searching for a place to live and grow their family.
But this week, the impact of rising interest rates became real when I heard about this family. This story begins in 2018 when the family lost their home and everything to a fire. Like many American households today, this one included extended family members; grandmother, son, daughter and two grandkids. Since 2018, the family has been living in an apartment.
In December of 2021, the family put $5,000 down on a "to be built" home and was able to secure 100% financing up to $300,000. So much hope, promise, and anticipation. Of course, there were delays in permitting – who isn't familiar with that? Then there were supply chain issues compounded by labor shortages.
All along the way, the enthusiasm of the new homeowners was pasted all over social media: A family picture when they selected their lot, another picture during framing. The anticipation and excitement were building.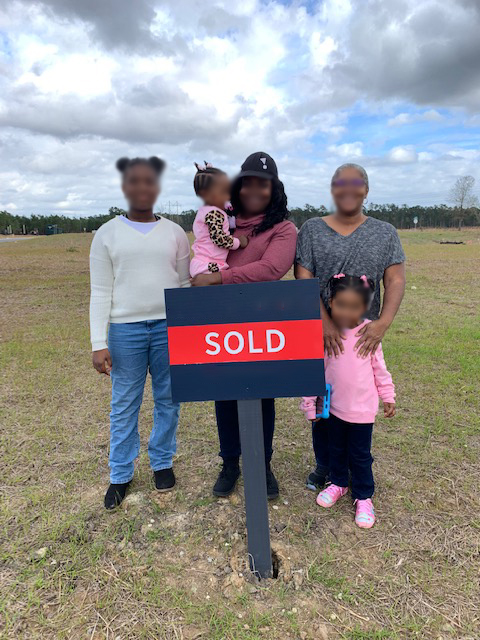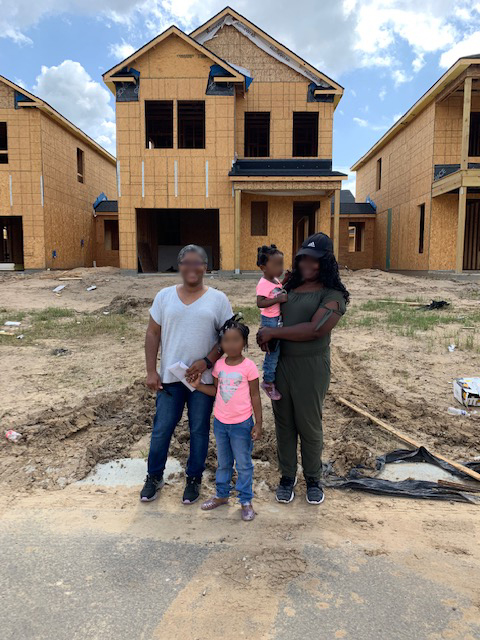 The only problem is that in that years' time, interest rates doubled from 3.5% to 7%! Despite having no debt and an excellent credit rating, this family won't be able to close on their dream home – right before the holidays. When I say "won't be able to close", I mean they will lose this home. As heartbreaking as this story is, my guess is there are many more like it.
If you've been around as long as I have, you have seen interest rates higher than 7%. I remember 17%! But it has been the rapid rise in interest rates coupled with extremely slow building time that has made this families story so tragic.
A Happy Ending
This tragic story is going to have a happy ending. I've been told that many involved, including the builder, have stepped in to help this family have a home for Christmas. It brings tears of joy to my eyes!
There's no getting around the reality of today's housing market, but what we do as builders and designers is meaningful. As you gather round with your family over the coming Thanksgiving and Christmas holidays, think about how many families you've have helped have a new home. Pretty powerful stuff. Keep it up!
Categorized in: Uncategorized
This post was written by Housing Design Matters