With so many exterior building products readily available today, it can be tempting to use as many as possible. After years of primarily all-stucco homes in Florida, the market is ripe for diversity, variety, and character.
But before you go crazy, use the Rule of Three as your guide: limiting your exterior cladding choices to three materials or less. This prevents your home from becoming a patchwork quilt. We will look at a few architectural styles and go over some pointers to keep in mind when making your selections.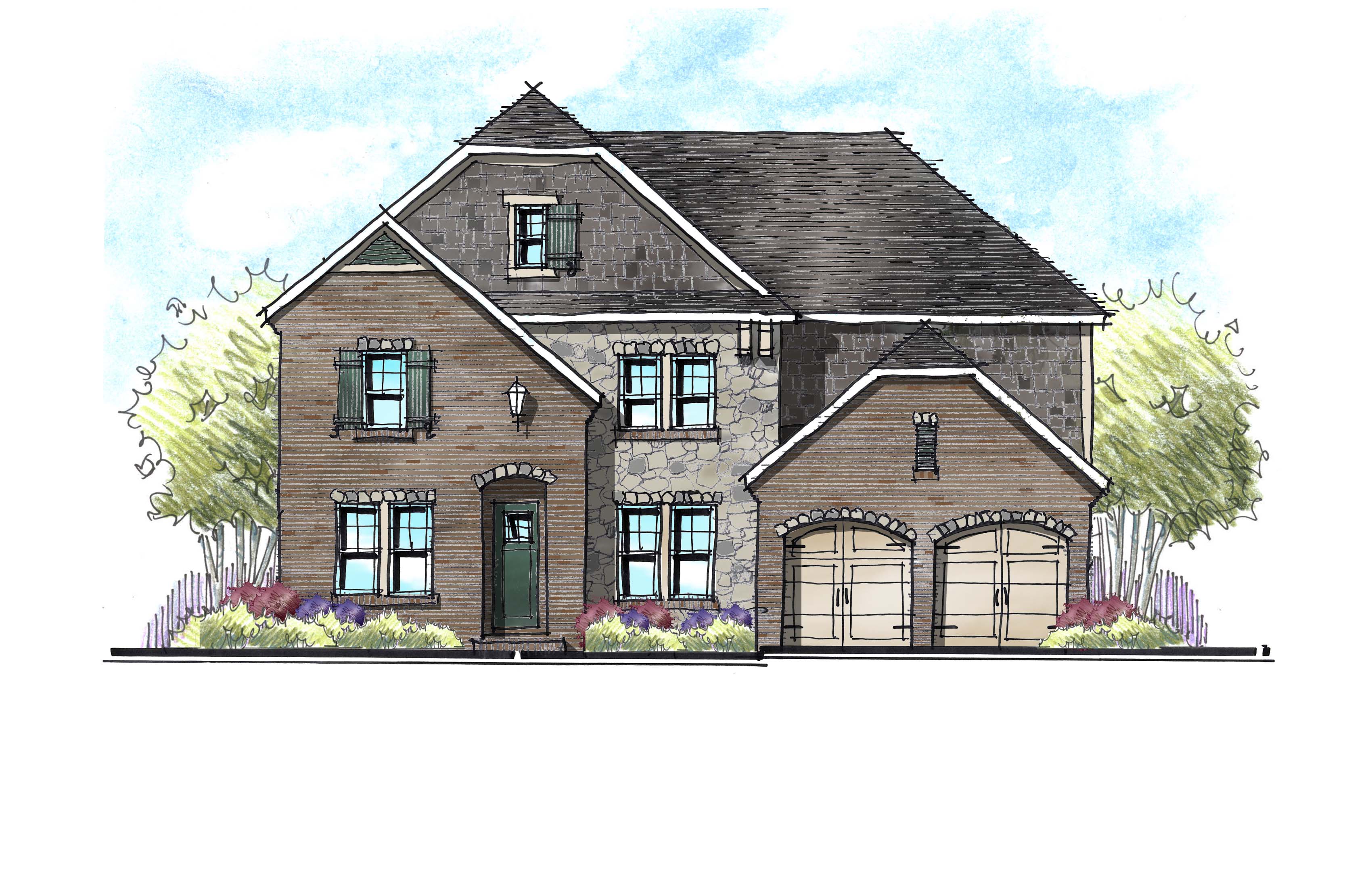 Think about the main body material. That's typically what you will see the most of on your home – not only the front but also the sides and rear of the home. If your home is constructed of concrete block (CMU), your main body material is most likely stucco – at least on the first floor. If your home is frame construction, you will probably have a main body of siding. Perhaps the sides and rear are brick but you want to add some variety to your front. Once you know your main body material, you can start selecting other materials that complement your main body.
The architectural style of the home should be your guide when selecting complementary materials. For a Craftsman style, you might consider using shingles as your second material. Your third material being either a brick or stone as a wainscot or on the base of the columns. Both combinations give the style its charming appeal!
Stucco Main Body
Tuscan style works well with stucco as the main body. Your second material would consist of generous areas of rugged stone with brick headers above the windows. French Country can follow a similar school of thought, but using a more refined and less rugged variety of materials.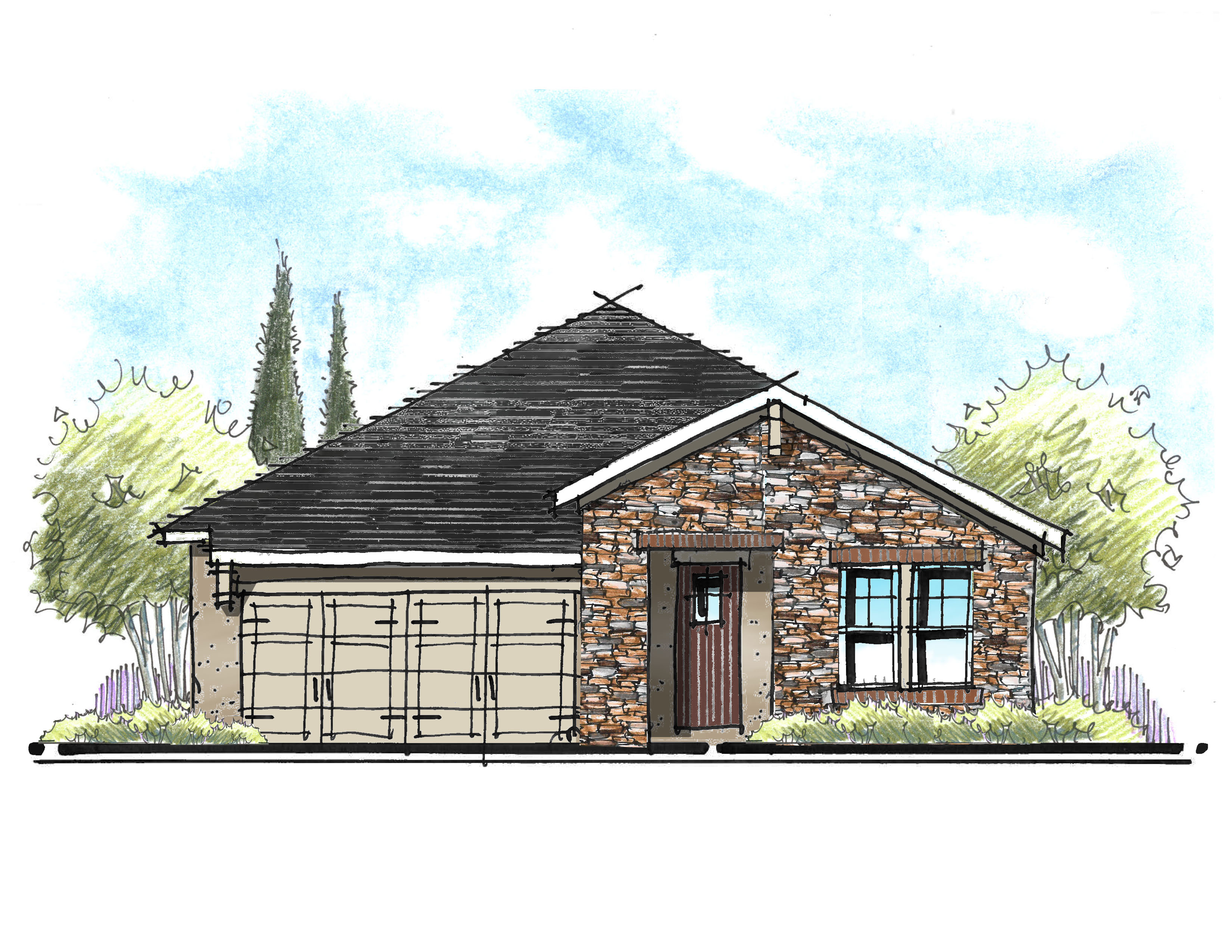 If your main body is siding, consider a Folk Victorian and Low Country style. Folk Victorian looks great when board and batten siding is applied to the gables and brick wainscot for the foundation. Keep in mind that three is the maximum number of materials and not the minimum. You don't have to feel obligated to add one to get to three. Low Country works best as all-horizontal siding with brick at its foundation.
Whether you are building a new home or remodeling an existing one, be creative! There are so many possibilities with today's building materials that allow our communities to be beautiful and diverse. Remember the basic fundamentals such as the Rule of Three and you will be well on your way to a timeless design!
Categorized in: Exterior Colors
This post was written by Housing Design Matters