The Virtual Office
I was chatting with someone in the airport recently. He told me that since the pandemic, his office has gone 100% virtual. They no longer have a physical office. His team members are scattered across the country and in various time zones. Turns out, this is becoming more and more common. Maybe not 100% virtual but certainly more people working virtually than in the office.
Here at HDM, our Design Workshop has gone virtual. Pre-2020, our team would travel to our client's office to conduct a four or five-day intensive design workshop. Today, we host it virtually. Not only do we save our client the cost of our travel, but also, they can be in different locations as well. Not to mention, I no longer have to be that crazy woman in the airport hauling 5 suitcases worth of drafting supplies. That alone is a game changer for me!
Earlier this month, I did a virtual framing walk with a builder in Charleston. The project is small, and the walk-through took about 20 minutes, saving me the four-hour drive to and from Charleston.
What else has gone virtual?
Since so many have incorporated virtual meetings into their work lives, has the new virtual reality extended to home life?
One of our co-workers used to take his daughter to her Piano Lessons. Now it is all done virtually with a cell phone camera on the keyboard and the well-trained ear of the teacher. All summer, my husband and I have been doing Pilates with our personal trainer – all virtually with an iPad and zoom. We were reluctant at first, but now we love it.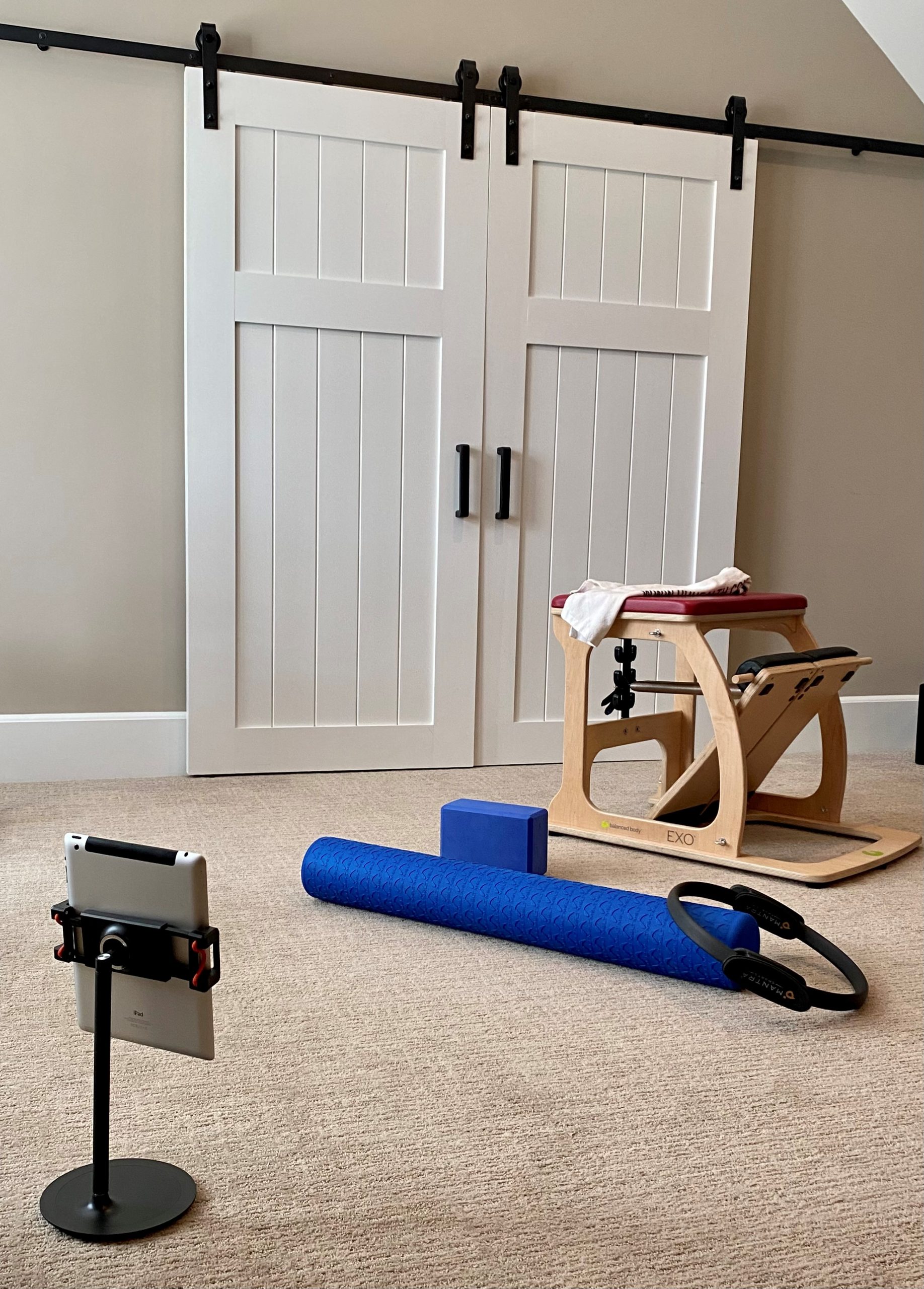 Real Changes to our home for Virtual
Just because parts of our lives have gone virtual doesn't mean our real environment has to be neglected. If anything, this presents an opportunity to create even more expressive and personal spaces in the home.
Housing Industry Rockstar Meredith Oliver has had a work-from-home office since before the Pandemic. She has curated her office space to reinforce her brand. Behind Meredith are her books and other signatures, like her love of shoes! Why mess with a virtual background that everyone else has when you can have the real thing behind you?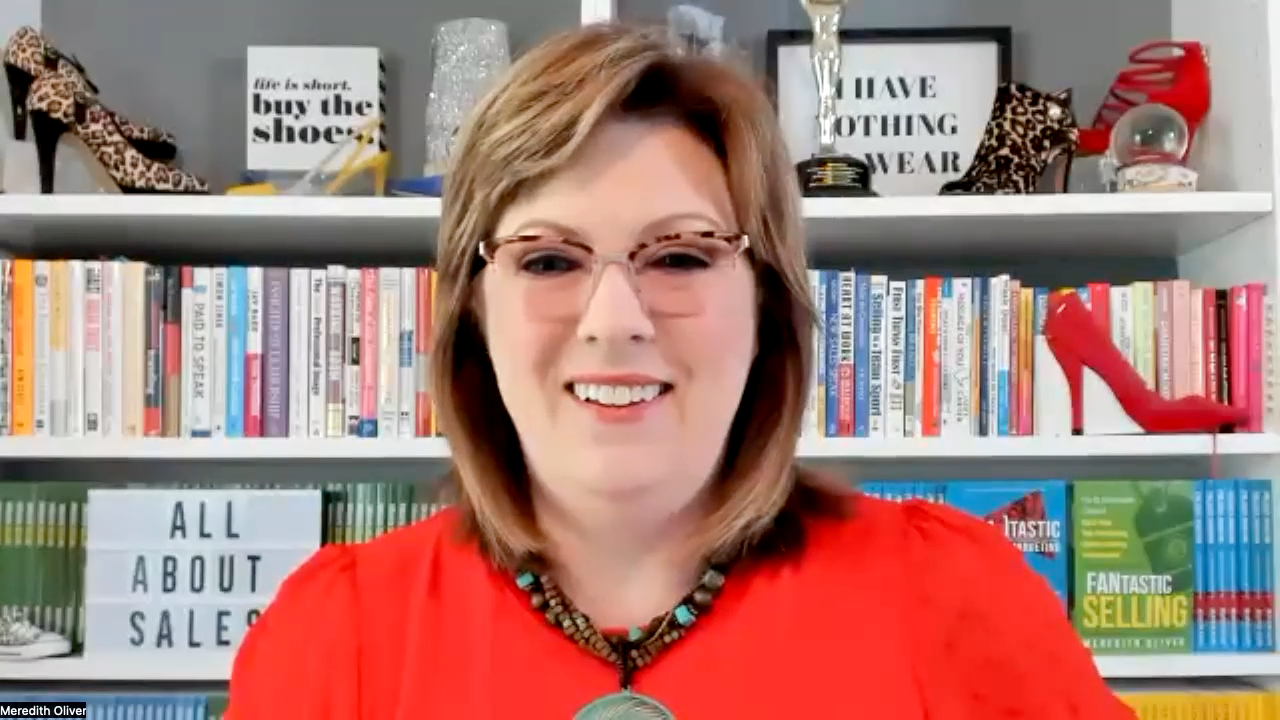 Meredith's room is also acoustically private. This is vital so others in her home don't have to listen to her webcast and zoom meetings. But the acoustical privacy is also critical so that her audience doesn't hear dogs barking or other noises in her home.
I'll be the first to say that my work from home space needs work! First, my barn doors are hopeless at blocking out my dogs when the mailman inevitably stops by during a meeting.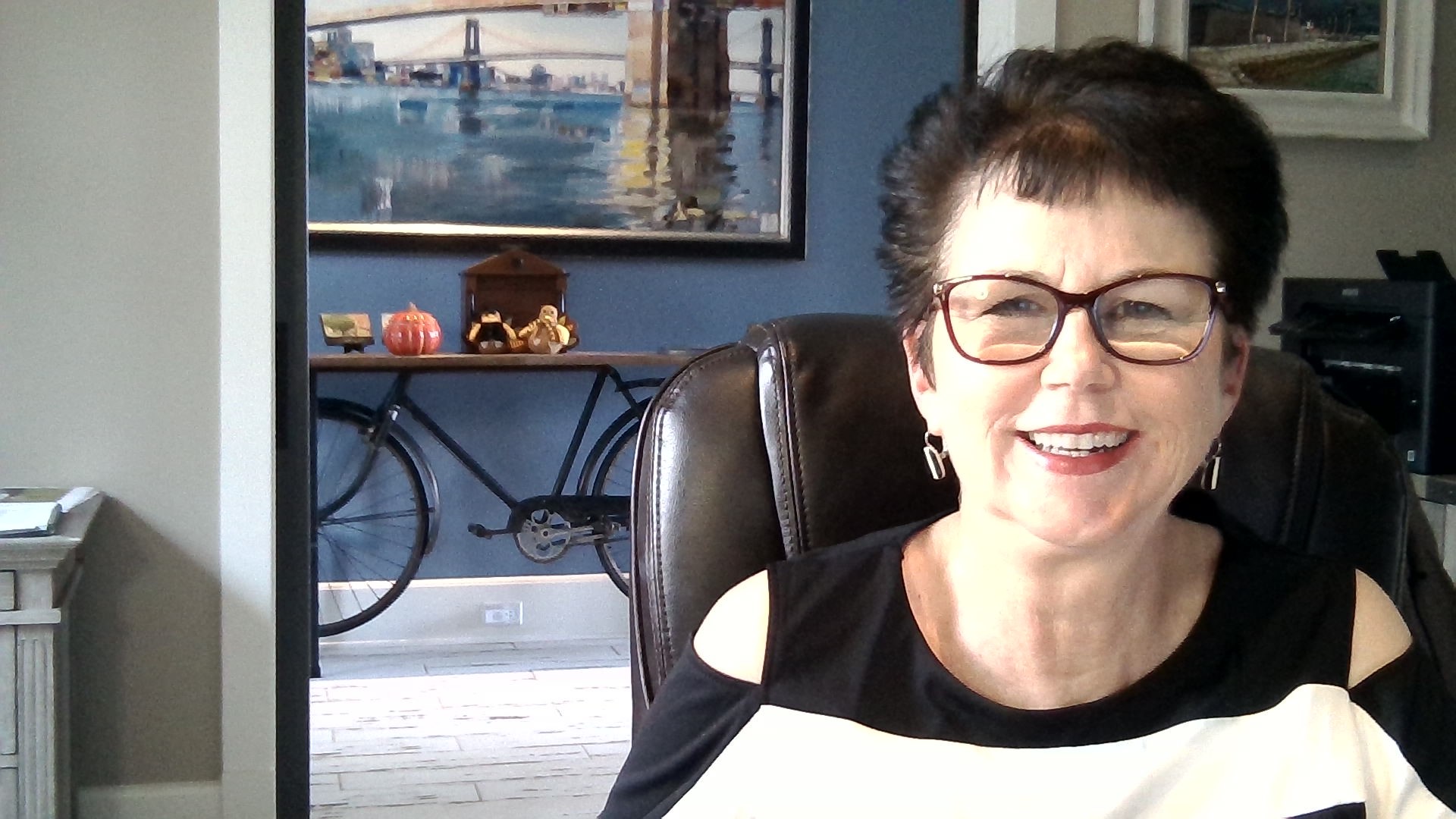 Second, at certain times of the year, I need better sun control…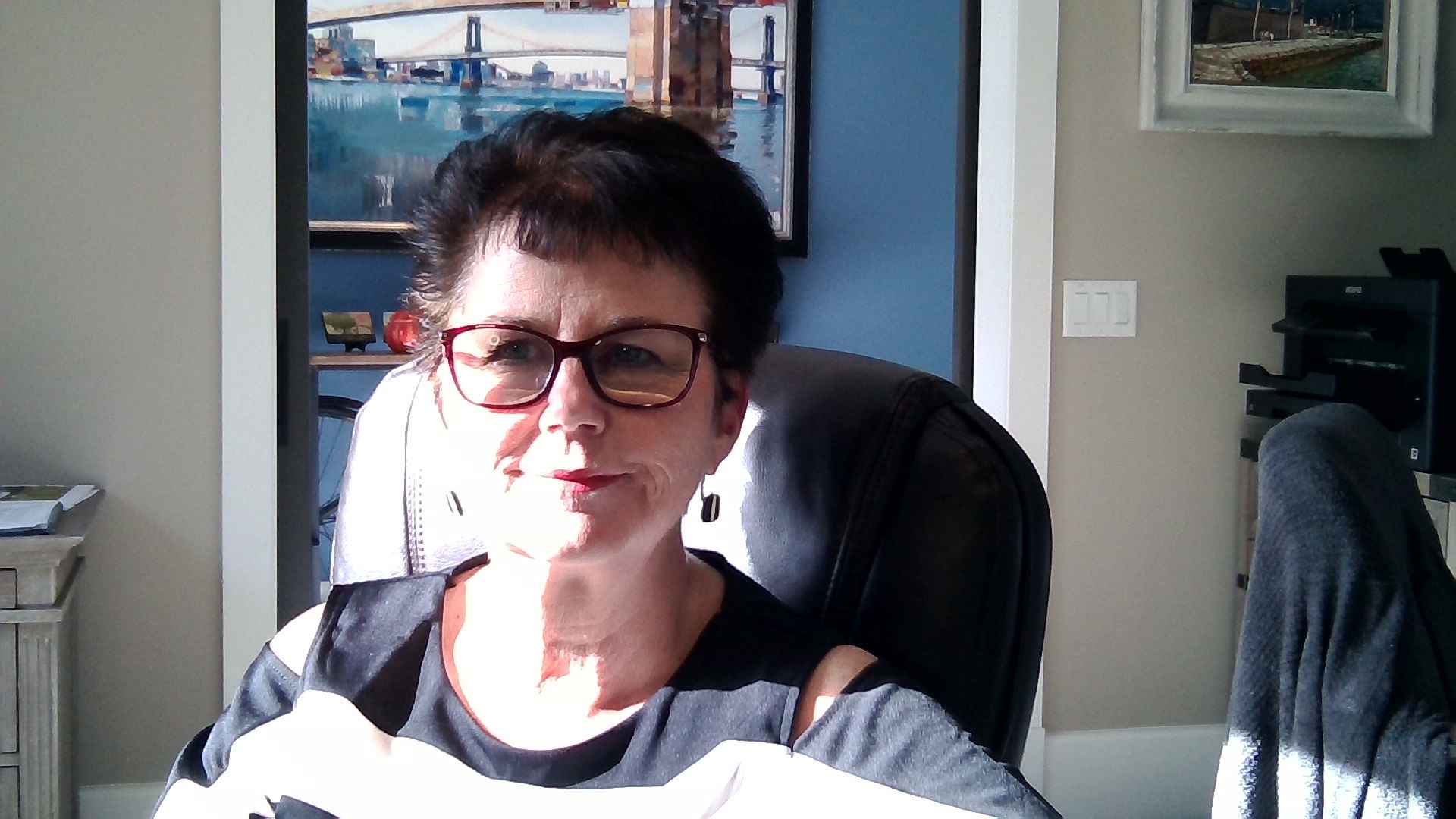 Matt Riley, of New Home Inc. in Raleigh, NC, has an awesome work from home space. It is common in this market to have third floor finished rooms. This is where he does his work, which gives him great acoustical privacy but also sets him above the commotion of his household. Like going to work but without getting in his car. The key to creating a third floor walk-up space is placing the stairs so that they land in the middle of the third floor.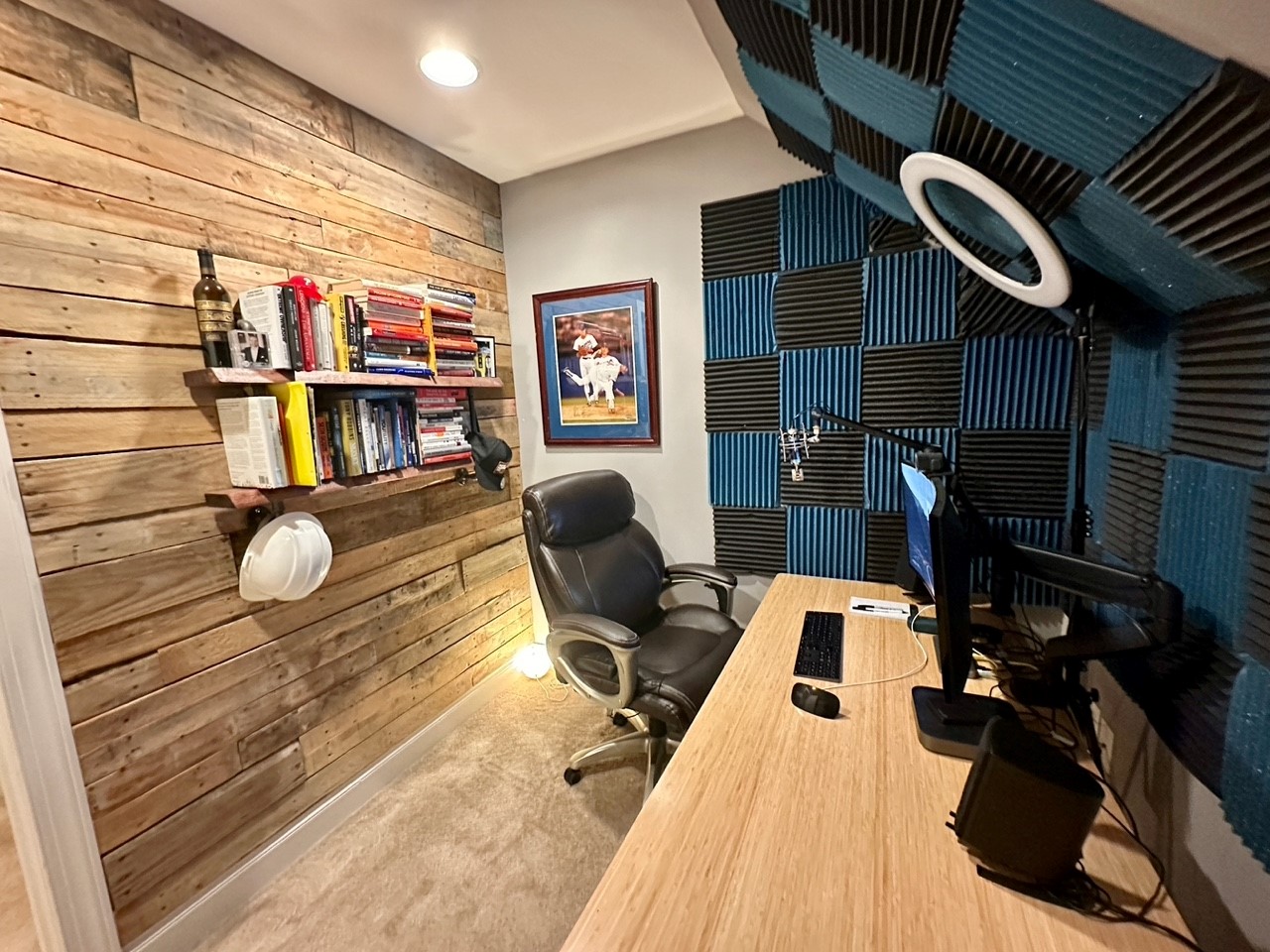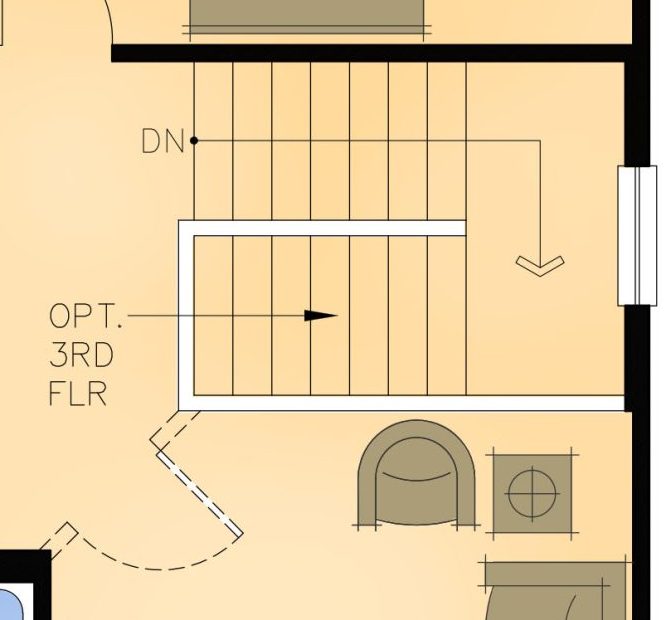 Dual Work-from-Home spaces
I have been saying this for a while, but we really need to offer buyers the flexibility of two work from home spaces. This could be two modestly sized pocket offices (with doors!). It could be one larger office and a smaller office somewhere else. My husband and I used to have a shared office at home. Now we're on different floors.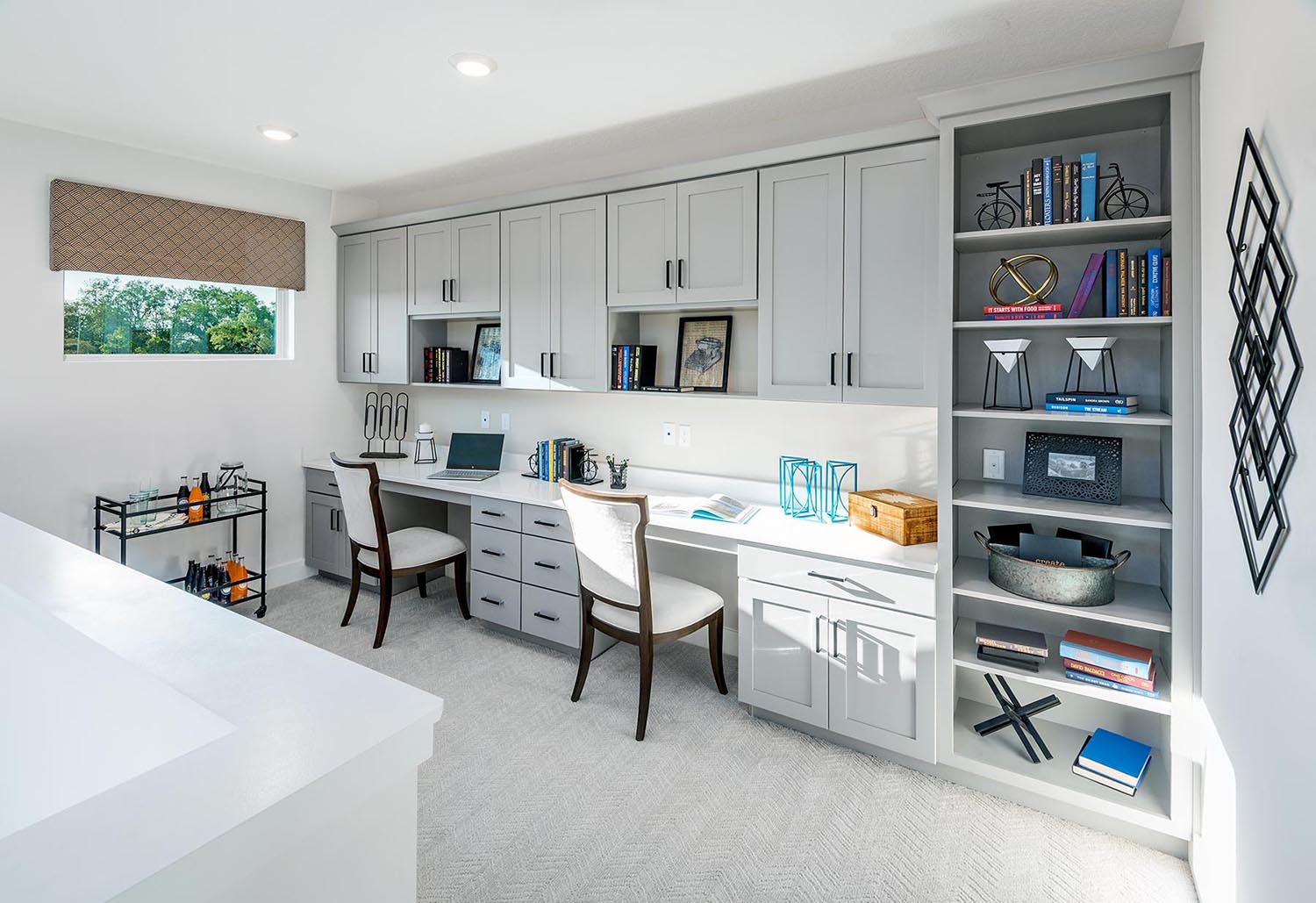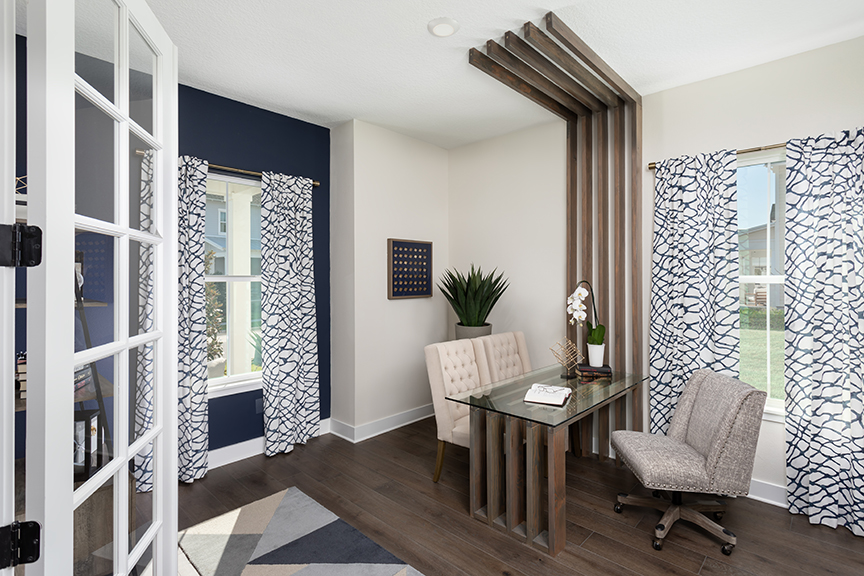 How does this change our community amenities
While Virtual has opened up new possibilities and opportunities, it cannot fully replace face-to-face interaction. Back to my fellow airport traveler who works 100% virtually. He told me he occasionally escapes the confines of his own house to a co-working space in the city (we were in DC) just to be around people and to get out of his house. This is why we should be designing community amenity centers to accommodate work – perhaps in a coffee shop setting with spaces to gather.
Over the past couple of years, many of us have mastered the technology that allows for remote-work. Designing a dedicated and inspired space for productivity is the next step towards fine-tuning our work-from-anywhere environment.
Categorized in: Uncategorized
This post was written by Housing Design Matters