Let's face it. The last two and have years have been crazy. You might even describe it as bipolar.
Buyer-Frenzy
First, we have a lockdown induced buying frenzy. Being stuck in a home that didn't match their lifestyle created an urgency to buy. That buying hysteria was followed by a fear of missing out (FOMO) frenzy. We're talking sight-unseen offers above asking competing with ten other competitive offers. Those cookies you baked from scratch for the seller? Hopefully they paired well with the $200 bottle of wine sent by the competition. Better luck next time.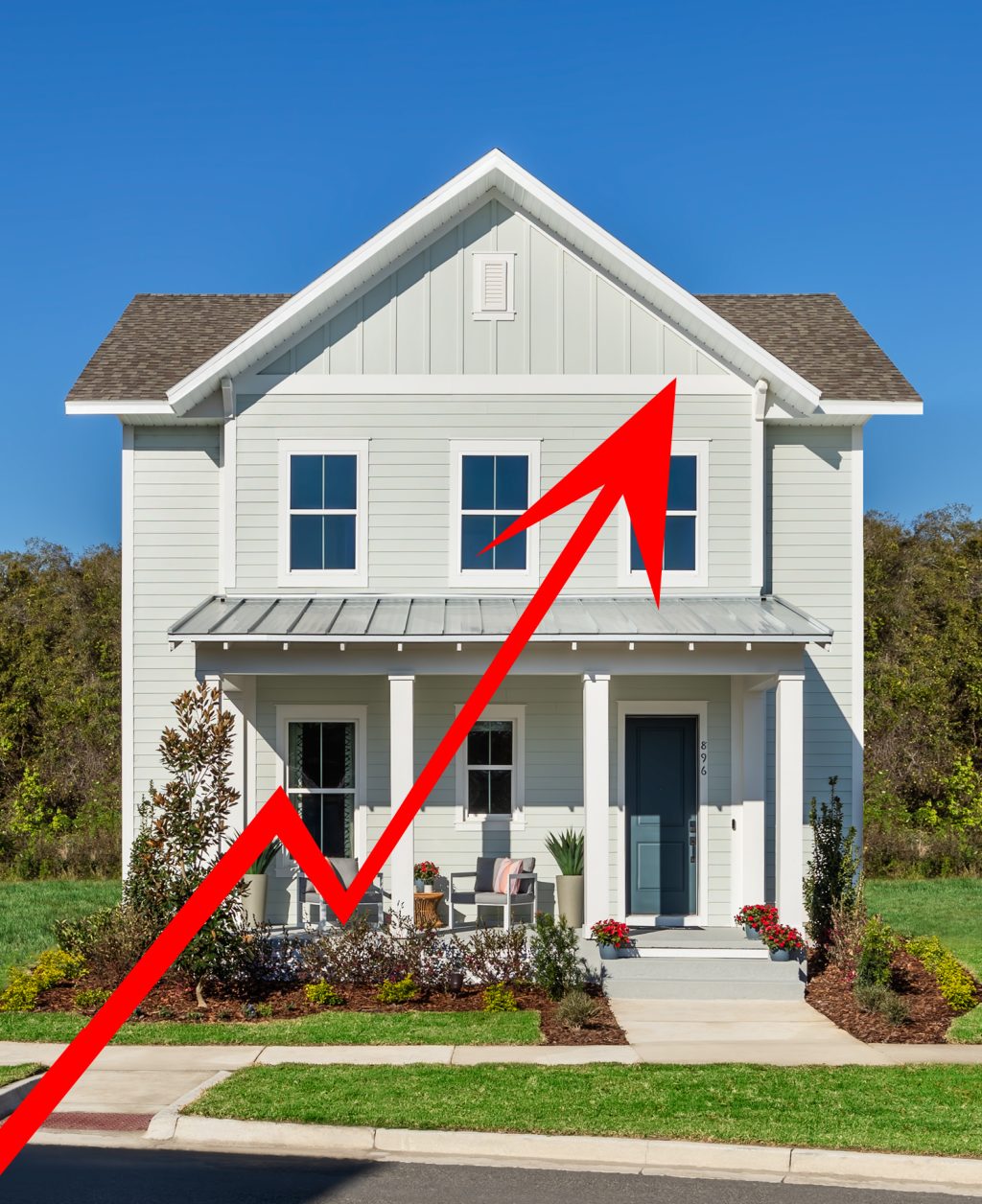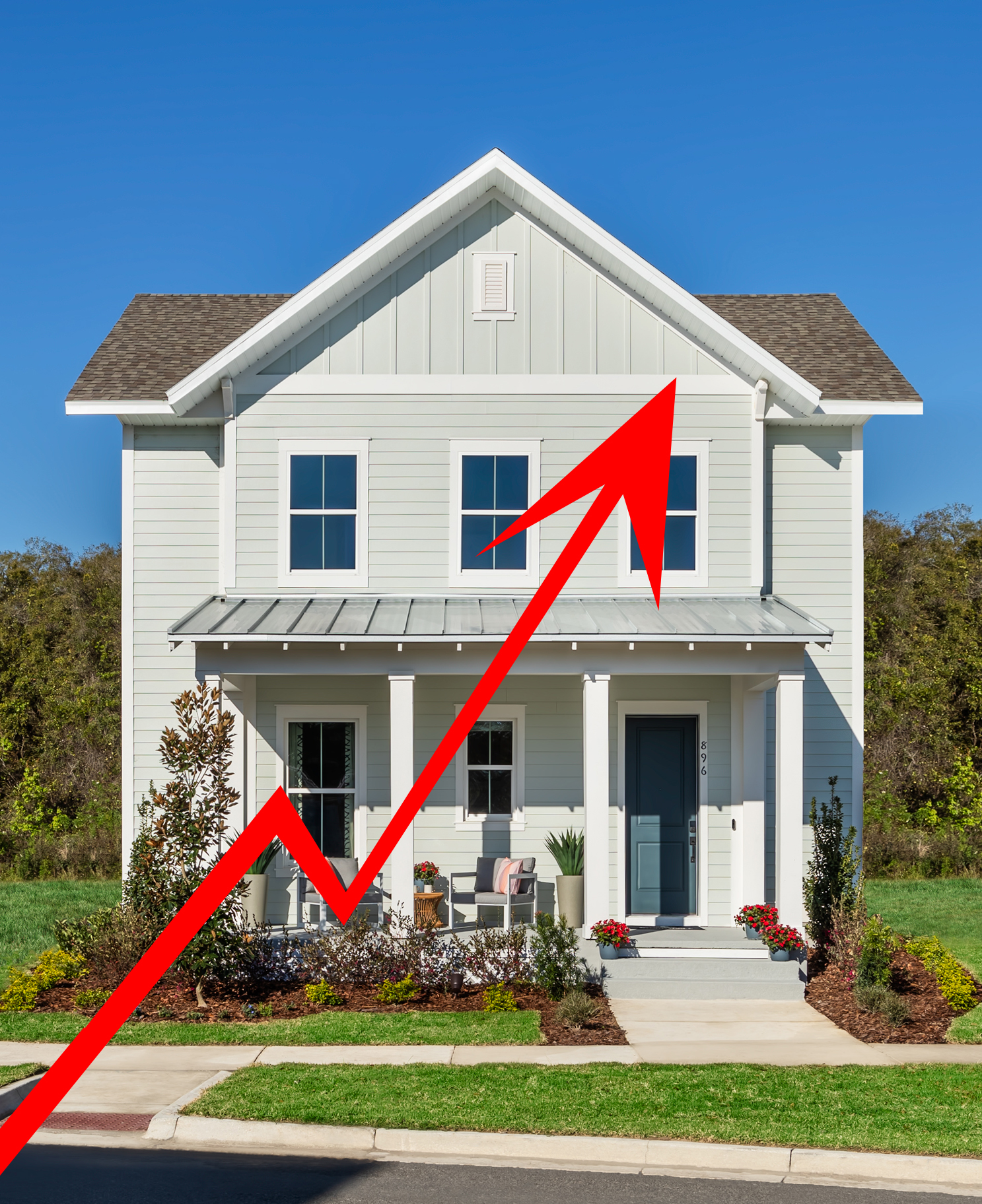 Buyer Coma
And then it all stopped. The second half of last year we saw two phenomena that induced a buyer coma. One was higher interest rates. The other was a Fear of Buying At the Top (FOBAT as quoined by Tim Sullivan) of the market.
Normal Market Drivers
As we enter the summer, we see signs of normalcy. The traditional reasons for buying a home have once again emerged.
Change in marital status (Marriage, Divorce, Widow)
Children (Both more and/or fewer children in the household)
New grade – new school
The need to be near the grandkids
Parents wanting their basements back (grown children move out)
Job related move
Work from home
The dog
Great. So we can bring out a lightly modified version of what we were selling in 2019 – right? Think again. The pandemic has created a paradigm shift in the market. The market drivers may be the same, but the same old plans just don't cut it anymore.
New Necessities
The new necessities buyers need today are the ability to work from home, a place to receive deliveries when they're not at home, pet provisions, enhanced outdoor living, and a current kitchen. Now combine these necessities with our instant gratification society. Keeping plans current becomes vital.
Work from Home
Some in the housing industry were slow to address the work-from-home (WFH) phenomena. In a recent article, 35% of American workers say they can work remotely. Add to that, an additional 23% want to work from home one or more times during the week. That's a whopping 58% of workers who need a functional home office. Sorry – but working on the dining room table doesn't cut it anymore. Today's buyer needs acoustical privacy because of their virtual meetings – this means everything from the door to the location in the house must be well-considered.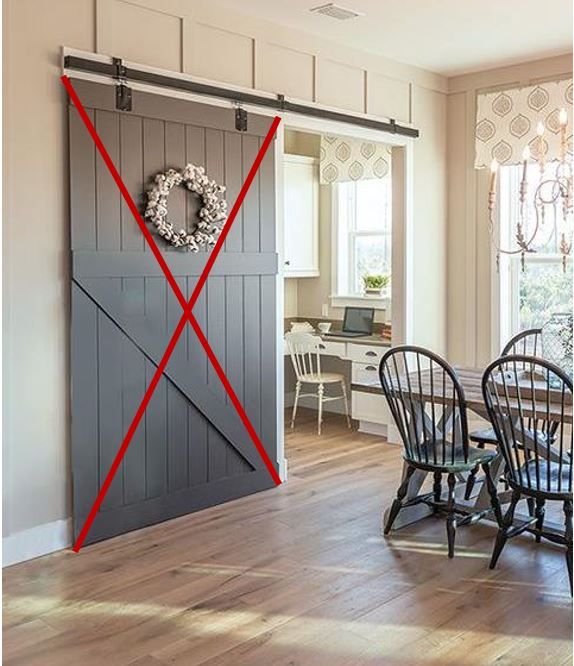 Dual Work from Home Spaces
But wait! Before you think that one WFH space is enough, consider that one in three buyers say they need two home offices. Do your plans enable this new normal lifestyle? Can your plans adapt?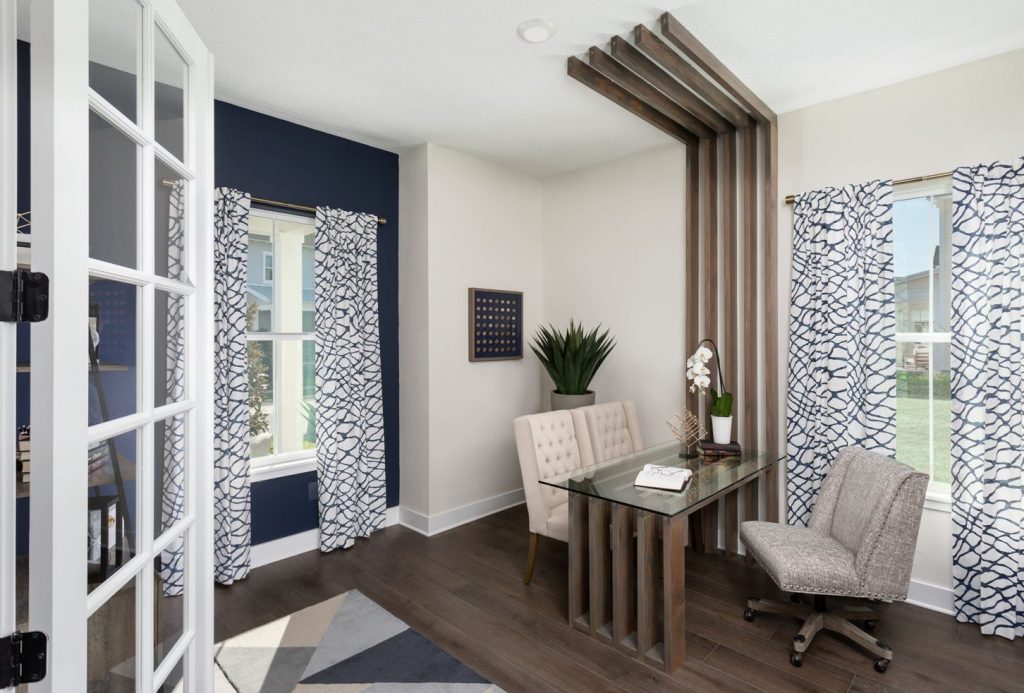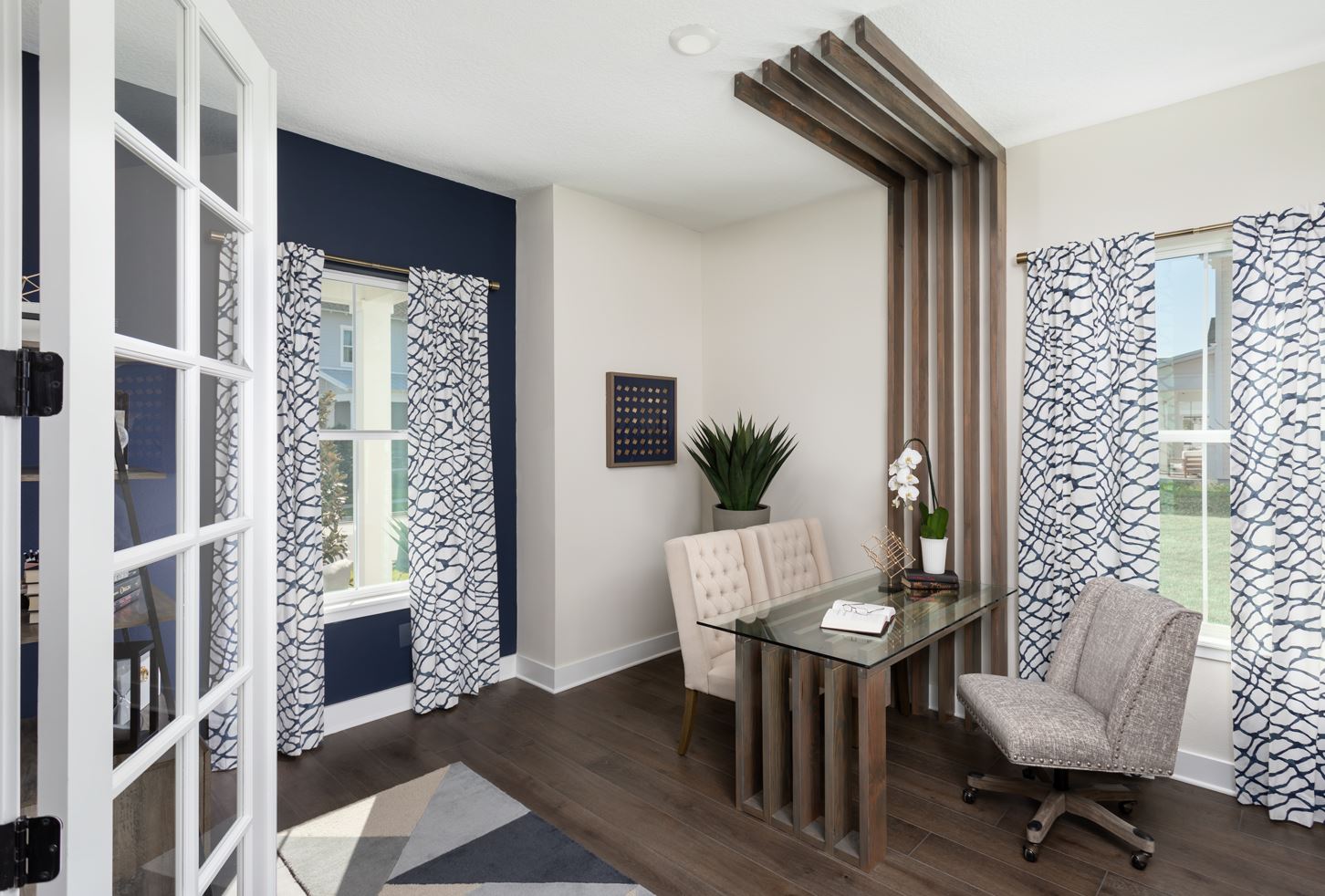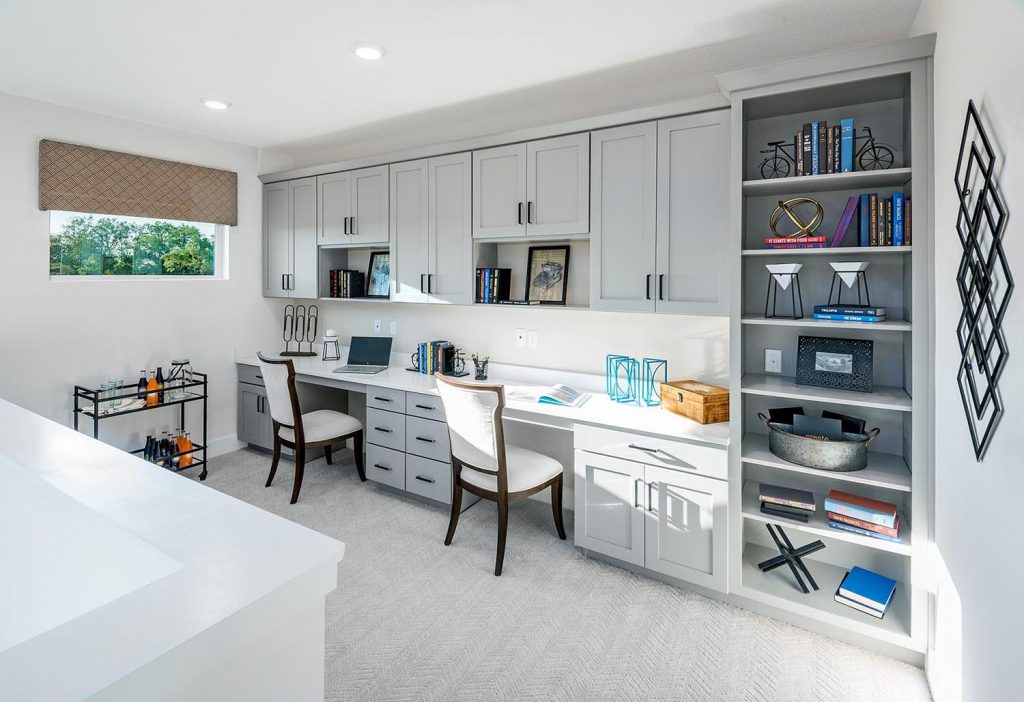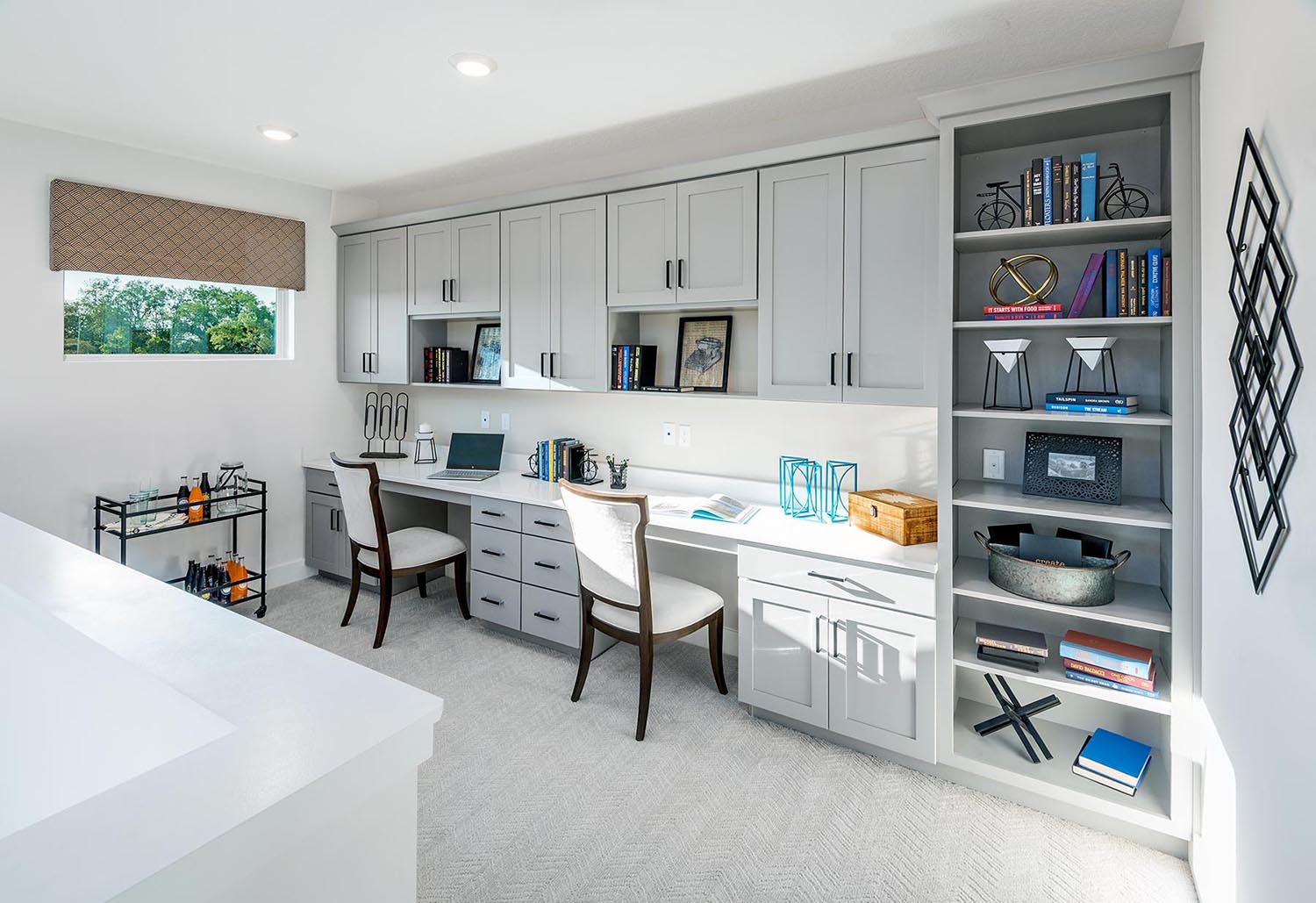 Parcel Deliveries
The number of deliveries from Amazon alone has more than tripled since the pandemic. But wait! That's not all. Americans have also adopted other deliveries as well. Grocery and food deliveries have become more popular. And unlike Amazon parcels, these are best left in conditioned space.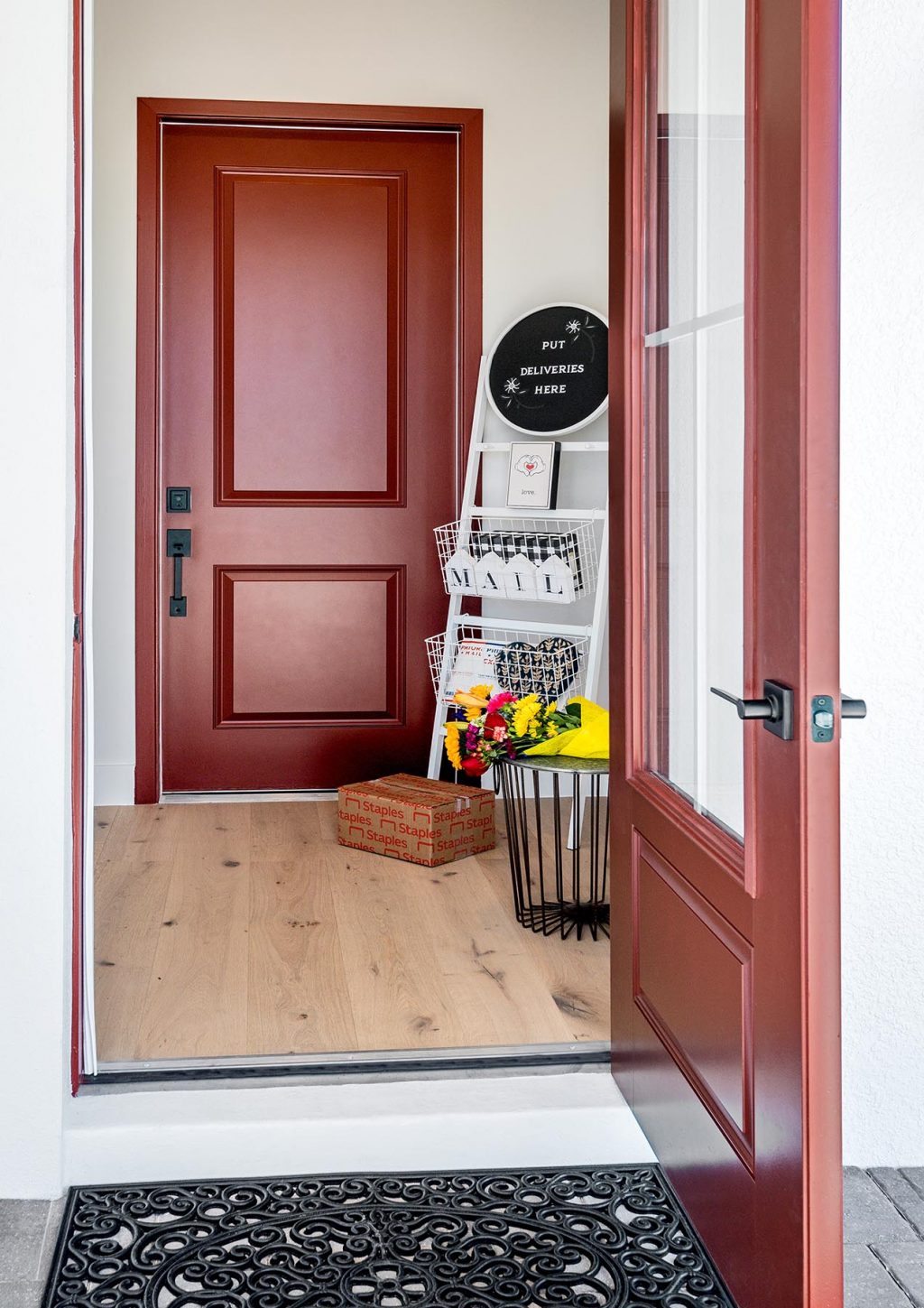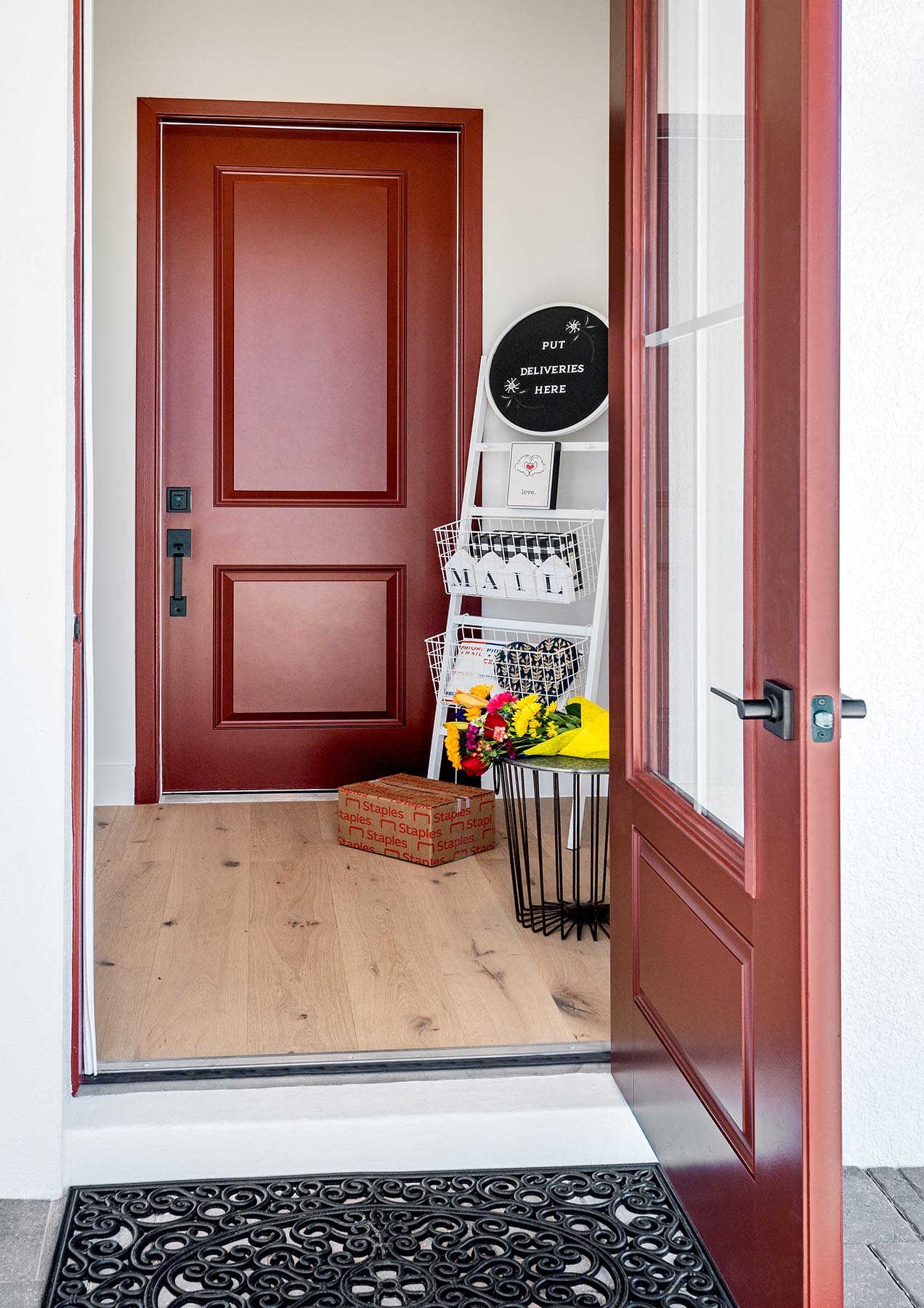 Pet Provisions
Pet ownership also grew during the pandemic – along with the amount that owners will spend on their pets. When folks adopt a pet, it quickly becomes a member of the family. Consider a variety of pet-friendly solutions – whether just a space under the stairs for the dog's bed (or ugly crate) or a dog shower in the garage.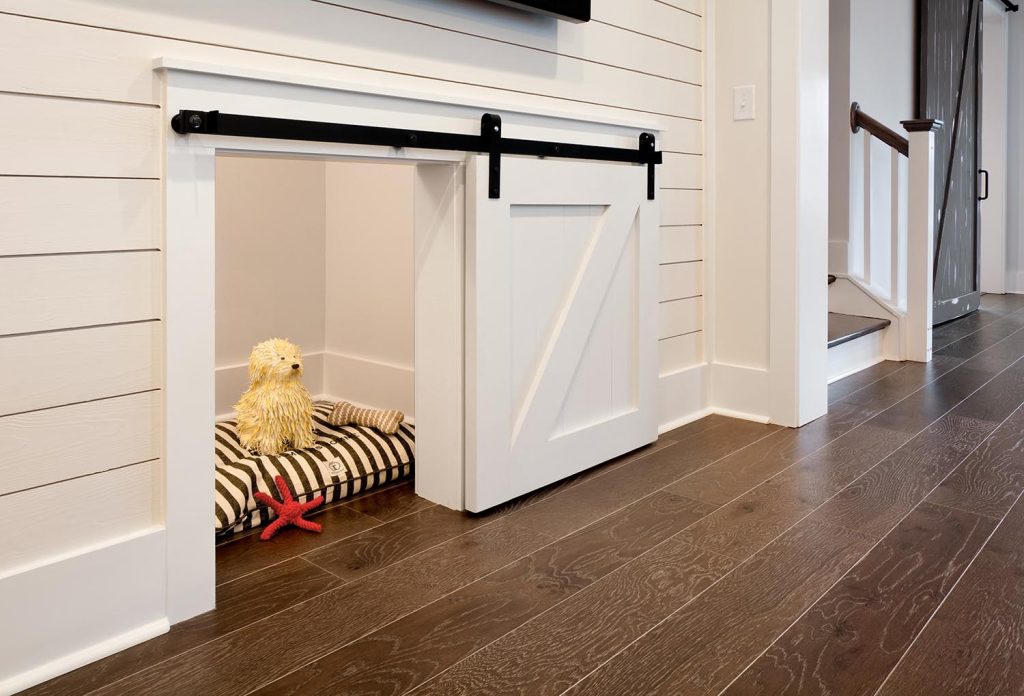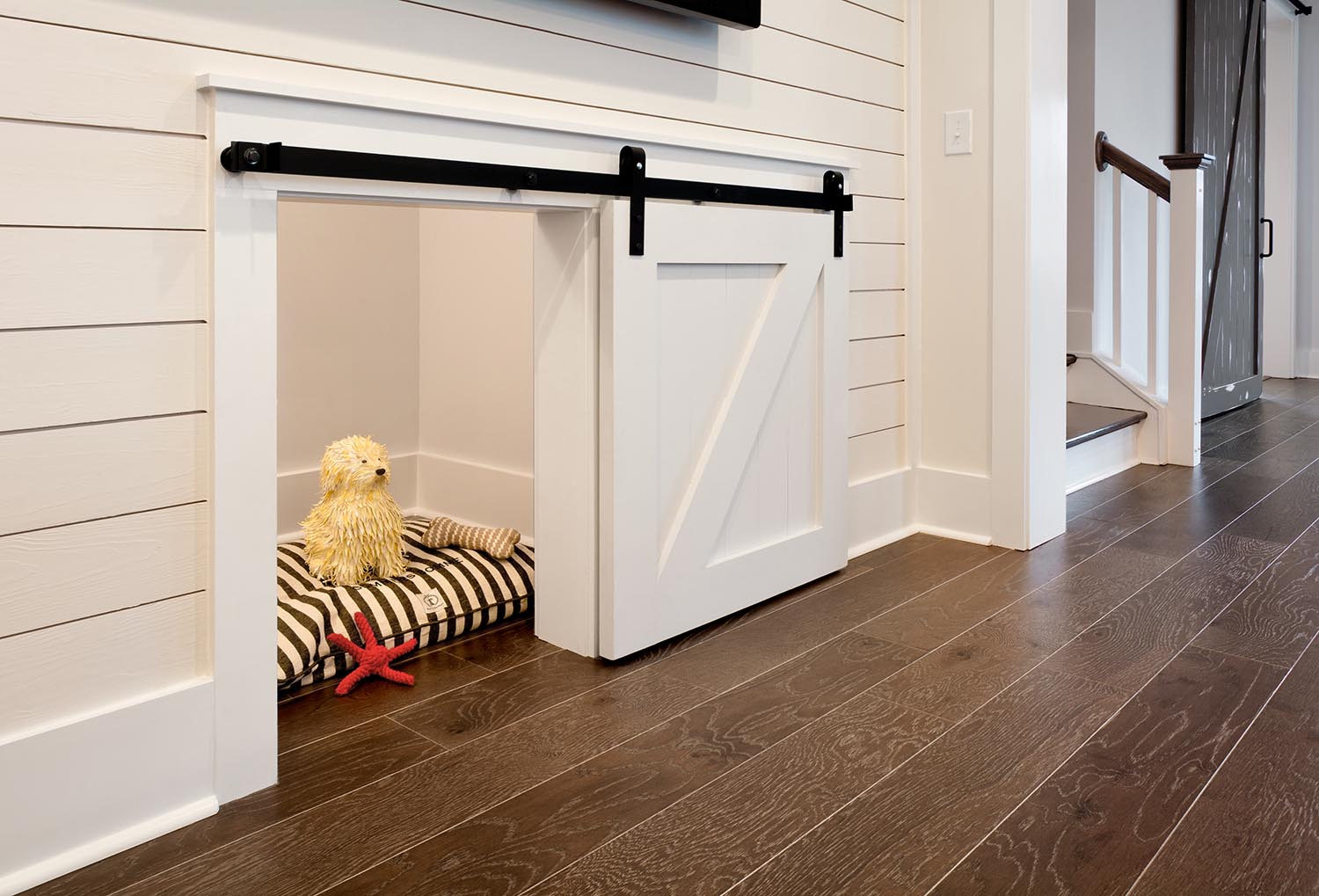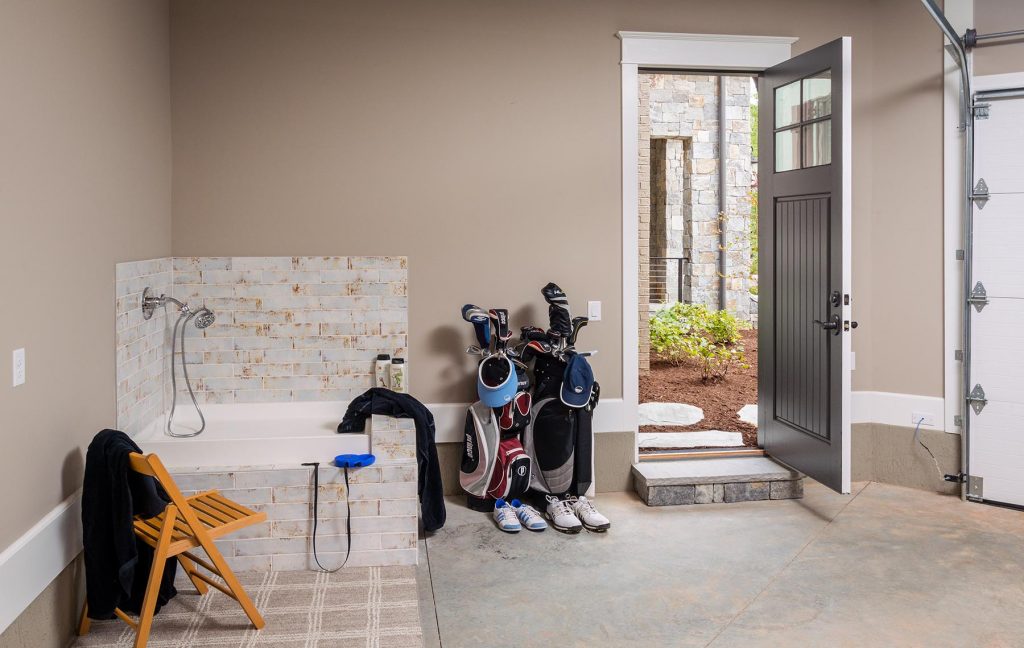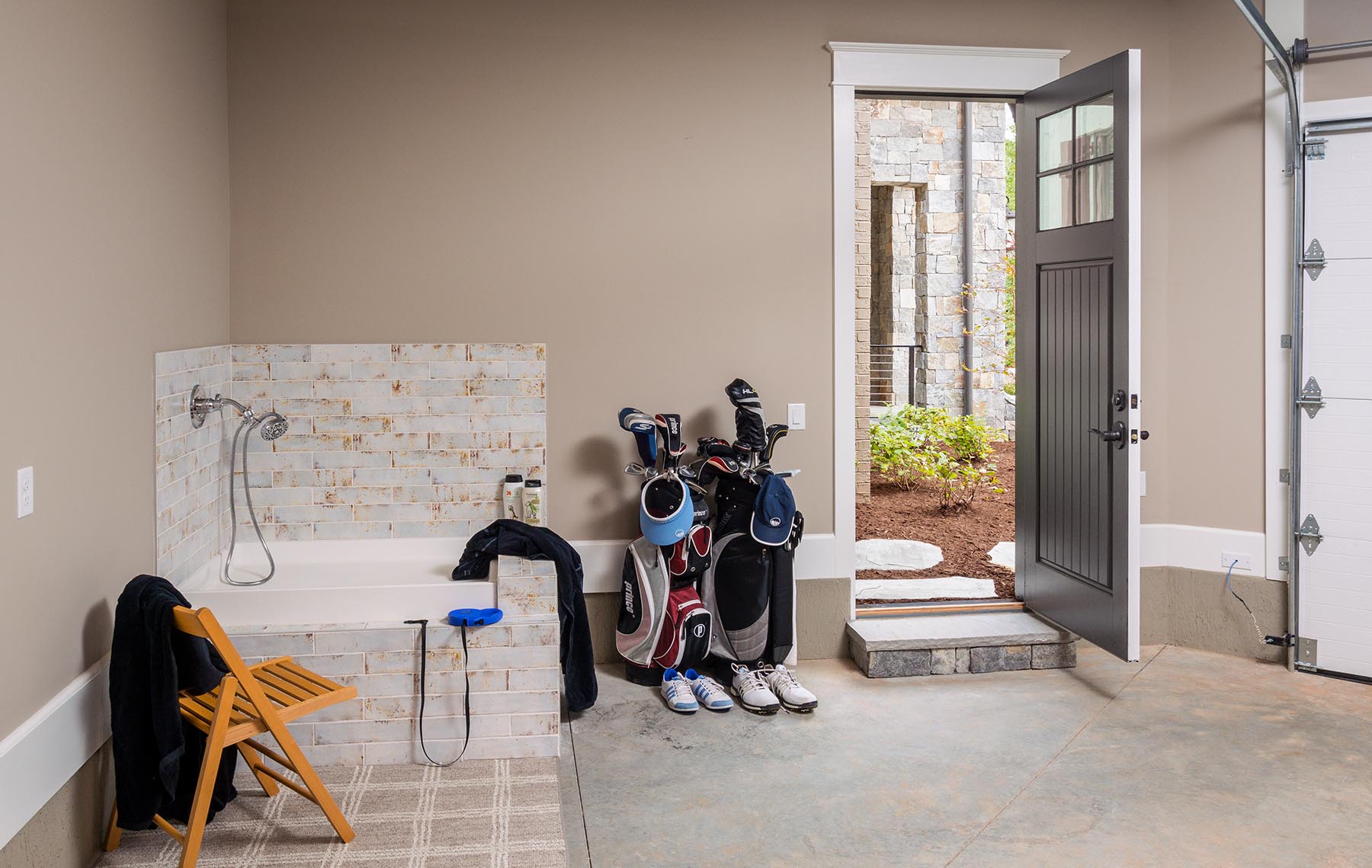 If you're building in a community that has amenities, dog parks and dog wash facilities are a must.
Enhanced Outdoor Living
I think we all gained a new appreciation for outdoor living during the lockdown. Today, buyers really want more than a 10' by 10' concrete pad. It's kind of like fine wine. Once you've tasted the good stuff, there's no going back to grocery store wine again. Can you layer a variety of option packages in your outdoor living offerings? Can you include both covered and uncovered enhancements?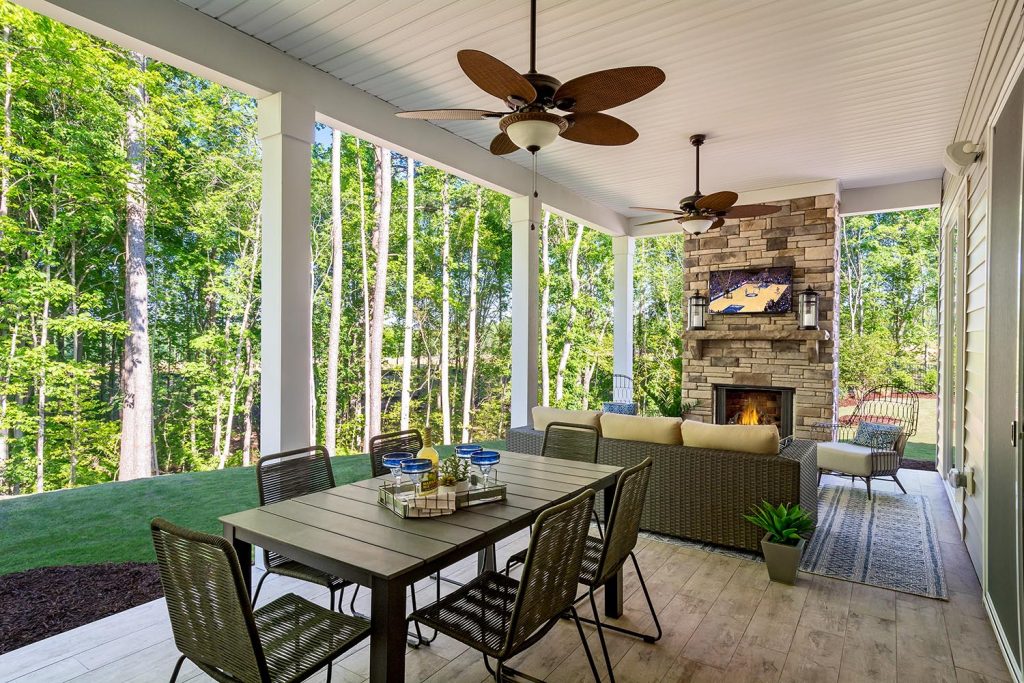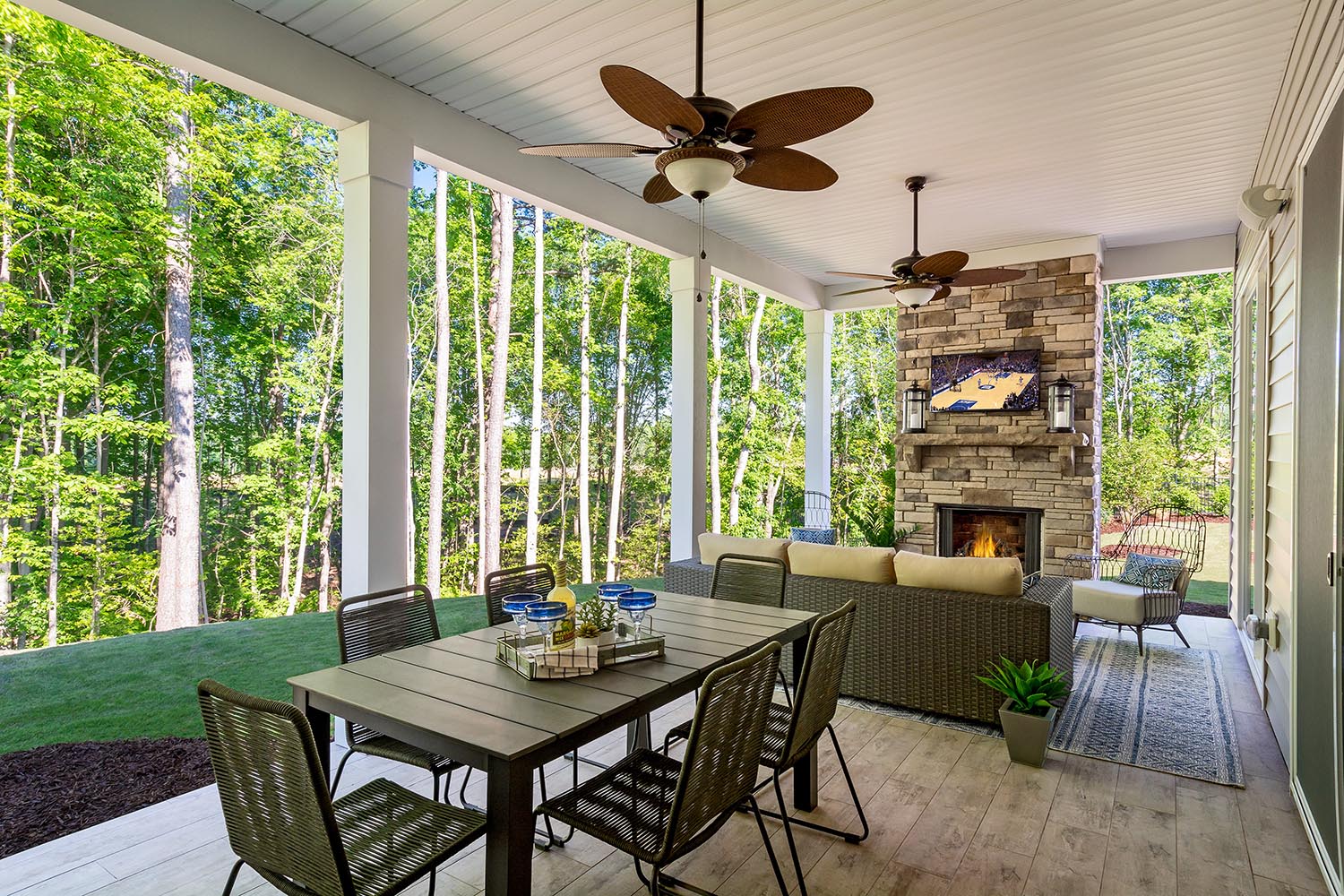 Current Kitchens
Kitchens have become entertainment spaces. Islands need to seat at least 4 and work best when they are not all lined up in a row.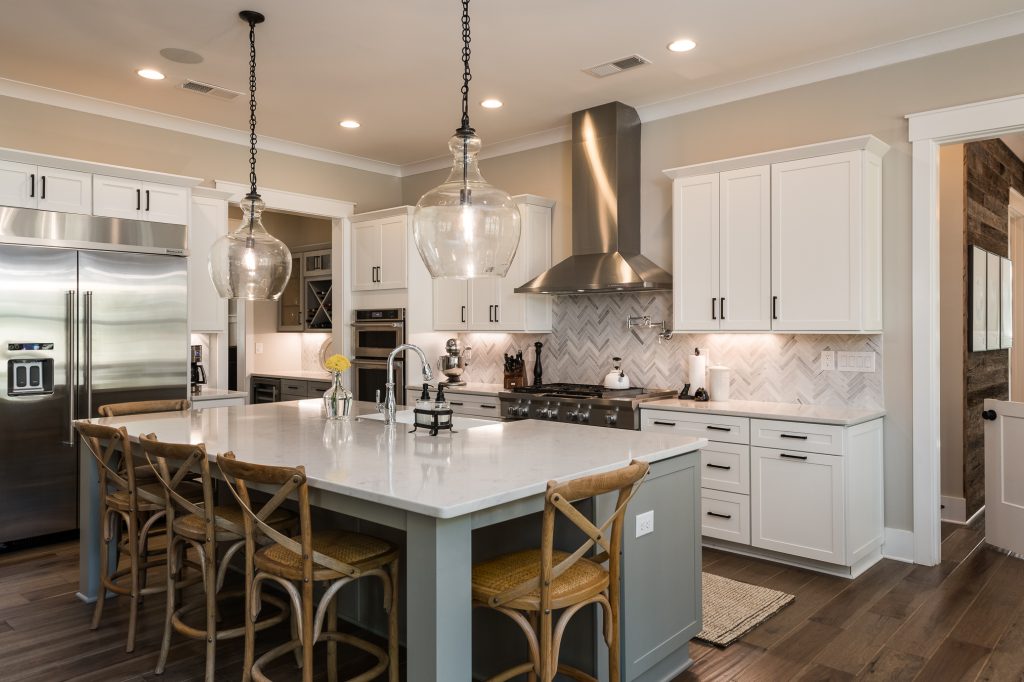 But what about all those cool kitchen gadgets we had delivered during the lockdown? Where do they go? Enter the Messy Kitchen – off the kitchen counter and out of sight!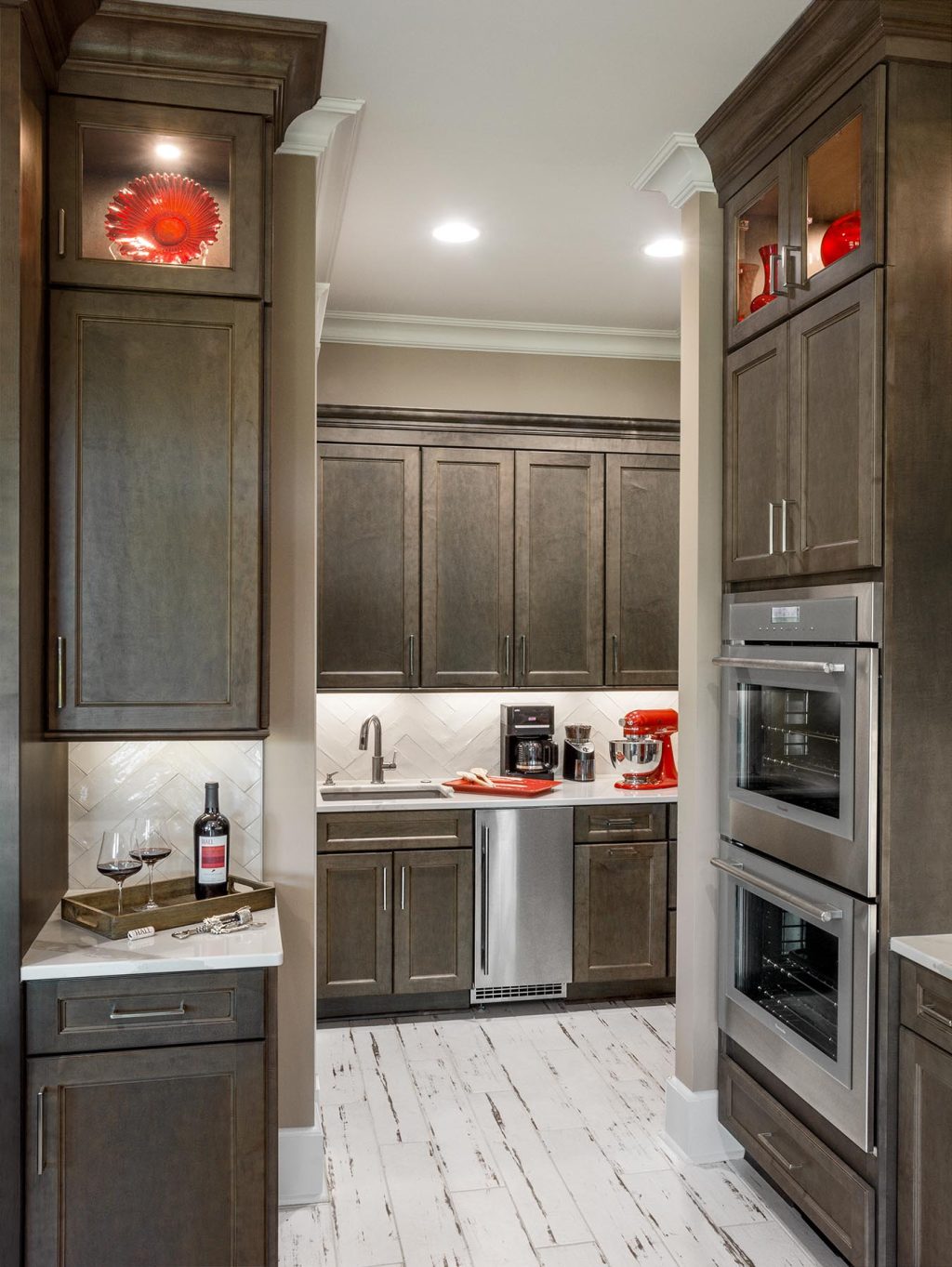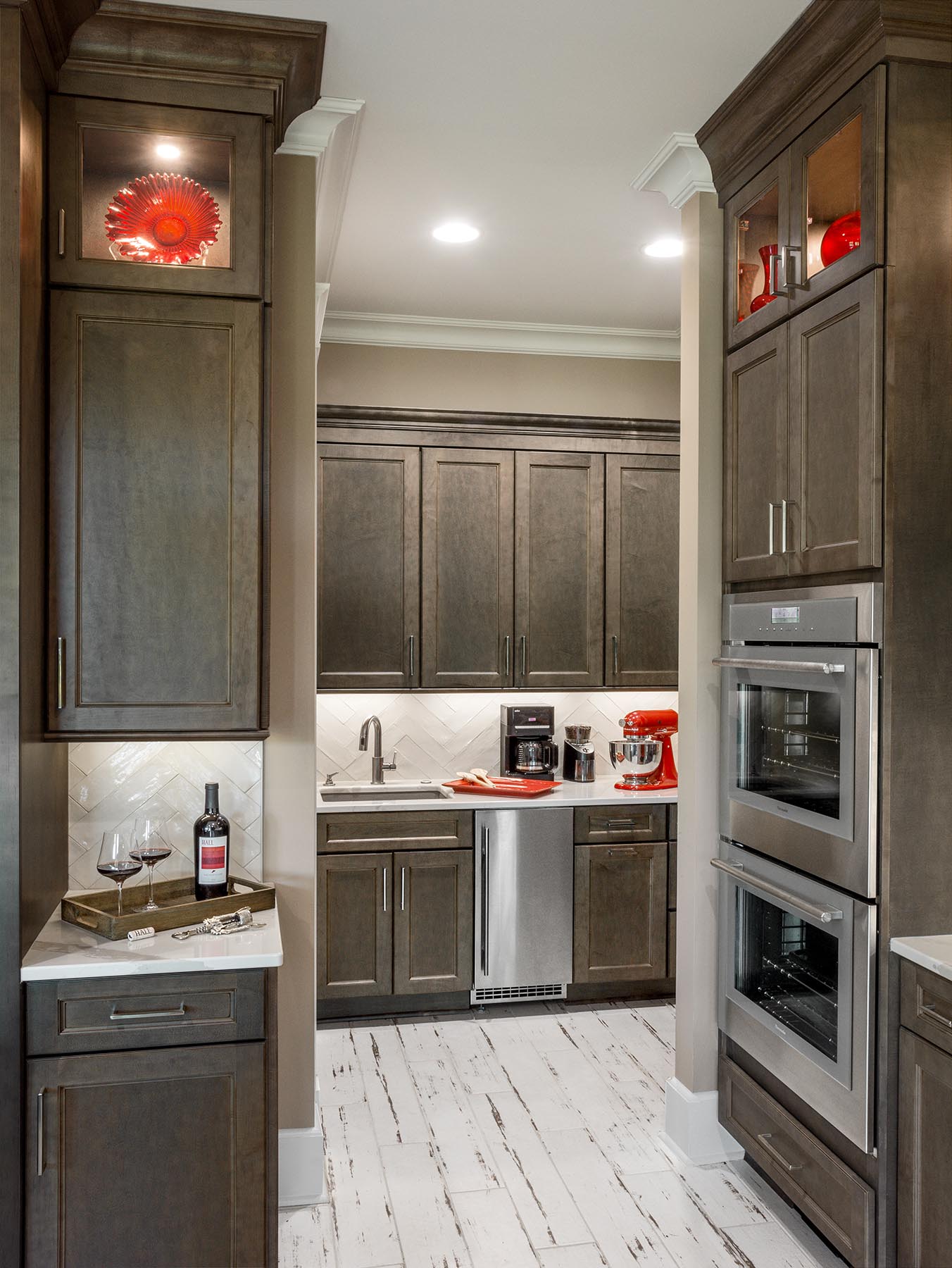 And you should probably amp up the size of your pantries since there are no upper cabinets above that giant island.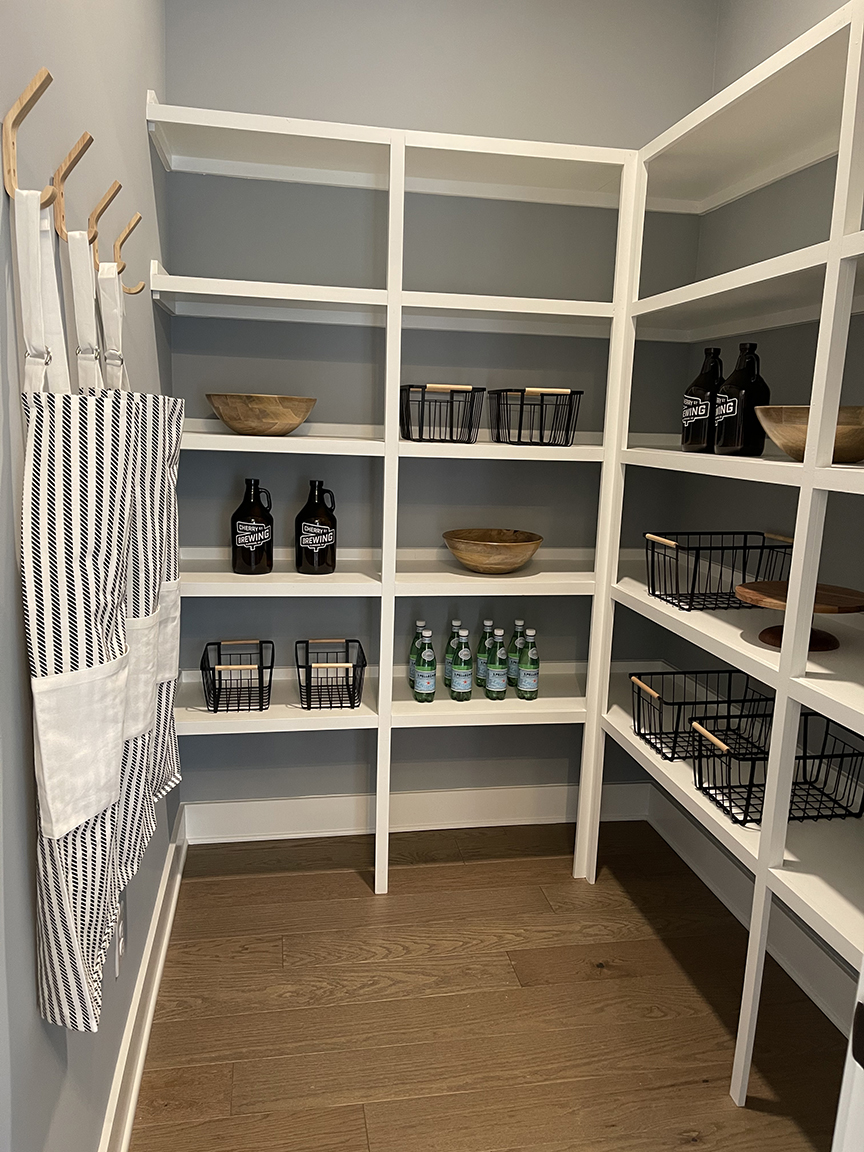 The Instagram Effect
People today have grown accustomed to getting things now, not later. They don't wait for six o'clock or the morning paper to get their news or sports scores – they get it now. When life changes happen, buyers want to find the right lifestyle solution – now. If your plans aren't up to date, chances are they will seek another builder's plans that do. Don't get left behind.
Categorized in: Uncategorized
This post was written by Housing Design Matters