I don't know about you, but I have spotted a couple of trends in women's fashion that have implications in housing design. And before all the guys stop reading this blog – hear me out.
For years, women have been beholden to the look and style of their shoes – often to the detriment of their own feet! Ask any woman who has walked the International Builders' Show in Jimmy Choo heels… You're more likely to see them carrying the heels and wearing sandals until they reach the next event.
But lately, I have seen a shift that points to a realignment of priorities for shoe shoppers. Luxury brands are selling more sneakers than heels (for just as much money in some cases), and the rest of the shoe industry has caught on. Gals like me are wearing fun stylish flats or embellished sneakers. We want to look stylish – but we don't want to torture our feet in the process.
I think you can already guess where this is going with housing.
Kitchens
Think about the kitchens we are designing and building today. Furniture-grade cabinets, granite and quartz countertops, decorative pendant fixtures – almost as much of a fashion accessory as those Jimmy Choo's.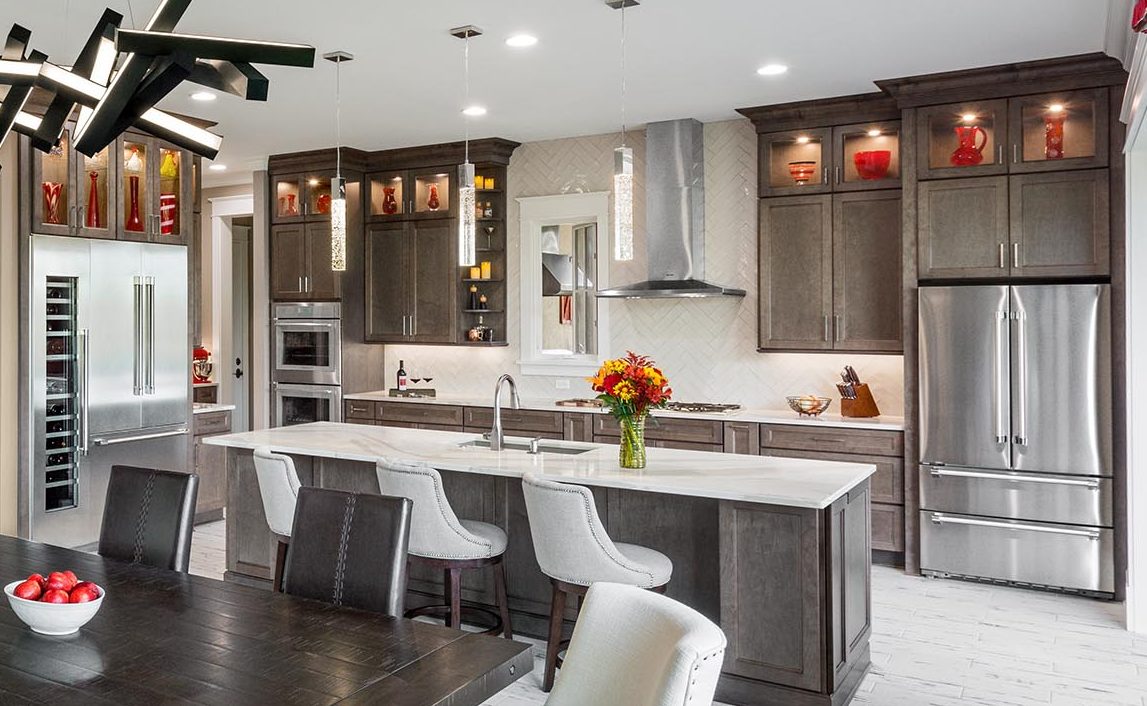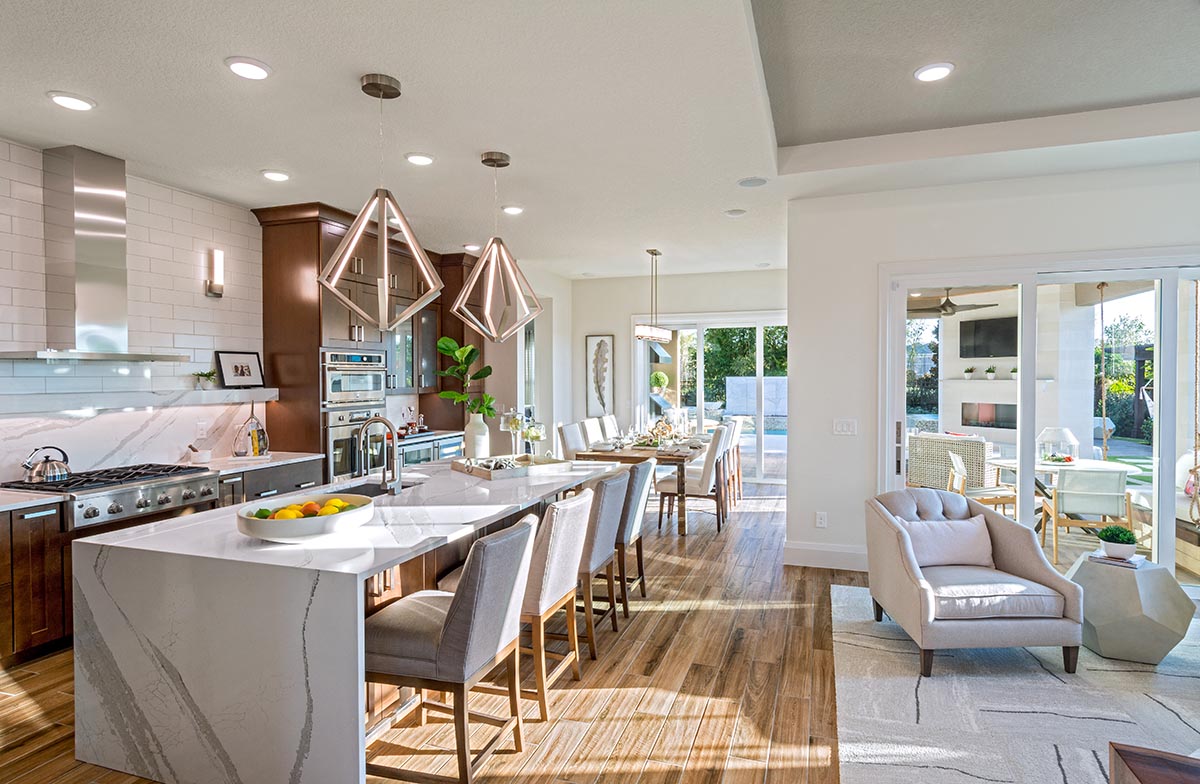 Of course, if our kitchens offered the practicality and comfort of a six inch stiletto, we wouldn't be using them very often. In addition to looking good, this is a space that sees actual work. Have you ever seen a pretty kitchen with little usable storage? Sure, it's sleek – until you want to make a simple sandwich.
Enter the concept of the Messy Kitchen – a play on words of course. But this annex off our kitchen helps us keep the main kitchen clean, housing those every day small kitchen appliances that see regular use without cluttering those beautiful countertops.
Laundry
Speaking of heavy-duty rooms, what can we do to improve the laundry room? Buyers really love the opportunity to dress their laundry rooms. A friend coined the term "Luxe Laundry". Bring on the stylish cabinets, upgraded countertops and light fixtures. All to make this chore space less miserable.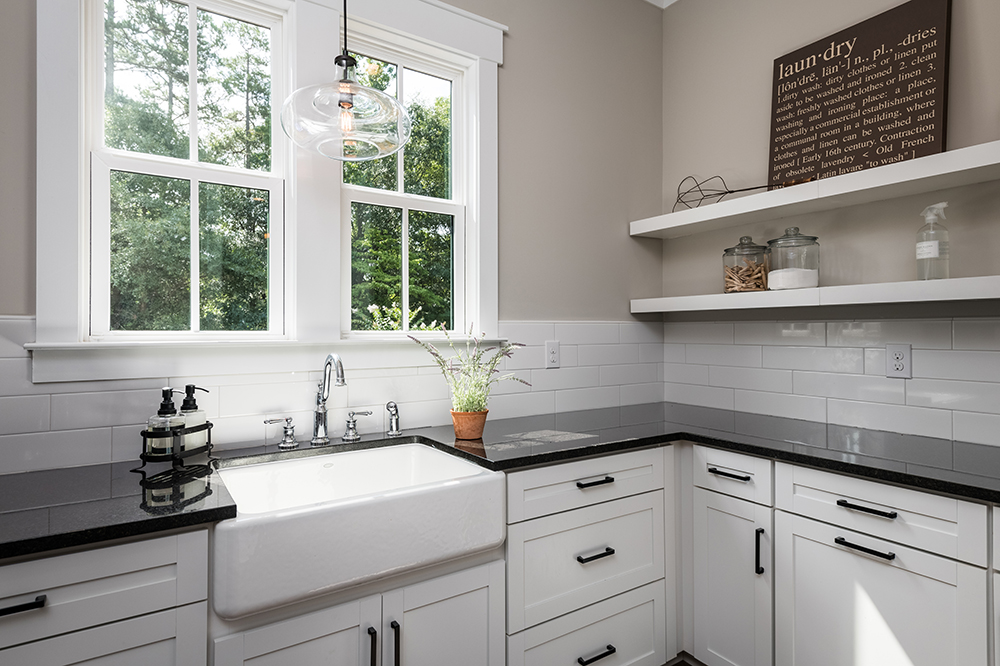 Naturally, we have to address the utilitarian side, so don't forget to add wet hanging space – otherwise, the spare bedroom becomes an extension of the laundry!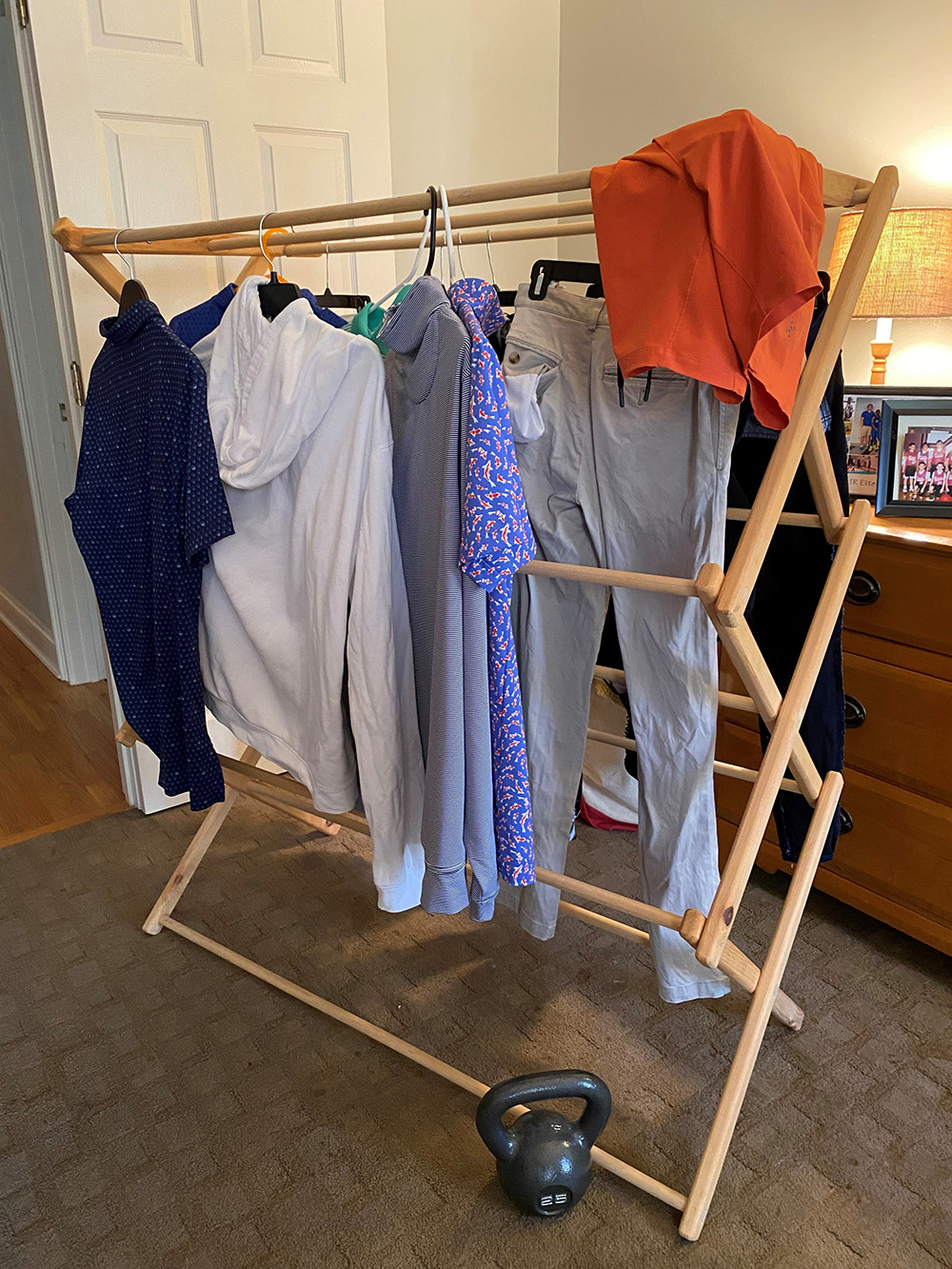 If you really want to win people over with practicality – how about connecting the laundry room to the primary suite closet? Install hard surface flooring in your closet – like luxury plank vinyl – and you have built-in wet hanging!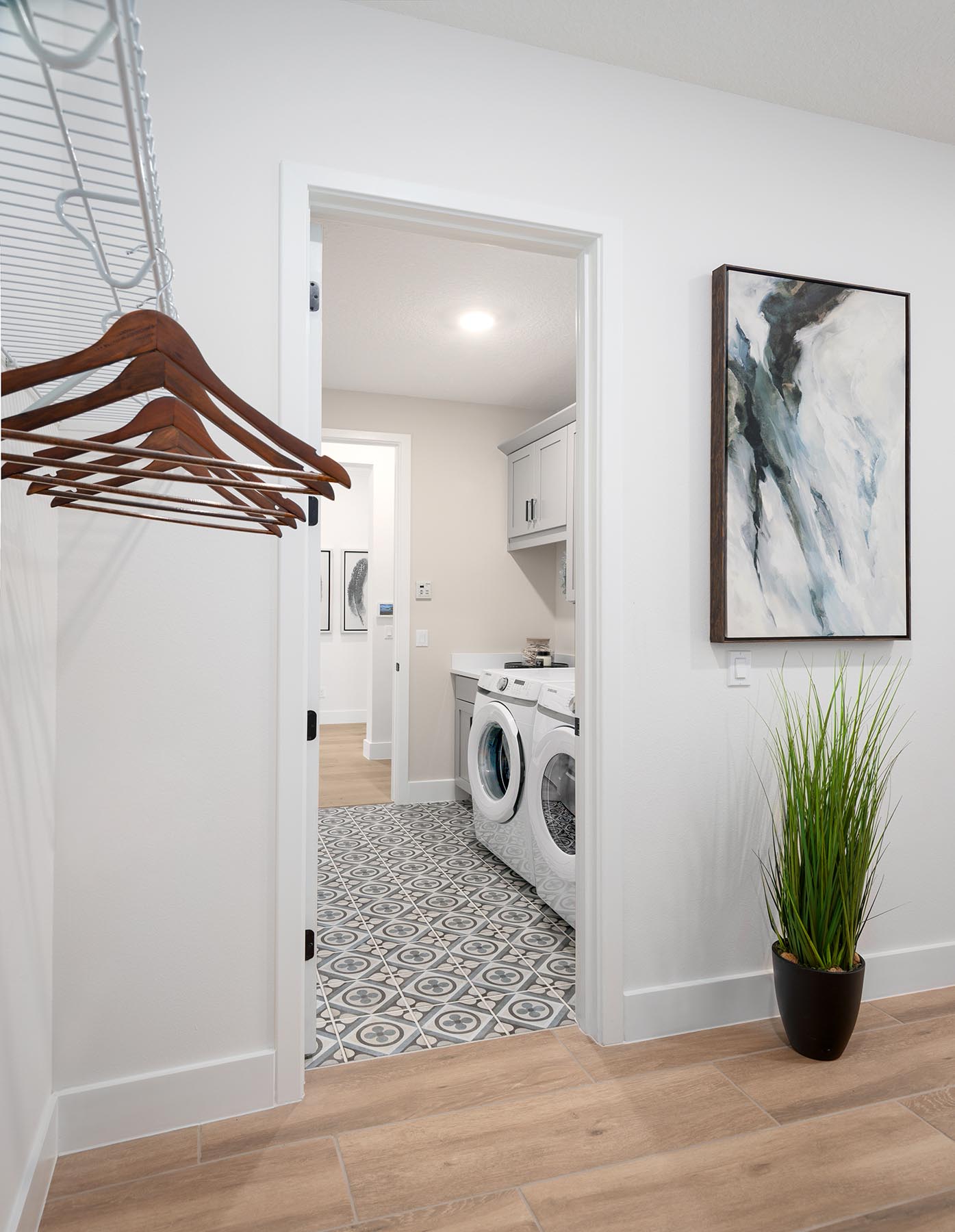 Powder Bath
Shoes can be a small but impactful way to express your personal style. Recent trends in the powder bath present a similar line of thinking. These small spaces can have a huge impact and give homeowners the opportunity to really have fun. They're also incredibly practical – moms never have to worry about whether the condition of the kids' bath is acceptable for guests or if there are wet towels on the floor and toothpaste splattered all over the mirror.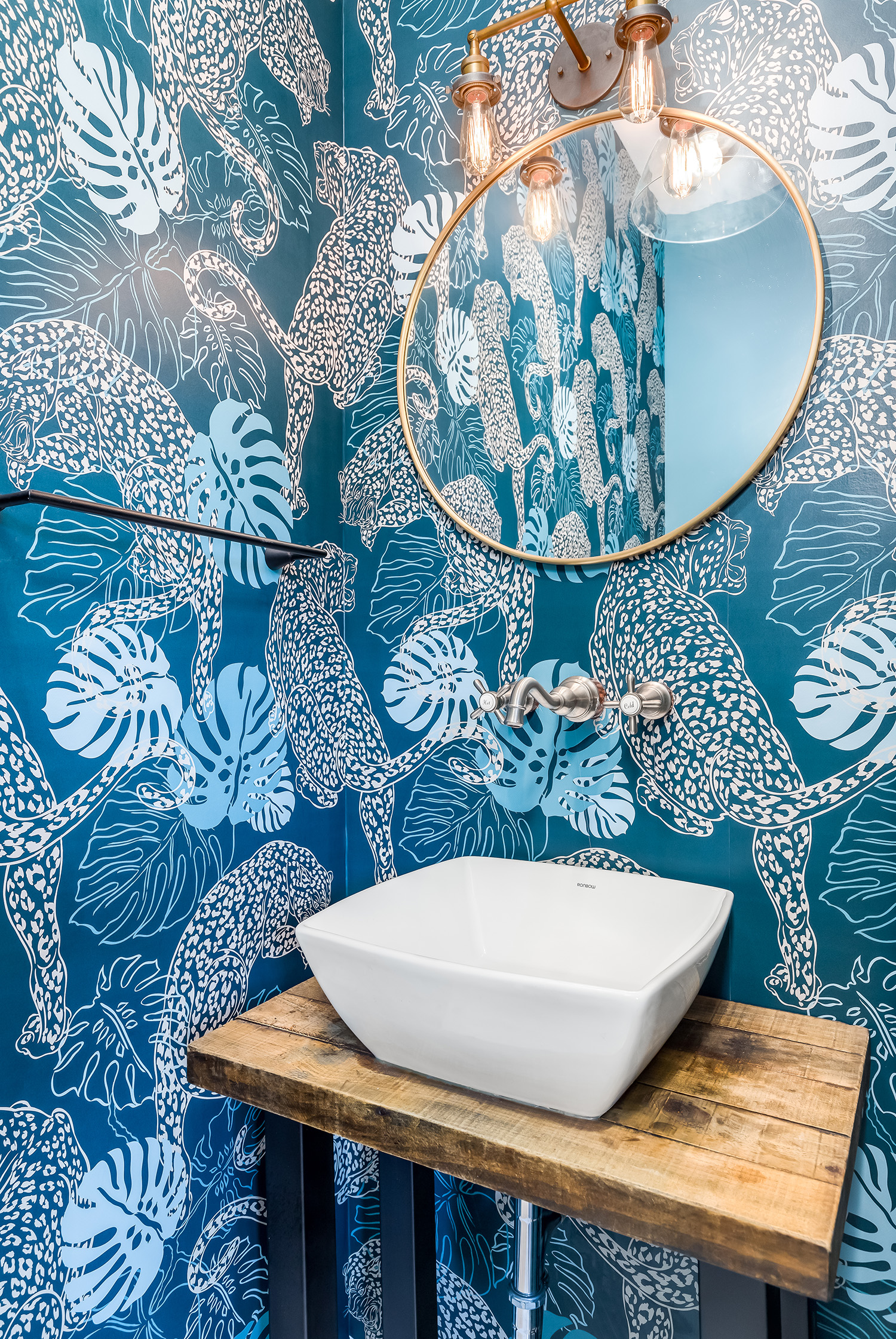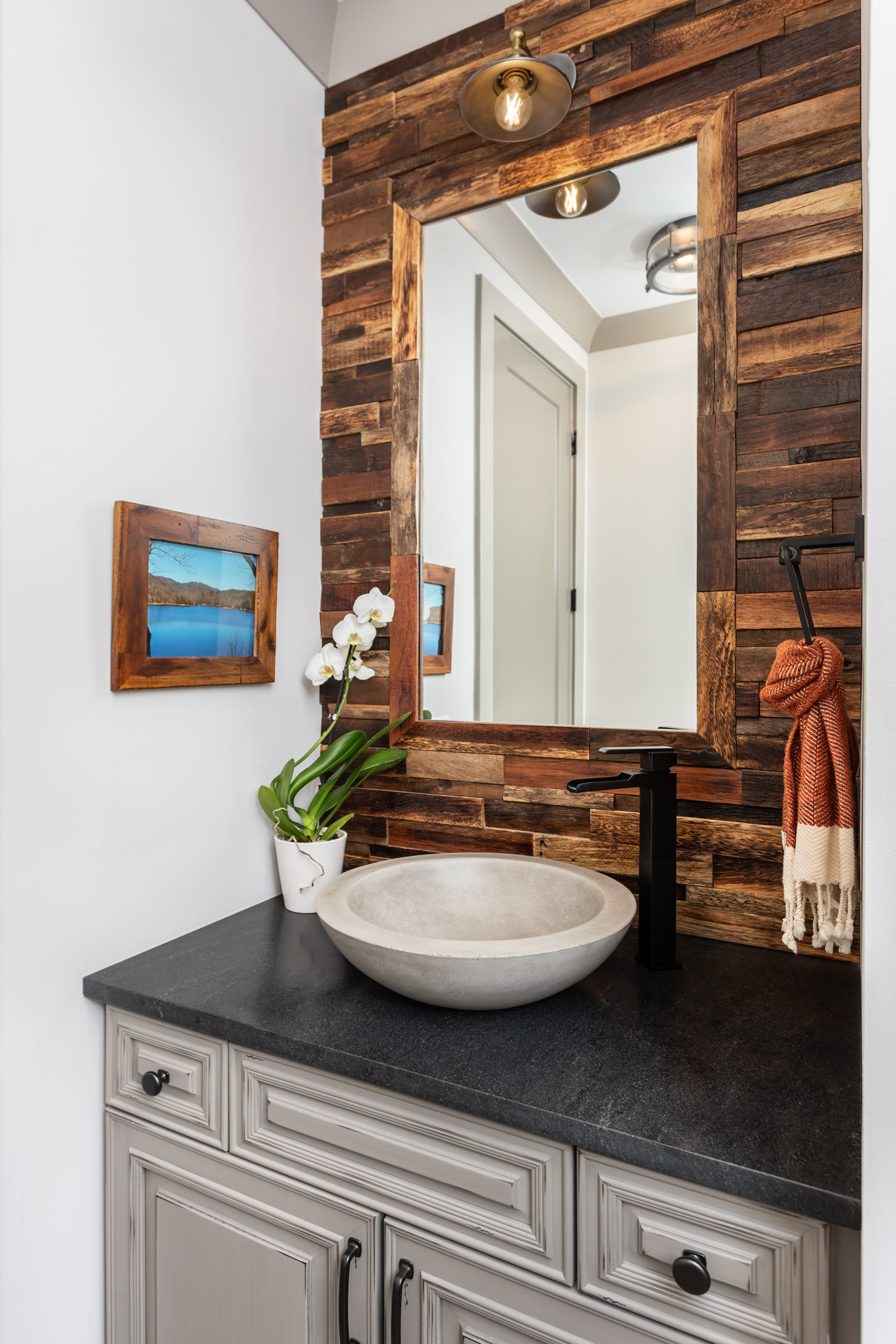 Shoe designers have struck gold by making comfortable statement-making shoes. From budget to break-the-bank, shoppers no longer have to compromise on style or comfort. Shouldn't the same apply to the homes we design?
Categorized in: Uncategorized
This post was written by Housing Design Matters