There will continue to be changes to how we design, build, and sell in this post Covid world. We have already talked about the working and schooling from home and how it has changed our buyers' wants and needs. But in all this gloom, we cannot forget about fun. Men, women, boys and "Girls just wanna have fun" as Cyndi Lauper sings. Let's be honest, it's been a tough year.
Looking back, the summer of 2020 will be known as the summer of stay-vacations. With many cities and states only partially open, mask mandates everywhere and an increasing number of germophobes with a fear of flying, many are spending their vacations at home. The money they saved up for that Alaskan Cruise or trip to Italy can now be invested back into the home. If you're going to vacation at home, you may as well make your home vacation-worthy!
Suddenly, there is a newfound focus on making their backyards as joyful and usable as possible. From decks to fire-pits, barbecue grills to putting greens, water features, swimming pools and spas. I hear reports of pool contractors and landscape architects unable to keep up with the demand.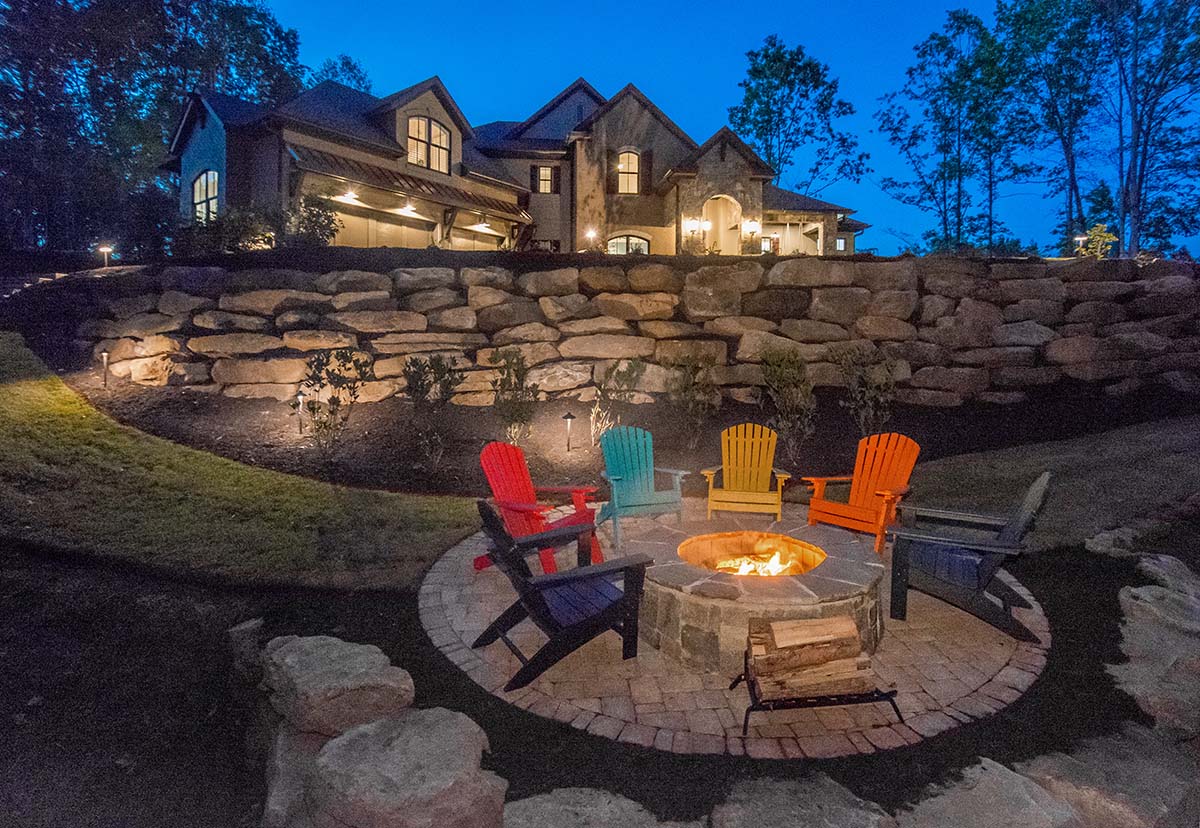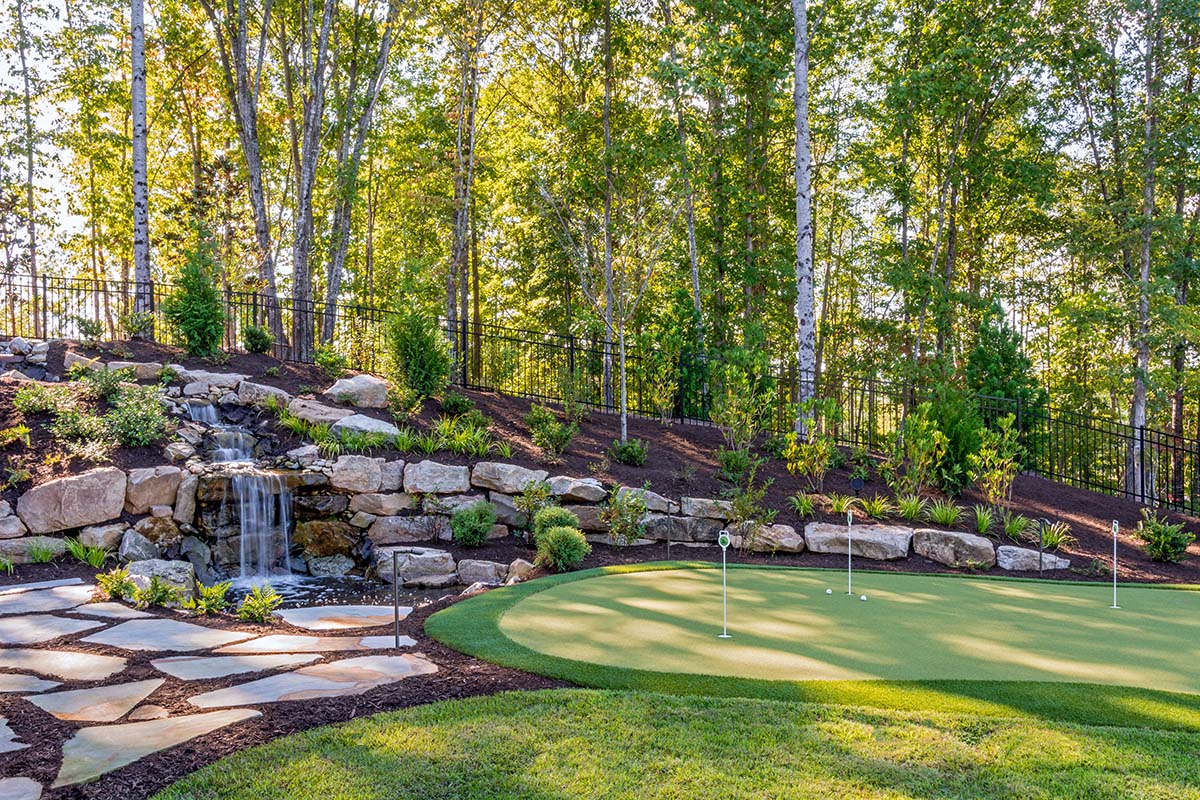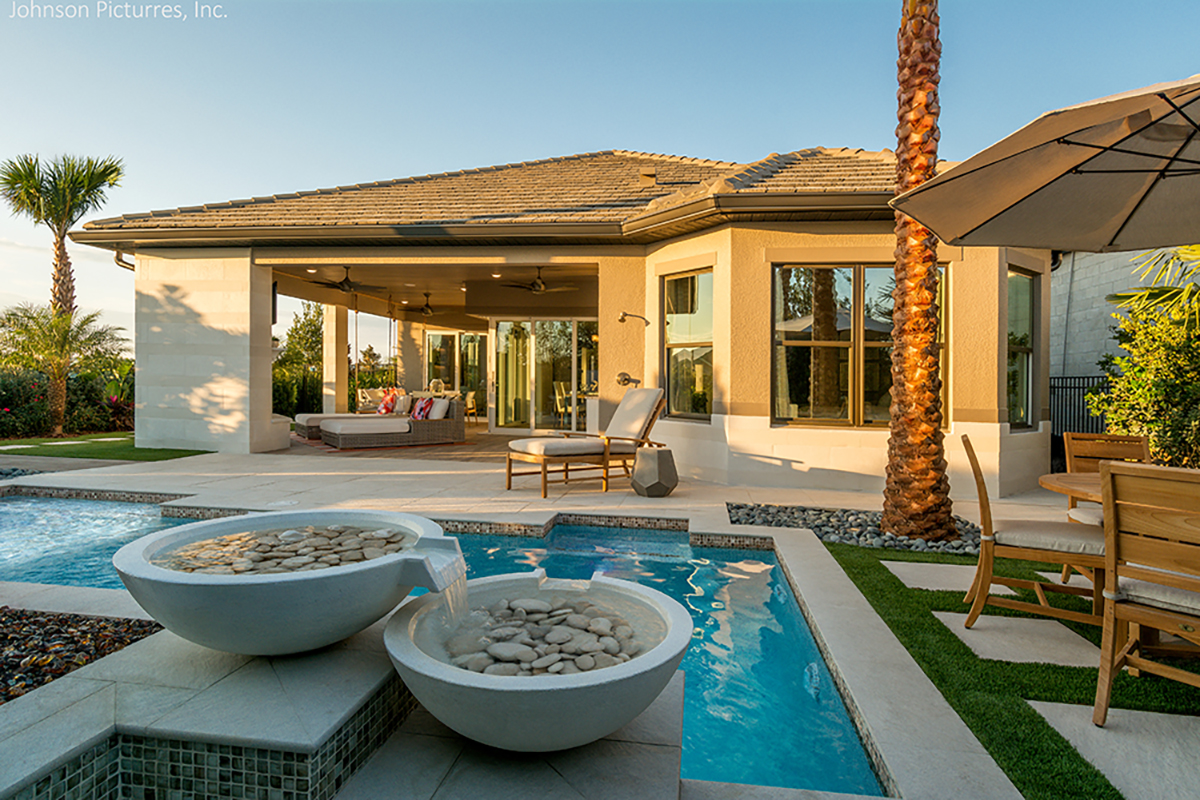 Another surge is gardening. Local home and garden centers are swamped with sales from vegetables, herbs, and flowering plants. One friend spent his time turning an unused part of his yard into a garden and patio with a view.
"Fun" can be a powerful motivating tool. Often, it's the promise of fun that convinces empty-nesters to endure the trauma of moving. Parents envision lots of fun, folic and togetherness with family and friends. Maybe their kids will actually put down their electronic devices… Maybe not. They envision that their house will be where all the neighborhood kids want to gather. Adding fun and creative backyards means buyers will spend more time in your models as they check out the cool stuff they hadn't even considered. Outdoor living has been an ever-growing trend. But far too often, designers stop at the "drip line" of the house and miss an opportunity to fully embrace the potential of the entire backyard.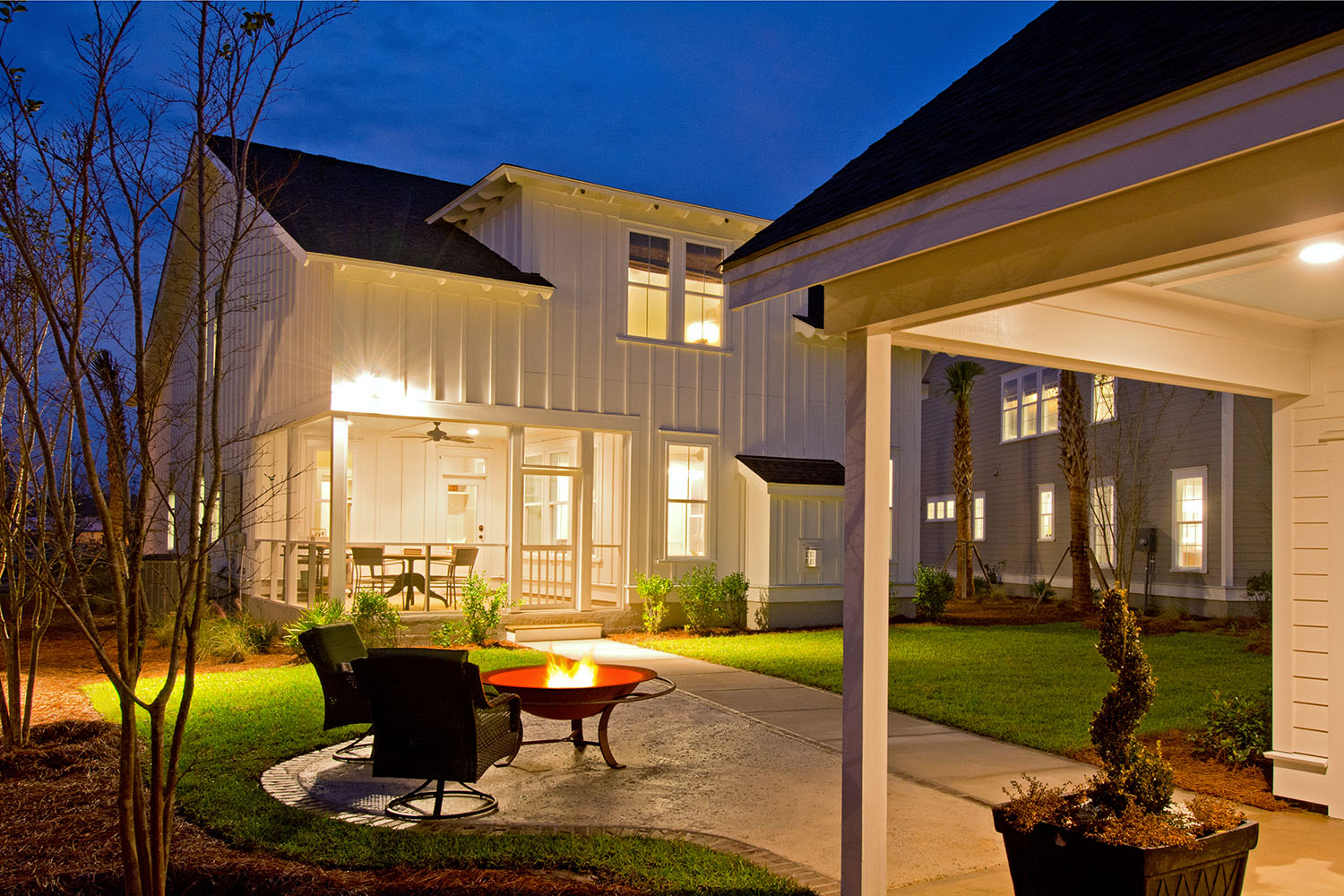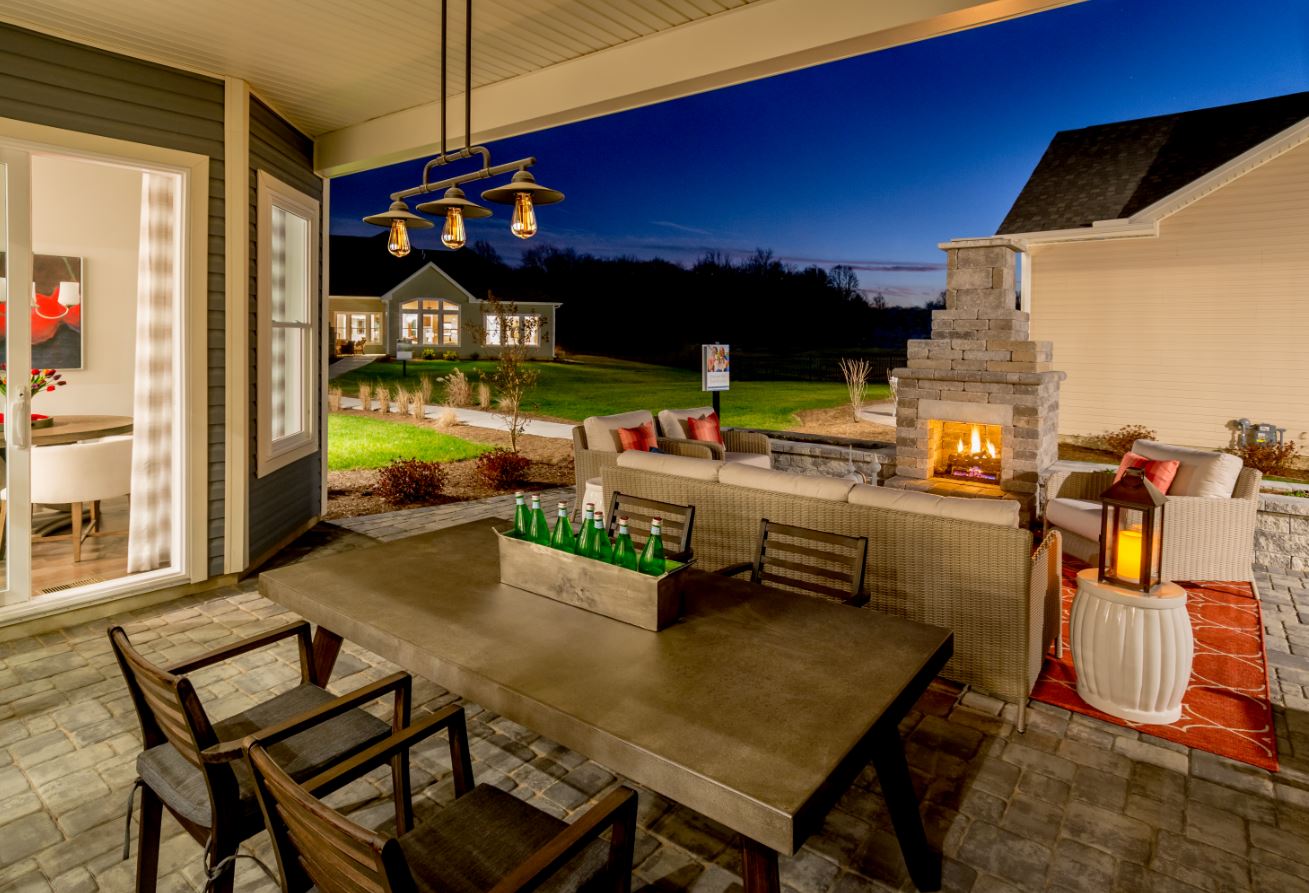 Along this same theme, there has been a surge in second and resort home purchases. In a couple of communities in upstate South Carolina and Western North Carolina, builders can't keep any inventory. Move in ready and fully furnished models are selling fast. These are communities that feature outdoor activities including boating, golfing, hiking and horseback riding. Buyers from big cities like New York and Chicago want to get out of the cities and if they can drive there in 12 hours or less, they're buying.
Now is the time to ask what you can do to enrich people's lives with your homes. Is your house worthy of a stay-cation? Will your sales pitch include highlighting all the fun things to do in the community or the region – even if you're not selling in a resort area? It has been a roller coaster of a year. Being cooped up in the wrong house is bad enough. Sell buyers on the right house that doesn't just solve their housing needs but makes life fun again. That sounds like a winning formula!
Have you been making changes to your own home for the ultimate stay-cation? How do you combat cabin fever? I'd love to hear your thoughts!
Categorized in: Housing in the Pandemic, Outdoor Living
This post was written by Housing Design Matters