Last week, the design industry lost an icon. Herb Kohler Jr passed away. He was a third generation Kohler. However, during his tenure, he truly elevated the Kohler company and bath design as a whole. His design accolades include being inducted into the National Kitchen and Bath Hall of Fame in 1989, National Housing Hall of Fame in 1993, and NABH Design Committee's Hall of Fame in 2015 for his design innovation and inspiration. I believe his sense of design elevated the entire industry – much like a rising tide raises all boats.
Prior to taking over at the helm, bathrooms were considered utilitarian. Designs and colors were ho-hum. Certainly not the sanctuaries we design today. With his Bold Look of Kohler campaign, he introduced color and design and ushered in a new and inspired era that continues to this day. I thought the quote below from his obituary says it all:
"Herb Kohler's personal mission was to create delight. For him, there was no halfway. To warrant the "KOHLER" nameplate, a product had to be more than durable, functional, and attractive. It had to be joyful and memorable."
Our own Tom Devine has his own fascinating story of meeting Herb while Tom worked for Arthur Rutenburg Homes:
"I was with Arthur Rutenberg Homes when I met him. He came by the office to meet with Art, but there was a reception with him and the managers in the conference room. He spoke of the importance of a family business and the importance of design and execution. It applied to his business as well as ours. I just remember him being a very charming man. At the end of the meeting, he invited the team to tour the factory in Kohler Wisconsin.
About a month later, he sent his company plane to pick us up. There were about 8 of us on the trip. We stayed at a beautiful lodge that was 100 years old. The factory was interesting, but what I enjoyed the most was the research/prototype area. There were many hand sketches working through the new design with most of the prototypes built in clay from hand. Obviously, it's before CAD and digital design, I'll always appreciate the thoughtfulness and attention to detail that went into their design."
I vividly remember my first NAHB national convention – now called IBS – and seeing the Kohler display – complete with floor to ceiling waterfalls and models dancing and playing in the water. Wow. Sadly, I can't remember which year or city was my first national convention – but you get the point.
So, in Herb's honor, I thought we should include some old bathrooms contrasted with new ones. The house my husband grew up in had two bathrooms – both were 4'-6" wide by 7' long. Sadly I have no pictures of either bath, but I distinctly remember you could sit on the tiny toilet and could easily touch the wall in front of you.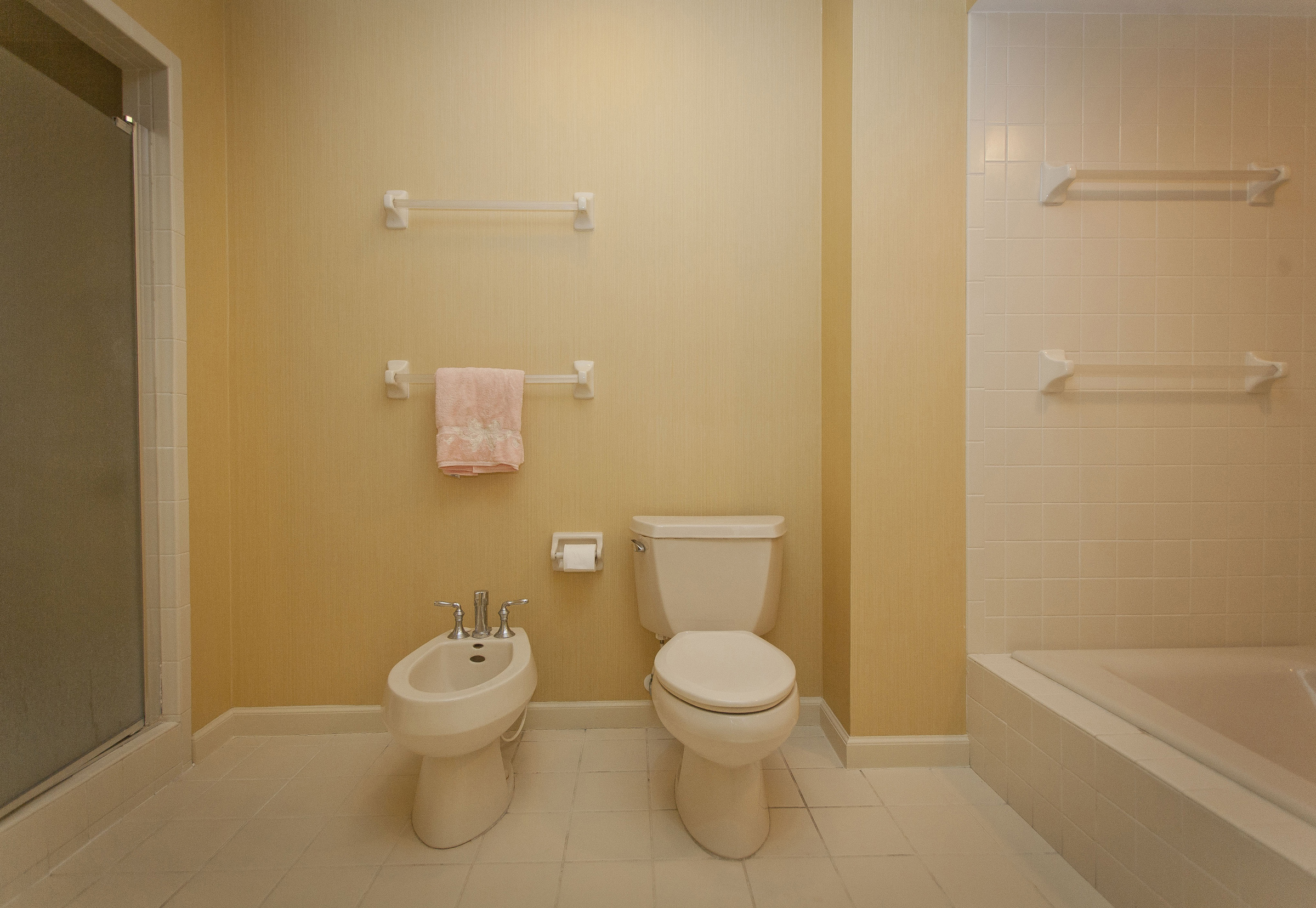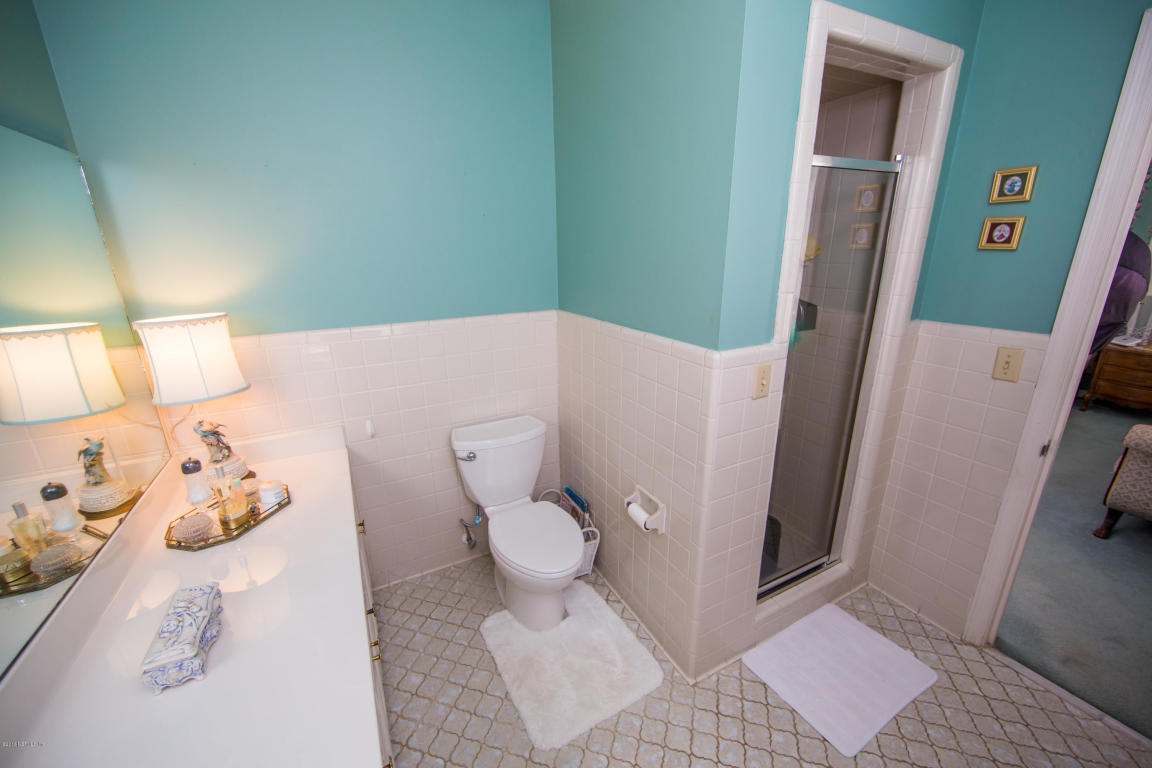 Talk about a trip down memory lane! Now let's how far bathroom design has come. I reached out to friends and designers in the industry for photos of their favorite baths and a few words about Kohler and Herb. Please enjoy the collection and tip your hat to the man who helped usher in this inspired new era, Herb Kohler Jr.
Lita Dirks, Lita Dirks & Co.:
"Herb Kohler was honored at IBS at the BALA Awards in 2015 – I think it was Vegas. He spoke to the audience and I found his words so very inspirational I wanted desperately to thank him, so I made a point of going over to him and thank him in person. I found him to be so humble, kind, and sincere. He took me hand and spoke directly to me and forever after that evening- his words and that memory has continued to inspire me. That photo hangs on my board of personal photos in my office – I see it from my desk and smile! One of the things he said evening was "even the smallest part on each of their products was as important to him as the largest and most expensive one". I told him I felt the very same "each client whether the smallest builder or largest will always get my very best"! I just felt connected!"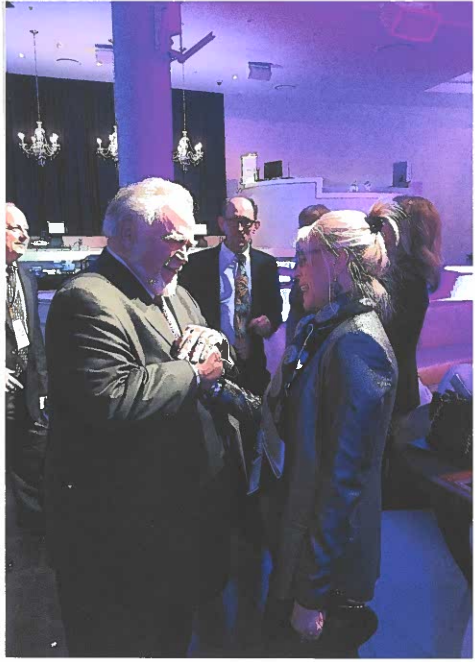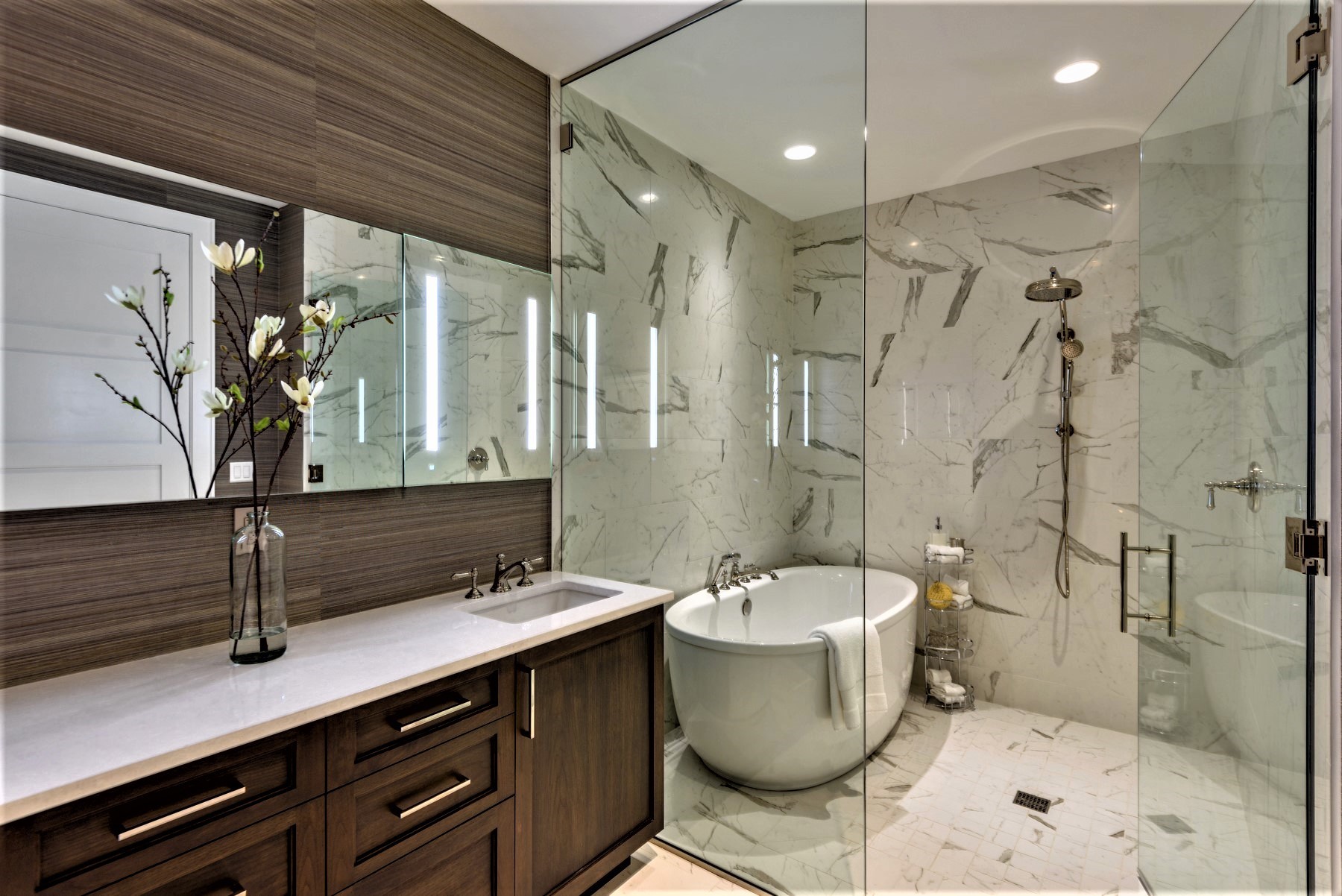 Lita Dirks & Co.
Dillard-Jones Homes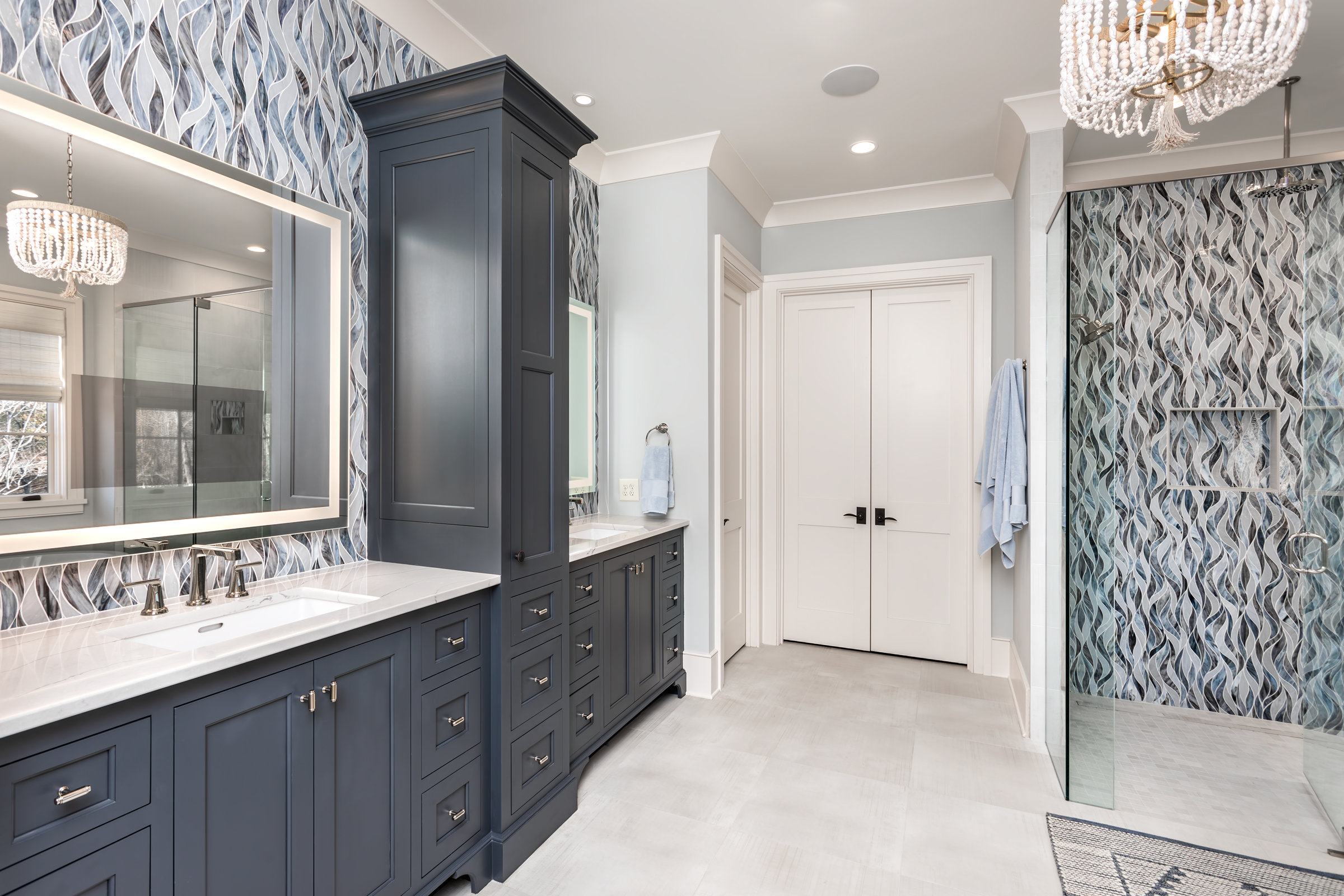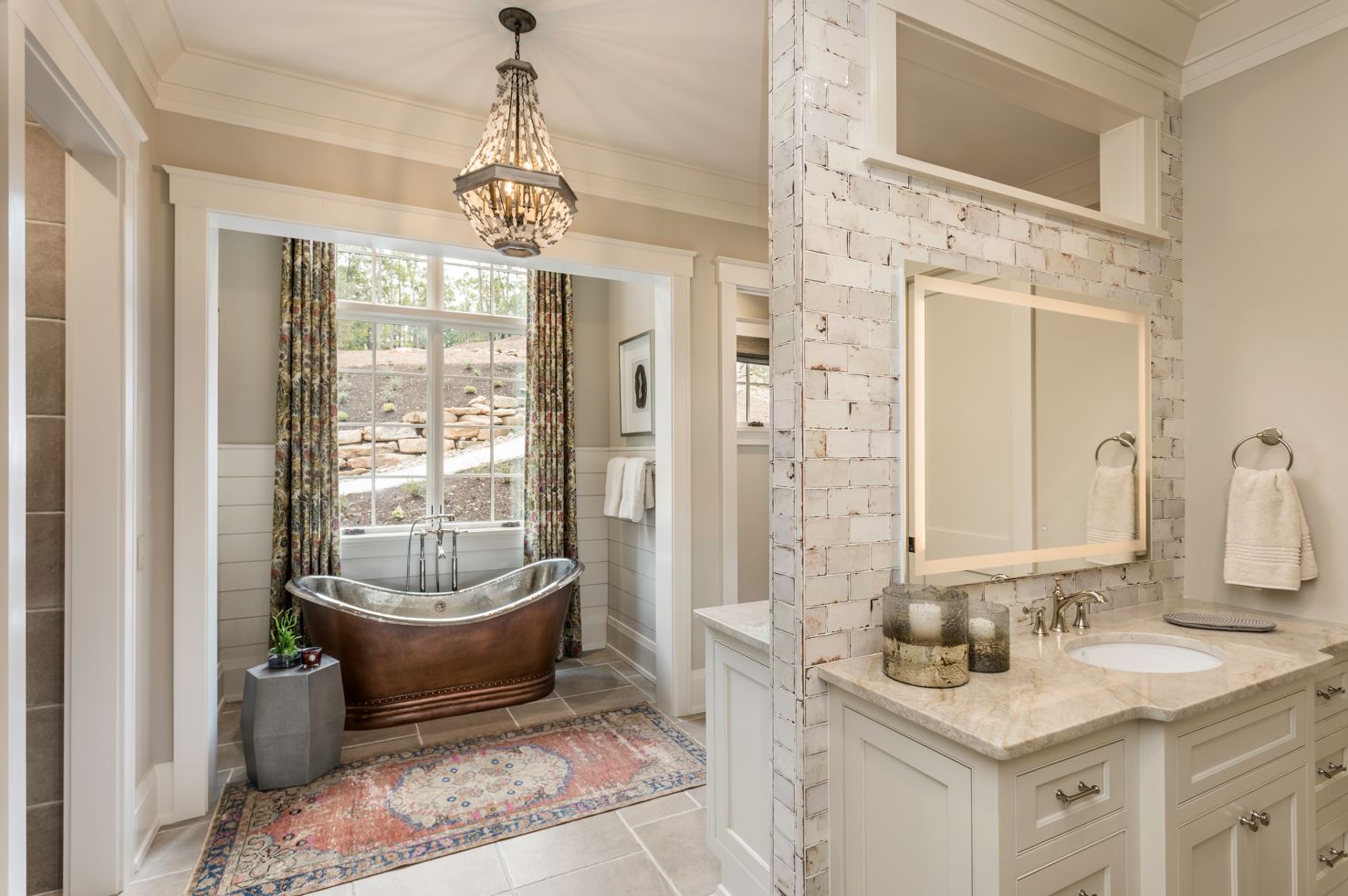 Jay Kallos, Ashton Woods
"Kohler certainly has a brand awareness many envy and has made bathrooms evolve into somewhere people want to spend their time instead of a place where they have to spend their time."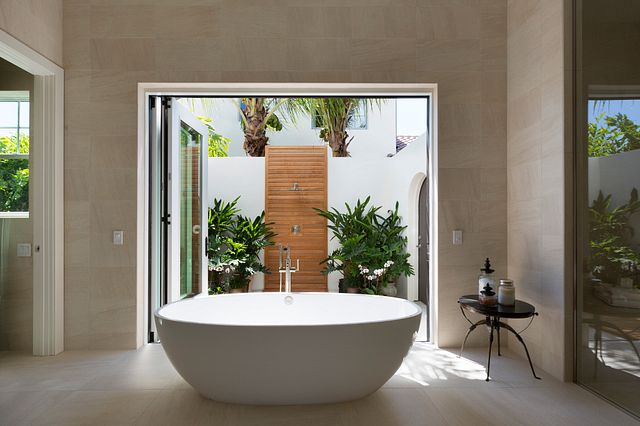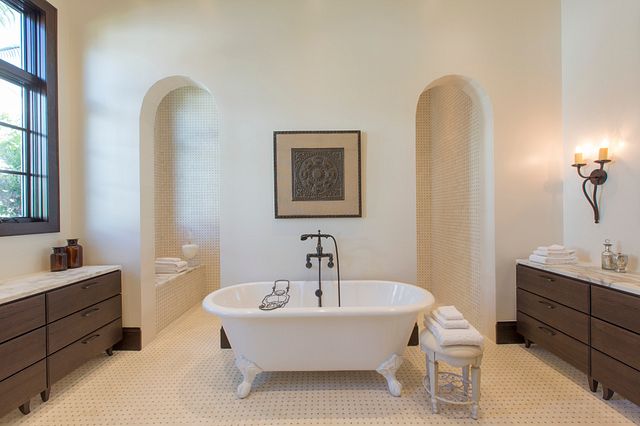 Categorized in: Uncategorized
This post was written by Housing Design Matters