Driving around last week, I saw a jeep with a skeleton strapped to the spare tire. Okay, I understand decorating your house for Halloween, but decorating your vehicle? Adding things to the back of your car is not new, but this one was three dimensional.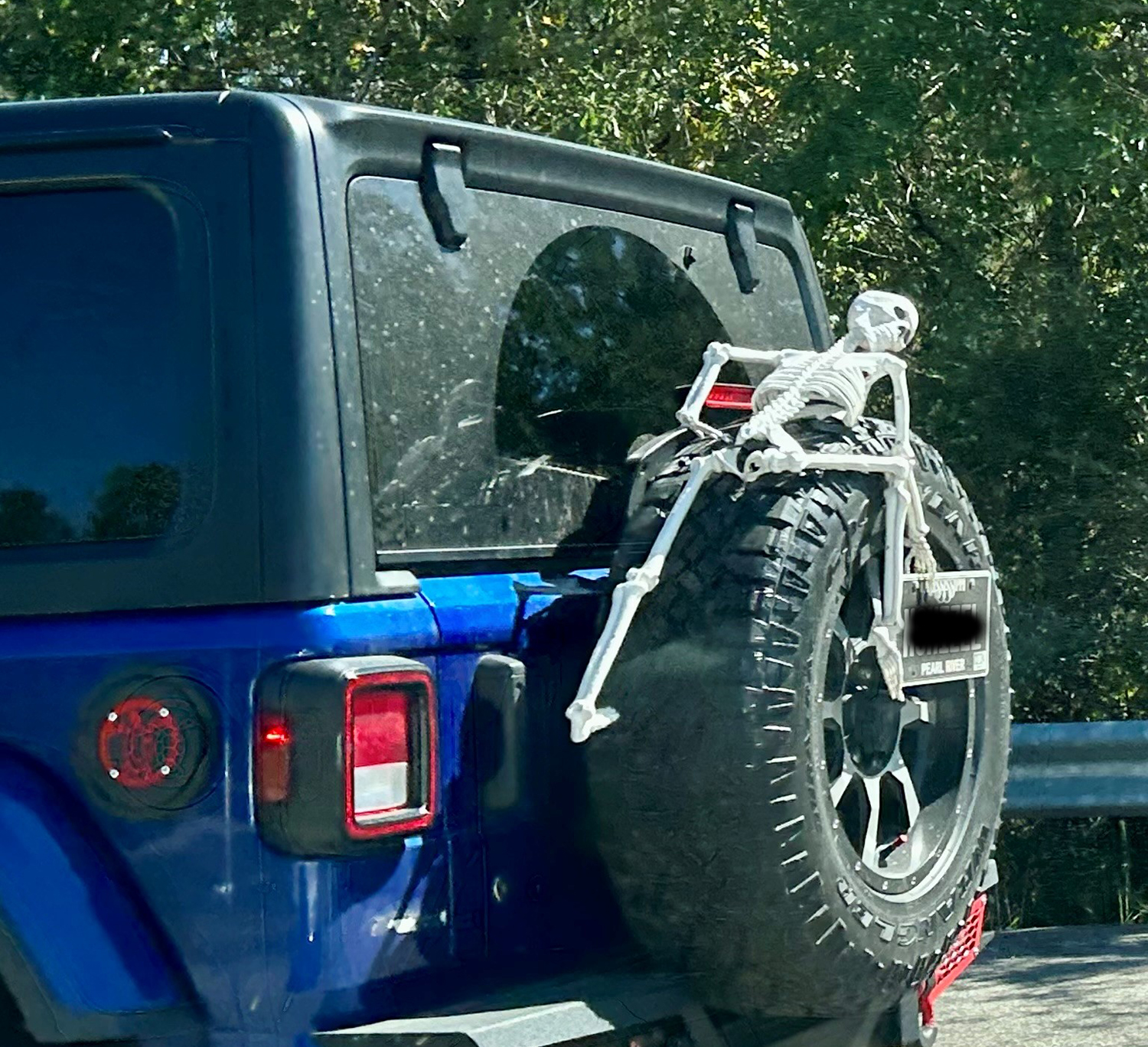 We have all seen the stick figure families on the rear window or a sticker boosting a half (13.1) or whole marathon (26.2) run. My favorite was a sticker proudly declaring they don't run at all.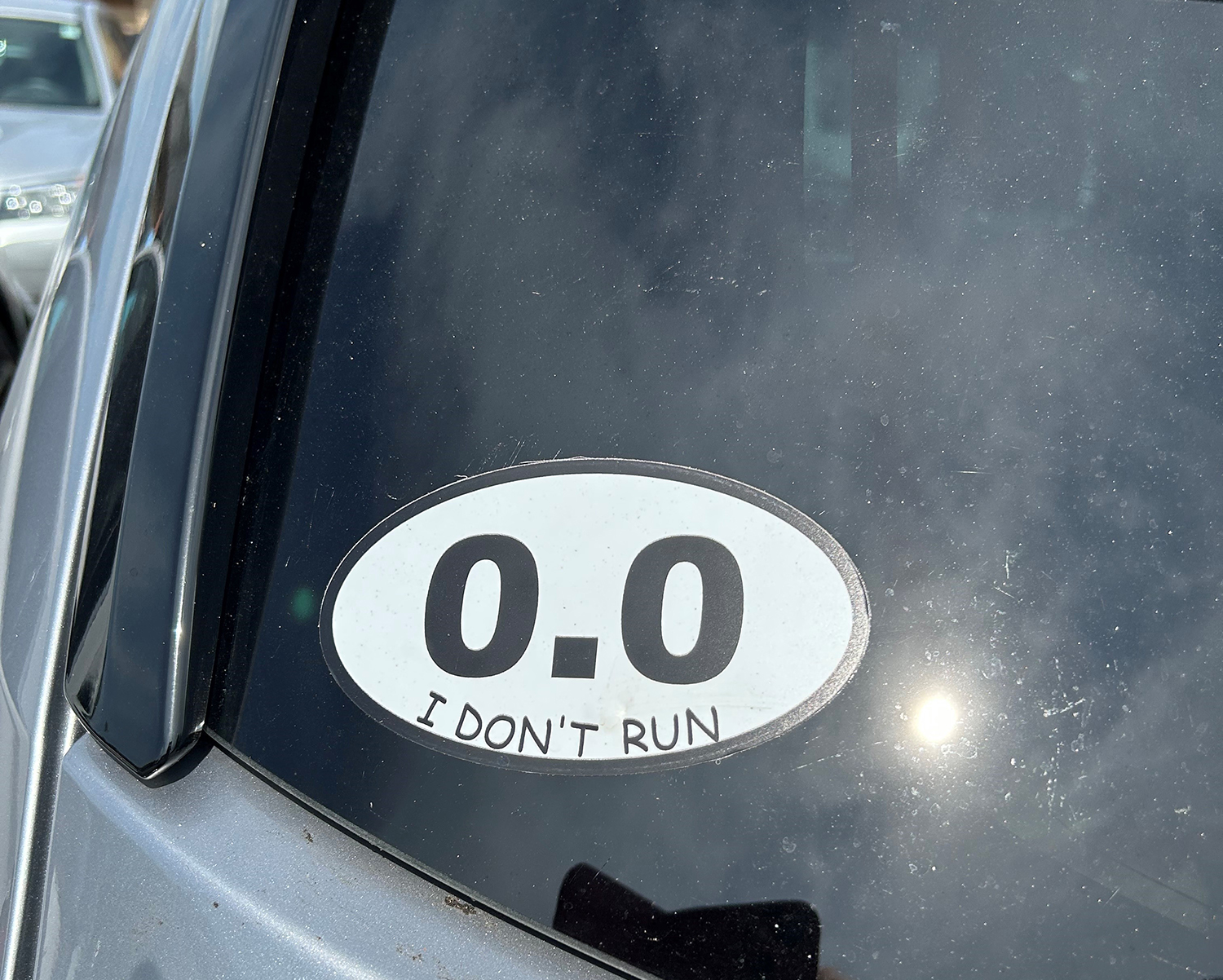 The Florida Georgia game is this weekend in Jacksonville, and you can be sure that cars will be decked out to the max in Gator and Bulldog fare.
But what drives people to decorate their cars? Is it an attempt at differentiation – to stand out in a sea of other similar cars? Perhaps it is personalization – publicly declaring this car is theirs. Or maybe the owner is just taking the opportunity to make someone laugh – or curse.
Personalization in our homes
This same phenomenon occurs in every neighborhood around the nation. We have all seen the yard flags celebrating fall or an upcoming holiday or the signs at the front door that say welcome. This desire to adorn what's ours even occurs even in multifamily with flowerpots, door mats, and wreaths adorning the entry door into an apartment or condo along a common corridor.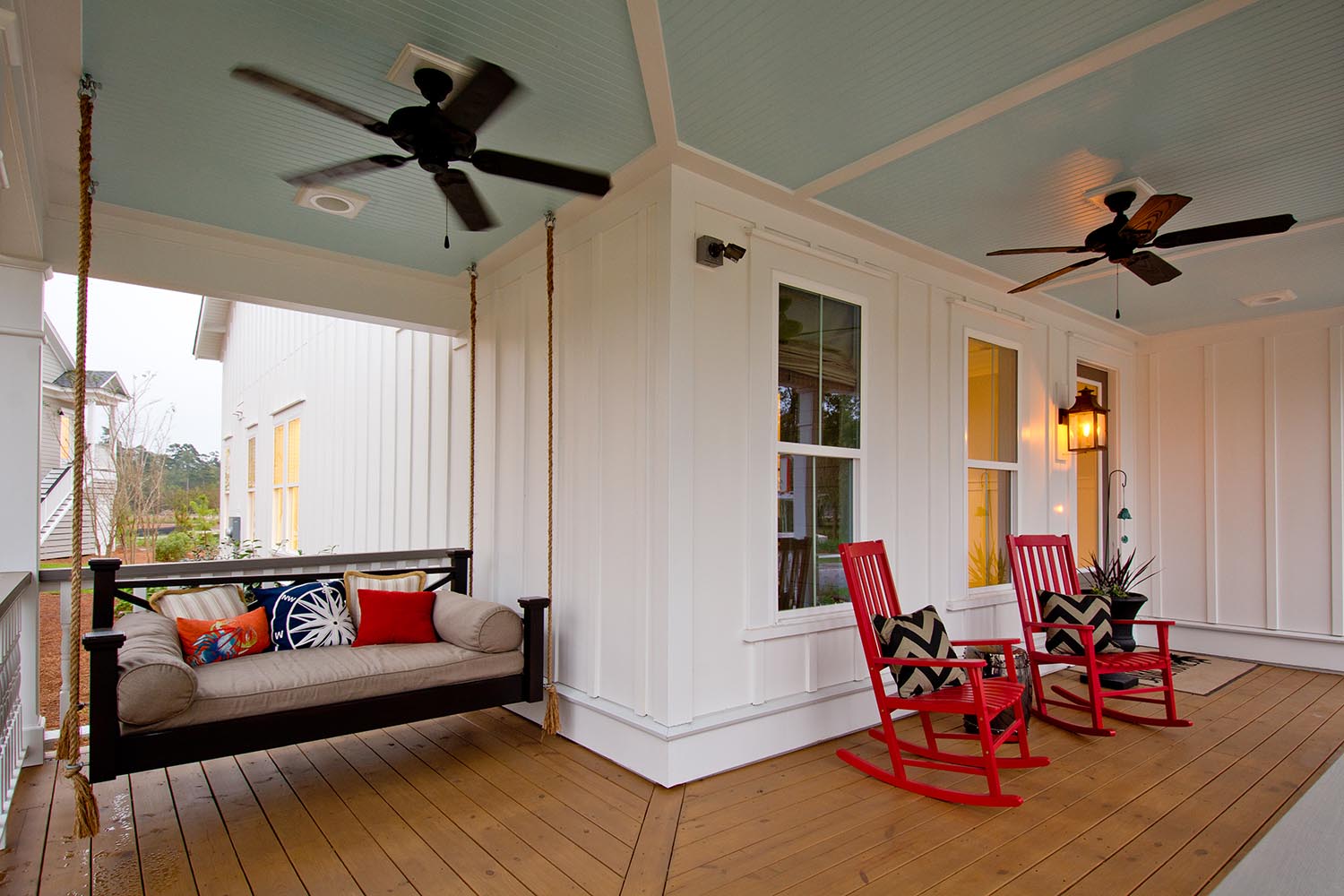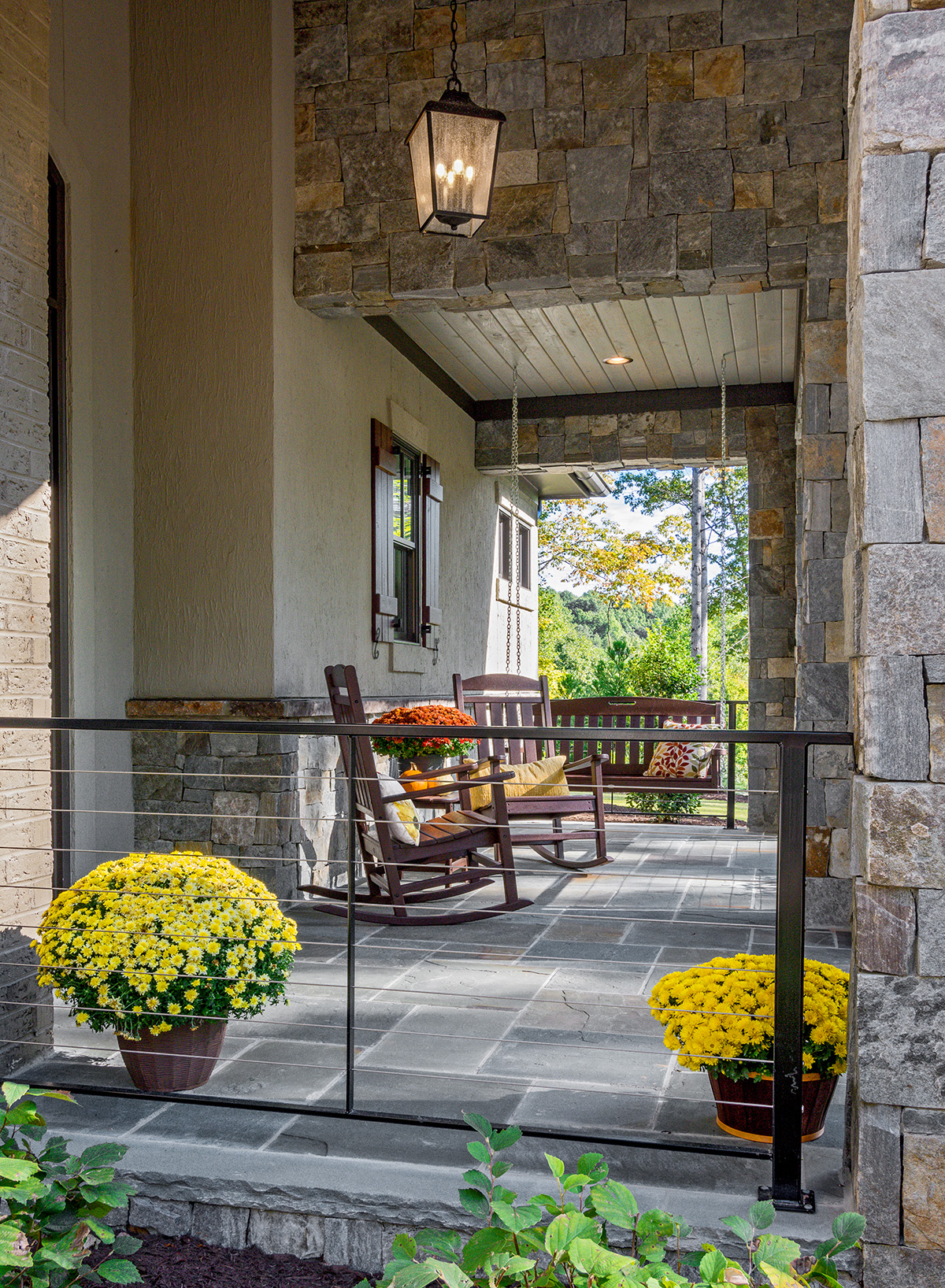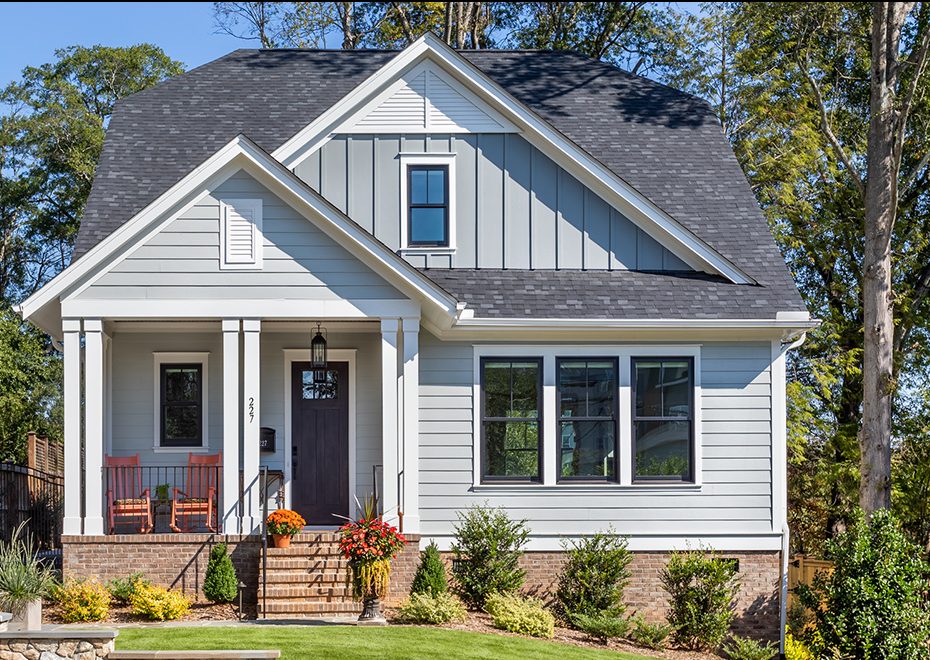 The custom home industry thrives on personalization. But the production home industry can also capitalize on this same desire. Let's look at both presale and move-in ready side of the production home business.
Presale Production Customization
In the presale market, it starts with which model and lot is selected. Next, buyers decide which exterior elevation style resonates with them, along with the exterior colors.
Then buyers can add pre-priced options like the super shower in the owner's suite or a tub and shower. How about that flex room? Presale buyers can make it a dining room, den, or bedroom prior to construction. Perhaps they want to opt for that cool wine display they saw in the model home.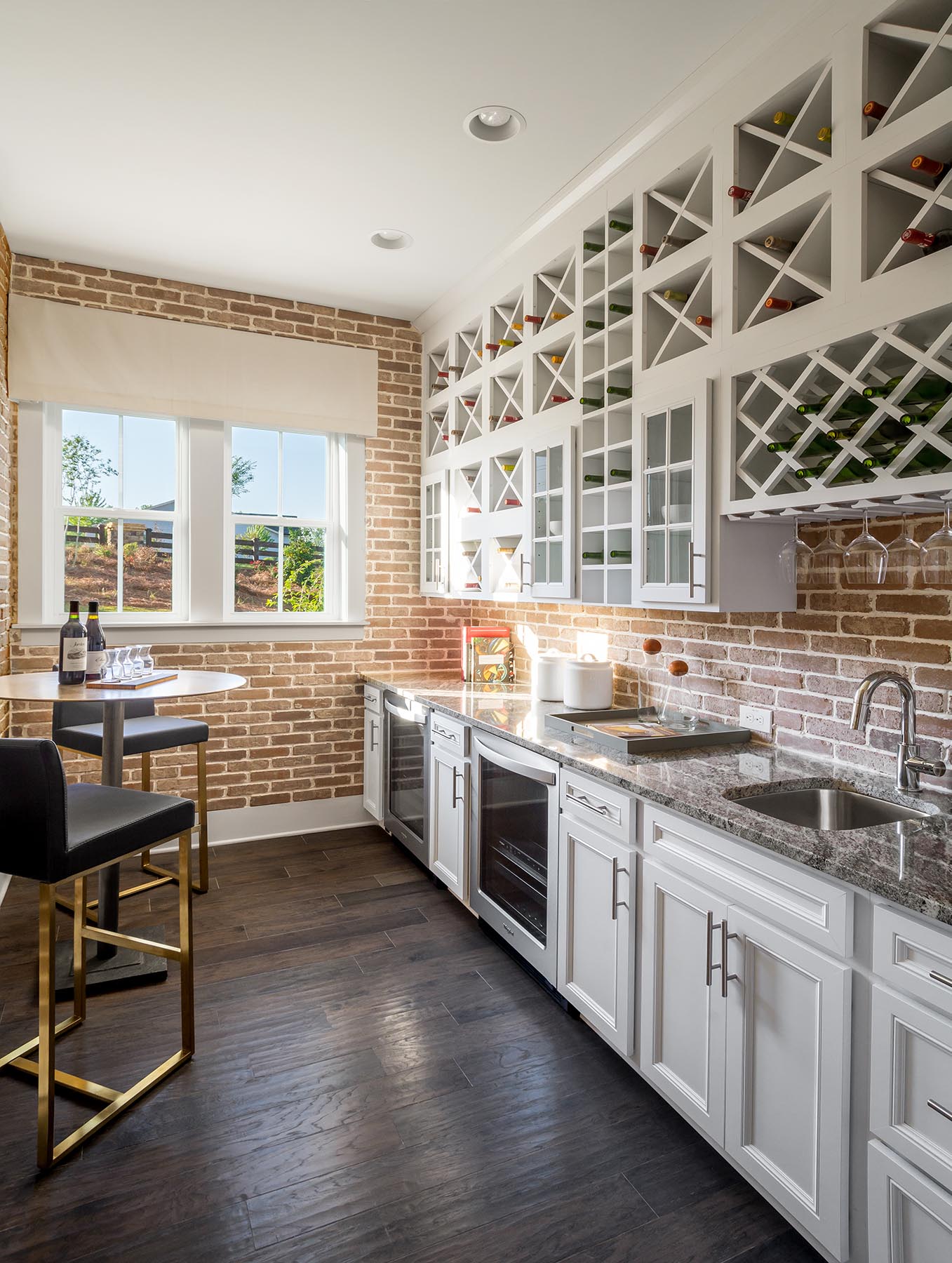 They also have a multitude of interior finishes, colors, and lighting to make their home distinctly theirs. For many builders, this design center selection process is where they make a higher margin. But this process also prolongs the time from initial sale to permit ready. And in our volatile housing market, determining the costs of goods can be tricky.
Designer-Ready Home
Enter the idea of the designer-ready home. This concept was born out of the price volatility of things like lumber and windows. Once the house is dried in, buyers can select a variety of interior finishes, interior colors, and lighting. At this point, major options, especially ones that involve plumbing changes, are no longer available. On the outside, the style of the home has been selected but if purchased early enough, the exterior color may still be in play. This form of spec home protects the builder against major price increases and still gives the buyer a chance to personalize the home to some degree. The time for selections is shortened since there are fewer of them, but it still slows down the building process.
Move-in Ready Home
Since the pandemic, many builders have gone to 100% move in ready homes. This has proven to be a very efficient way to build and takes the pricing guessing game out of play. But what about all those great options that were initially designed to allow buyers to better select a home that matched their lifestyle? Those need to be selected by the builder who hopes they got it right. By this point, the style of the home, the interior and exterior colors, and all of the interior finishes have been selected. This is a great option for someone who needs a house now, but greatly reduces the opportunity for personalization. Are they only limited to their door wreaths and yard flags? Can they DIY an accent wall prior to their move-in? Or is all their personalization limited to their interior furnishing?
So Many Questions
This leaves me with a few questions going forward, I wonder what you think:
Will this trend for move-in ready homes remain strong in 2024?
How does the move-in ready strategy impact design centers? Will they become obsolete?
Will buyers' need for personalization be satisfied with this business model?
Will fewer choices result in more after-market add-ons in the front yard?
I would love to find a balance between a profitable builder business and buyers who need to make it theirs.
Categorized in: Uncategorized
This post was written by Housing Design Matters