Do you ever stumble upon something that stops you in your tracks and captivates your imagination? A one of a kind painting or sculpture? A meticulously restored antique car? A timeless watch? A rare bottle of wine? Recently, for me, it was a brick.
I know, I know. Stay with me! Close your eyes a picture a brick. I'm guessing you're picturing something red, maybe brown or tan that is approximately 8" long by 3 ½" deep and just over 2" tall. Bricks are the oldest, most common building material throughout history and throughout the world. The first bricks are believed to have been made in 8000 BC in Jericho. That's all well and good, but this isn't a history lesson. Let's move on.
A brick is a brick is a brick, right? What if I told you there is a place where the bricks they make measure up to one meter (39.3 inches) long? And they make them in all kinds of unconventional colors including pure white and pure black – not painted! Perhaps that's too much of a color extreme, so let's go with a smoked brick. Would you like 10 bricks, 100 bricks or 1 million bricks made to order? Am I the only one foaming at the mouth here?

Turns out, these beautiful bricks come from Venice. No, not Florida or California – Italy! What was supposed to be a trip to see the city's architectural Biennale ended up being something else entirely. By chance, one of our traveling buddies mentioned our upcoming trip to her brick rep, Lynn. Lynn got so excited and asked to come along. The more the merrier – right? And, "Oh by the way" Lynn asked, "Do you mind if we visit a brick factory just outside of Venice while we're there?"
Turns out, the brick factory, S. Anselmo, was far more interesting than the architectural Biennale. Who knew that dirt and what can be done with it could be so captivating? Of course, being treated to an extraordinary lunch complete with local wine didn't hurt. But seriously, this third-generation company revels in the challenge of taking something as lowly as clay and elevating it into a unique and stunning design element.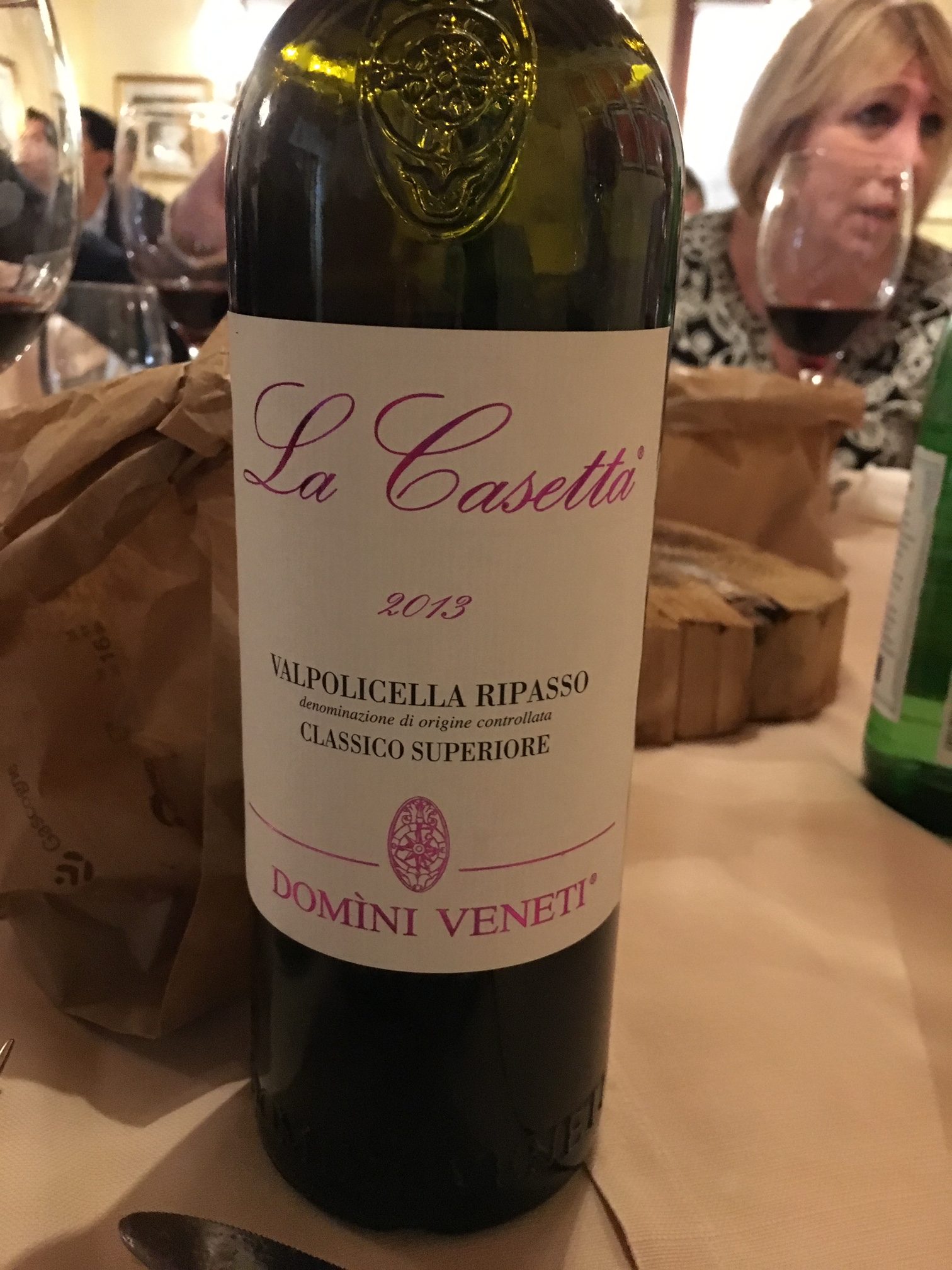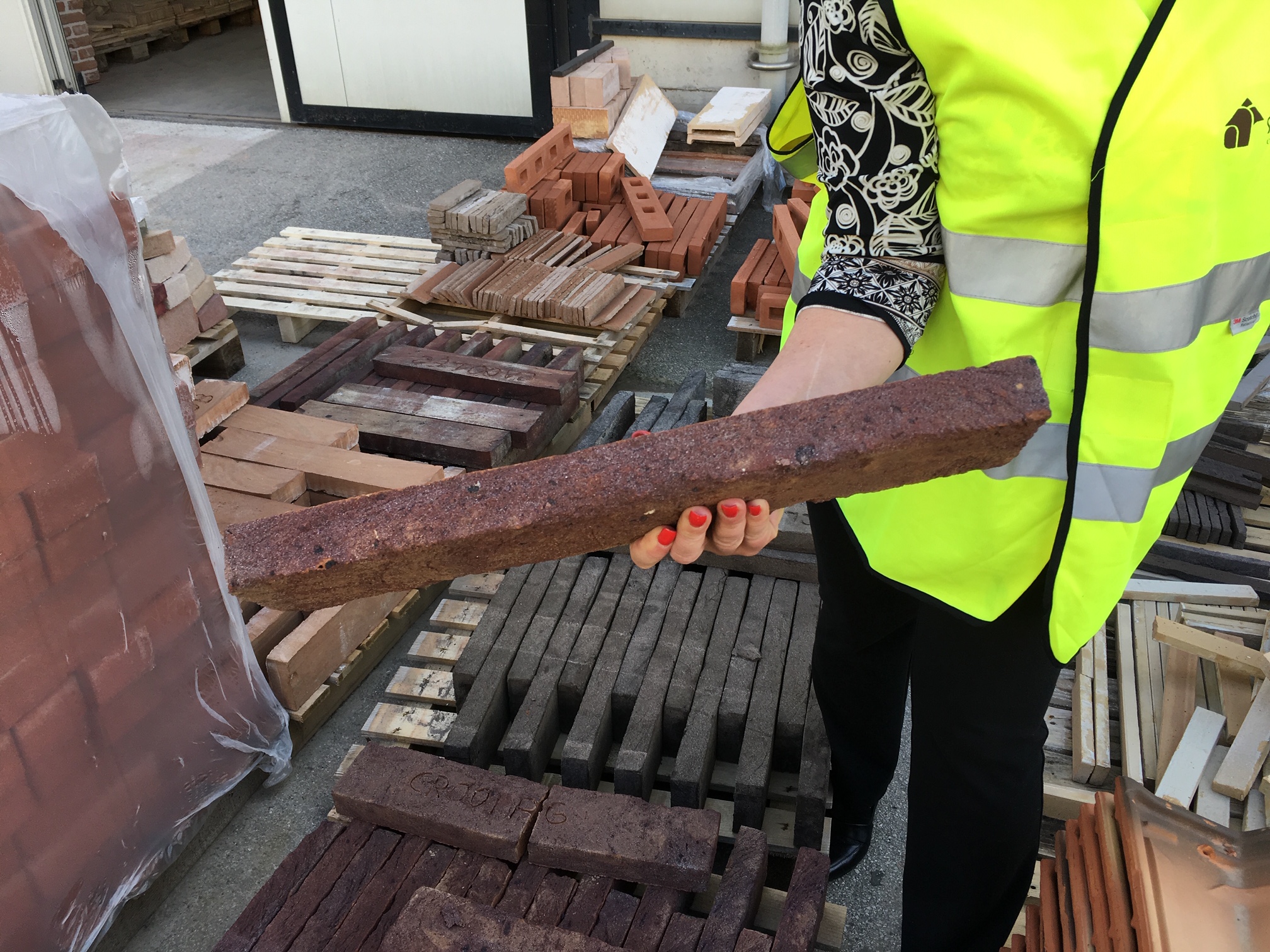 Sure, S. Anselmo can make you a traditional rustic brick, but they are seemingly limitless in their creativity. Their artisanal approach allows them to make long-format brick, smoked brick, glazed brick, tumbled brick, reclaimed brick, architectural terracotta and a unique product they call SK1N that is applied like shake shingles on the side of the structure.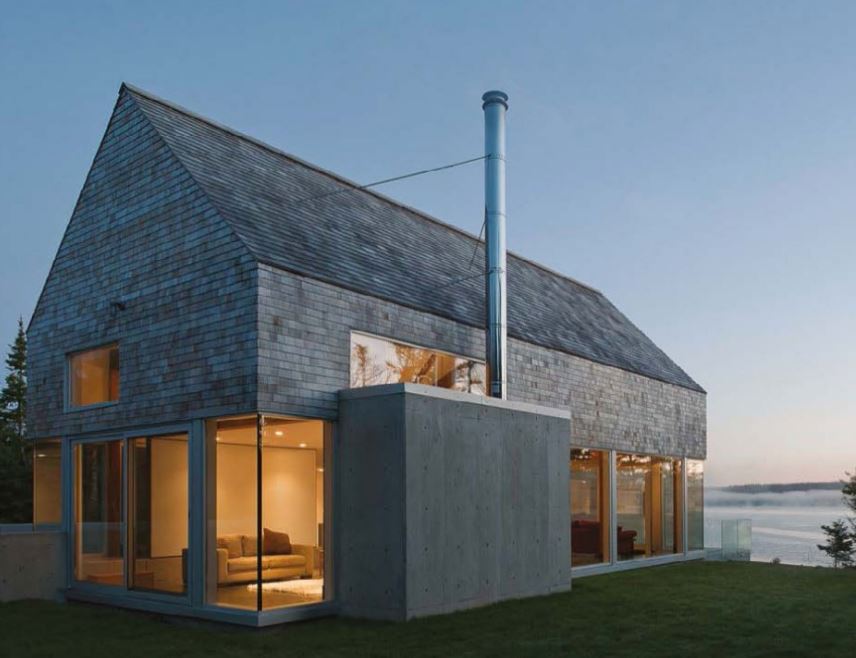 Since that eye opening trip, we've had the opportunity to use their brick in a recent project; an indoor fireplace, outdoor fireplace, and a wine display.
The real story is not the beautiful application of these bricks in a custom home, but rather the spirit of innovation to transform something ordinary into something extraordinary. I'm hoping this blog will inspire you too to look at something you take for granted and create something wonderful (And if you need tips on where to go in Venice, I'm your gal).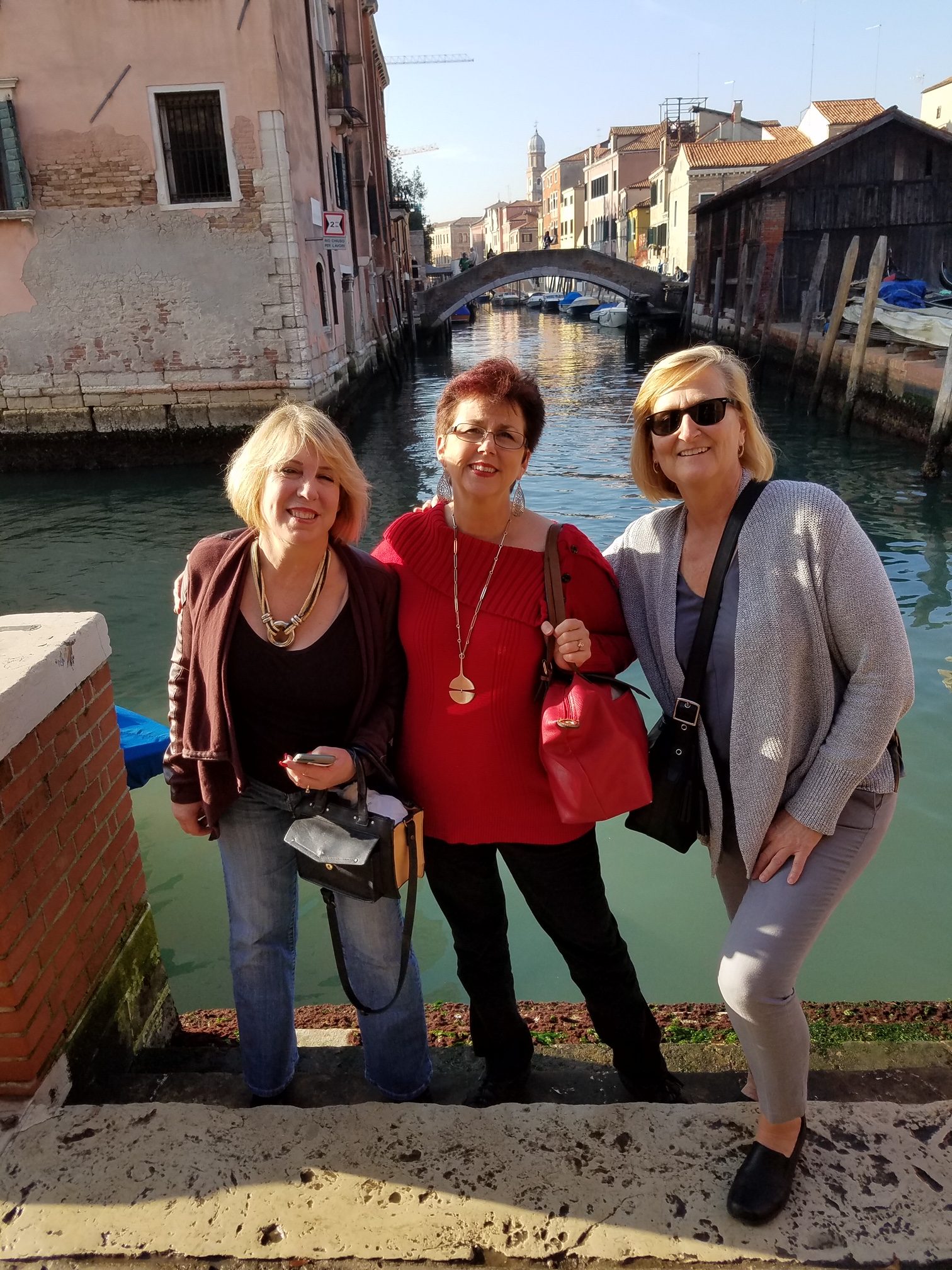 Now, close your eyes and see what you can create!
Categorized in: New Design Options
This post was written by Housing Design Matters