Our industry is suffering from material and supply shortages. In my family, we call that a MOTO – Master of The Obvious. Labor shortages, Covid shutdowns, and white hot demand have all combined to create a nightmare for builders, designers, and customers.
Every day I hear different horror stories about this issue.
What do you mean my house won't be ready in time?
My lease is up!
I'm living in an Air B and B
The moving van is arriving next week. Where will I put my prized possessions?
I'm living with my mother-in-law!!
When one custom builder received the windows for the house he was building, the window company screwed up and sent one wrong window. "We are so sorry for the error – but it will be three months to ship the correct window". Gee, thanks.
So far, the worst story I have heard was about a custom house being built near an eagle nest. Per DNR, construction could occur only when the eagles were not nesting. Everything was going according to plan until the windows were delayed. This meant construction would have to stop and the home remain unfinished until after nesting – or pay to have the eagles nest moved before nesting. Ouch – that one was expensive!
Strategies moving forward
I am sure many of my readers have similar stories of stress and trauma created by the supply shortage. Let's instead focus on how to minimize the stress.
Reducing skews based upon what is readily available.
Curated Exterior Material Packages
Curated Interior Design packages
Ordering windows six months in advance and warehousing them
Basing starts on anticipated truss deliveries
Pivoting away from presales and shifting towards "designer ready" spec homes
More communication and patience
Reducing skews based upon availability has long been a strategy of production builders, but many custom and semi-custom builders are currently utilizing this strategy out of desperation – especially for windows.
Curated Exterior Material Packages
We have been doing exterior color scheme based upon the style of the home for some time now. But the supply shortage has given us a new wrinkle to solve. In Texas, where many communities require brick exteriors, brick manufacturers are now only producing five brick choices. This creates a challenge when it comes to the monotony rules in many communities. One solution is to designate which brick color goes on which lot to avoid any side-by-side duplicates.
Other solutions include painting the brick (pricey), adding stone, changing the mortar color, changing the trim and accent colors, along with the roof color. A simple trim and accent color refresh on a recent remodel made an amazing difference.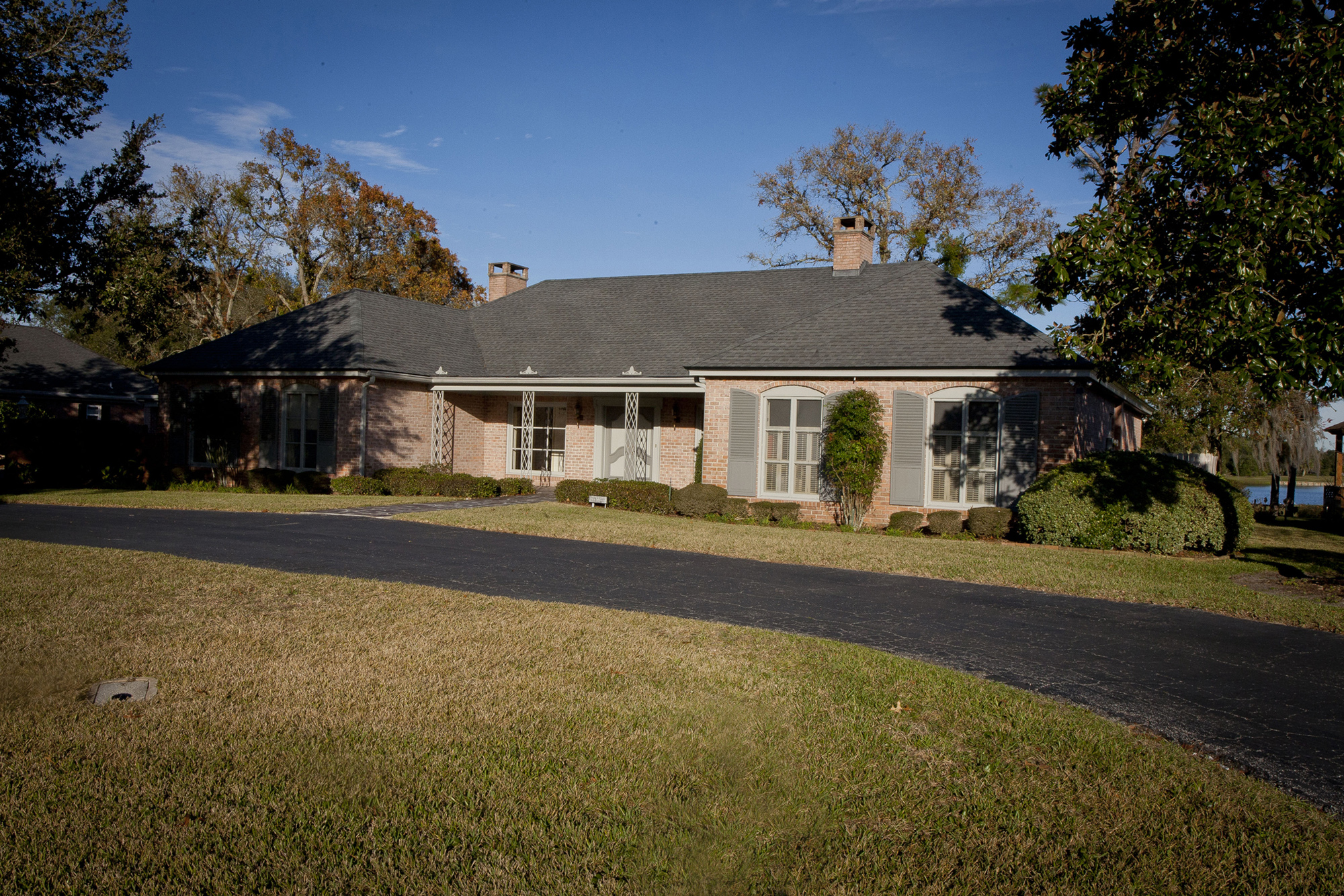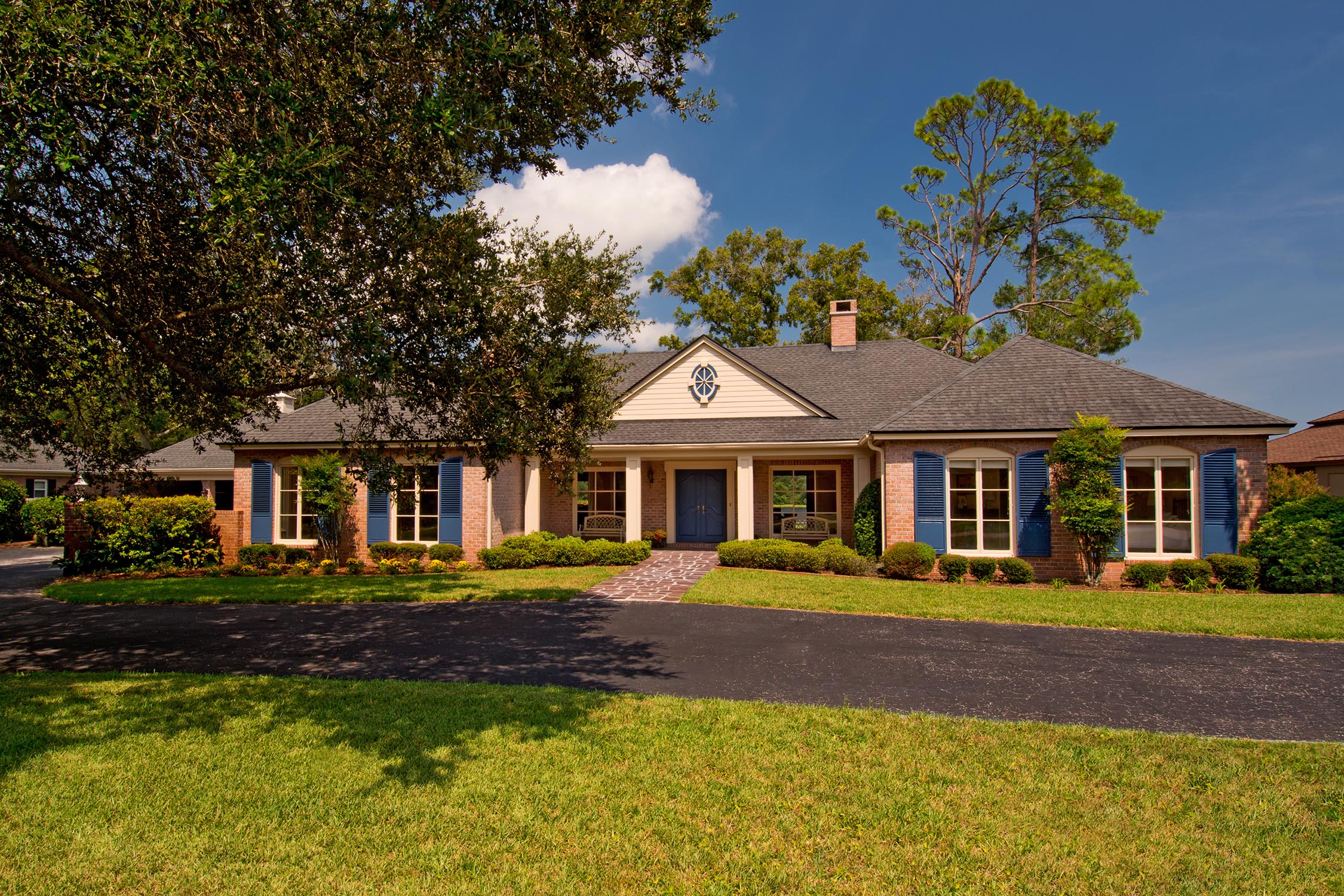 Curated Interior Design Packages
Many builders are going to curated interior design packages. This was done initially by some to limit the number of interior skews and help manage delivery times. Turns out, a strategic by-product of this technique has also shortened how long it takes buyers to complete their interior selections. Many buyers have decision overload, so this becomes a welcome relief for them. Consider creating packages based upon interior style. Don't forget to include both bold and subtle choices – as shown in these sample boards by Lita Dirks & Co.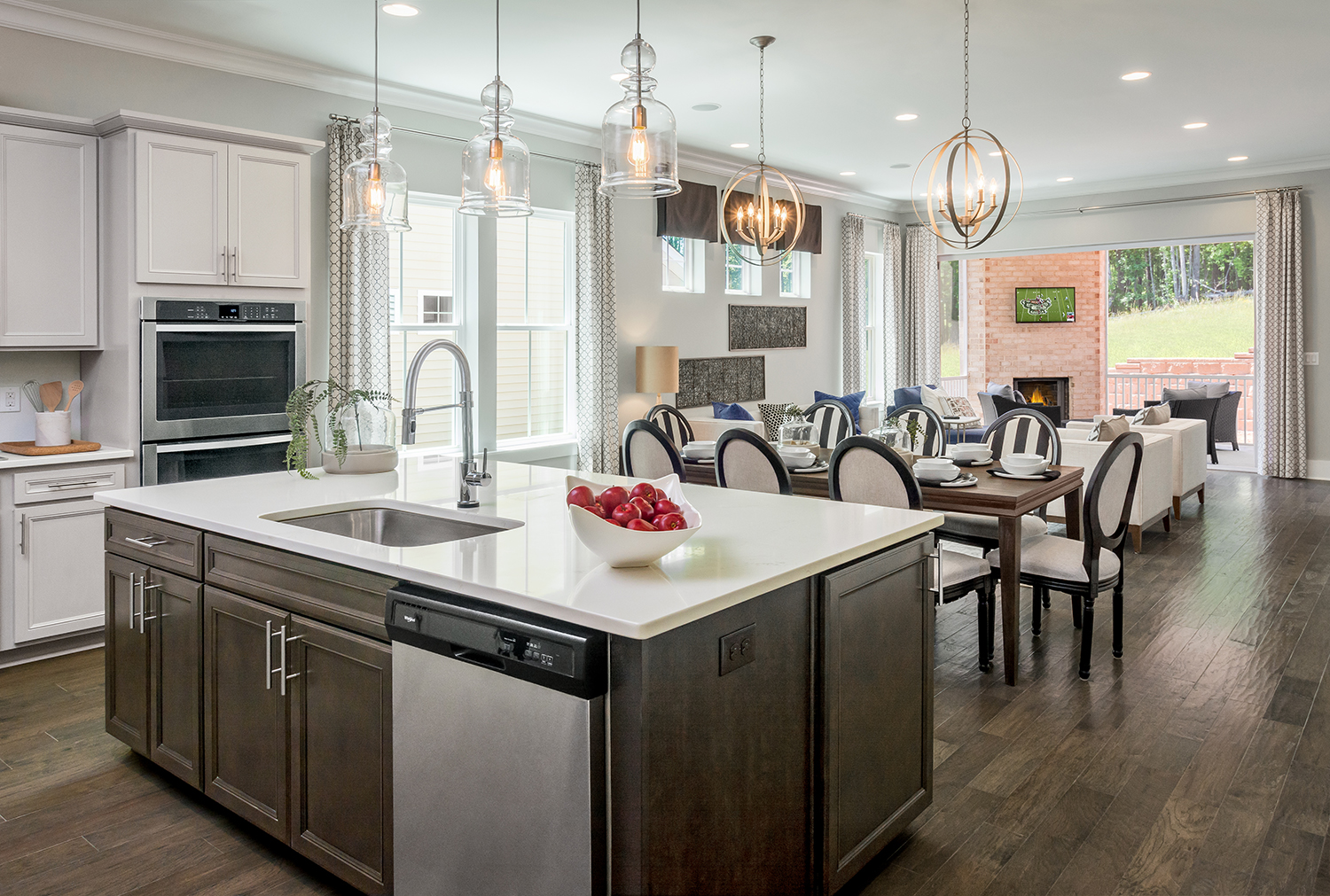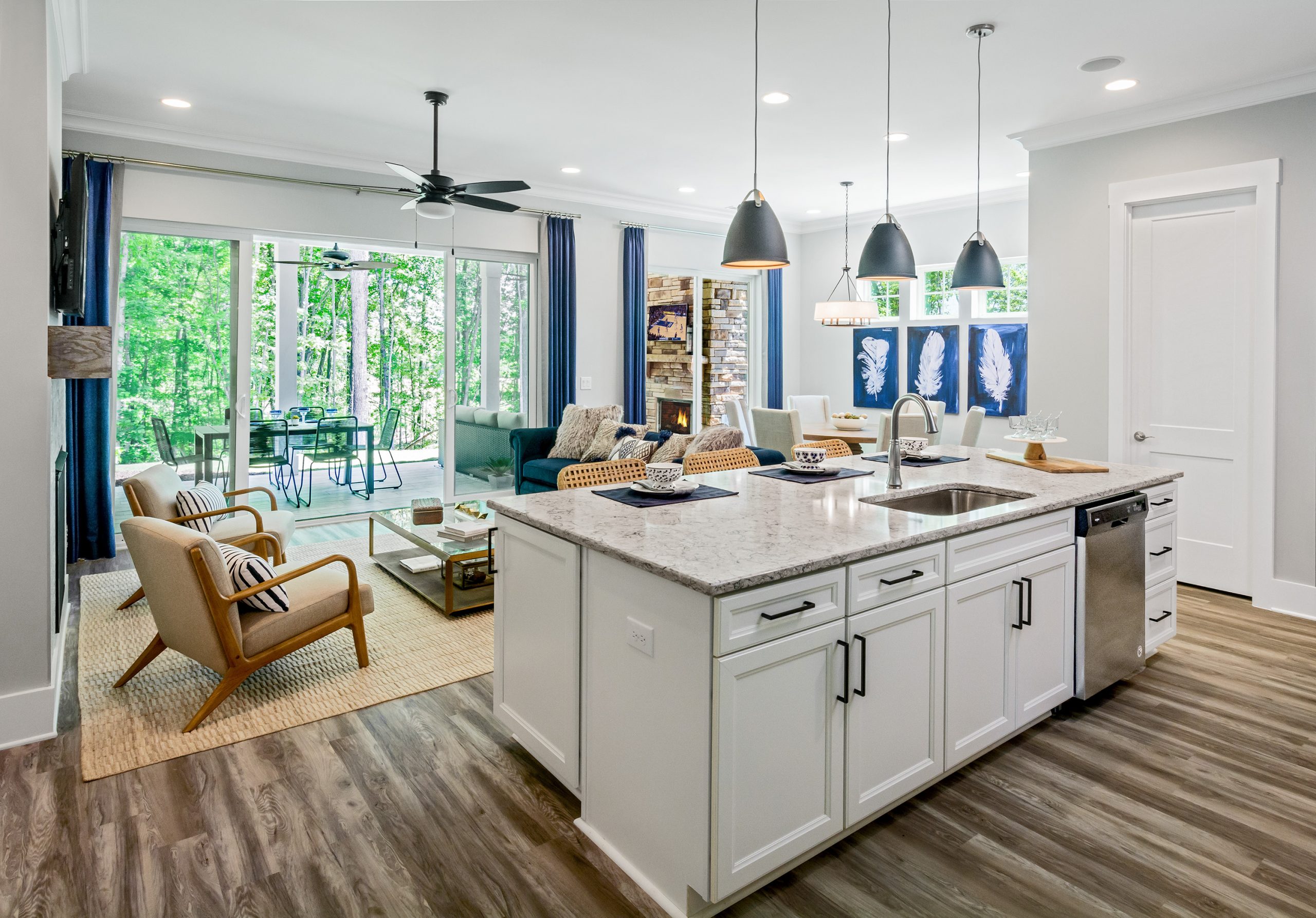 One builder initially capped presales to four each month to be certain he could get the components he needed. Now he has stopped all presales and is shifting to "designer-ready spec homes". This is based upon the lead time for trusses. We all hope he has correctly anticipated which houses he should build. Once the house has been framed, buyers can still visit the design center and select their interior finishes.
Ordering windows six months in advance and warehousing them
This same builder has started ordering windows six months in advance. The goal was to time it just right, so the windows arrive when they're to be installed. The reality is that some have arrived too early, requiring warehousing. Others arrive late, delaying completion of the home.
Last and not least: open, honest, and consistent dialogue between supply, builder, and home buyer must occur. Expectations should be aligned before starting. There will most likely be delays and items out of stock. As soon as this is discovered, everyone needs to know. Buyers unfortunately will need to reselect some items that they might have fallen in love with. This is the reality of a white-hot market.
When will supply chain issue get better? I've heard mid-2022 or later… Have you tried any new strategies to combat the challenges builders face? I'd love to hear your thoughts!
Categorized in: Uncategorized
This post was written by Housing Design Matters