With raising land costs and housing affordability on everyone's mind, there seems to be a rush to build townhomes. While the increased density from townhomes can make the land purchase appear feasible, keep in mind that the numbers only work if you can sell all the units – not just the end units!
There is a broad demographic range of townhome buyers including first-time buyers, college students (or their parents), single-parent households, empty-nesters, "game day-ers" and second home buyers. Determining which buyers you're trying to sell to will determine many things including the square footage, room count, features and price points. But before we go there, let's talk about the tricks and potential pitfalls I see in townhome design, regardless of the demographic.
If you are currently building or considering building new townhomes, I hope you will find this helpful.
It's Still a Home
With a restrictive footprint, it's tempting to cut corners and leave out features that buyers are seeking. I see it all the time, but I strongly caution against doing so. The impact these features have on a buying decision outweigh the initial cost. Buying a townhome should NOT feel like a downgrade!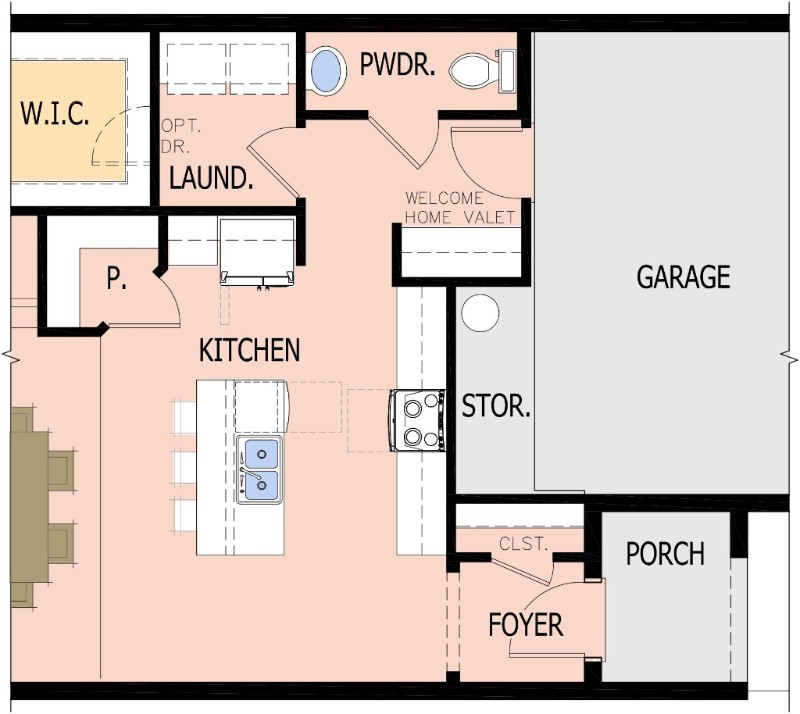 What makes a floor plan stand out to buyers? Let's walk through a few must-haves:
Master Bath Toilet Rooms: A little extra privacy goes a long way!
Natural Light
One challenge to townhome design is finding natural light – especially for the interior units. This is often why interior units are a tough sell. The last thing a builder wants to do is discount their interior units just to sell-out a building. The issue? Interior units only have the potential light source from two sides (front & back) so maximizing that potential is key.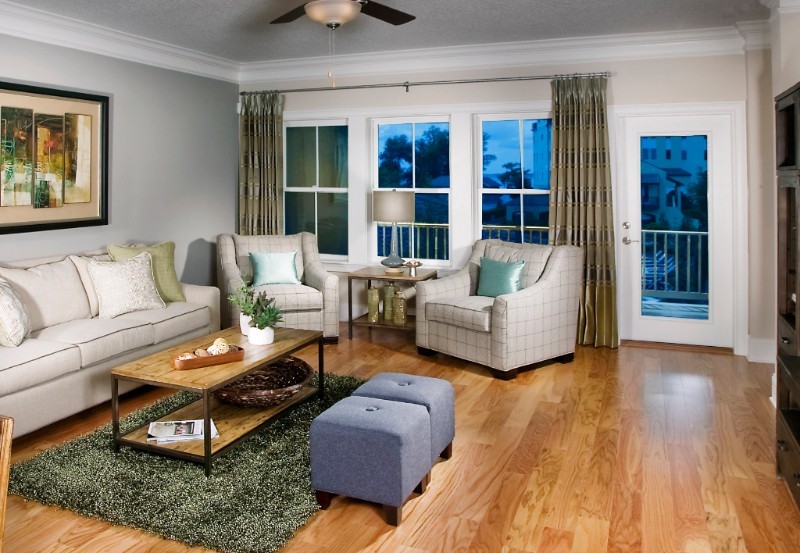 Depending on the width of the unit, when you add a garage, you may end up eliminating natural light on one complete side of the first floor. This is why I often advocate making the interior unit wider by a couple of feet than the end units. Those end units have the opportunity for light on three sides – believe me, this makes a huge difference!
Outdoor Living
Just like in detached homes, outdoor living is a big draw today. In a perfect world, every townhome would have a front porch and a rear covered porch for grilling and dining. Unfortunately, this is seldom possible in narrow two story units. Instead, the outdoor living should be sized to be multi-functional including grilling, dining and lounging. If your main living area is on the second floor, as is often the case in three story units, a front and back porch is rock star – albeit expensive.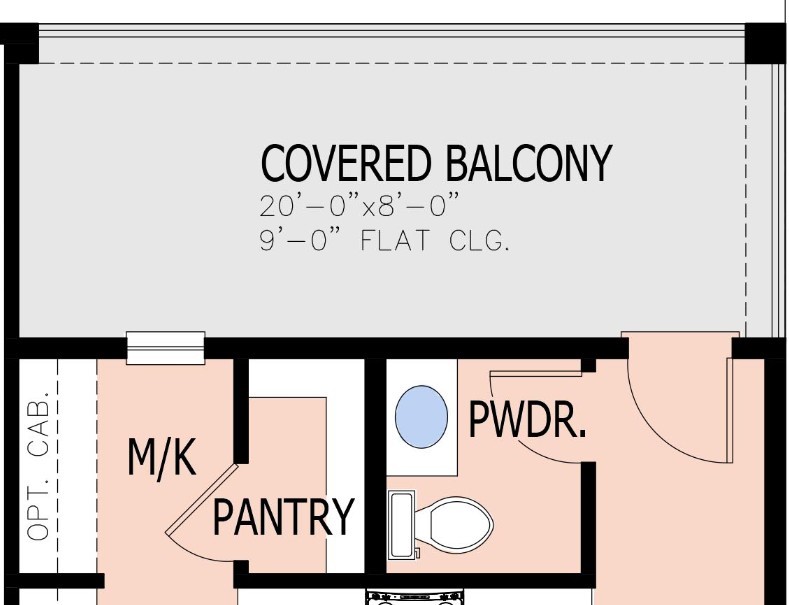 Storage
Since interior space in townhomes is at a premium, storage is often undervalued and overlooked. Home buyers are becoming increasingly aware of their need for storage, and they will notice if a home is lacking. For me, it starts with the pantry in the kitchen, followed by the size of the master closet, linen closets for the master and the secondary bedrooms and somewhere to store the vacuum cleaner. Attic storage is a huge bonus for holiday decorations.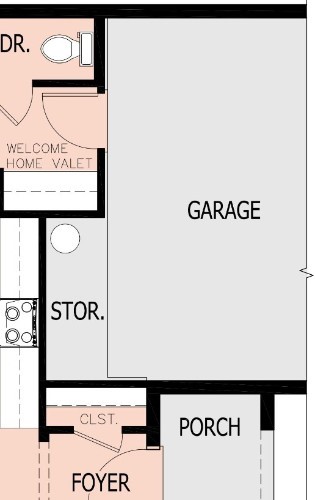 Ensuring garages are big enough for both cars and "stuff" is critical too, something we discussed in an earlier blog. This means carving out room for oversized trash cans (regular & recyclables), the water heater, perhaps a bike or two and recreational equipment like golf clubs, water/snow skis, surf boards, stand up paddle boards… you get the idea. Maybe the undersized garages are why we see so many millennials including bikes as part of their living room décor.
Garages
Which brings us to the most challenging debate of townhome design: How many cars? The decision to include a one car or two car garage is determined by price point, demographics and access to public transportation. Since I live in one of the largest cities based upon land area, mass transit isn't as viable an option here. Jacksonville is sprawled out in every direction, as are many mid-sized cities. Builders and developers need to be realistic about the number of cars their buyers will drive.
If you're only able to include a one car garage, finding a close and convenient place for the second car is not only important for the buyers but it helps to keep the community uncluttered. When doing your site planning, imagine the ugliest looking cars parked everywhere you don't want them to be. We want to avoid that!
We want home buyers to be pleasantly surprised when they walk through the door. In a perfect world, builders and developers would work together determining the best width and depth for the units based upon everything above and not just maximizing the density.
Everybody wins when the units' design sells!
Categorized in: Multi-family
This post was written by Housing Design Matters