When it comes to Thanksgiving, there tends to be two schools of thought: Some will keep it casual and easy (take-out, anyone?) so they can spend more time with guests. Others see it as their one day to go all out, planning days in advance to dazzle the senses at every turn and with every bite. Both strategies can be fun and memorable. Where you fall on the spectrum largely depends on your planning ability, cooking skills, and your tolerance for chaos. Thanksgiving is a very special time at the Patterson household and I'm certain the same is true for others as well.
But 2020 will be different for many this Thanksgiving. Normally an intense holiday for traveling, many won't be willing or able to travel this year. My brother is one of those advised not to travel. He, his family, and his cooking will be dearly missed at our house this year.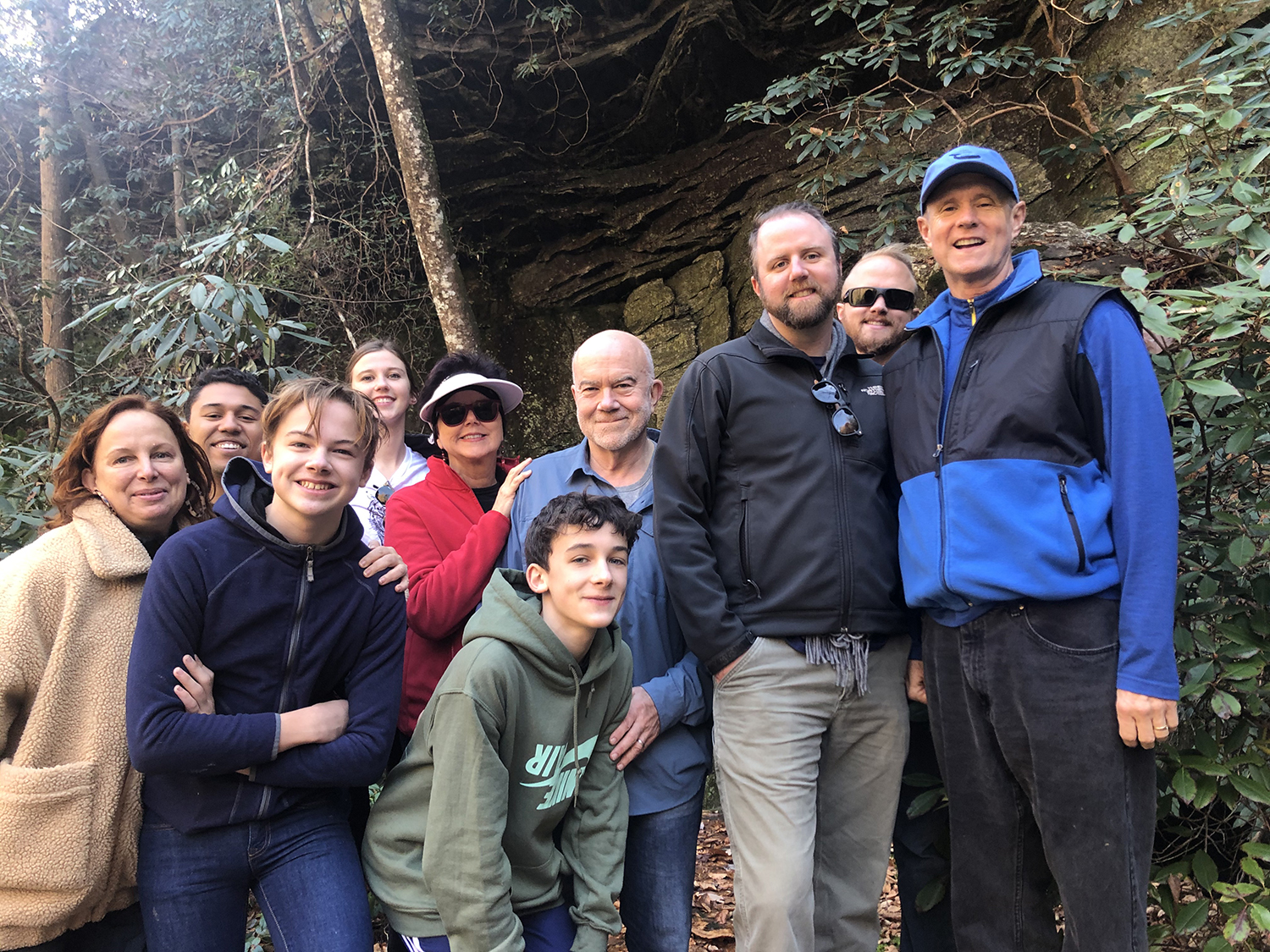 But like every year, there are always new beginnings, like newborn babies and newly expectant mothers. With the unexpected surge in new home sales this year, this might be the first Thanksgiving holiday celebrated in a new home or new city.
How do our houses handle the influx of food and people? Whether it is a new home or the one we've all gone to for this past 20 years, Thanksgiving is when we put our houses to the ultimate test and we and our homes are stretched to (and often beyond) their limits. Below is a sample of the many unique conditions or "traumas" that will occur.
In the kitchen:
Suddenly one refrigerator isn't big enough and the giant turkey sits in the cooler in the garage
That second wall oven actually gets used and now needs an extra rack
The space between the island and the cabinets is tight when there's multiple "cooks" in the kitchen.
The dishwasher is full again? I just emptied it!
WE'RE OUT OF WINE! Sorry – no one should joke about that. Of course there's wine, no need to panic.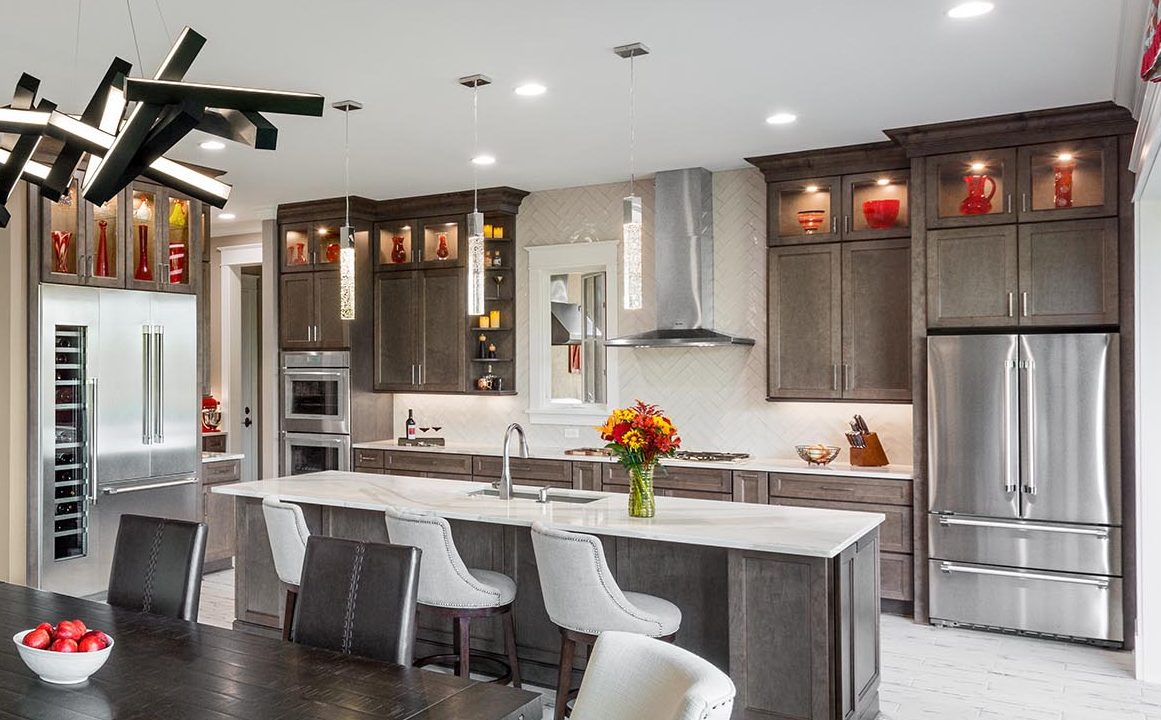 When it's time to eat
How many can squeeze around the dining table?
Can we add another table?
Should we have a kid's table in the kitchen?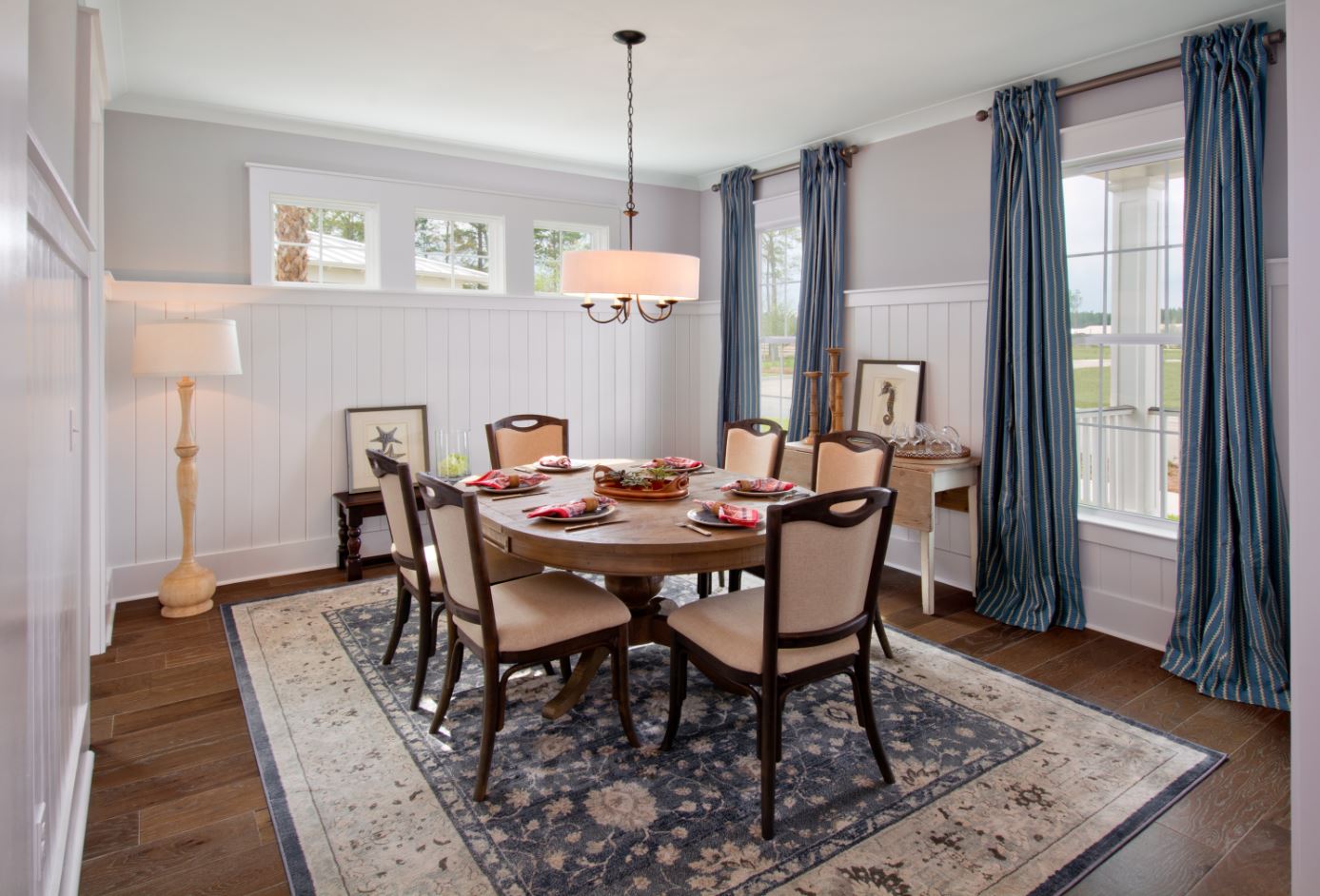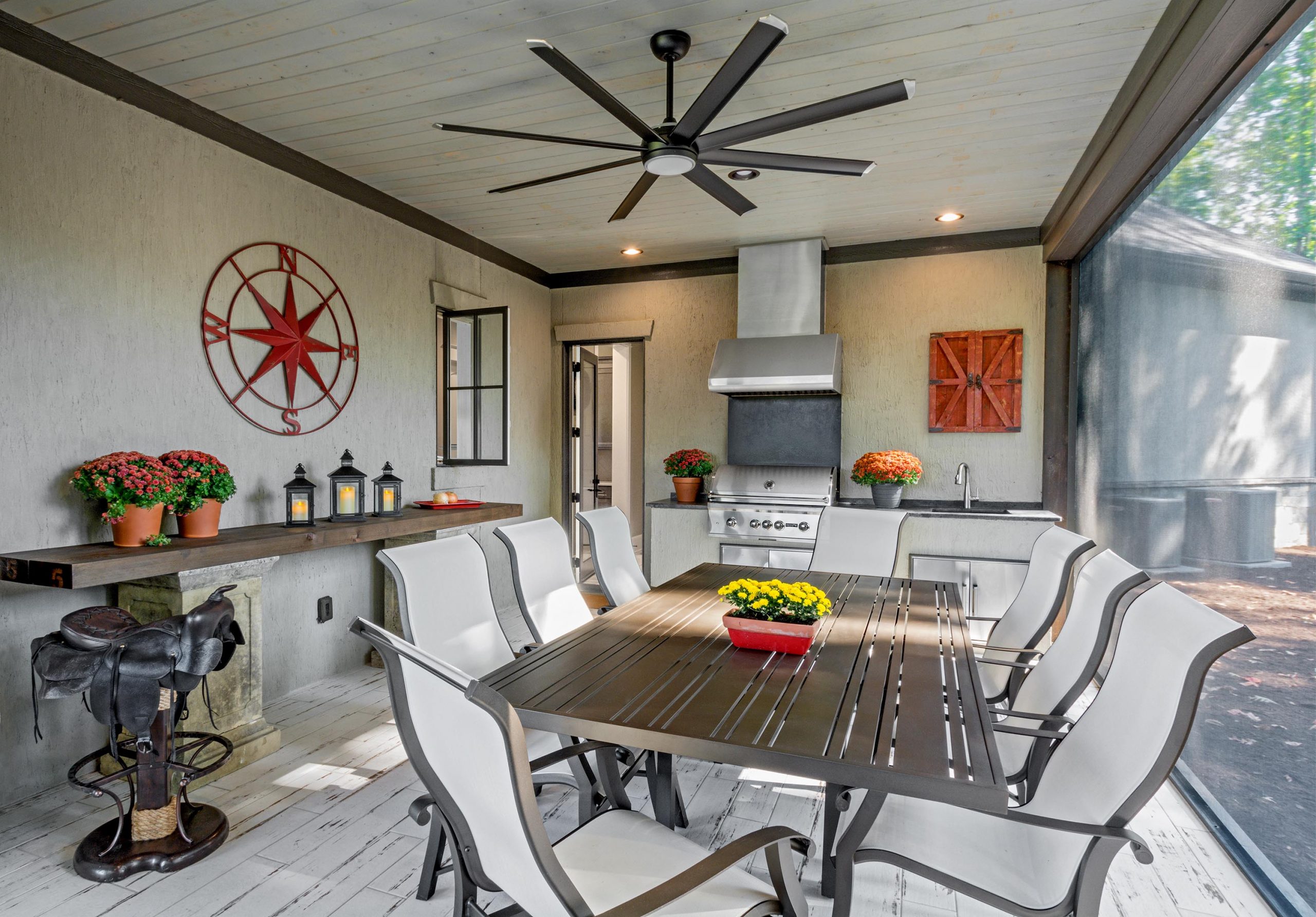 TV watching
Can everyone squeeze around the TV to watch the big game?
What about those who don't want to watch football? Is there a 2nd TV viewing space?
Does it have to be so loud? Is there acoustical separation between viewing areas?
When it's time for sleep
Time to pull out the sofa bed in the study
Grandkids on sleeping bags in the loft
Grandpa snores so loud no one can sleep!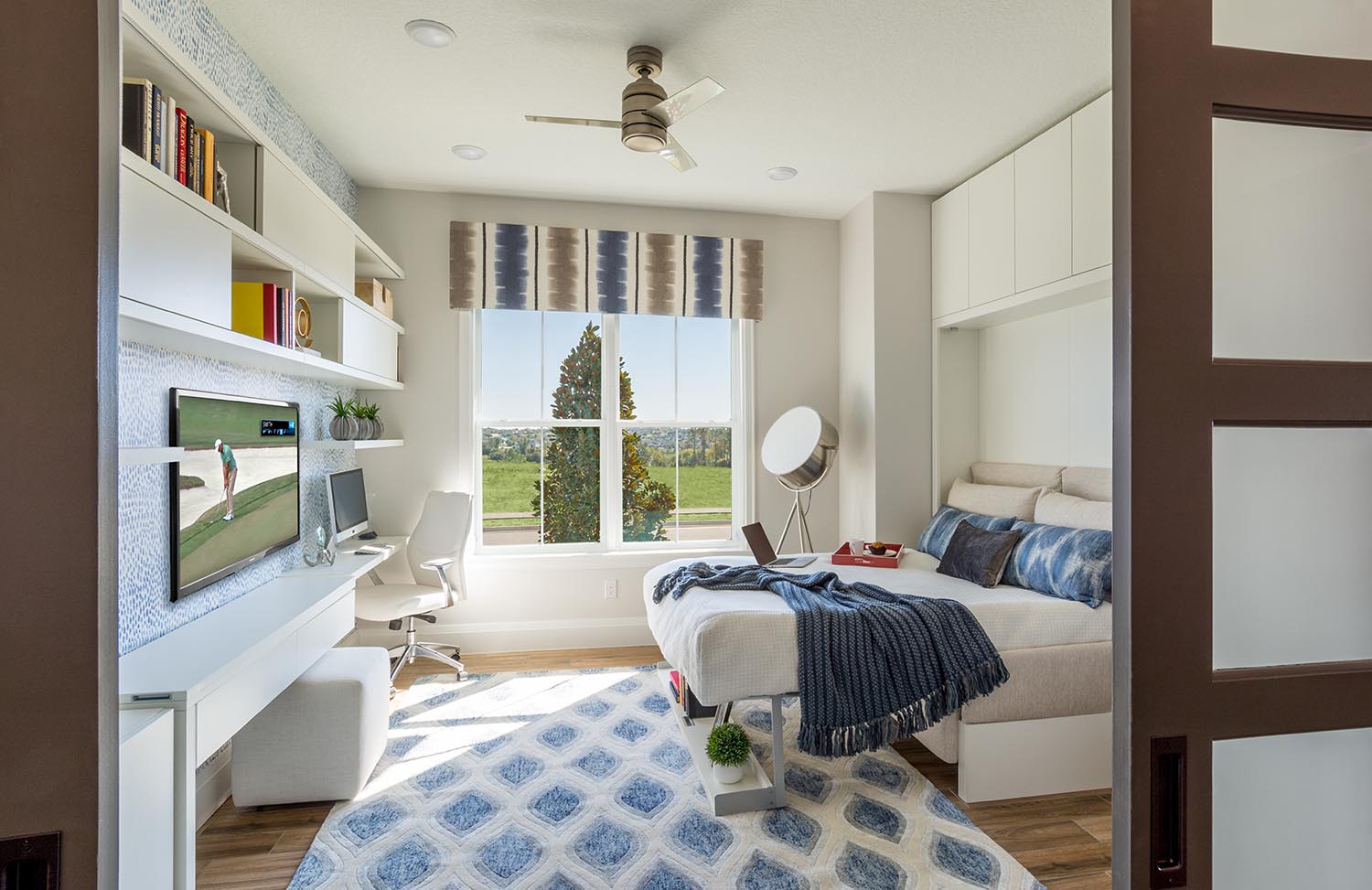 What about the bathroom
Why does he / she have to take so long?
There's no more hot water!
I'm sure I've missed a few Thanksgiving event "traumas" – probably ones that I've put out of my memory for good reason. I'd love to hear from you what I've left out.
And while we can't all live in or design the perfect house; it is a good time to assess what we can do better. It is not practical to design our houses exclusively for this one upcoming holiday, it is great to have flexibility and adaptability in our designs. Plans will go awry, someone might burn the pie, but what would Thanksgiving be without a challenge? Whether our kitchens are large or small, we all find a way to adapt and to create a special day for everyone, something I think we all could use!
How will you be spending your Thanksgiving holiday? Are you making it a more casual (less stressful) event? Perhaps you want to make this Thanksgiving extra special by going the extra mile for those that are able to make it (let me know how that goes!). However you decide to spend the holiday, let's resolve to make this one filled with laughter, good food, and better company. As builders and designers, it is nice to consider we've made this gathering possible and hopefully as comfortable as possible. It is an awesome responsibility and one that everyone at Housing Design Matters takes seriously and takes enormous pride in.
Happy Thanksgiving everyone!
Categorized in: Seasonal Blogs
This post was written by Housing Design Matters