Mention the term "houses for rent", and many envision foreclosed houses fixed up and thrown into a rental pool. While this was certainly the case following the great recession, for-rent housing has evolved into so much more.
Last month, Brad Hunter and I shared our thoughts on the housing phenomenon that is sweeping the country. Built-For-Rent Housing accounted for 6% of all new homes built in 2020 – a figure that is projected to grow to 8% this year.
Why Choose to Rent?
There are many reason people choose to rent vs own. They include:
Renters by choice – those unwilling to commit to a purchase
Millennials with kids but no down payment
Recent Gen Z college graduates beginning their careers
Covid driving folks to the suburbs
Relocation – especially during the Covid restricted economy
Families in transition – marriage or divorce
Boomer grandparents wanting to be closer to their grandkids
And last but not least – the dog!
You'll notice that these reasons encompass just about all walks of life. Therefore, our response needs to be just as diverse and varied. We're seeing built-for-rent product in both attached and detached – big and small. On the large size, you can find two-story single-family homes with two-car garages. On the small side, detached "horizontal apartments" can start at just 750 sq. ft. In between, narrow single family, duplexes, and townhomes.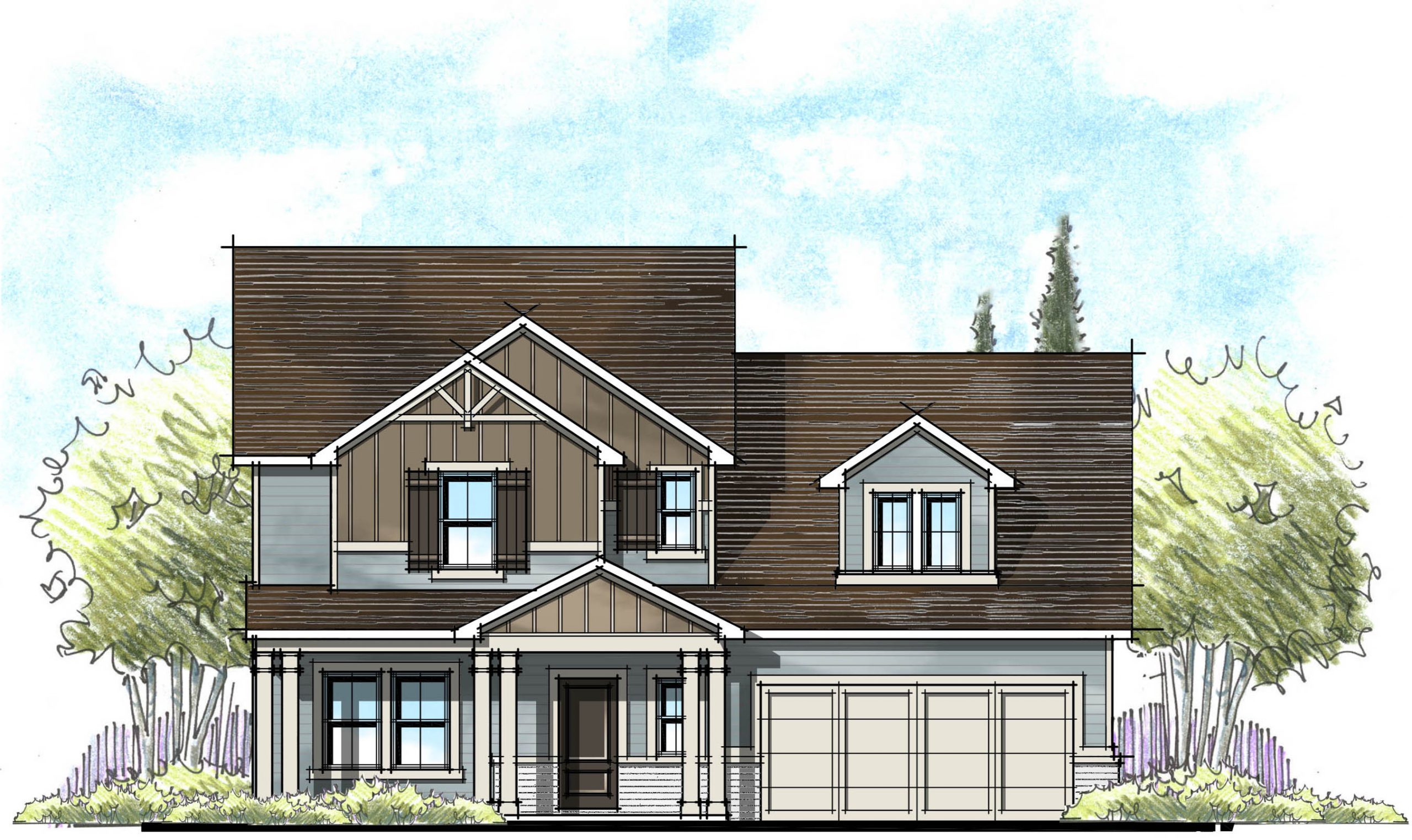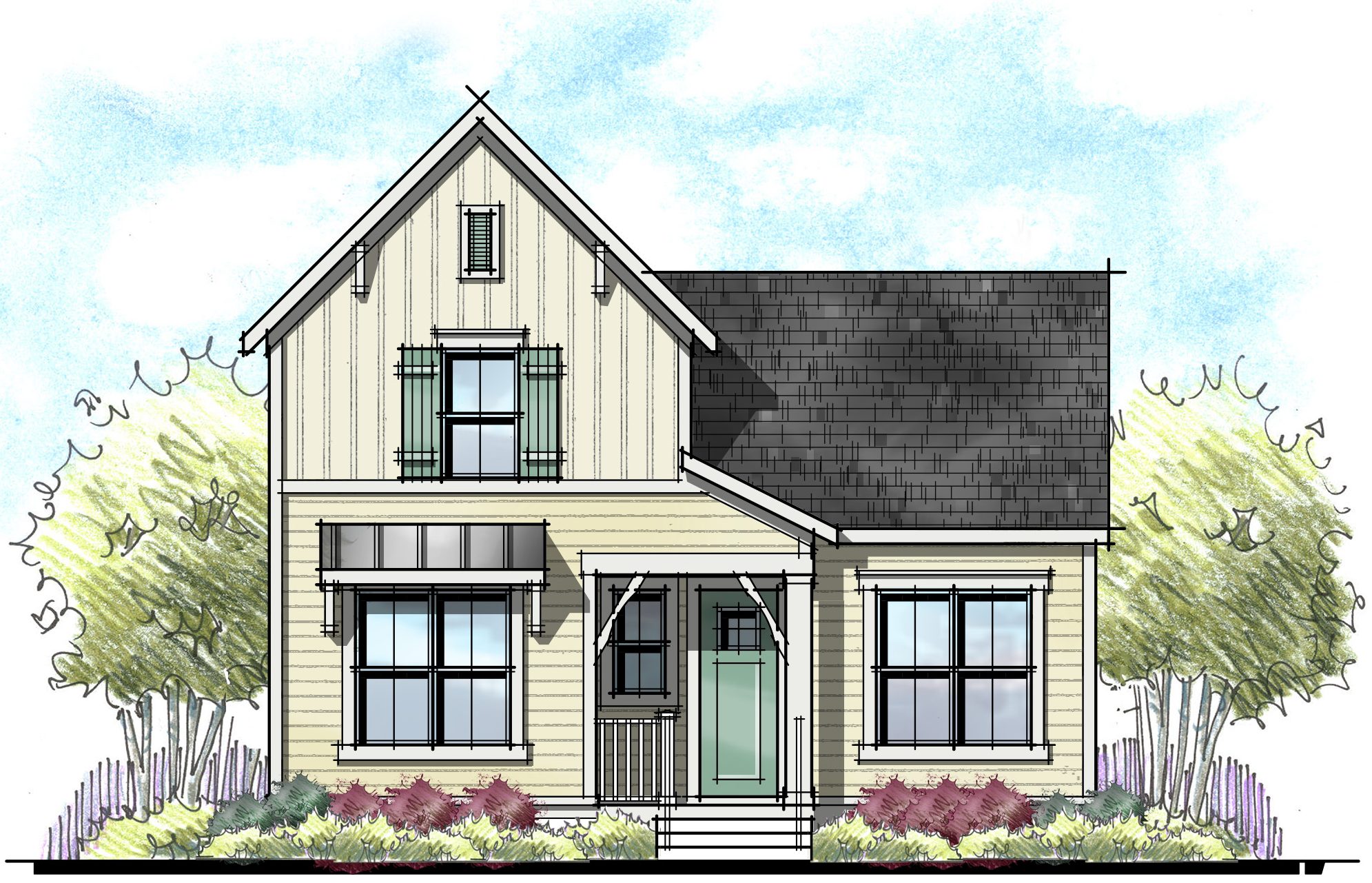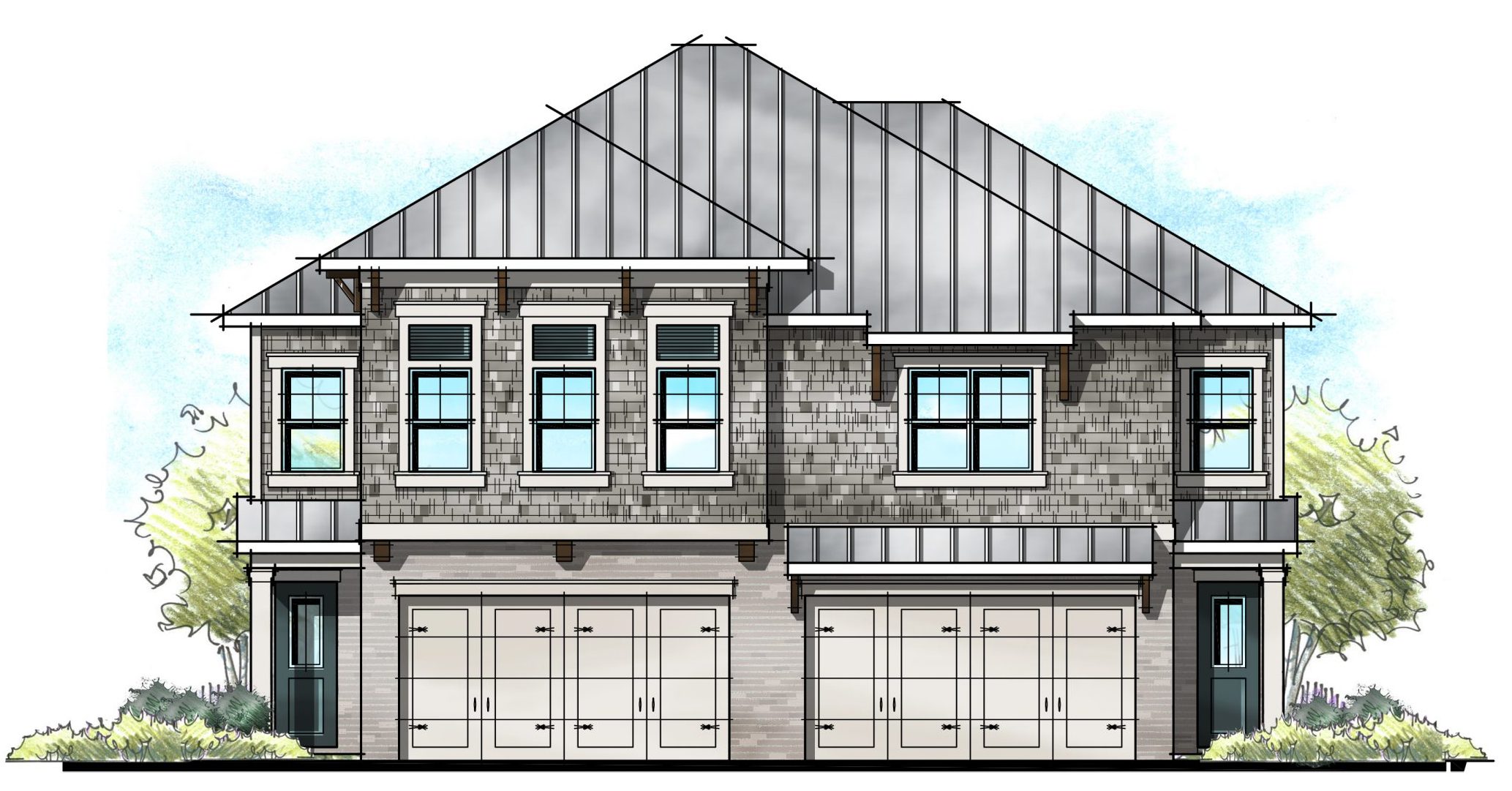 Often, the dog that is the true disrupter. Many people living in apartments end up adopting a dog at some point. But after walking down two flights of stairs in their apartment at all hours for the dog to do his business, the detached horizontal apartment starts to look very attractive. Add a fenced in back yard with canine grass and a doggy door and both the dog and the owner can relax a little bit! If it sounds like we're speaking from experience, you won't be surprised to learn that every member at HDM has at least one furry friend.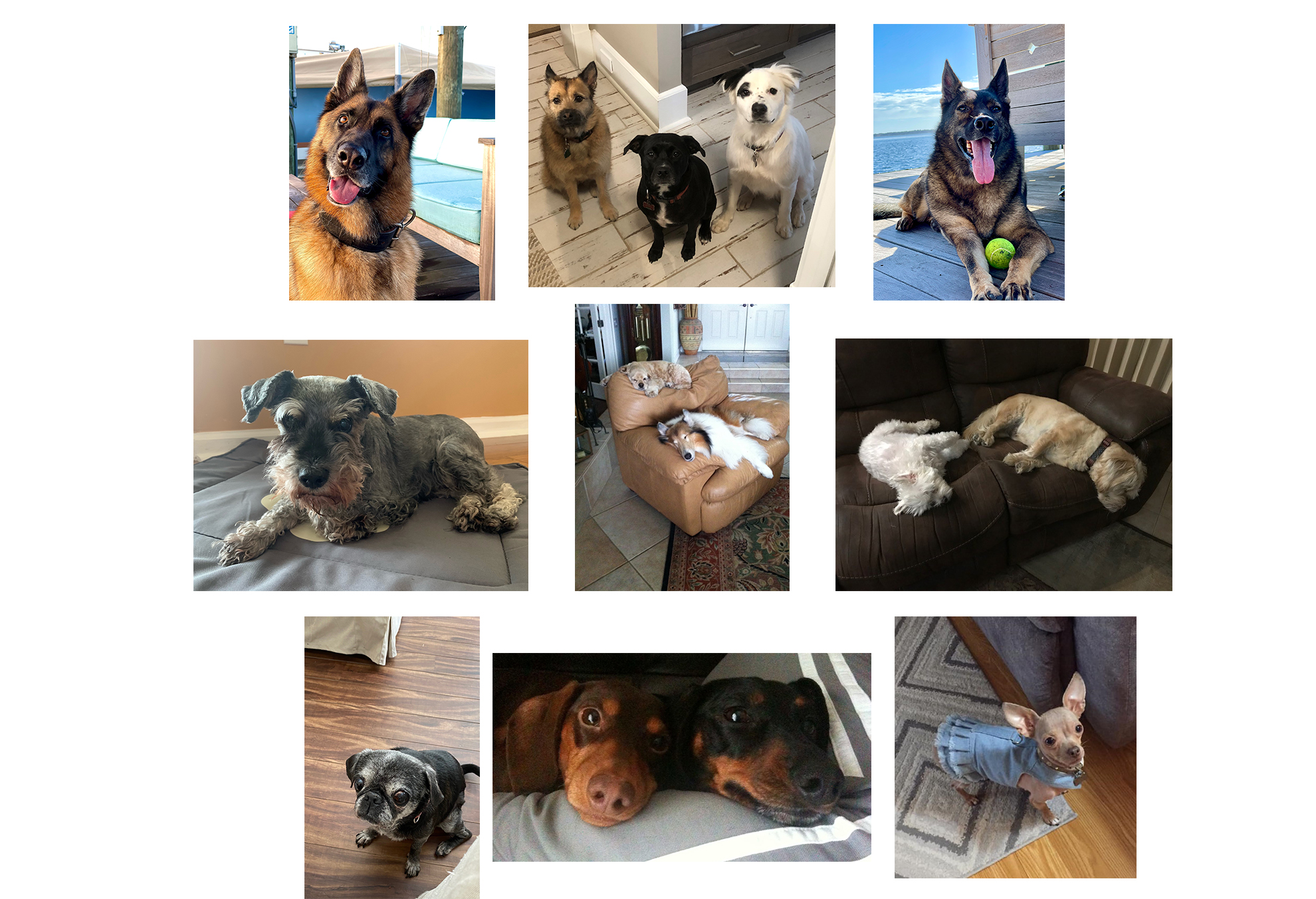 Spec Building on Steroids
There are real advantages to building for rent vs building for sale. For instance, there is no down time waiting for buyers to select their finishes. You can think of it as spec building on steroids and utilize and even flow building process with your subs.
Another huge advantage is the ability to predetermine a harmonious streetscape with ample diversity of elevation styles, materials, textures, and colors. This critical advantage is often overlooked by overzealous builders who assume if you build it, they will come. What you don't want to come are angry neighbors and pushback by both renters and the community.

The Importance of durability
Durability plays a unique role in for-rent housing. Outside, this might include a masonry finish. Inside – forget carpet! Luxury vinyl plank (LVP) flooring has come a long way, especially when you consider pets. LVP is great for pet accidents, water spills and claw marks.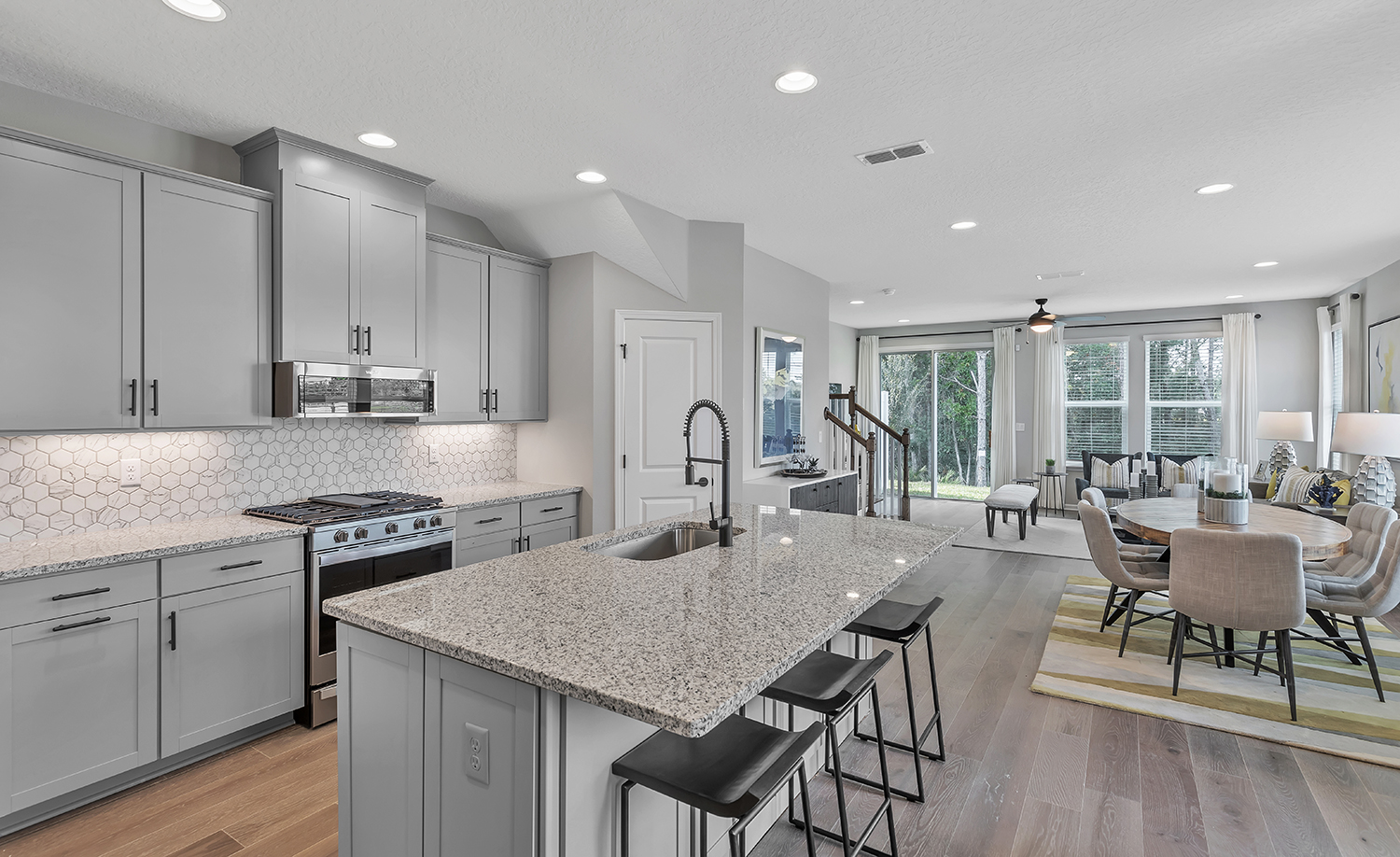 Many still add ceramic to the bathrooms – and the stairs – some prefer the carpet while others are going vinyl. Since renters might not mention the crack in the grout of the shower wall – it is best to use a shower pan and either large scale tile on the walls or solid sheet goods. For the secondary bath, use a fiberglass tub shower unit complete with walls.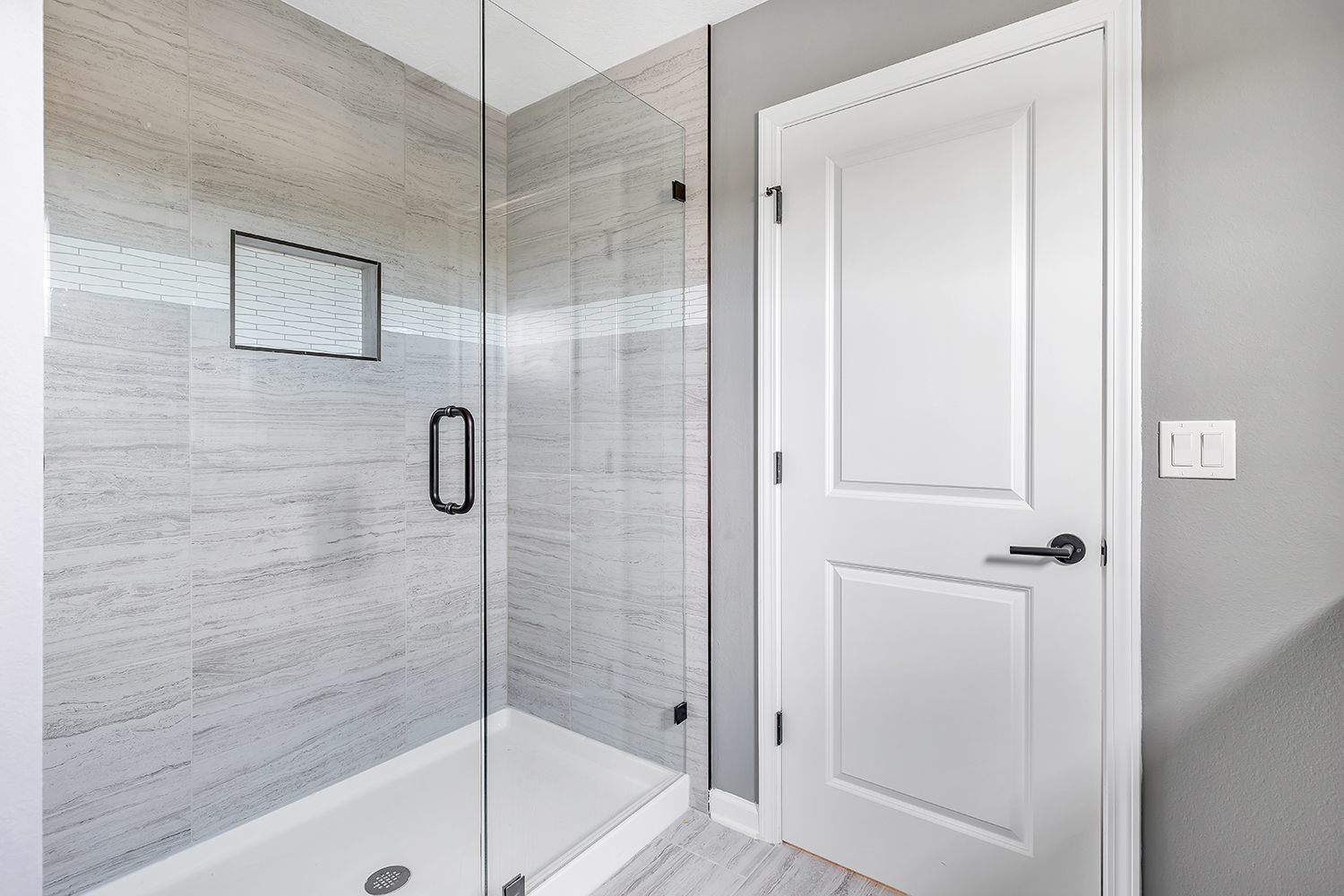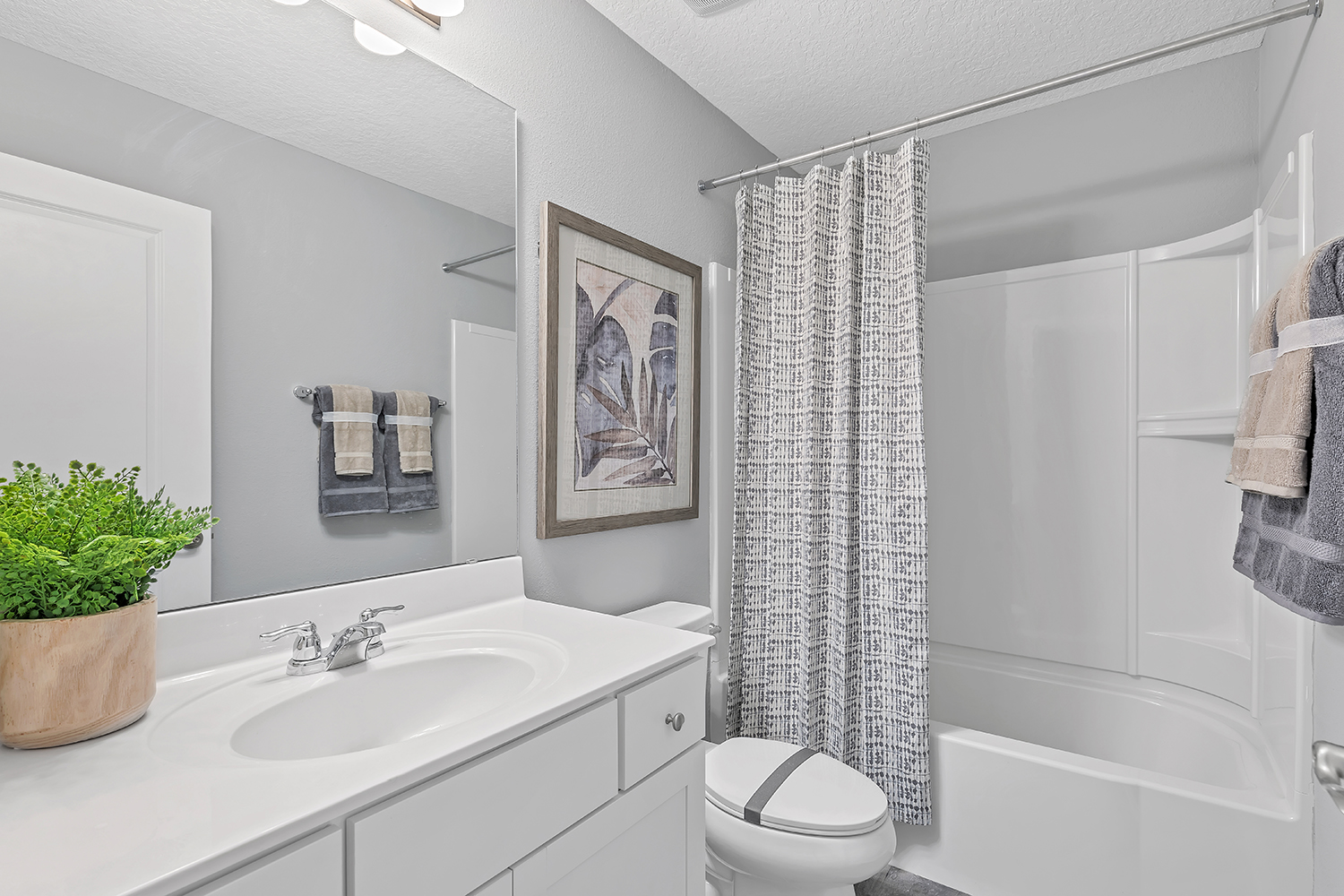 Since for-rent homes will see more turnover than for-sale, we need our houses to be durable against the brother-in-law who was voluntold to help move, and might not be the most qualified and caring when it comes to damaging your walls or staircase. In a two-story home, the path to the master should not be an obstacle course of corners to the room furthest from the stairs.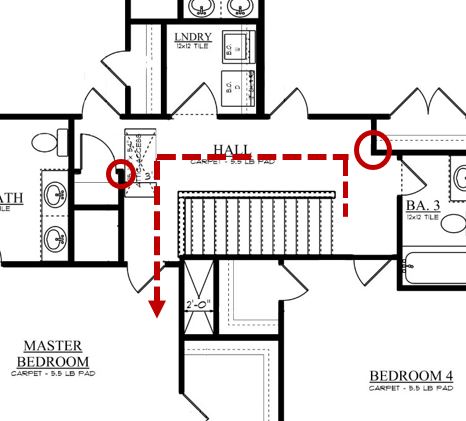 Instead, place the master at the top of the stairs. Minimize exposed corners and ensure that you have room to pivot large pieces of furniture.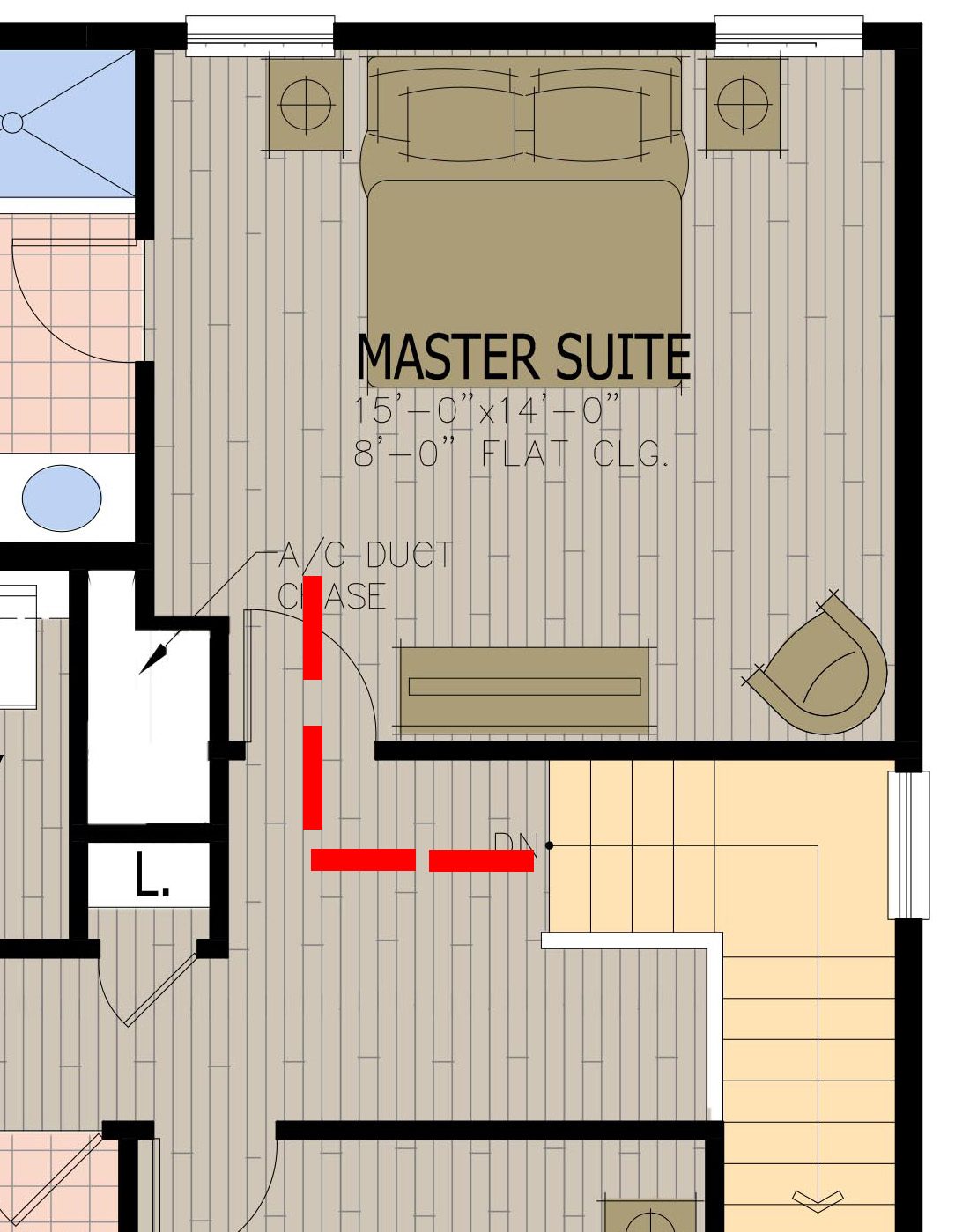 As for the stairs themselves, it is always a good idea to go for increased width and avoid pickets that can snag furniture.
The last consideration is maintaining the mechanicals. It's safe to assume that renters will never change their air filter (which reminds me, it's time to change our air filter). As a result, some providers put the air handler in a closet accessible from the garage. Others prefer the extra initial investment of a once-a-year air-filter and reduced manpower to change them.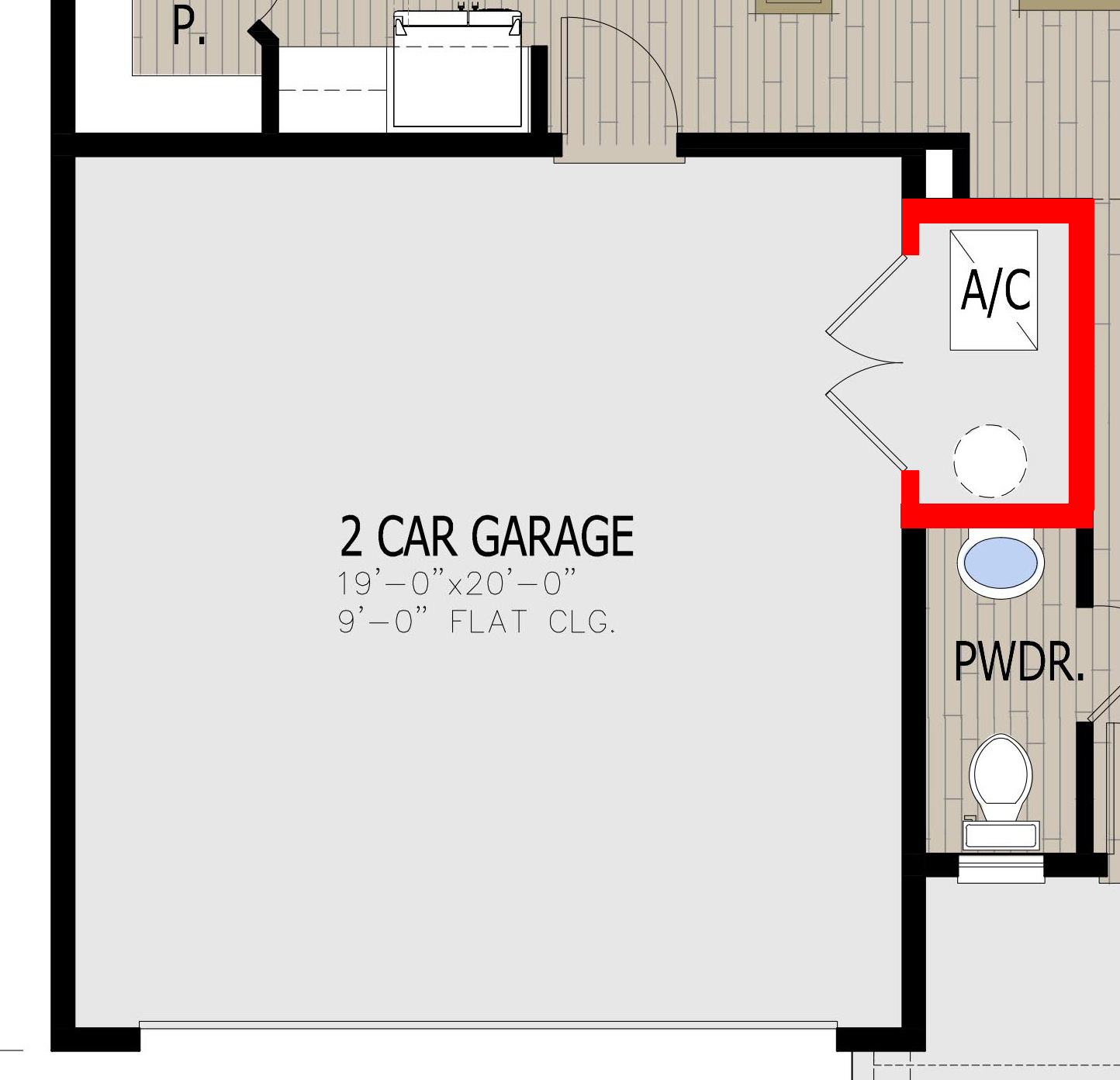 Dangers
Perhaps one of the biggest dangers in planning a built-for-rent neighborhood is underestimating the parking demand. How many two car garages actually house two cars? A slightly larger garage should be considered so renters can store "stuff" and still park their cars. Nothing ruins a streetscape like a bunch of cars littering the street. Providing a setback garage with the house forward and ample landscaping will help buffer this.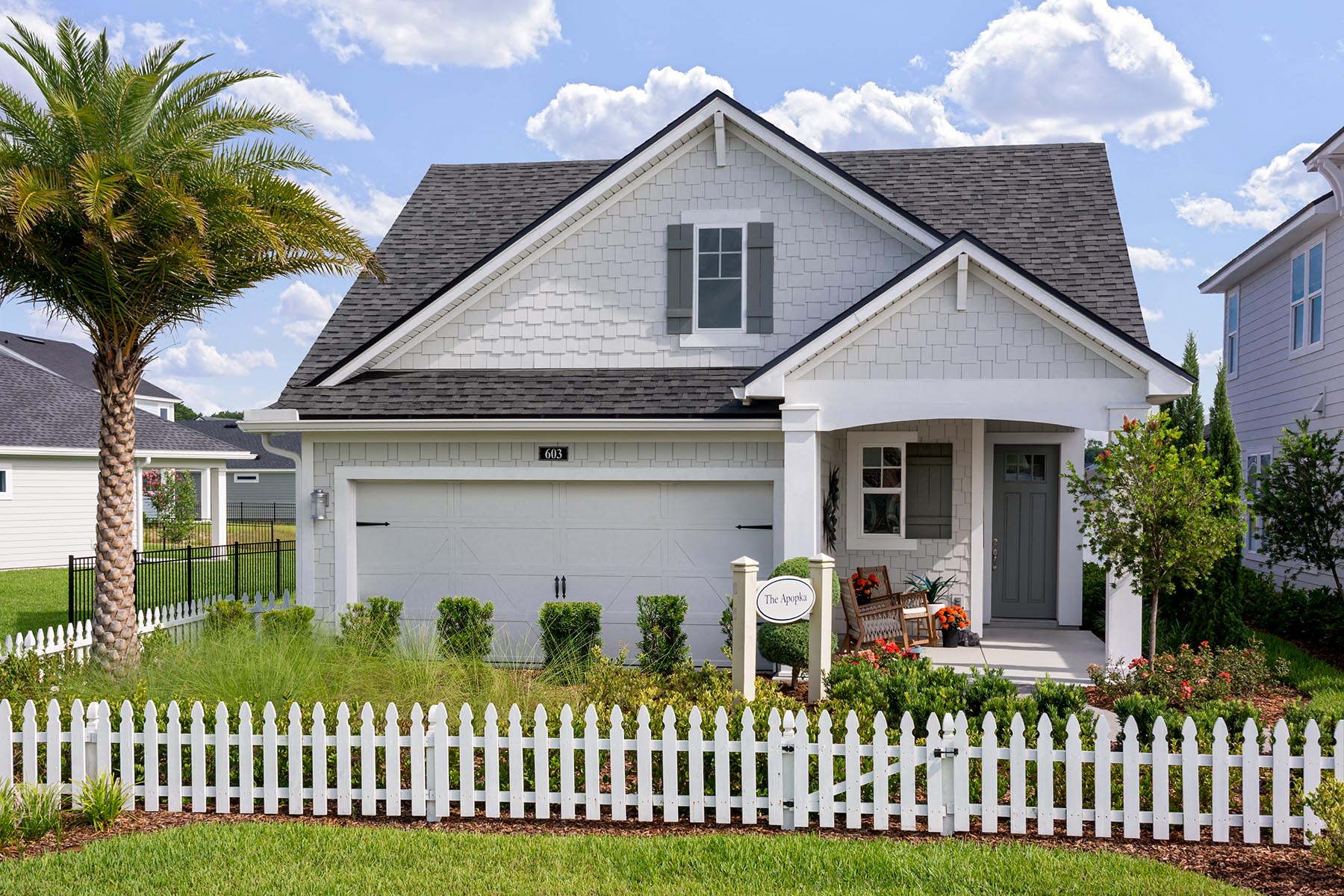 In a rental community, 2% of the units have to be ADA-compliant for all the single-family units. Additionally, if you're trying to push density with your horizontal apartments, "stacking" them where there is one unit behind another, you might want to verify fire department access to all units – or you might be forced to add fire sprinklers to the units.
The "If you build it, they will come" mentality is perhaps the biggest danger. Do not fall into the trap of thinking that there is only one type of rental product. Determining what to build depends on many factors – too many to be covered today but they include an analysis of the sub-market, market segmentation, and an expected return on investments.
Never Forget
With all the talk about return on investment, even flow building practices and market segmentation, it is easy to forget you're creating someone's home. Invest the time upfront to design compelling floor plans and appealing streetscapes. Let's make these places something a renter can be proud of!
Categorized in: Built For Rent, IBSx
This post was written by Housing Design Matters