We all saw the NAHB graph showing that a $250k house is out of reach to 63 million Americans (http://nahbnow.com/2020/02/housing-affordability-crisis-explained-in-one-graph/). Affordability has long been a topic of discussion in our office, but seeing the issue presented so succinctly really drove the point home and was deemed to be the subject of this week's blog. Only, we've been talking about this very topic for years!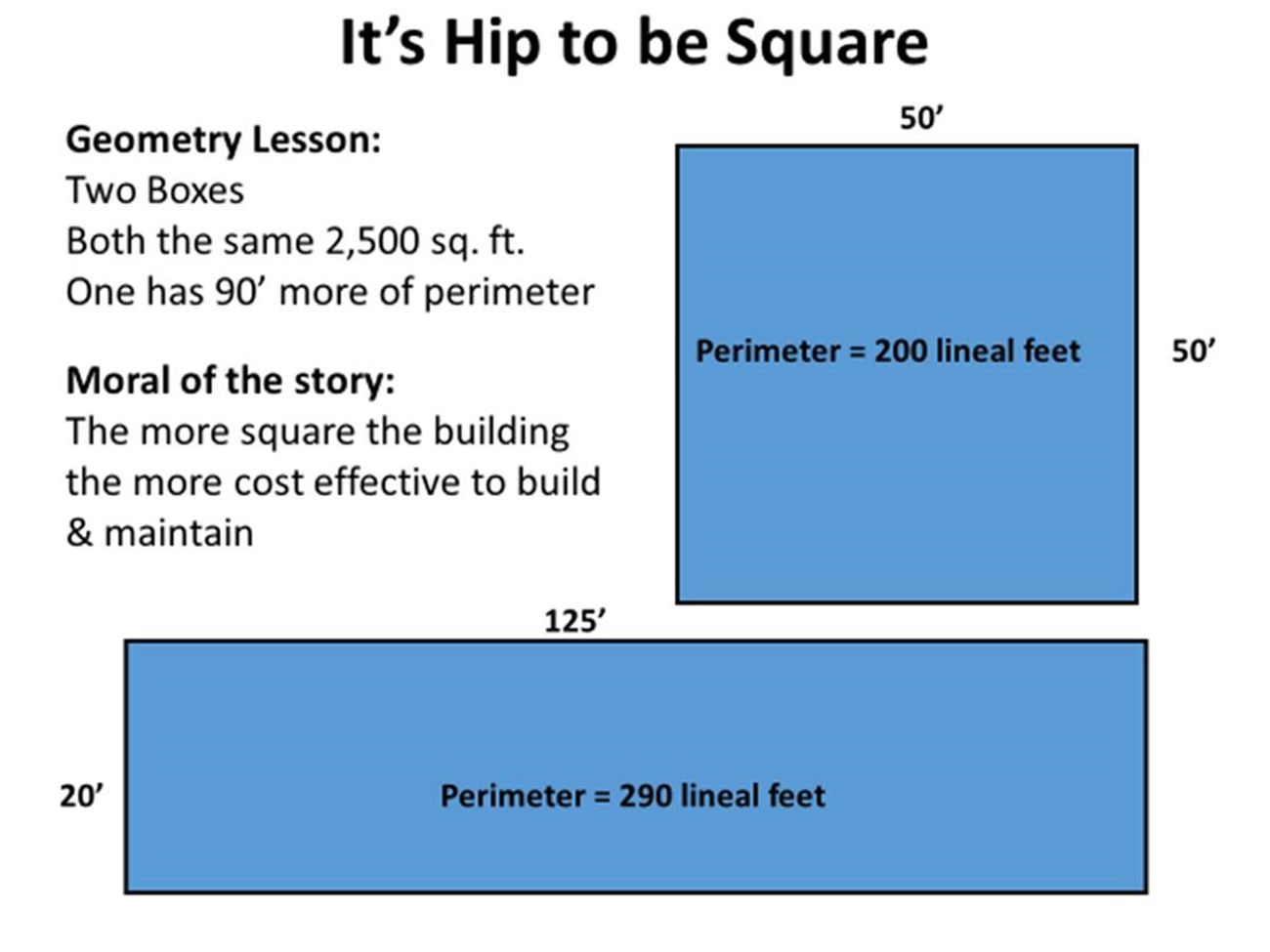 How many more ways to sunset can we cover this topic? That same evening, I was chatting with a couple of industry leaders in engineering and construction. They too had seen the graph and offered their take on issues driving up the cost of housing. The next day, I attended the Northeast Florida Builders' Association (NEFBA) meeting in Jacksonville and yet again, the topic was about addressing the rise in housing costs.
The biggest takeaway is that this goes far beyond cutting construction costs – it is a perfect storm of hurdles that we as an industry have to overcome. Too often, housing depends on multiple disciplines that work independently of one another without sharing their thoughts and ideas in real time on ways to cut down the cost of housing. While I can talk until the cows come home on where to cut costs in design, that's only a small piece of the pie. Without a real commitment to collaboration, our singular efforts will prove futile.
So where do we start?
There are numerous examples throughout our industry where simple collaboration could be effective at lowering the cost of housing. I would love to hear your own thoughts, but I'll start the conversation with a few ideas:
Builders & Developers Collaborating on Lot Size
Historically, developers and builders do not work together when planning the size of their lots. Let's take a 50' lot, probably the most popular single-family lot size in many markets. Was the question ever asked, is a 40' pad a cost-effective building envelope? You might initially think it is since the trusses are two feet on center and sheathing is four feet wide. Good to go – right? This simplification fails to recognize the exterior building material may include brick or stone. Suddenly, that 40' wide house is 40'-10" and over the setbacks. Or the builder who worries a slight error in the field when pouring the will spell disaster and the dreaded "encroachment." In both cases, to make the house comply with the setbacks, the house is now 39' to frame and there goes the cost savings of trusses at two feet on center and the sheathing gets cuts down to size and thrown in the trash.
Of course, if we're talking about affordability, shouldn't we be considering higher density products? One of our builders came to us with a 36' wide building pad for paired home, each with a two-car garage… Does that math even work? If your home buyers don't have self-parking cars, their only hope of getting out is through the sunroof. Assume two 4.5" exterior walls with a 12" party wall in between units. That leave you, 17'-2" for each two-car garage. To make this project work, it must be re-platted – which adds costs.
Small but Meaningful Steps Forward
For the last 20 years, it has been cost prohibitive to build and develop condos because of the fear of class action suits. Look out single family builders – they are coming for you, whether is how you installed stucco over frame, a squeak in your floor system and everything in between. The Florida Home Builders' Association is working with the Florida legislators to enact "right to cure", giving a builder the right to cure the defect instead of the owner going to litigation. As many veterans in this industry know, the only winners in litigation are the attorneys. Tamping down frivolous lawsuits will help tremendously in bringing down the cost of housing.
I've talked to people in every facet of the industry who offer a unique perspective on how to overcome these hurdles with affordability. We are all painfully aware that the American Dream is at stake, but we have the opportunity to get ahead of the problem. If we are unable to adjust to these challenges together, are we really serving our purpose? By re-dedicating ourselves and attacking the issue from all sides, we can contribute to keeping home-ownership within reach.
Have you noticed a squeeze on affordability? What has been the biggest hurdle that you've seen? I'd love to hear your thoughts!
Categorized in: Affordability
This post was written by Housing Design Matters