Are you on the food truck bandwagon? I've had several occasions to eat at one and found it to be delicious, convenient, and fun! How clever of these entrepreneurs to not sit back and wait for their customers to find them, but to go directly to their customers. But are they just a passing fad? I wouldn't be so sure. In the past 3 years alone, the industry's overall revenue has grown 300% to almost $3 billion. There is seemingly a niche market catered to every taste – including for our furry friends! No, I'm not planning on starting my own food truck. But I think the spirit of food trucks may have a role to play in the housing industry.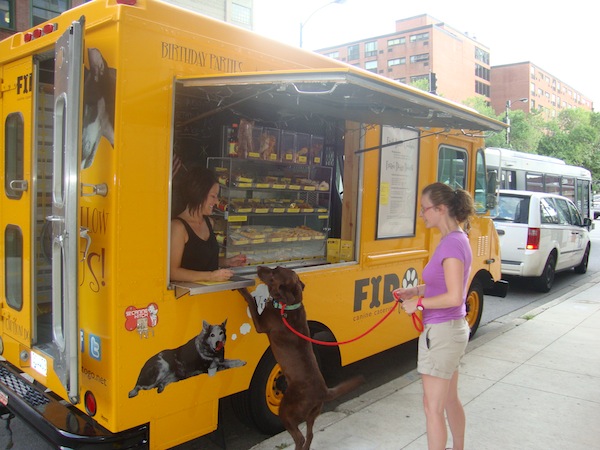 My first encounter with food trucks was at the Players' golf tournament at the TPC Sawgrass. What a perfect solution to adding food service for a short-term need! The TPC selected a shady area, added picnic tables and portable restrooms to serve the patrons. I was an instant fan.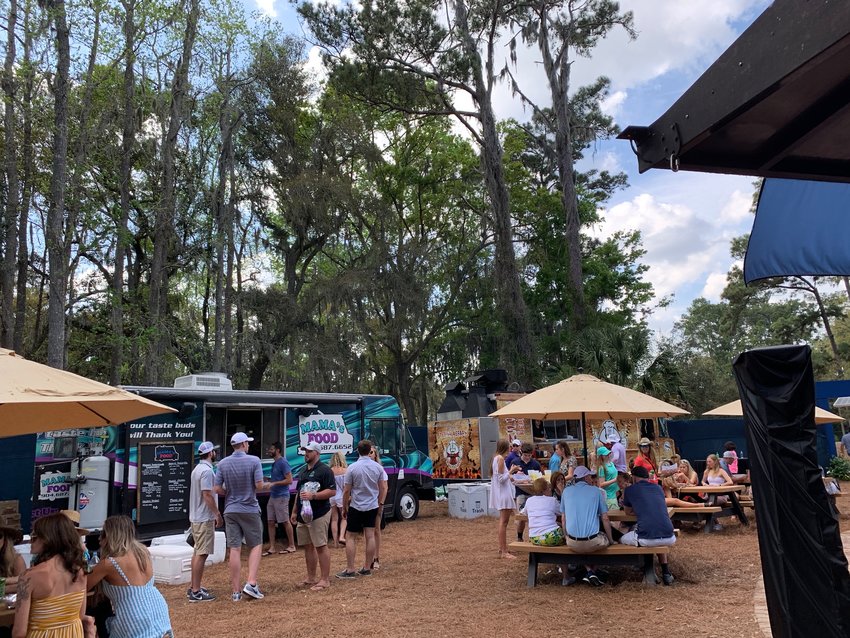 My next encounter was during a Design Workshop at a client's office. The food truck came every Wednesday, allowing our team to grab a quick and delicious lunch without wasting precious time in the car. This food truck set up in the parking lot, so our only option was to take the food back inside the office. While this served our needs at the time, it was a beautiful day and a missed opportunity to eat outdoors.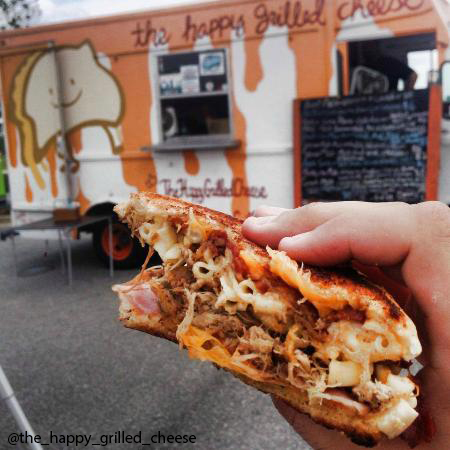 Now, I see food truck signs at a nearby apartment project as a weekly event. Like the office park example, residents take the food back to their apartments. If you're lucky, there may be one lonely picnic table or a nearby pool. But by-and-large, the potential for social interaction with their neighbors is missed. Where's the fun in that?
This is the case for most food trucks – an aftermarket afterthought carelessly plopped in a parking lot – ideal for trucks, not people. While they provide delicious food, isn't there the potential for a more enriching event? Preferably where we're not trapped in an asphalt box in the sweltering heat?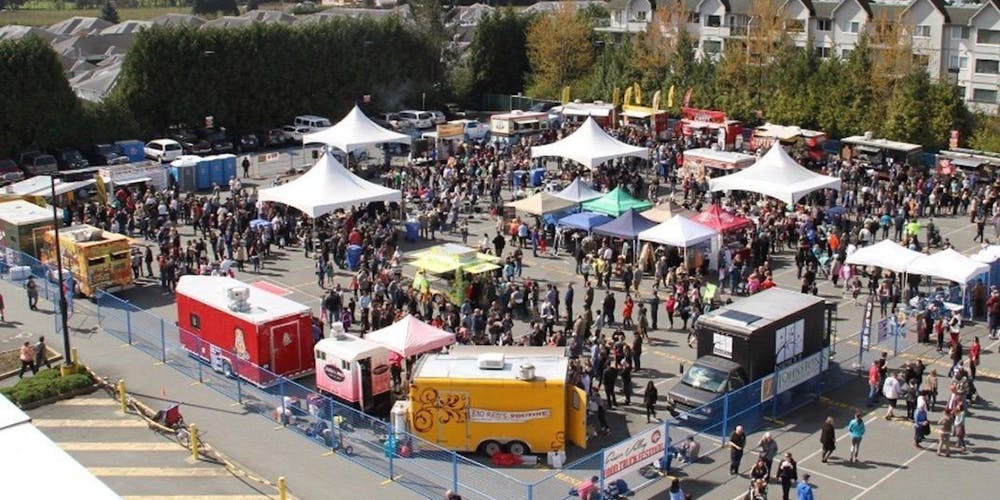 This got me thinking!
What if builders and developers created a spot for food trucks in the design of their communities? What would this look like? While the trucks need pavement to come and go, patrons could line up on an adjacent green space. Once served, they could take their deliciousness to a nearby shaded pavilion with picnic tables and close proximity to public restrooms. That same area could be used by residents on days the trucks aren't there.
Perhaps you've already been involved in something like this or toyed with the idea. SO, I actually have questions for YOU that I'd love your take on!
How would the addition of portable food service change the design of the community clubhouse?
Would this lessen the need for a large catering kitchen?
Or would it add to the need for more tables – both inside and out?
Could food trucks help smaller communities compete with larger, service-enriched communities without added expense or increase in CDD fees or association dues?
Are there any additional requirements or restrictions that the health department would impose? What am I not considering in this industry?
I'd love to start a dialogue on ways to capitalize on this new phenomenon. Please reply to me with your thoughts!
Thank you for including me in your day!
-Deryl Patterson, AIA
Categorized in: Community Design
This post was written by Housing Design Matters