Last week, I went over the similarities shared between the two largest generations, Boomers and Millennials, in regards to housing. While it would be nice to be able to sell one house to both and call it a day, there are a few differentiating preferences to consider. This week, I will share some of those differences that myself and John Rymer of Rymer Strategies went over during our speech at the 21st Century Building Expo and Conference last month.
Differences: Living Rooms
Believe it or not, according to John's focus group studies, 38% Millennials actually want a living room. This compares to 13% of Boomers who want this room. Why? Drawing from past experience, Boomers had a living room in their last house and didn't use it. Millennials want a living room as a space they can keep clean for unexpected guests. Don't call it a living room though, and don't expect to find floral sofas and potpourri in these spaces. Instead, think of them more as themed showcase rooms that rarely see use (AKA a Living Room – but I digress).
To be fair, when I heard about the return of the living room, I had my doubts. Lo-and-behold, our own in-house millennial, Kevin, refers to his living room as the "Wine Lounge where you can't use cell phones" (taking the generational love of wine to new levels). Asked how often the room gets used: "Almost never." The more things change… While a cellar might be over the top, perhaps a place to disconnect is something worth considering in the Bonus or Flex Room – a topic for another blog!
Differences: Garages
Boomers want a three-car garage, but not necessarily for cars. It could be a golf cart or just lots of stuff. Millennials won't object to a large garage, but they don't value them as much as boomers and, given the choice, they would rather have interior square footage.
Difference: Storage
Boomers simply can't get enough storage. When they downsized, they lost rooms of furniture but not years' worth of stuff. 71% said they were willing to spend $5000 for an oversized garage for storage or safely accessed attic storage. Boomers are also seeking display inside for all their treasures.
Millennials are less focused on storage, or at least they are less aware of their storage needs (compared to Boomers, who are painfully aware of it). Only 46% said they would be willing to spend $5000 for garage or storage area. This was primarily for their outdoor toys like paddle boards, bikes and scuba gear. As for Millennials' treasures to display, they likely haven't inherited a lot of heirlooms yet and are more focused on experiences than "stuff" (in theory).
Differences: Paying for Energy Efficiency
76% of Boomers are willing to spend $5000 or more for Energy Efficiency packages that result in savings of $100 per month. In contrast, only 42% of Millennials are willing to spend $5000 or more for the same savings. Instead, they think it should already be included in the base price of the house.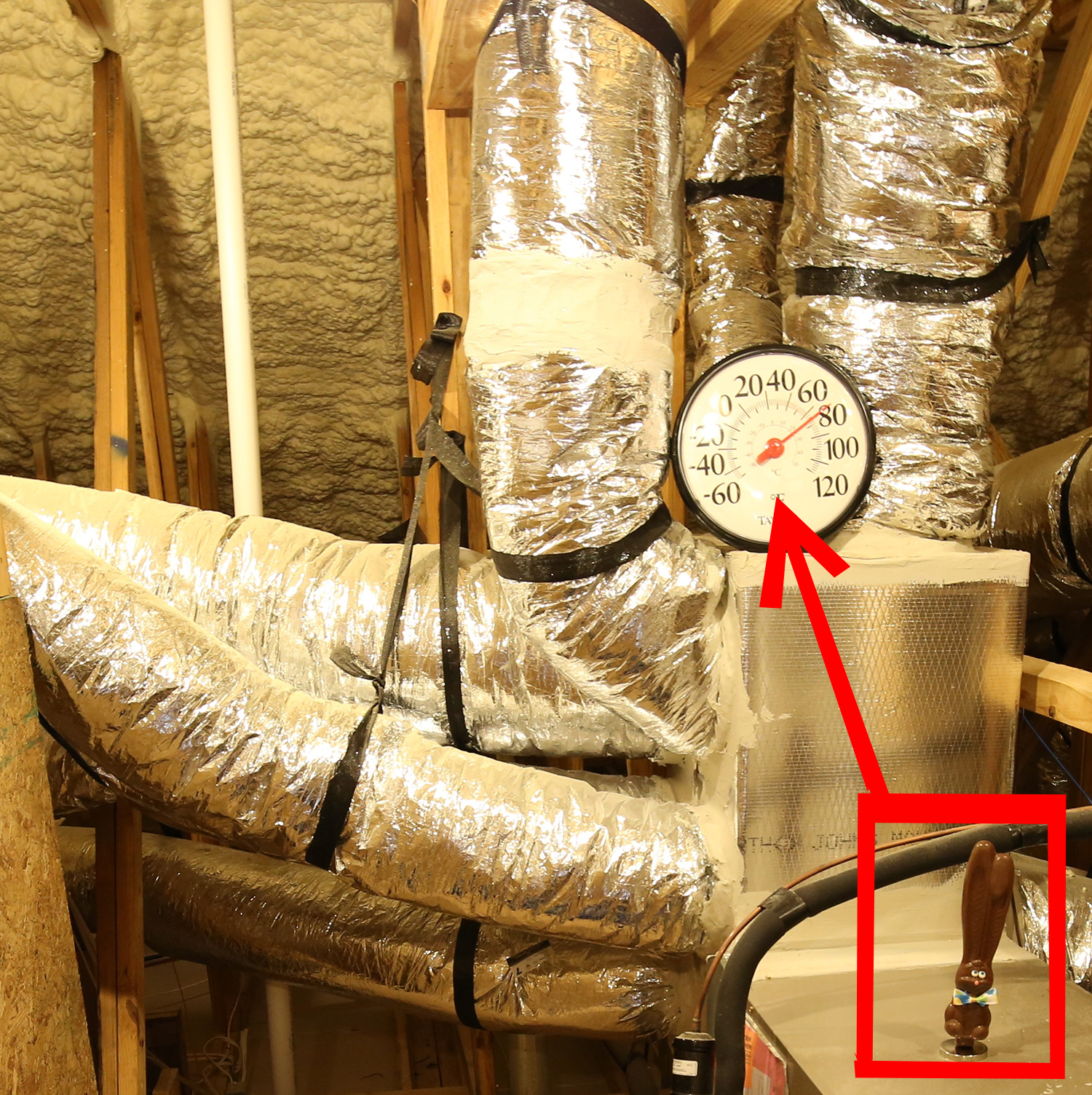 Differences: Location Premiums
Boomers are willing to spend $5000 or more for a view premium home site – to the tune of 79%. They also desire to be close to shopping, entertainment and recreation, as well as great health care. Millennials are much less willing to spend that same amount for a view premium home site; only 35%. They too desire to be close to shopping and entertainment, but also parks, recreation and good school districts.
I'm assuming you can guess which generation each description above is marketing to, feel free to reach out if you need help 😉
Differences: Sticker price
One national home builder has been marketing the same 2200 sq. ft. floor plan to both buyers in different neighborhood, with different finishes and a completely different sales price: $558,000 for Boomers compared to $321,000 for Millennials.
Perhaps we can look at it this way: Boomers want to move in and more or less be done. Millennials want to move in and make their own improvements as they move up in the world.
Can it Be Done?
Is it possible to take one floor plan with minimal bedrooms and market it to the two largest buyer profiles on the field? Yes! There are many areas where millennials and boomers' tastes and preferences intersect. However, it's important to note that they are arriving at a similar spot from different ends of the spectrum. Pay attention to how each buyer responds to price point, options and upgrades, garages, location and lastly, aesthetics. They might surprise you!
Good luck and let us know if you have success marketing to both.
Categorized in: 55+
This post was written by Housing Design Matters