Between the nation's two largest demographics, millennial first-time home buyers and 55+ boomers, home builders can feel conflicted on where to devote their assets. These days, the two generations often live in the same areas. Let's ask the question on everyone's mind: Couldn't one floor plan could appeal to both? That would be like a bases-loaded double play to get you out of the inning and into the World Series!
The answer, of course, isn't so simple. On the other hand, it isn't all that complicated, either. John Rymer, of Rymer Strategies, and I explored the similarities and differences between these two distinct buyer profiles at the 21st Century Building Expo and Conference in Charlotte earlier this month. John provided the data based on his extensive focus group studies of both demographics. This week, I will review the similarities between the buyers and follow up next week with the differences.
Similarity: Think Smaller  
When it comes to home size, both are looking the smaller end of the spectrum. The Boomers want to downsize, some worry that they haven't saved enough for retirement. Their median size is 1900 sq. ft. Millennials are also looking for smaller homes but for different reasons. Their median size is slightly smaller at 1850 sq. ft. – largely because they haven't saved enough for a down payment or are hesitant to invest a whole lot into a home.
Similarity: Fewer Bedrooms
It almost goes without saying that Boomers, or empty-nesters, need fewer bedrooms since the "chicks" have flown from the nest. They typically want a guest bedroom or two for visiting children or grandchildren. Younger Millennials who haven't yet started a family require fewer bedrooms as well, for guests or to rent via Airbnb.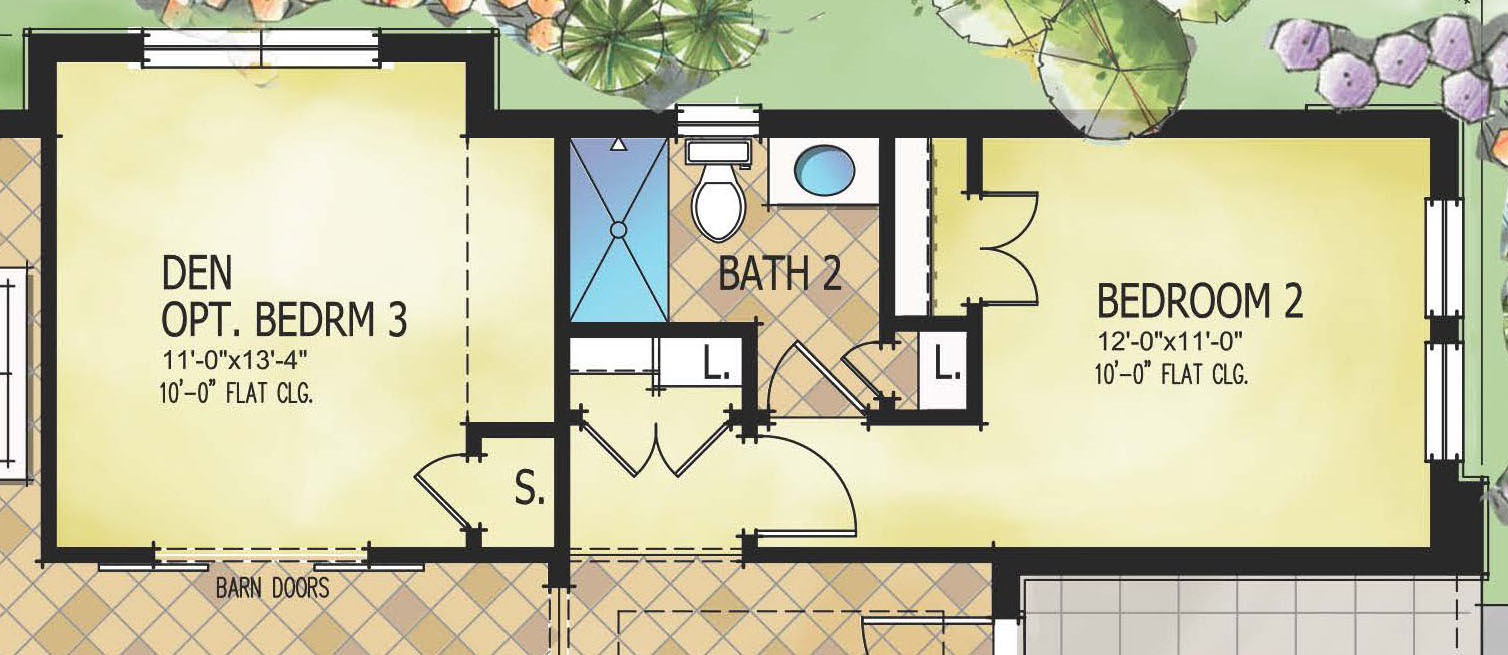 Similarity: The Kitchen Reigns Supreme
In John's focus groups, both buyers said the design and features of the kitchen were extremely important. 92% for Boomers and 87% for Millennials. For Boomers, the kitchen has become their new hobby as they now have the time to discover their inner gourmet. Millennials love to entertain in their kitchens with their recipes found on Pinterest. The Boomer's kitchen will be packed with the latest upgraded appliances while the Millennial's kitchen will have more affordable finishes that can be upgraded later as a DIY – something we'll explore more in-depth when we talk about the differences between the two buyer profiles.
Similarity: They Love Wine
This sounds rather obvious doesn't it… What's not to love? As a boomer, wine has become the center of my entertainment. Turns out, I'm not alone; Boomer's make up 34% of the wine drinking population and the largest group of high frequency wine drinkers (cheers). Not to be outdone, 36% of Millennials are wine drinkers and represent the nation's fastest growing wine segment. Both buyers love to entertain at home, so merchandising your models with wine displays tends to resonate – price points may differ, but the fun to be had is all the same!
Similarity: The Great Room
Unsurprisingly, both buyer profiles prefer the Great Room concept to separate formal rooms; 86% for Boomers and 79% for Millennials. Make sure your Great Room designs include the critical connection between kitchen and casual dining.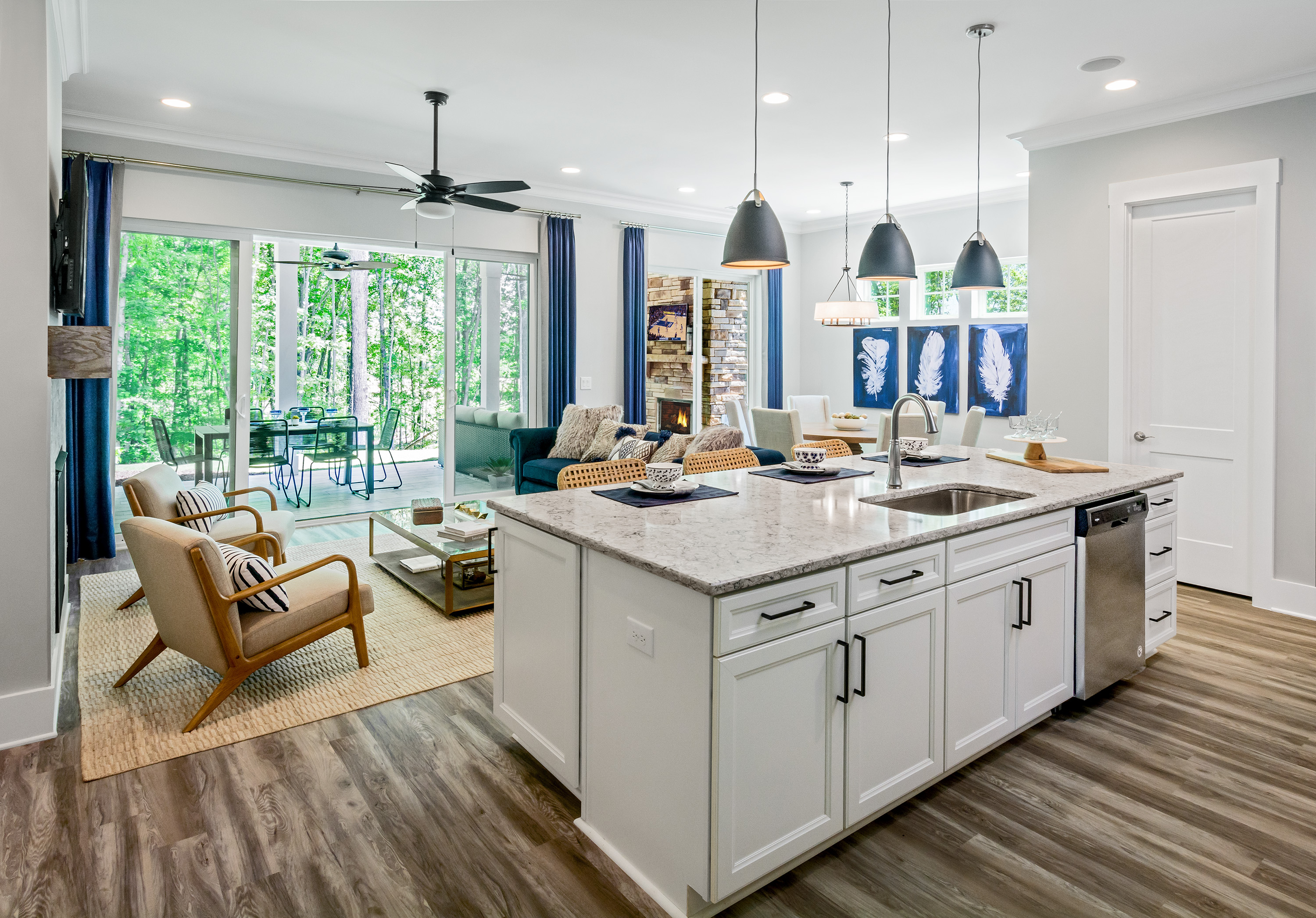 Similarity: Outdoor Living
Okay, all buyers say they want outdoor living, but are they willing to pay for it? In a word: YES! Both buyers are willing to pay $5,000 or more for an upgraded outdoor living space; 78% for Boomers and 68% for Millennials. Boomers want three distinct functions outdoors including cooking, dining and lounging. Millennials want a place to cook but also to "play" outside with their games. If you're debating on where to splurge in the house, you may make more of an impact outside!
Similarity: Dual Use and Flex Spaces
If you've been following along with my blog (thank you!), you'll note that one of the themes to smaller floor plans is dual use spaces. Take a flex room that can function as the home office during the day and a guest room or den during non-business hours. Boomers want to stay engaged even if they're retired or semi-retired, they want an office space for consulting or volunteering. Millennials too want the office space to work from home and cherish their flex hours and a virtual commute. Demonstrating both functions simultaneously in your model allows them to see the possibilities in action.
Similarity: One and a half story homes
Perhaps surprisingly, both buyers prefer a master-down home with secondary rooms upstairs. In one 55+ community, optional second floor spaces accounted for over 40% of their sales with uses like exercise rooms, grandkids' rooms and the ultimate game day party room. Millennials too want their master bedroom down and their guests upstairs. They embrace the invention of the baby monitor for their future children upstairs.
Similarity: The Pet is the Decision Maker
Let's face it, pets are the surrogate kids for both demographics. Boomers' pets are replacements for their kids and are totally pampered. Pets are placeholders or practice for Millennials until they have kids for real and are more like roommates. In a recent study, the pet was the third reason why Millennials moved into a single-family home, coming above marriage or kids!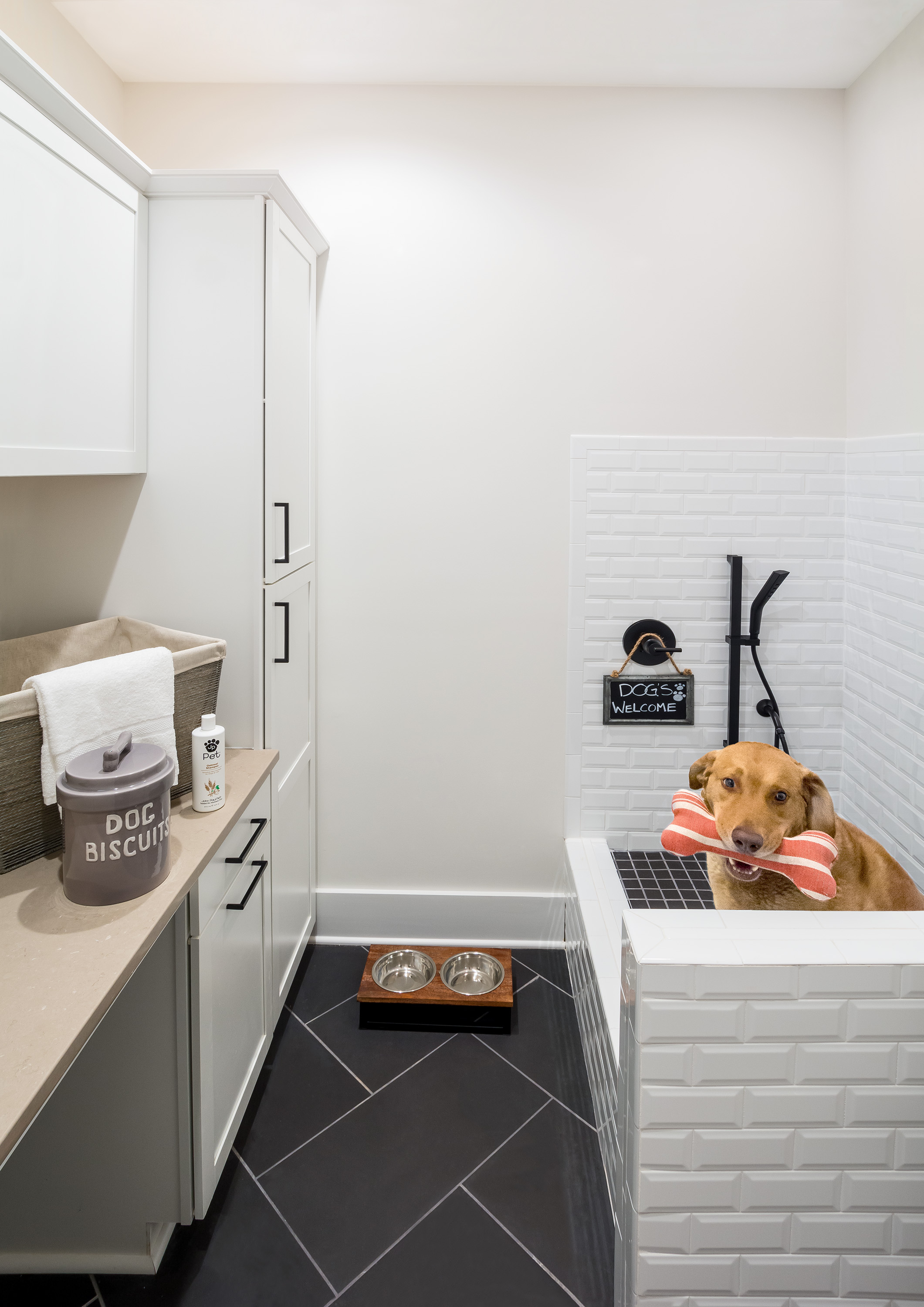 In many instances, Boomers and Millennials have more in common than they might like to admit! Look at your floor plans. Is there a plan that already has most of the components above? If so, you may consider adapting it to both buyers. Of course, that's only half the battle. Next week, we will talk about what differentiates the two and how to bring both together for increased sales.
Categorized in: 55+
This post was written by Housing Design Matters