The home building industry is serious business, filled with deadlines, density, entitlement, budget overruns, and a whole host of stressors. You know – all the stuff that keeps us up at night.
So you can be forgiven if the idea of "fun" might seem like the last thing on the minds of builders, architects and designers. Yet the idea of fun and whimsy may be just the thing that converts shoppers into buyers. Sure, we still need to design houses that shelter us, keep us safe and secure, within budget, and delivered on time. But we also need to consider the families that will soon call our work home. What will bring them joy?
No Magic Ticket
Since buyers vary so greatly, there is no Willy Wonka magic ticket that will bring joy and happiness to our buyers. But perhaps we can narrow down our buyer profile and work from there.
Empty Nester/Retiree
The promise of fun can convince the empty nester to go through the hassle of moving. It might be an awesome gourmet kitchen that allows them to enjoy cooking for family and friends. Perhaps the home has a beverage center or wine display that the buyer never had in their previous home.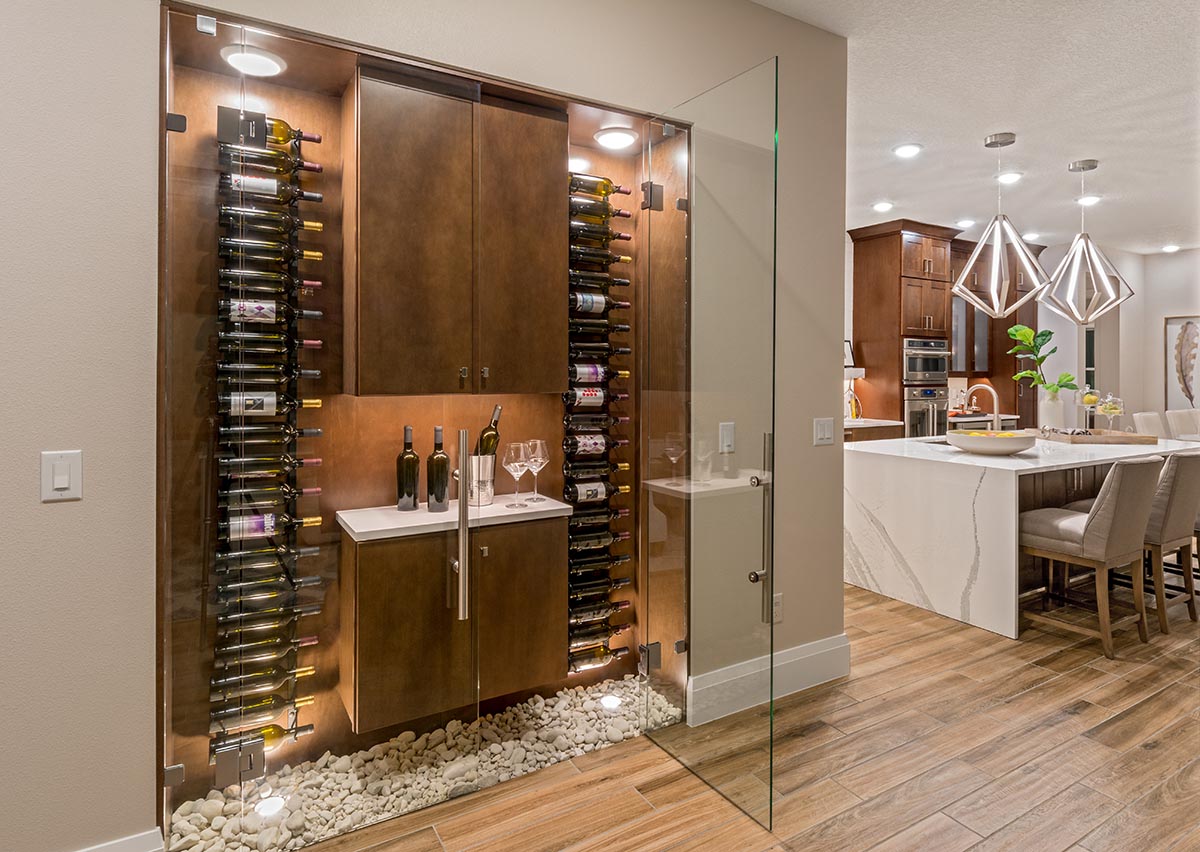 The Move-up Buyer
This shopper may be lured into buying when they see the awesome second floor game room. Perhaps there is a bar or multiple large screen TVs – a perfect place to watch the game with family and friends.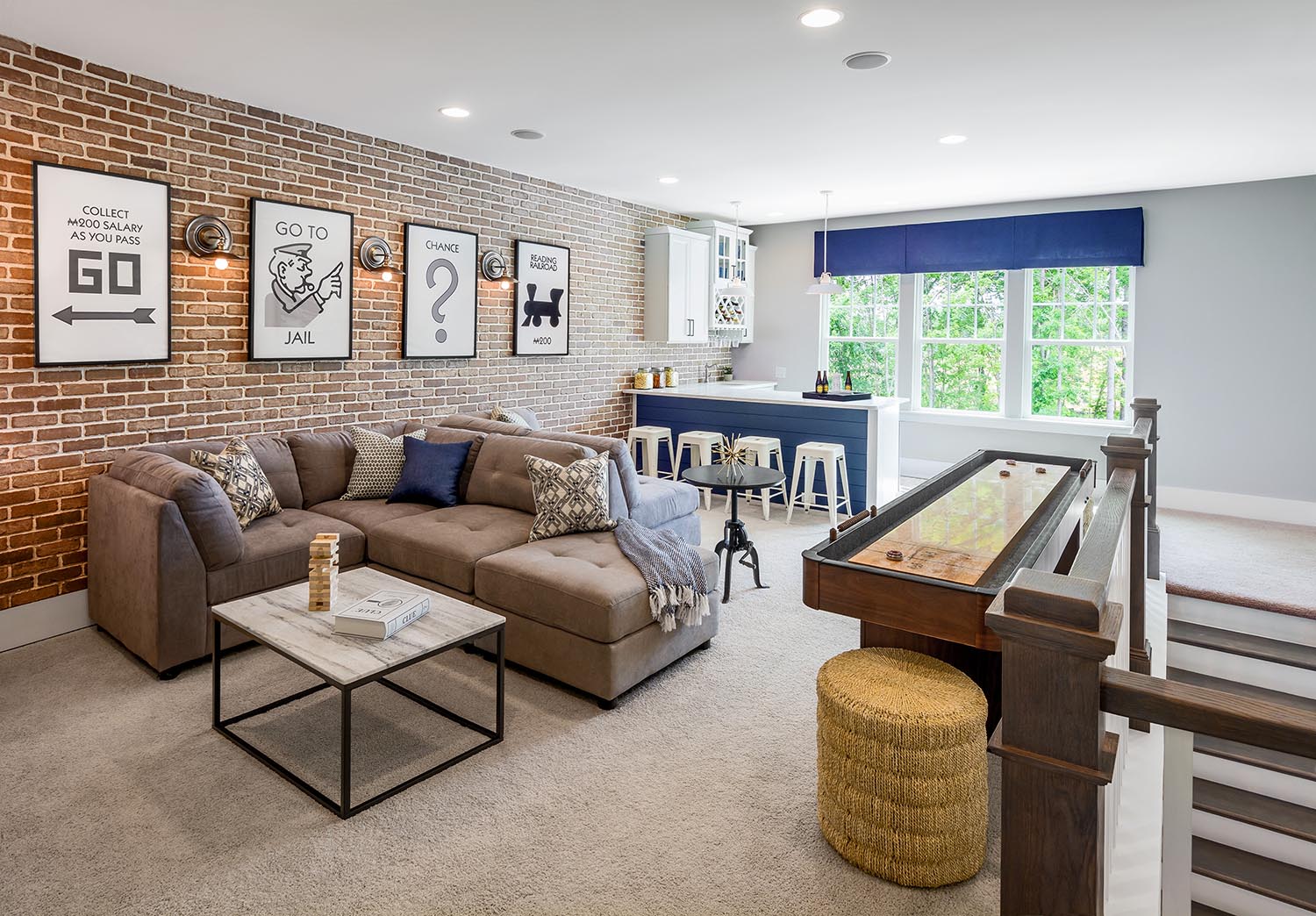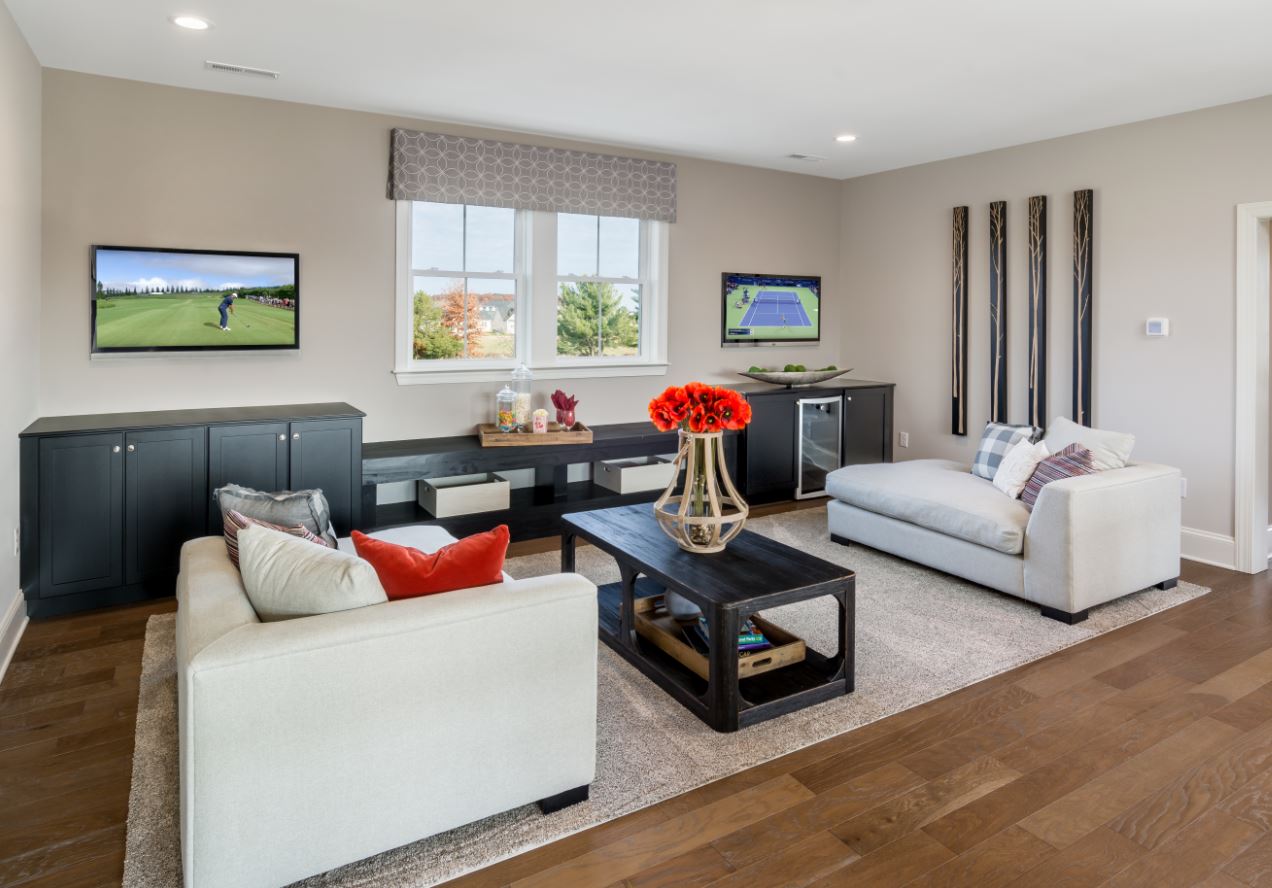 The young family buyer
The second-floor loft is also a great space for the kids and their toys and games – while keeping the first floor (relatively) free of toys to step on!
Of course, not every room can be a fun room. My least favorite chore at home is laundry. But that doesn't mean I don't want a pleasant space to accomplish the chore. Adding a window and beautiful finishes can make the space more tolerable to spend time in.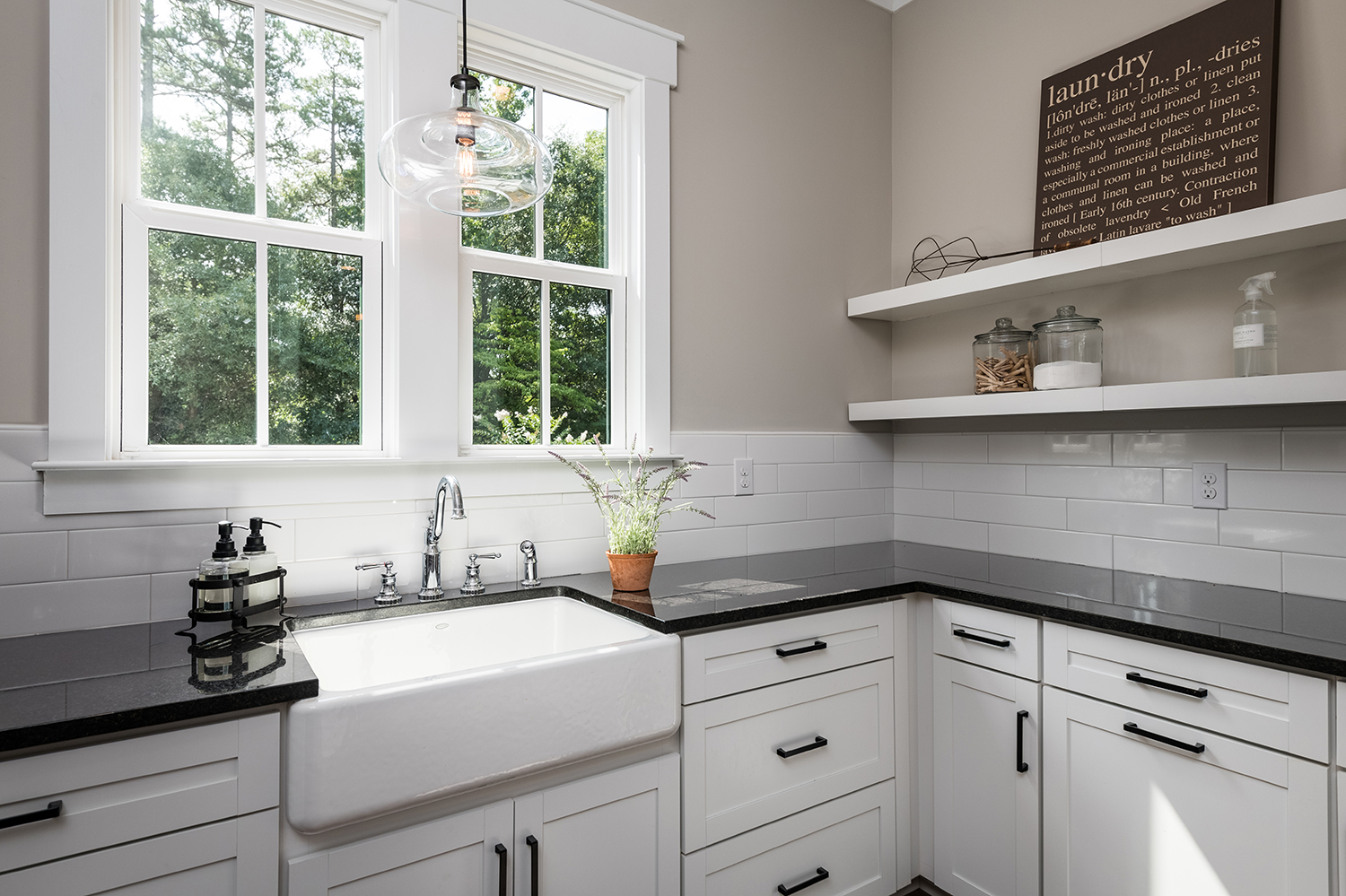 Backyard Fun
Adding fun features to the backyard has found new meaning since 2020. It used to be the pool and spa was the only answer. Now we see a variety of backyard features to gather around and explore including waterfalls, koi ponds, putting greens, and firepits.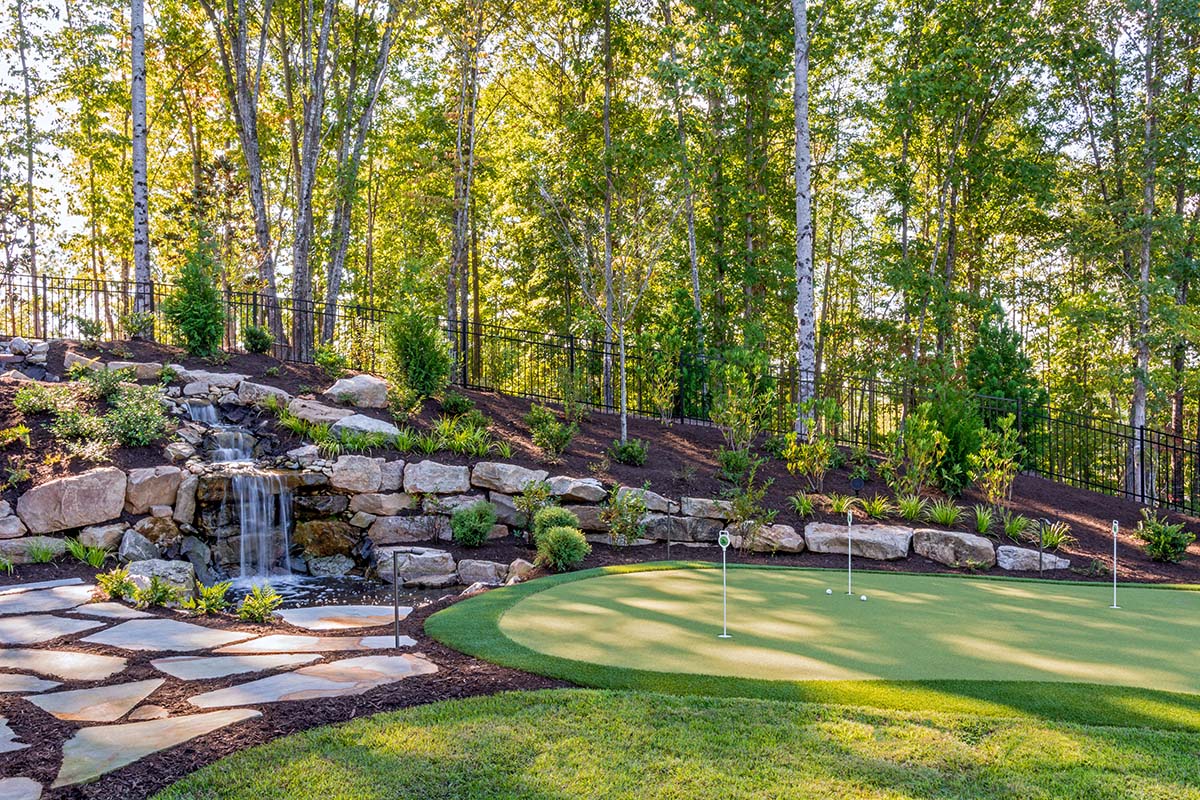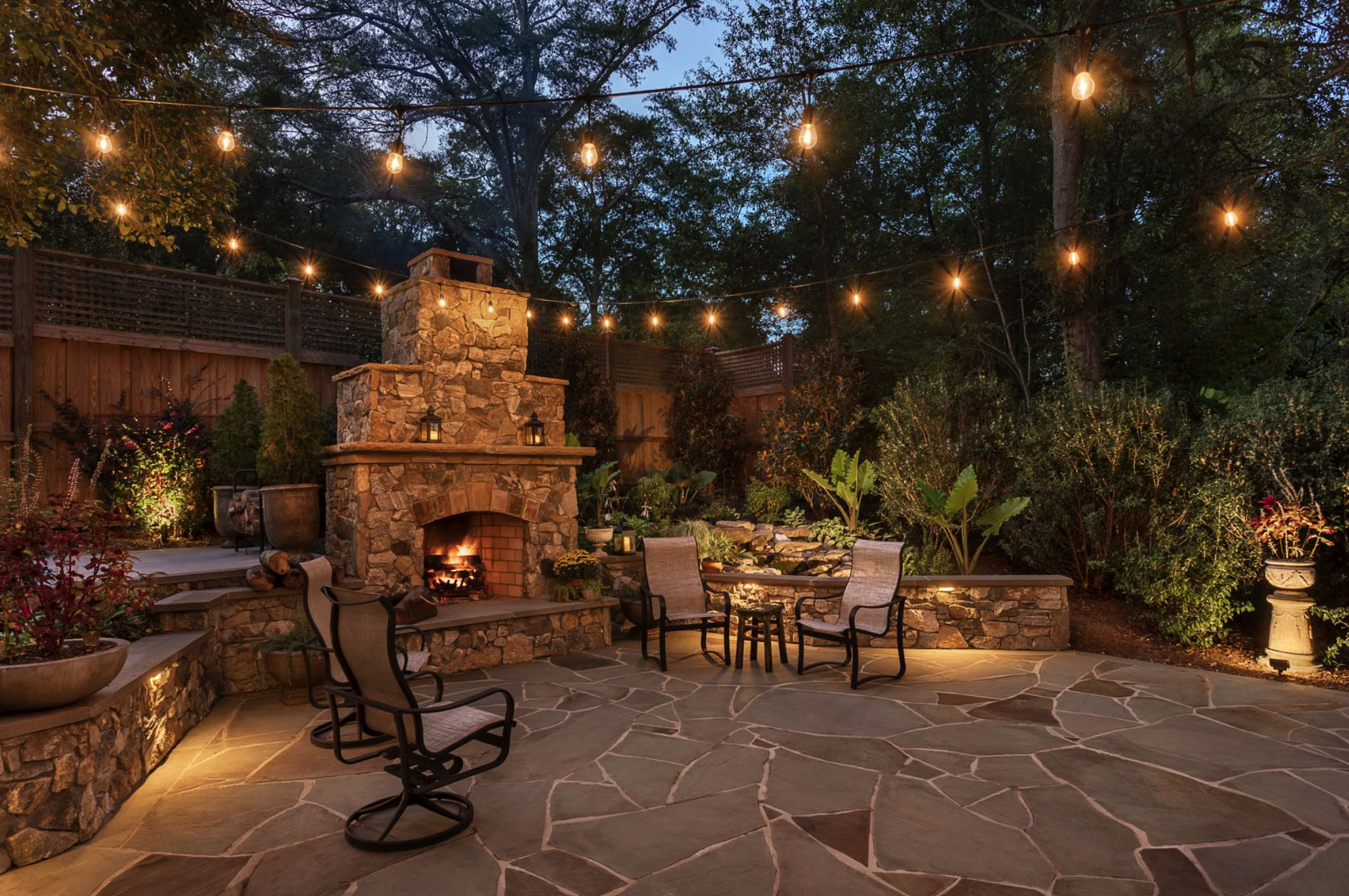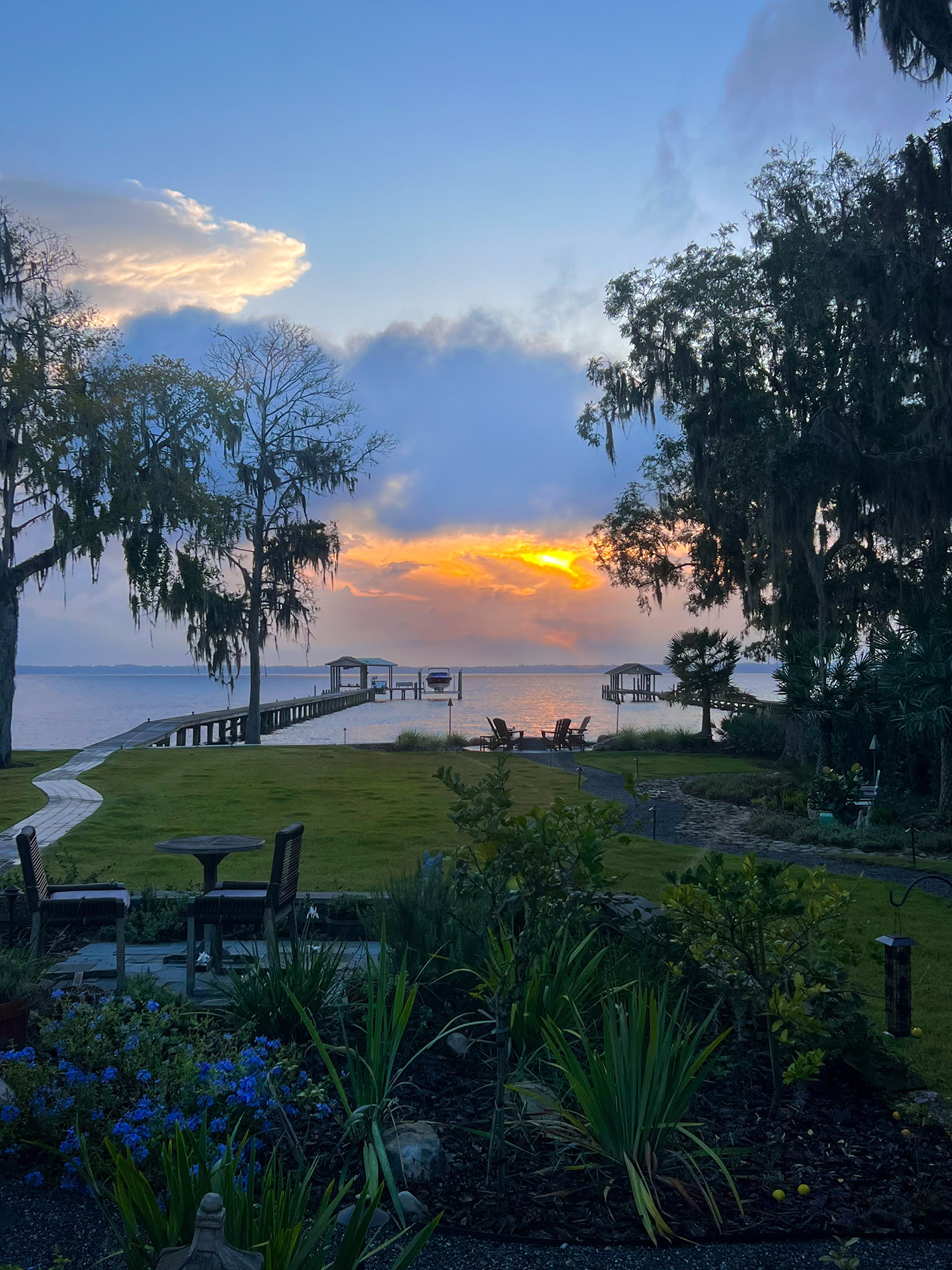 Amenity Center
What fun features should be included in the amenity center? Game rooms, sports bars, display kitchens. Again – the answer depends on the buyer demographics.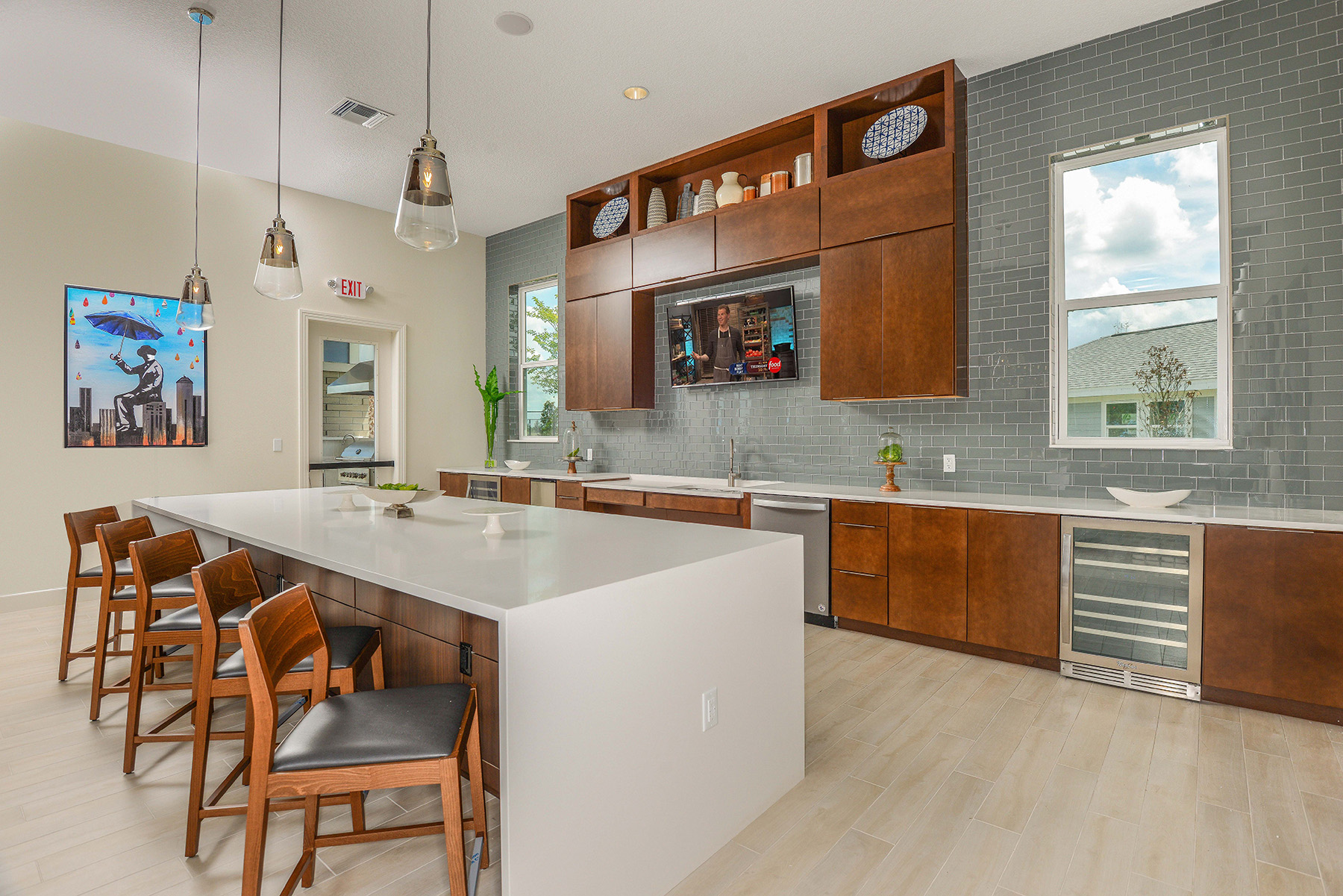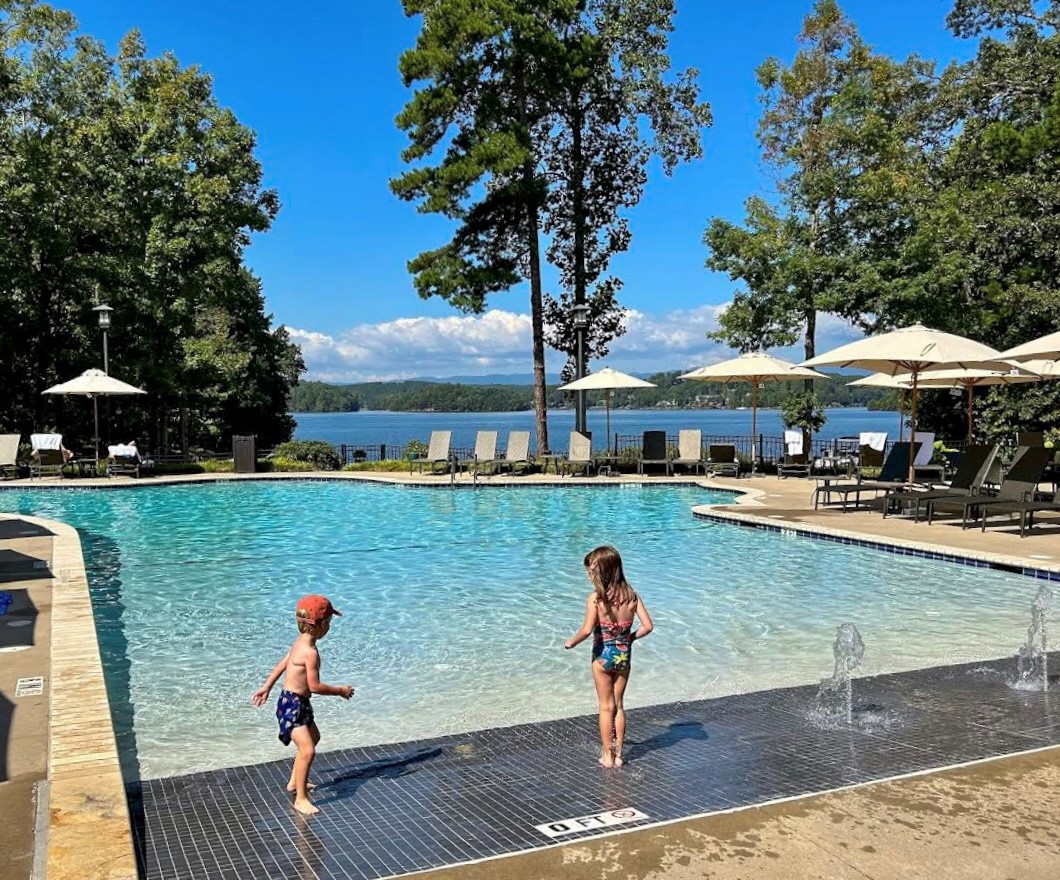 Whimsical Décor
Sometimes, "perfect" merchandising can be forgettable. A design feature that makes someone smile or even laugh goes a long way! Don't forget that fun and whimsical interior merchandising can create that lasting impression that makes your model the most memorable one they visited – the one they want to visit again and again until they finally make the decision to buy.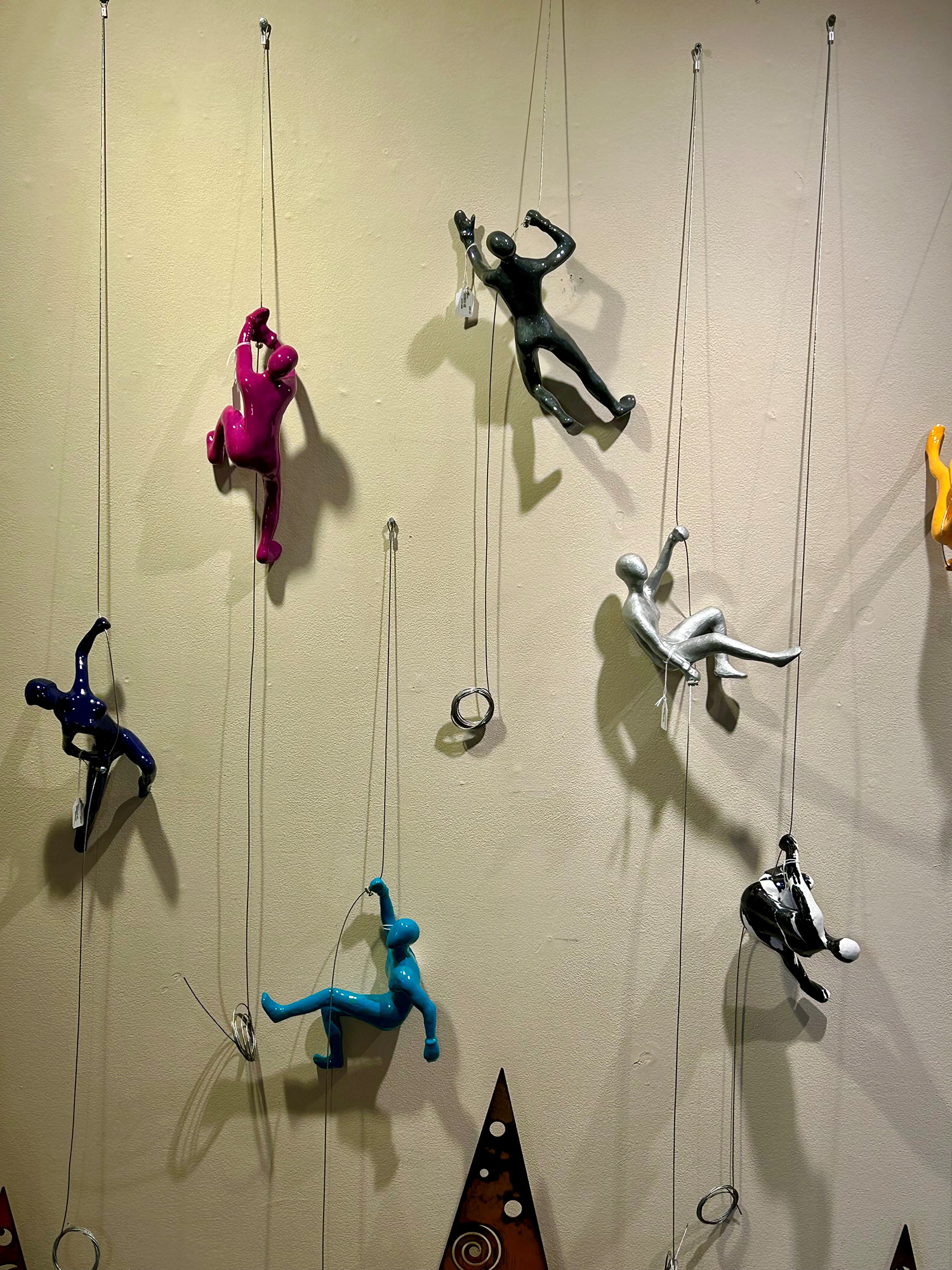 What fun features do you include in your homes? Write me at Housing Design Matters
Categorized in: Uncategorized
This post was written by Housing Design Matters