Kathy and Mitch have been happily married for 35 years and now that they are empty-nesters, they are considering a second home. They found an awesome location in which to buy – but the problem is there are no homes available to purchase. "Why don't you build?" I inquired. That's when she gave me the old "Our marriage wouldn't survive a custom home build."
This is not the first time I've heard this statement. In the case of Mitch and Kathy, it is their decision-making process. Mitch is used to making decisions quickly and making things work. Kathy likes to ruminate over her decisions. And when it comes to homes, she likes to touch it, see it, walk through it, and understand the scale of it.
Another couple, Mark and Beverly had a lot for their future custom home for years. They suffered from decision overload. They also couldn't envision how things would look once built and were frozen by indecision. During their struggles, they actively walked through other homes for sale, including models, specs, and resale homes. They ultimately decided to sell their lot and buy a spec home they could customize.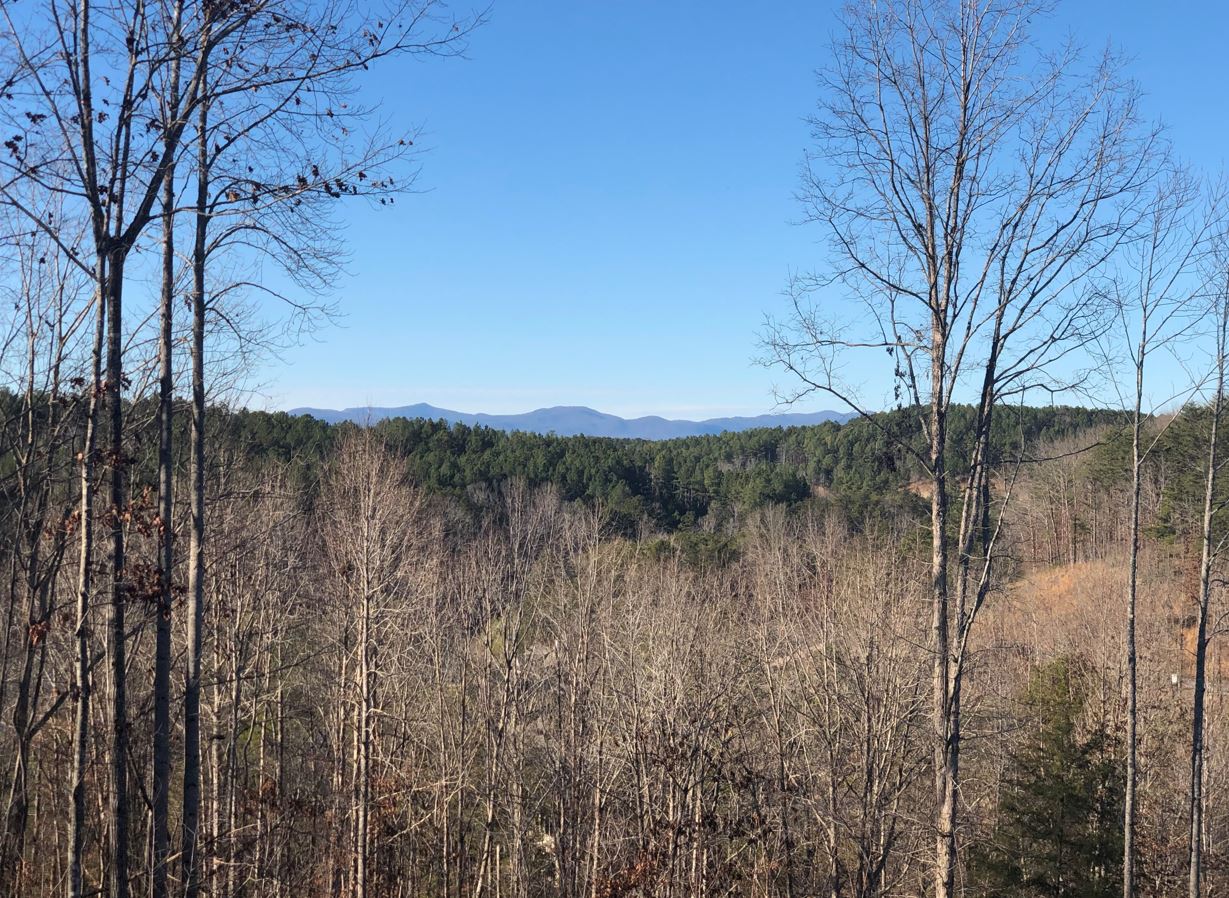 Of course, builders have met plenty of couple like these. So what are the alternatives?
Model homes
Semi-custom homes based upon the model
Designer Ready Spec homes
Fully Completed Spec homes
Model Homes
Furnished models are great places to win over would-be buyers. They allow buyers to see, touch, feel and understand scale. But they are also great opportunities to expand the buyer's perspective and expectations. This is huge because most buyers only know what has worked and not worked in their current house.
Models are the perfect place to showcase the things buyers never knew they needed:
A second refrigerator in the kitchen (instead of the garage)
A Parcel Delivery Vestibule for grocery deliveries

The connected laundry

The Messy Kitchen

Wine Display

Models are also a great place to showcase the latest finishes
The latest in features
Heated bathroom floors
Third rack in the dishwasher
Lighted bathroom mirror
LED strip lights in the closet
Semi-Custom Homes
Semi-customs are great for buyers who fall in love with the model but want their home to be larger or smaller. Often, they keep the key rooms like the kitchen, family room, and café but want to add another bedroom – perhaps a second work-from-home space. Builders who create semi-custom homes based upon the model can more easily react to site-specific changes or challenges. And since they are not starting from scratch and have fewer decisions to make, builders can bring those homes to completion sooner.
Designer-Ready Spec Homes
A recent trend during this supply shortage time has been to create designer ready spec homes. Challenges to get trusses and windows were so widespread, builders couldn't accurately price or deliver presale homes. But once they have the shell built, buyers can pick flooring, finishes and a variety of inside-the-shell options. This too, is great for the decision-challenged buyer who still wants a custom feeling in their homes and the opportunity to make selections in the design center.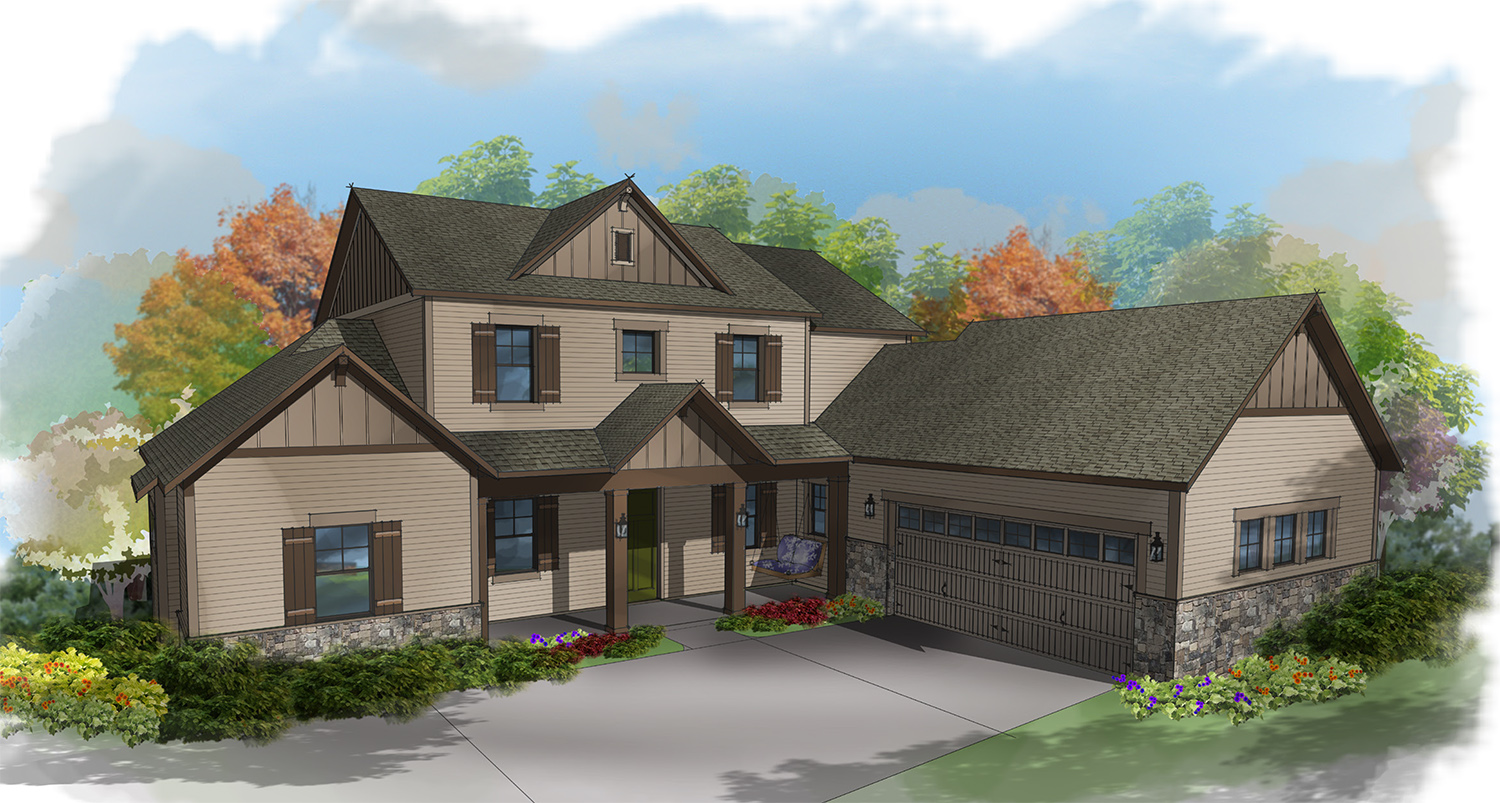 Completed Spec Homes
For buyers with the great sense of urgency, spec homes have always been the go-to for builders. Indeed, many builders have been predetermining their product offering and streetscapes. Buyers can select the house they want, then find on which lots it has been built. In this white-hot market, those homes are selling even before they are finished.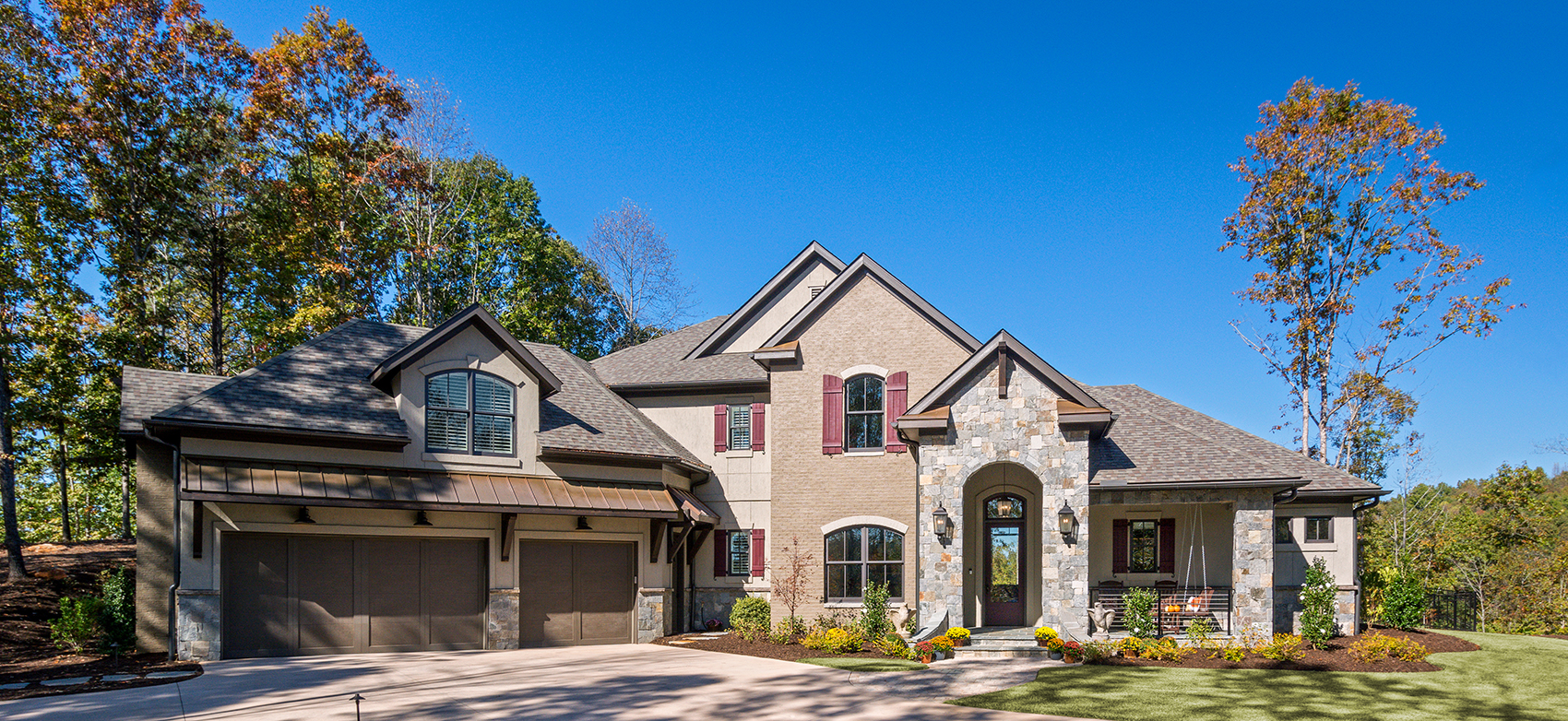 Buyers come in all dispositions and personalities. Some enjoy collaborating with their design team to create that just-right custom home. Others find the process too prolonged and too stressful. Savvy builders know there is more than one way to get buyers into the home of their dreams.
They say a picture is worth a thousand words – I wonder how many a model is worth?
Categorized in: Uncategorized
This post was written by Housing Design Matters