2020 turned out to be an incredibly good year for housing. As an industry, we had to think quickly on our feet and work extra hard as the world was thrown an unprecedented curve ball. Builders have been working in high gear non-stop for the past year, and it can be tempting to let off the gas a bit. There are certainly cost hurdles going forward, but if the past year has taught us anything, it is that we are resilient under pressure. As the weather warms and restrictions ease, we have to find yet another gear!
I believe the 2021 post-Covid selling season will be robust as the remaining buyers who waited out the pandemic will emerge into the market, so let's ensure that we are as prepared as possible to meet that demand.
Model Homes Visits
Unlike the past year, buyers can walk into furnished models again. I believe they will cherish the model home experience. After a year of sitting in their own house, sitting in your model and imagining themselves living in them is a powerful experience.  I believe the 55+ housing market will continue to see high demand, especially as homebuyers receive their vaccinations and feel comfortable with in-person showings again.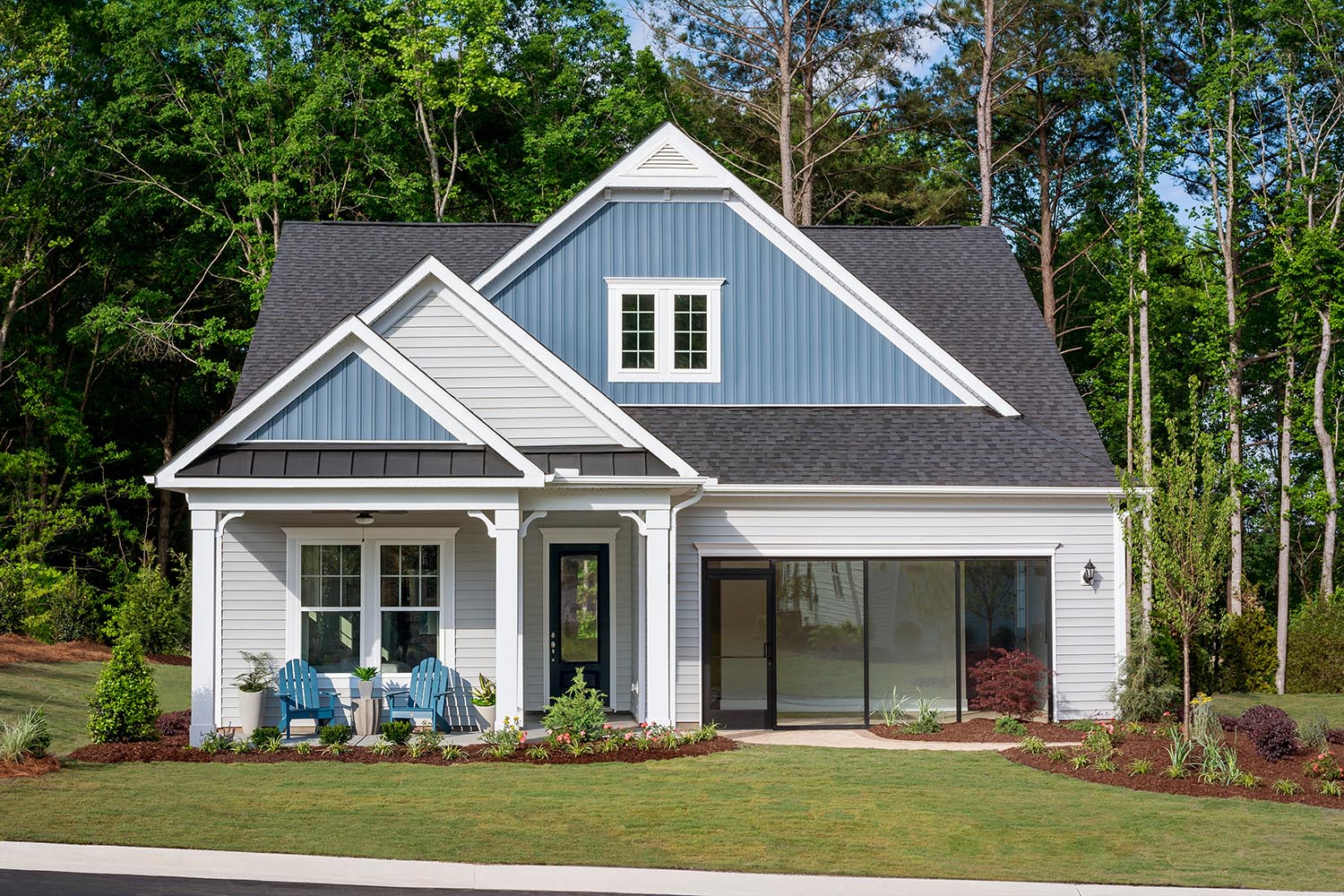 In-Person Sales
Over the past year, many new home sales consultants had to learn a new way of selling. With only virtual sales opportunities, they learned how to sell primarily from floor plans or the photos on the website. I believe that this has made home sales consultants more knowledgeable and better prepared for in-person selling.
New Features
Many builders have also changed their product, responding to the new "work from home" dynamic. As Americans return to the workplace, many will still choose to work from home in some capacity. Let's use this opportunity to show off the possibilities in new home construction! This means that dual income households will need dual work-from-home spaces. Everyone will want the Parcel Delivery Vestibule for everything from Amazon deliveries to groceries and dinners. As the weather warms, outdoor living will only grow in popularity. Let's move beyond the 10' by 10' concrete slab out back. Outdoor spaces need to include a place to lounge, cook, and eat.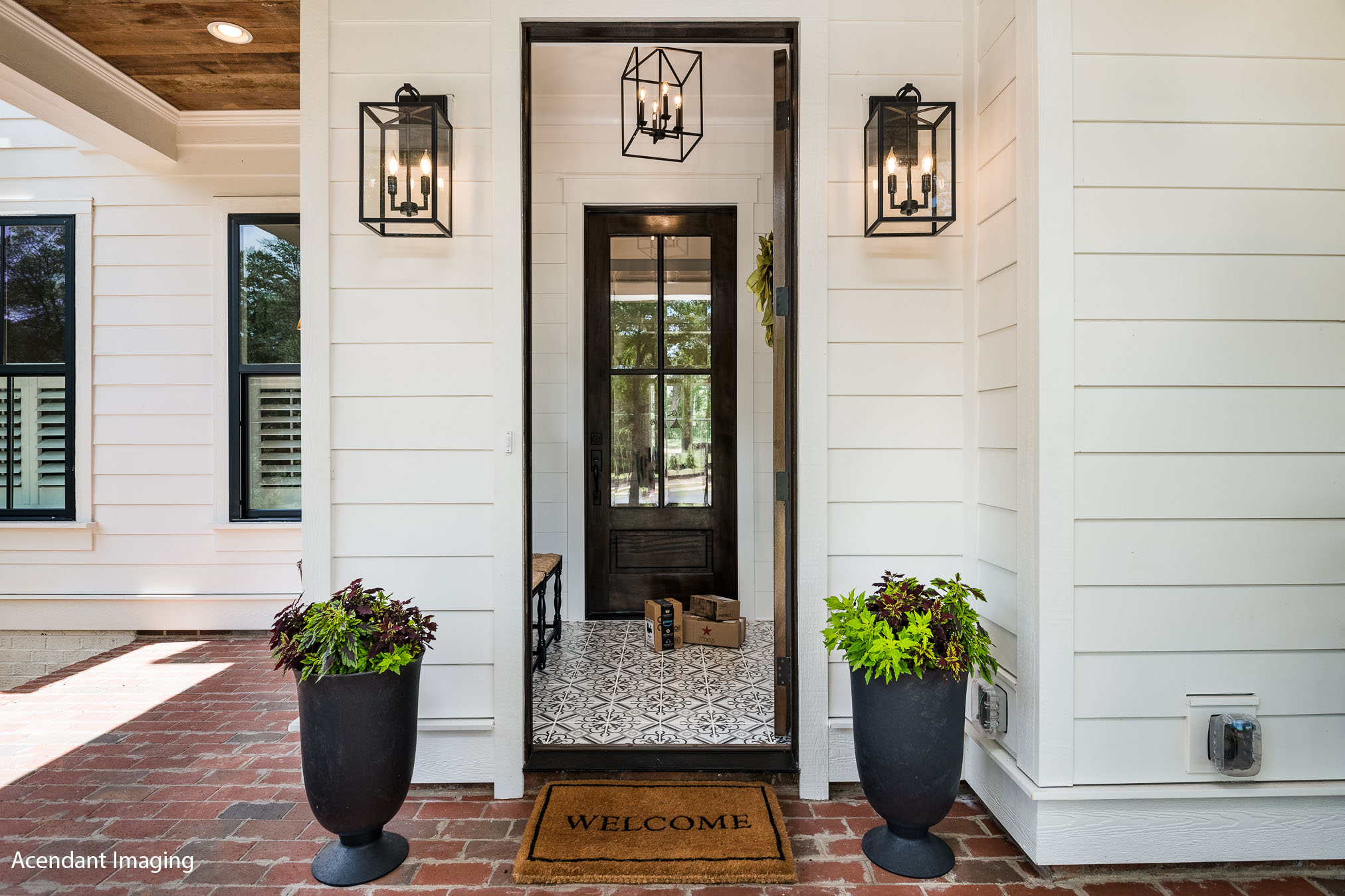 Townhomes
As prices for lumber and appliances remain high, housing affordability will also continue to be a concern. As the year has progressed, we have seen a resurgence in demand for townhomes, both for sale and for rent, targeting a variety of buyer profiles. The last year saw yet another boom in pet sales, making living on the top floor of a three-story walk-up apartment less desirable. Like single family homes, townhomes will need private outdoor space and work from home capabilities.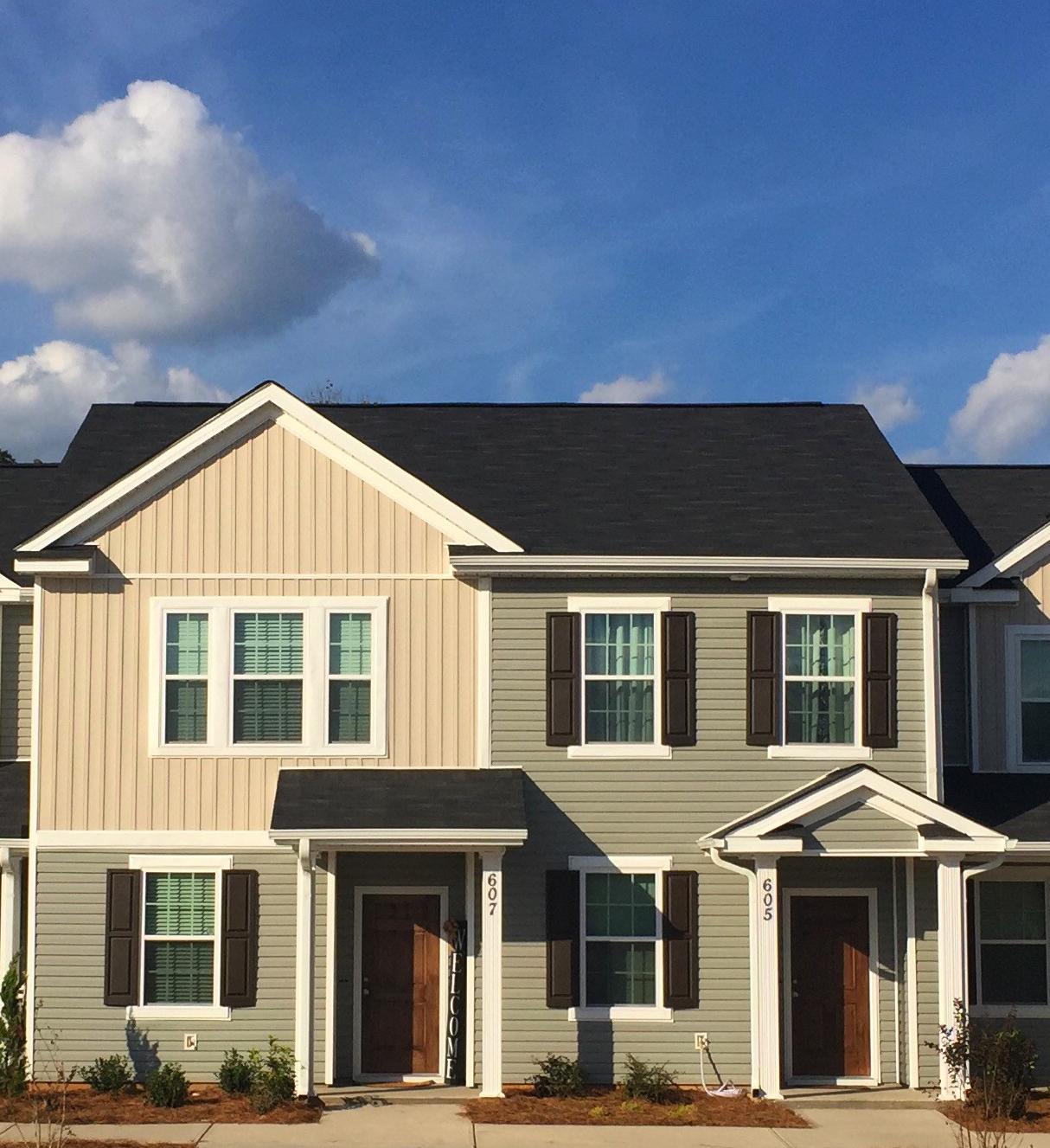 A year ago, we weren't sure where the housing industry (or any industry, for that matter) would end up. Faced with monumental constraints followed by an enormous influx of buyers, those in the industry demonstrated incredible resilience and flexibility in the face of adversity. Going forward, we will continue to face new challenges, but I am confident that we will rise up to those challenges with innovation and hard work.
Happy Spring, onward and upward!
Categorized in: Seasonal Blogs
This post was written by Housing Design Matters