I serve on a couple architectural review boards: one for a new community, one for an established community. I've served on the latter for over 30 years. The community is built out and my review work has been limited to additions and remodels for the past five years. But lately, a new trend has developed. People are buying 25 to 30-year-old houses and tearing them down to build a new house. This has been going on in neighborhoods with 60+ year old homes, but 25 years? This is a high-end community, so it's not like they were tiny houses or had 8' ceilings. Wouldn't a simple addition work?
This got me thinking. How much has changed in housing over the last 30 years to warrant demolition? I quickly put together a list.
• Garages
• Outdoor living
• Formal vs informal rooms
• Kitchens
• Master baths
• Work from home spaces
• Elevation style
Garages
Twenty-five years ago, a two-car garage was all you needed. Now it is not uncommon for every driver in a household to have their own car. In the case of my family, that would be five cars! Obviously, the kids don't need garage spaces – but let's not delude ourselves into thinking garages are strictly for cars anyways. While my husband and I have owned houses with three car garages since 1989, it was rare when we could actually park three cars in it. And when you consider that the older community I review is a golf course community, everyone now wants a golf cart, even if they don't play golf. Architects tend to fantasize about the demise of the garage, but demand for space in the garage has definitely grown since 1990.
Outdoor Living
The demand for outdoor living has grown exponentially in the last 30 years. At one point, a 10' by 12' covered patio was all you needed. Not so today. Outdoor living must accommodate three functions: Cooking, Dining, and Lounging around the fireplace/TV. A simple concrete slab is no longer an acceptable option, pavers or tile floors are expected even in non-luxury homes. Then there's the connection between inside and outside. While pocketing sliding glass, doors have been around for 25 years, they have become mainstream and can even be motorized. A newer option is the accordion-style door that completely disappears, allowing indoor and outdoor spaces to become one.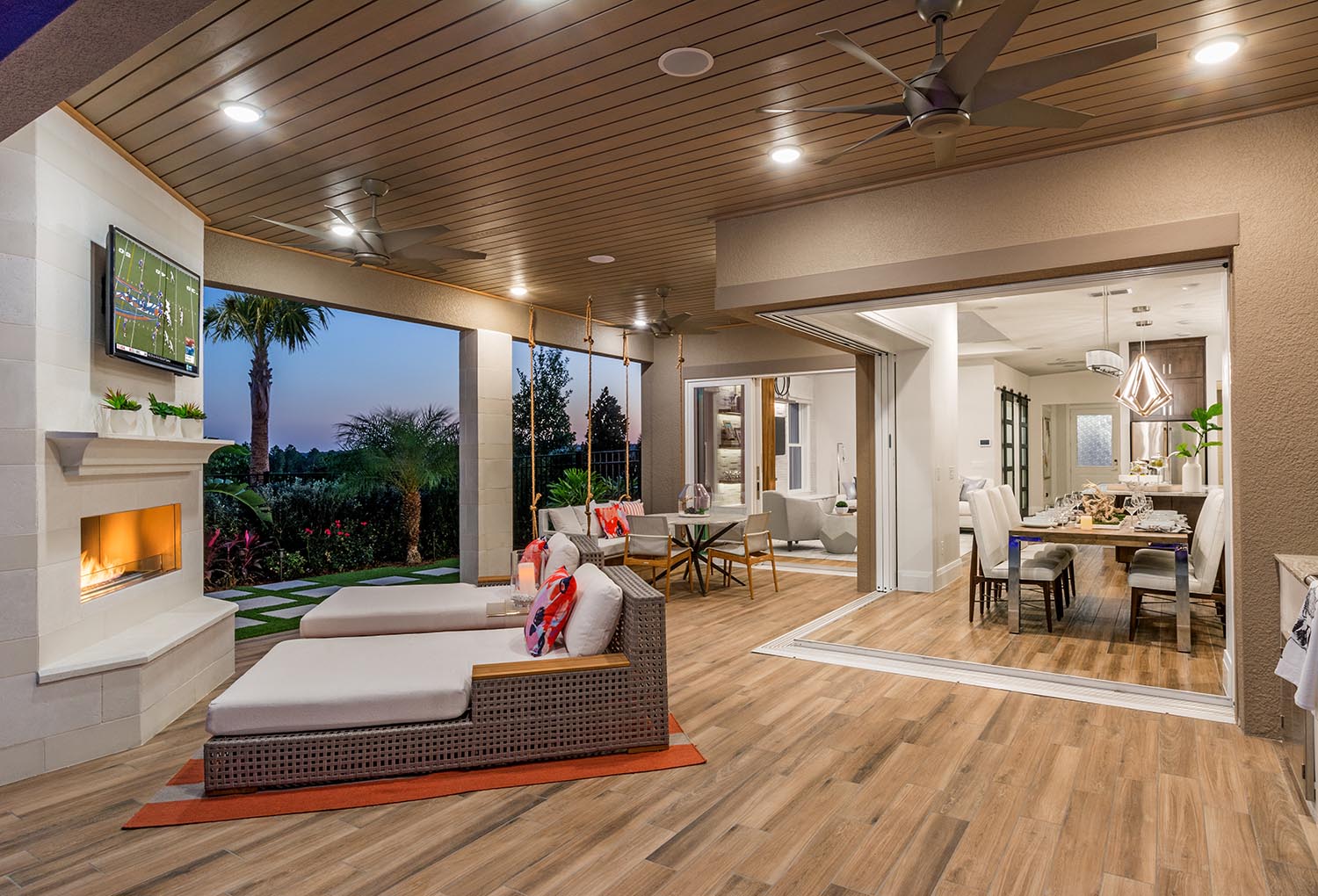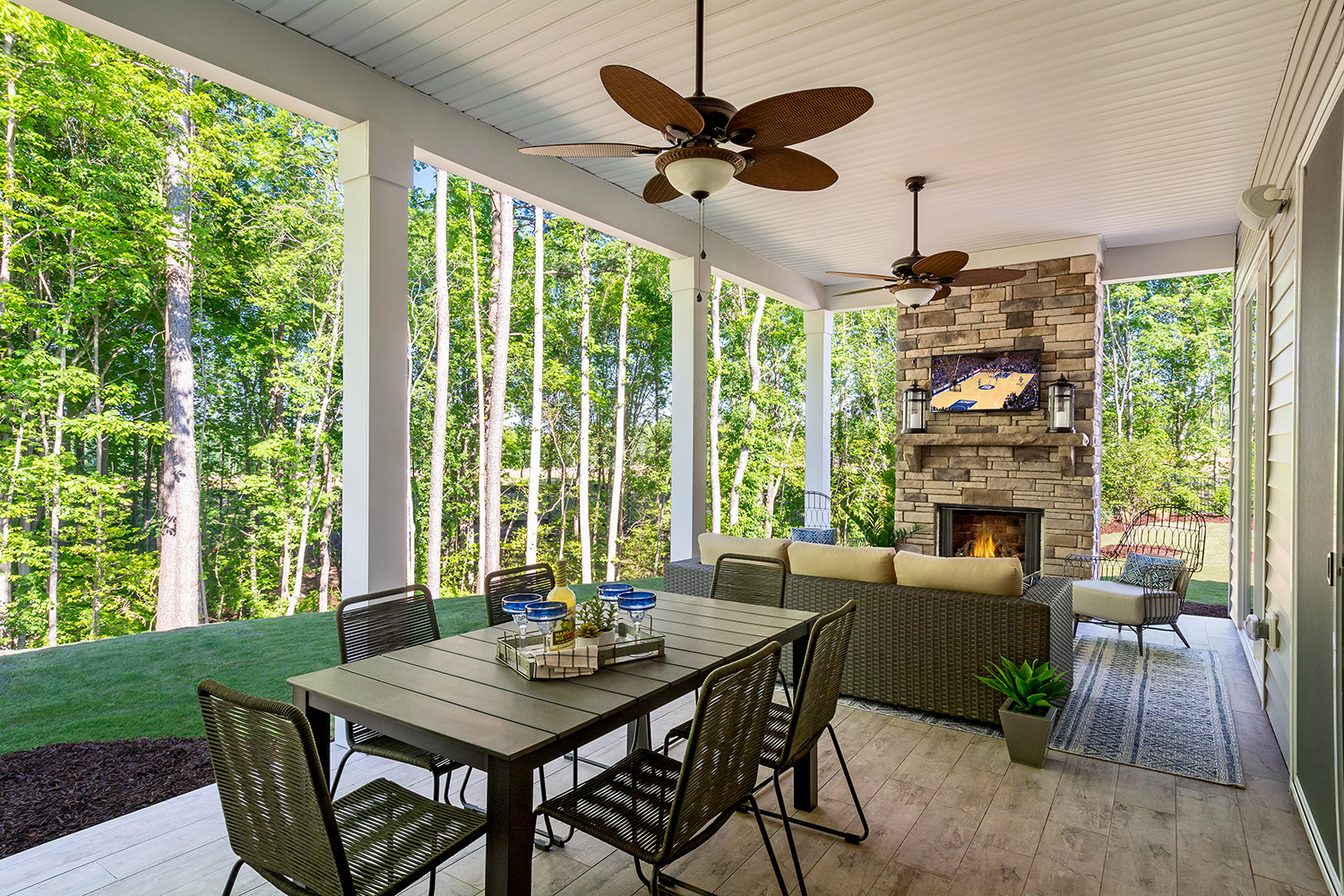 Formal vs Informal
Thirty years ago, houses in this community had living rooms – even in the early 90s, this formal room rarely saw use, but buyers felt they needed them for resale. How many years did it take us to stop caring about the "phantom" living room buyer? Formal dining rooms were also a thing 30 years ago and next to the kitchen was a "nook" – large enough for a table for four, regardless how large the house was. Fast forward to today, we do very few formals. For those who pine for the days of formality, our flex rooms allow the buyer to decide how they want to use it.
Kitchens
It's a surprise to no one that kitchens have changed dramatically over the years. Fifty years ago, they were closed off from the rest of the home. Slowly, they began to open up to the family room. Houses built 30 years ago had what we affectionately call the bat wing breakfast bar. You've seen them with the sink on the 45-degree angle and a raised 42" high bar top to "hide" the kitchen sink – groundbreaking at the time. Slowly, the breakfast bar became the bat wing island, still with the 42" high bar top. Fast forward to today and the island is the focal point and we've abandoned the notion of hiding the sink. Instead, we've accentuated it was pendant light fixtures and water fall edges. To hide our kitchen counter clutter, a Messy Kitchen works behind the scenes.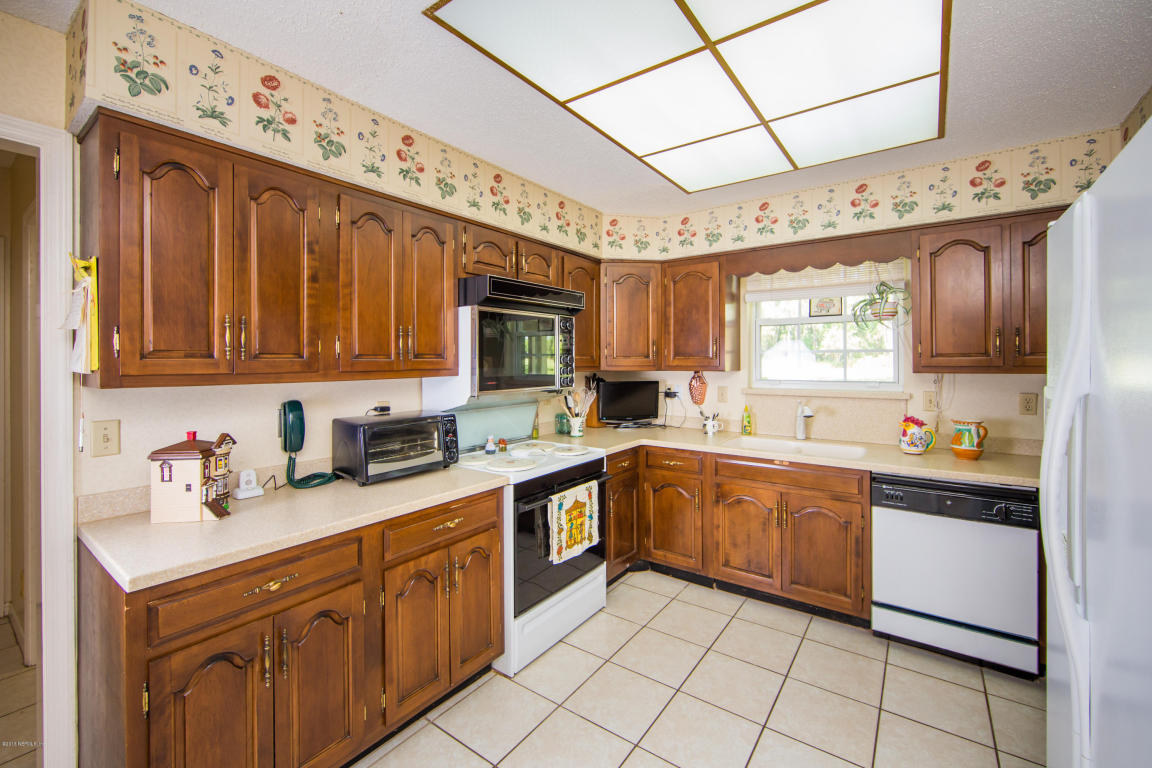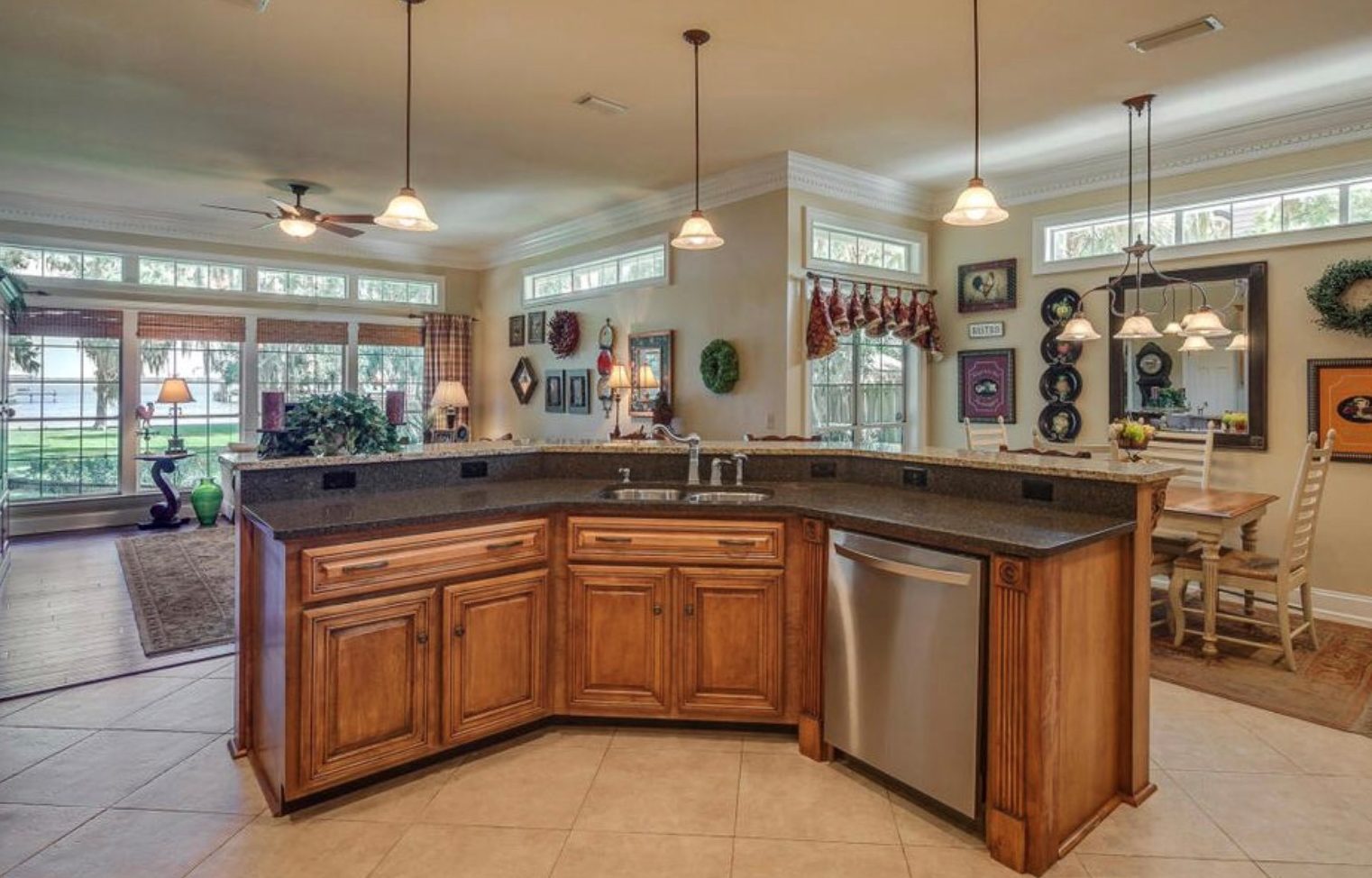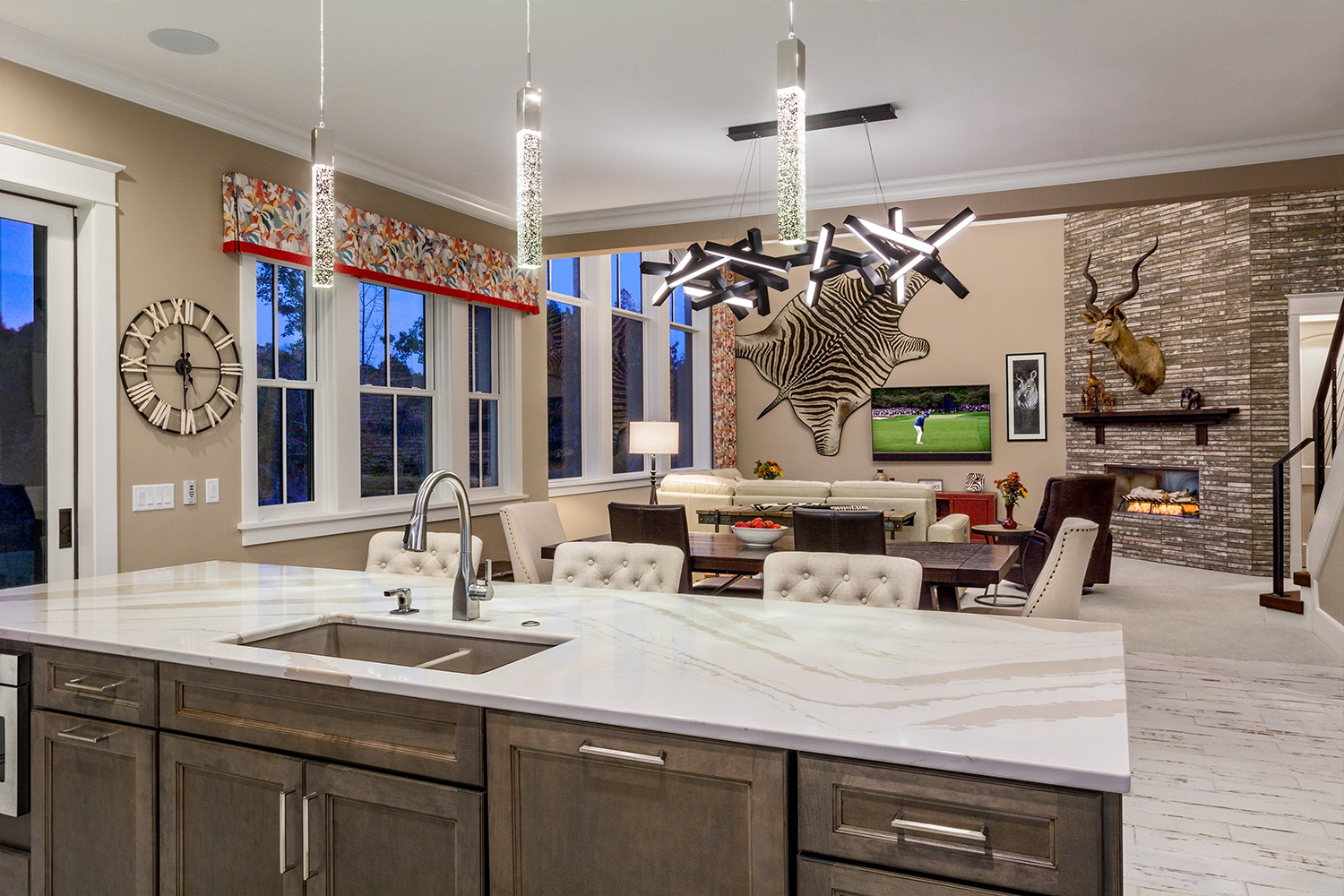 Master Bath
Thirty years ago, it was all about the bathtub. Front and center on a giant tile platform complete with steps and a giant window behind it. Perfect place to unwind and relax – perhaps even a bubble bath! The shower was an afterthought – tiny, closed off, and downright claustrophobic. The problem was no one used the tub after the first month or two. Instead, it was shower that got all the use. Today, the shower is the center of attention and if there is a tub, it is freestanding.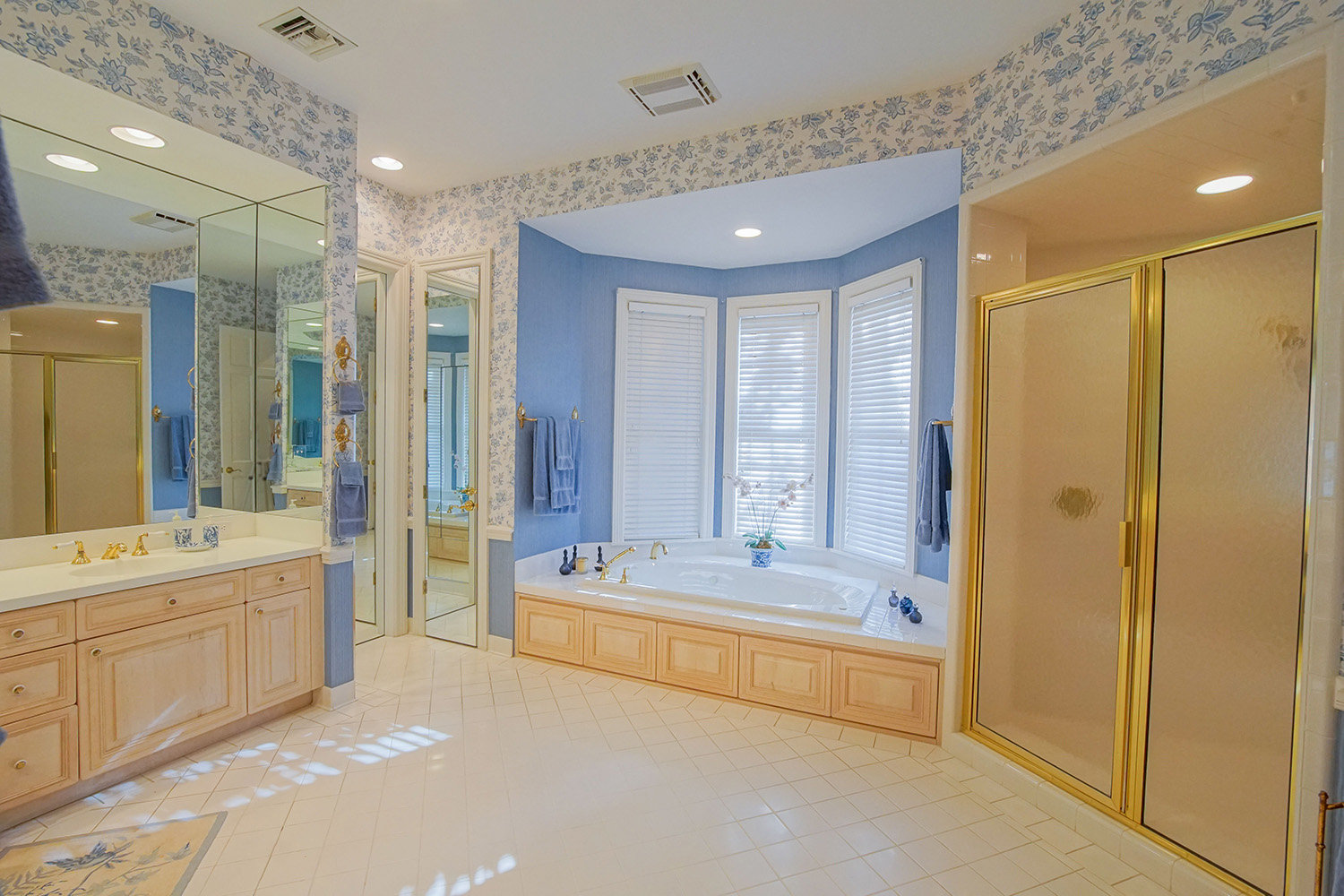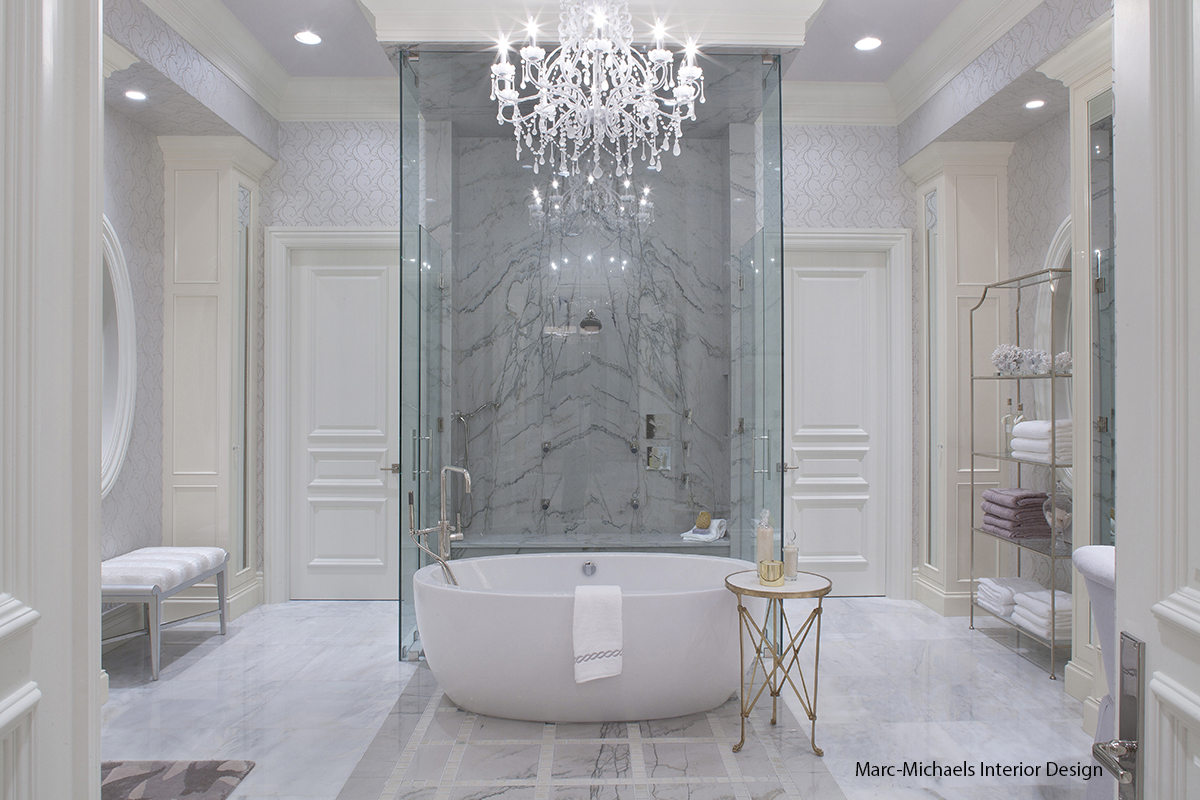 The Home Office
Thirty years ago, houses had show dens! You know the ones, big wooden desk, green walls with a wallpaper boarder with hunting scenes and a leather couch. These rooms rarely saw use, but they certainly made a statement. Show dens were always off the formal foyer with double doors so no one would miss them. Home offices have become particularly important over the past year, but new designs and advancements in technology have allowed us to use less square footage to accomplish more. Our new work from home world demands at least two home offices and we don't care about double doors. We just want some acoustical privacy.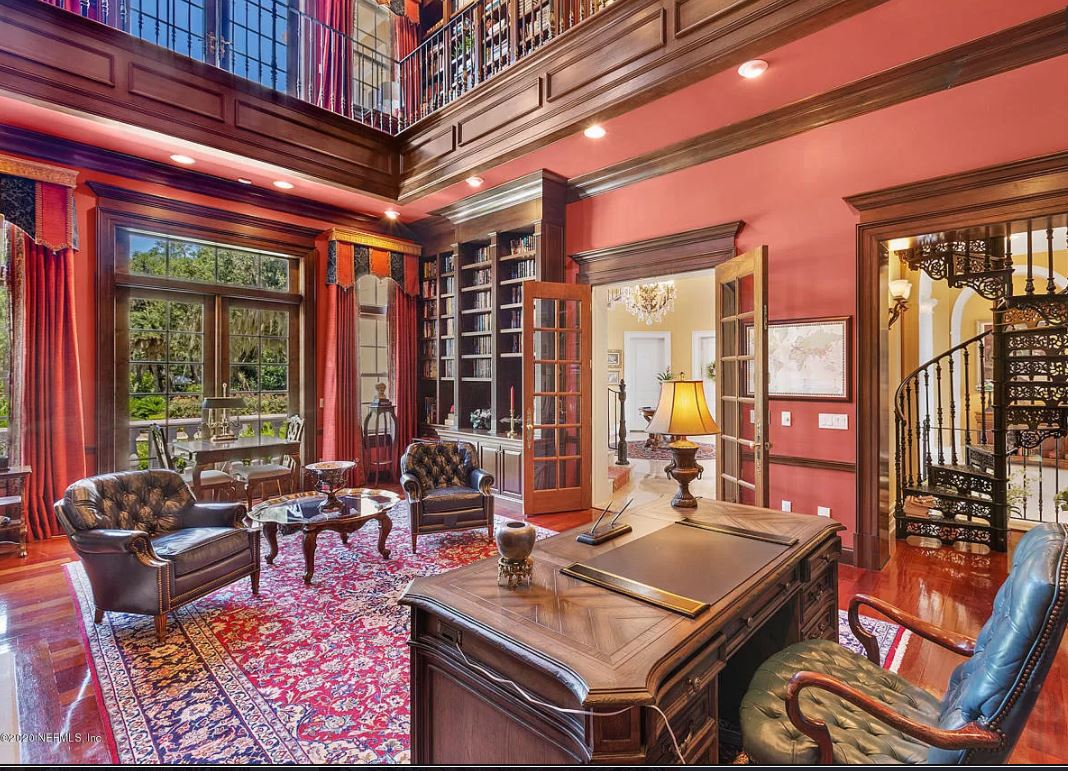 Elevation styles
This is perhaps where I've seen the greatest change in thirty years. So much so, I have decided to make this topic for next week's blog. I hope you will wait until then.
Looking back, a lot has changed in 30 years. So much so that, for some, it is better to start over rather than attempt to fix up old home. What are the biggest changes you've made to your plans over the past 25, 15, or even 5 years? Hopefully you're not building the same floor plan from twenty years ago. If so, we need to talk! Email me at dpatterson@housingdesignmatters.com
Thanks for including me in your day.
Categorized in: KitchenDesign
This post was written by Housing Design Matters