Don and Teresa's beloved dog that was a rescue. Like many rescue dogs, Olive grew to be much larger than expected. Teresa grew curious about the potential breed(s) of her dog, so she decided to get her dog's DNA tested. The cost for the test was about $50 – worth every penny in Teresa's mind. The following week, Don and Teresa were packing for a long trip. Teresa insisted they only bring one suitcase to avoid the baggage fees. To which Don replied – "You just paid to have the dog's DNA to be tested and now I have to limit what I can pack to save on a baggage fee?" Seems Teresa was emotionally motivated by Olive and not by the airline's policy. Can you blame her?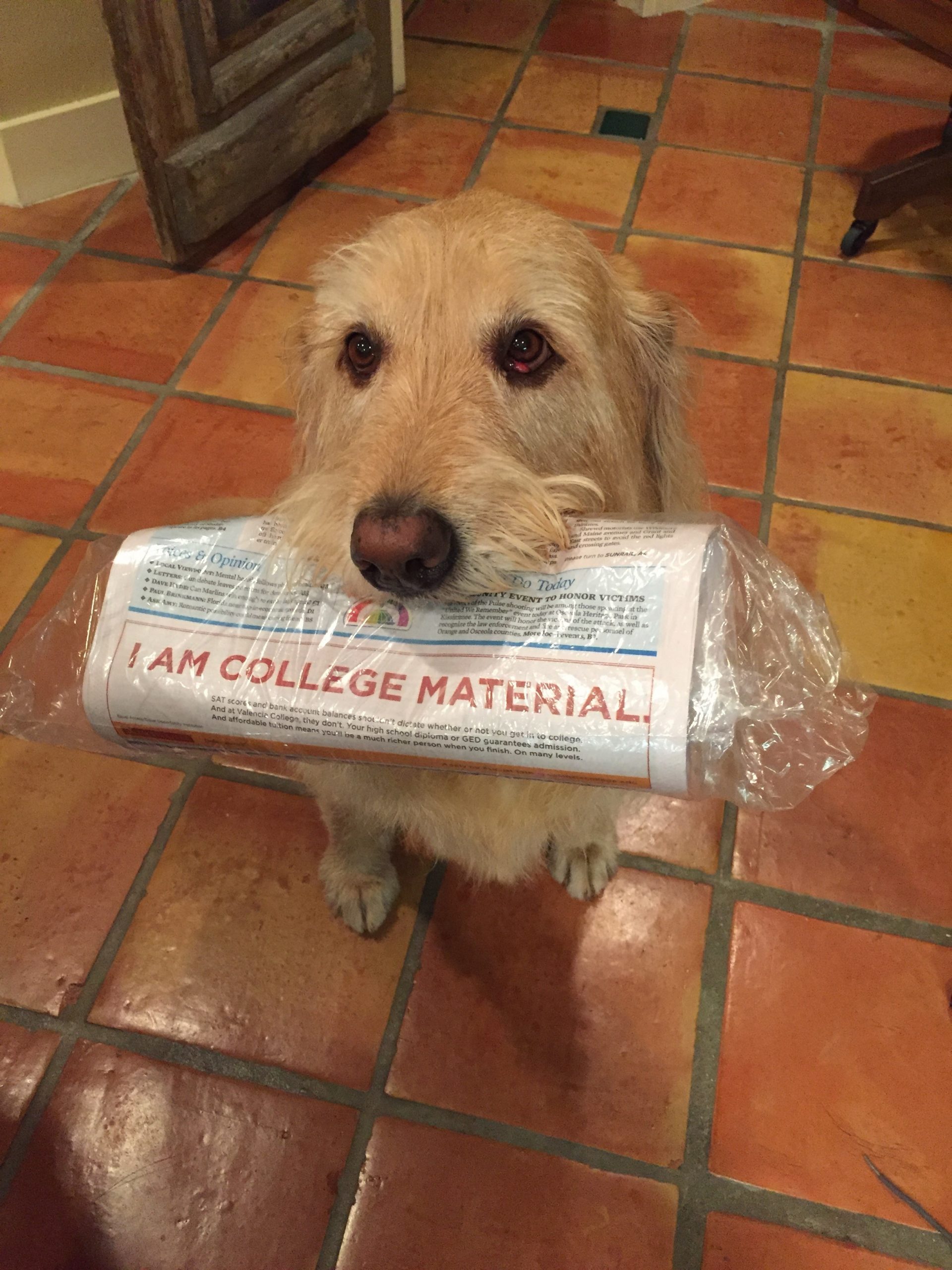 Lisa is a recent graduate from the College of Charleston. She was now shopping for an apartment in the downtown historic area. Her search was over when she fell in love with the second floor of an old, renovated house. She literally hugged the black granite countertop of the kitchen island. It would seem that granite was an emotional trigger for her after living in a cramped dorm room.
Builders, designers, new home sales consultants and leasing agents can probably recount how powerful emotions can be during the home or apartment selection process. Let's face it, the place we call home should be filled with all kinds of warm and fuzzy emotions.
Are you and your designers making decisions on room placement or potential finishes, keeping in mind its potential for an emotional trigger? Are you communicating these emotion-based decisions to other members of the home building team including purchasing? Of course, the emotional trigger will be different for every person that walks through your door – but you can start to line up the triggers based upon the demographics you are targeting.
First-time buyer
The ability to select and personalize your own space for the first time can be a very powerful driver for the first-time buyer. This can be a big hurdle to overcome when affordability and supply chain issues have forced many builders to offer only move-in ready homes. Are there any final touches you can allow them to select? Perhaps the color of the carpet or luxury plank vinyl, a decorative light fixture, or color of their front door? I learned in a recent Design Bites (offered by NAHB to it's members) about a micro-unit rental community that allow renters to personalize their space with giant wall decals.
Young family buyer
Nothing is more powerful than a mother's emotions about her kids. Consider the relationship between the owner's suite and the kid's bedrooms. Are the on the same floor? This is great for younger children. But keep in mind, with a baby monitor, they don't need to be too close. Of course, merchandising the kids' room is a key component of the emotional trigger.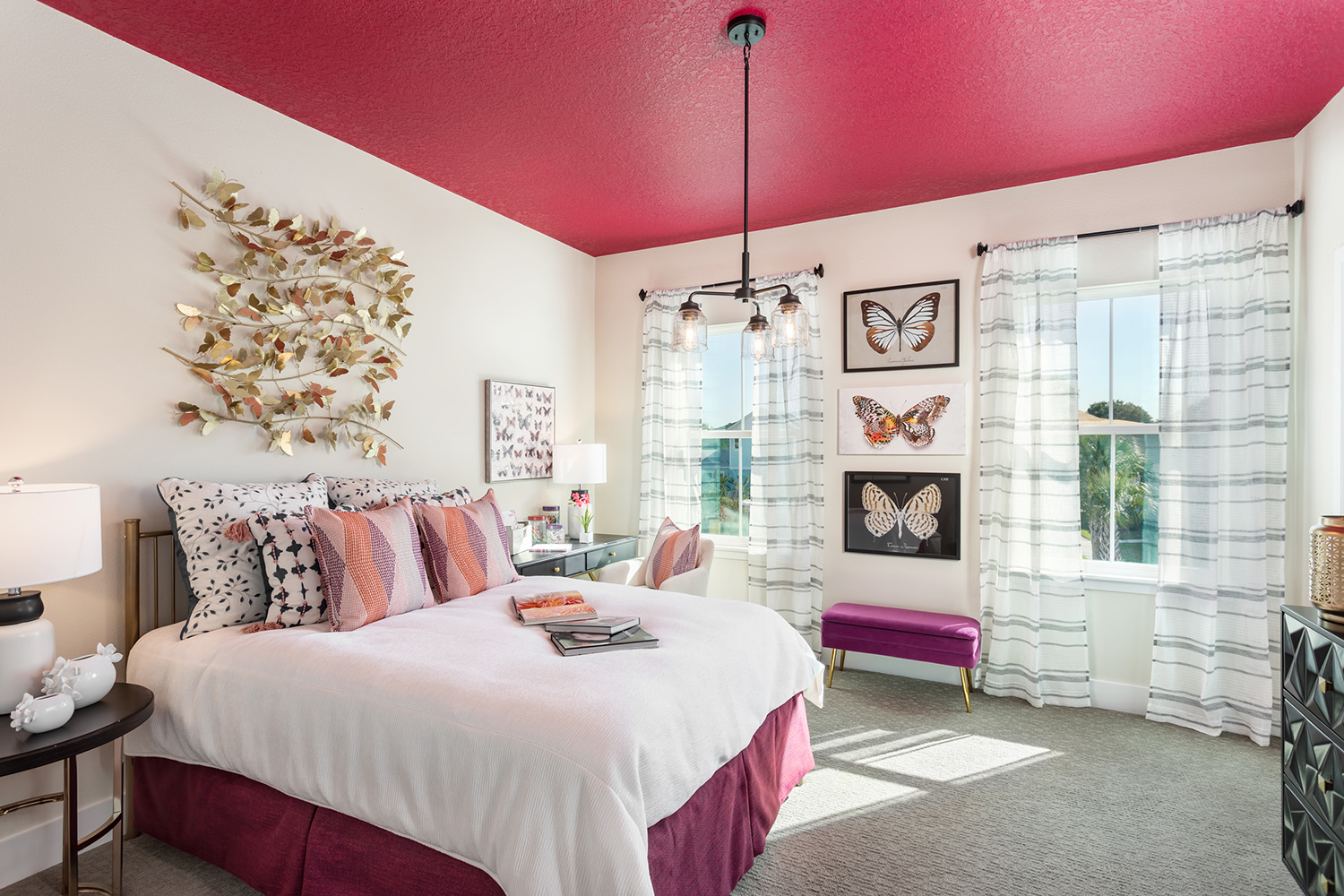 Move-up buyer
A move-up buyer may be looking for the owner's suite on the main level. Can you make it feel like a retreat? We often talk about creating a spa-like bath, but what does that really mean? It could be a separate tub or a knockout shower. A splurge here on the finishes hat sparkle and say "you've arrived" can be effective.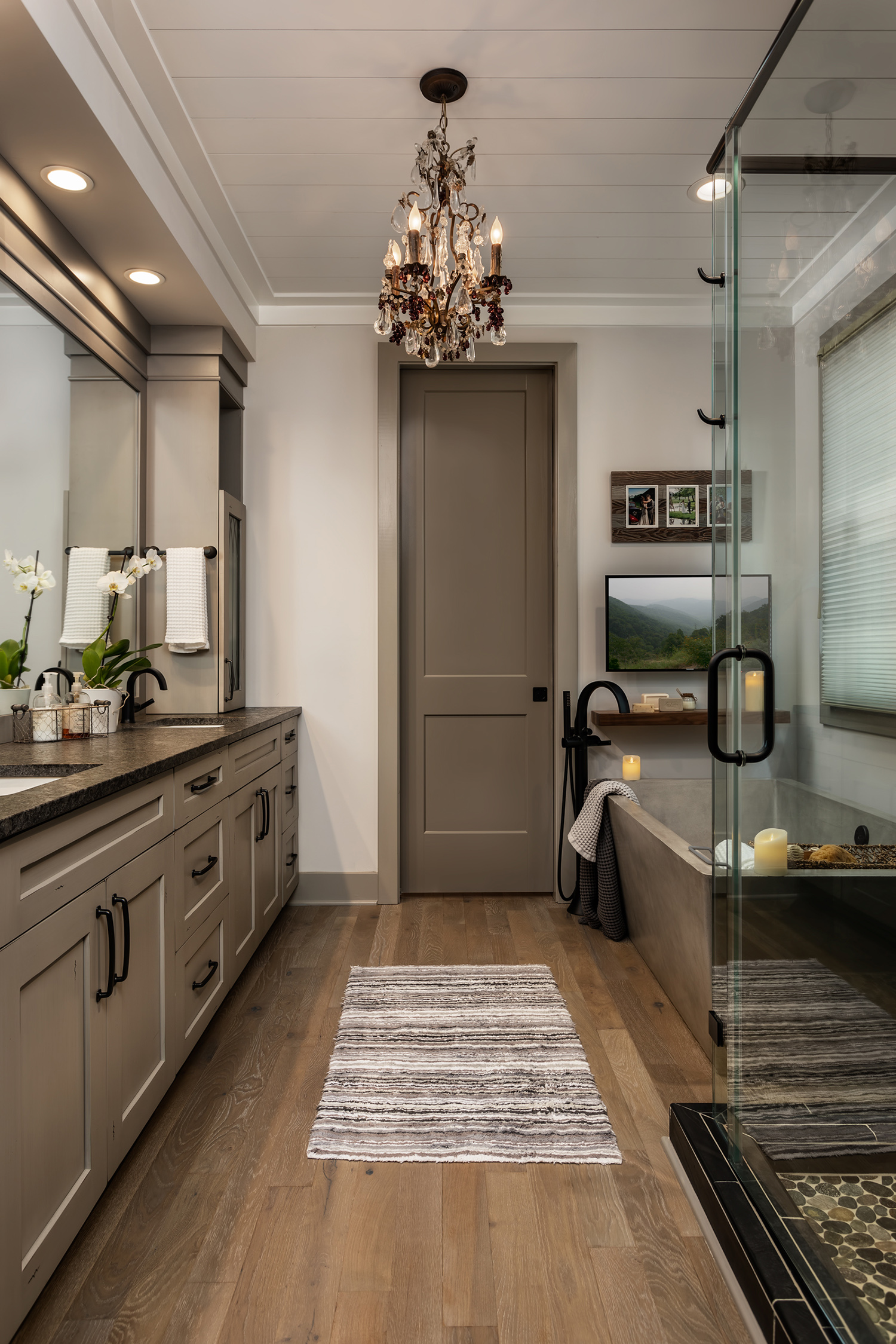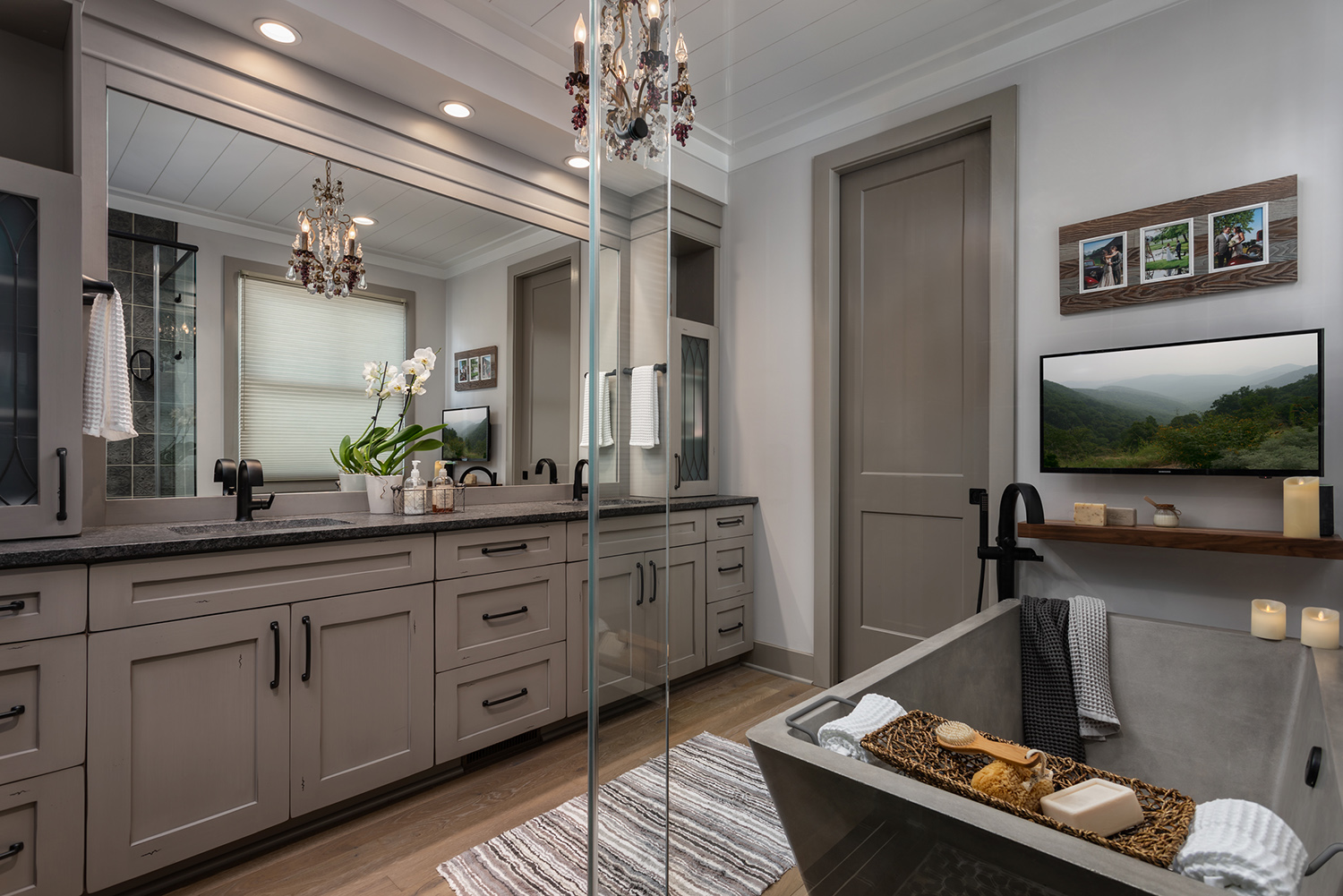 How about the kitchen they have always dreamed of? A place that is both functional and fabulous. Who doesn't want that?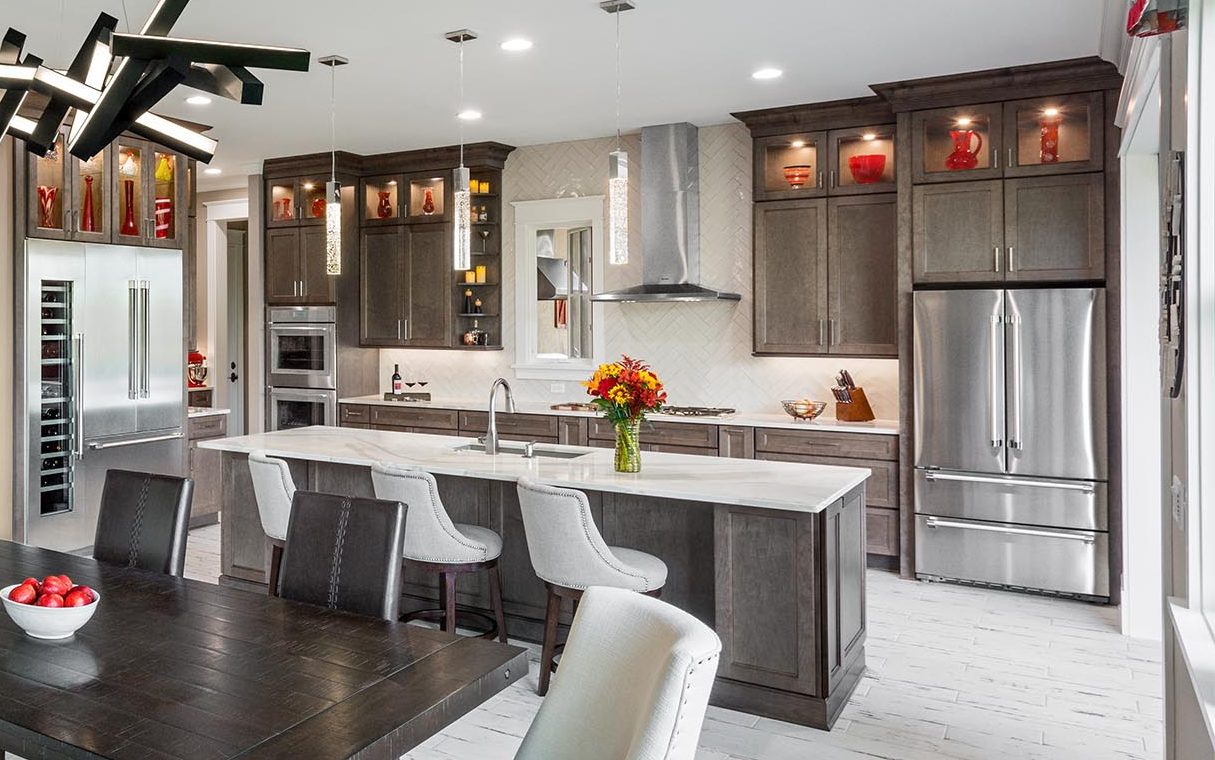 Empty-nester buyer
Here is a demographic with lots of emotional triggers. Maybe it's the guest bedroom sized for visiting children and their spouse – on the opposite side of the house. Perhaps it is a second-floor bunk room for the grandkids.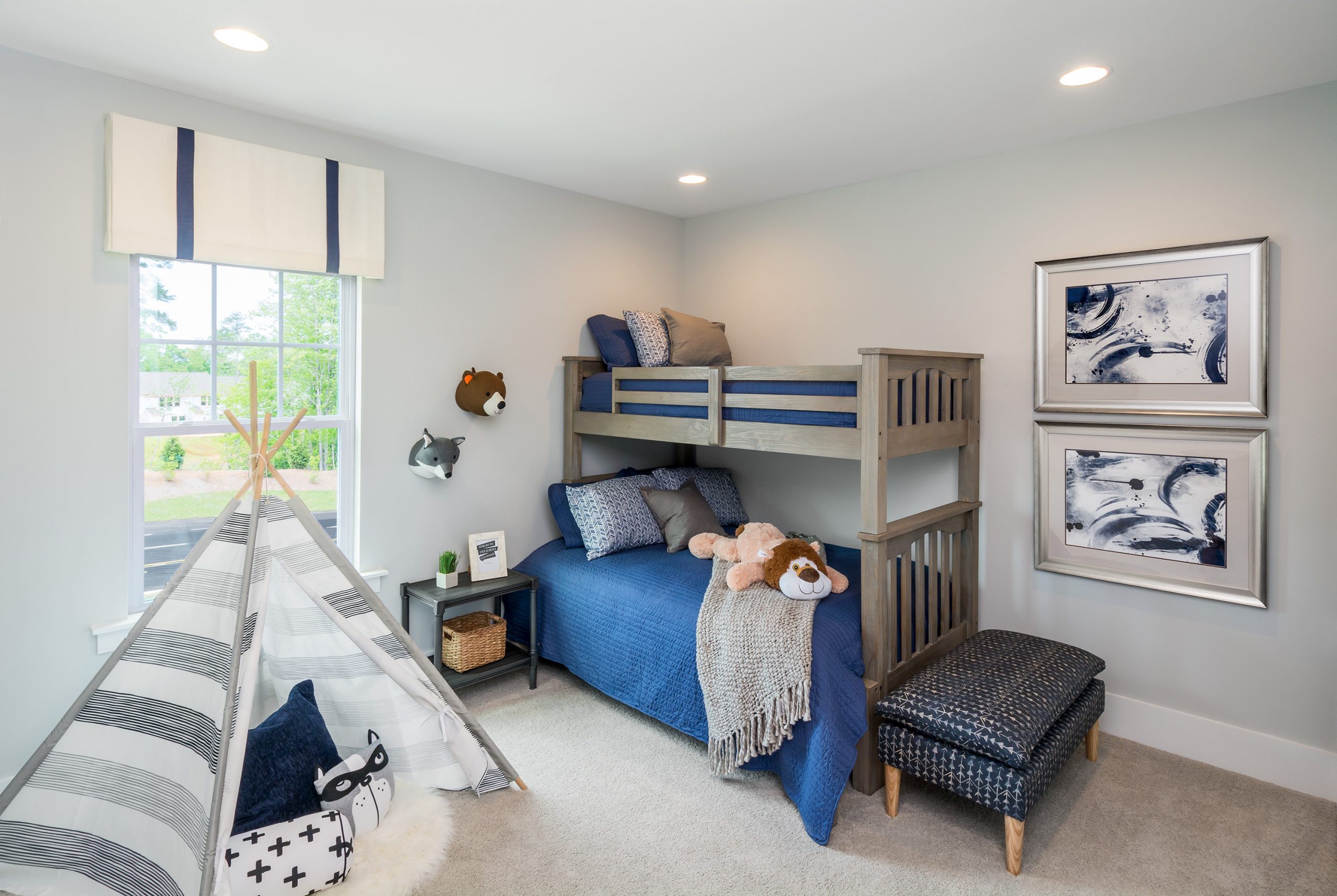 Or maybe it is the pet room for their surrogate 4-legged children. Remember our friend Teresa and her adorable dog Olive. We already know she has a soft spot for her dog. Win over pet lovers with a pampering dog shower.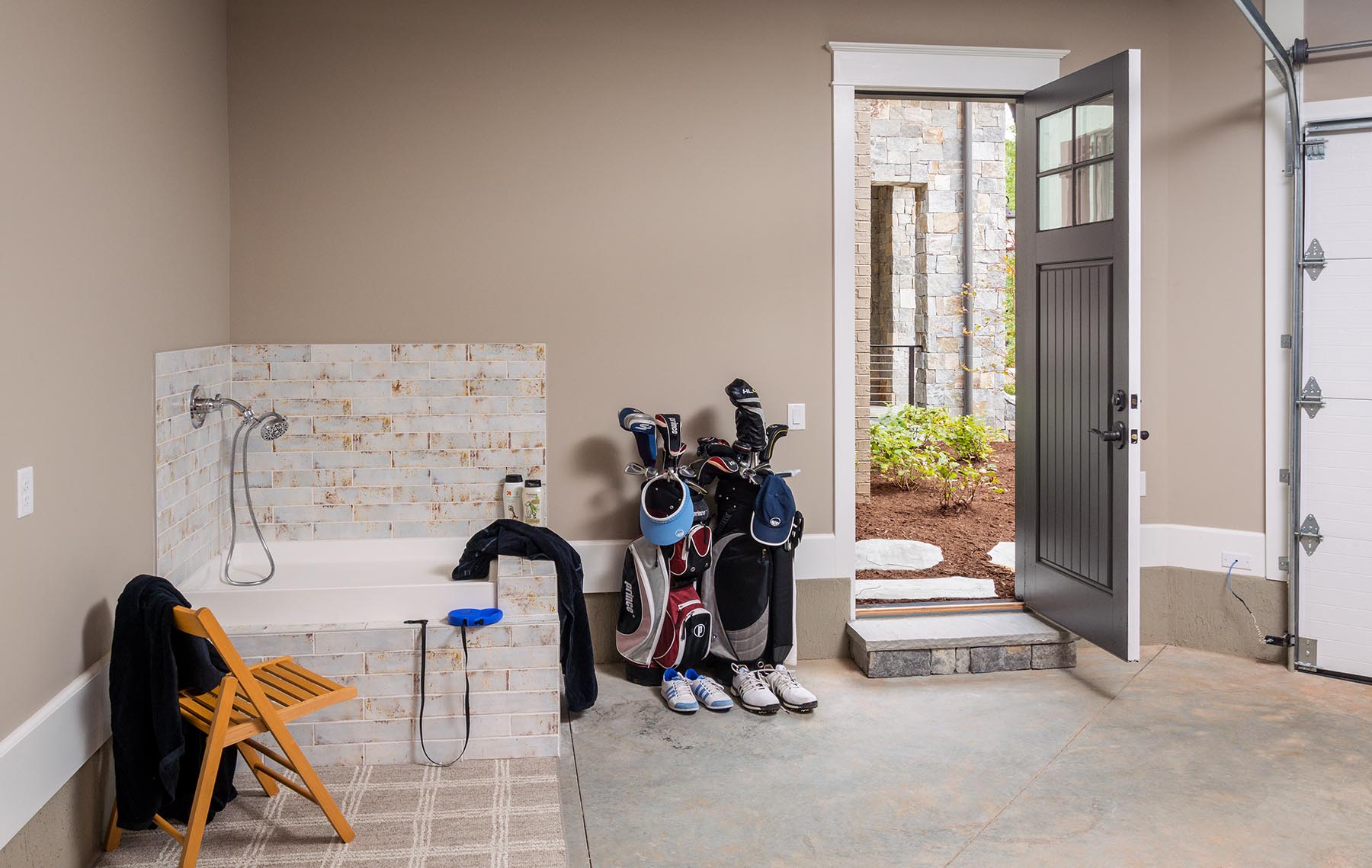 Emotions play a significant role in any buying process. Particularly with home buying, there is no such thing as an "unemotional buyer". What have you seen as most effective in sparking that inspiration or emotional trigger in home buyers? Could it be the white picket fence and oh-so-charming front porch? The kitchen that has it all? The closet of her dreams? I'd love to hear your own experiences!
Categorized in: Uncategorized
This post was written by Housing Design Matters