The premise of our entire business is providing housing solutions that make the American Dream possible. For many, including HDM, this week will put some of those solutions to the test. Some team members will be working from home this week as their kids are out of school. Fortunately, we've been utilizing virtual office tools for some time now. Additionally, we frequently rely on Go-To Meeting for web meetings with both staff and clients. As a result, we can continue to conduct business with new and existing clients while keeping our social distance.
Business interruption
Conducting business as usual for some in our industry is going to be a challenge over the next couple of weeks as various businesses close temporarily. But as my friend Chris Hartley has pointed out in his recent LinkedIn post, this too shall pass. Keeping positive and proactive now is something we all can do now as we wait this pandemic out.
What should we do now?
This might be a time take a hard look at your plan offerings. Is it time to retool or refresh your plans? Are you offering the right mix of plans? Do you dust off your strategic plan and give it an update?
Short term and long term
Over the next coming weeks, many will work from home. My daughter lives in a smaller New York City apartment which will become the workplace for her and her roommate. Sure, with their laptops, they can stay connected but what happens when they both need to be on the phone at the same time? Awkward!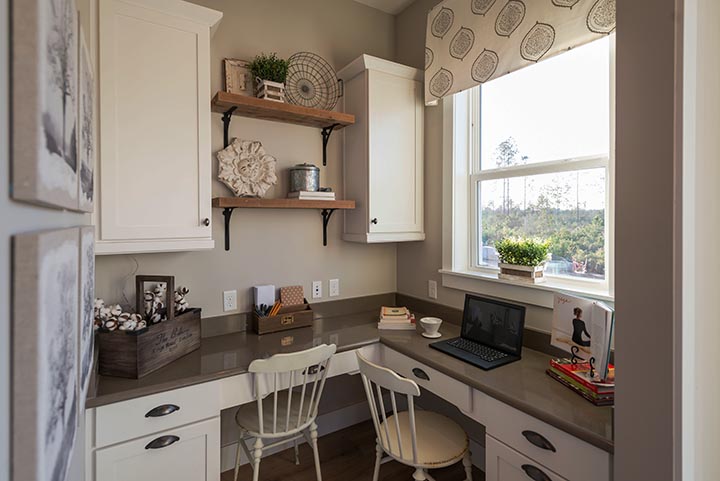 What will be the lasting consequences of working from home? Will home offices become more important to home buyers in both the near term and long term? How quickly can builders market that extra bedroom as a great home office? What about a pocket office – will that gain in status as a must-have design solution? Will these features evolve yet again with our ever-changing lifestyles?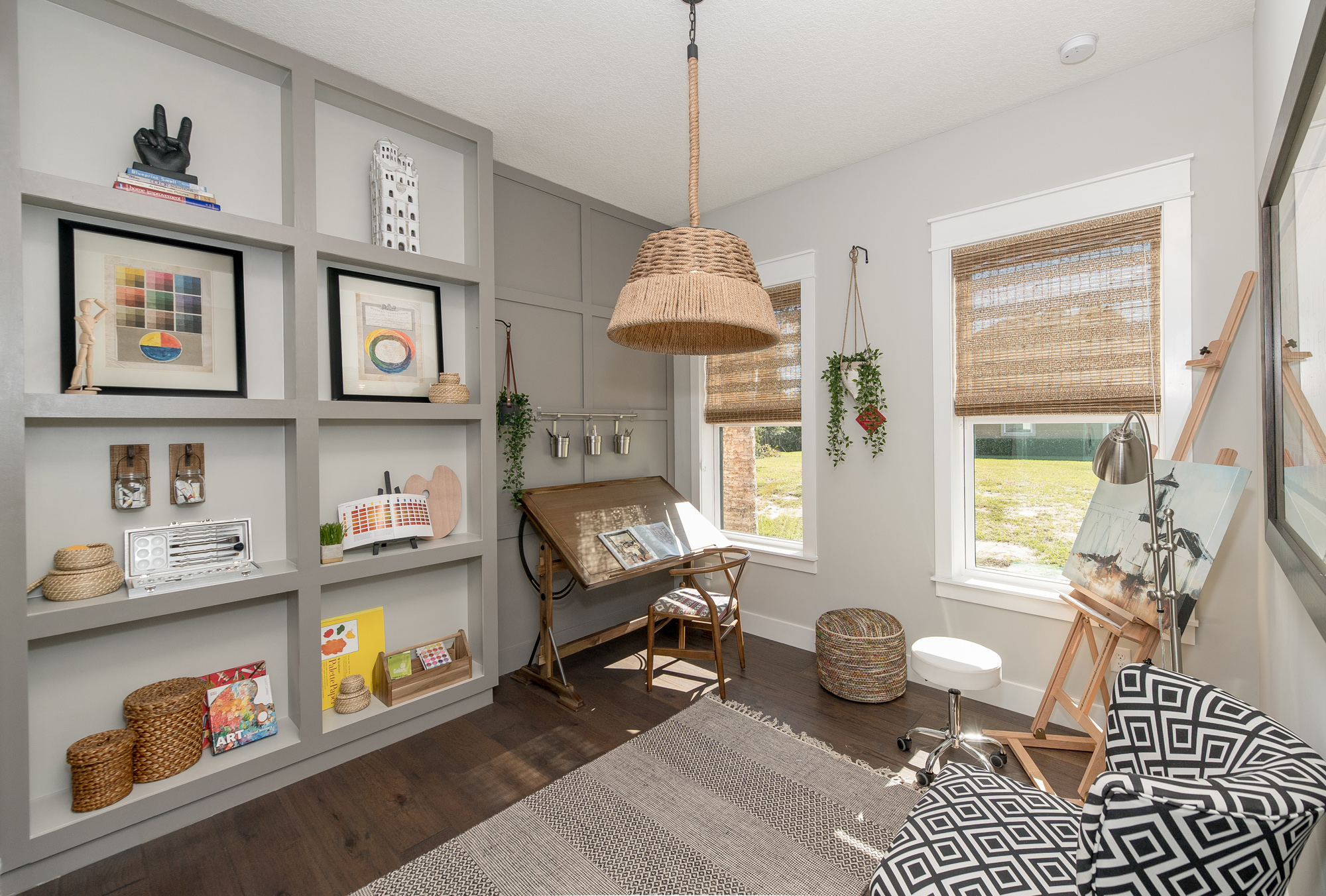 Shopping Habits?
Will everyone ramp up their online shopping? Will this buying continue and hence the need to incorporate the parcel delivery vestibule? Will hording of toilet paper and non-perishables put unusual demands on storage in the home?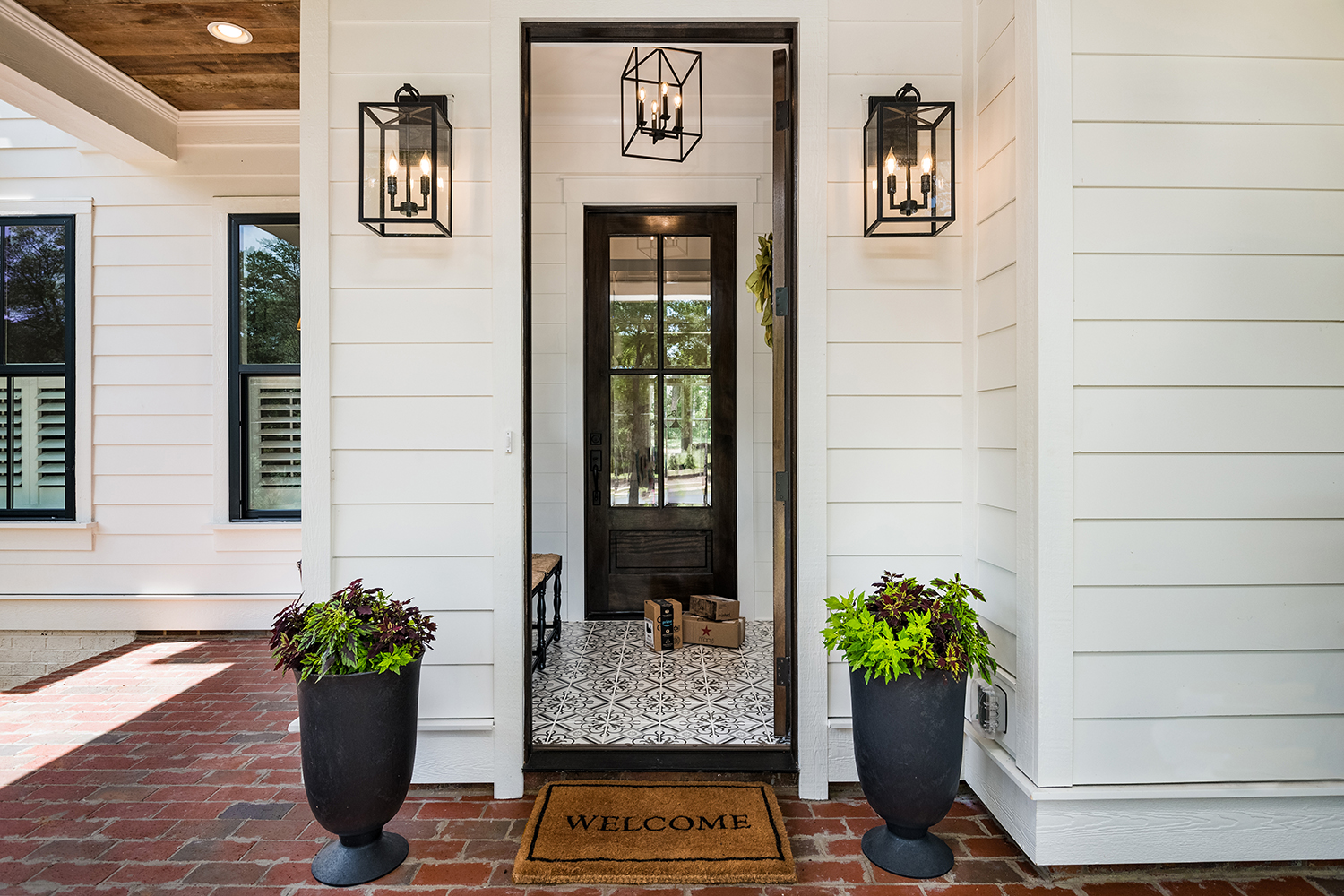 Pent-up demand
Spring is approaching and soon this situation will ease. Many who had to stay home will get a severe case of cabin fever – wanting to get out and frequent stores and restaurants again. If they have been putting off shopping for a new home because they've been too busy, will staying at home to work reveal all the flaws of their current home? Will you be ready with fresh new designs that sell? If not, that's what were here for.
A lot has changed in a matter of weeks, there's no getting around that fact. But in seemingly uncertain times, the best thing we can do is to remain optimistic, yet proactive. We can get through this together. Until then, we remain committed to our clients in whatever capacity they may need us.
Categorized in: Daily Lifestyle Solutions, Housing in the Pandemic
This post was written by Housing Design Matters