A realtor friend of mine reached out for some advice. "What do you do from the least expensive to the most expensive to brighten a home up?" It appears that the homes for sale in his neck of the woods are under a dark (and dated) spell. To make matters worse, his buyers are all 55+. This is a buyer who needs six times as much light as a 20-year-old.
I thought this was a great question and something that could benefit my readers, whether it is their own house, a spec home that ended up too dark, or the model home. I am going to try to go from least expensive to most expensive as requested.
Window Treatments
The best way to brighten a house is to let the sunshine in. Drapes and valences should frame the windows to add softness and color – but never to block light! Pull the drapes back as far as possible – maybe even with a longer curtain rod. Lift any low hanging valences up so the bottom of the valence is at the top of the window frame blocking no light.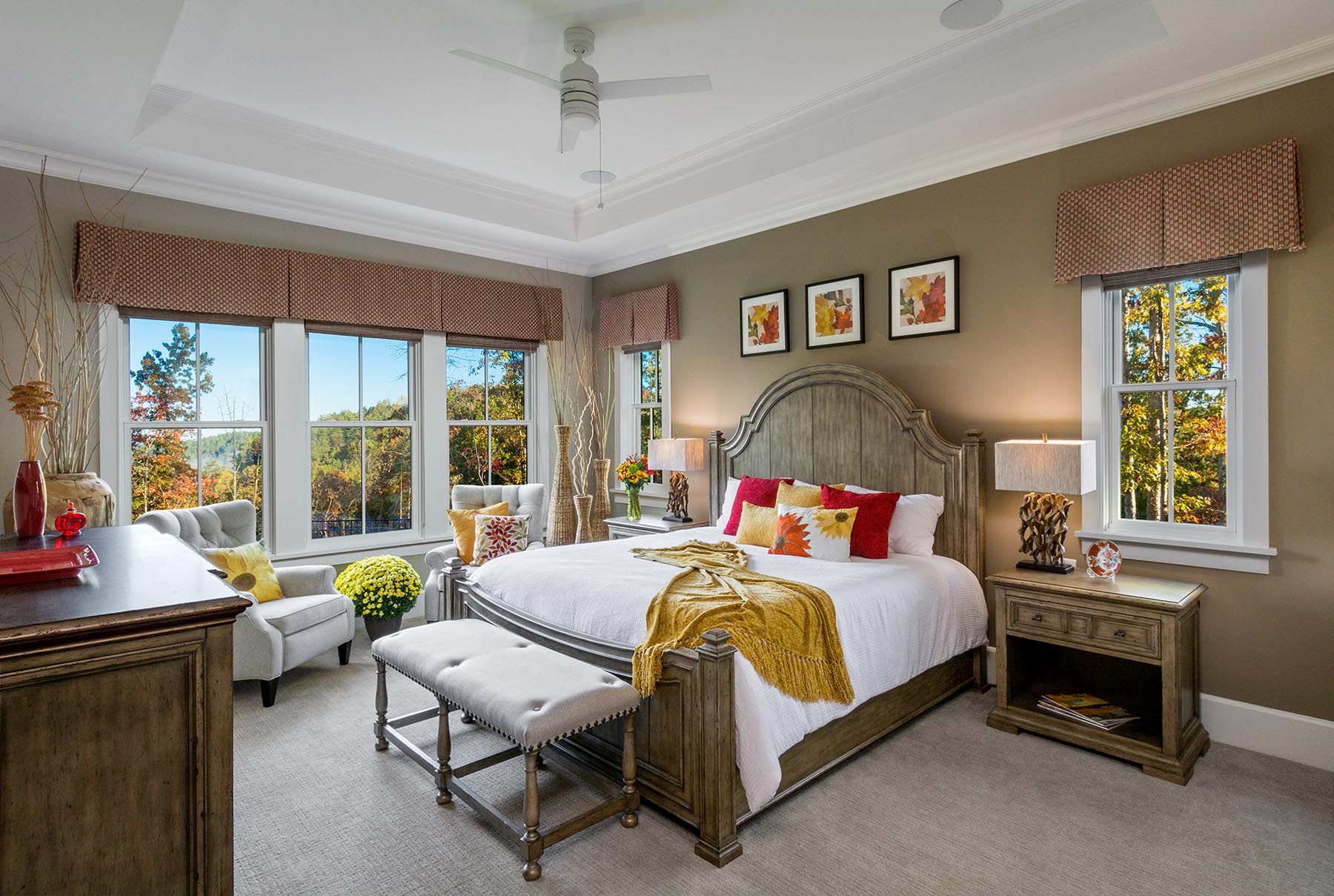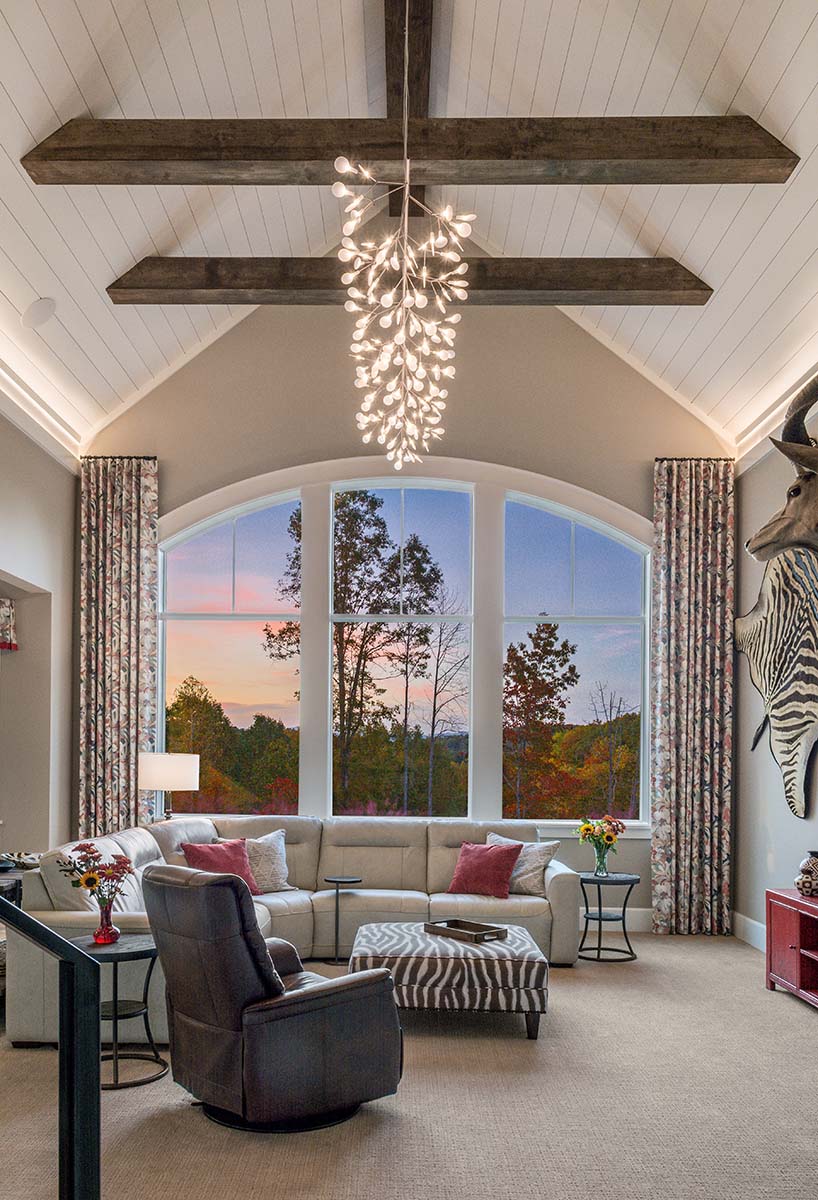 Window blinds should be adjusted to let in as much light. White window blinds can turn turned to let light in. You can even lift them halfway up. If the blinds are dark wood, lift them all the way up if the room needs privacy. Remove them altogether if it is a public room.
Replace Light Bulbs / Add Lights
Look at all the artificial lights in the house. If they still use incandescent bulbs, you should replace them with brighter LED bulbs. Not to mention the LED bulbs use less energy and produce less heat. You can also vary the color of your light bulbs. Once during a photoshoot, we replaced the recessed cans with "daylight" bulbs so their light would be the same color as the daylight coming through the windows (trust me, you want a photographer with borderline obsessive attention-to-detail). I couldn't believe the difference. I felt like grabbing my sunglasses.
Under cabinet lighting is a simple, high-impact solution, especially if the back splash and countertop are light in color. A friend of mine who had dark espresso cabinets added LED rope lights above and below her cabinets. Wow, what a difference that made. I'm told the expense is in the transformer. Once you have that, run the rope lighting everywhere you can.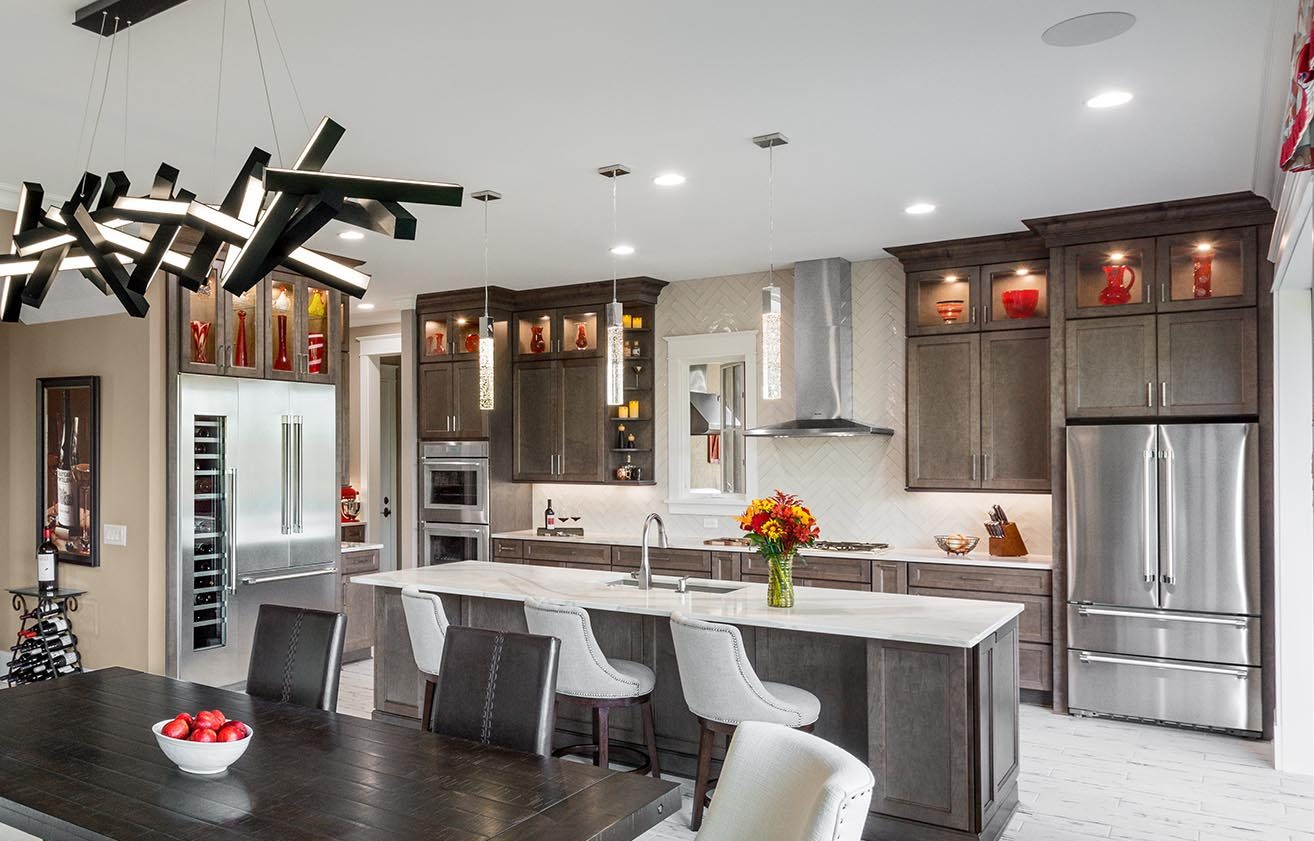 Reflective Surfaces
Walls, floors, and ceilings all have the potential to reflect light – if they are light in color. That's why most ceilings are white. If you have a dark floor, consider a light paint tone for the walls and ceilings. If you have a dark wood floor, could you refinish it to a lighter color? If not, perhaps a light-colored floor rug can cut down the amount of dark floor.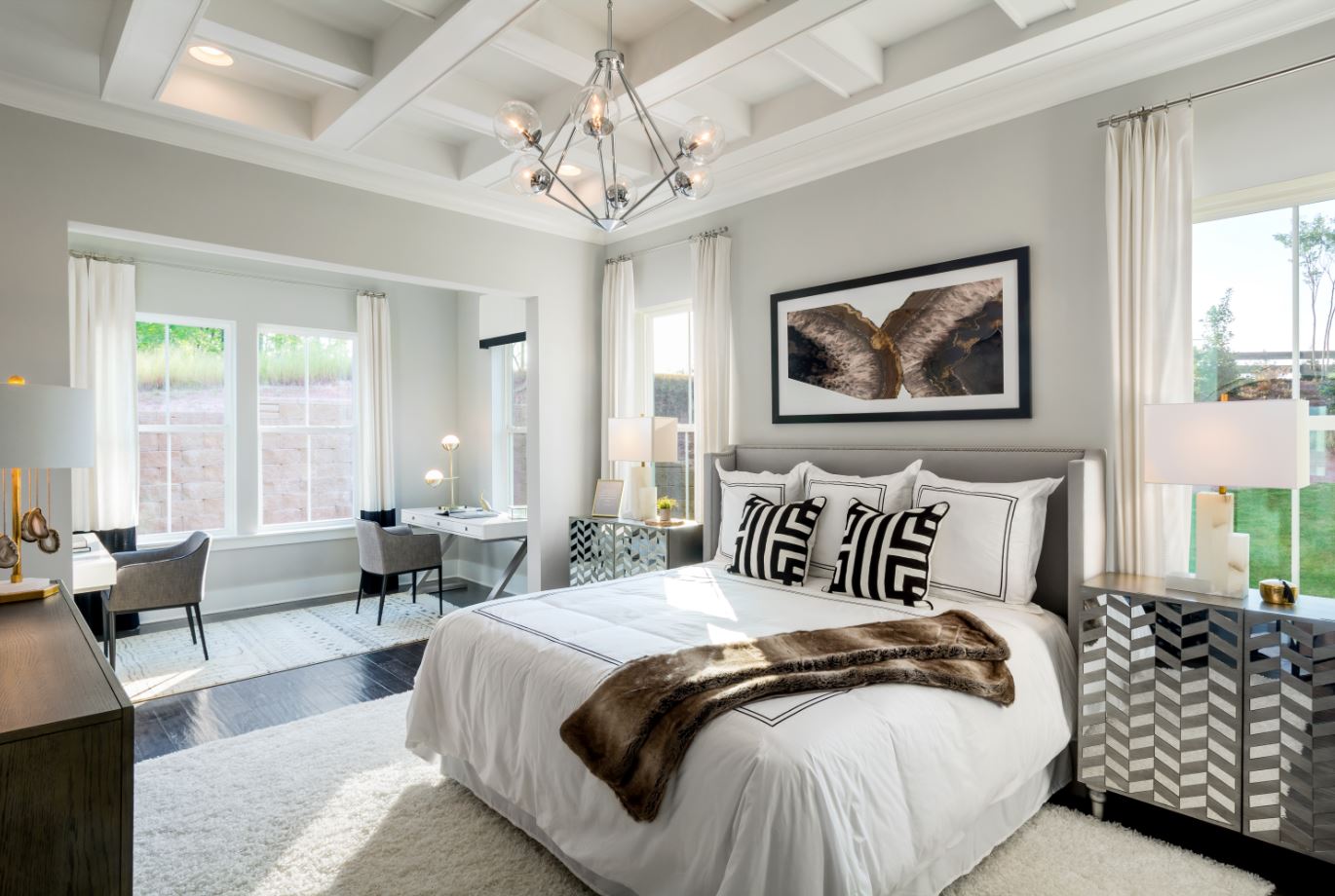 Don't forget the walls and ceilings in your outdoor living. A dark wood ceiling looks rich and warm but also absorbs light instead of reflecting it. Painting a wood ceiling white is certainly on trend and will allow more reflected light to make its way into the home.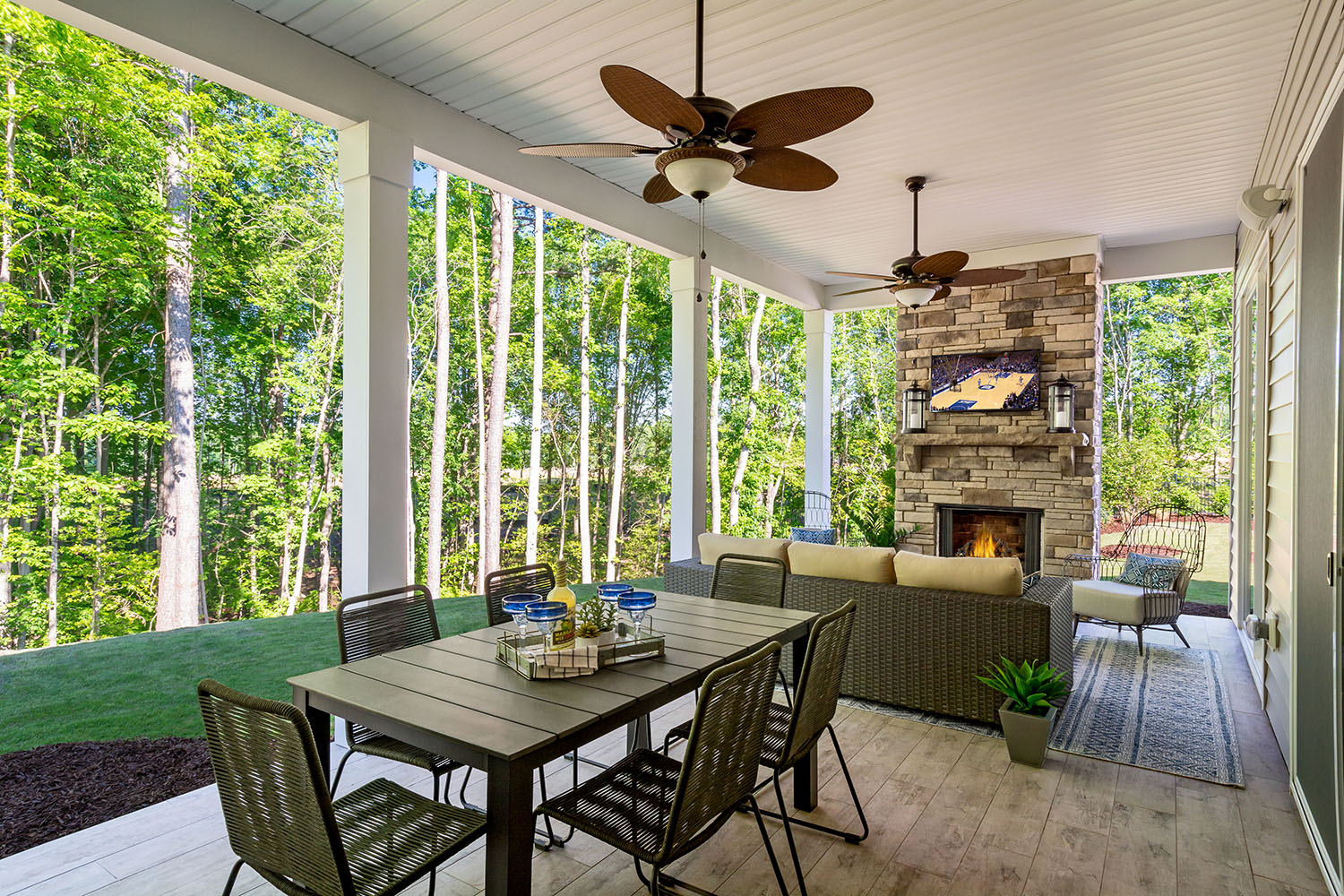 Of course, the most reflective surface is a mirror. Strategically place mirrors where they can reflect the greatest amount of light. If you have an interior dining room, an entire wall of mirrors would be most impactful, but a large, framed mirror can be both elegant and luminous.
Furnishings
If the home is furnished, look around. Start with the easy stuff like replacing linens and towels with lighter ones. Budget permitting, consider replacing dark upholstered furniture. We once replaced our dark blue sofa with a light gray one – the difference felt like night and day as dark colors eat light (as was the subject of a previous blog). Add light colored throw pillows – maybe even a bright pop of color.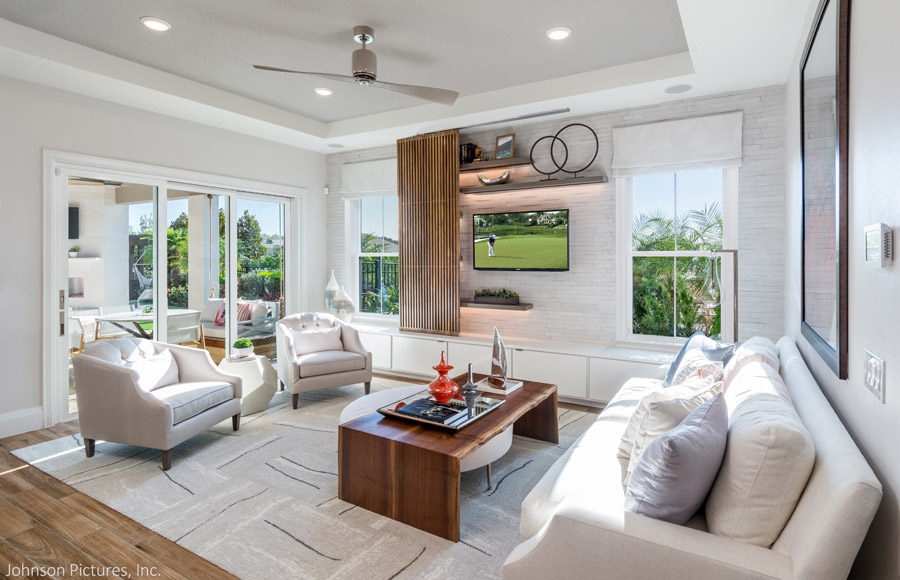 Cabinets
If the kitchen has dark colored cabinets, you can paint them rather than replace them. I'm told you can do this for a fraction of the cost and turn it around in days, not weeks like replacing the cabinets would be. This would also apply to the owner's bath if its too dark. We recently replaced our granite countertop with a lighter colored Cambria (again, the subject of a previous blog) and it helped brighten up our kitchen – especially because the horizontal surface is directly below the ceiling and under cabinet lighting. Okay, that one was a bit pricey!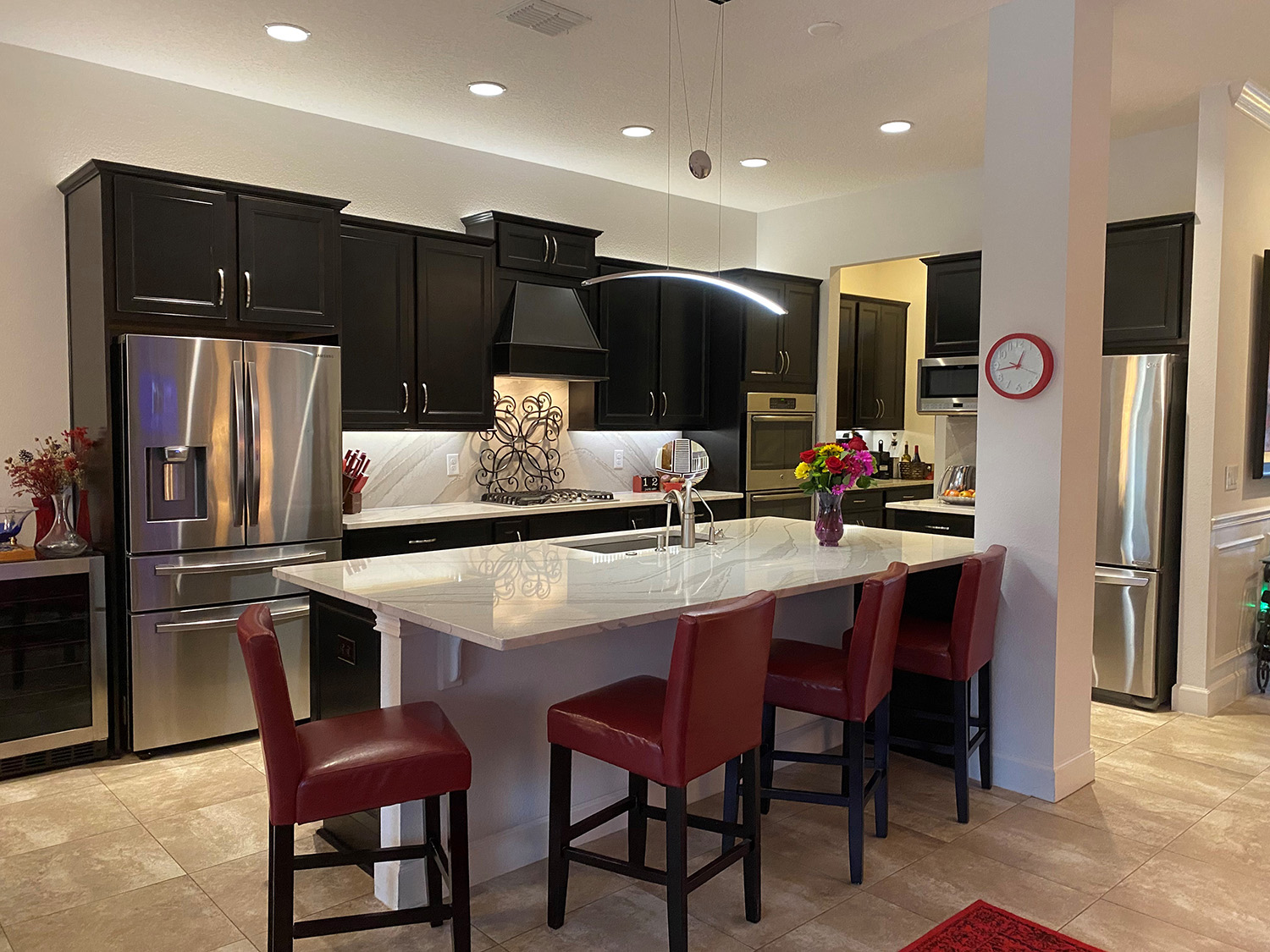 Wood Trim
If you have dark stained wood trim around your house, you can certainly paint it. Depending on the finish, this might require a little more prep work than just painting the walls. My daughter recently painted her dark wood trim in her NYC apartment (with landlord permission of course) and was thrilled with the results.
Add Windows
Okay, now we're talking big budget items, especially if the home has concrete masonry walls. Larger windows not only let in more light, but they visually expand the space. You could start with just making the windows taller rather than wider so the structure above the window (header) doesn't have to be changed. Maybe even change out six feet of windows for a six-foot-wide sliding glass door – assuming there is adequate protection from the rain.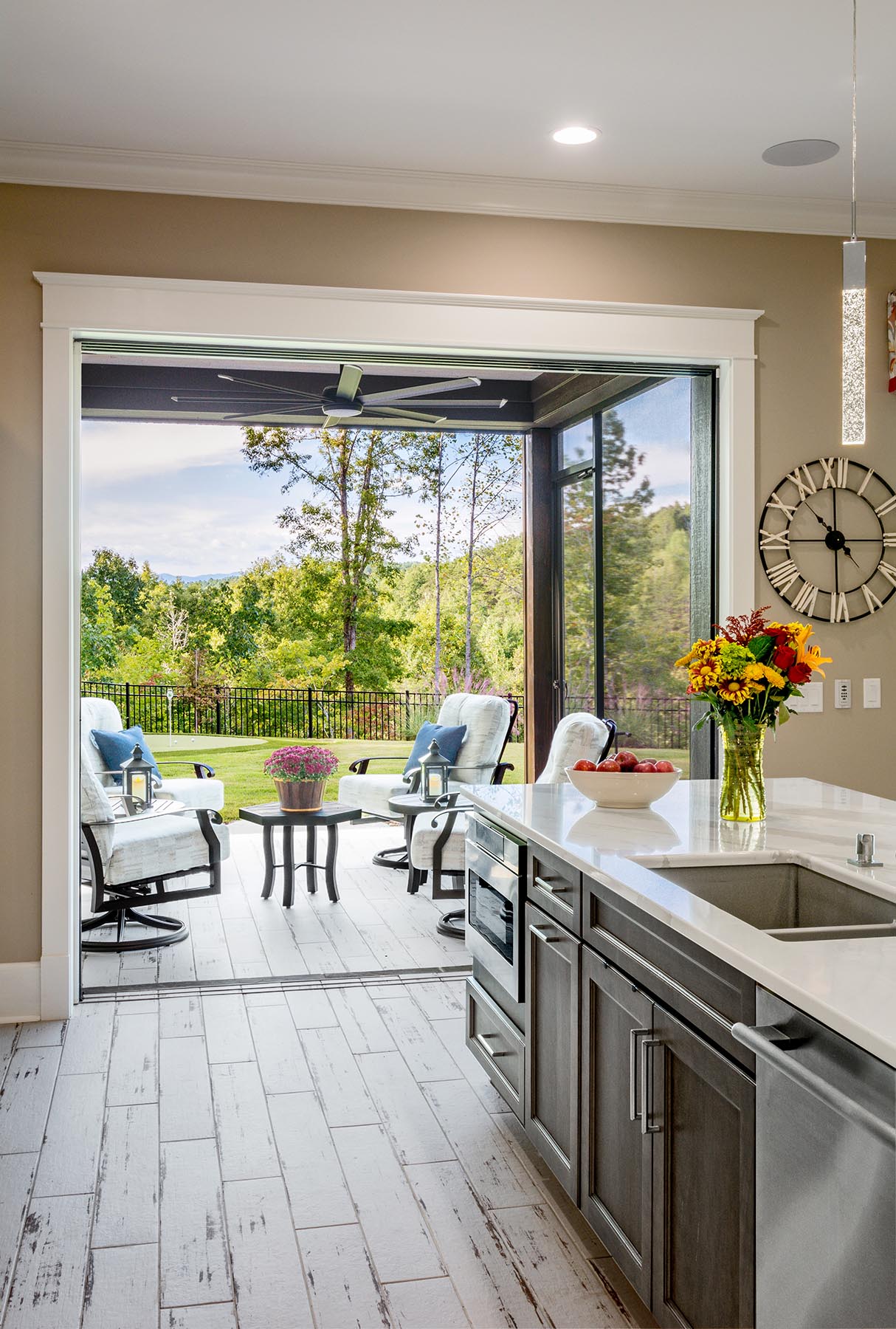 But if the windows face a view amenity, larger, wider windows could be a win, win, WIN! Visually expand the space, let in more light, and capture the view.
Have you utilized any tricks to brighten up a space?
Categorized in: Lighting
This post was written by Housing Design Matters