It is hot. Not the market – the temperature outside! It's hot here in Florida and much of the south. Austin, Texas will see temperatures in the triple digits as far as my weather channel app shows. Sure, they may be used to the heat in some parts of the country – but in places like Chicago and Boston seeing higher than normal temperatures, air conditioners struggle to keep up. Energy costs are expected to soar and, to cap it all off, many states are expecting higher-than-average occurrences of periodic blackouts to preserve the power grid. Buckle up – it's going to be a long hot Summer.
This heat takes me to my first summer in Florida. I was a co-op student working for Walt Disney World in their architectural department sharing an apartment with two other co-op students for the summer. Monday morning, we all departed for work, setting the thermostat to 78 degrees in a feeble attempt to save on our electric bill. Fast forward to 5:30 PM, and it was over 85 degrees in our apartment on the first floor – even hotter upstairs. Our poor little ac unit had no hope of cooling us down any time soon. We then spent the next two hours at the grocery store, shopping very slowly – spending extra time in the frozen food department and reading the fine print on anything that was cold.
The next day, we left the thermostat on 72 degrees. It was still hot when we returned, but not quite as bad as the day before. The problem was our southwest-facing sliding glass doors with absolutely no protection for the sun. That weekend, we went to K-Mart to get a roll down window shade. The next week, we made sure the shade was pulled down and the thermostat was set to 75 degrees before leaving for work. Finally – problem solved!
Selling in the Heat
The last thing you want in a model home or open house are sweaty home shoppers. They may question the size of the ac unit and whether the builder cinched on the unit. Greet anyone who comes through your door with an ice-cold water sitting in a bucket of ice. You will instantly create a bond with your customers. Keep the thermostat on 68 degrees – even if you must wear a sweater. Maybe your buyers will want to stay a little longer in your chilly model until they cool off – just like I did in the grocery store my first summer in Florida.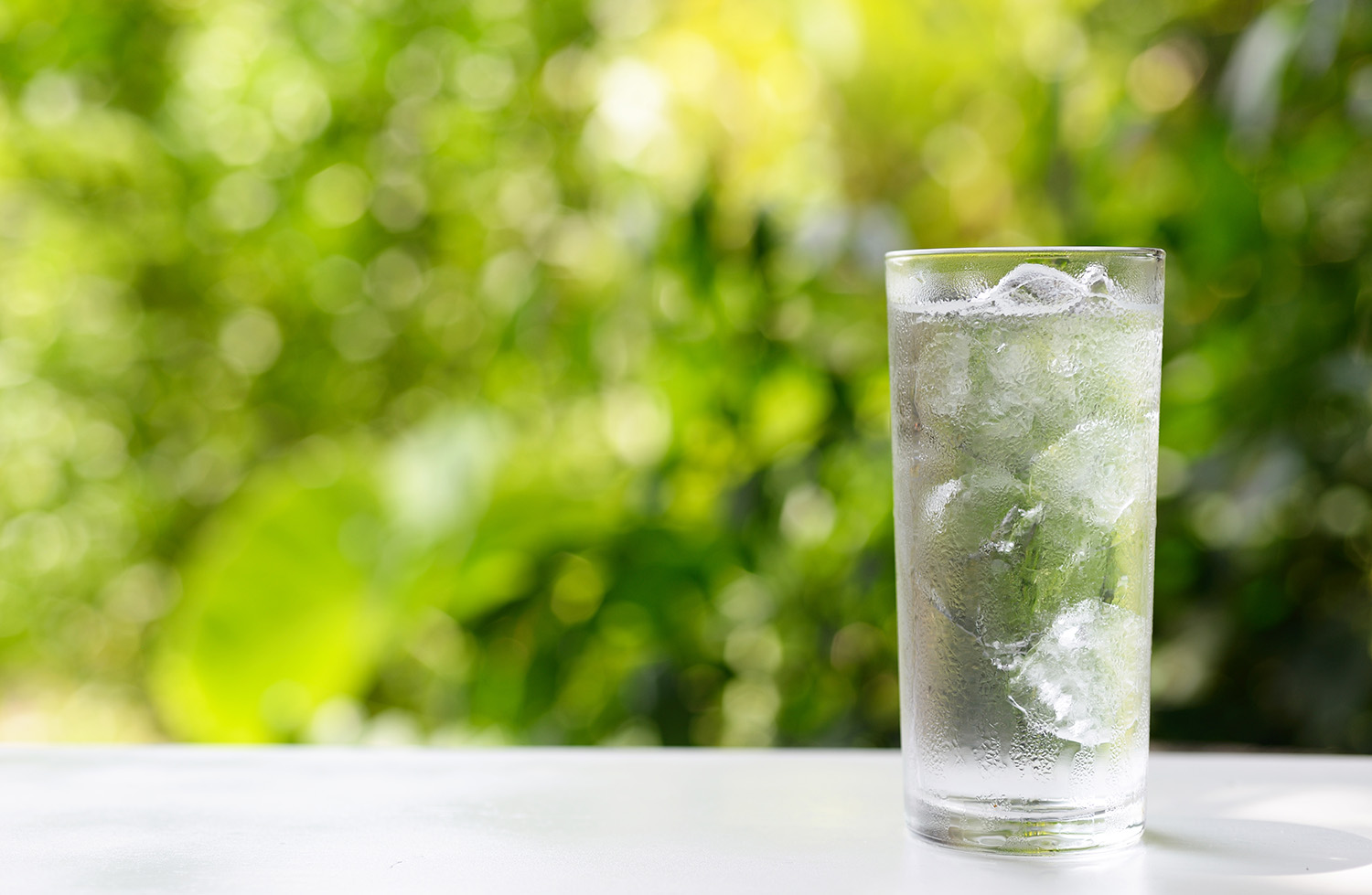 Window Treatments
Protecting against heat from the sun is paramount this time of year. If you have window treatments that can block the afternoon sun – they will pay dividends. I love the combination of the window shades and an overhead valance. When the shades are pulled up, they disappear. If you have mini blinds, be sure to close the ones on your west facing windows in the afternoon. If your model has no window treatments and uncovered west facing windows, you may want to invest in roll up shades.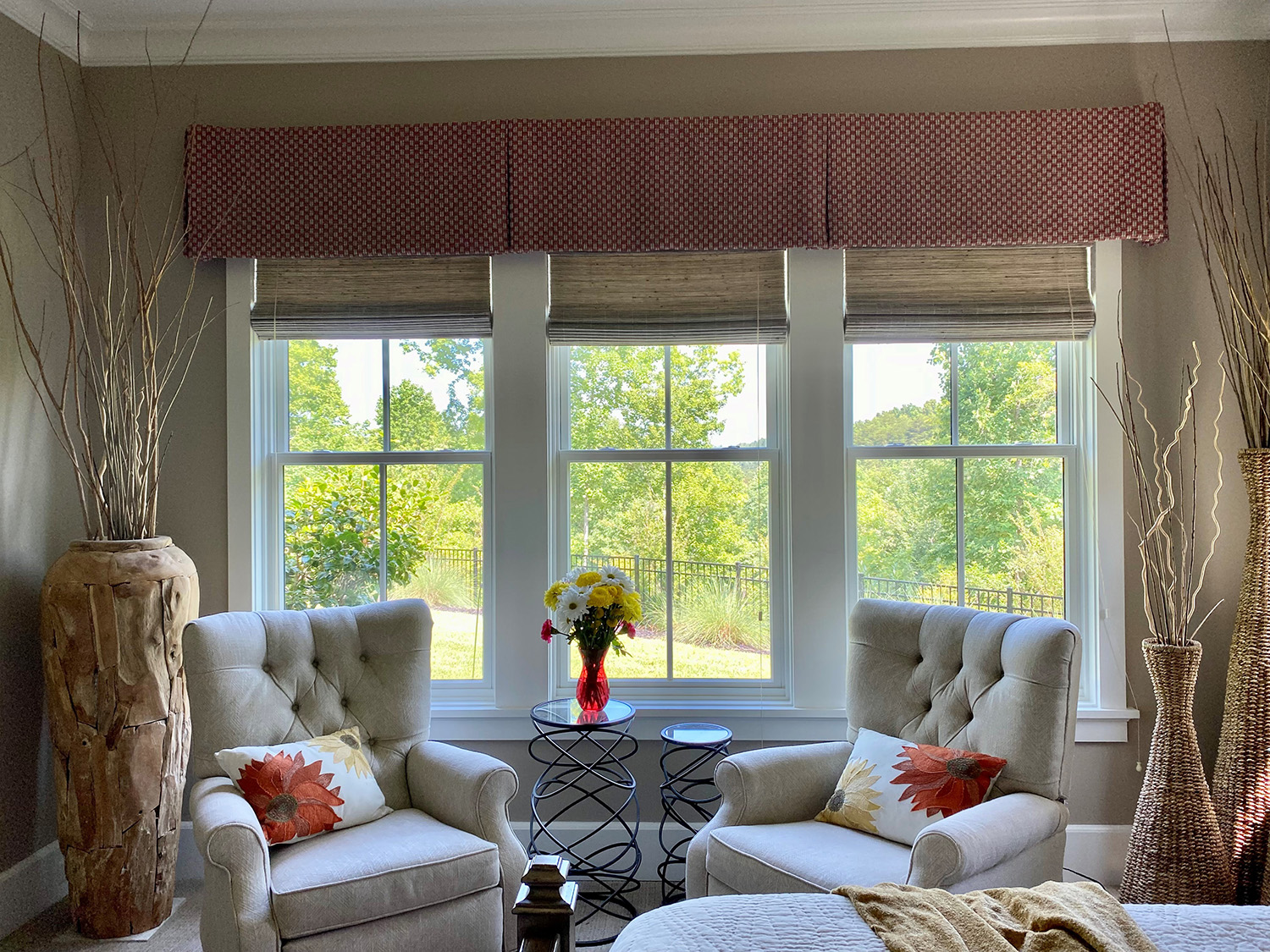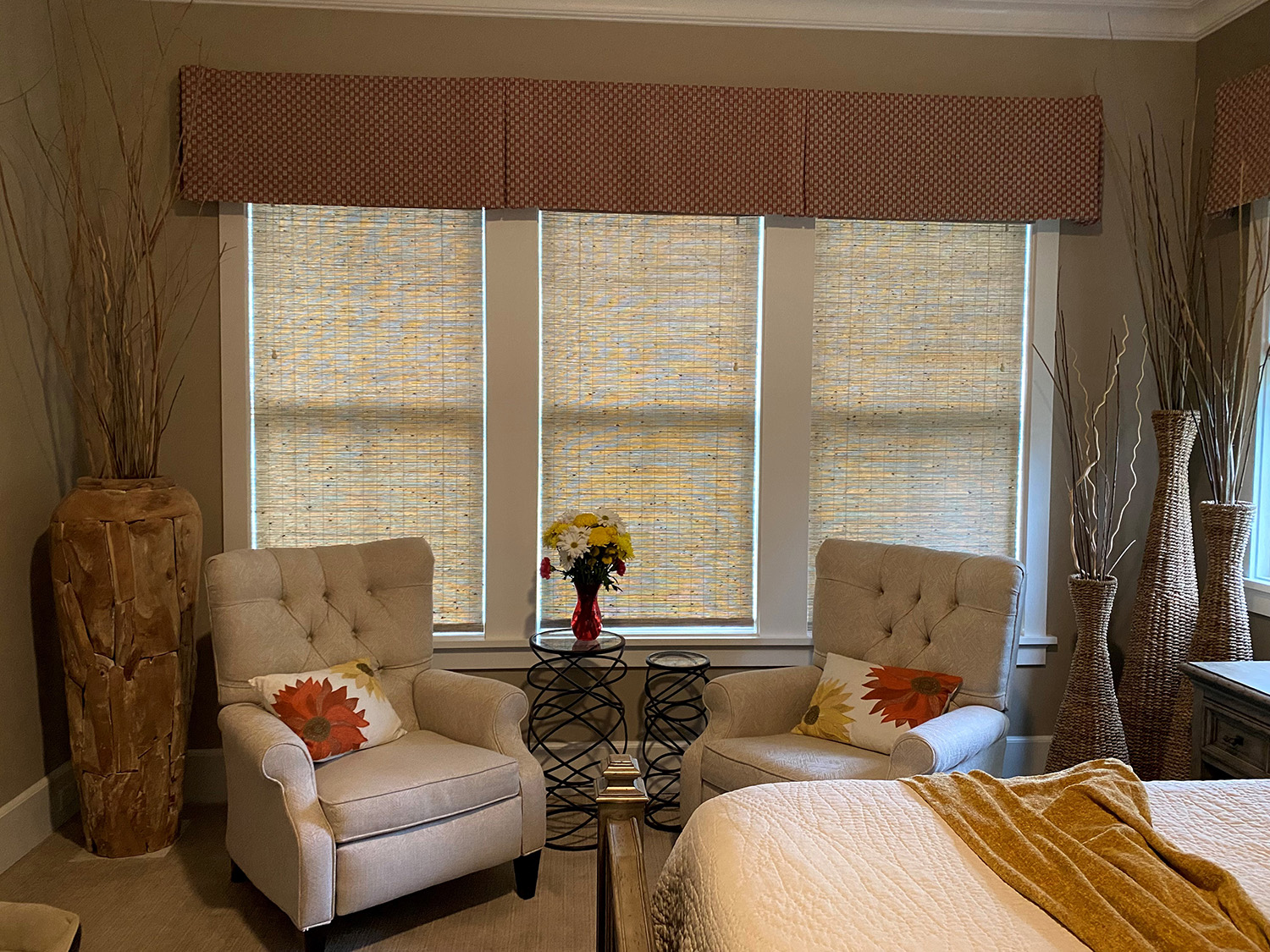 Ceiling Fans
Ceiling fans are great but are only affective when you're in the room. They don't lower the air temperature, but the air movement cools the skin. Make sure to turn them off when you're not I the room because the motor will give off a small amount of heat.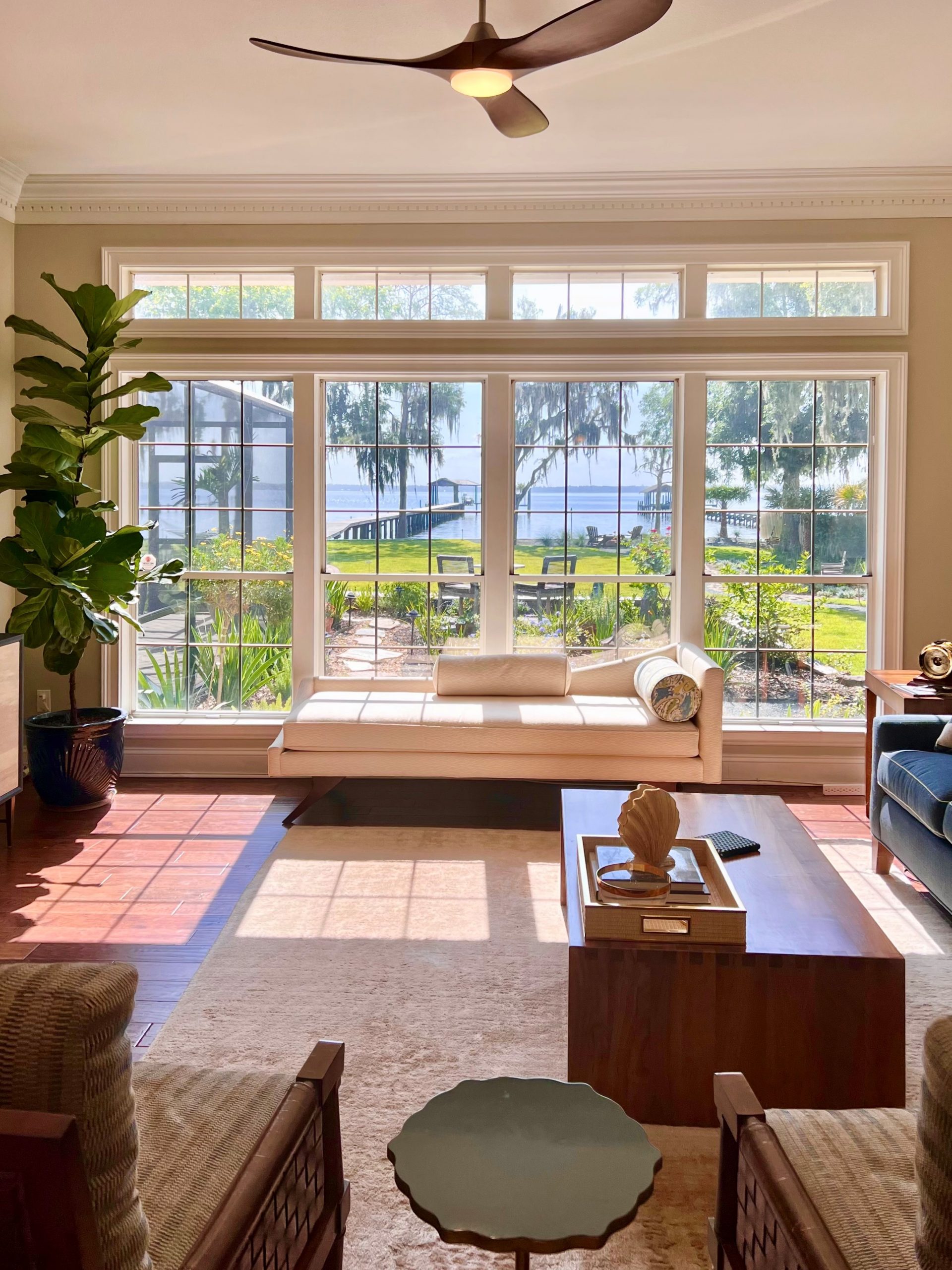 Lights
Turning off lights when there is no one in your model will help keep it cooler. Perhaps you have one of the "all on" switches by your front door or can control them with an app. Turn off any unnecessary lights – especially if you have old incandescent light bulbs. An incandescent light produces 10% light and 90% heat. Check the lamps around your model. If they are incandescent, change them out. The new LED bulbs have a better light to heat ratio. We changed out the recessed can lights in our old office from the old bulbs to new ones and the drop in temperature was amazing – and welcomed in the summer.
Outdoor activities
If you happen to be working or playing outside, bring a small cooler full of ice and water. Sure – you should have bottles of water, but I'm most interested in the cold water in the cooler. Take a small hand towel and dunk it in the water. Then apply the ice cold, wet towel to the back of your neck. This has been a life-saver at football games.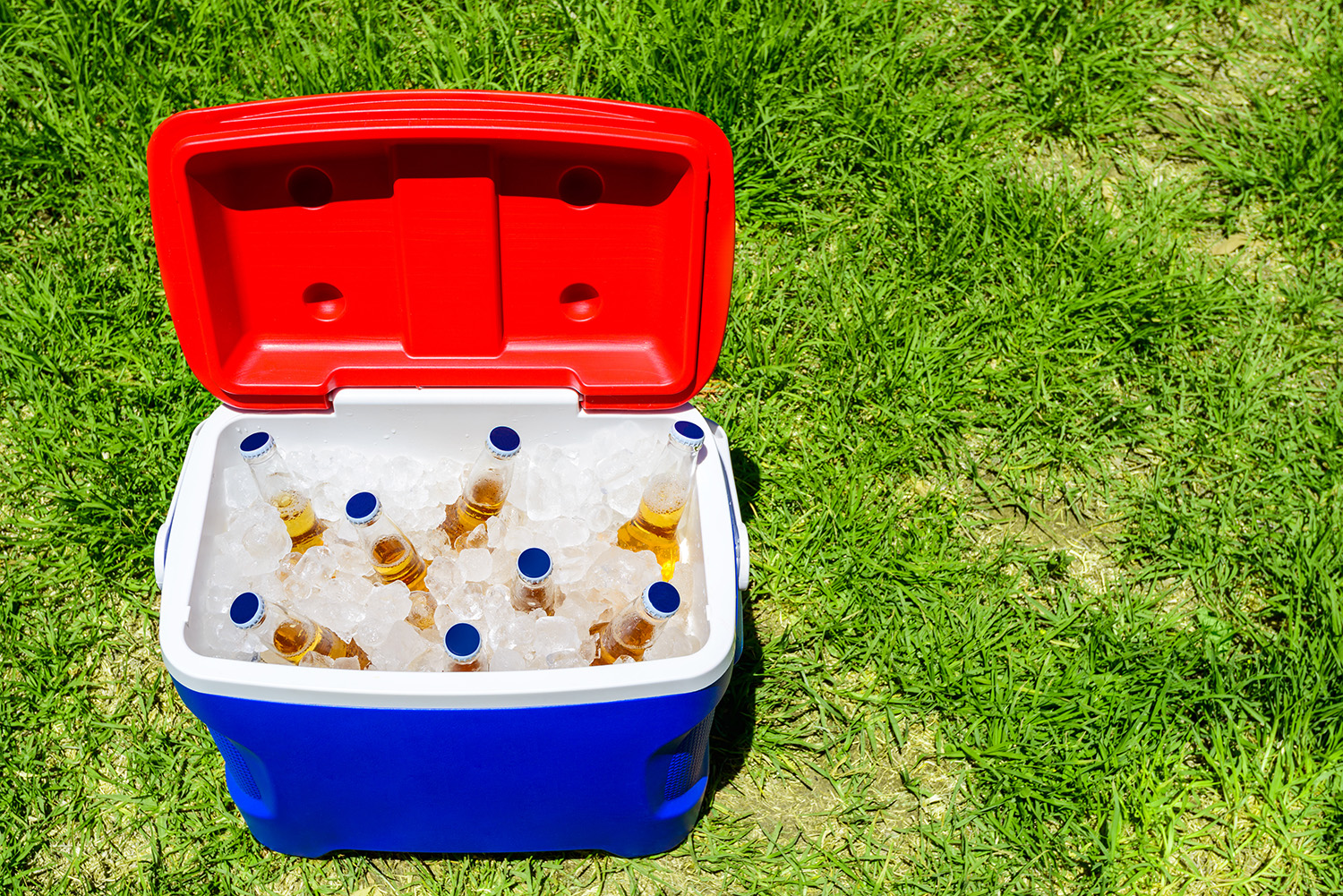 Do you have a favorite tip to beating the heat? At this point, I'm willing to try anything! Let me know your thoughts and hopefully by next week I'll be able to focus on something other than the weather!
Categorized in: Seasonal Blogs, Uncategorized
This post was written by Housing Design Matters