Let's face it, our industry is filled with very opinionated "experts" who seem to command a lot of power over the built product. It could be a realtor, interior design, builder, or even your humble architect. It could also be just a very opinioned friend who deems themselves an expert – after all – they live in a house – they know their stuff.
The result of these experts has created both phantom buyers and real estate myths that I have heard over the years.
Phantom Buyers
The Living Room Connoisseur
Back in the 90s when I was designing custom homes, my clients would say to me, "we don't use or want a living room, but our realtor is telling us we need it for resale." After hearing this multiple times, I began to wonder, who is the living room buyer and how are they wielding so much power? These unused rooms just became a visual extension of the foyer and a "nice" view from the front door. We can do better than this! I was certain my clients could use that extra square footage somewhere else in the house – say, the kitchen and family room.
Fast forward to today and we are able to design smaller footprint homes that live larger than the homes that some buyers are "downsizing" from.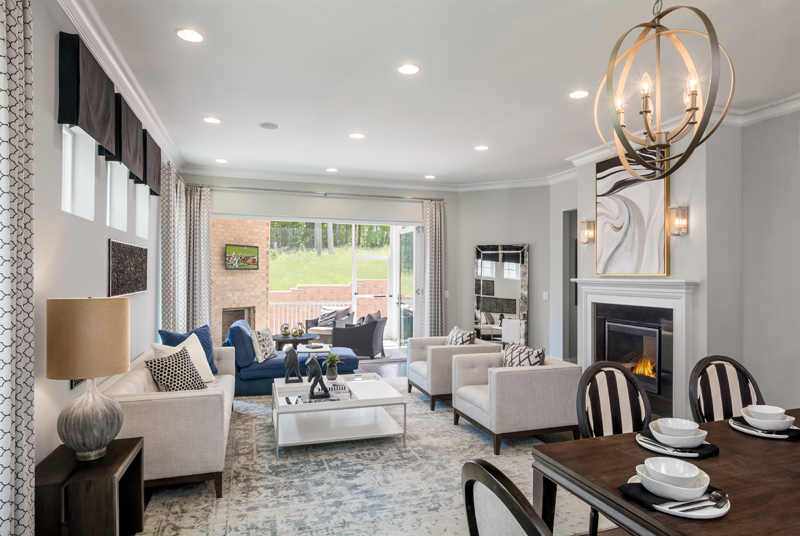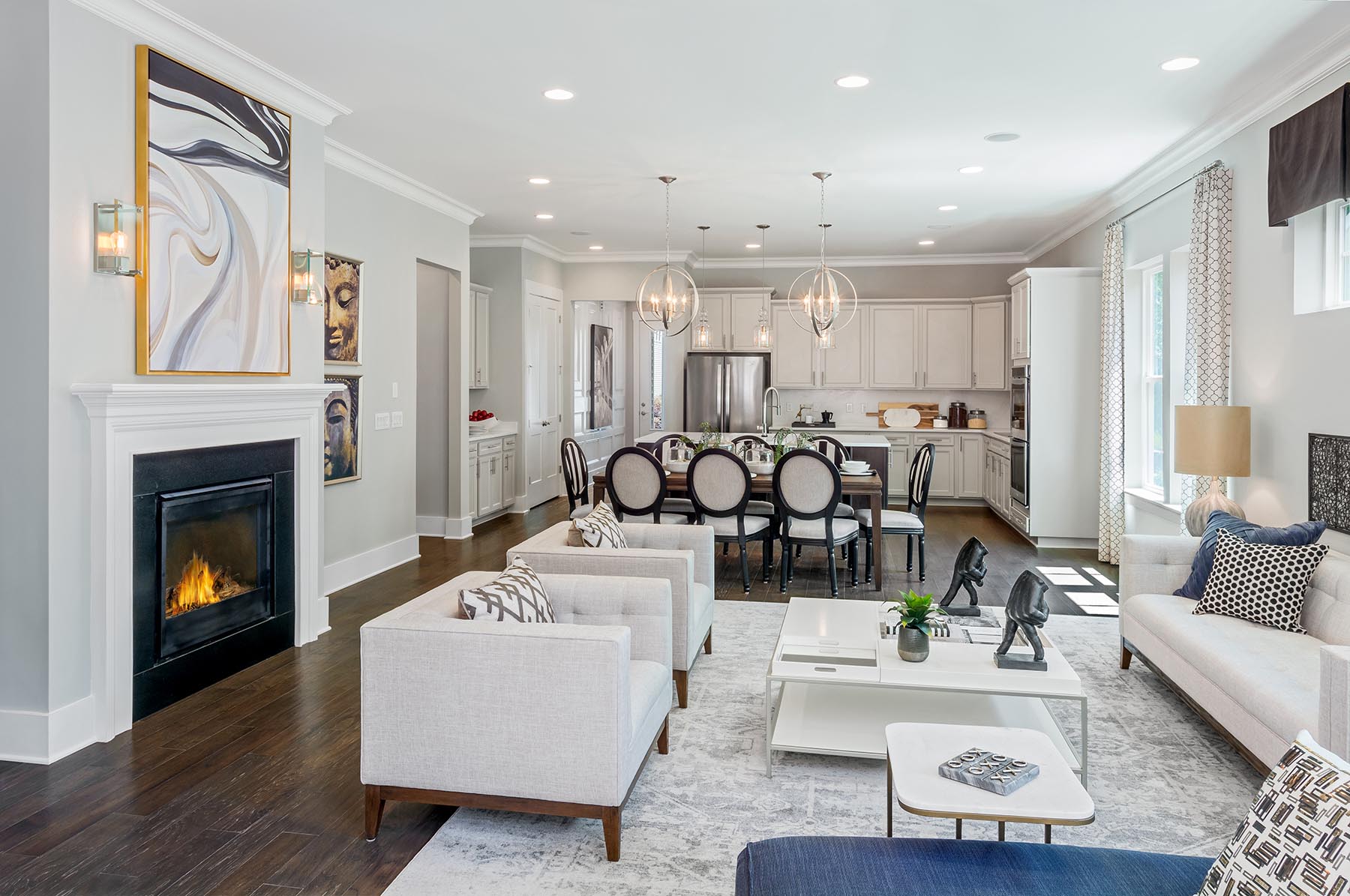 The Bathtub Enthusiast
Fast forward ten years and we began to design awesome showers. But wait – we still need a bathtub in the owner's bath. After all, you can't sell a house without a bathtub – right?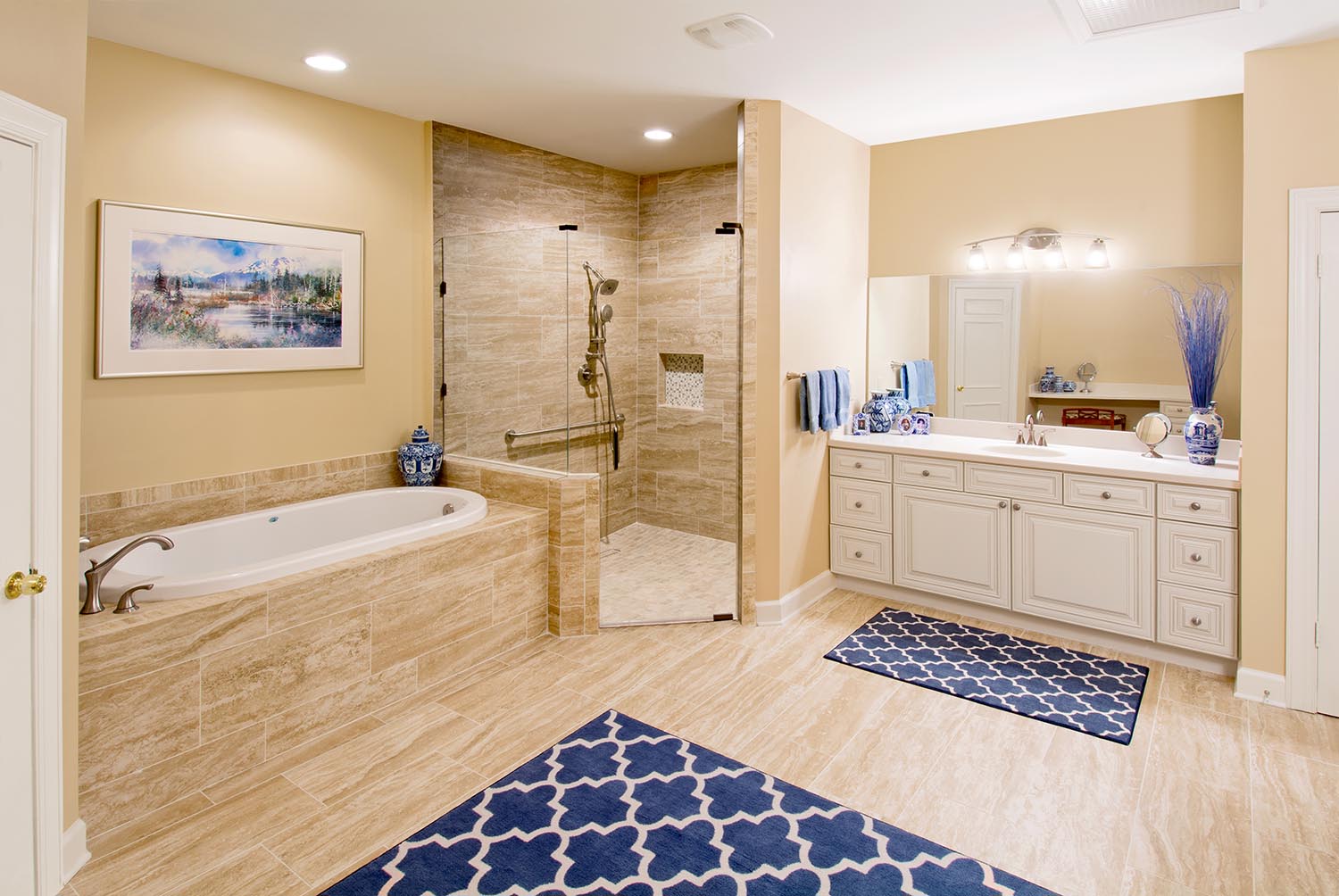 So, the owner's bath grew in order to include the seldom-used bathtub and the frequently used large shower. Suddenly, the "experts" argued that the primary bath was unnecessarily large. Are we pricing people out of the market based upon old advice?
The Dining Room Hunter
When I started designing active adult empty-nester houses, I was told we had to have a formal dining room. The thinking was that these buyers had formal dining furniture that they can't part with – never mind that they only used it three times a year for major holidays where it was too small anyways.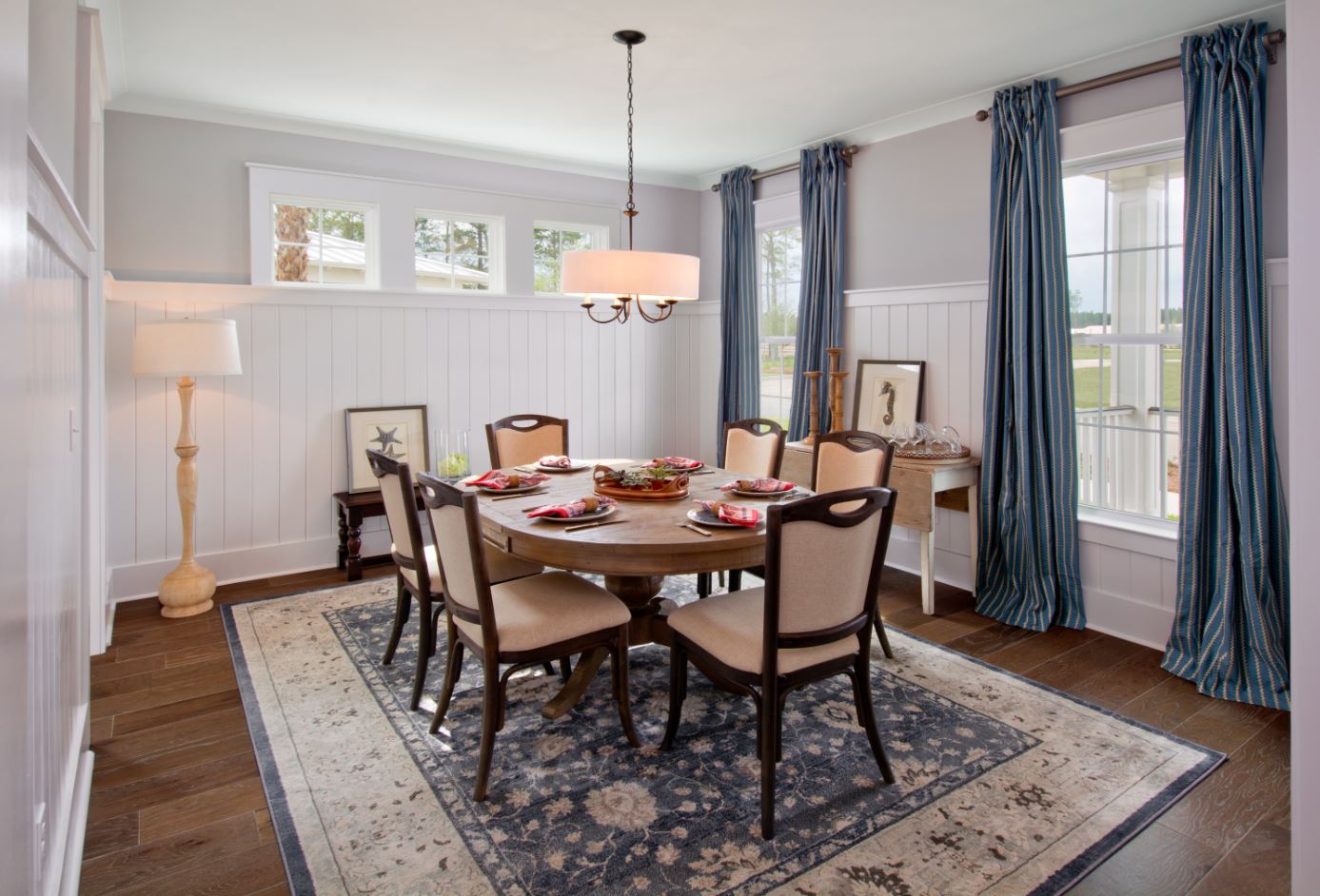 Think about how much square footage is being taken up by these rooms and how that space and cost can be better allocated to the rooms that see regular use!
Real Estate Myths
"You Need a pool to sell your home in Florida"
Max and Regina wanted to sell their Florida country club home and downsize. But according to their realtor, there was no way their house would sell because they didn't have a pool and prospective buyers couldn't envision where a future pool might go. This community already had a delightful pool – did they really need one? They had a lovely view to a marsh and natural area behind their house and a cozy, private courtyard in the front. In other words, the house had a lot going for it – except the pool. To help "market" their home, we created a nice graphic showing where a future pool could be added.
When they did put their house on the market along with this graphic. Guess what – the buyers couldn't care less about the pool. A lot of work for nothing.
granite is King
When we went to sell our custom, country club home, the realtor told us we needed granite countertops. But wait – we have Corian countertops. They are better than granite. They don't stain and scratches can be buffed out. We went as far as getting an estimate to have them replaced – but decided to market the home without them. A good thing too – the house sold at market value and quartz countertops were just coming of age as granite was becoming stale.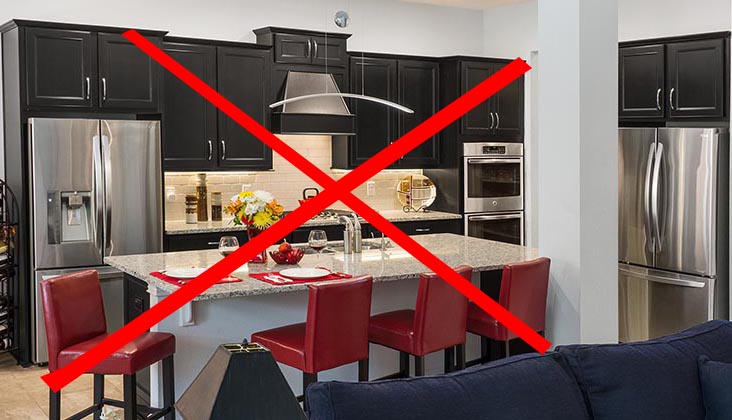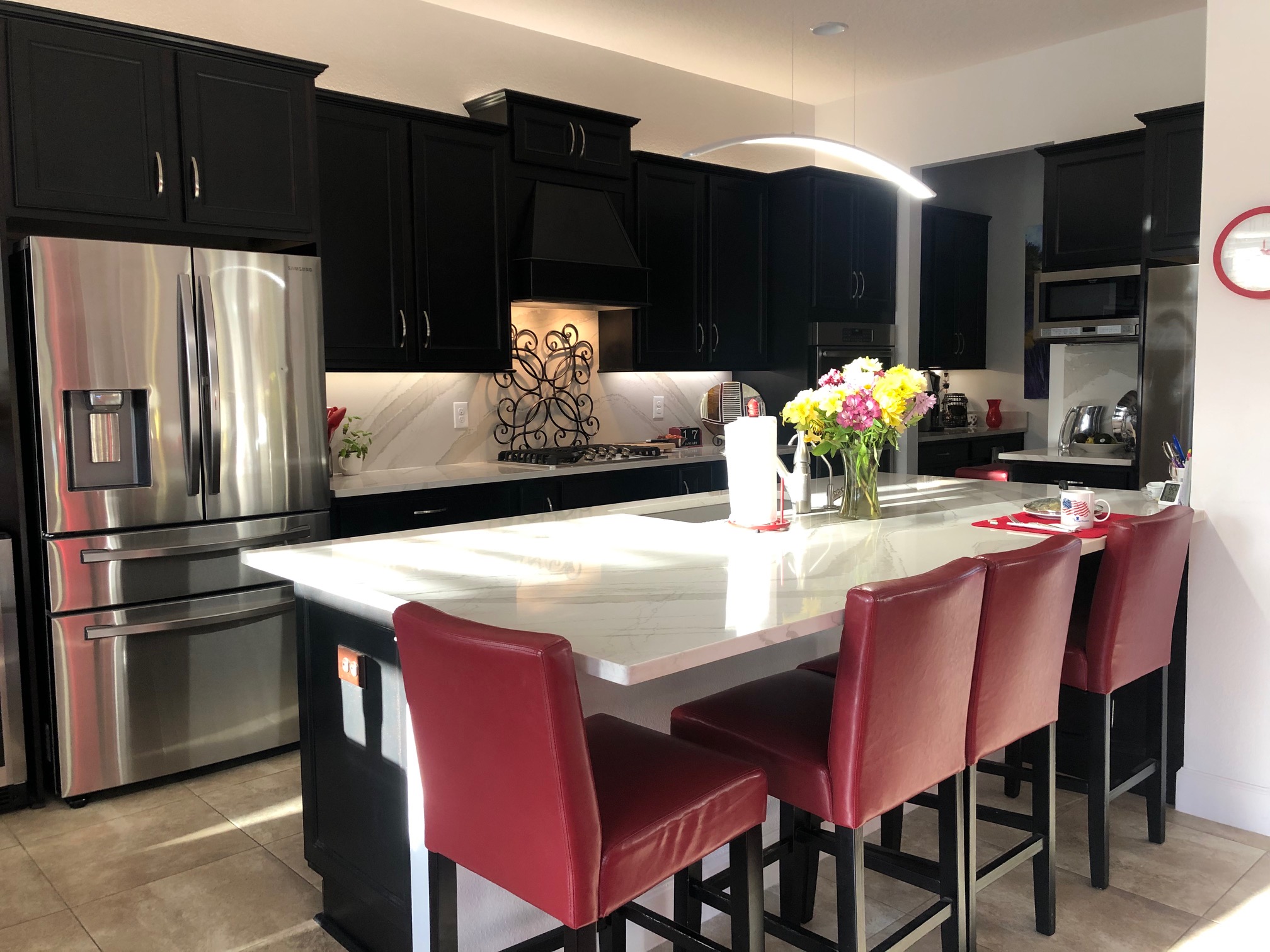 First Floor Owner's Suite
When I first moved to Jacksonville, I was told the only houses that would sell had to have a first-floor owner's suite. At the time, lots and land were cheap and plentiful – so there was little reason for builders to reinvent the wheel.
Then two out-of-town builders came to town and set the market on its ear. Pinched for land and looking to appeal to entry-level home buyers, one builder took a chance with second-floor owner suites. He recognized that he could deliver more square footage for less if he put the suite up and created a super-efficient building envelope. The other builder had a different but equally successful approach. He discovered the first-floor suites were often compromised in size – even on a decent sized lot. He design philosophy was to create a "Wow" second floor suite that was worth the climb up the stairs. Two different approaches that changed the market here.
Lessons Learned
• What makes someone an expert? If they start the conversation with "in my house", perhaps it should be taken with a grain of salt.
• Do they have data that supports their point of view? Every industry has certified experts in market and consumer research. Make sure that the person you are listening to has the data and background to back it up.
• How current are their recommendations? If they are still talking about trends from 2017, their data is already 5 years old.
• One size does not fit all. Who are you trying to sell to? A family buyer has different wants, needs, and budget than a young single or empty-nester buyer.
• Be a student of our industry. Of course, time changes what buyers want in a home. It could be a big change like the pandemic, or it could be an economic change like inflation or a recession. Staying current is critical. Hire focus group studies or subscribe to a real estate consulting firm's newsletters or podcast.
What Myths did I miss?
Are there any real estate/building status quo myths that drive you crazy? Email me with your own observations about phantom buyers, real estate myths, and methods for staying current. I would love to hear from you!
Categorized in: Uncategorized
This post was written by Housing Design Matters