It seems that everywhere you turn, you can't escape news of the latest supply crunch and skyrocketing costs combined with unhinged demand. How are we navigating this strange storm of ups and downs? I'd love your perspective and what you've seen from the ground, so I'll start with a basic summary of what I've noticed.
Resale Market
They say it's a sellers' market – at least for now. We have all heard stories of multiple offers on houses – over asking price – and homes selling within days. One lucky friend sold his house sight unseen for over asking price with no contingencies or home inspection – a story that is becoming increasingly common these days, just look at three examples below.
How soon will it be before sellers hold off on selling because they fear they won't be able to rebuild, even with the above asking price profit?
With homes being snatched up within days, I have read stories that there are more realtors than there are houses for sale. Interest rate are still low, and more Millennials are entering the market. This sky-high demand combined with record-low inventory sounds like a recipe for new construction, but again, there are hurdles.
New Construction
The latest NAHB Housing Headlines paints a picture of underlying tension in new construction. There is no shortage of buyers, but supply shortages, rising construction costs, and labor issues are causing real headaches. We hear horror stories of prices going up 20% on houses during construction, effectively eating away the builder's margin completely. Ouch!
Even casual observers have noticed that lumber price increases are crazy, but that's not the only issue. Have you tried to order an appliance lately? We hear about houses being completed without appliances because they are back-ordered (I wonder how they got a certificate of occupancy?). ETA: We'll get back to you on that.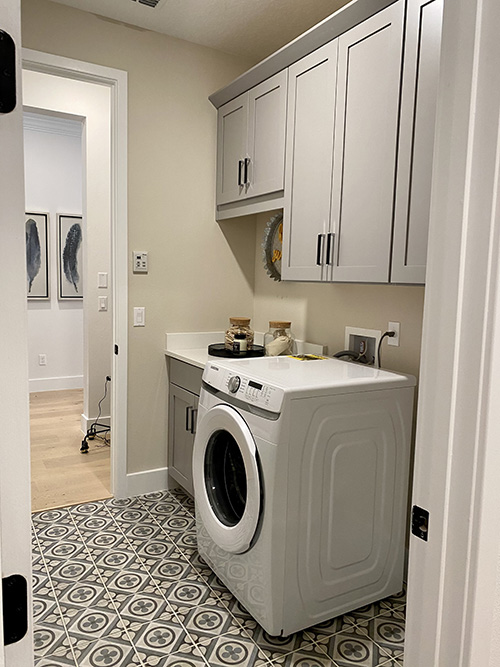 Windows are the next pressure point. One builder had the misfortune of the window company sending out one wrong window in their order. The window supplier apologized for the mistake, took the window back, and said it would be 12 weeks before they could ship the correct window. The entire job has now gone on hold for 3 months.
Will the window company pay the 12 weeks of interest carried? Will the same subs even be available in 12 weeks? The list of complications for a 12-week delay are numerous, as I'm sure many of my readers could list a dozen more issues.
New Construction Strategies
That's a lot of doom and gloom, but this is a robust industry, so how are builders responding? As builders attempt to deal with unprecedented demand, price increases, and supply/labor shortages, I've heard of a variety of strategies. One Orlando builder is only releasing 4 houses per month. Of course, those four houses are spoken for within days. That hasn't stopped the waiting list from growing. Hopefully this strategy is cautious enough to guard against price increases.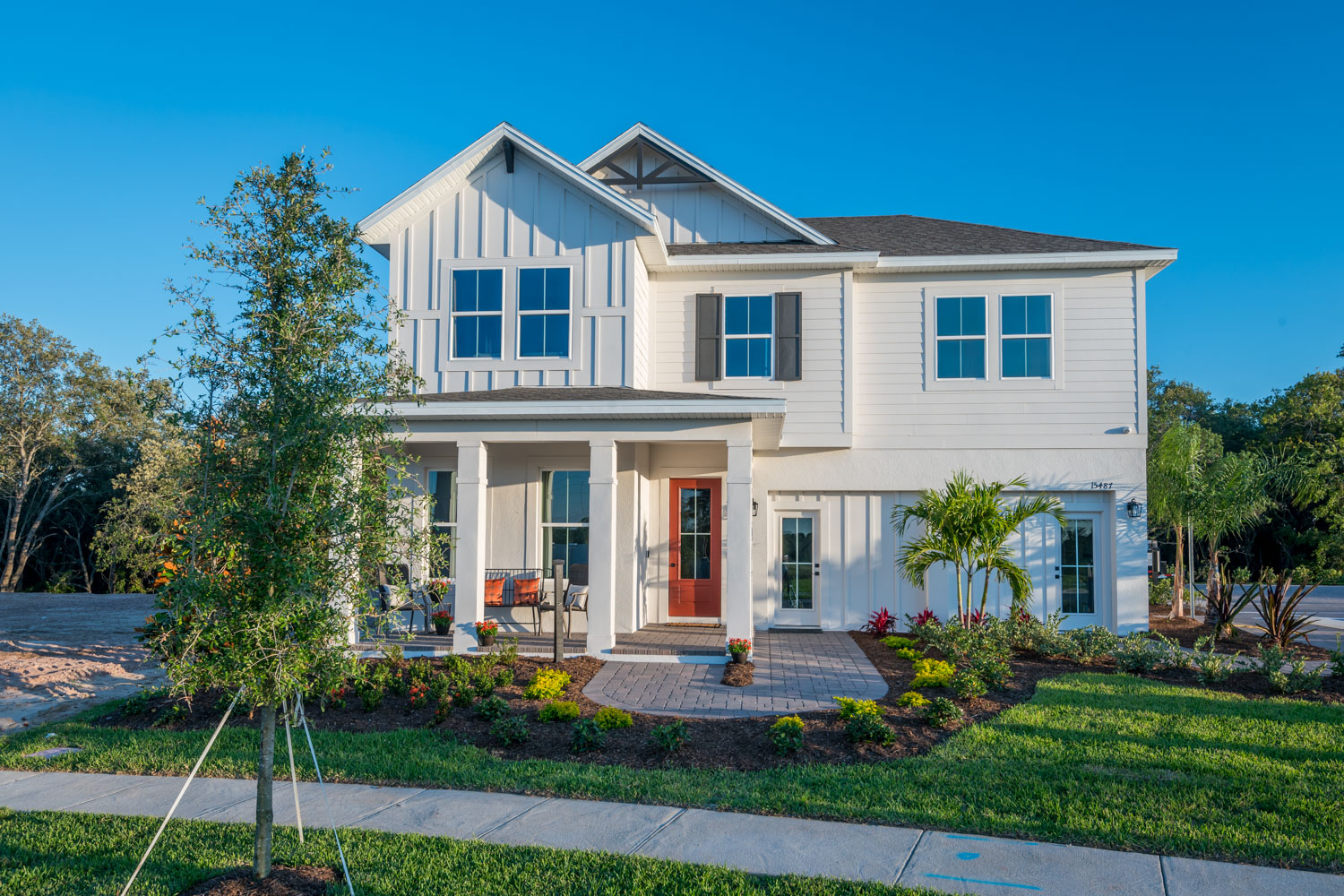 Another builder is stopping all new construction for 120 days. They are still taking reservations, but they are currently focused on finishing the houses they already have on the books. The hope is after 120 days, the prices for wood will have stabilized. With all the delays they are struggling with now, they're hoping that this stoppage will allow them to get caught up so they can better manage their new home delivery.
Yet another high-end custom builder is quoting a price per square footage average double of what it was just three years ago. They are also telling their customers it will take 24 months to build their custom home versus 12 months they used to quote.
What are you hearing, experiencing, or solving?
Perhaps I am just hearing the horror stories and we are rounding a corner. I would love to hear your perspective and how you're dealing with this market on the ground. The housing industry has a tendency to innovate when faced with adversity, and I am looking forward to its response.
Categorized in: Uncategorized
This post was written by Housing Design Matters