Fall is here and for many regions of the country, this means beautiful fall colors, cooler temperatures, and blue skies (unless you're in Florida, where we are currently facing Hurricane Eta..). Naturally, there are lots of outdoor activities that come with fall weather. Hiking in the woods to gaze upon the colorful kaleidoscope of colors is one such outdoor activity… Does watching college football on the back-porch count as a fall outdoor activity?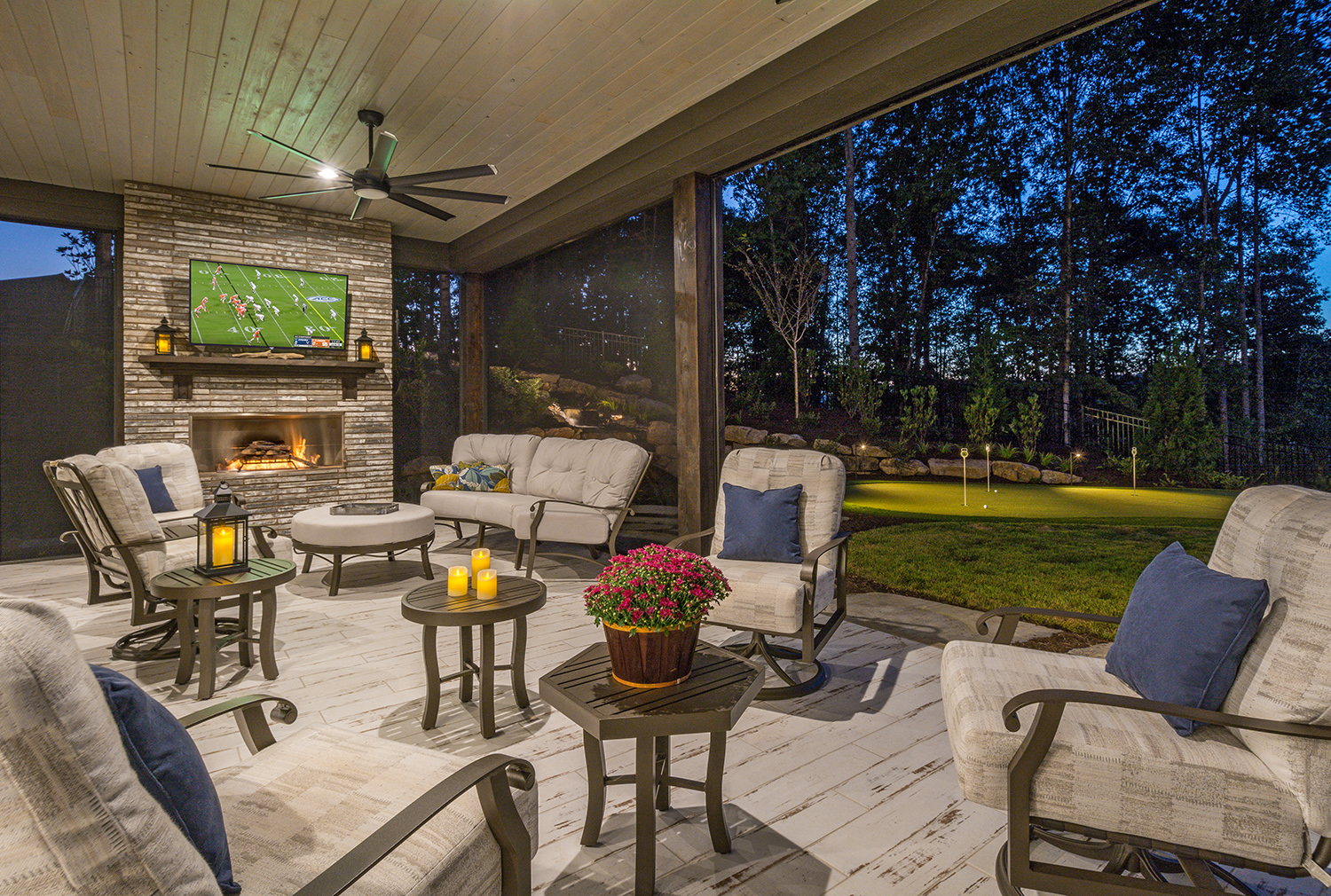 One unfortunate consequence of fall is the days are getting shorter. In Minocqua, Wisconsin where my family had a summer place, the sun will set at 4:32 today – and the shortest day of the year is still 41 days away! Further south, in Chicago during the Winter Solstice (December 21st), the sun will rise at 7:15 AM and set at 4:22 PM, yielding only 9:07 hours of sunshine. That means if you have more than a 45 minute commute to an 8 to 5 job, you will leave and return to your house in the dark. A Chicago friend says he never sees the outside of his house until the weekend. Now imagine if the weather is cloudy on the weekend – not a far stretch in Chicago in the winter. Sounds gloomy to me.
Seasonal Affective Disorder
The lack of sunlight can create a type of depression called Seasonal Affective Disorder (SAD). You may think of it as the winter blues, but fall and winter SAD can cause weight gain, over-sleeping, low energy, and mild depression. Non-pharmaceutical treatment for SAD includes light therapy or phototherapy such as sitting near a light box within the first hour of waking each day.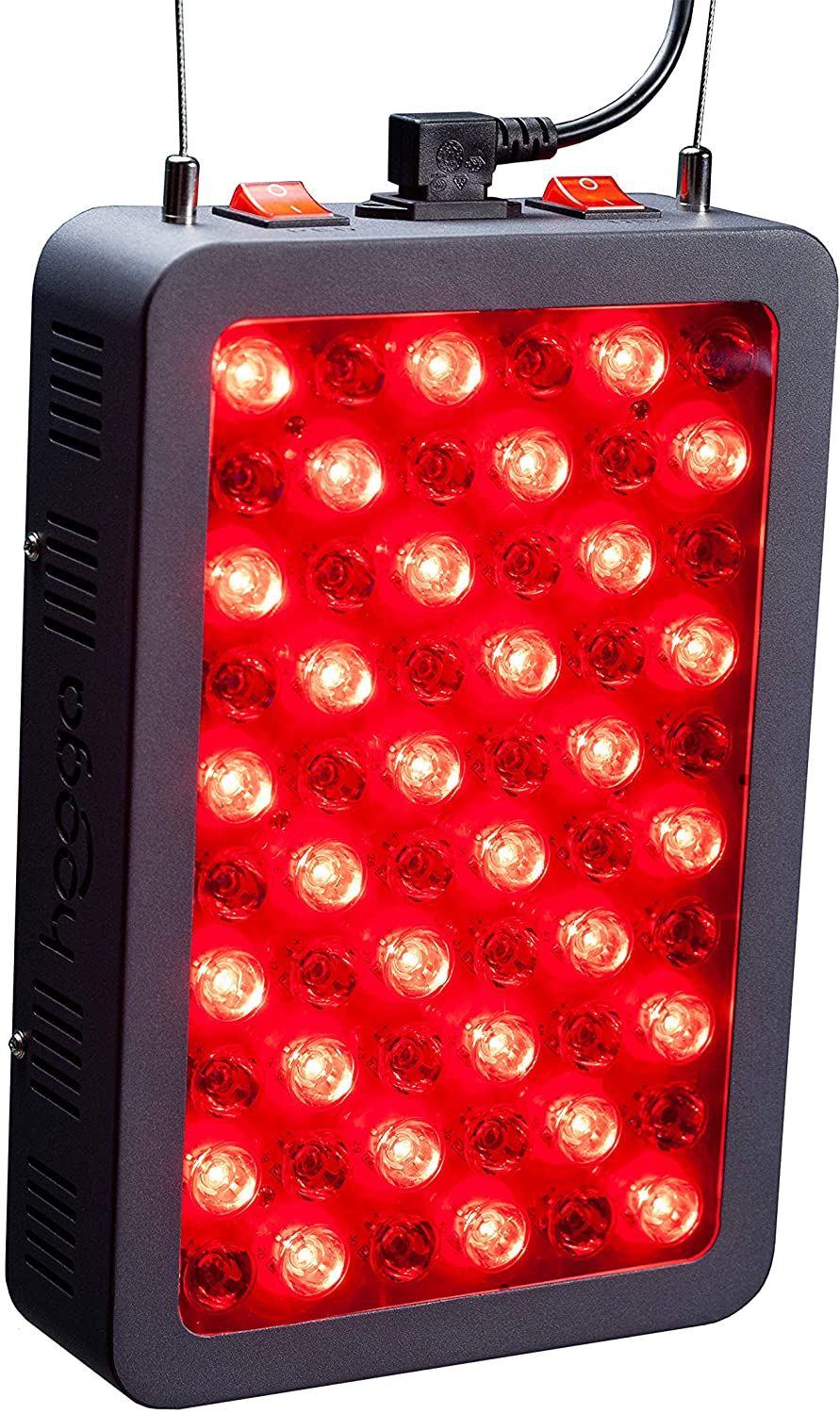 Mind body techniques include yoga, tai chi, meditation and music or art therapy. I'm by no means a physician, but I would think a trip to the Bahamas could be an effective short-term treatment.
Winter New Home Sales Challenge
The shorter and fewer days of sun create many challenges for buyers and new home sales agents. Selling a home in vibrant spring or long summer days is one thing, but how do you sell a house on a gloomy Saturday or in the dark when buyers want to swing by on their way home from work? How do you sell houses when your buyers are depressed or have a lack of energy?
It's Always Sunny on Your Website
As we discussed in last week's blog linked here, if you photograph your model effectively, you can entice buyers to come see your home even during the shorter days of the year. Never underestimate the power of a cheerfully sunlit photo when buyers are browsing for something uplifting.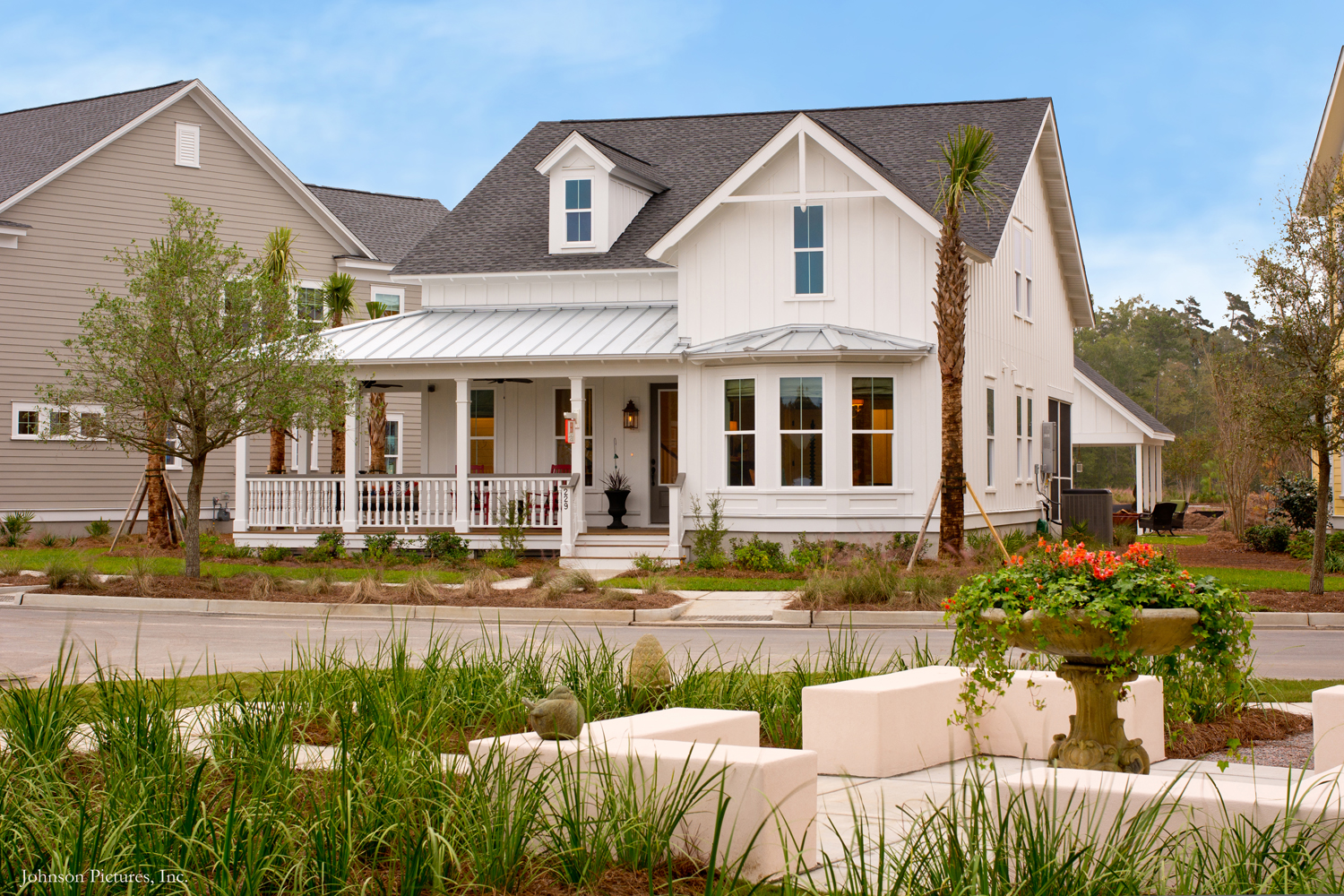 Light it up!
Now that you've enticed buyers to come see your model, you need to reward them with brightness. Let's start with outdoor lighting. Yes, low voltage landscape lighting is wonderful at creating mood lighting, but I'm talking about bight lights that shine up on the house itself – becoming a beacon for buyers to follow. Inside, it has long been a standard practice to turn on every single light in a house for a showing. But what lights are in the house are especially important for this darker selling season. Not only will thoughtful interior lighting help sell your homes, but it could also help combat SAD when your customers live in the home.
Outdoor Fireplace and Fire Pits
The flickering of light from a fireplace is always soothing. Outside at dusk, that flickering light is far more impactful and enticing. And what better way to get buyers to linger longer and to explore the outdoor living than with this homey touch? Firepits can be built in or purchased from the local hardware store if you're on a budget. If I were selling in the winter, I would have a gas firepit on a timer to turn on at dusk and off at closing time.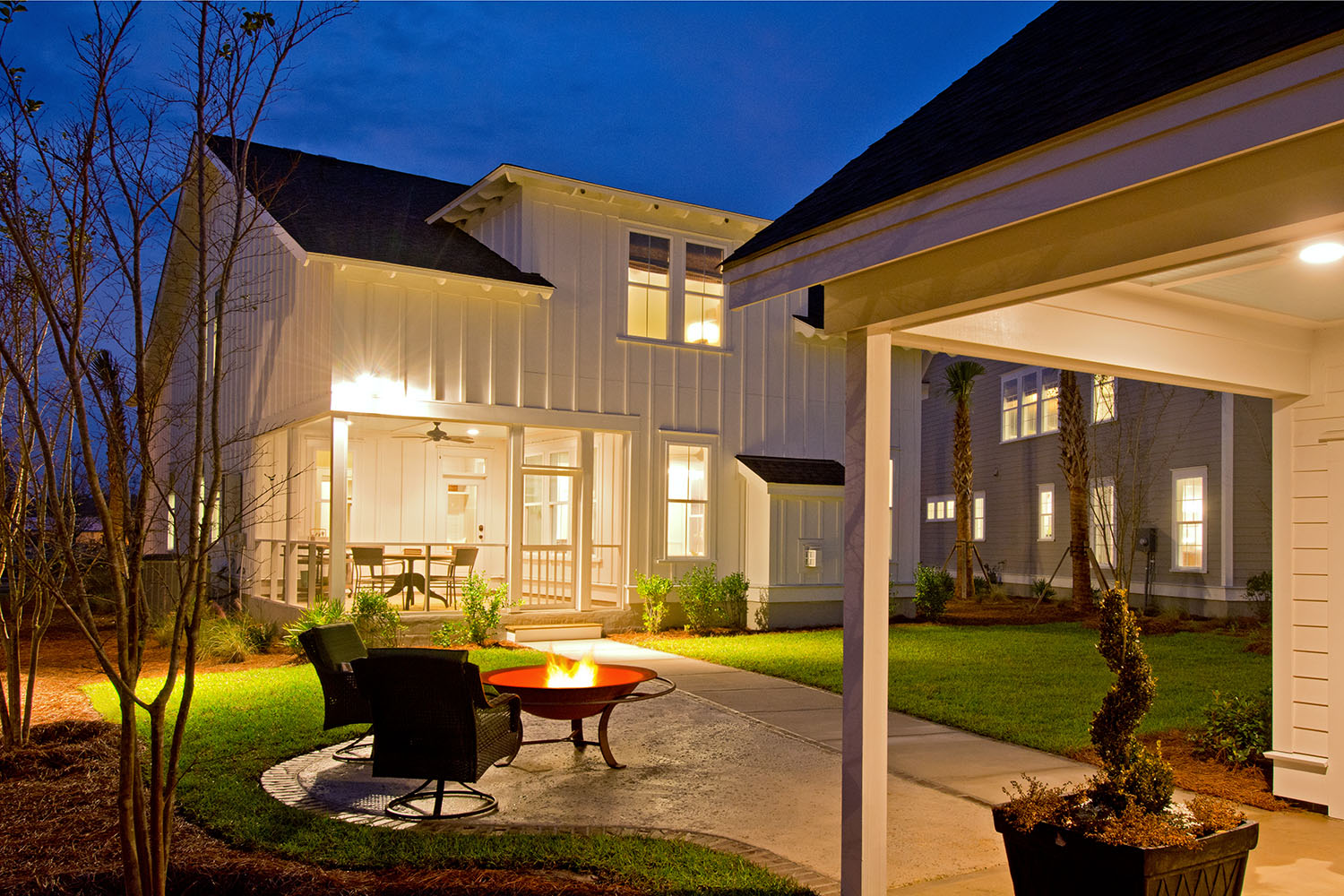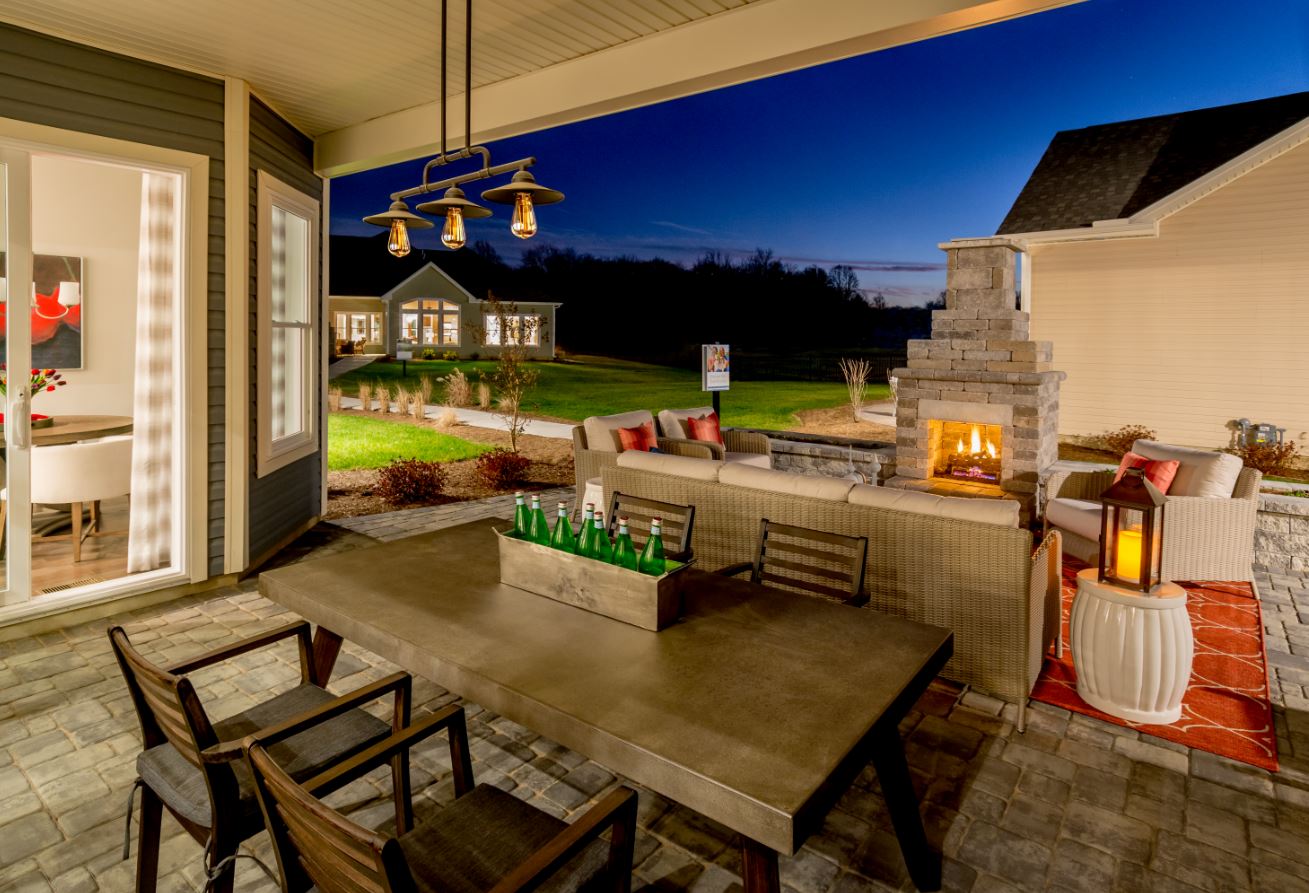 Having outdoor living that can be used on all but the coldest days of the year is a great way to help your future buyers combat cabin fever. Outdoor heaters, whether built in or store bought, can extend their outdoor living season and expand the size of the home in the winter months.
A second home in the sunshine
I always thought the weather was the only factor for buying a second home in Florida or Arizona. It is certainly the reason why folks from up north seek a second home, but think how powerful and uplifting the additional amount of sunlight can be on a subliminal basis. Could an additional hour and a half of sunshine help close the sale? On December 21st, Sarasota Florida will have 10:25 hours of sunshine compared to 9:07 hours on the same day in Chicago. Not to mention, there are more sunny days in Florida in the winter too.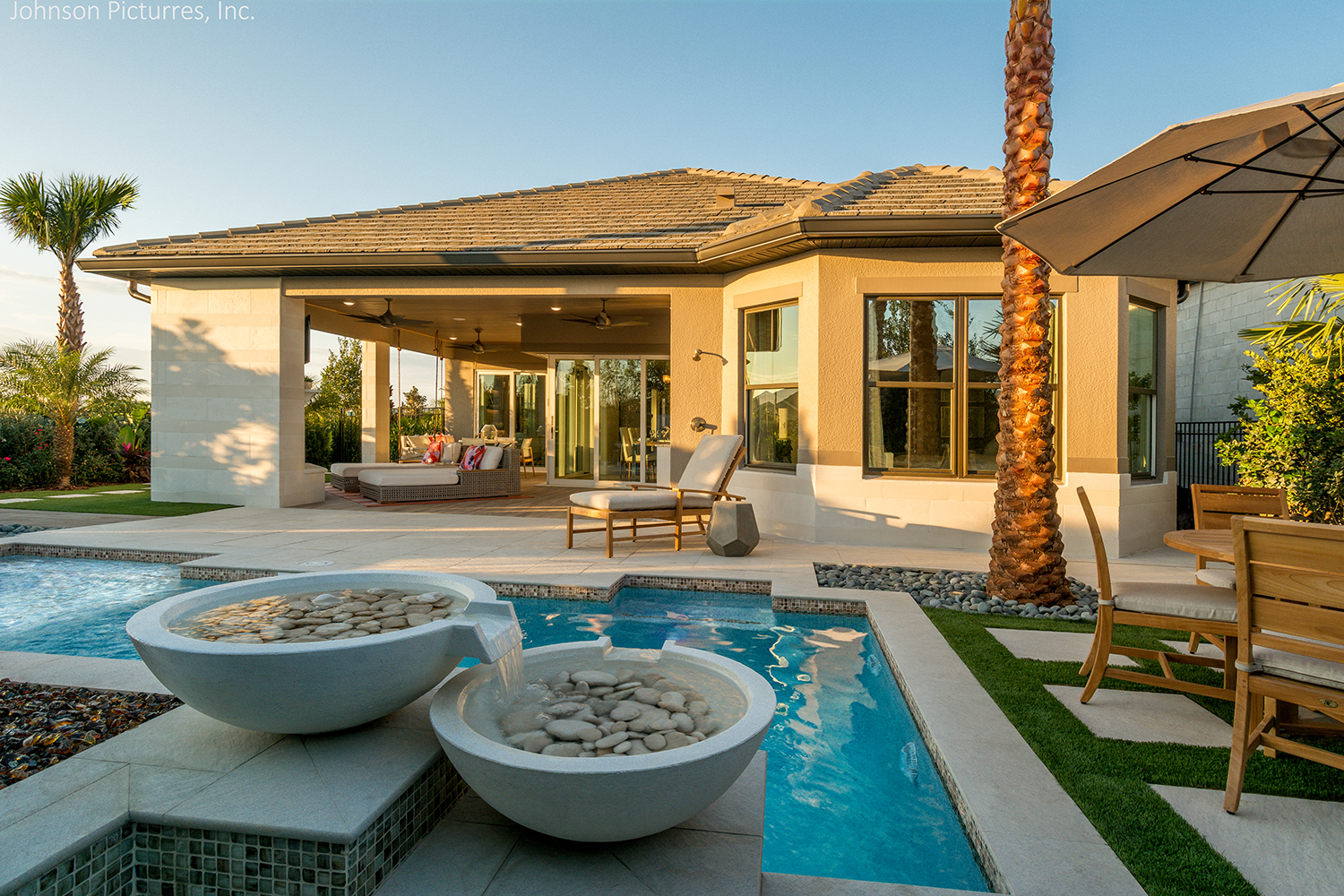 Choose Joy!
This is my best friend's favorite saying and how she ends every email. While trips to the Bahamas and second homes in Florida may be out of reach for most, adding color and joy to your model home should not be. I'm not suggesting you repaint the interior of your model but consider your options. In my personal house, I go with fresh seasonal flowers. Adding a bowl of red or green apples to the interior of the home is a common photographer's trick to enliven the scene. Why not include that in your model?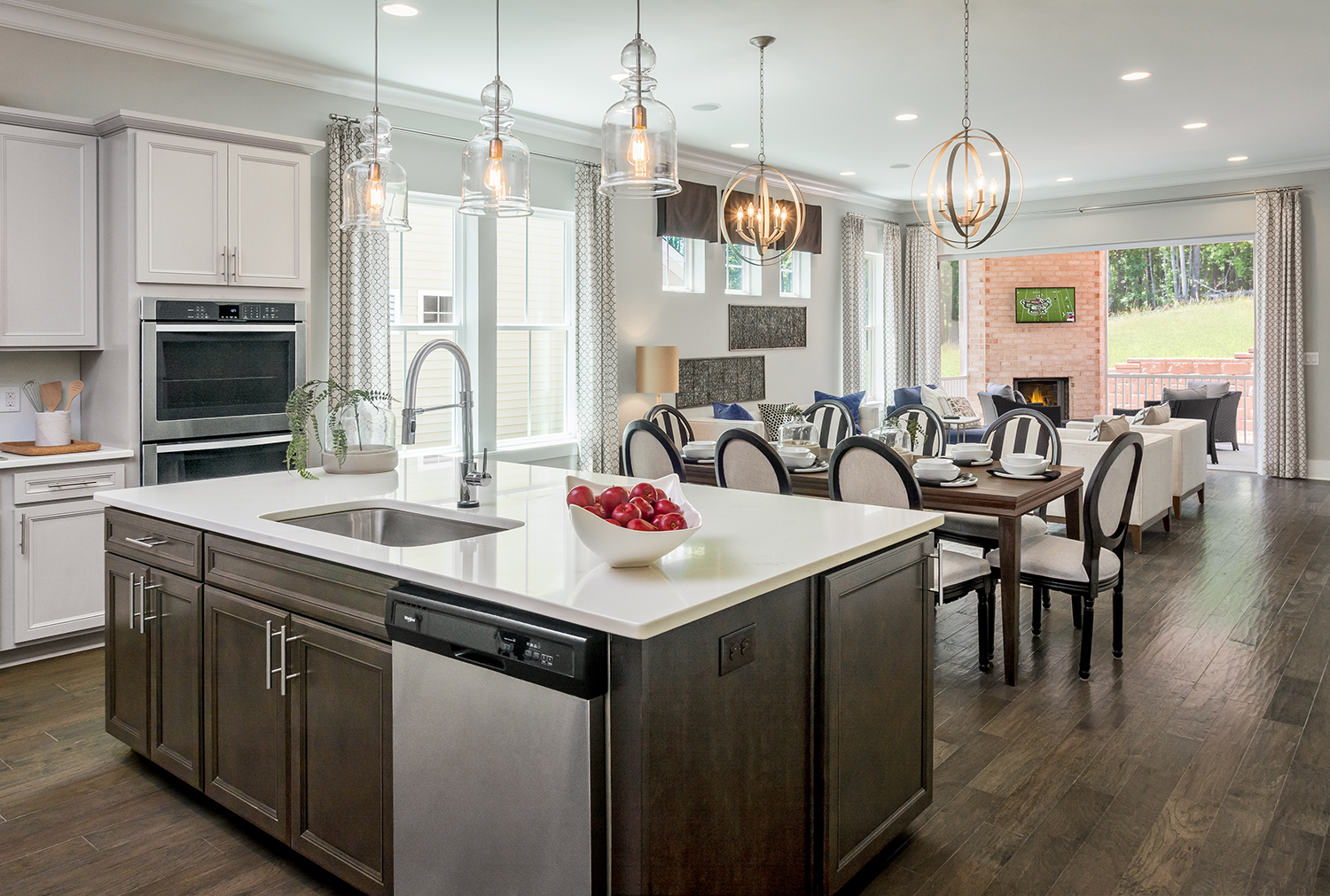 Help your buyers to choose joy and live a happier, healthier life in your well-designed home that has been designed for all seasons!
Categorized in: Seasonal Blogs
This post was written by Housing Design Matters