We are thrilled to announce that after winning a Grand Aurora Award at the Southeastern Builders' Conference, the Eliot by RockWell Homes is now a Silver Award winner at the Nationals, making it a finalist for Gold!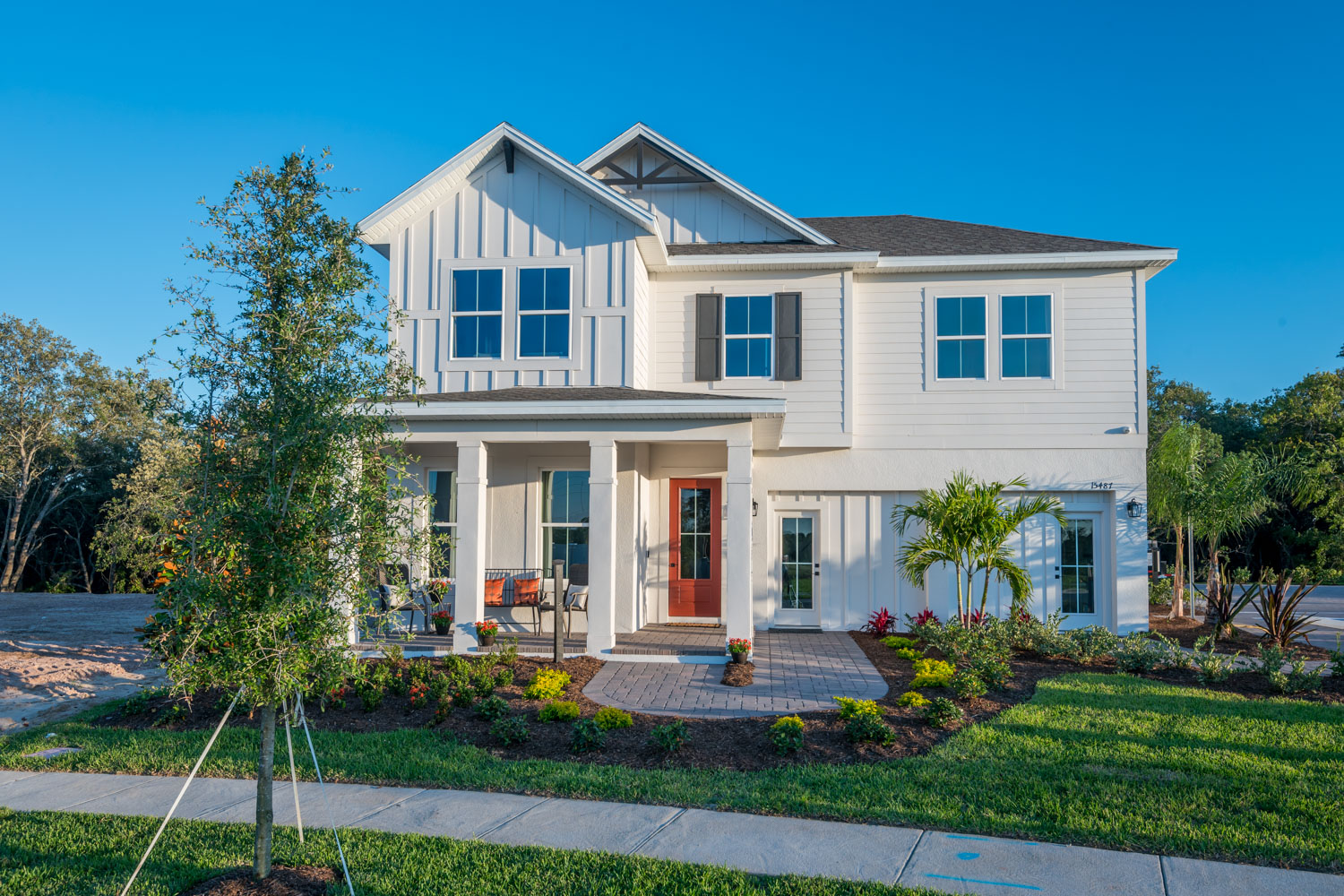 In this robust housing market, there is no shortage of great houses being entered into award programs. As a recent judge of the Best in American Living Awards, picking a winner out of a half dozen or more great houses is no easy task. To win, the house must be special and stand out.
Starting From Scratch
It's worth noting that the Eliot model was the first home ever built by Rockwell Homes. Rockwell Homes was a pandemic success story starting mid-year in 2020 – but it gets even more special. Robby Mosier, it's founder and president, was new to Florida and the Orlando market. Robby is one of those builder guys who has worked in many markets, across the country in a variety of roles.
But he has never been a president and he has never built in Florida. And not just any place in Florida – Horizon West outside of Orlando is known for its super stringent architectural requirements. Now, he must find people to build and sell his homes. Luckily, Robby knew lots of people in his building career. Those connections served him well – but beyond that, Robby has a respect for what others bring to the table.
Robby is also a decision maker and moves quickly. His decisions were unencumbered by his past bestselling plans – since there were no plans to choose from. This made him receptive to new thoughts and ideas.
A Timeless House for the New Decade
Don't let the Eliot's nostalgic and charming Farmhouse exterior fool you. Inside it is chalked full of new lifestyle ideas designed to make living here easier. Those who have followed this blog have read about our Daily Lifestyle Solutions, and we're proud to say that the Eliot showcases many of those features throughout:
• Parcel Delivery Vestibule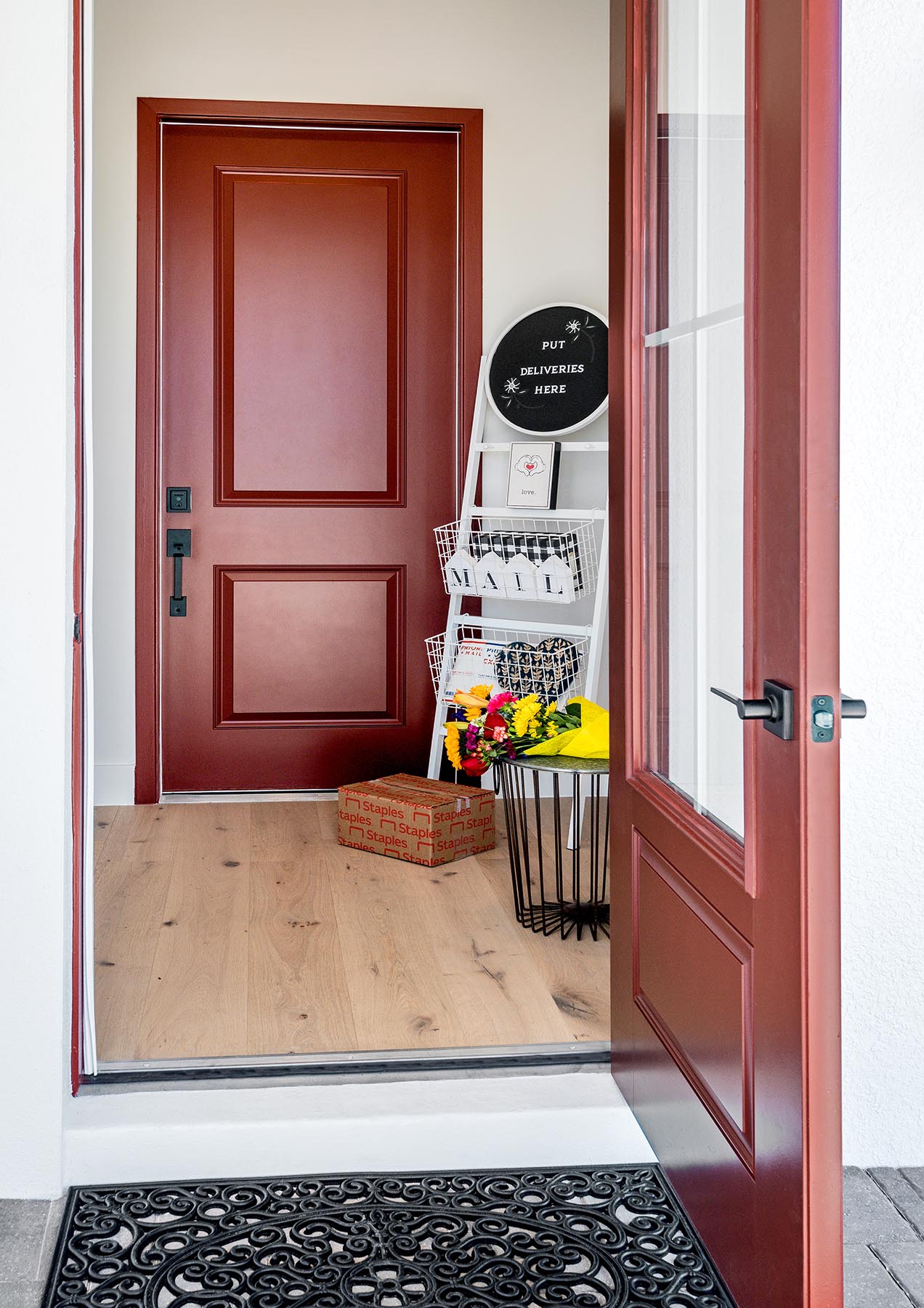 • Connected Laundry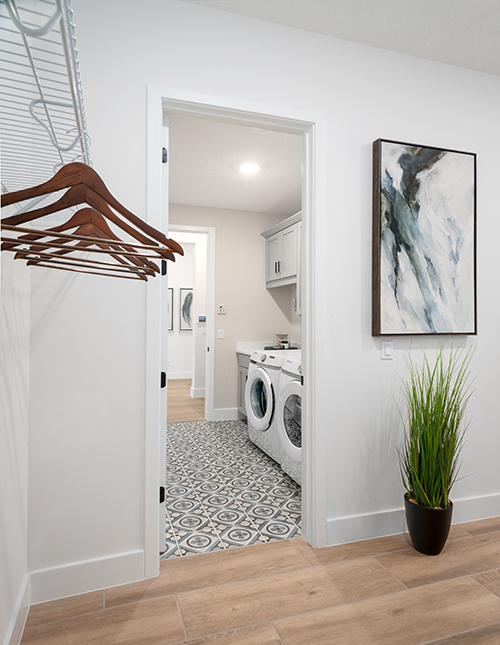 • Welcome Home Valet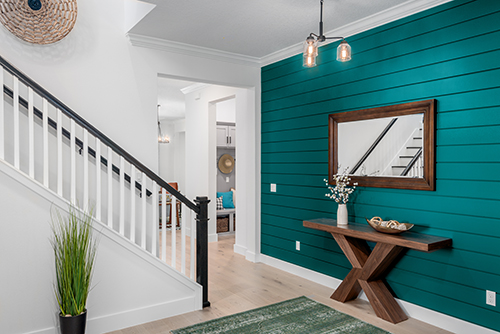 • Messy Kitchen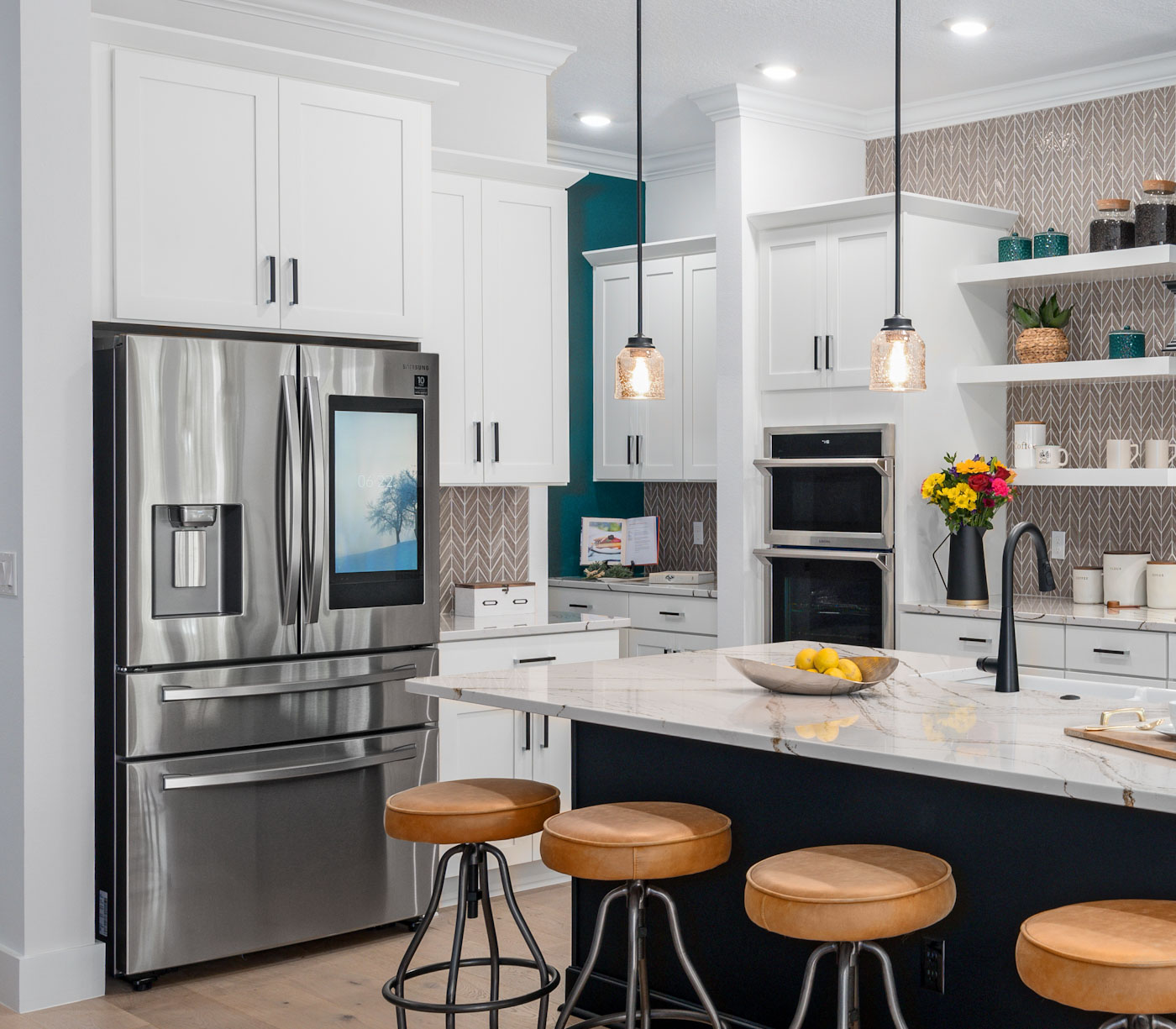 • Power Pantry
• Work/School from Home Office Alcove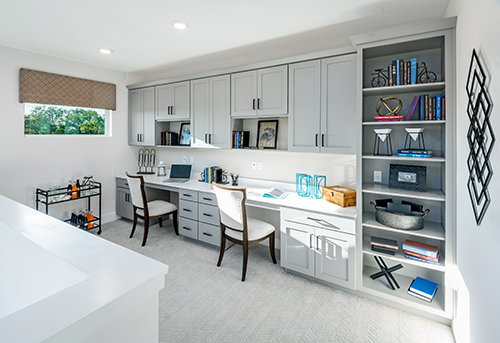 Rockwell Homes is an inspiring story of taking action on an opportunity and relying on collaboration in the face of adversity to accomplish your goals. Our team at Housing Design Matters is honored to have worked with them on this project.
I look forward to attending The Nationals award ceremony at the 2022 International Builders' Show in February. Here's to hoping that the Eliot takes it one step further and wins the Gold!
Categorized in: Award Shows, Housing in the Pandemic
This post was written by Housing Design Matters