I heard a sobering statistic on the radio last week. It was about 55+ and seniors in assisted living and nursing home facilities. These residents represent 1.8% of the US population but sadly have accounted for 42% of the Covid-19 deaths. We obviously need to do a better job and protecting our seniors.
I believe this will have a huge impact on the places 55+ buyers choose to live. I believe in the near future; they will do everything they can to age in place and not go to a congregate care facility. This will impact builders who provide new and remodeled houses for 55+ buyers. I'm not just talking about 55+ communities, but all homes built for this audience.
The challenge for our industry is figuring out what can we do to design better places so the 55+ plus buyers don't just age in place (like blue cheese, as Manny Gonzales would say), but thrive in place.
Private Outdoor Spaces
We are learning that fresh air and sunshine have been a key factor to wellness, especially among the Covid crisis. But many public outdoor activities and facilities were initially closed to the public. Outdoor space, even small ones have become a sought-after amenity today.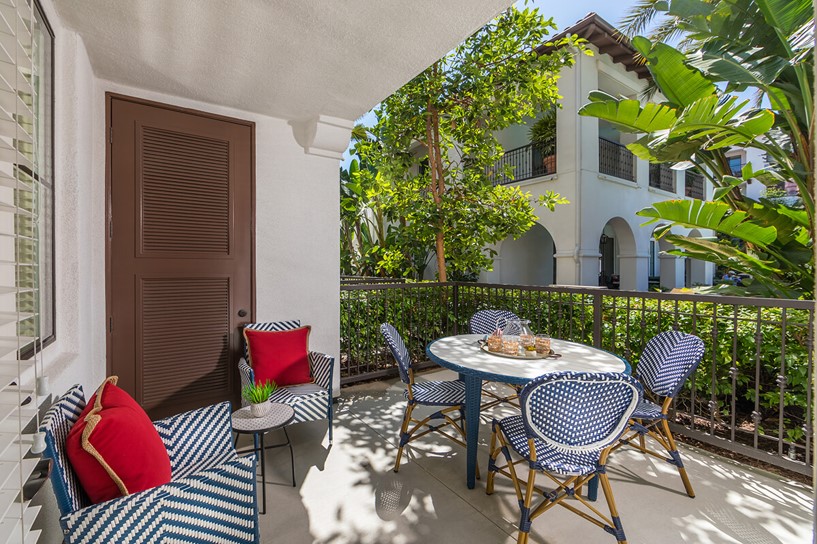 Social Distancing without Social Isolation
Another key to aging well is connection to others. Social distancing has made this difficult. Many have resorted to Zoom, Facetime, and other technologies to stay connected, but I like the connections that can be made just sitting on one's front porch – especially ones that are conversational distance from the sidewalk.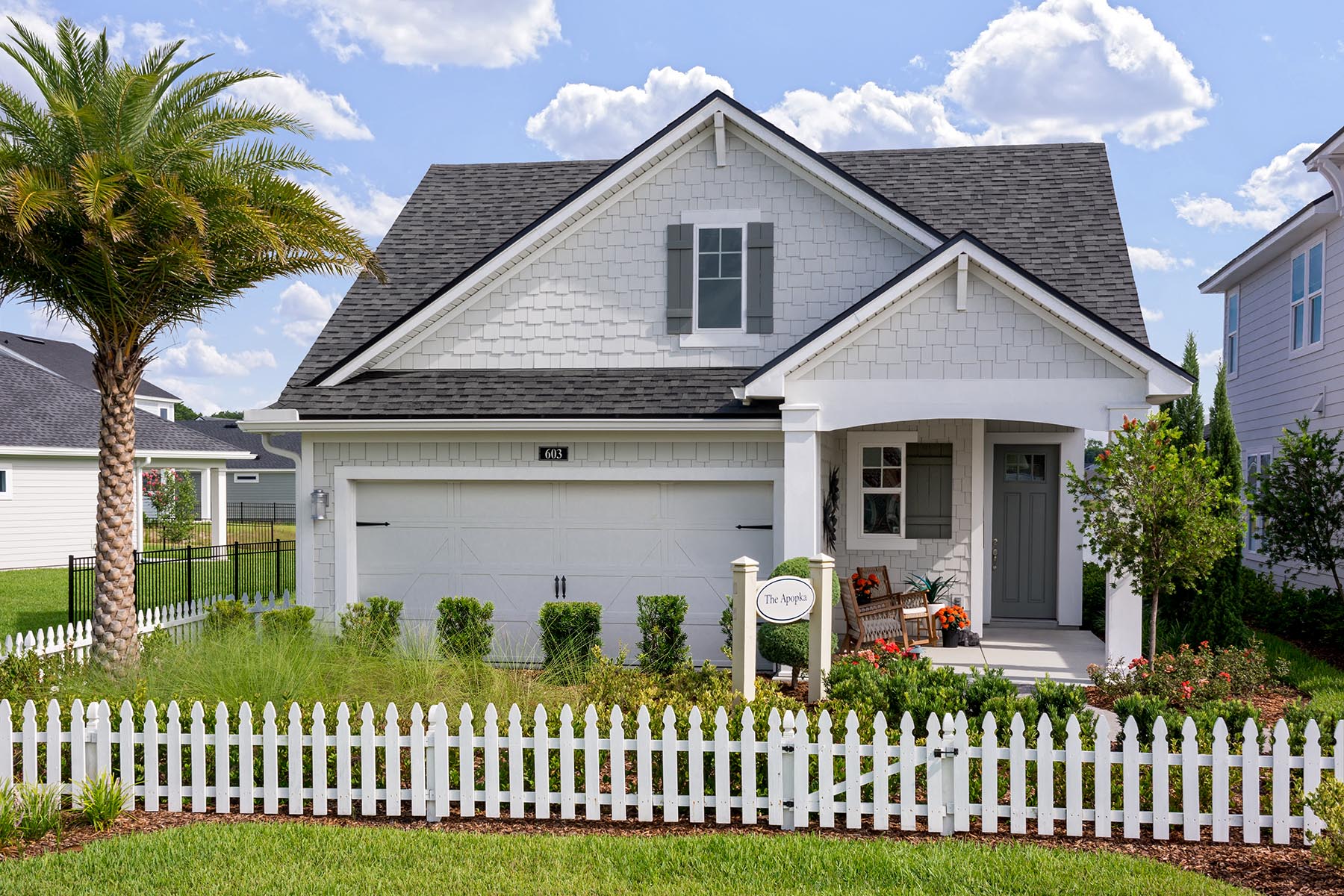 Parcel Delivery Solutions
The parcel delivery vestibule is a great way for aging in place seniors get goods delivered in a safe, secure, and conditioned space. This reduces the need to drive for every little thing – especially now that everything from groceries to dinner is being delivered.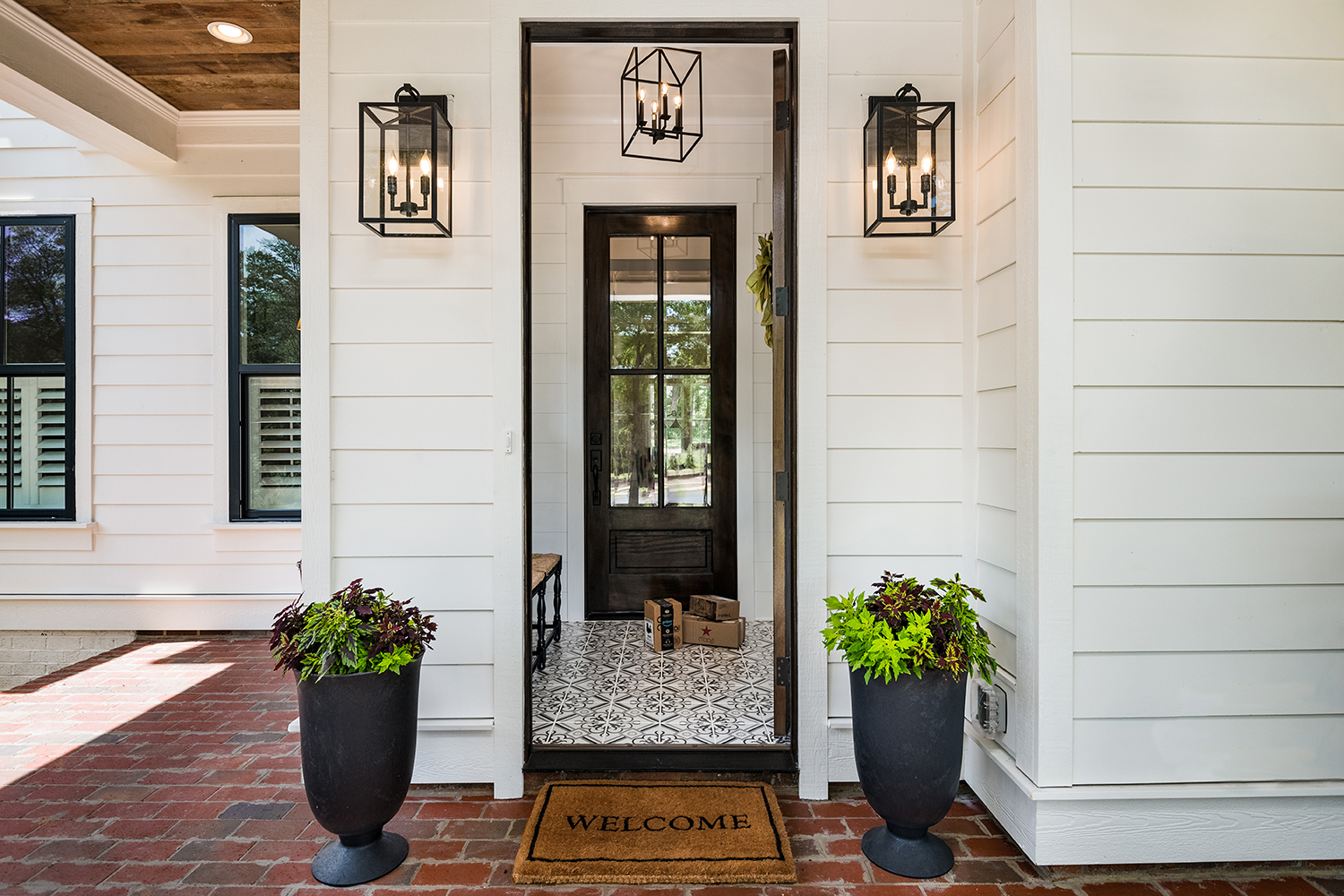 Access enabled by Technology
Some trips to the doctor can now be done virtually, lessening the need for seniors to drive. Even visits with the grand kids can now be accomplished through a variety of methods from Facetime, Facebook portal, Zoom, etc.
Health and Wellness
Responsive air purification is not only available now, but sought-after. The same is true for purified water at every facet. The farm-to-table craze in restaurants has now found its way into many 55+ communities and should continue including raised planter walls, biophilic walls and herb gardens.
Increased Outdoor Activities
Walking trails have been the number one sought-after amenity in 55+ communities. Going forward, we expect this to become even more important for buyers. In addition, I believe we will see more outdoor activities like yoga on the lawn, bocce ball, putting greens, and even corn hole – yes, I fully count corn hole as an outdoor activity!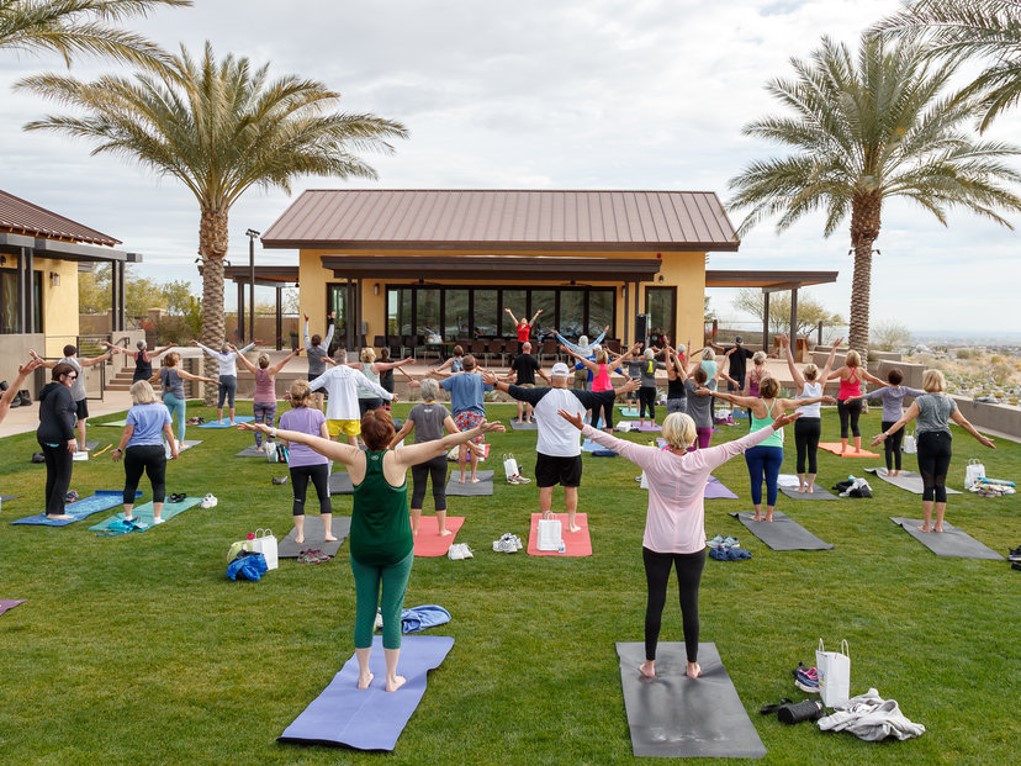 Giving them the option to thrive
It is likely that nursing facilities will adapt to these changes in order to keep our elderly safe. But it is comforting to know that as housing continually improves and evolves, they will be able to choose to thrive at home for longer.
I hope you will consider joining me and Manny on our June 11th Webinar (again, please email us or Lynn Basso at pbasso@nahb.org to join us!). This is one of the greatest challenges our industry faces, and one that we are happy to face!
Categorized in: 55+
This post was written by Housing Design Matters