July 19, 2021
What We Can Learn From Remodels
Years ago, before internet shopping, there was catalogue /mail-order shopping. I remember one specific catalogue that was always in the back seat pocket of every airline. It was filled with after market alterations and solutions for our houses. It seemed most of the "solutions" had to do with storage.
Under bed storage
Double hanging in closet solutions
Three or four hangers in one
Storage bins for the attic
There were other things like custom doormats and home valets for hanging business suits, but I was struck at how much was devoted to storage – especially clothes closets. This was a tell-tale sign that old homes had not kept up with our appetite for clothes. As a young residential designer, I took note of this and made it my mission to provide more than adequate closets for both production and custom homes.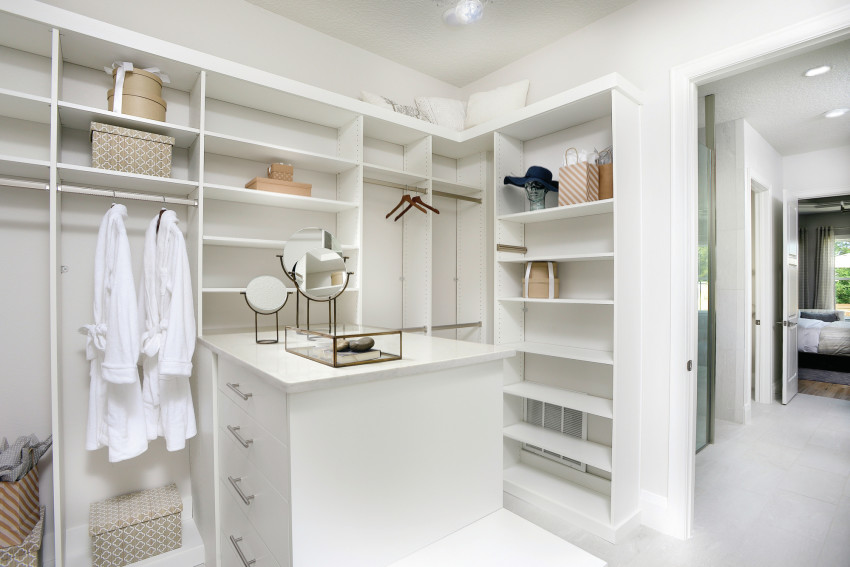 The auto industry also took note of aftermarket alterations – specifically the cheesy cup holders drivers installed in their cars – hanging off the inside of the door or off the window. I remember my first SUV, which had seven passenger seating and ten cup holders. This was a car-pooling mom's savior!
Fast forward to present times and we still see homeowners constantly seeking after-market solutions to their homes. As an industry, we should be paying attention to these improvements in order to diagnose the need. Of course, you see this a lot in older homes which has kept the remodeling business strong. But there is a community in North Florida that is less than five years old, and its residents are already seeking after-market improvements! I serve on the architecture review board and the requests are challenging as we struggle with maintaining a community aesthetic while being responsive to the needs of the residents.
One popular request is for garden sheds, normally found outside Home Depot. They can be super cheap made of plastic or more elaborate made with siding and shingles. Yep – we're back to not enough storage – only this time it is the garage that is lacking the needed space.
But a new request has emerged. One that has taken the review board by surprise. It is these large, free standing gazebos. In the past, these may have been charming octagonal structure. The latest trend in after market gazebos are large, rectangular structures starting at 10' by 12', 12' by 14' and larger. Like the garden sheds, there is a variety of colors and construction, and the board is sorting out what to approve.
A Cry for (better) Outdoor Living
But what has this new surge in after marketing alterations telling us? I'm sure you guessed it. These new homes have inadequate outdoor living. Outdoor living has been growing in popularity over the last 15 years but then there was 2020. Between the lock downs and the stay vacations these new homeowners discovered they needed more outdoor living space. No longer is an 8' by 10'patio adequate. So, what is?
We advocate thinking in terms of three functions: grilling, dining and lounging. Ideally, these could live in a triangle or wrap around a corner. But if a linear outdoor living is all you can provide, 10' by 20' is a good place to start. Then offer expansions as options. Of course, the size of the outdoor living should correspond with the size of the house; the bigger the house, the bigger the outdoor living. In hot climates like Florida, covered outdoor living rules the day. Further north, a combination of covered and uncovered outdoor living is appropriate.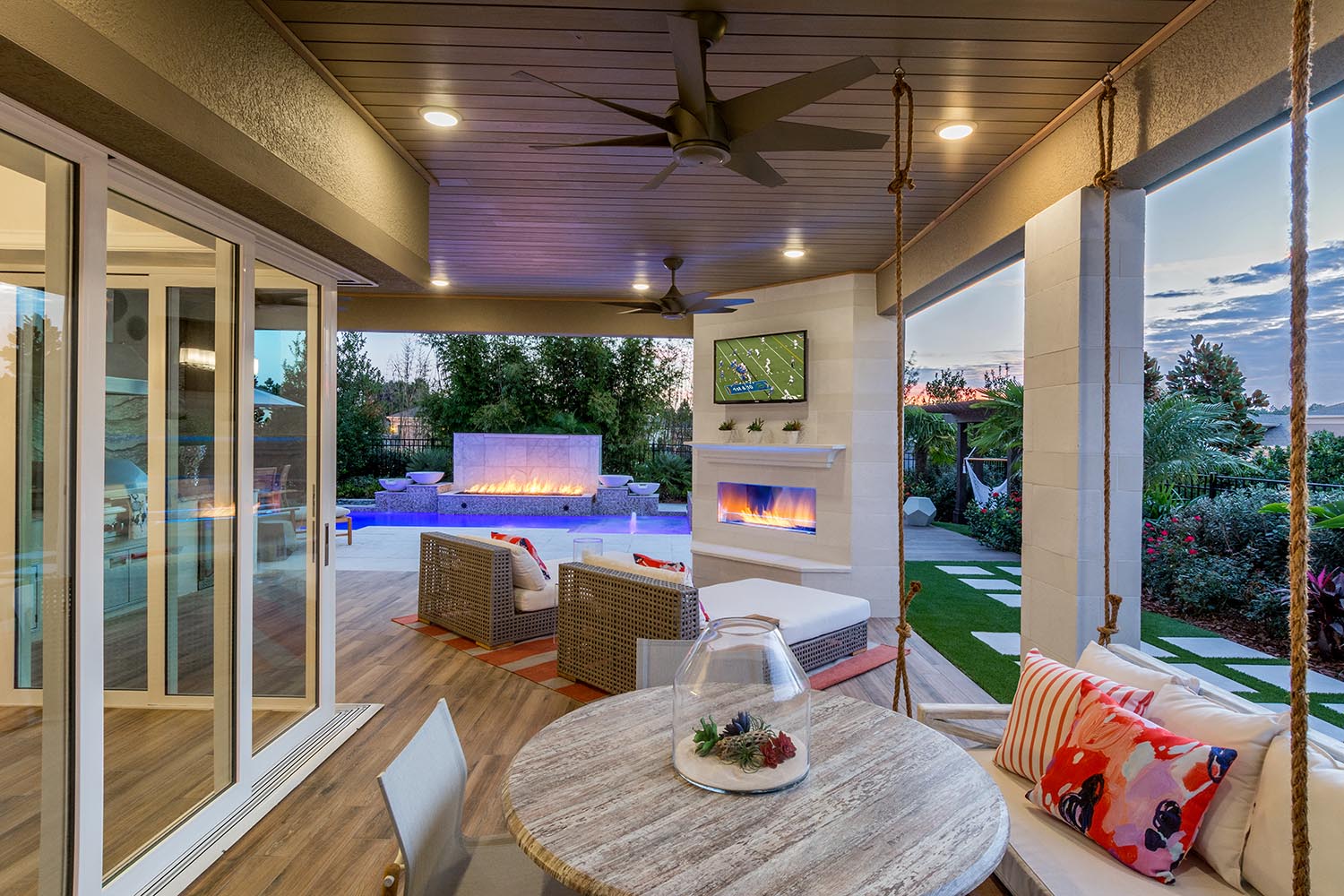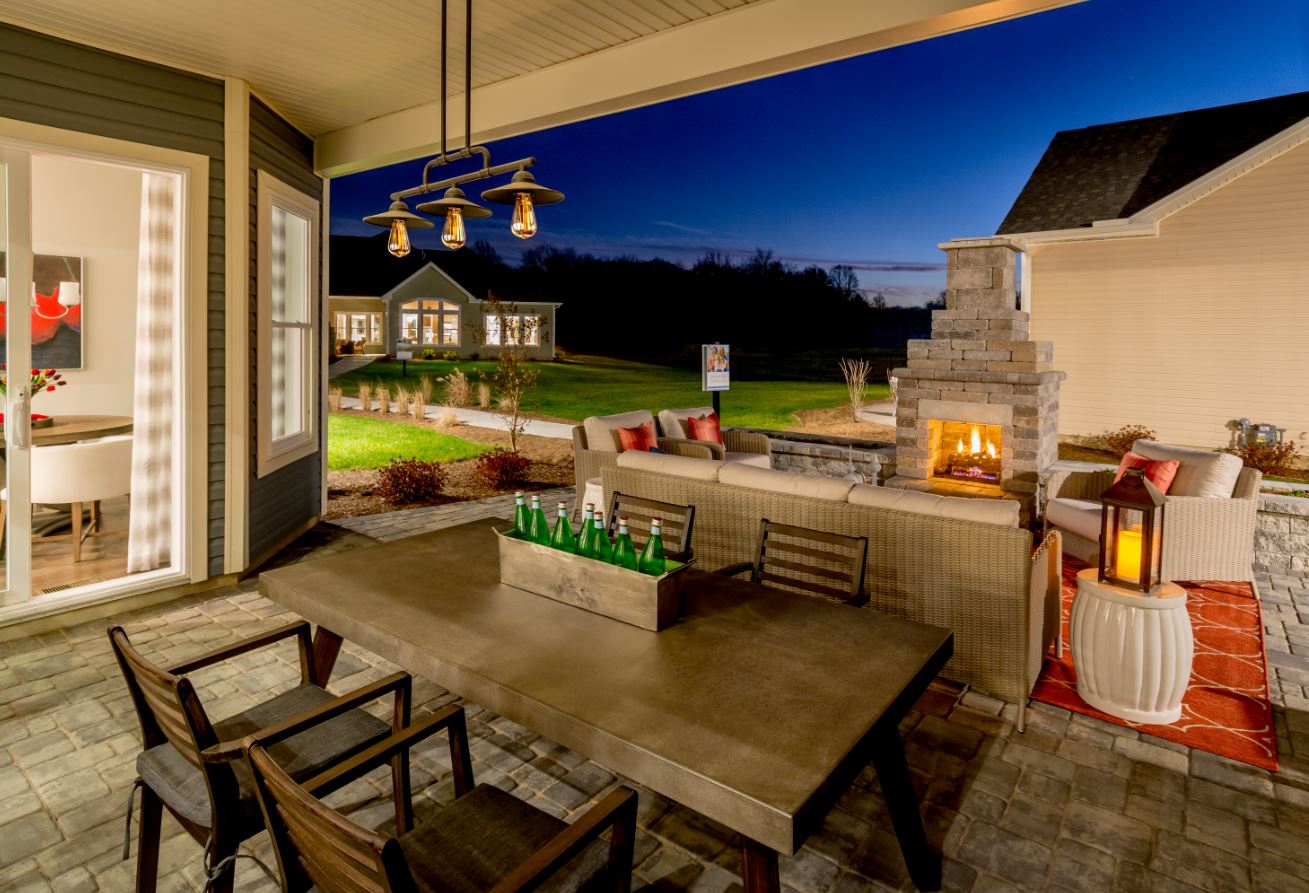 If there is a moral to this story, it is this: Drive around your five-year-old communities and see what "improvements" your buyers have sought to add to the outside of their homes. Send out a survey and ask them what they would like to add or change to the inside of their homes. Then use this information to improve your new product offering. Seems like a great way to compete with your own resales, right?
I hope you will think about this each time you place a beverage in your car's cup holder.
Categorized in: Uncategorized
This post was written by Housing Design Matters