While not as monumental as naming your first child, we have decided it is time to name our weekly blog series. But before I reveal the name (at the end of this blog), I want to first thank you, my readers! I would also like to share some thoughts.
Getting Started
First and foremost, I am not a writer. In college, if I had to write a paper, it was the death of me. Yet here I am writing a weekly blog – although sometimes it feels weakly! My first blogs were for a client, and they were once a month. This was a traumatic experience for me – taking days to write and rewrite, filled with missing words, misspelled words, and nonsensical typos. It was at the end of our second year with producing monthly blogs that Tobi Saunders suggested we could start republishing for Housing Design Matters.
A Company Blog is born
We launched the Housing Design Matters weekly blog on September 20th, 2016 where we shared news of our brand new Tampa office along with updates on the NEXTadventure Show House we were designing for the International Builders Show. With plenty of upcoming events and 24 blogs already written, we had enough content to keep it going for months. We didn't think to name it, but we added a special email address just for our blog series – From the Desk of Deryl Patterson. We had an audience of 178 subscribers and 80 opens.
We always set out for this blog to be educational and useful to our readers, so we always try to think from the perspective of what you can get out of this. As the backlog of blogs started to get whittled down, my panic started again. I had a white board in my office filled with possible topics. It was a constant source of anxiety. As the blog publishes every Tuesday morning at 8:30 eastern, the bad weeks had me waking up Sunday morning to wring my hands over possible content. I'm much wiser now. I start the hand wringing on Friday and pester my team for possible subject matter. And Kevin DeClerk will tell you, the first draft is still filled with missing and misspelled words. Kevin is my editor. He corrects my mistakes, adds images, and combs through me discombobulated stream of thoughts to craft a cohesive message. Oh, and he always adds the millennial perspective often missed by this boomer.
Then we started having fun with our blog series. Taking a cue from Google, we tasked Gene Santos with creating holiday and special occasions variations of our logo.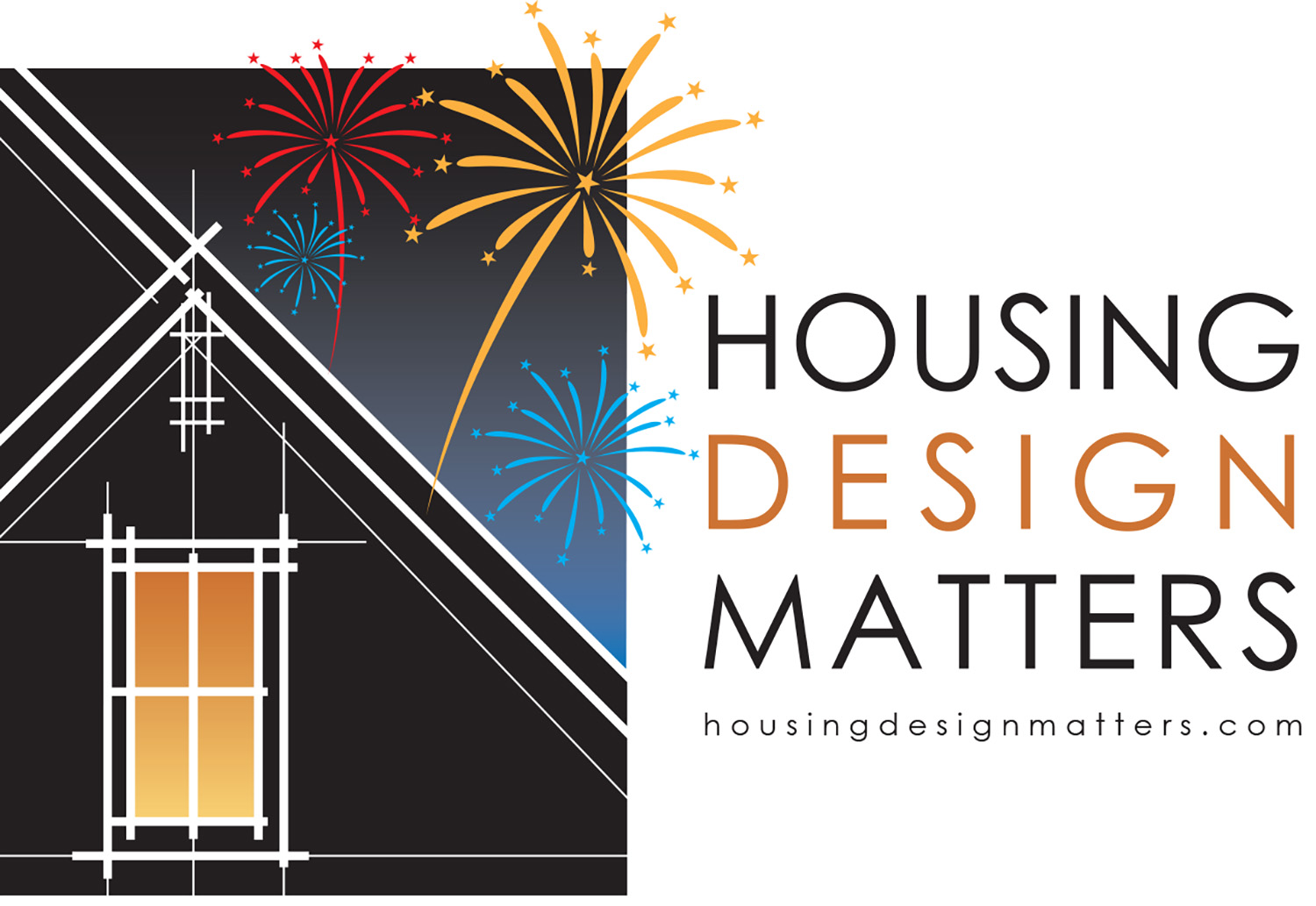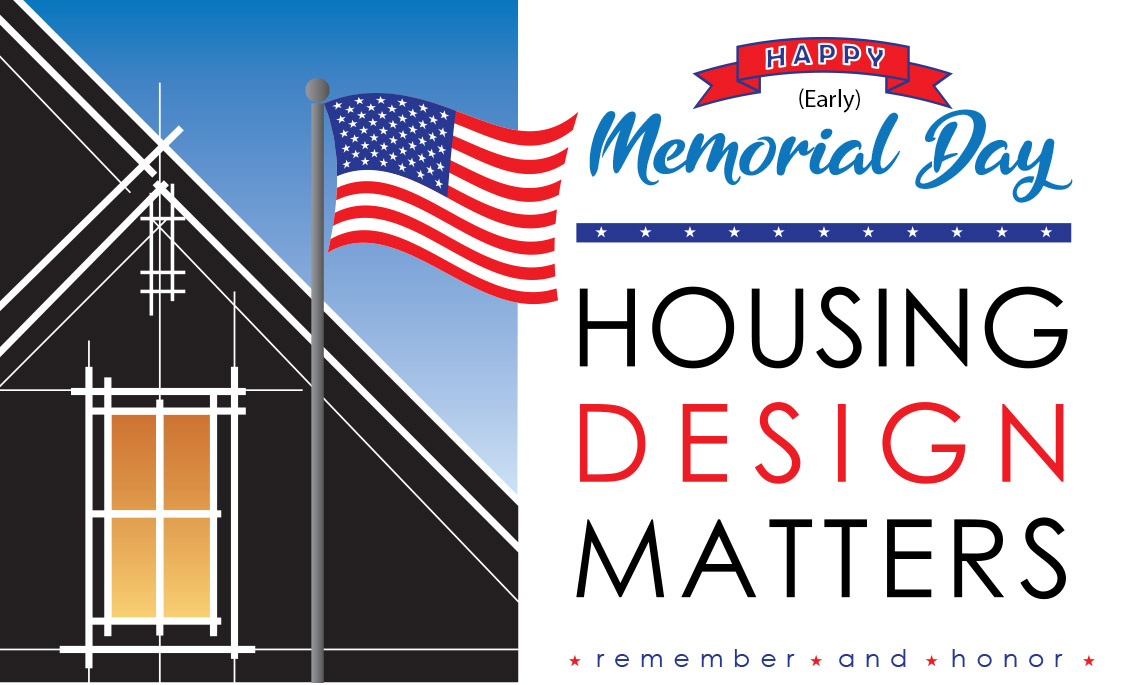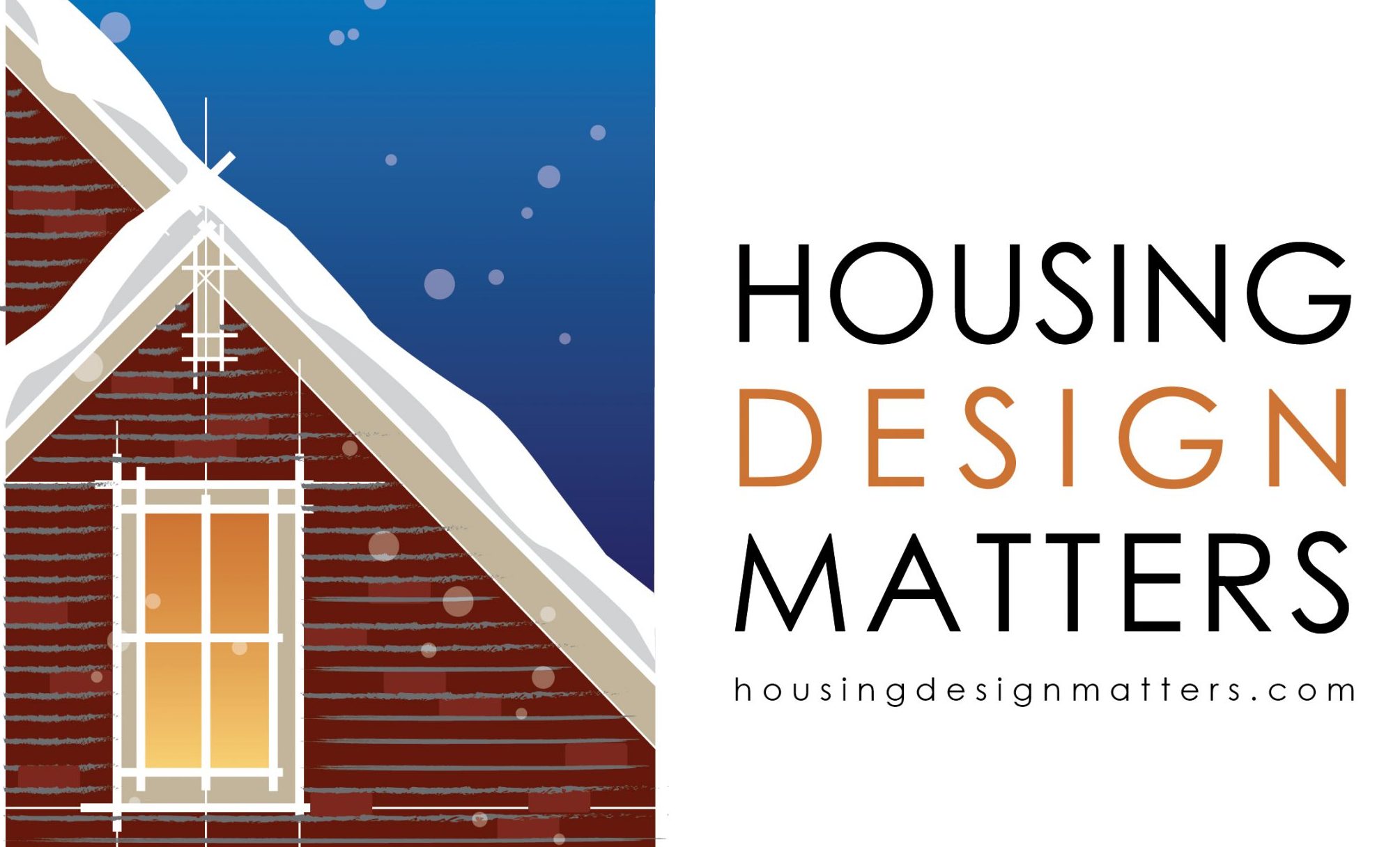 We even entered our blog series into the Nationals for Best ongoing Promotion by an Associate and won a Silver Medal.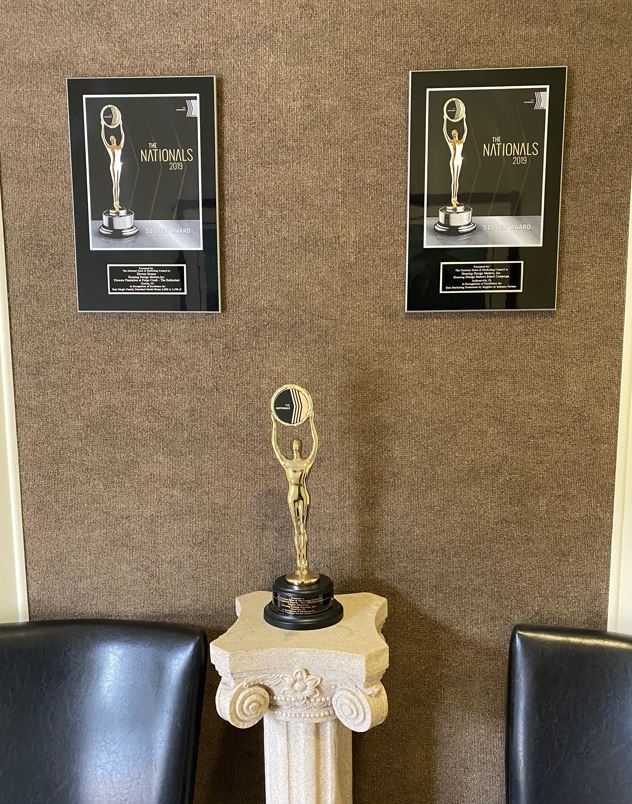 Gaining Steam
Often, our blog gets picked up by various online builder publications. Remember, I am not a writer – so this is incredible for me. Then I hear stories from clients who say they circulated our blog around the office. You guys are awesome. It is actions like this that keep me going. Our subscriber rate is up to 626. Most of our unsubscribes are the result of a change in employment. Many of those get added back in when our faithful reader starts their new job and asks to be added back in. Of course, anyone can subscribe as there is a tab to do so on our website. The number of opens is always the highlight of our Monday Teams call for me and last week we had 236 opens. Oh – and if you don't get around to opening it early in the week, we republish it at 8:30 on Friday morning.
Drawing Inspiration from Clients
Most of our content comes from conversations or challenges from the prior week. Be careful what you ask me – it may become a blog. But now that I am in the habit, I discover I am surrounded by blog topics. Housing and Design are filled with choices and decisions. When conversing with a new potential client, I am often asked questions about our practice, our design philosophy, or our experience in a certain area of housing. "Oh – I've written a blog about that – let me send it to you", is frequently the answer.
As you can see, our weekly blog has become a very important and integral part of our business. It allows us to remain in touch with you and keeps us thinking about how to improve the housing industry. Coming up on the blog's fifth birthday, we've finally given it a name (better late than never!) Drum roll, please. Our weekly blog will be Matters of Design!
So, thank you, please keep reading and please keep asking questions.
Categorized in: Uncategorized
This post was written by Housing Design Matters