Another crazy year in the homebuilding industry. Seems the world is telling us that home is more important than ever. We are honored to be a trusted resource for designs that enrich lives, especially this time of year.
Fall for some is their favorite season – crisp blue skies contrasted with bright yellow and orange leaves.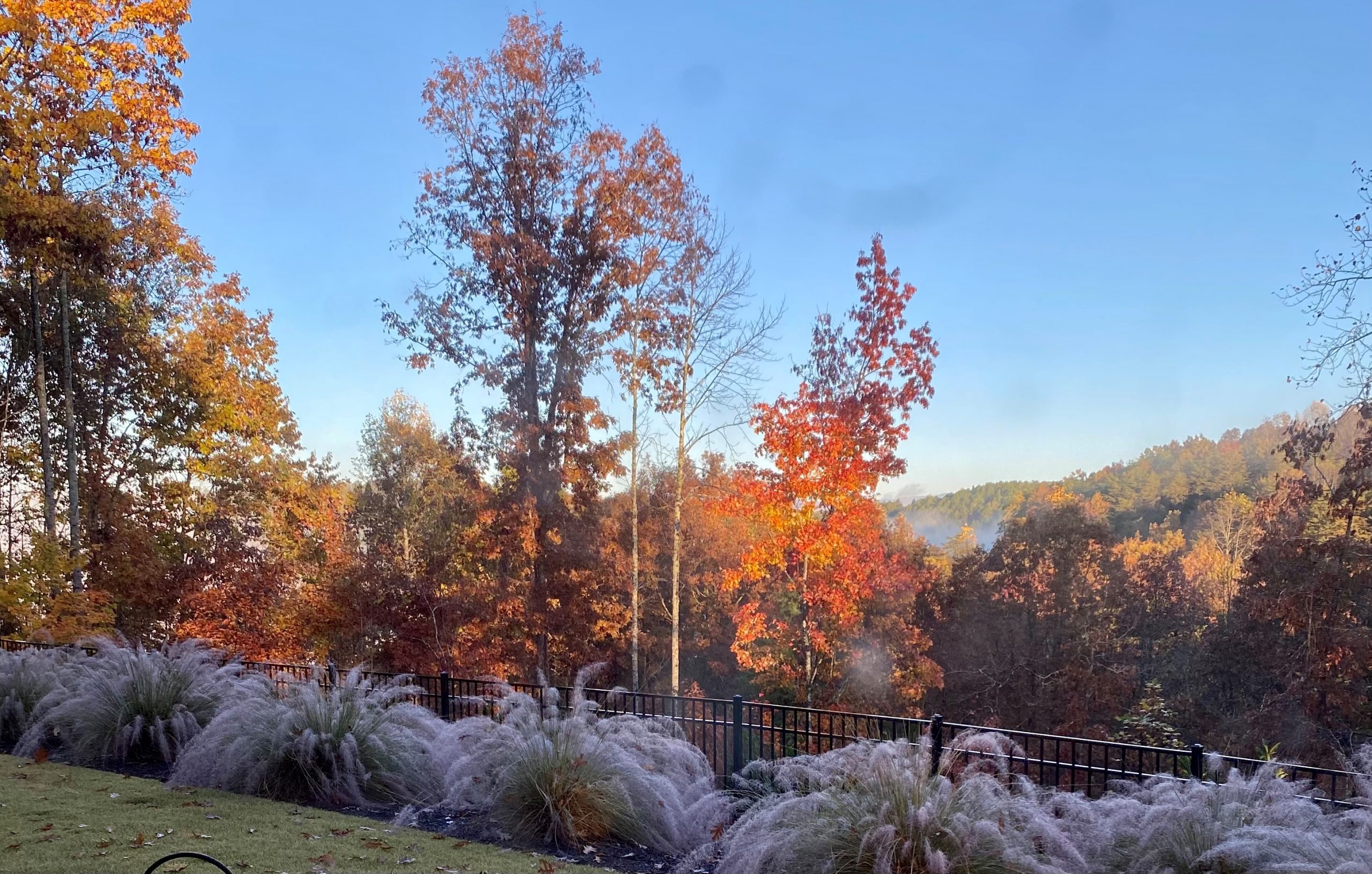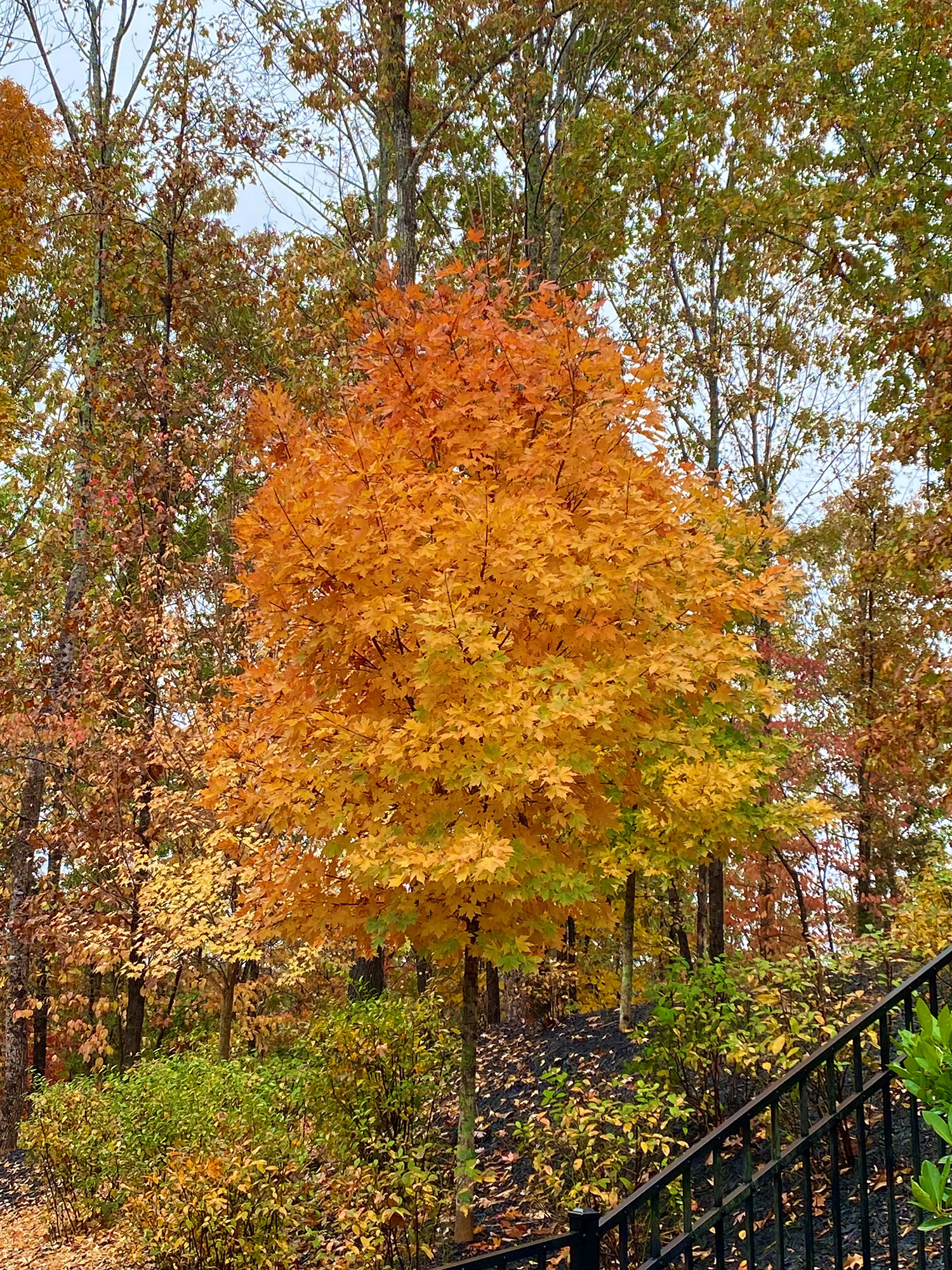 But fall is also when our days get shorter and colder. Our homes need to not only shelter from the cold but also be bright and cheerful to chase away cabin fever.
Thanksgiving is the week that our homes are stretched to the limit and then some. There are various traumas leading up to the big day. Below are my Thanksgiving Traumas from 2020 – updated for 2021. Perhaps this will help some of my readers ahead of time.
Preparing for the big day:

Is one refrigerator enough? Can the giant turkey fit?
Is the seldom-used second oven ready for showtime?

The workspace in the kitchen becomes cramped with too many cooks in the kitchen.
"Keep the dishwasher closed! It's full again? I just emptied it!"
Use the Messy Kitchen to keep the main living space clutter free

When it's time to eat
The kitchen island becomes an awesome buffet!

Can we add another table?
Should we have a kid's table in the kitchen?
TV watching
Can everyone squeeze around the TV to watch the big game?
Is there acoustical separation between viewing areas?
Where does everyone sleep?
What about the bathroom?
"Why are they taking so long?"
"We're out of hot water!"
And yet, amidst all the chaos, those little "traumas" aren't so traumatic after all is said and done. I hope your Thanksgiving celebration is filled with family and overcrowding. As builders and designers, it is nice to consider we've made this gathering possible and hopefully as comfortable as possible. It is an awesome responsibility and one that everyone at Housing Design Matters takes seriously and takes enormous pride in.
Categorized in: Seasonal Blogs
This post was written by Housing Design Matters