Over the years, we have been designing a lot of townhomes and apartments both for sale and for rent. Recently, we have added detached or horizontal apartments.


On the rental side, we would design one, two, and three-bedroom units. It would roughly work out like this:
35% one-bedroom units
50% two bedrooms
15% three bedrooms.
Those percentages may vary based upon the demographics – but the three-bedroom units were always the fewest in the rental market.
On the for-sale side, we would design two and three-bedroom units. Of course, builders always wanted the two-bedroom unit so they could advertise a super low sales price. We might have 25% or 30% two-bedroom units. One project geared toward the affordable market had as many as 75% two bedrooms and only 25% three bedrooms.
That was the norm – until recently.
A Post-Pandemic Shift in the Market
In the case of the last couple of for-sale townhomes, the builders came back and said they only wanted buildings with three-bedroom units. Luckily, we were able to add the three-bedroom units within the building footprint.
An apartment builder recently told me that the demand for three-bedroom units was so off the charts that they could have leased up the entire project with only three-bedroom units. Unfortunately, the builder didn't learn about the demand for the three-bedroom units until he started lease ups – at which it was too late to pivot.
What is driving the demand for three bedrooms over two? One theory is cost. It doesn't add that much cost to add a bedroom to a plan. In fact, on a price per square foot basis, the three-bedroom unit looks more affordable if it has the same number of baths as the two-bedroom unit. Of course, they both have kitchens – which are the costliest per square foot.
I believe there is more to this story. Since the work-from-home phenomenon has swept through this country, many have outgrown the places where they live. Buyers and renters alike are looking for the extra room – or two. In a recent project, not only did we include three bedrooms, but we also included a zoom room/pocket office – and even that might not be enough. We all know the table in the café is frequently hijacked to become someone's home office. So that's why we have been designing extra-large kitchen islands with seating on three sides. Hey – we all must eat!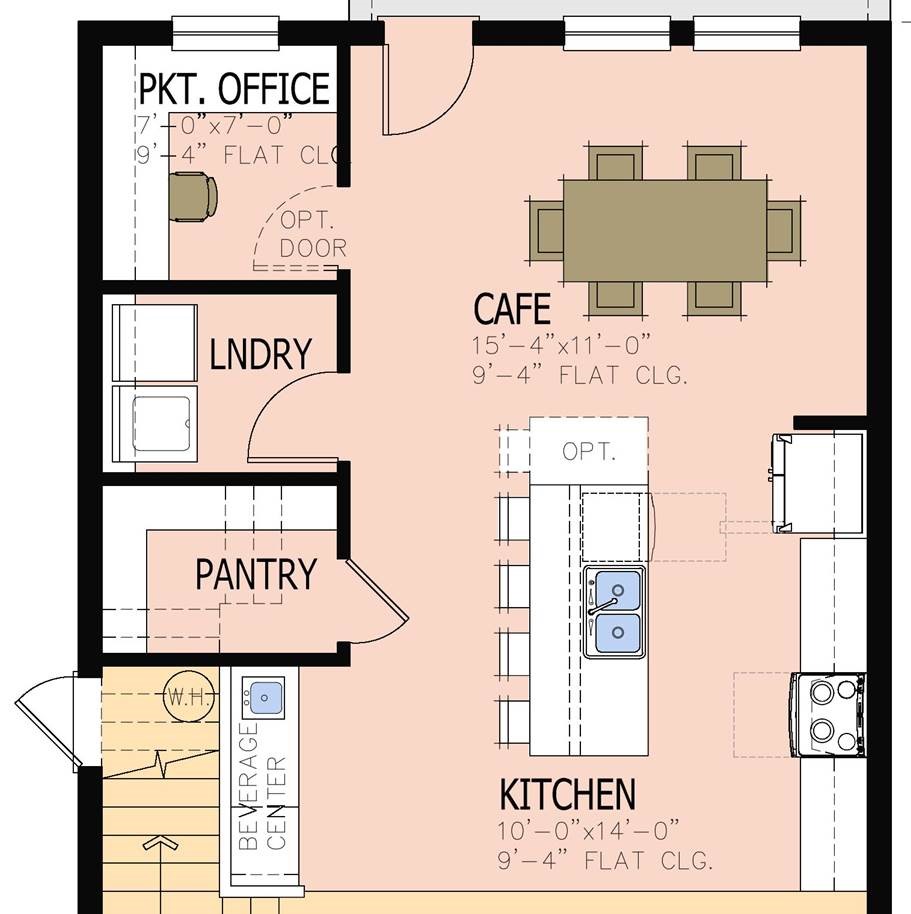 What's next? Believe it or not, we are now fielding requests for four-bedroom units – in both horizontal apartments and townhomes. With that comes the next dilemma: Do the future residents really intend to use all four bedrooms for sleeping areas? If the answer is yes, then we need to add another bath. Now we're talking additional cost. One hedge-your-bet solution is to compartmentalize the secondary bath for the increase load. At least one kid can be using the shower while the others brush their teeth.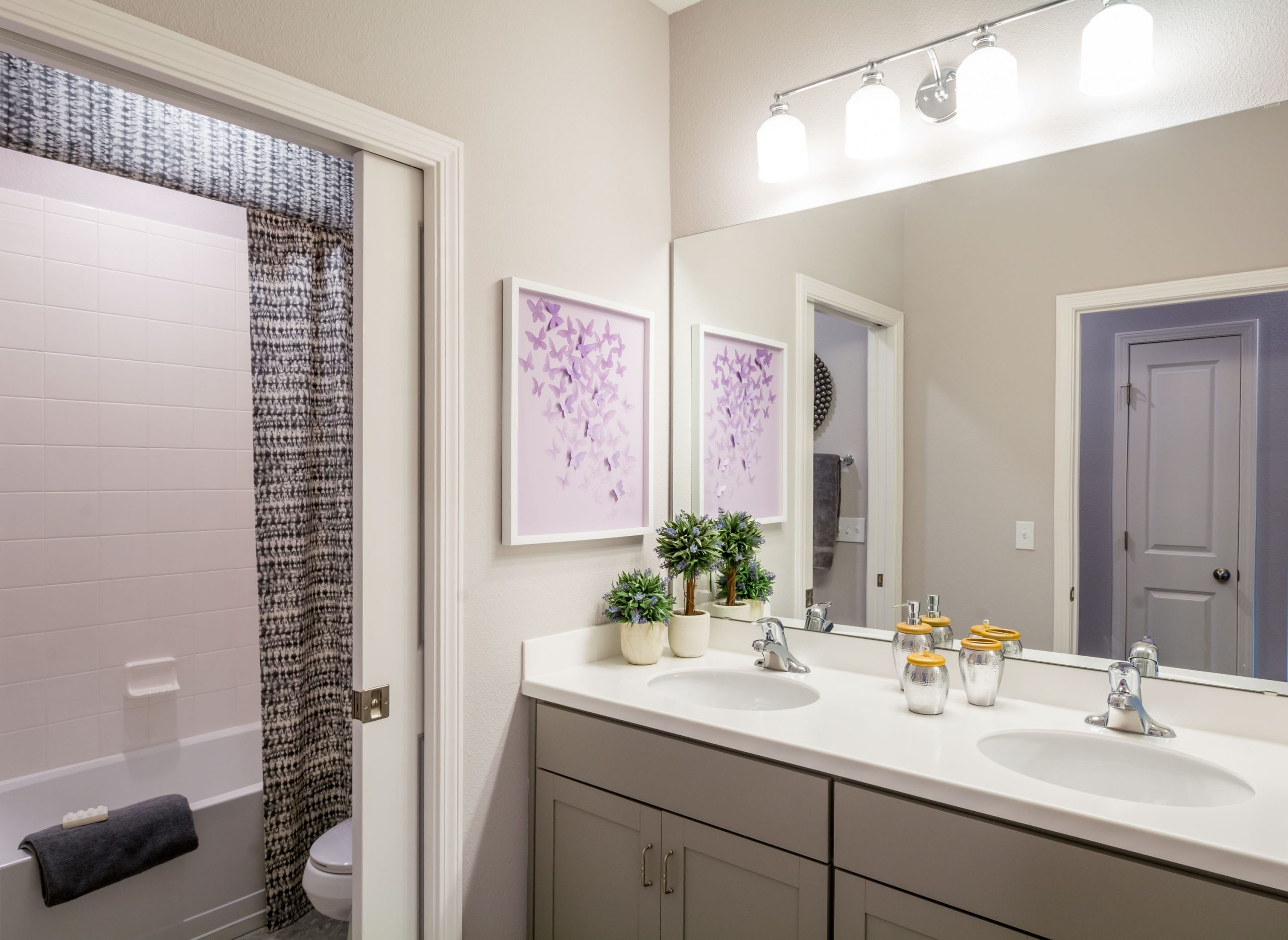 At one point, the advantage to pivot to more bedrooms would be on the side of the for-sale builder – who could potentially adjust their strategy based upon presales. But in today's supply chain strained market, many of our for-sale builders aren't doing presales since they can't predict the final cost or delivery of the home.
My advice, despite this white-hot market, is to take it slow. Do your homework. Talk to customers. Get real market data, not your gut instinct. If you need an architect to right size your product, just hit reply to this blog.
Thanks for including us in your day!
Categorized in: Built For Rent, Multi-family
This post was written by Housing Design Matters