I was sharing a client's floor plan with a realtor in his market. We were worried we might have overshot the market with all the bells and whistle in the floor plan. Was it too big? What features could we eliminate or make optional to hit our targeted sales price?
We started going room by room. He had a lot of great suggestions and my client and I were taking notes. Then he got to the master bedroom. "You can eliminate this sitting area. It's nice but not necessary." That stopped me in my tracks. Wait a minute. When my husband and I first downsized, we got rid of the sitting area in the master. Now every time I visit a nice hotel with a sitting area, I'm reminded how much I miss having one. I wouldn't make that same mistake in my next house.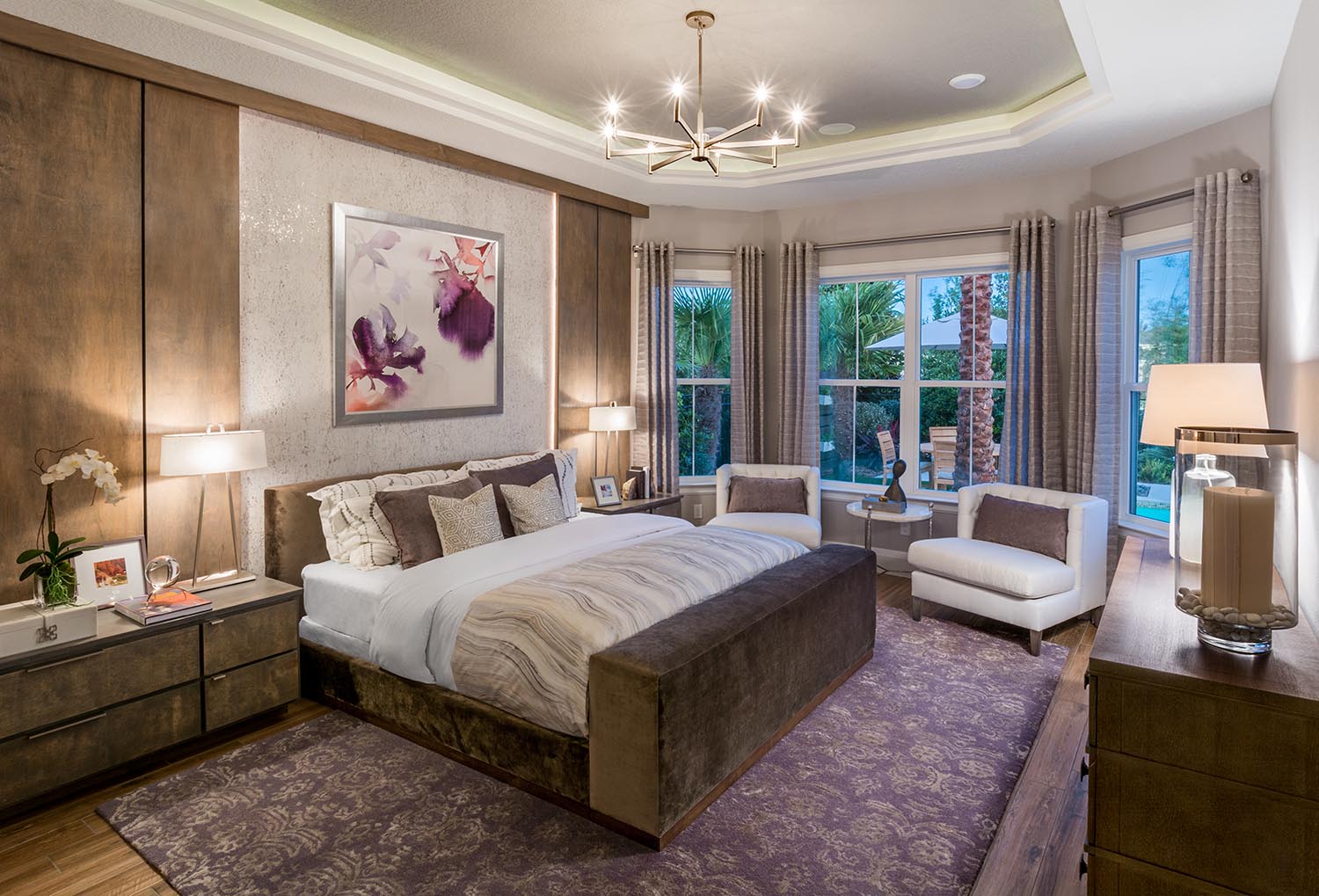 Back to my client's floor plan. The realtor then suggested we should add an operable window next to the bed in the master. Great for opening windows and getting cross ventilation, he said. "No one opens their windows", I replied. To which he replied, "I do all the time!"
That's when it hit me. We were having a conversation about a floor plan and what the future homeowner might value or not. In our short conversation, we had both resorted to our personal preferences and what we valued. Pump the brakes!
We are both long time professionals in the business. We know we are not the future buyers of this house, yet we still defaulted to talking about our personal preferences. We needed to get back to what will our buyers prefer and more importantly, what were they willing to pay for.
This isn't uncommon. Since everyone lives in a home, we are all experts at how we live. Doesn't everyone want the same thing we want? Well, no – not at all. This is perhaps the hardest thing for builders and designers to overcome. I especially see this phenomenon with medium and small market builders. They will have three or four floor plans that all live the same. Maybe it's the kitchen to great room relationship. Perhaps it's the den forward instead of back. Each floor plan has its merits and its buyers, but only offering one type limits your buyer pool. For example, take the two spaces below. Do you envision the same buyer for each? I sure don't!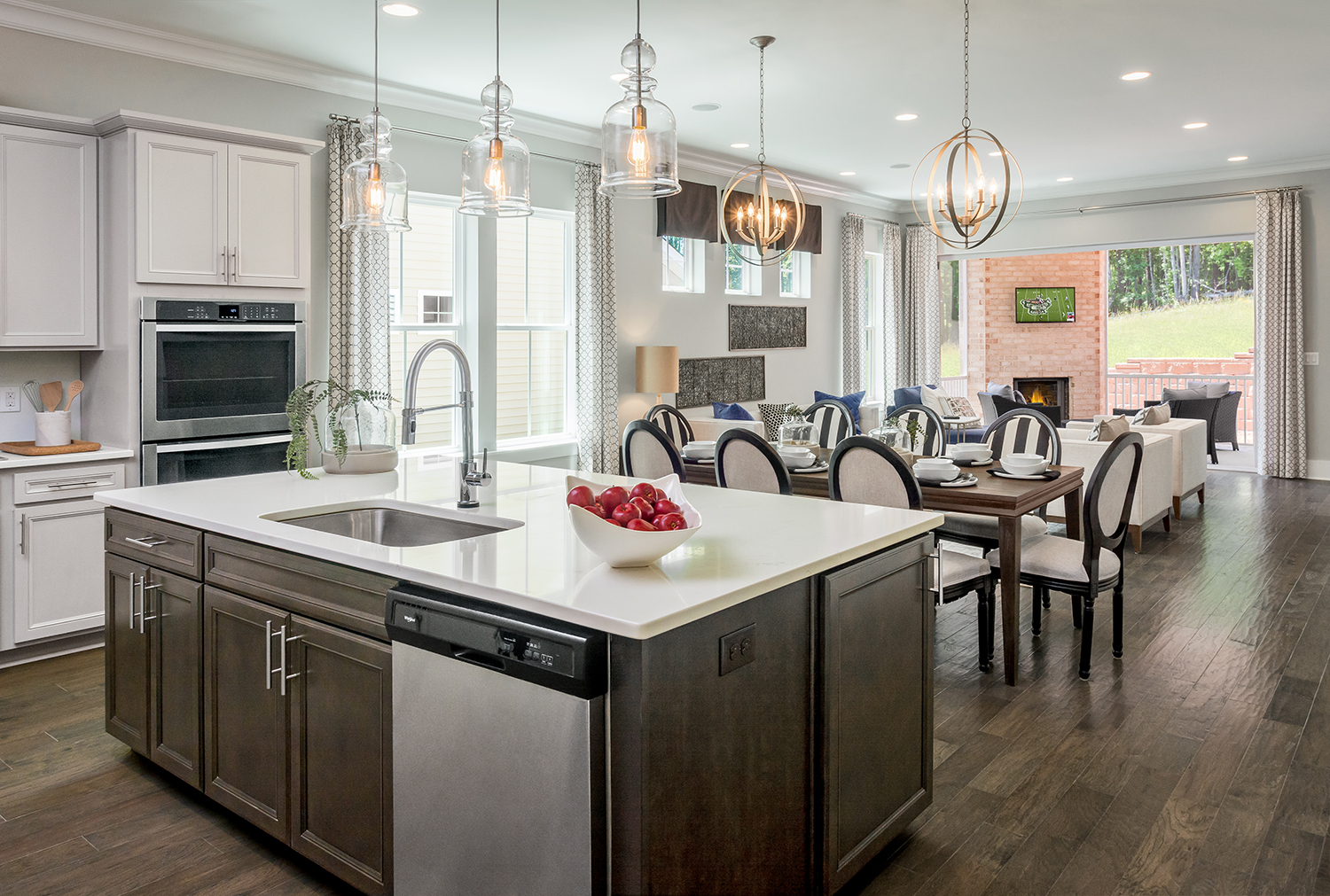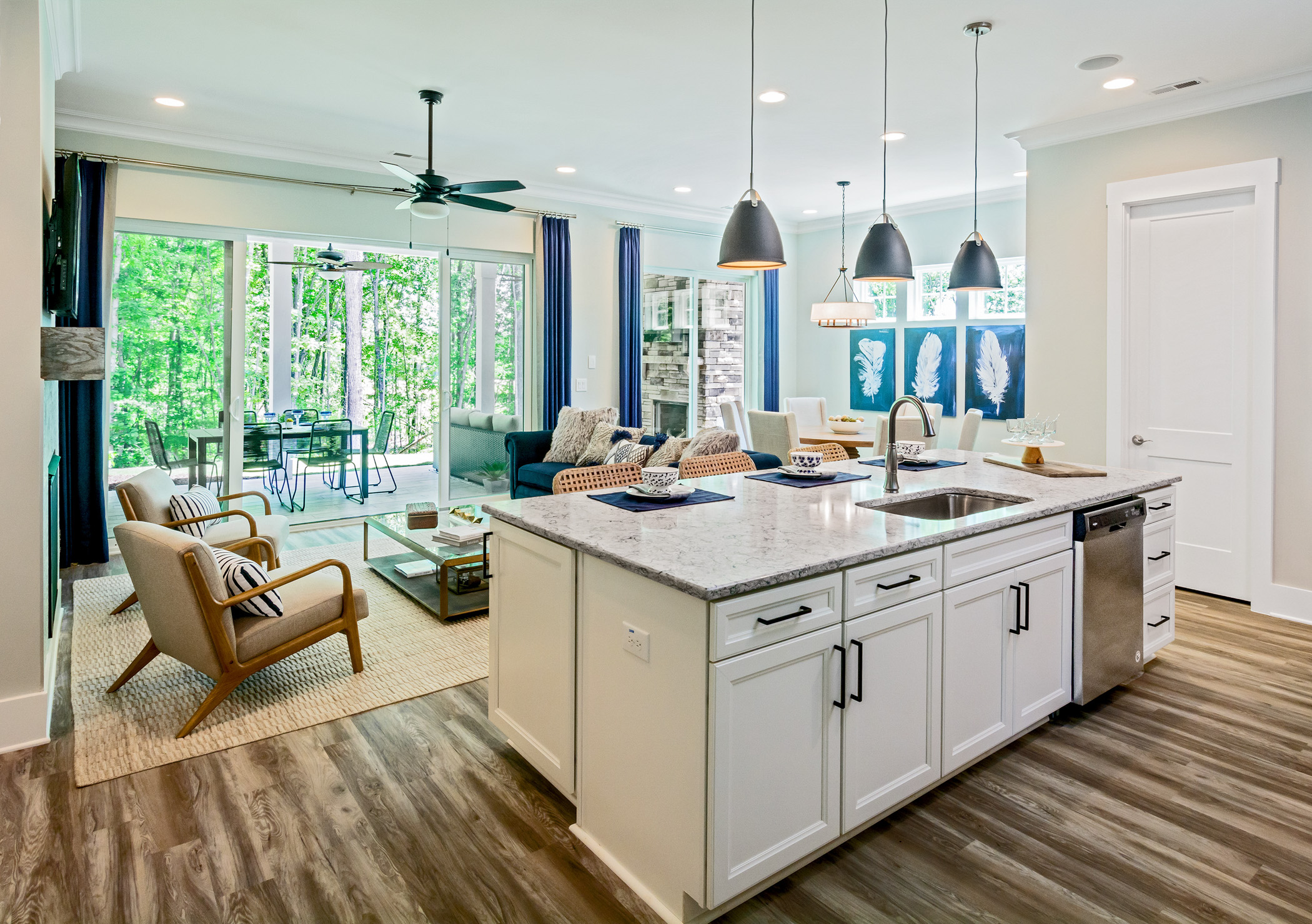 Don't be afraid to build houses that you wouldn't personally live in – that's what you should be doing! I'm not suggesting that you build something unlivable, but it is important to step out of your comfort zone and think about what your buyers might value.
Who is Your Target Buyer?
Are you going after a young family buyer, a millennial couple, a move-up or move-down buyer or an empty nester? Occasionally the answer is "yes", all those buyers wrapped up in one house. Good luck! If I went house shopping with my daughter, we'd gravitate towards completely different zip codes, let alone communities. Perhaps my favorite response is "I'm looking for buyers with a checking account and not afraid to spend it."
Once you have determined who your targeted buyer is, it is still important to understand they don't all want to live the same. If you're a production home builder, having diversity in your collection of homes is essential to capture as many buyers as possible. Sounds like an evil plan cooked up by the architect in the business of designing multiple floor plans… How convenient! No, I'm not suggesting you have twenty different floor plans – but each of your floor plan lineup should be diverse in how they live.
It's easy to get pigeonholed into one or two different floor plan layouts. We once had a client who wanted two new 40' wide ranch floor plans of similar square footage. Can we really create two plans that live different within that same footprint? You bet! In fact, we created three different ways.
Same footprint, yet completely different in the way they live. Which one do you gravitate towards? There's no wrong answer!
Customize Without Going "Custom"
Then, within each floor plan, consider adding options that easily allow your buyers to customize their home. Perhaps they are a pet owner and would love a place for the dog's food that is not where they keep tripping over it. Or they are a wine lover and can't wait to show off their collection. Forget the seating area, some buyers might want an entire private retreat off the master. Maybe extra storage is their hot button. Or they just must have a powder bath and are willing to pay for it. Creating pre-designed, pre-priced options is a great way to reach more buyers – and in some cases in ways that are very meaningful and personal to them.
Now, I am not suggesting your personal story and experiences aren't valuable. I often rely on my experience as a working mom in my home designs and am passionate about sharing my solutions to working moms. What I am suggesting is we all bring personal stories and experiences to our craft. It is what makes what we do so impactful.
Perhaps the moral of the story is to become perpetual students of our industry. Listen to buyers, sales agents, marketing professionals and others in the industry. What is their story? How do they live and how can we make their daily lives better by being open minded about the housing solutions we offer?
Thanks for including me in your day! I hope I've got you thinking differently about floor plans.
Categorized in: New Home Tips
This post was written by Housing Design Matters