October 07, 2022
Kitchens and Baths – Then and Now
I just finished the preliminary judging for the Best in American Living Awards. It was both exhausting and exhilarating. Naturally, I saw some amazing new designs but the thing I find most interesting are the remodeled homes. Here we have a glimpse into how we used to design homes and how radically different our designs are now.
Kitchens Before
Let's start with kitchens. Wow! These were strictly utilitarian spaces closed off from the rest of the home. And because they were separate, the level of finish and detail was often inferior to the rest of the home. I can't imagine cooking in some of these kitchens. I believe the separation stems from when the well-off had someone other than a family member preparing the meals. Even though this wasn't the case for most households, designers copied this idea for smaller homes who didn't have a hired cook.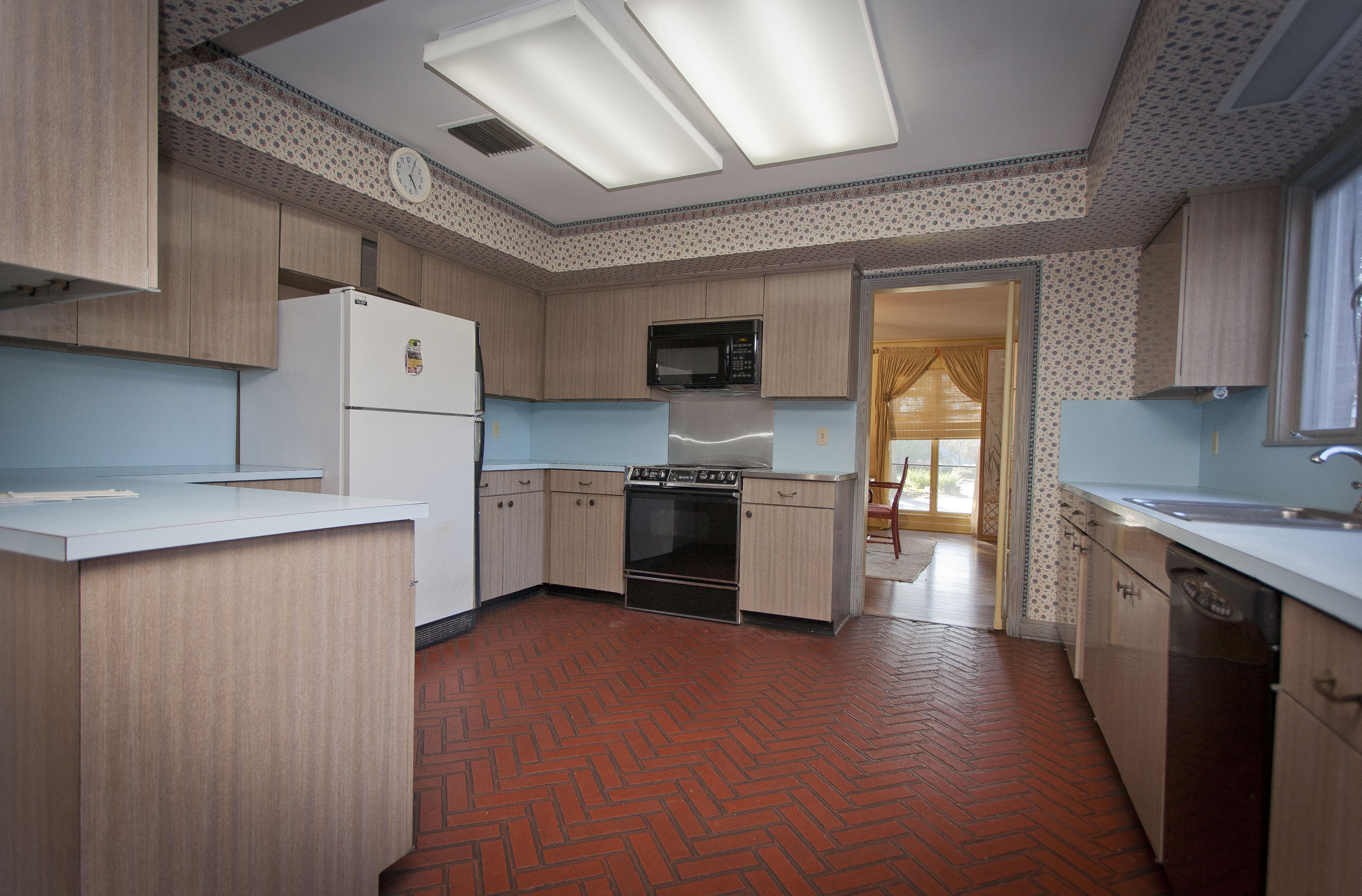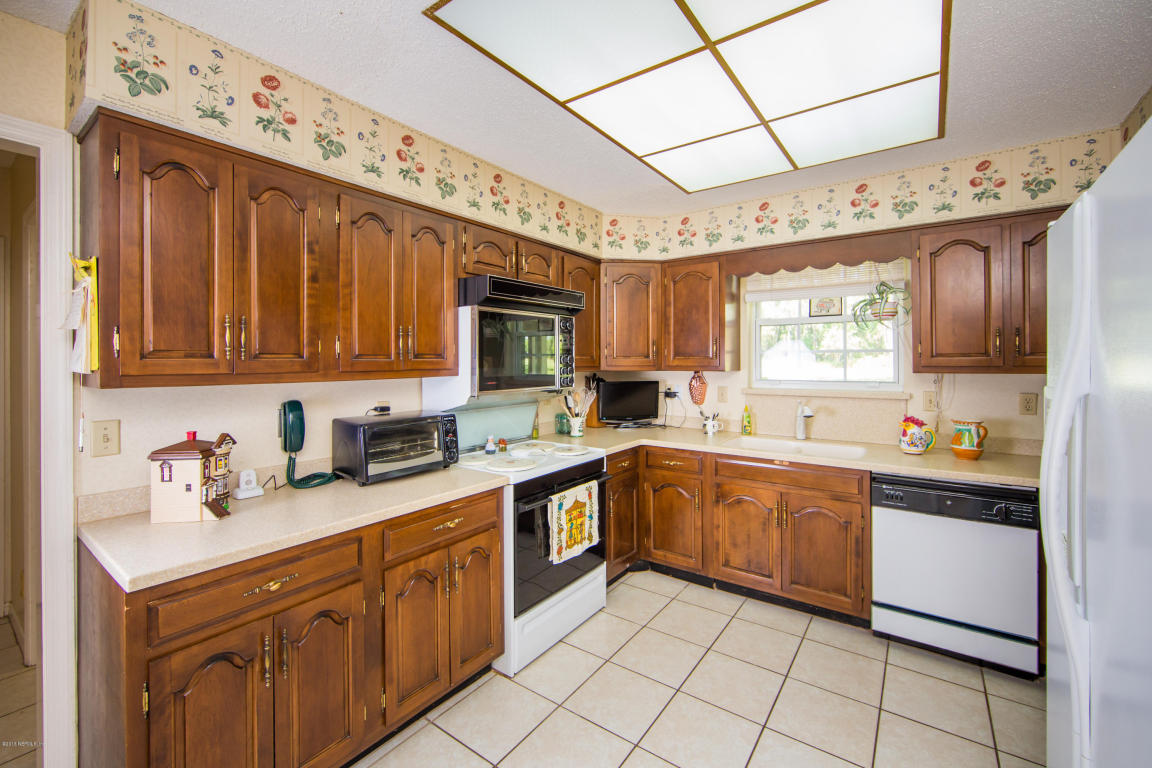 The kitchens of yore were often small as the family members didn't venture in while the meal was being prepared. Some of the older kitchens I viewed didn't have built-in microwaves or dishwashers – so of course they were awkwardly placed. Speaking of built-in, simple things like a built-in pull-out trash can go a long way making our kitchens uncluttered and functional (not to mention pet-friendly).
Kitchen's After
Super small, enclosed kitchens are a remodeler's nightmare. Fortunately, houses of this era often had large formal spaces that could become part of the new open and expanded kitchen. Opening up the kitchen often requires load-bearing walls coming down and beams going up – but it is so worth the effort.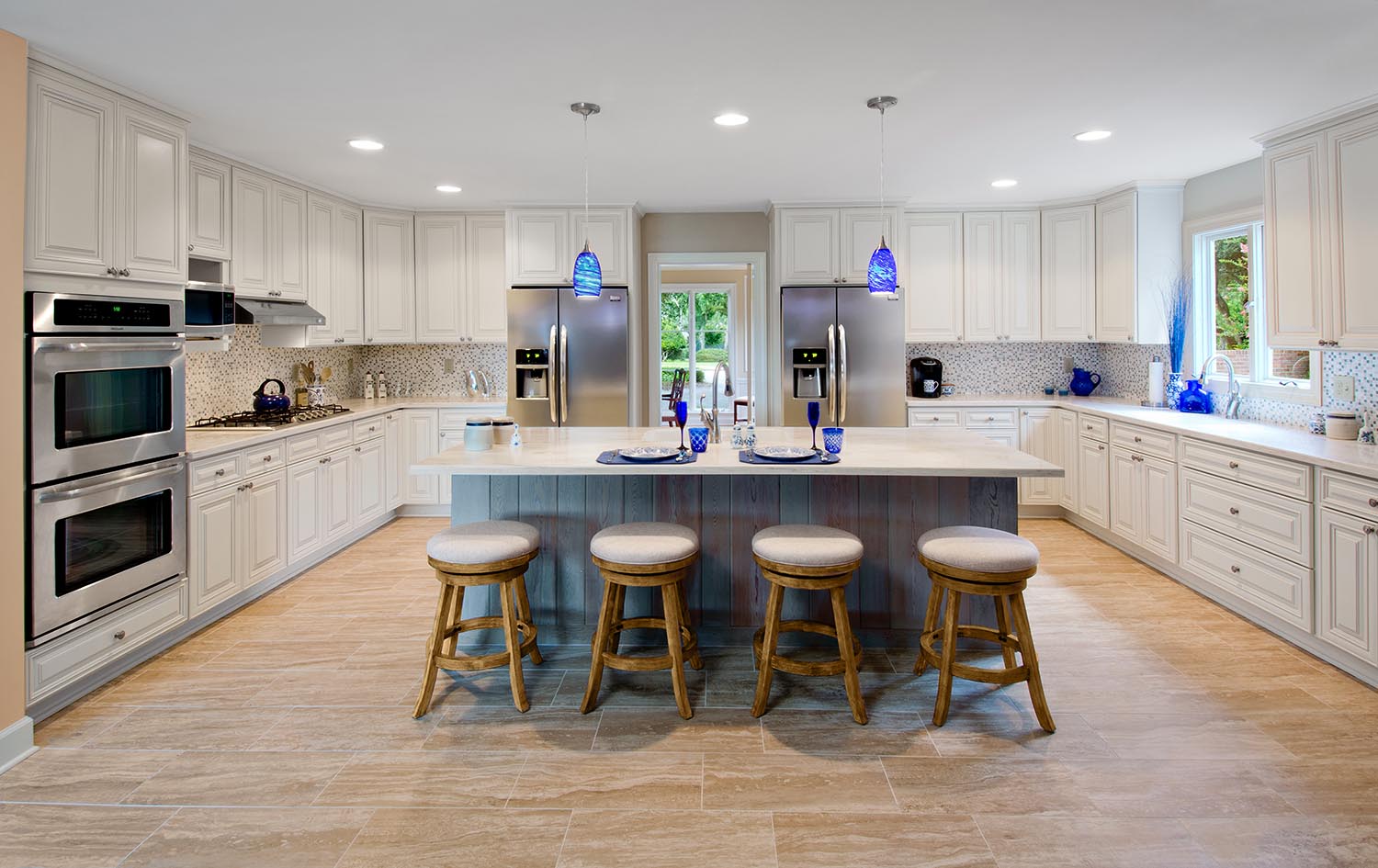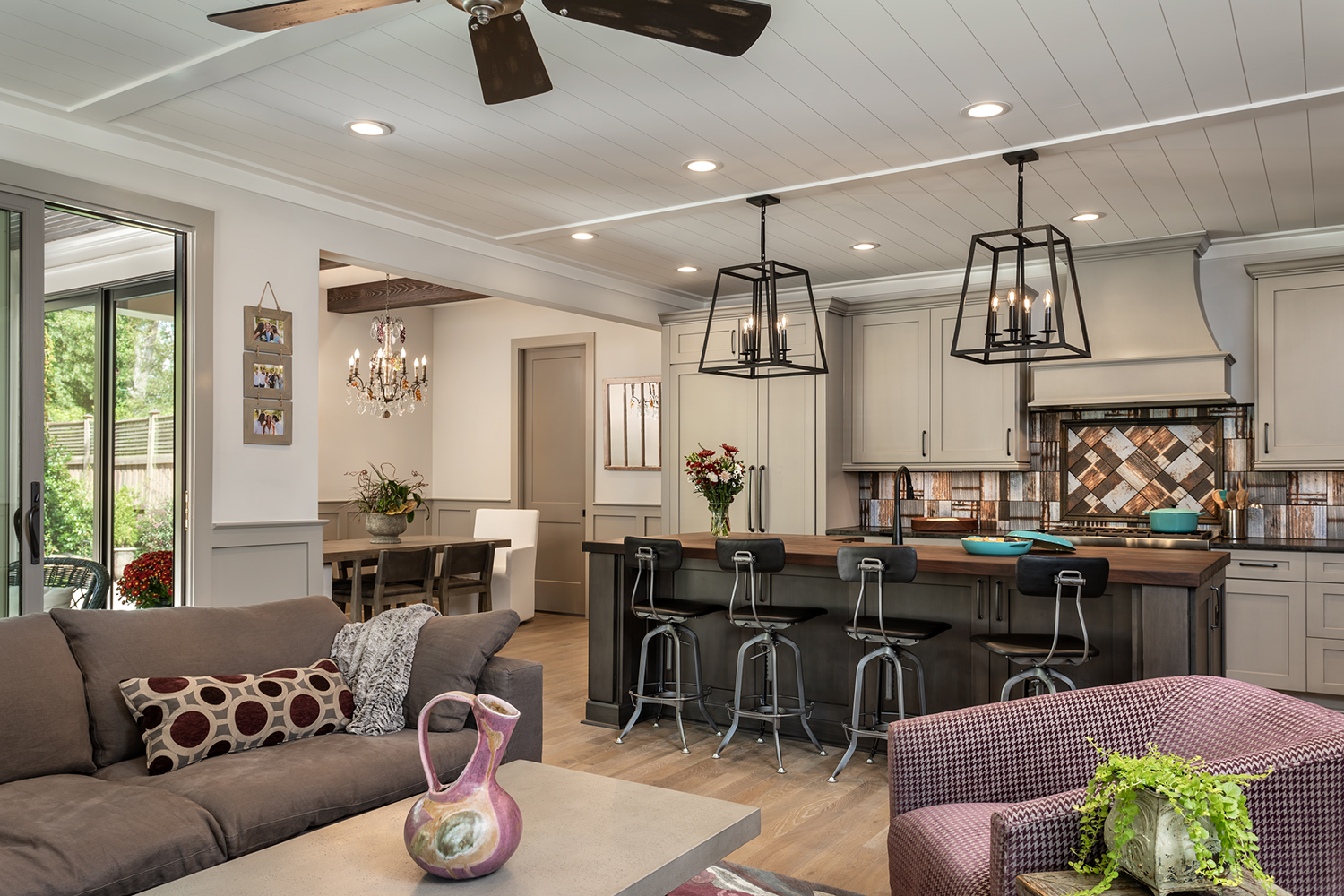 Bathrooms Before
The bathroom is another dramatically different room today. Once thought of only as a place where you had to go – bathrooms have become places where we want to go and stay. Showers have gotten bigger and more open with clear, frameless glass enclosures. A far cry from the postage-stamp sized spaces which felt smaller with frosted glass.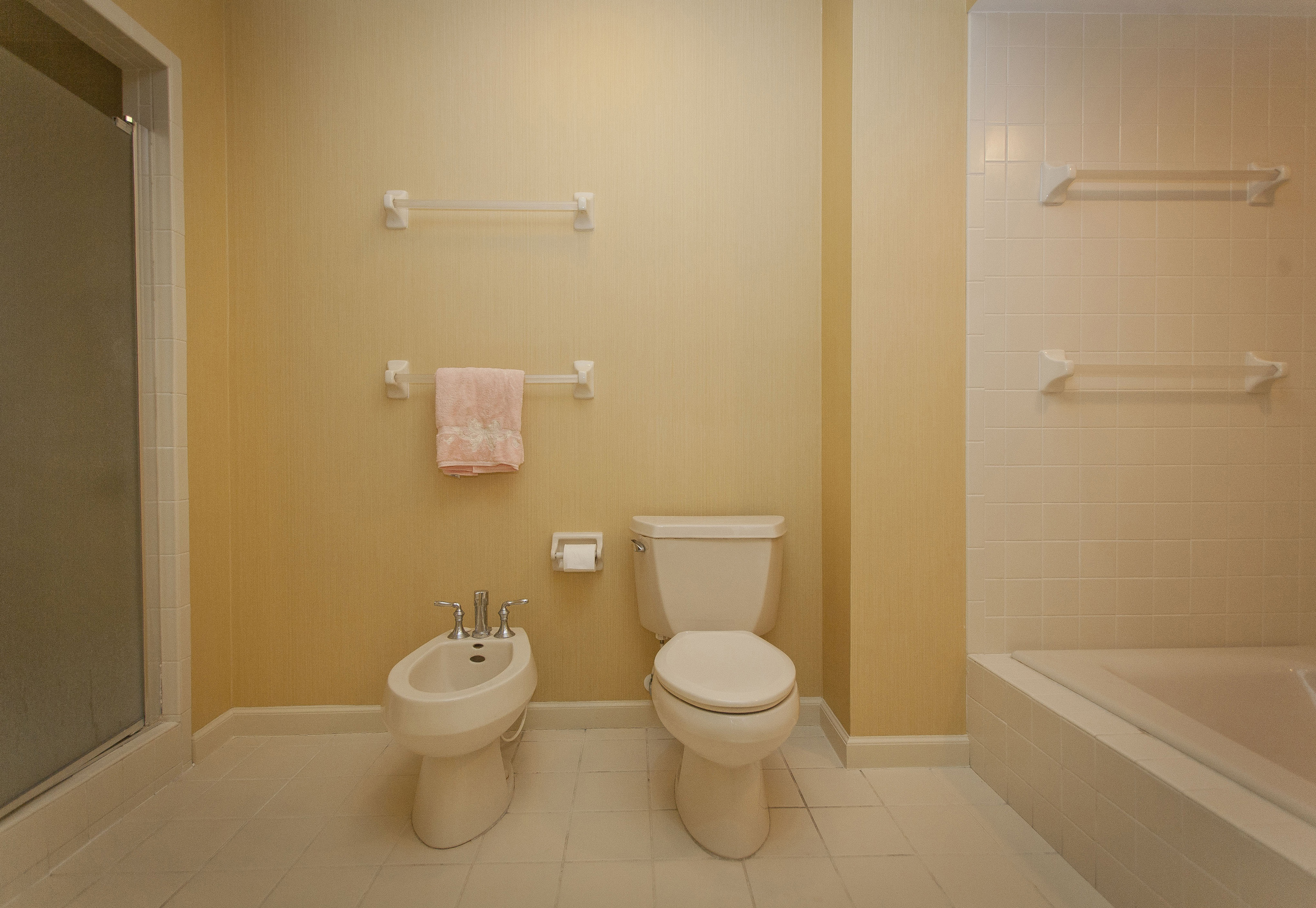 Another symptom of an old bathroom is the exposed toilet.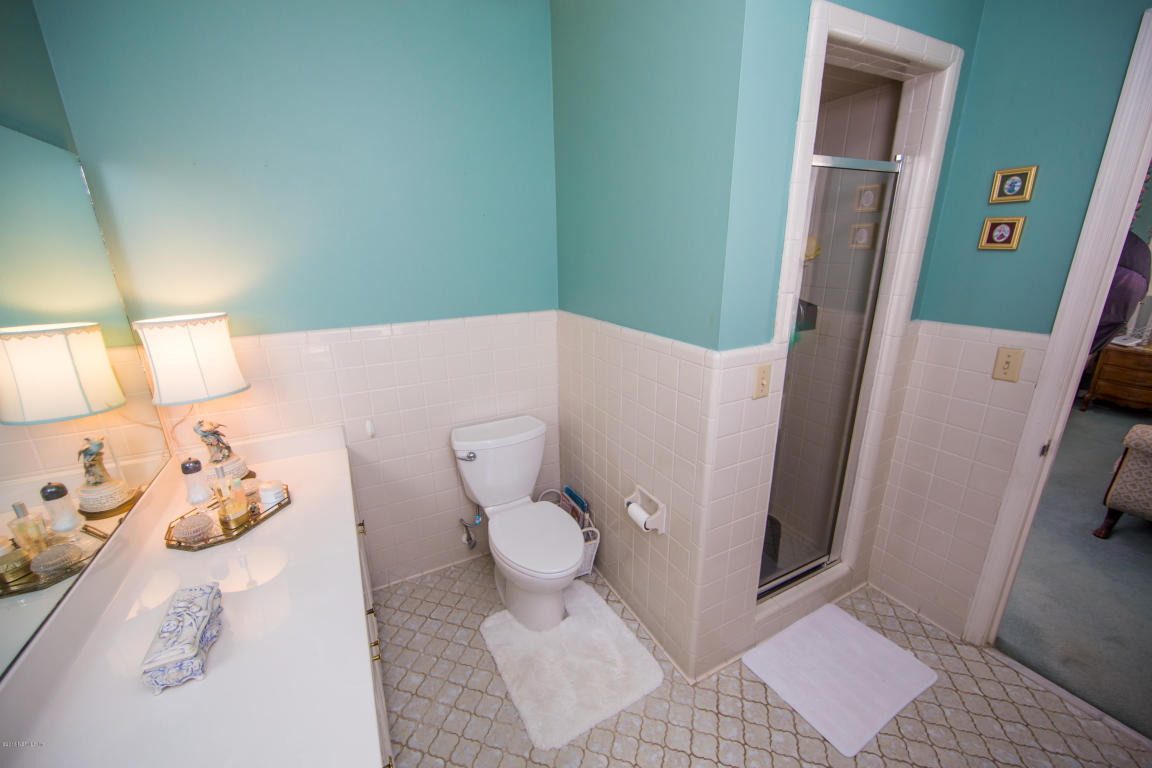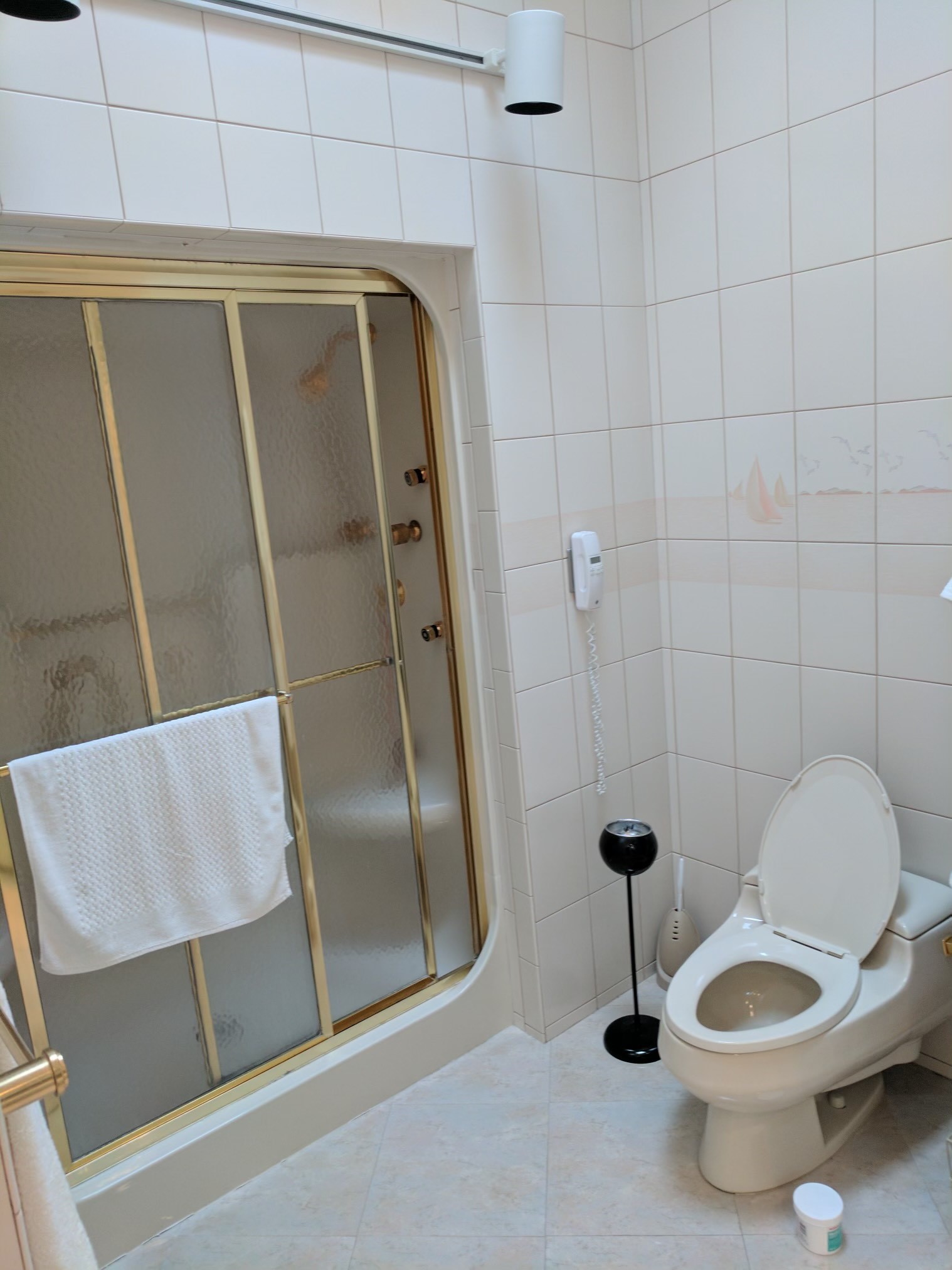 Clearly, these old bathrooms were never intended to have two people in them at the same time. Before on-demand water heaters, showers were short! Old bathrooms also prioritized the tub over the shower, mainly because it was used more often by the lady of the house so that her hair wouldn't get wet. After all, she got her hair done once a week.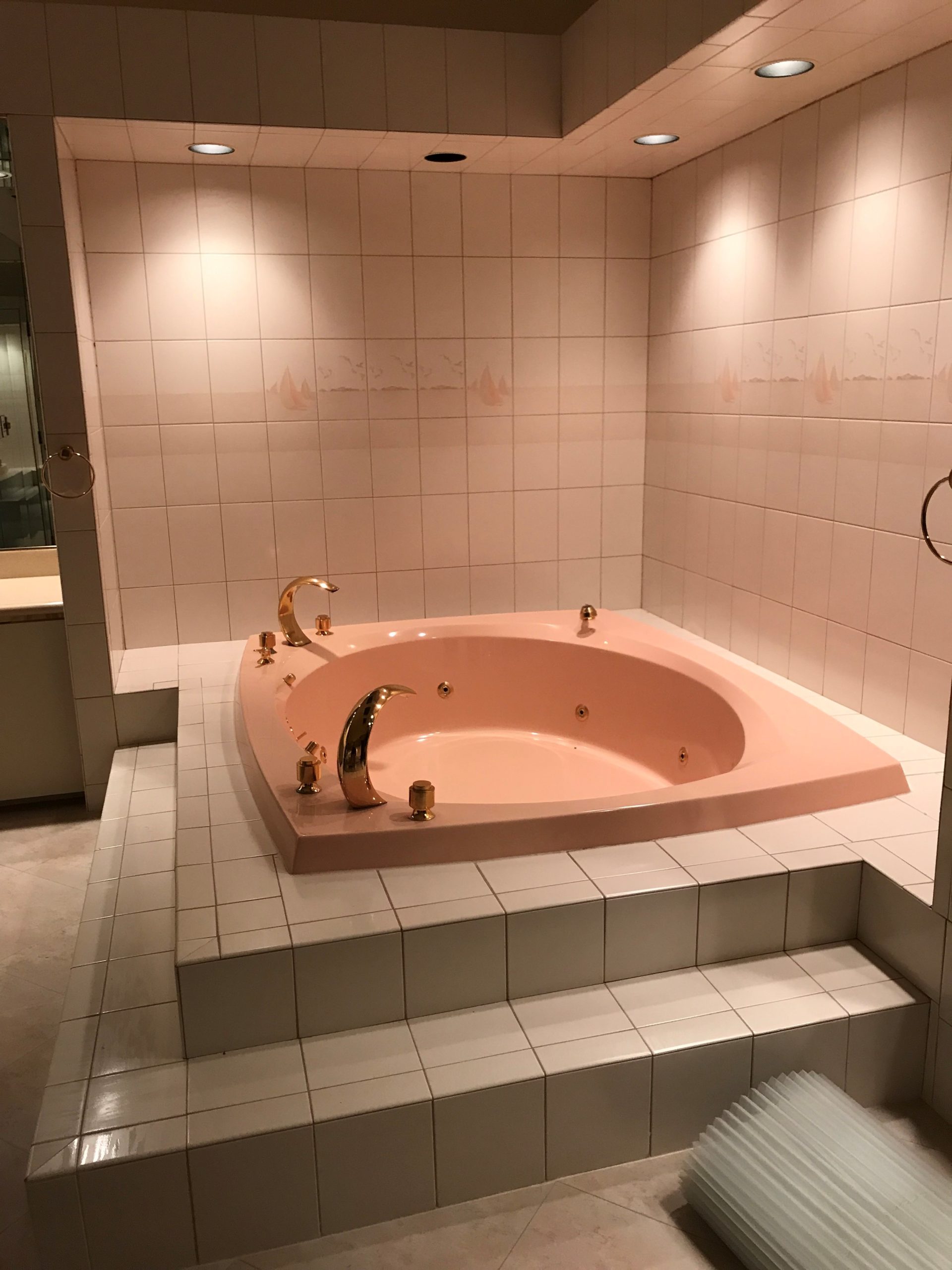 Can you imagine? I don't know which was more liberating for women – the shower cap or the blow dryer.
A landlocked bathroom is always a challenge to retrofit. And if the house is slab on grade, jackhammers are required. There are times when the simplest solution is to extend the house for a new, larger bathroom.
Bathrooms After
Bathrooms today have been elevated to oasis status. It is perhaps the second most important room in the house for its ability to relax and rejuvenate with spa-like features. Of course, you have to her dual vanities, private toilet room and awesome shower. Bathtubs are considered a treat but not at the expense of the size of the shower. Finish off the bathroom oasis with backlit mirrors, heated floors, and towel bars.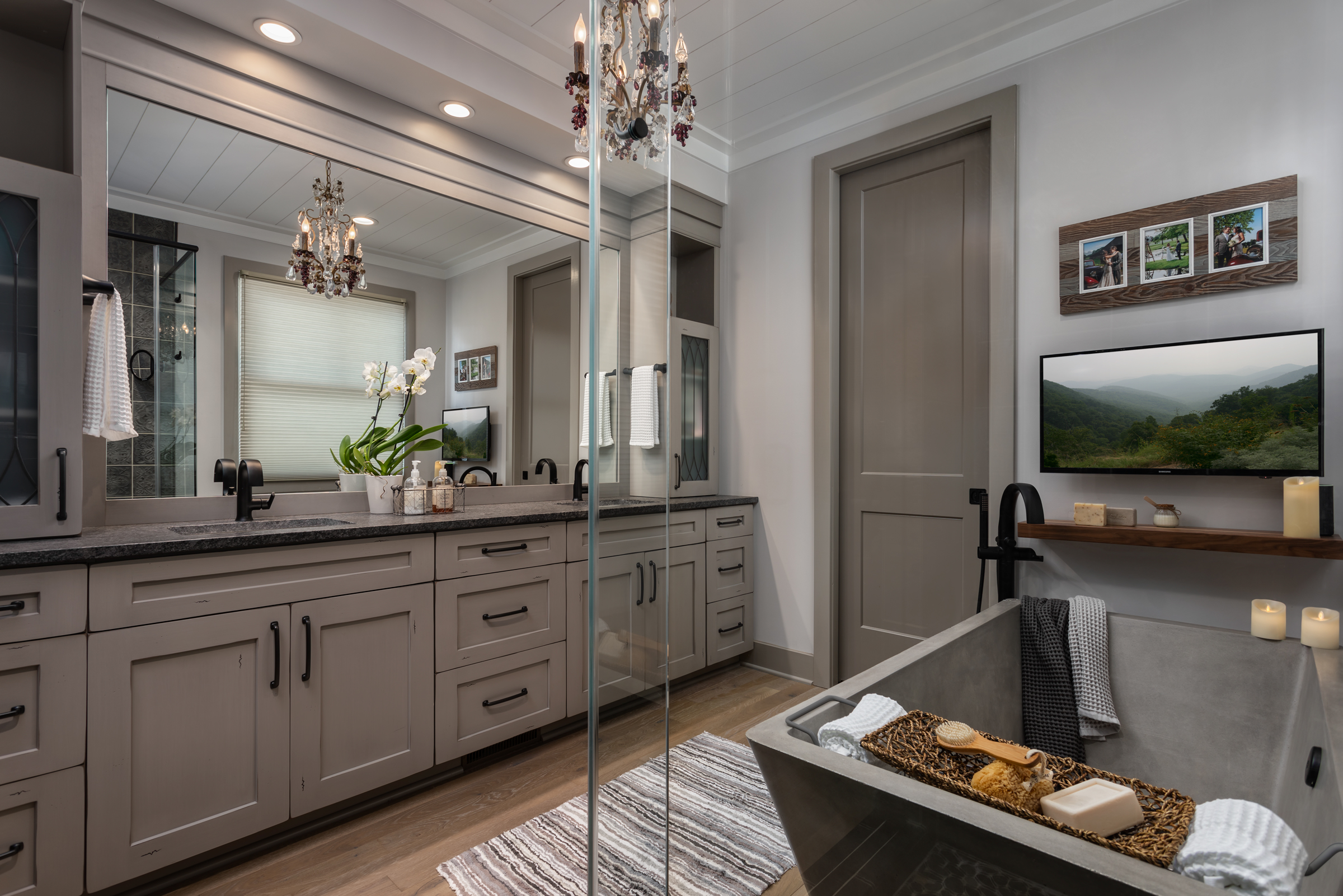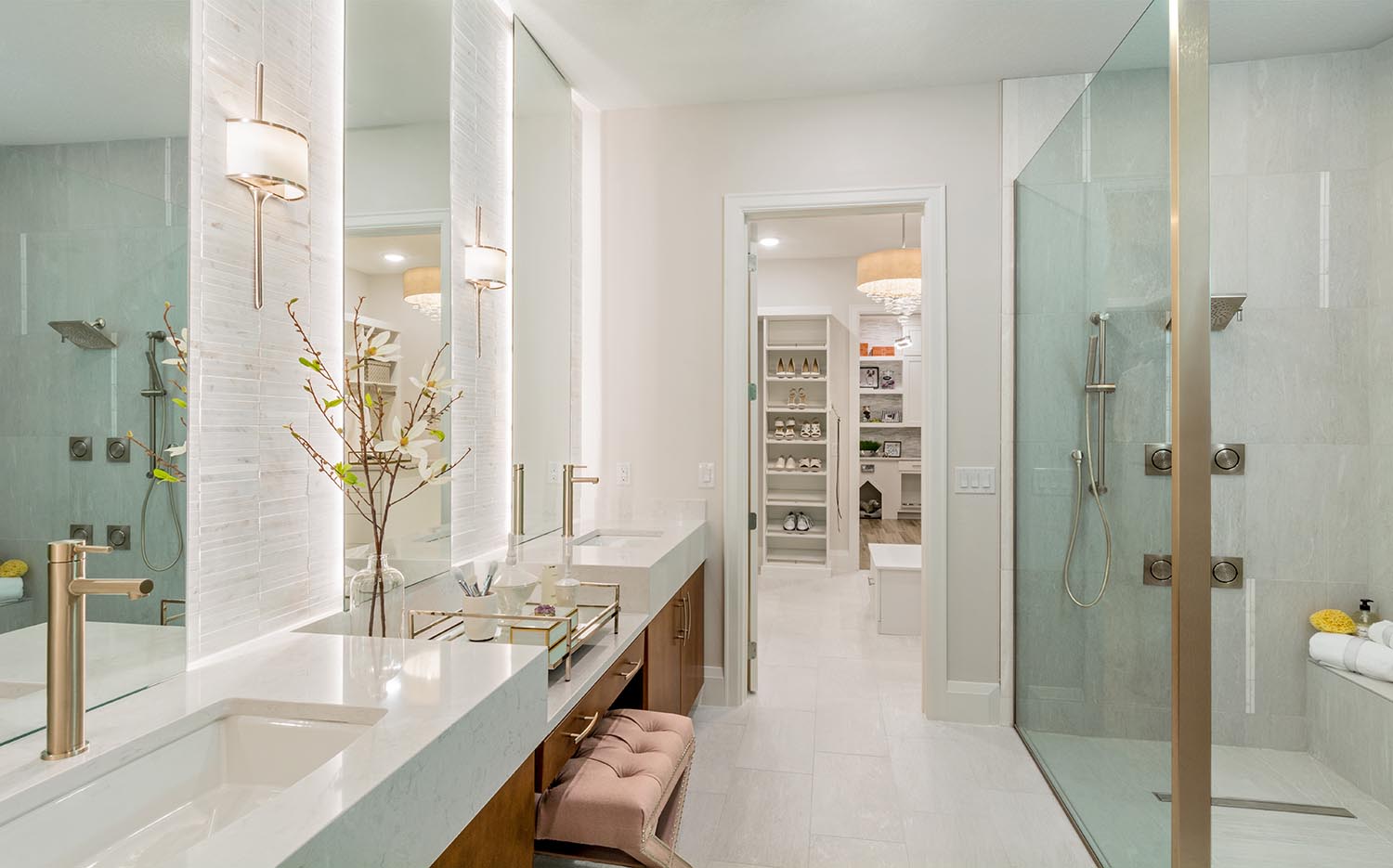 Who knows how our homes will evolve over the decades to come, but home design has certainly come a long way to accommodate the way we live today. Please take a moment to enjoy your bath and kitchen.
Categorized in: Uncategorized
This post was written by Housing Design Matters