August 21, 2023
Is the House Worth Remodeling?
The remodeling business seems to be on fire these days – driven by homeowners whose current interest is super low compared to today's rate. But are our remodeling opportunities created equal? Of course not! The dilemma of whether to remodel or not can be answered by Kenny Rogers' song, the Gambler (1978):
"You've got to know when to hold 'em
Know when to fold 'em
Know when to walk away
And know when to run…"
Is it stuck in your head yet?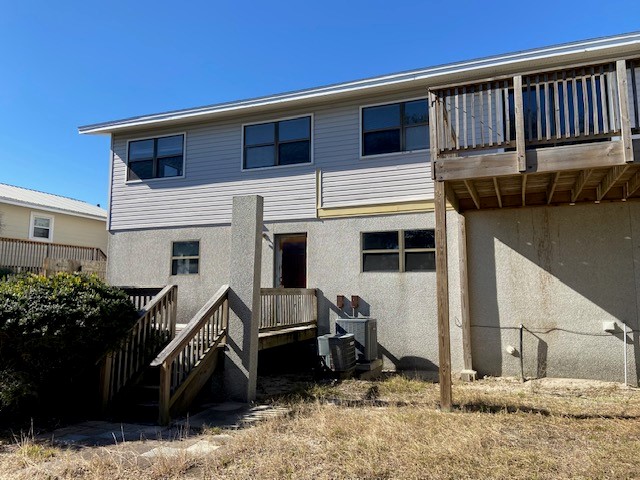 I got a call this week from an industry friend who was debating on remodeling his home. He has a home in prestigious Ponte Vedra Beach, Florida. And of course, it's all about location, location, location – right? While his house has a prestigious mailing address, it is small, only 1,700 sq. ft., and was built in the seventies. That means it has the dreaded 8' ceilings, small closed off kitchen, small bathrooms, and closets.
But he and his wife have a baby on the way, and they need more space. They have some room on the lot, so they are considering an addition. Ah – but they have a pool so there is less room, that is not ideal. Hence, they are considering a two-story addition of about another 1700 sq. ft. And while they are at it, the addition will have higher ceilings.
This sounds really challenging. The goal would be to keep the final product from looking like a taller house dropped from the sky and landed next to theirs. The goal will be not only creating a seamless flow from old construction to new on the inside – but also making it not look like a cancerous growth.
He is not alone in his quest! This country is full of older housing stock that is out of date. So when should homeowners remodel or move? These older homes may have a super low interest rate, which makes new homes look expensive. But sometimes overlooked is that the cost to remodel is always higher on a price per square foot basis than new construction. If a loan is needed for the remodel or addition, those higher interest rates coupled with higher price per square foot may make new construction look like a steal.
You might consider holding your home if:
The house is on an awesome lot –overlooking a golf course, waterfront, or other view amenity.

The lot has large, irreplaceable trees.
The lot is large, leaving ample room for an addition.
The property is in your preferred school district.
However, you might choose to walk away (or run) if:
8' ceilings – especially with a trussed roof above
Small kitchens that are separated from casual living with the dreaded bearing wall!

Small bathrooms resting on a slab on grade house (let's talk jackhammers!). Moving plumbing on a crawl space is easier – unless you're the one working in the damp, dark space (hard pass)
The house is in a deed restricted community with an architectural review board – it may take longer for approvals (if the project gets approved at all).
If the house is in a historic district with a Board of Architectural review – same as above, but worse!
Outside the box thinking
Older homes typically had large formal rooms with closed off kitchens. Repurposing these larger, seldom used rooms can sometimes be a game changer. We once took a small unused den and turned it into a walk-in closet for the owner's suite.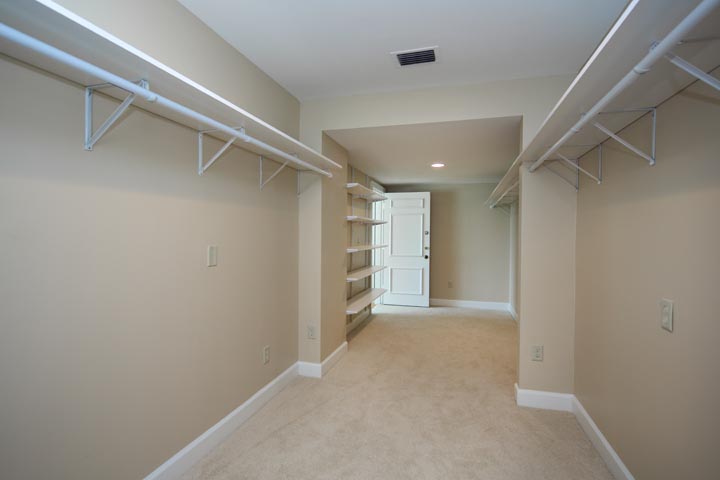 Another friend took his unused formal dining room and made it his work from home space – and yet another his fitness room.
If there is room on the lot, consider adding plumbing intense room like the new owner's bath or kitchen on fresh soiling to minimize use of the jackhammer.
Expanded outdoor living is another very popular thing to add to homes – especially since the pandemic. Tying large, covered spaces back into the existing home can get tricky – especially if the new roof interferes with the second floor's egress windows. One popular solution is to add free standing pergolas to the back yard.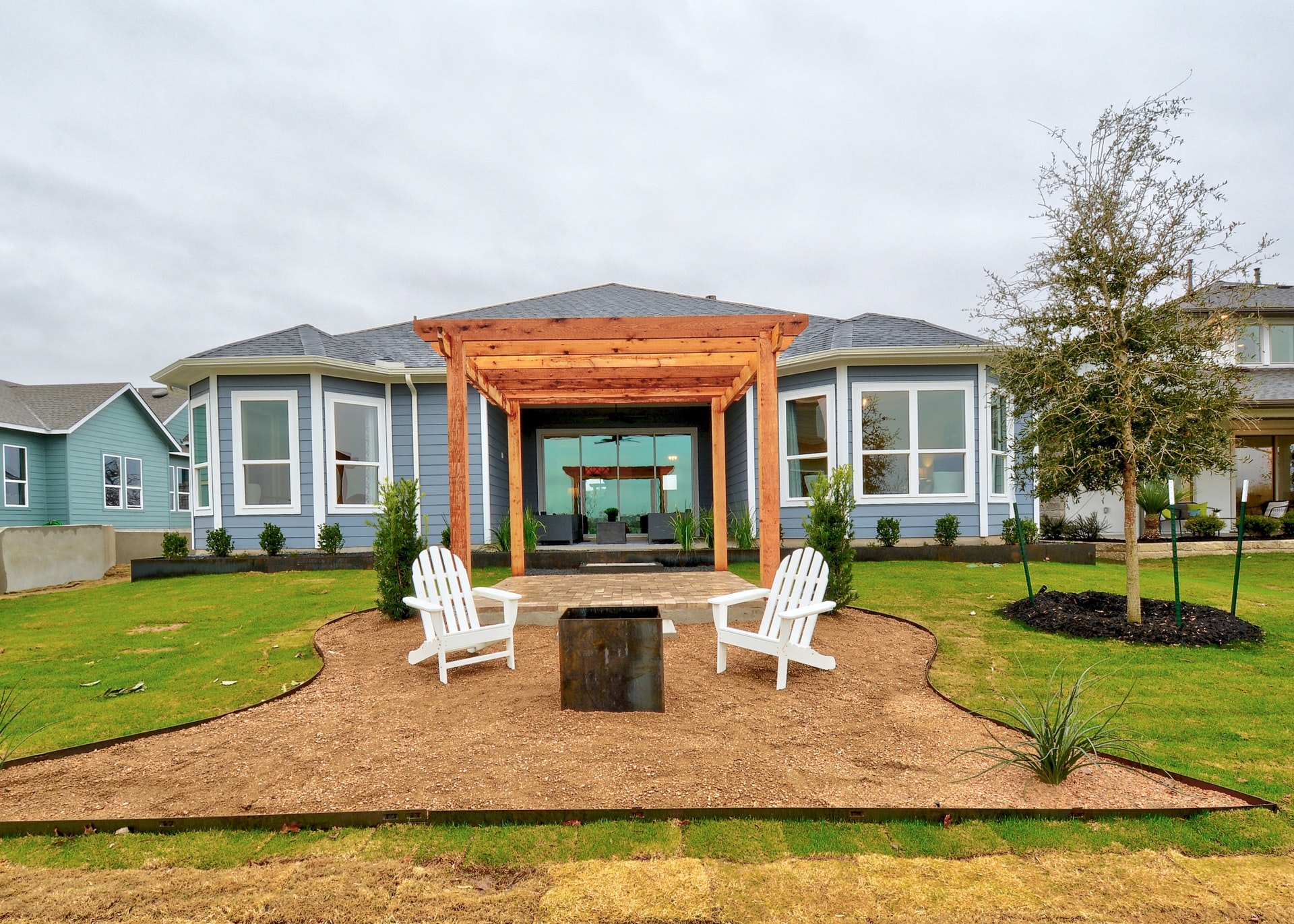 What's your experience?
Of course, many of my industry colleagues have faced these challenges before also. Let's face it, when you're in a business that is always finding ways to make used homes obsolete – it's not uncommon to become unhappy with your own home. What things have you changed over the years? What advice would you give?
Categorized in: Uncategorized
This post was written by Housing Design Matters