June 12, 2023
Designing Timeless Exteriors With Modern Interiors
We often talk about using timeless styles to create a legacy streetscape and community. These communities withstand the test of time and avoid that "dated" look. We have all driven through those neighborhoods that were obviously built in the 70s, 80s, 90s, 00s, etc. To create timeless looking homes, we often refer to architectural reference books on classic American house styles. My go-to is The Field Guide to American Houses. There you will find authentic houses, building forms, and details like windows, columns, doors, etc.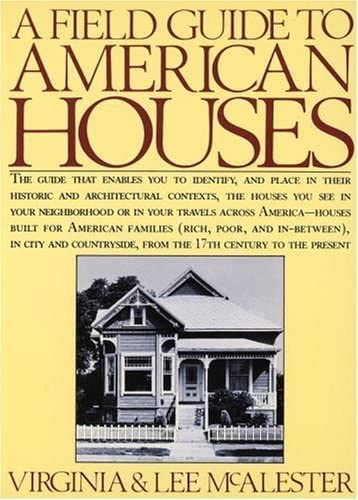 Vintage Floor Plans
But if you were to peak inside those "classic" houses, you would find floor plans that don't fit with today's lifestyle. These classic homes often had large formal rooms on the front of the house – including giant living rooms and formal dining rooms.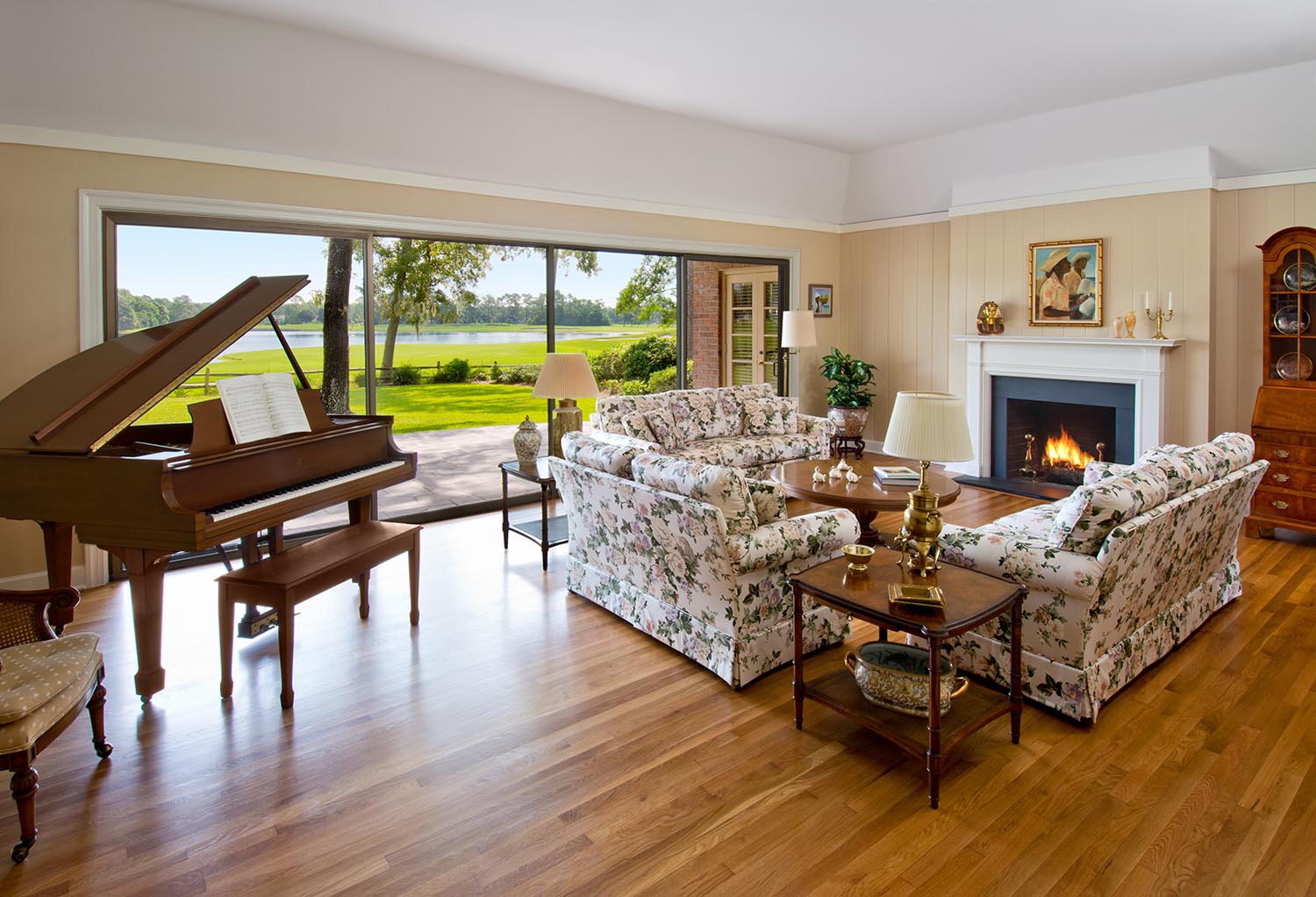 Somewhere in the back of the house was a tiny, closed off kitchen and breakfast nook – where the young children ate until they could behave and dine with the grown-ups.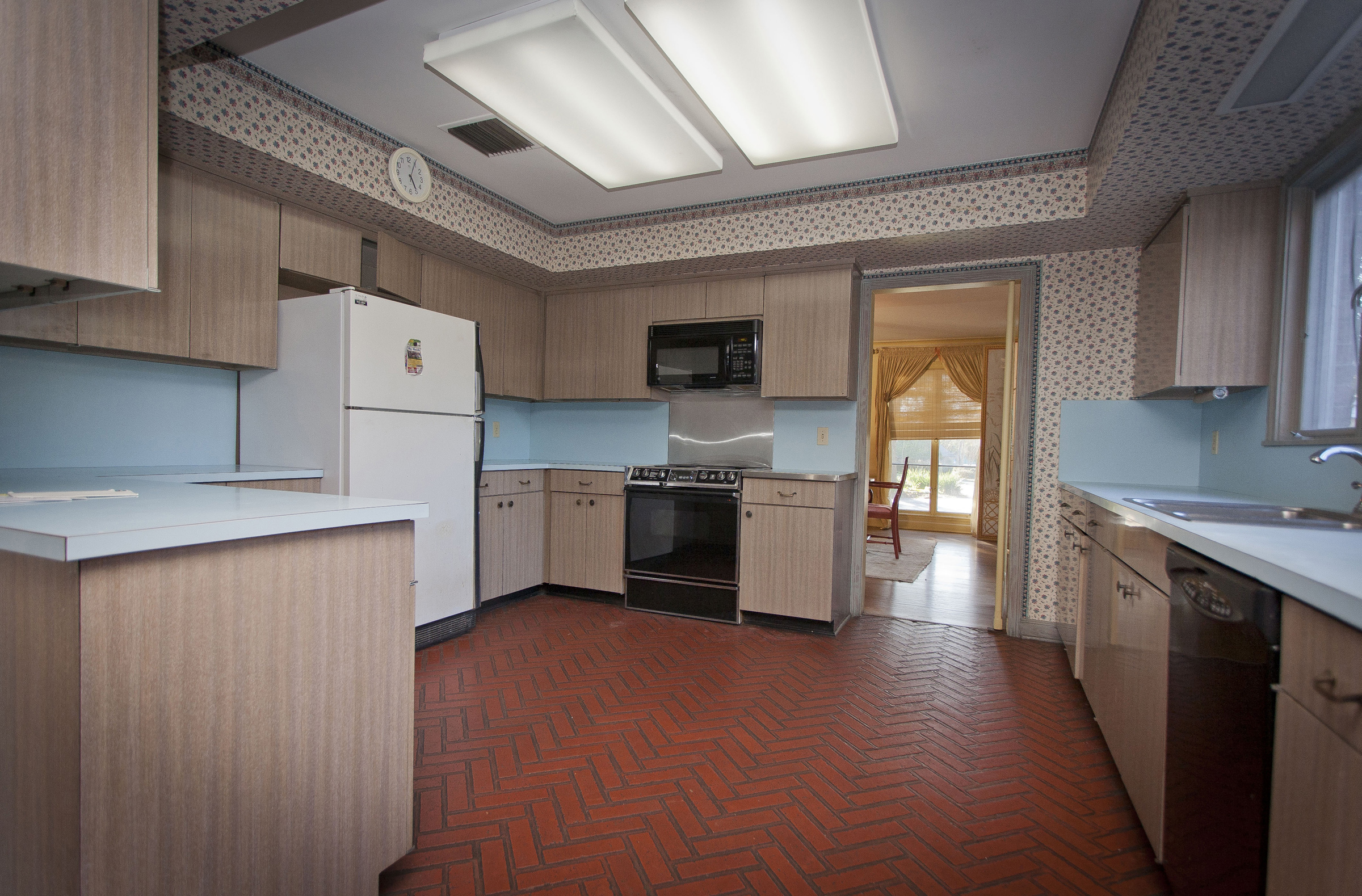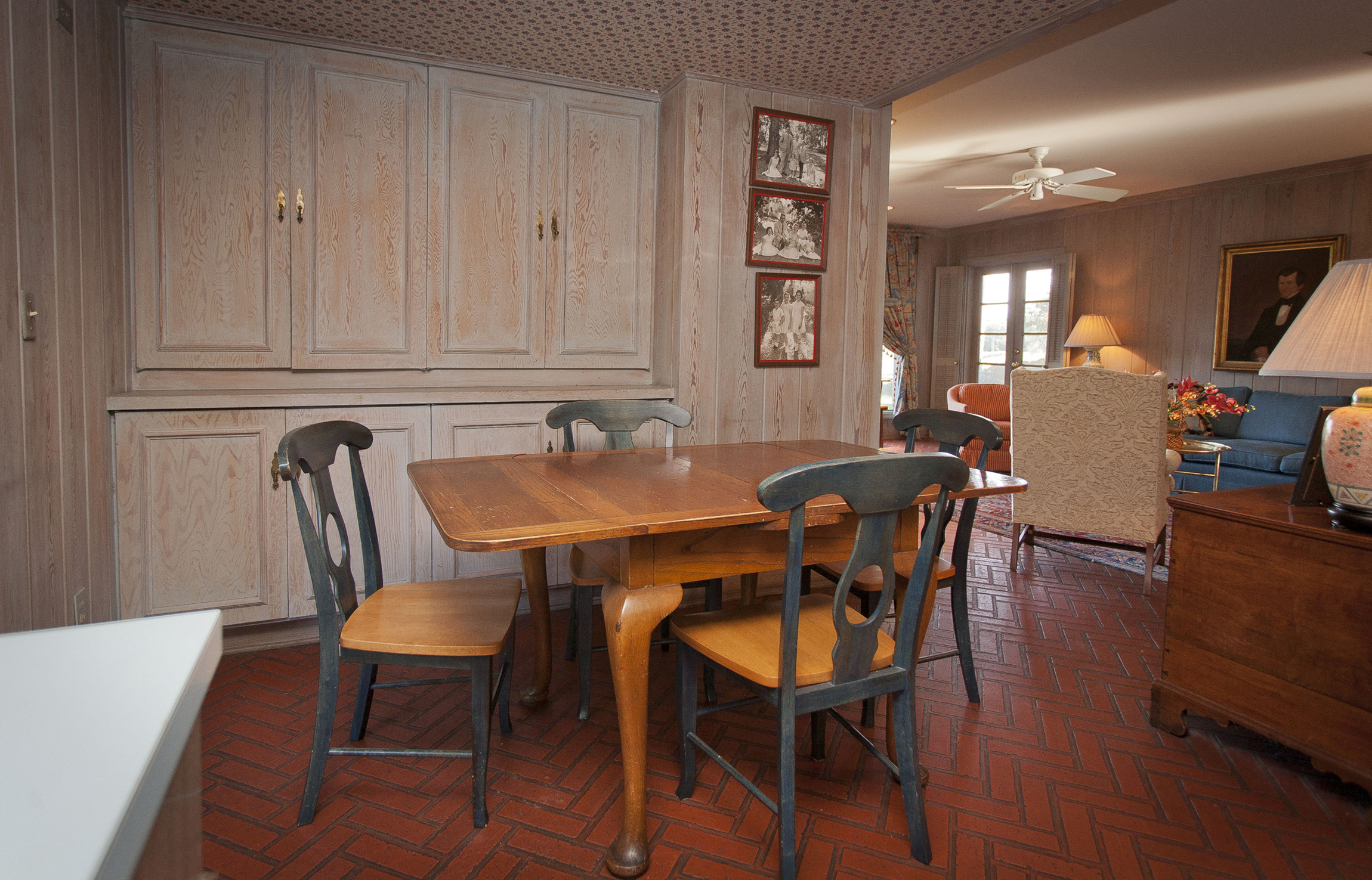 Chances are the owner's bath was small and utilitarian and designed for only one occupant at a time. Closets were painfully small. If you work in the remodeling world, you know exactly what I am talking about. If the family had a car, it might be parked in the back or in a detached garage that was added later.
Lifestyle of Yore
The lifestyle of the families living in those homes was very different to that today. These classic homes were not designed for a dual-income household where both parents work outside the home. Indeed, some of the larger homes featured in these reference books may have had a maid, a cook, and a nanny. The front parlor may have been where the man of the house sits after dining smoking a pipe or sipping brandy while reading. There was no TV, internet, personal computers, social media – you get the idea. Some readers might be getting nostalgic at this point – trust me, it gets better!
Our Houses Today
New houses today have very few formal rooms. Instead, they have big open entertaining kitchens connected to a giant family room with a big screen TV (or two).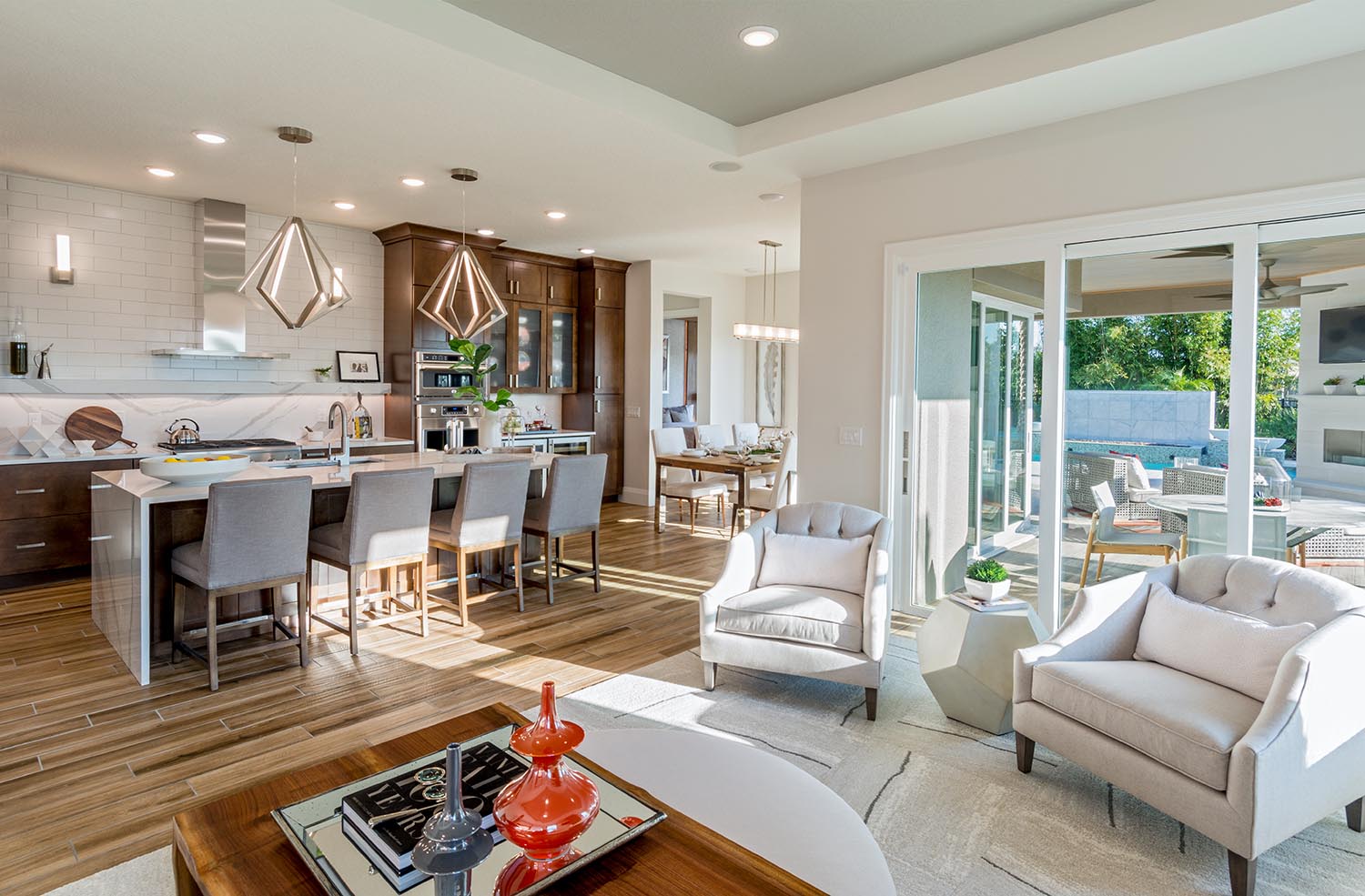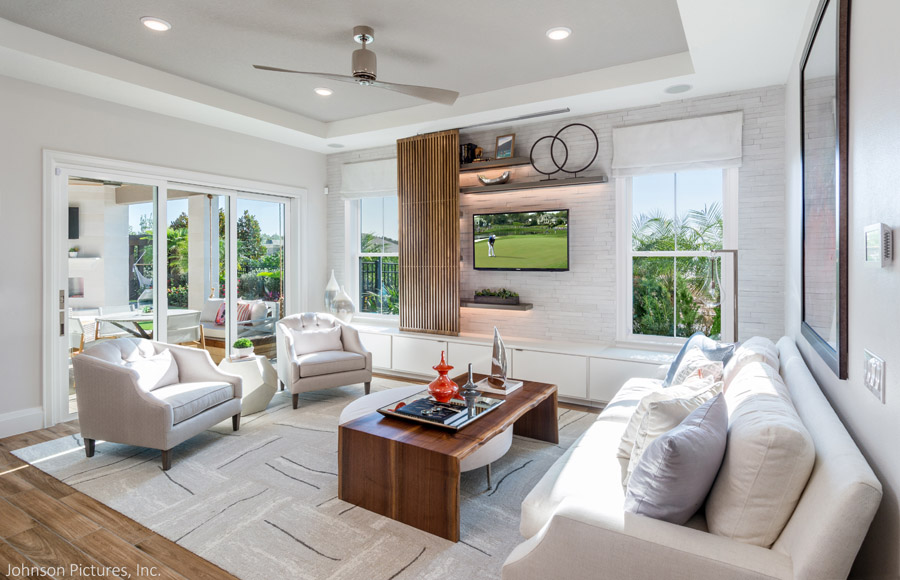 Dining occurs in the casual dining area adjacent to the kitchen and family room – or on the kitchen island.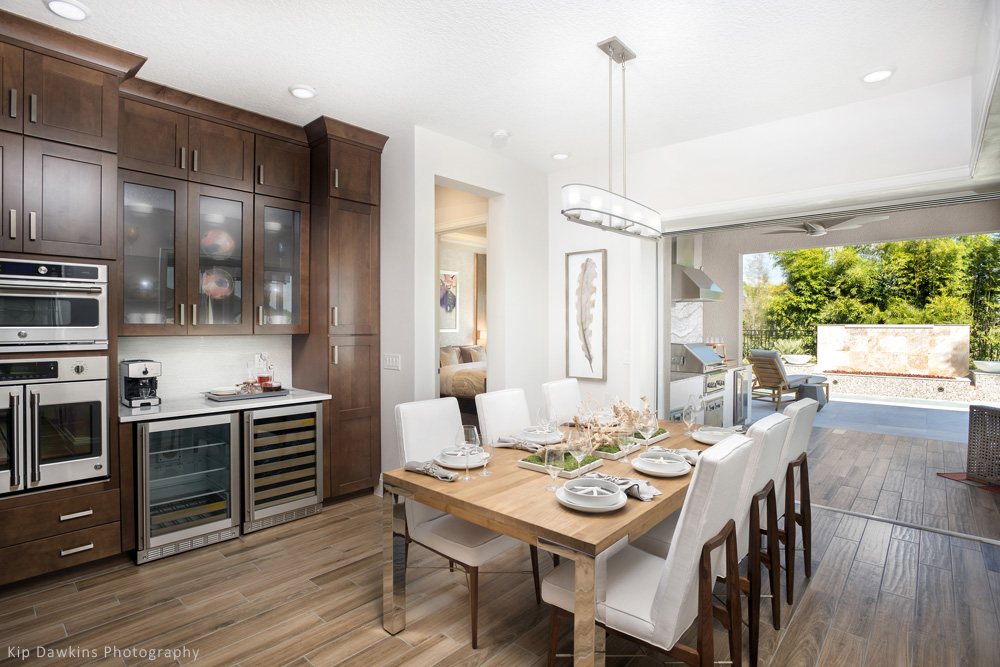 Let's not forget the large outdoor living with its own place to dine.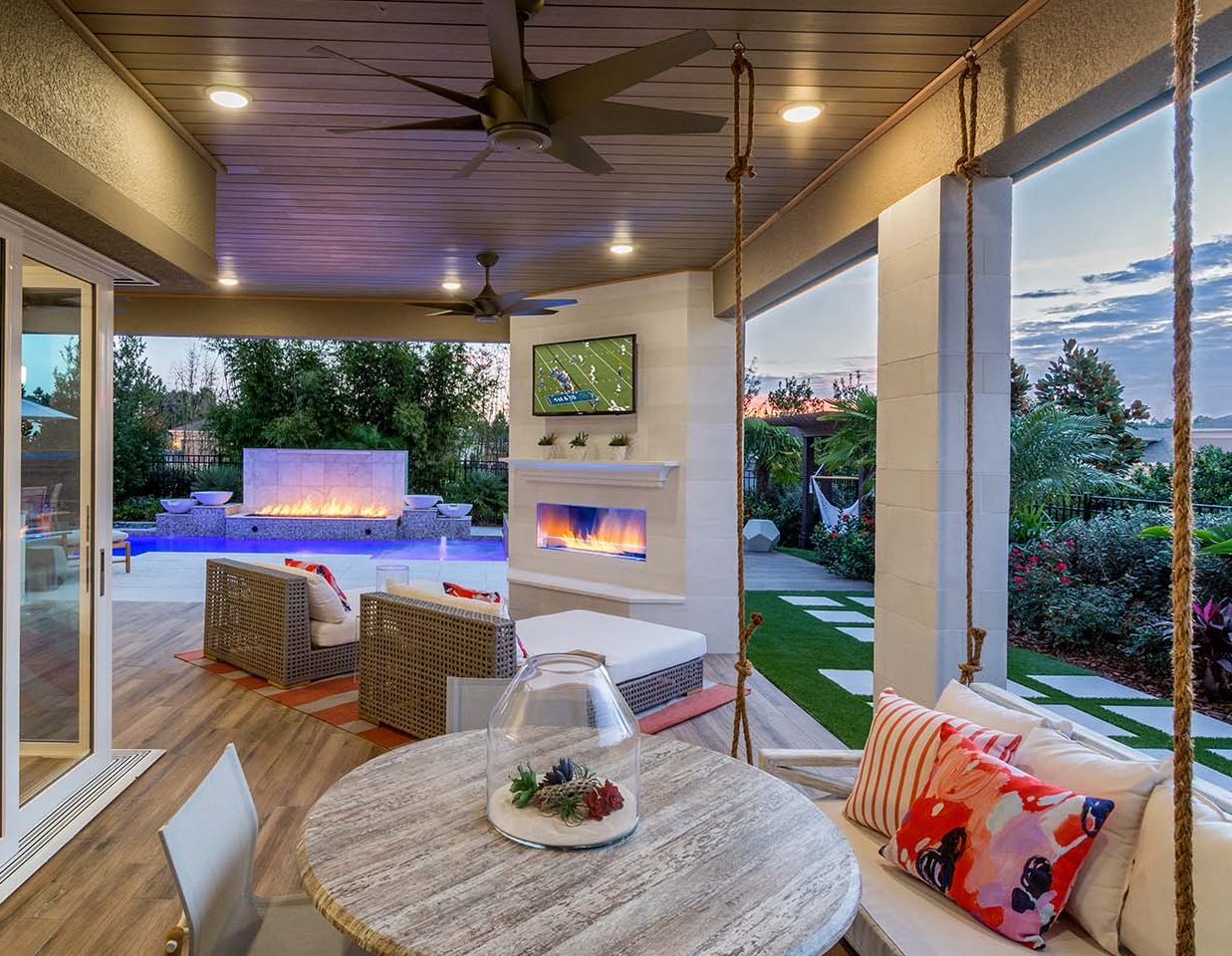 Bathrooms are large and spa-like, designed for more than just getting your "business" done, but for relaxation and rejuvenation. In many houses the owner's closet is the size of the parlor from a few decades ago.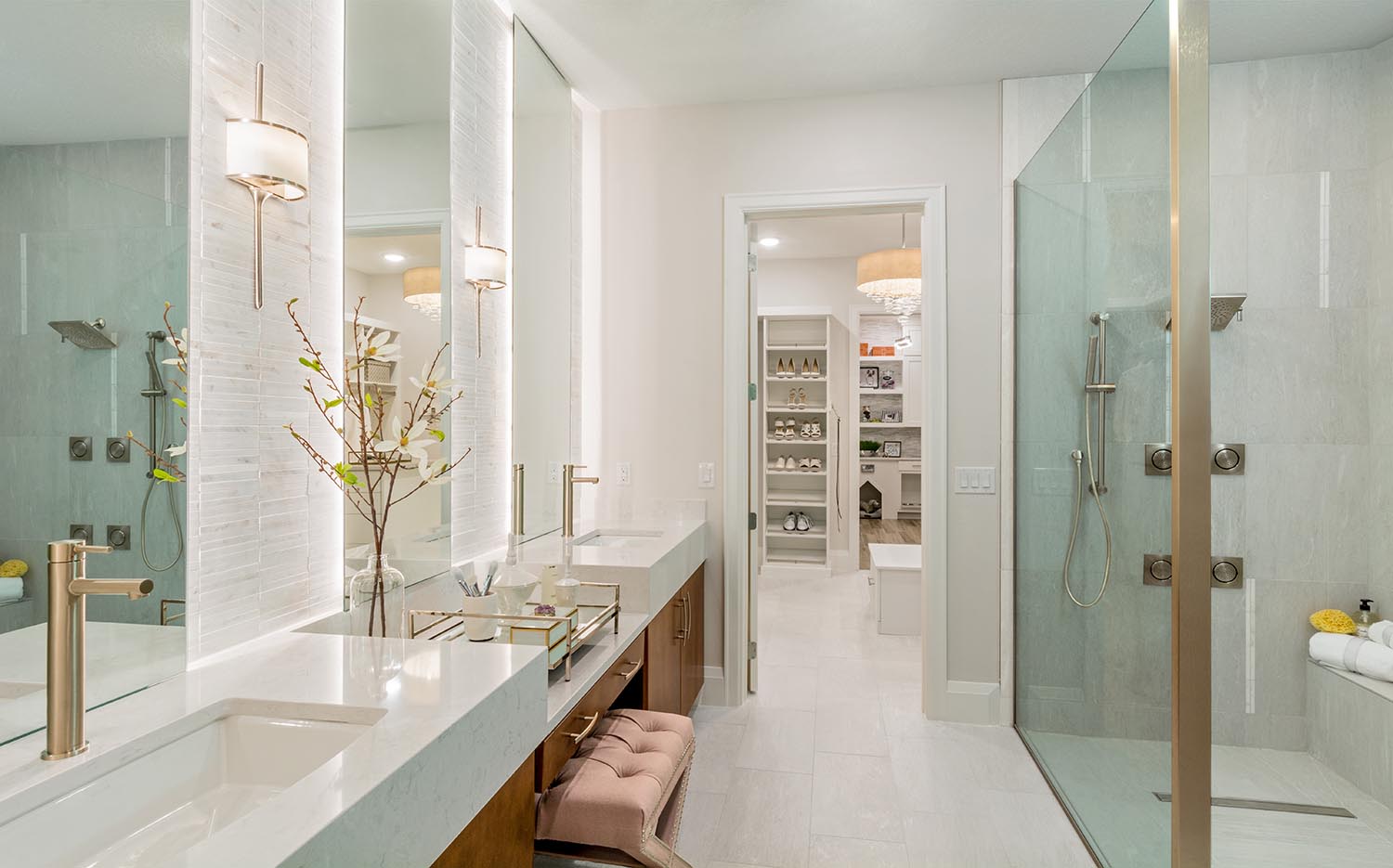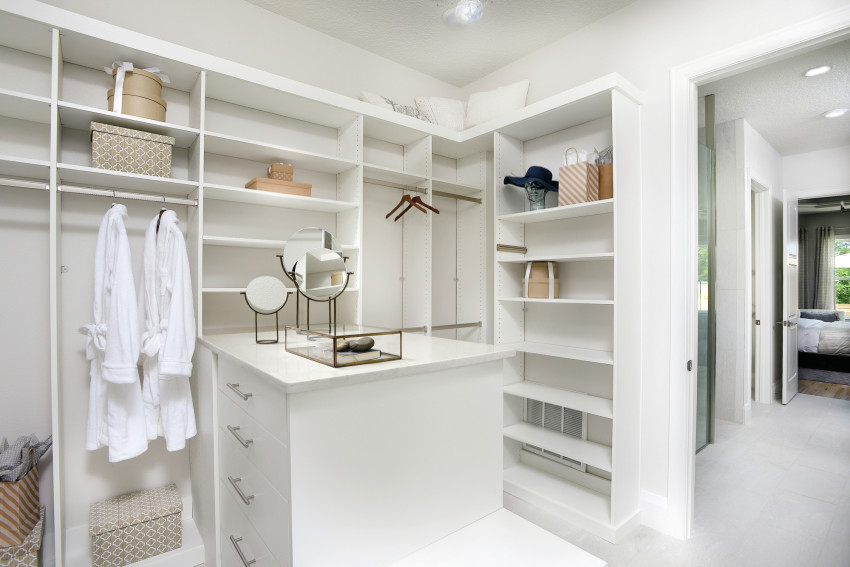 The Impact of the Car
Of course, we must talk about the car. Unless the family lives in an urban area with public transportation, they have a car. Indeed, according to a recent article in Forbes Magazine, 92% of households have at least one car, 37% have two and 22% have three or more. I know raising children in Jacksonville, Florida (the most widespread city in America), cars were an essential part of family. Eventually all three of our children had cars but since there were 7 years between the youngest and oldest – we didn't have to deal with all 5 cars on a regular basis.
So our lifestyles have evolved, but I still believe classically designed exteriors can work with our lifestyle today.
Style Components
Fortunately, the building industry has embraced this challenge as well and has created authentic looking building components. Windows, and doors come in a variety of classic designs and styles made with modern materials. The same can be said of siding that comes in a variety of sizes and styles. Other components include property design shutters (though sadly too often undersized), columns, railings, and gable vents. Once a style is selected, there are ample selections available to reinforce that style.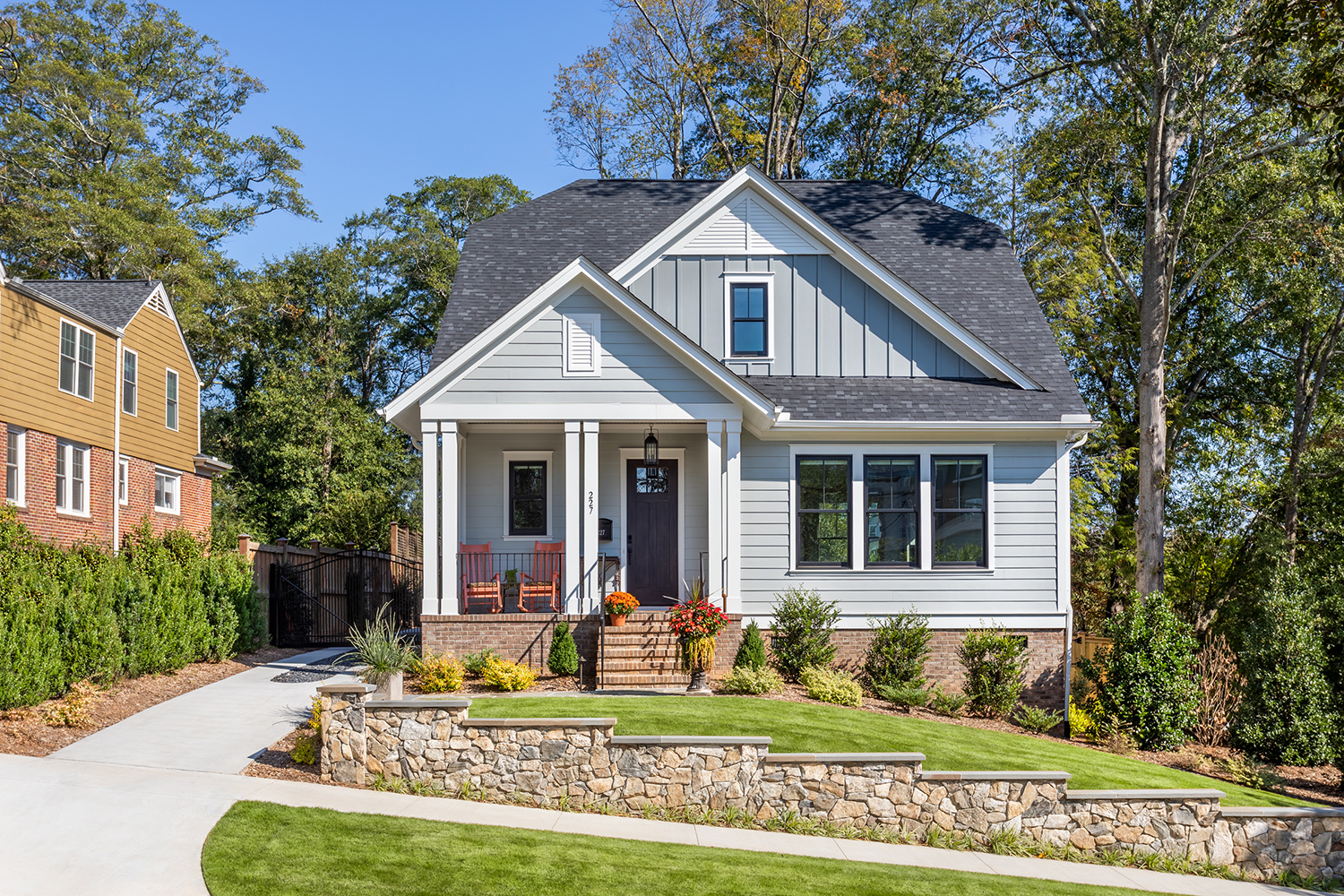 The Building Form
A kit of parts – even if authentic in design – does not make for a classic exterior. The form of the building needs to conform to the style as well. The roof shape and pitch are perhaps the most dominant form and should follow the style. Are gables the predominate roof form or hips? What about window placement? Are the windows single surrounded with shutters or are they paired together?
How about the number of floors? Some styles lend themselves to a single story while others work best with two stories. A Craftsman bungalow is very appropriate as a single-story home.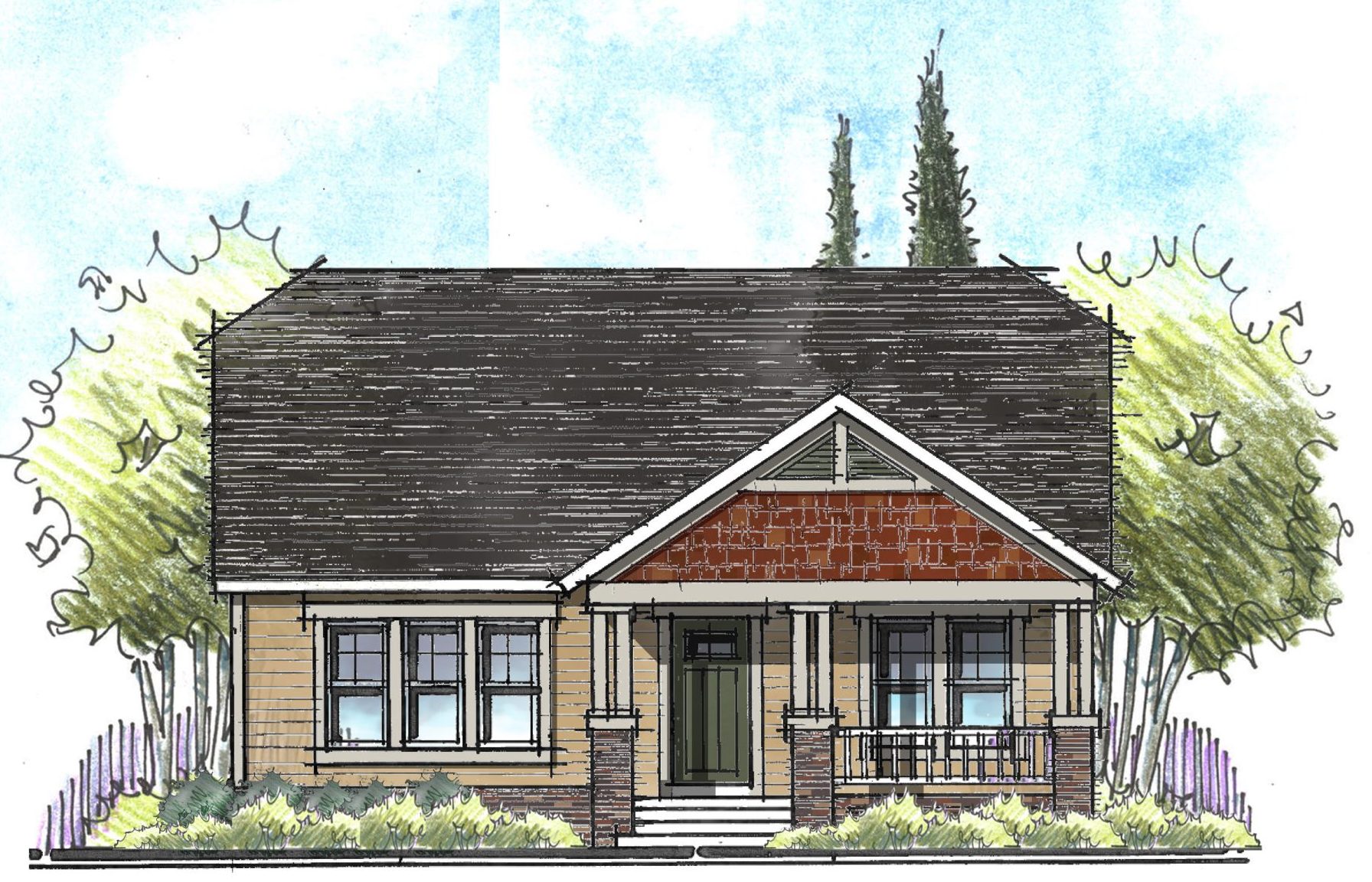 Shingle, on the other hand, really shines as a two story.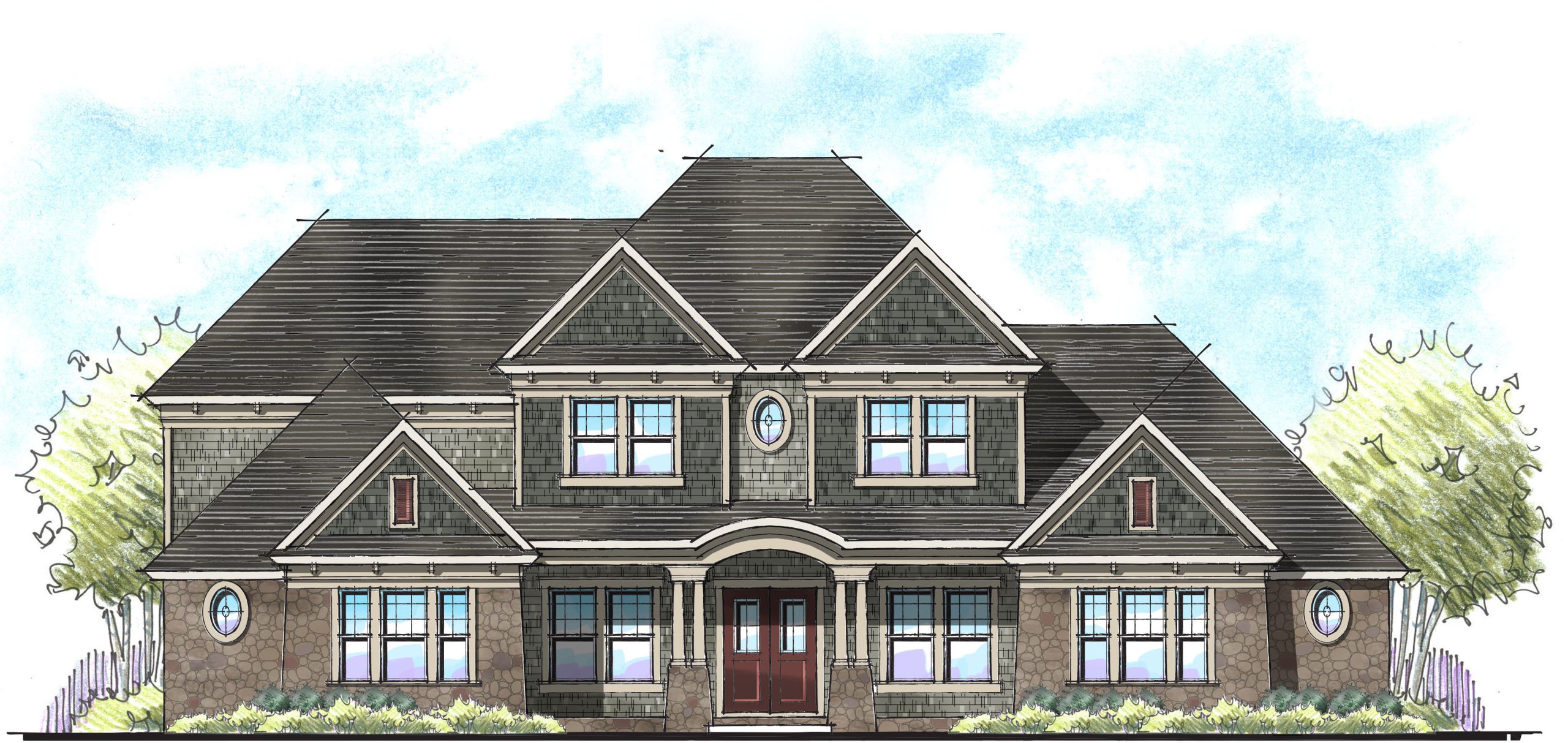 Understanding the appropriate building form of a style and then selecting the right components is a great strategy.
The Porch
One critical element of a timeless streetscape is the front porch – although the role of the porch has changed. The porches of old were a great place to escape the summer heat when it was too hot inside. The porches of today function as parlor of yesterday – a place to relax while sipping a glass of wine (or beverage of your choice) and watching the parade of dogs with the owners out for their evening stroll.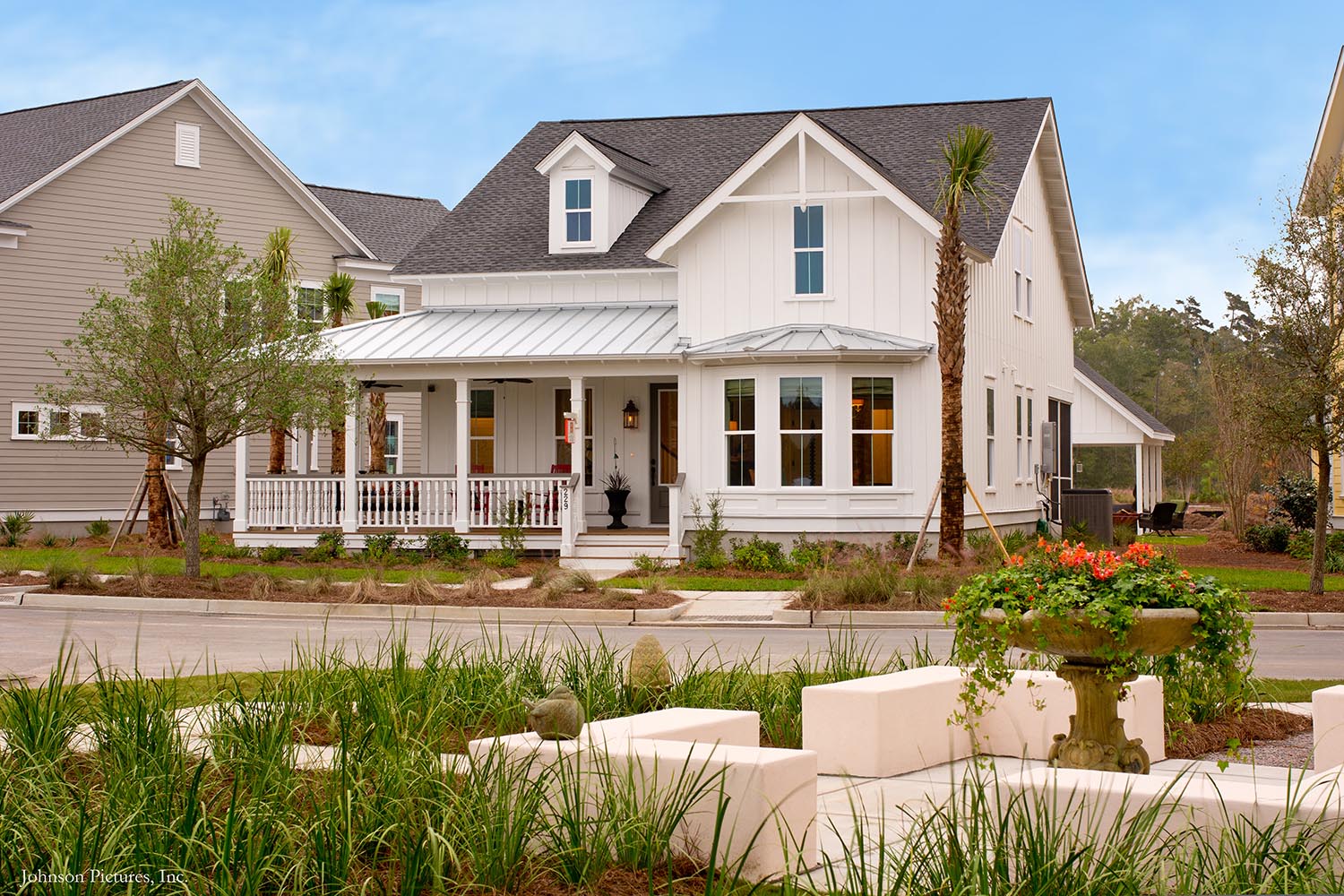 The Garage
Diminishing the garage and its impact on the streetscape will go a long way to making a home and community feel more timeless. Naturally, if the garage can't be seen from the street, it will feel more authentic. This can be done by either an alley loaded garage or one that has a drive along the side of the home with the garage tucked away out of sight.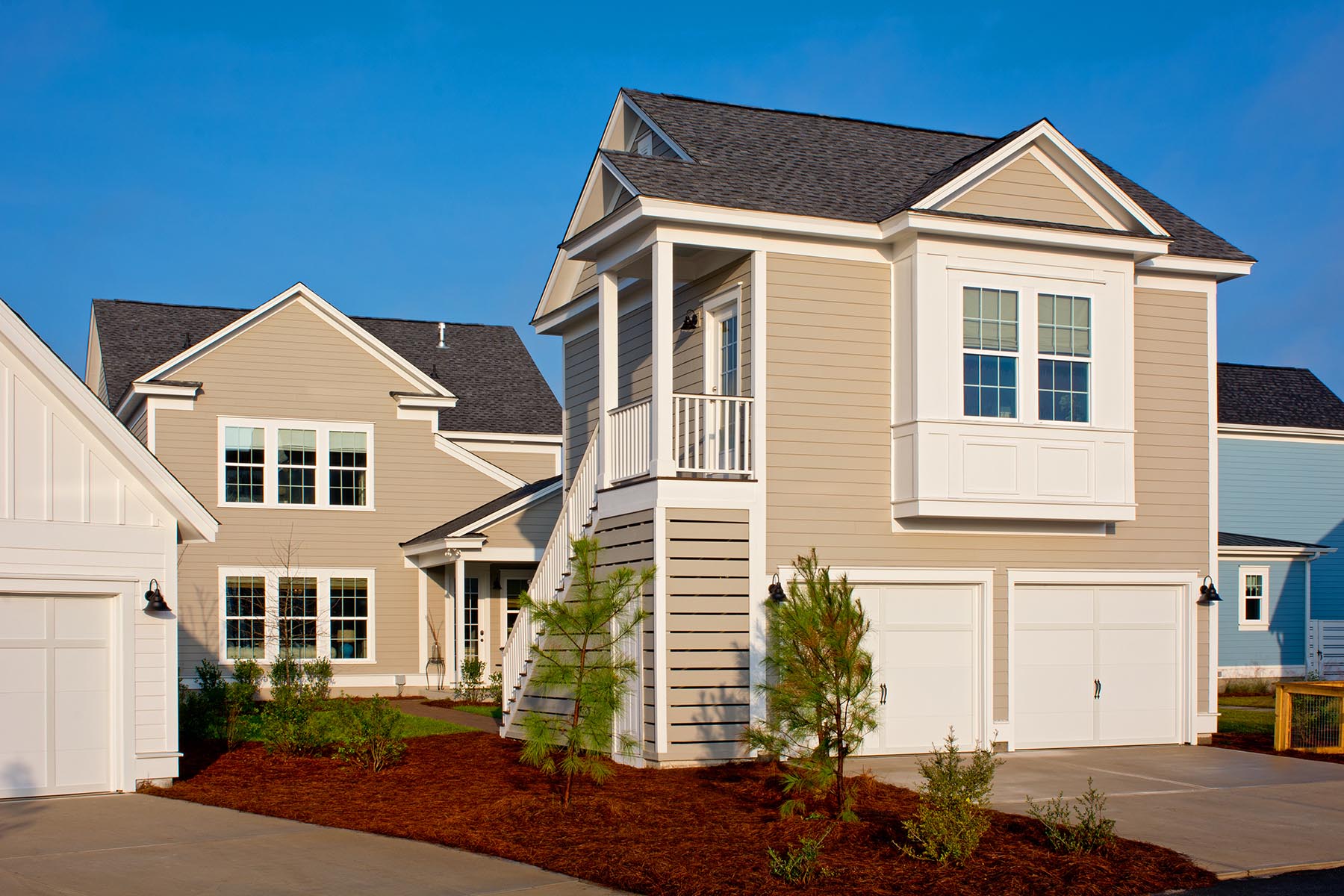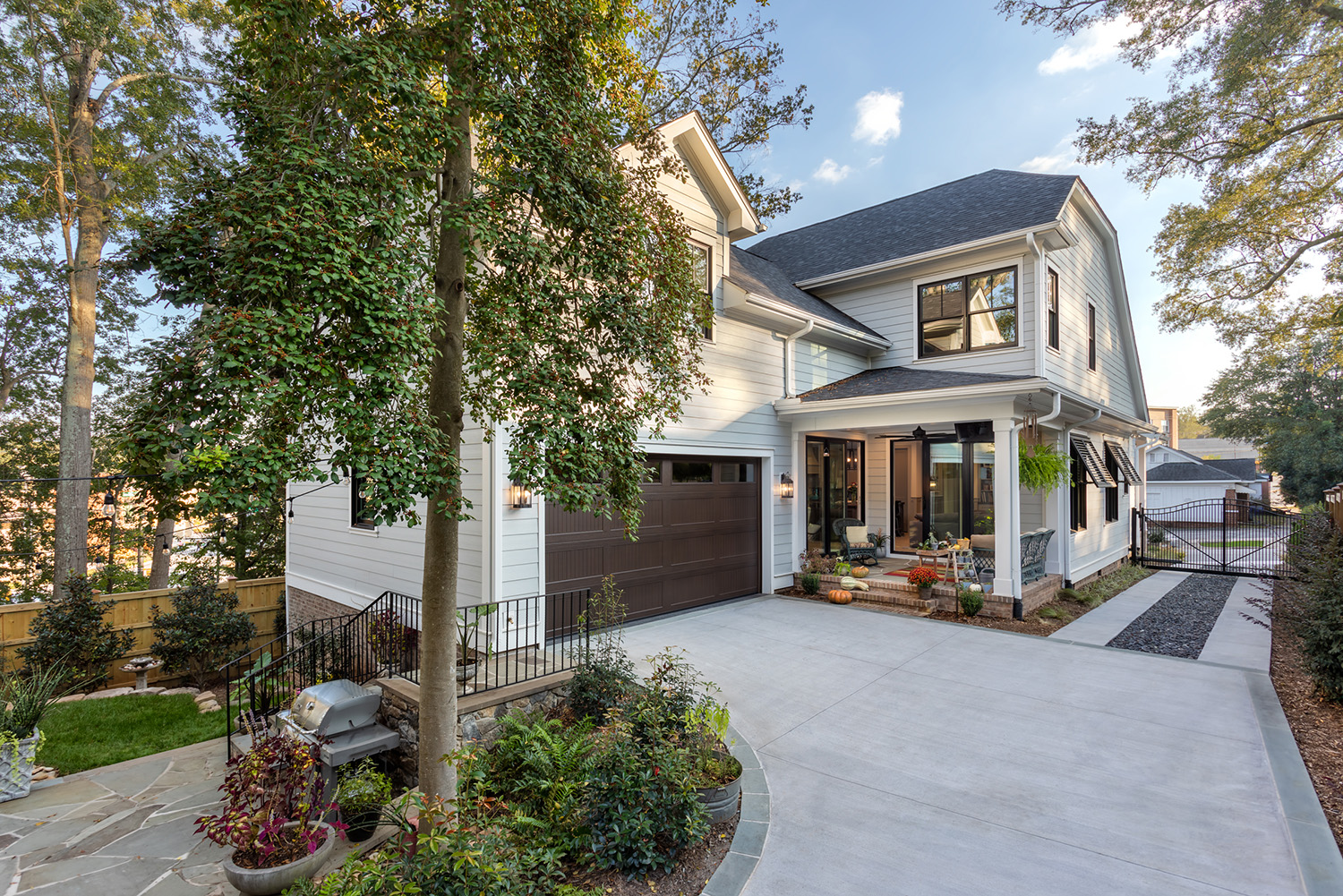 Realistically, this is not always an option. Another way is to set the garage back and pull the house forward. Adding a porch creates interest and becomes the focus rather than the garage.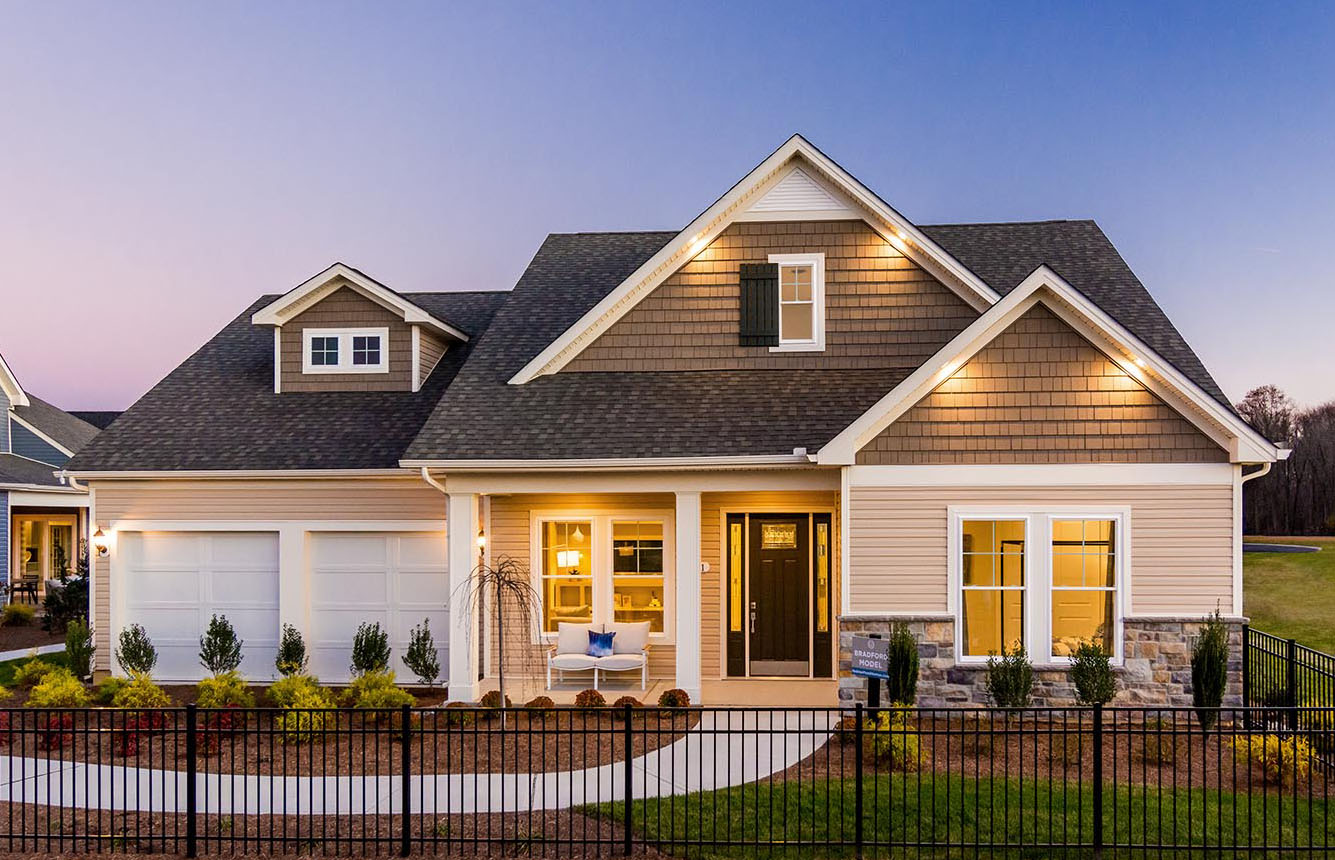 Form and Function
We have all heard that form should follow function. This is perhaps our biggest challenge since we live in and use our houses so differently. Now that those formal rooms are absent from the front of the house, what goes in their place with windows that open to the porch and the street? Today's buyer has only one living area and because it is causal, it lives towards the private backyard or back porch. Dens, flex rooms, bedrooms – even the occasional closet may end up on the front of the house to create that desired streetscape and window placement. The result may not be a textbook, authentic house but rather one that marries style and lifestyle.
The Bottom Line
I believe a home's first and foremost purpose is how it lives on the inside. We strive every day to find ways to improve place where people live. The secondary purpose of the home is how it looks on the outside. People have enormous pride in how their home and neighborhood looks. Blending the two is what makes great residential architecture. Let us show you how!
Categorized in: Uncategorized
This post was written by Housing Design Matters