The country has undergone rapid changes in the past three months on how we use our houses. It seems like in an instant, many outgrew their homes as couples worked and kids schooled from home. This has fueled robust new home sales that many think might continue through the end of summer.
But is moving out the only answer? Maybe it is time to think outside the box instead of off of your property. The ADU, Auxiliary Dwelling Unit, may be the answer many are looking for. It is not a new idea, and many have been experimenting with it to add density to existing suburban neighborhoods. But maybe the right time for them is now – assuming building and zoning departments can get on board.
From a zoning perspective, if a space has a range or cook-top, it is considered an additional dwelling and thus not allowed in single-family zoning. Additionally, they argue that it aggravates parking problems that already haunt many older single-family communities that only accommodate parking for two cars – long before cars were affordable for teenage drivers. But don't worry, I'll explain how this is applicable to new communities as well! Stay with me!
Let's examine some uses, evaluate their true potential and see if we can win the zoning argument.
• Remote Home Office
• Home schoolhouse
• A place for Mom (or dad)
• His or her get away space
• Guest house / Air b and b
• The Homes Gym
The Perfect Remote Office
In the world of Zoom meetings, especially using your computer's speakers, the dual user office is obsolete. Two adults working from home need two acoustically separate spaces – ask me how I know…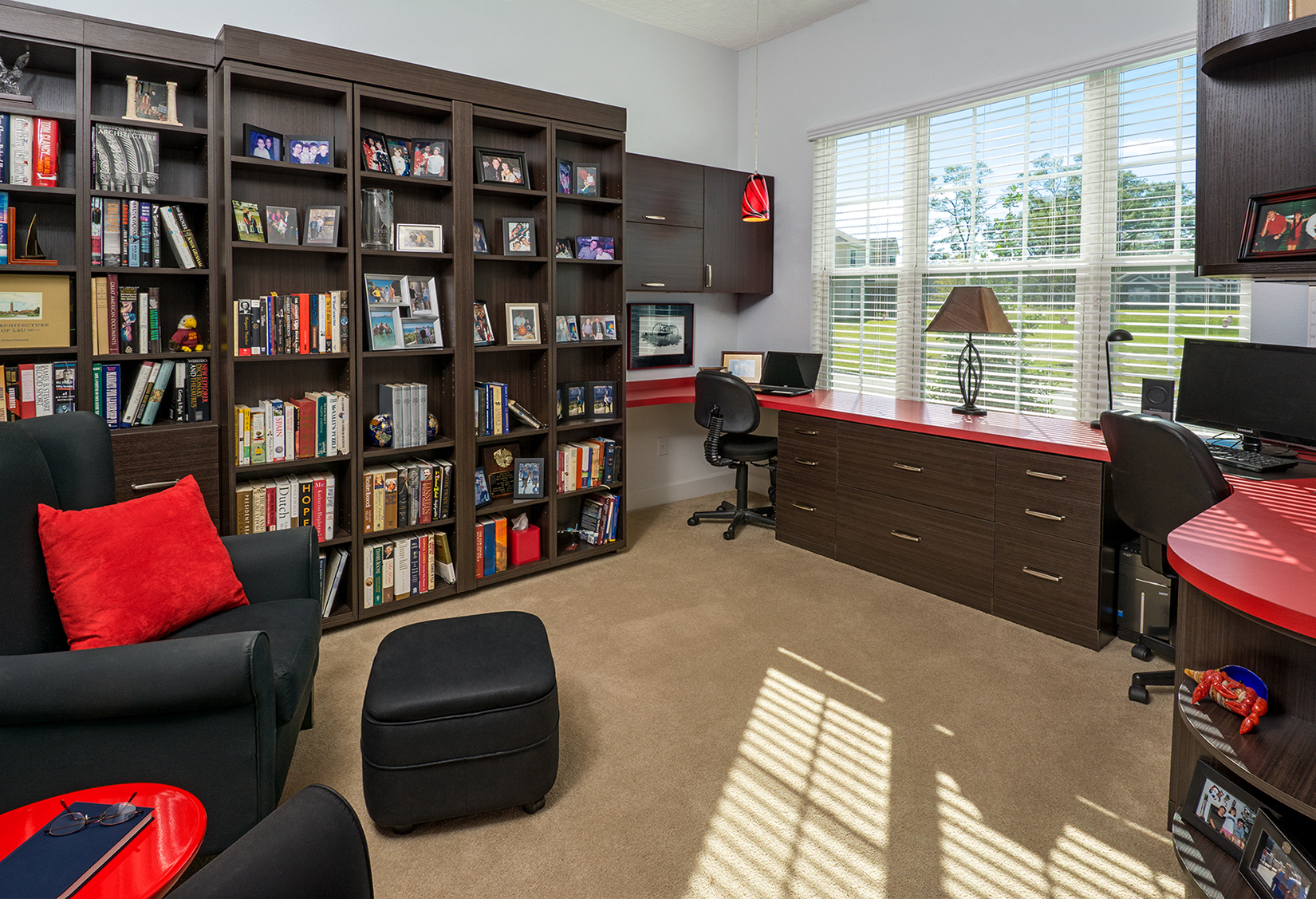 Adding an ADU to the property may be the solution that many working couples are looking for. In fact, many tell me that they need the change of scenery to stay focused on work and not get sucked into tossing in a load of laundry or too frequent trips to the refrigerator. Perhaps the Remote Office ADU has a coffee bar and powder bath and room for a conference room table and desk space. A work from home ADU doesn't require any additional parking with the exception of an occasional guest.
Home School House
Since I've never home schooled my children, I come to this discussion from a place of ignorance. For many, this is the largest issue to tackle. Having a separate building could remove the distractions from reluctant learners. But how much supervision is needed to ensure schoolwork is actually getting done? I decided to ask my coworkers with school aged kids. I got a resounding NO. Not a good place for home schooling – unless it comes with a home schooler/teacher. In fact, there are a group of parents that are considering pooling resources for home schooling. They would either hire a tutor or alternate adult supervision. Our education system is being challenged like never before, so how we adapt in these next few months will be critical, to say the least.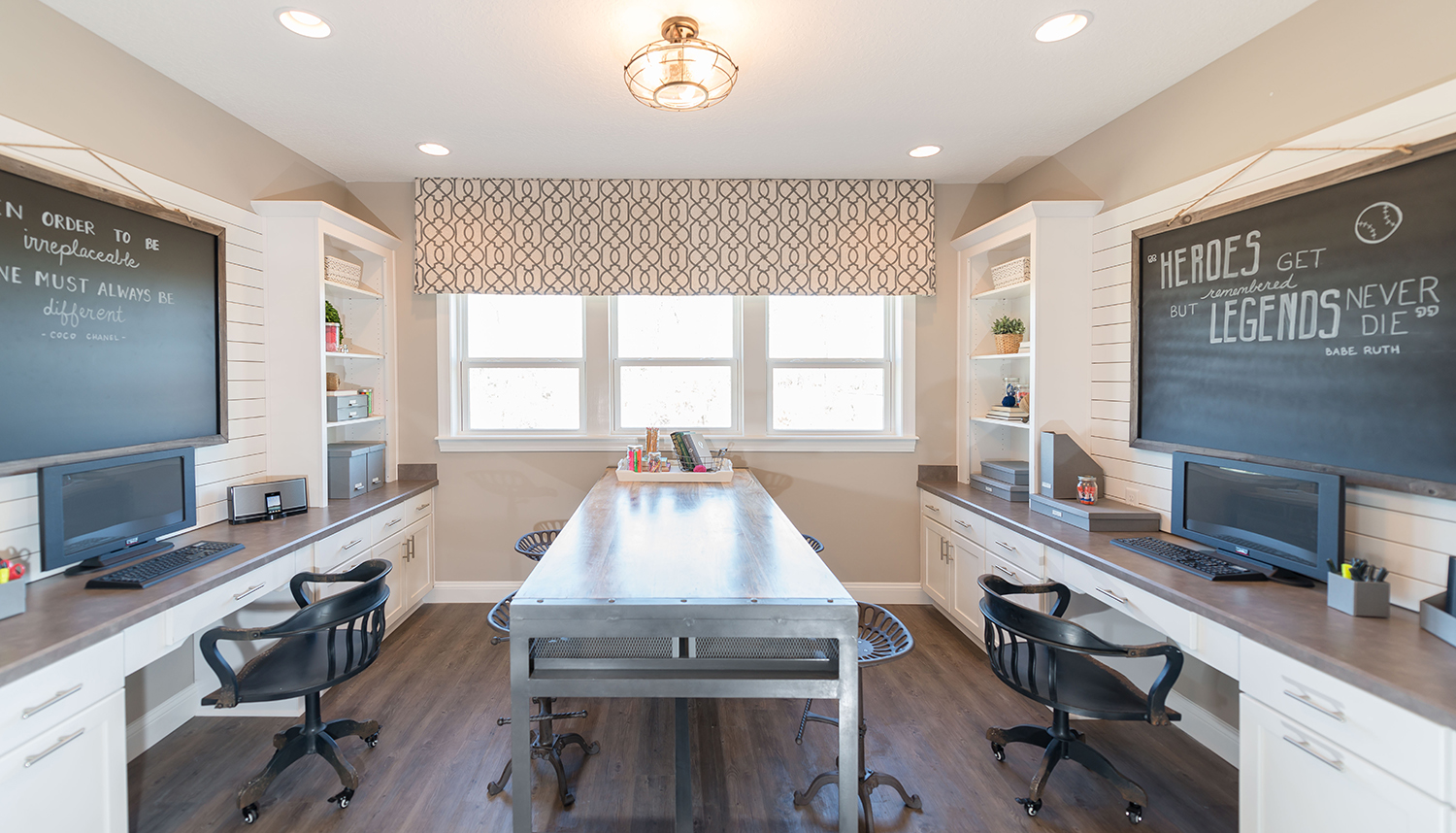 A Place for Mom (or Dad)
Let's be honest. Who wants to send an aging parent away to a congregate care facility after the devastation caused by Covid-19 to those 75 and older? Conversely, who wants mom permanently camped out in the guest bedroom? But when an aging parent loses their ability to drive, they lose their independence and aging in their own place may not be possible. I feel this is a great use for an ADU, and there are companies ready to provide for this exact use. And if Mom or Dad is there because they can no longer drive, then there is no additional parking requirement.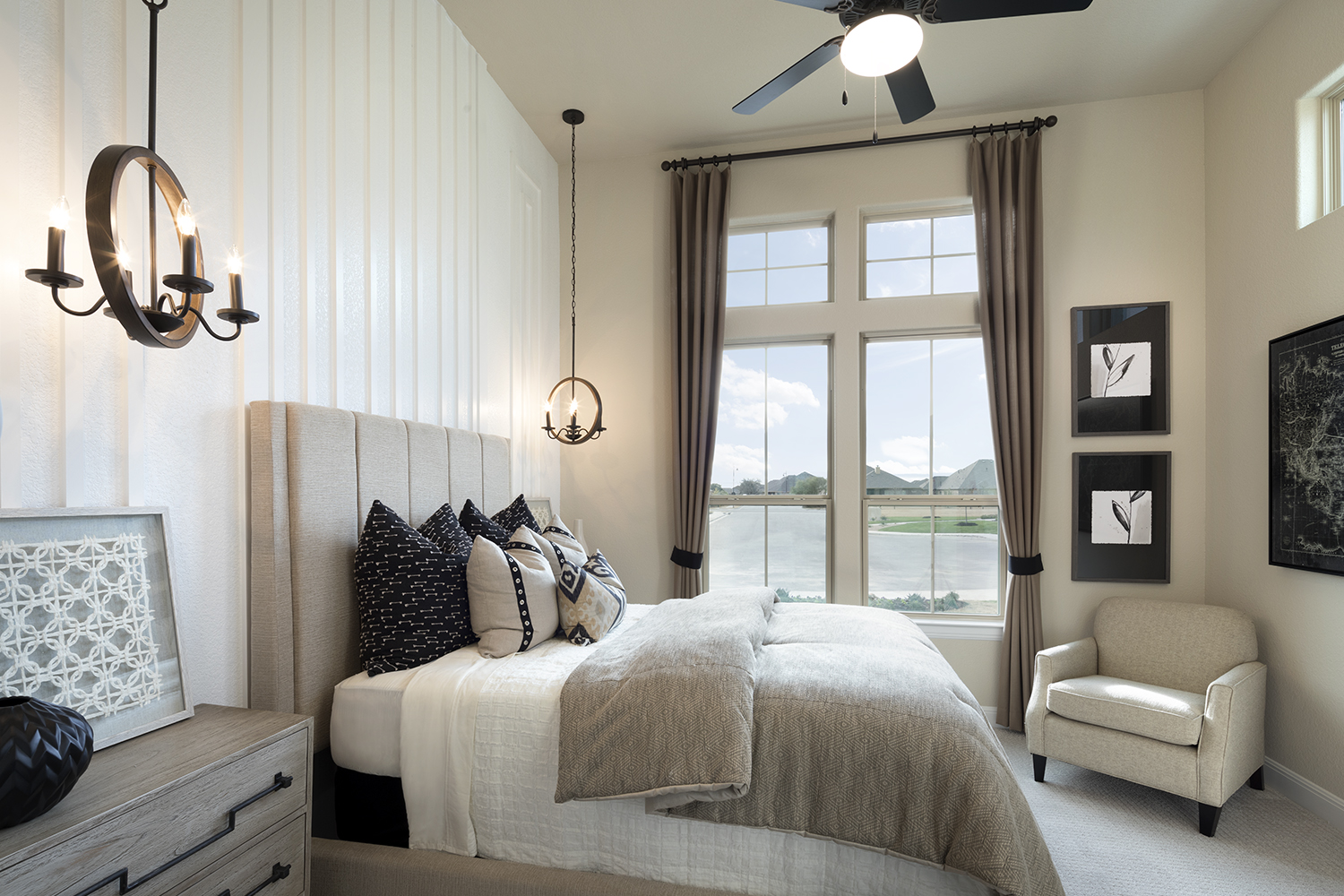 His or Her Get Away Space
I recently saw a meme of guy camped out in backyard with a blanket, tablet, and his dog. The caption was "Relaxing after winning the argument with your wife."
Wouldn't an ADU be the perfect solution for this lad? The proverbial doghouse if you will. Let's face it, we all need a little get away space once in a while. I guess that was why folks started building she-sheds.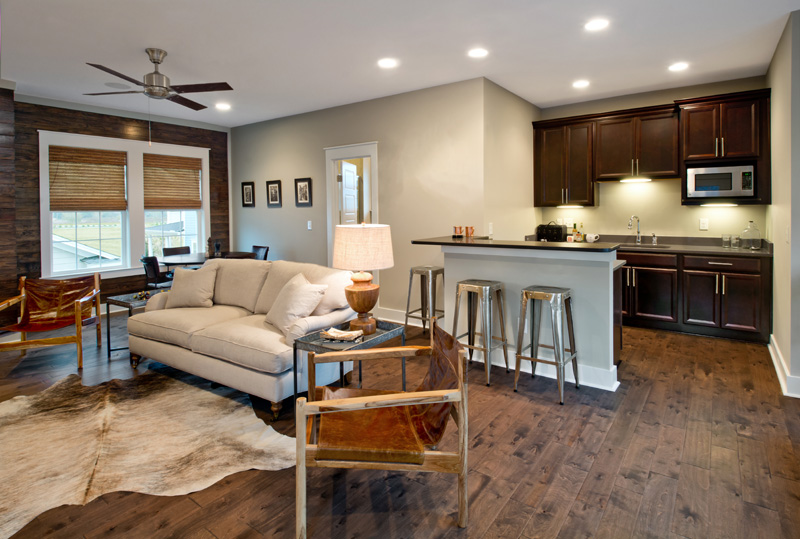 Guest House / Airbnb
Would an ADU be a great guest house? Both homeowners and guests would appreciate the added privacy a little distance gives. The same space could also be rented out as an Airbnb to supplement the homeowner's income. But this is where trouble starts. Many communities, including the where I reside, prohibit short term rentals. Even if you never intended your guest house to be rented, the fact that you could become an Airbnb would cause zoning and building departments to deny the ADU. Arguably, it would create the need for additional parking unless you could successfully argue only guests arriving by Uber would be allowed.
Years ago, I was approached by a homeowner who wanted to add a pool cabana and guest house behind their main residence. His son was an up and coming golfer and mom wanted him to be able to claim Florida residency. "Gee, thanks mom. But no thanks." The cabana was never built, and the golfer still lives outside the state of Florida and not in Mom's backyard.
The Home Gym
Last week we talked about the desire to add more fitness to our homes. We even got to see Kevin's home gym in his former formal dining room. He's currently planning to turn one of his garage spaces into the new gym, but wouldn't a detached home gym be great? You wouldn't have to worry about loudly dropping the weighs or singing loudly as you ride your Peloton with headphones on. You could even project your virtual bike journey on a large flat screen TV. Zoning departments would have a hard time arguing this would increase parking.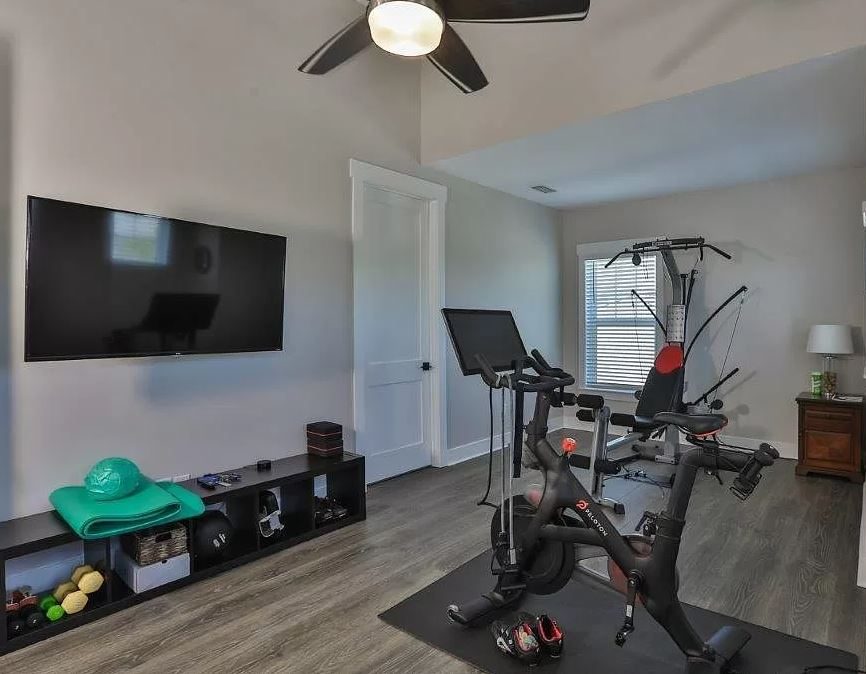 What about New Construction?
Of course, those of you reading this in new construction are yelling, "There's no room on the current developer lots for an ADU" Or, "What does this have to do with new construction?" Don't worry! I thought of you too! I can see adding this as an option for a master up, box-on-box two story home. Maybe it's a future option that can be pre-planned with the necessary utility hook ups.
I would love to hear your thoughts on ADU, their feasibility, and potential uses. Perhaps you've tackled this issue and have come up with solutions of your own. Let's chat! Email me at dpatterson@housingdesignmatters.com
Thanks for including Housing Design Matters in your day!
Categorized in: Housing in the Pandemic
This post was written by Housing Design Matters