The week of Friday the 13th in March 2020 was a pivotal day in America. Locally, it was TPC weekend. Around the country, our nation was rapidly shutting down.
The Players Championship was this weekend in Ponte Vedra, Florida. It is a cherished event both by golf aficionados and locals. We go every year, usually on Thursday and occasionally Sunday as well. Last year, we planned to go on Friday – unfortunately, by that point, they had cancelled the tournament. No tacos on 12, no wine and dine on 9. Thousands of fans and volunteers told to stay home, the tents and chalets empty, food donated, and golfer went home.
Our nation was told to stay home! Just two weeks to flatten the curve, not to overwhelm the hospitals. It was like Joe Friday in his inflection-less voice telling us, "just the facts essentials, ma'am." We all know what happened next – because we all lived it. Over the past year, we wrote a whopping 21 blogs on Housing in the Pandemic, starting with Business as Usual in Unusual Times and ending with the 2021 kitchen.
So, what will happen over the next year? As more and more cities and states begin to open, what lifestyle changes will endure?
Work from Home
I believe many will continue to work from home. Perhaps not 5 days a week, but certainly enough to warrant a decent work from home space. This space must include acoustical privacy – particularly with virtual meetings. One of the biggest changes is that we no longer need just one WFH space, but two. My husband and I used to share a home office. The occasional phone call was picked up on our cell phones and taken to the next room. But ever since Zoom, we have had to resort to separate rooms to work from home. At HDM we are designing two work from home spaces in newly designed homes. Some as small as 8' x 8' with an optional door – not an acoustically-ineffective barn door, but a swing door. Perhaps a glass door to visually expand the small space.
Schooling from Home
I believe most kids will go back to learning in the classroom. But not all. Some families will adopt this as their preferred method of schooling. Again, maybe not 5 days a week but often enough to demand a reasonable workspace. Even if the kids to go back to school for learning, they will still need a productive place to do their homework.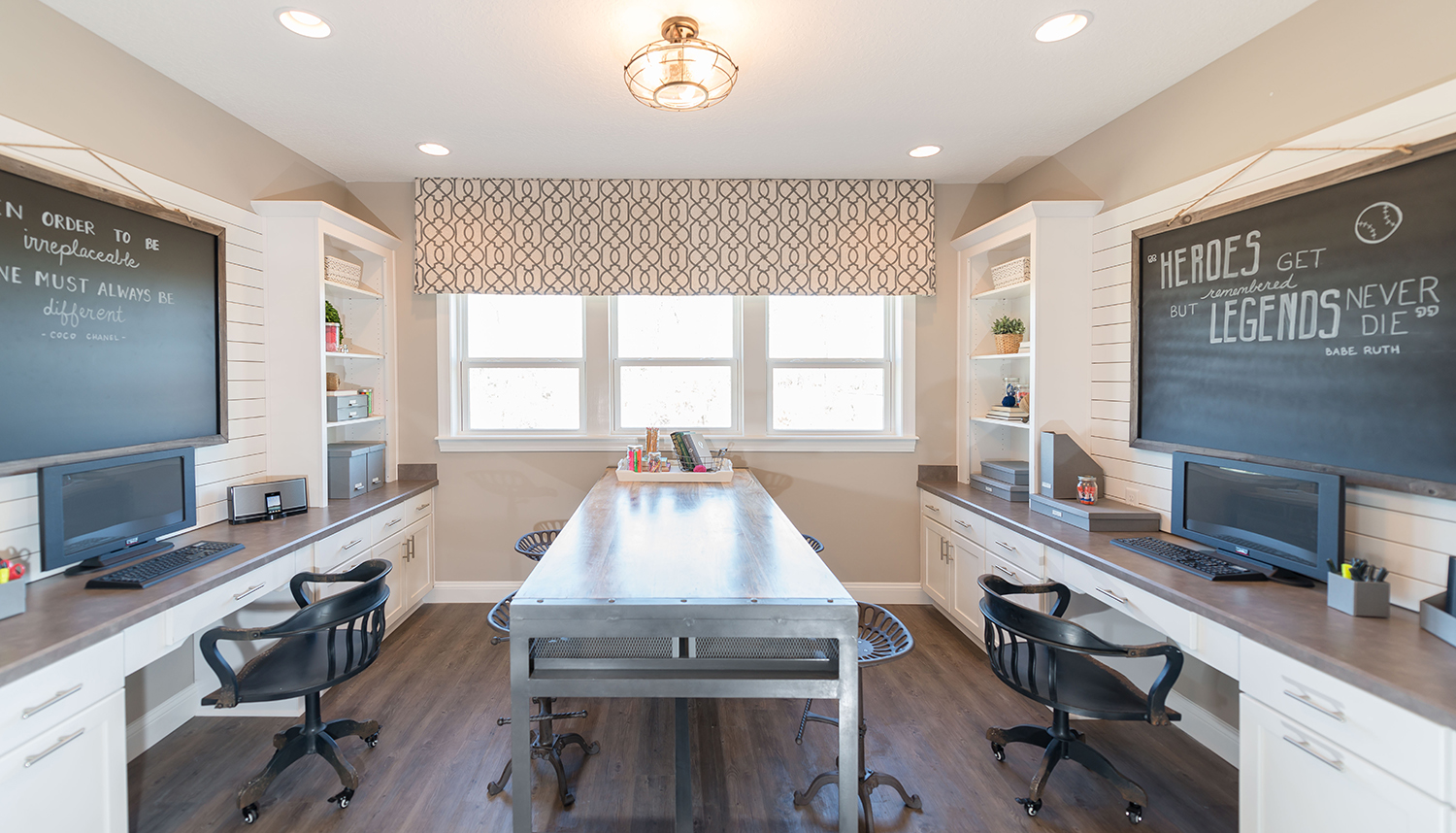 Work out from Home
If you invested in a Peloton or other workout equipment, you will continue to workout from home – provided of course the Peloton is not in your bedroom. Or will you? Much like new years gym memberships, I wonder how many used Pelotons will end up on the market over the next few months. Hold steady!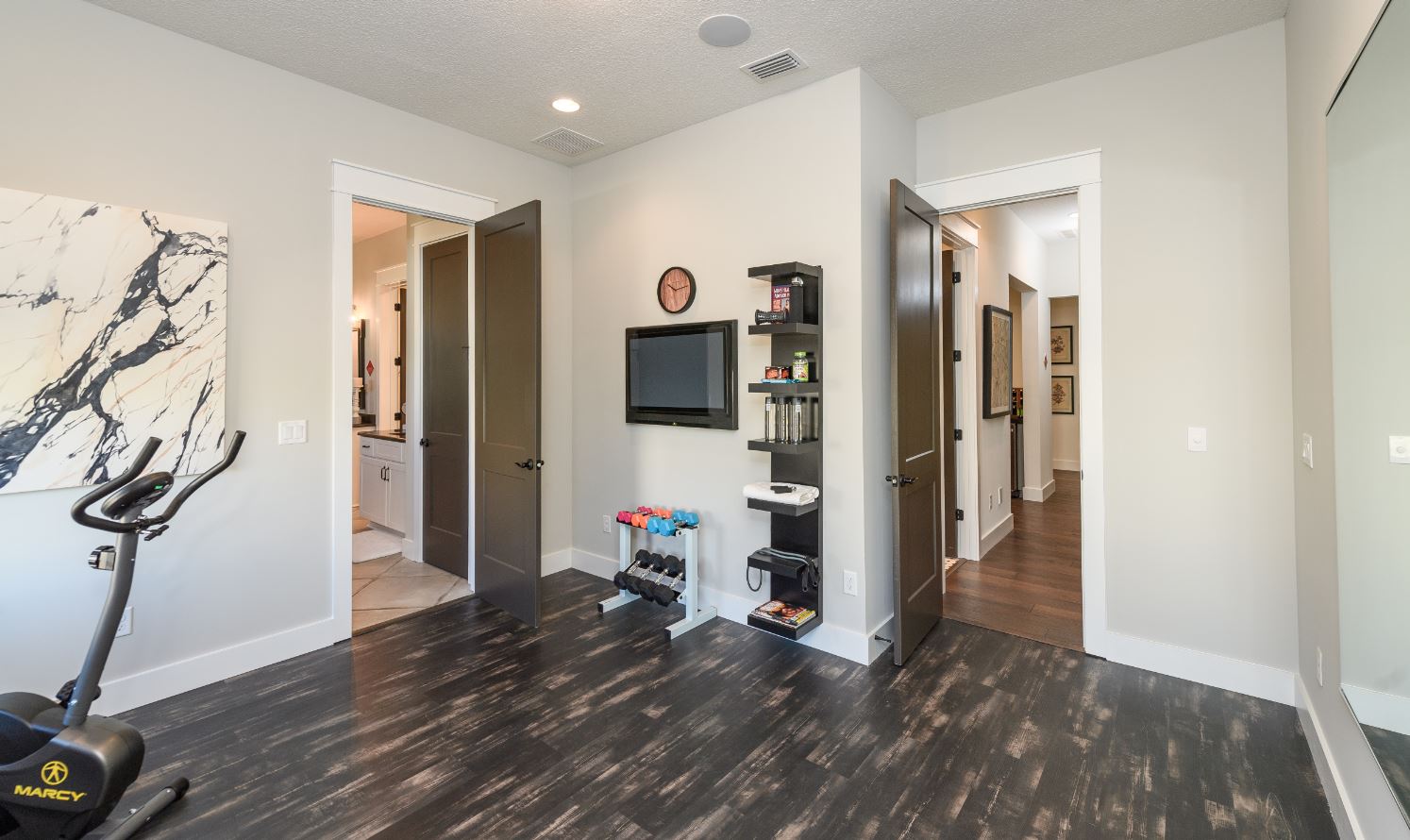 Outdoor Space
This will continue to be a major driver in both single family and multifamily design. Many who lived in homes, condos, or apartments without private outdoor space quickly sought housing that did. For existing single-family homes, this will keep remodelers busy for a while. And as many added pools, patios, putting greens and enhanced their backyards, perhaps a few more staycations won't be so bad.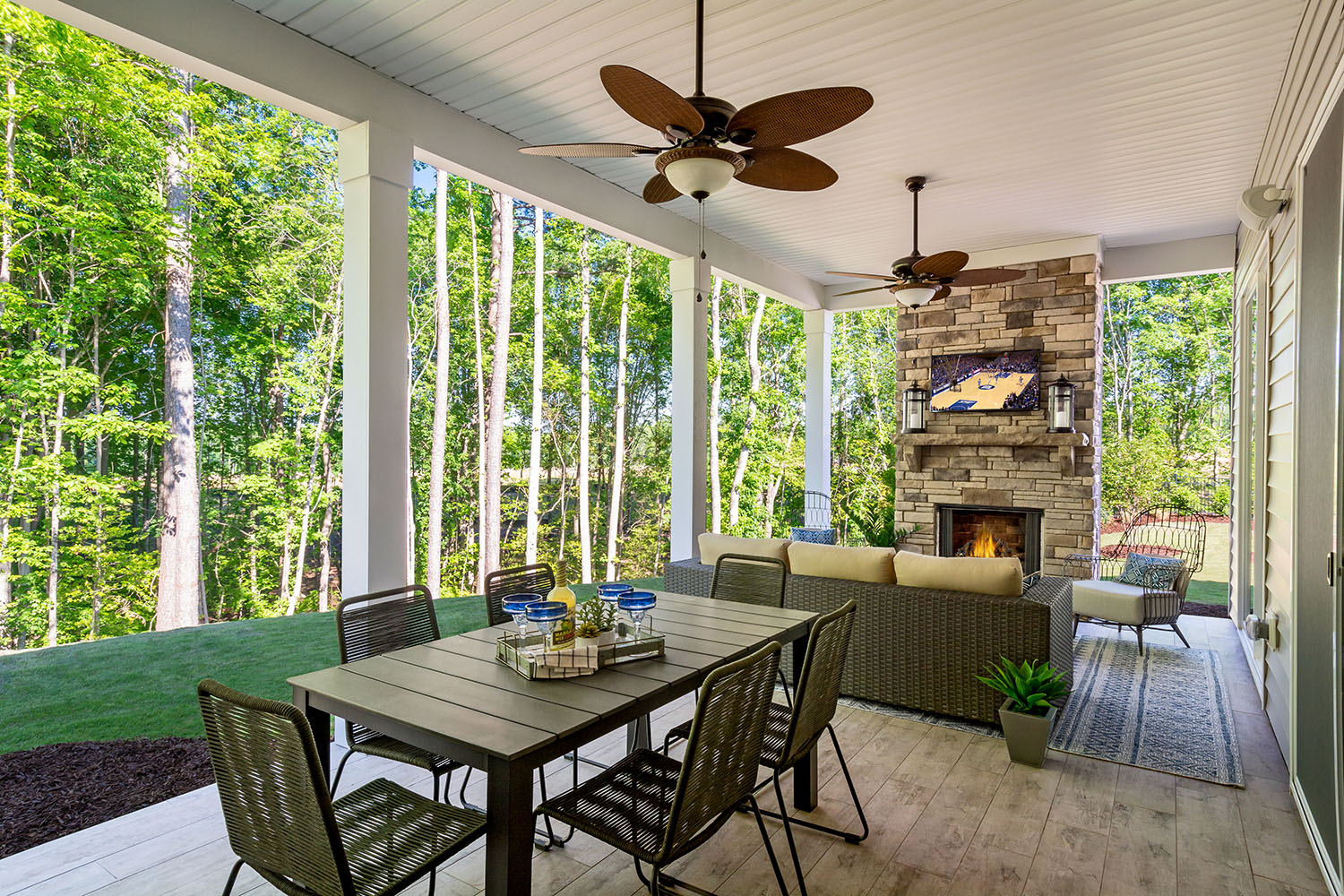 For existing multifamily without private outdoor spaces, the adaptation will not be as easy. Will the savings in construction that eliminated the balcony be paid for through extended vacancies? I guess time will tell.
The 2021 Kitchen
Since this was the topic of a very recent blog, I included the link here – in case you missed it.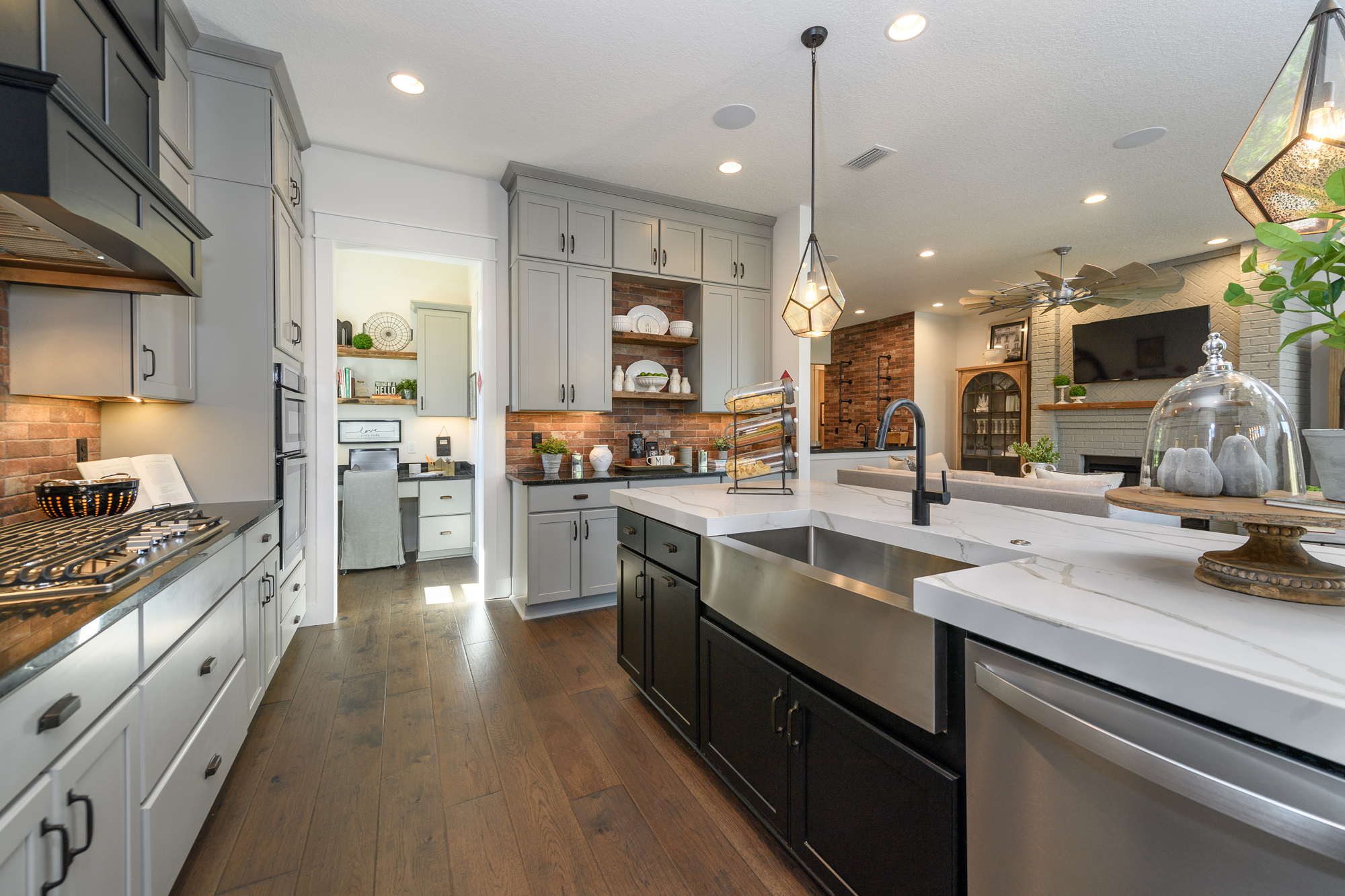 TPC 2021
A year after that fateful week, TPC 2021 has come and gone. This year, only 10,000 fans were allowed per day to attend The Players Championship compared to the record 200,000 attendance over the four-day tournament in 2019. I was lucky enough to attend on Saturday. For me, it was more than just a spectator event. I felt like a phoenix rises out of the ashes, enjoying a beautiful outdoor event with 10,000 mask wearing strangers. I was around people – lots of them, a now foreign concept that felt refreshing and electric. You could feel the shared joy of being outside and doing something "non-essential". Watching golfers who have perfected their non-essential craft. Relaxing and having fun, can we really call that "non-essential"?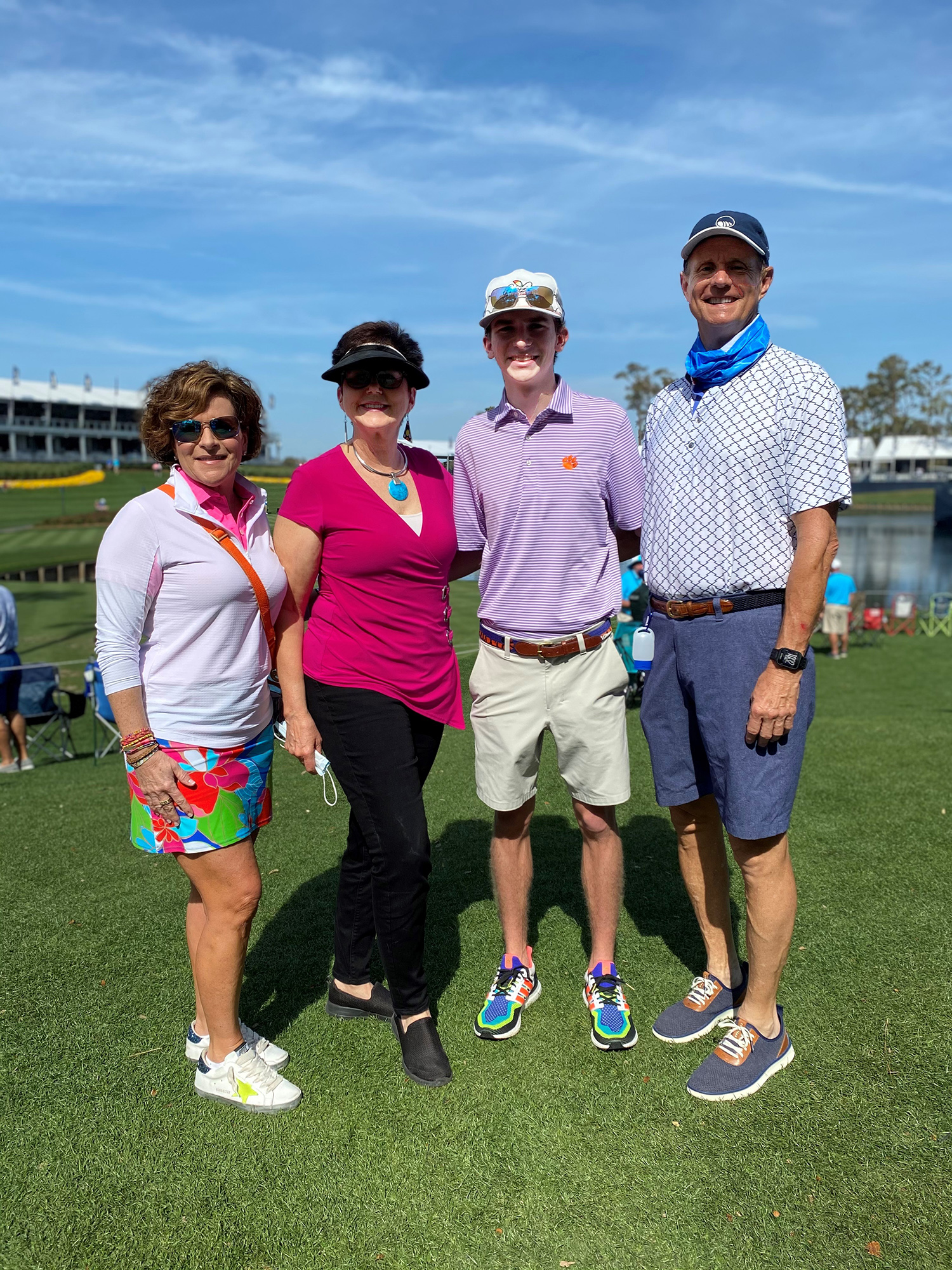 Let's hope this option continues for all in 2021. Choose joy!
Categorized in: Housing in the Pandemic
This post was written by Housing Design Matters