September 25, 2023
Move-in-Ready vs. To-Be-Built
Perhaps you've noticed that many builders are offering more spec homes than in the past. Of course, these days, we call them "Move in Ready" (MIR) homes. Are some builders moving away from presales – or To Be Built's (TBB)? If this is the case, then why?
Advantage Move-in-Ready
Since the Pandemic, finding the perfect balance between selling Move-in-Ready vs To-Be-Built has been a moving target. Early in the Pandemic, builders who had inventory to sell then saw it quickly gobbled up – making many builders very happy.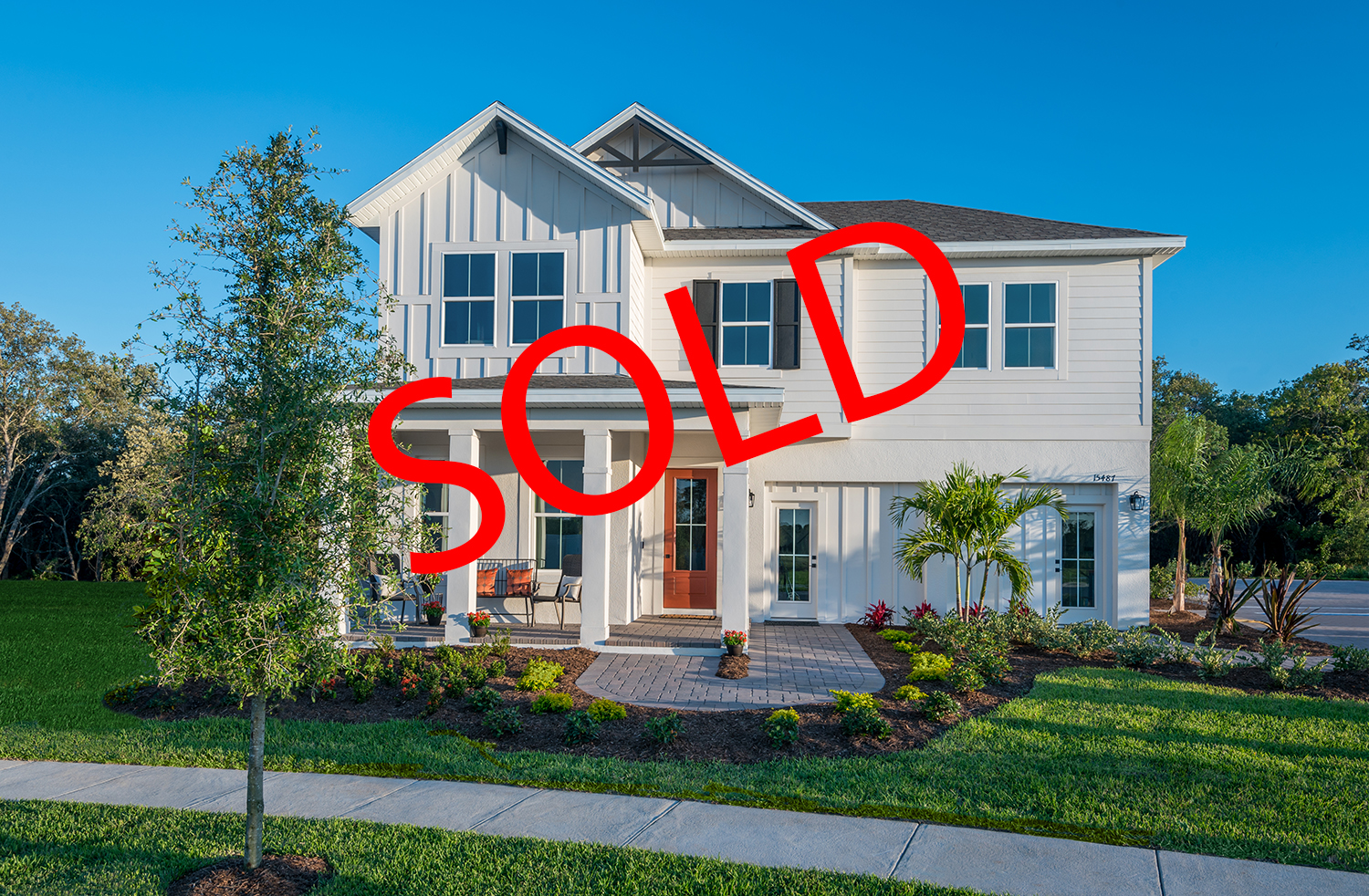 Disadvantage To-Be-Built
As the market frenzy continued, along came supply chain issues, price volatility, and significant delays. Builders who had a lot of To-Be-Built's with a fixed price found themselves in a world of hurt. Suffice to say, this made builders rather unhappy.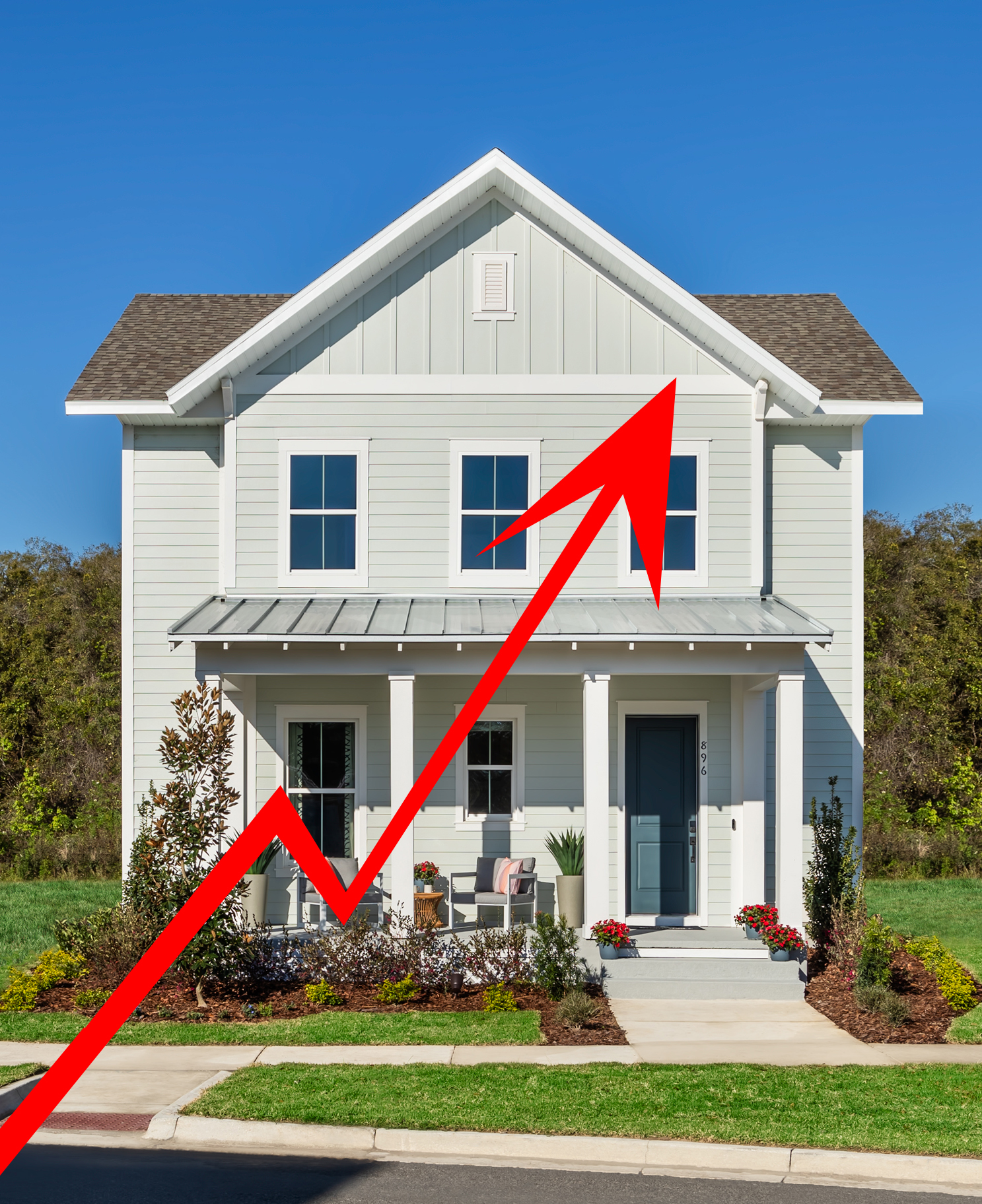 We all remember the pains:
Lumber prices skyrocketed
Windows became scarce
Various building components were difficult to acquire
Completion dates pushed so far out; buyer had to move into short term rentals
I remember one builder trying to close a house in time for his year end and his buyer's Christmas only to discover he couldn't get a garage door. Nope, you can't close on a house without a garage door. Another builder was plotting out in June the number of houses they could close on by the end of the year based upon how many AC ducts they could get. Ouch.
Advantage Move-in-Ready
As delays and price volatility continued, more and more builders started increasing the amount of MIR homes they were building. Some completely changed their business model and moved to 100% MIR – up from 40% MIR and 60% TBB. Life was good as these savvy builders didn't put the house on the market until it was finished, so no worries about the moving target of prices and no buyer trauma of being unable to move in on the day their moving van arrived.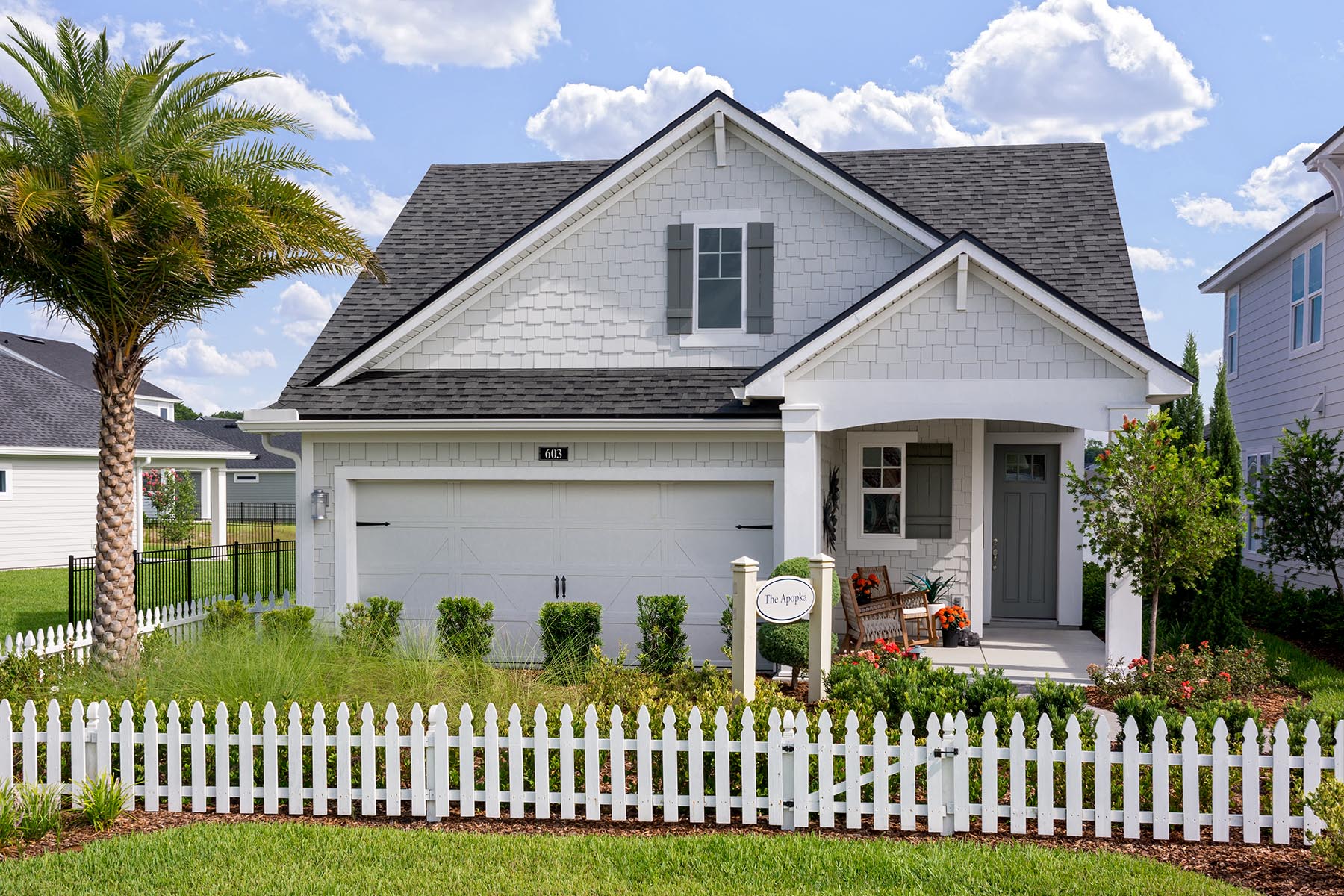 Designer-Ready Spec
MIR homes were a good business model for some. But for builders marketing a move-up product, interior selections and customization is a vital part of their business. Enter the Designer-Ready spec. Once the home was dried in, lumber purchased, and windows and doors installed, the home was put on the market as a designer-ready home. This allowed buyers to select cabinets, counter tops, interior colors, and flooring.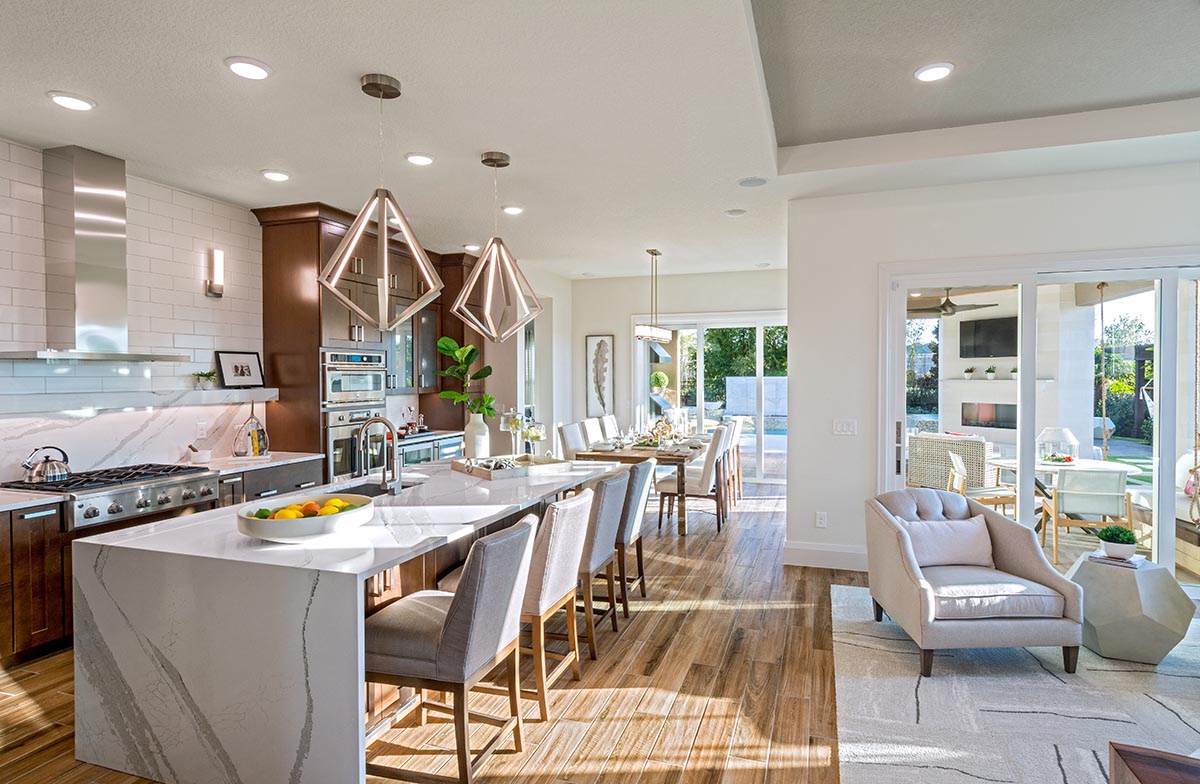 What about options?
The downside to Move-in-Ready or Designer-Ready houses is that major options had to be decided months before a buyer would set foot in the home. Options have become a major part of a builder's business plan as it enables them to offer more choices to buyers while maintaining fewer plans. It also allowed buyers to feel like they had a unique plan that fit their lifestyle.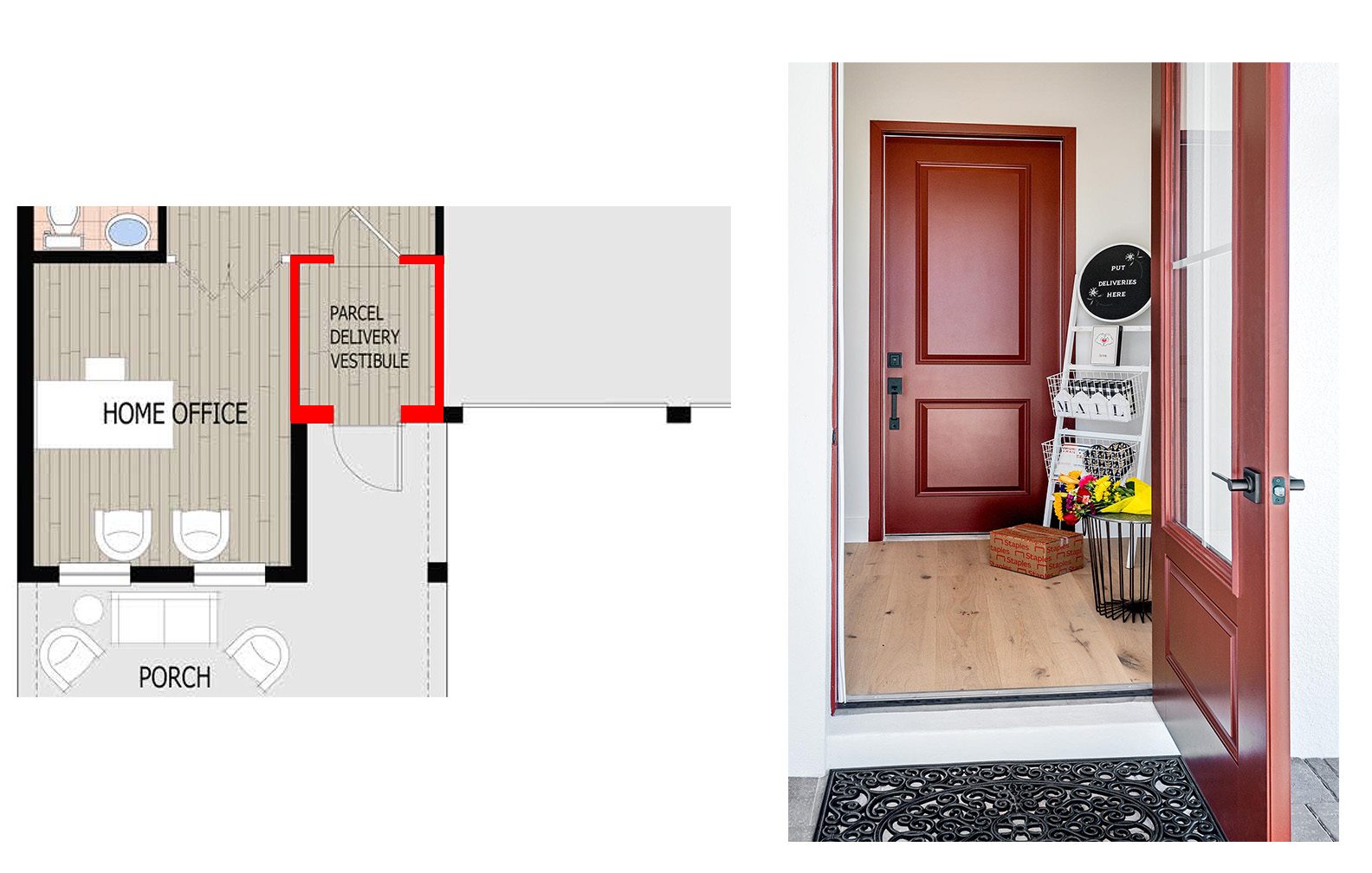 I once asked a builder which options were the most popular. Their answer was the ones they selected. Should they continue to maintain all their options? Without the feedback of buyers preselecting their structural options in the sales center, it became a guessing game. One builder's option metric was the number of days on the market – not all that insightful in our "if you build it, they will buy" or FOMO market.
Monotony-Relief
A significant benefit to going 100% MIR is builders having better control their streetscape. A builder can predetermine what model, style, and color package can go on each lot without having to worry about accidentally having two blue houses side-by-side.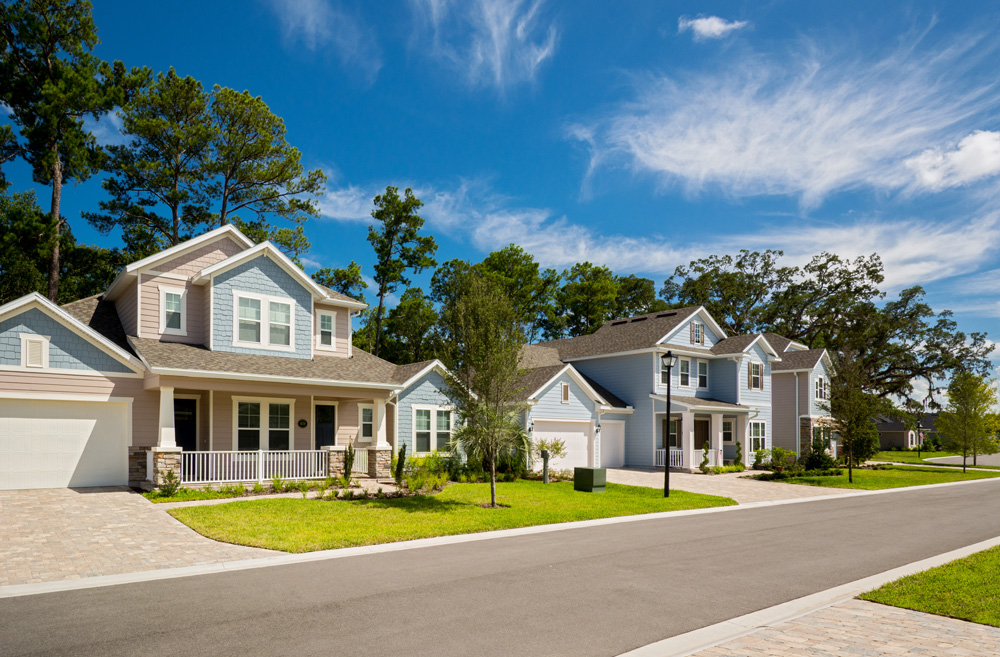 Third & Fourth Quarter 2022
As interest rates kept climbing, the market experienced rapid cooling. This left a lot of builders with excess MIR inventory. While it wasn't time to panic, marketing and incentives once again returned to builders' operations. Was it time to cut back on the number of spec homes? Maybe. One builder told me he has buyers who don't want to commit to a presale for fear they wouldn't be able to close under the current interest rates. When interest rates went from 3.5% to 7% and construction duration expanded, many found themselves unable to qualify for their TBB.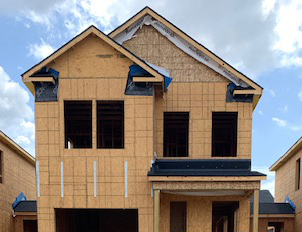 Resales take a back seat
Perhaps you've noticed the lack of existing homes on the market now. This is due in part to homeowners with very low interest rates not wanting to move and end up doubling their interest rate. This lack of resales has created an opening for new home sales, particularly MIR homes.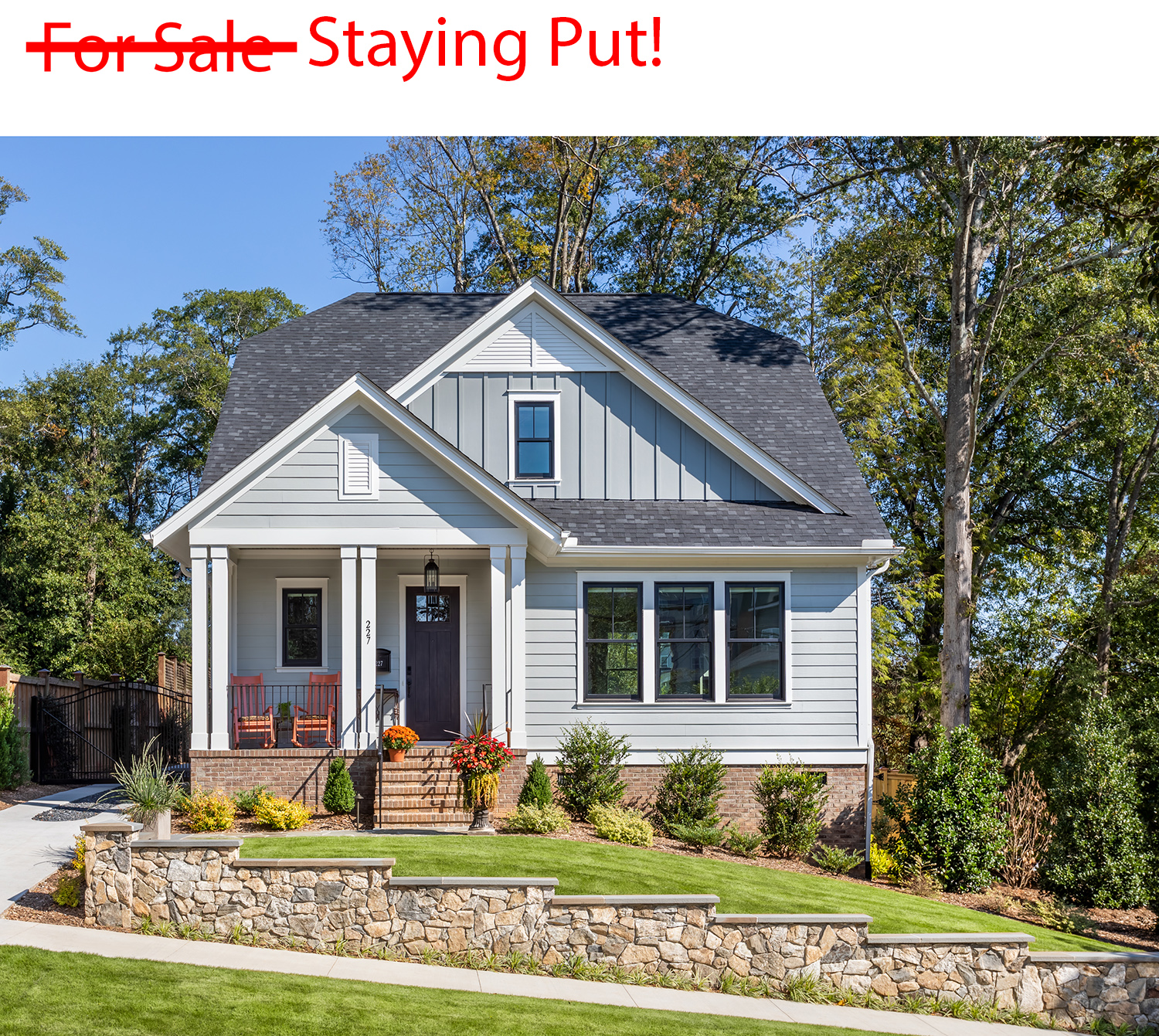 Seasonality
One builder confessed it takes discipline not to build a bunch of specs when the market is hot – spring and summer – knowing those homes will be completed when the market is slower in fall and winter. Conversely, it's hard to start a bunch of specs at the end of the year knowing it will effect your year end numbers.
Townhomes
The percentage of presales to specs on townhomes can be tricky. Many tell me they only do specs in townhomes. However, if they have a lot of unsold interior units, it is hard to justify a new building. After all, it is not possible to build an entire building of end units – unless they are duplexes.
Hedge your bets
Many of our builder clients have houses both for sale and for rent. When FOBAT (Fear of Buying at the Top) happened, they had houses they could rent. It was not uncommon for one builder to have a house for rent interspersed with their houses for sale. It also created cash flow to help smooth out a bad market.

The "perfect" blend of specs to presales
You won't be surprised to hear that there seems to be no perfect balance here. As I queried several builders, their answer varied greatly. One builder says their business plan is asset-light and the only MIR they have are TBB that didn't close. Others told me anywhere from 40% specs to 60% presales – to 60% specs to 40% presales and everything in between. And yes – there are many who still only offer 100% Move in Ready.
Have you found the right balance for your business today? Write to me at Housing Design Matters
Categorized in: Uncategorized
This post was written by Housing Design Matters