July 17, 2023
What's in a "Location, Location, Location"?
Every real estate professional will tell you that location the key to selling property for the most money. We've all heard it a hundred times. But what makes a location great? Is it the view from the house or a lot? Is it the community it is in? Or is the proximity to services? Or is it the mailing address?
Yes, yes, yes, and yes! Let's break it down.
Spectacular Views
If the house or property has awesome views, buyers will pay a premium for it. Of course, as we covered on a previous blog, there are many types of views – each with their own unique qualities. If you missed it, you could read that blog here.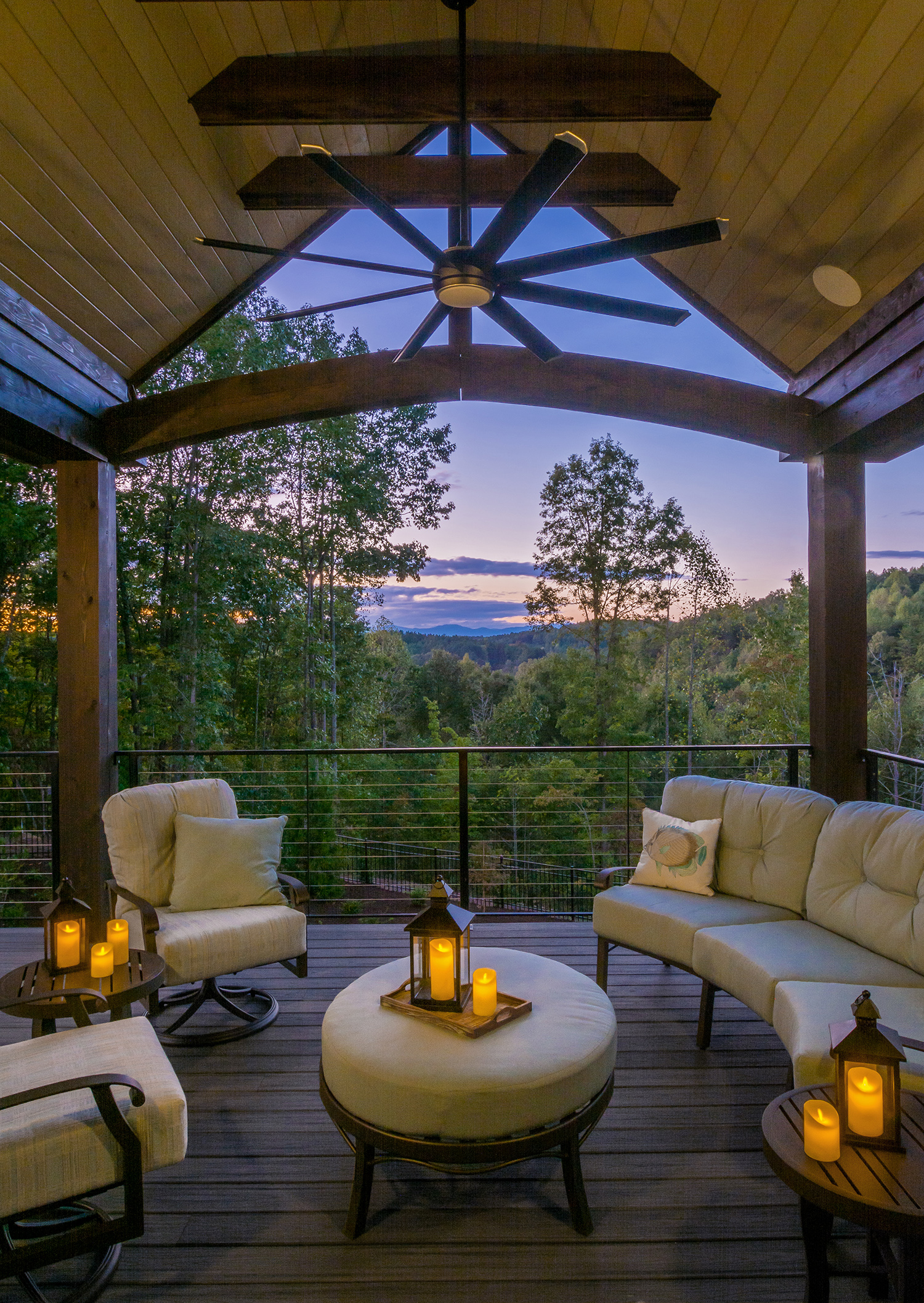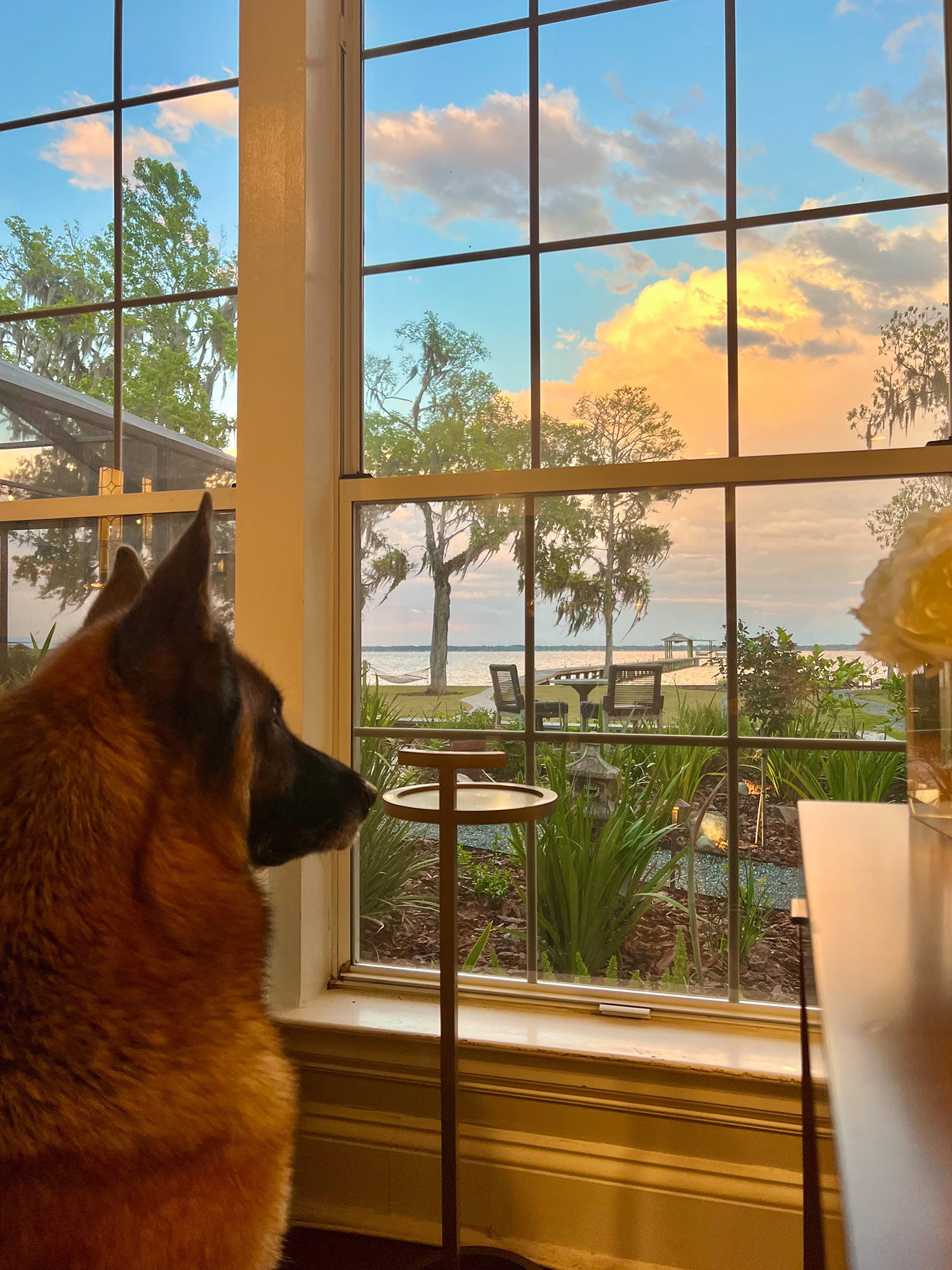 Community
The community itself can be a huge driver in creating a desirable location. But what makes a great community? For me, a great community starts with a great streetscape. Think of your favorite neighborhood to walk through that is rich in architectural diversity. This doesn't happen by accident – and is often shaped by an architectural review board. The streetscape should be diverse with a variety of house styles, colors, and materials. Many communities have a monotony code to avoid a "cookie cutter" look.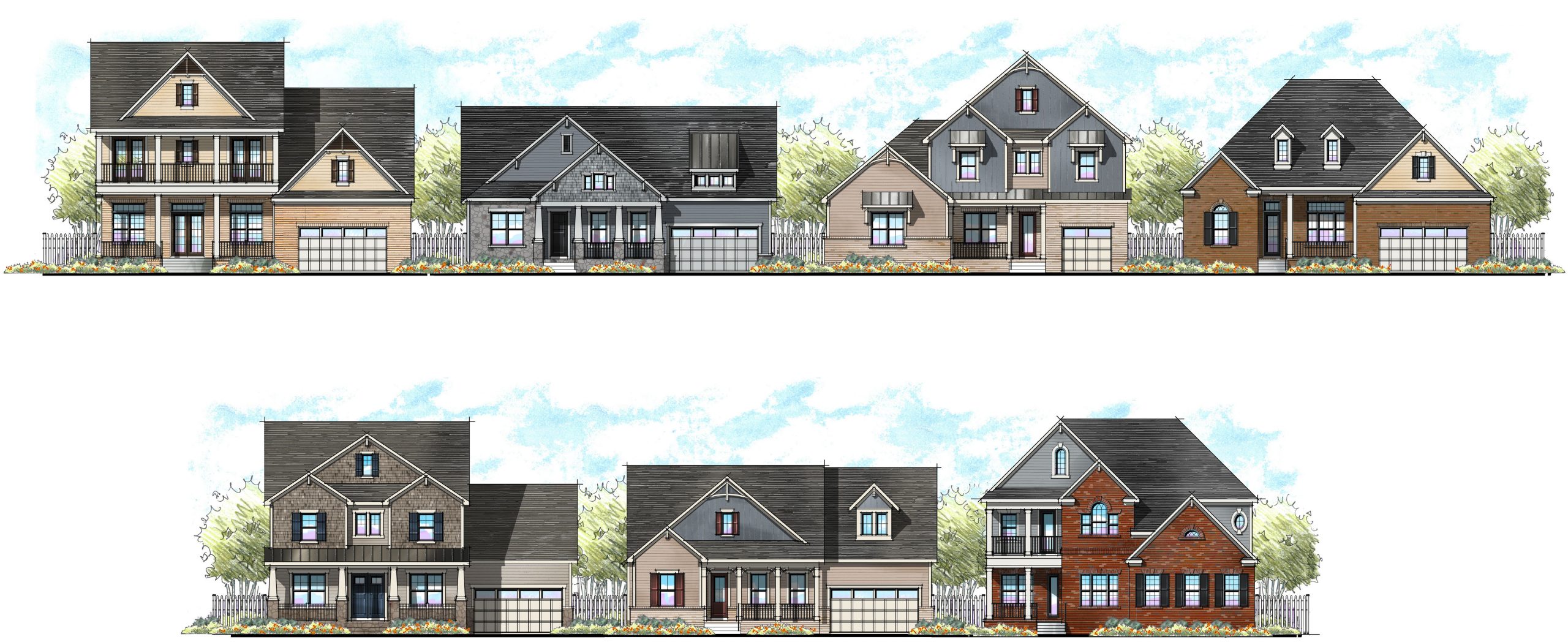 Add street trees, set-back garages, and front porches and the community will have a timeless pedestrian-friendly appeal.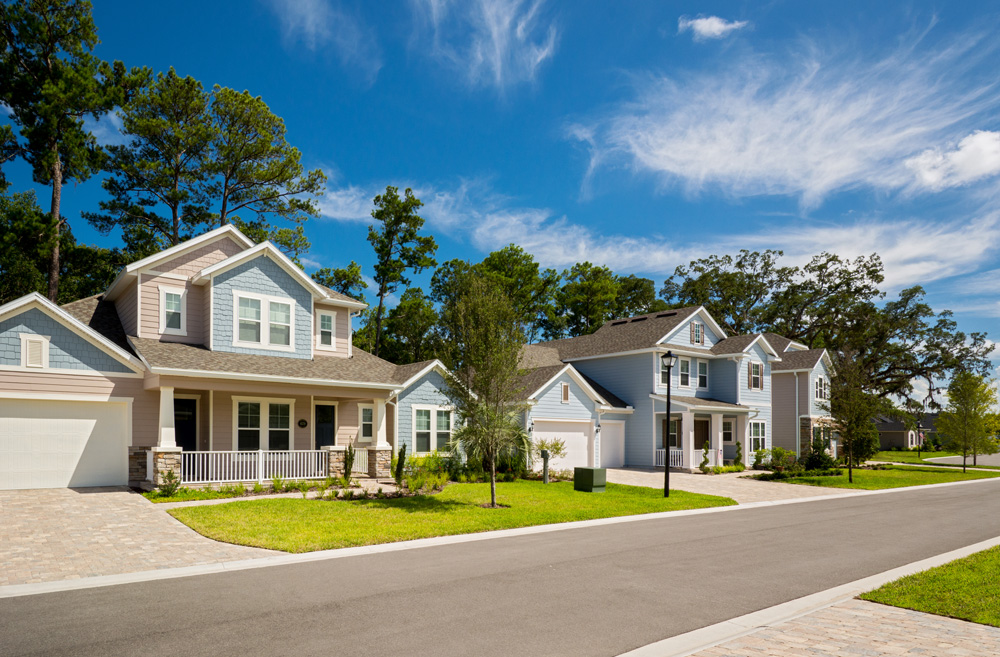 Amenities like clubhouses or pools can add to the panache of the community. If it's a community for families, there might be a great playground. Active adults might want a fitness room, club room to gather, or walking trails. The pool could be a resort style pool, a lap pool, or a splash park depending upon the buyer profile.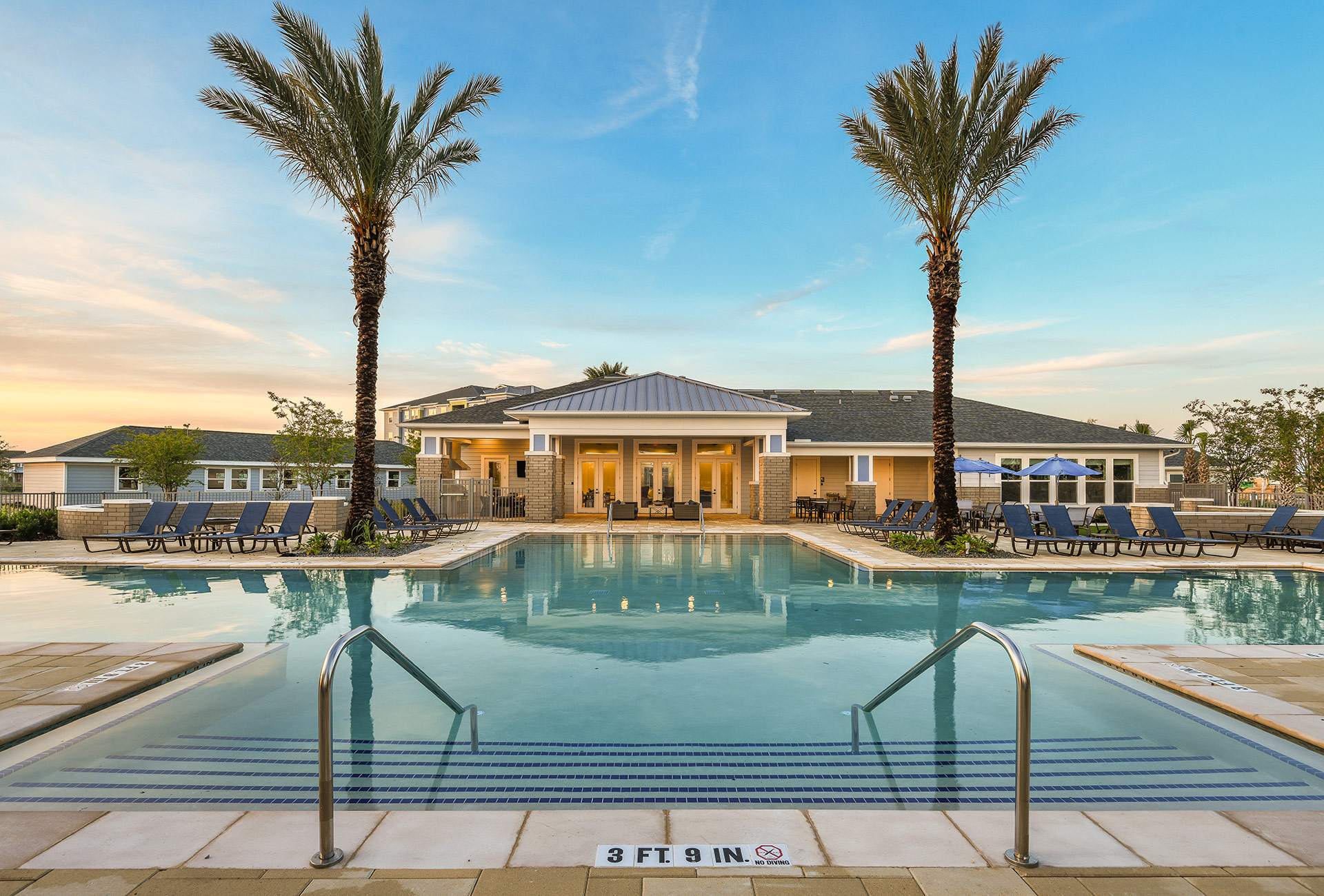 A golf course or lake can be a big draw for those who want to enjoy some outdoor recreation. Lastly, the community can be gated to add a sense of security and exclusiveness.
Proximity
What the property is near has a great influence on the price. Great school districts will attract family buyers. Empty nesters won't care about the school district, preferring proximity to world class medical centers. Perhaps young professionals and singles prefer to be near great shopping, entertainment, restaurants, and bars. Even in our work from home climate, there is still a workforce that wants to be both affordable and close to where they work. Frequent travelers may seek a location convenient to the airport.
What's in a Name?
While Juliet didn't put much stock in the name of her newfound lover, real estate professionals are hyper-focused on the name of the town or location – sometimes to the exclusion of all the above. It could be a Winter Park, Florida address in Orlando or Myers Park North Carolina in Charlotte. Every city has its own desired part of town. But since most of these areas tend to be well established and built out, adding a snippet of a prestigious location to the name of community is often utilized. In Jacksonville, Florida, the first gated golf course community was Deerwood. In the years that followed, many new communities tried to piggyback on that name. We raised our family in a community near Deerwood called Deer Creek. I'm sure you could probably rattle off a dozen such name games in your location area.
Putting it all Together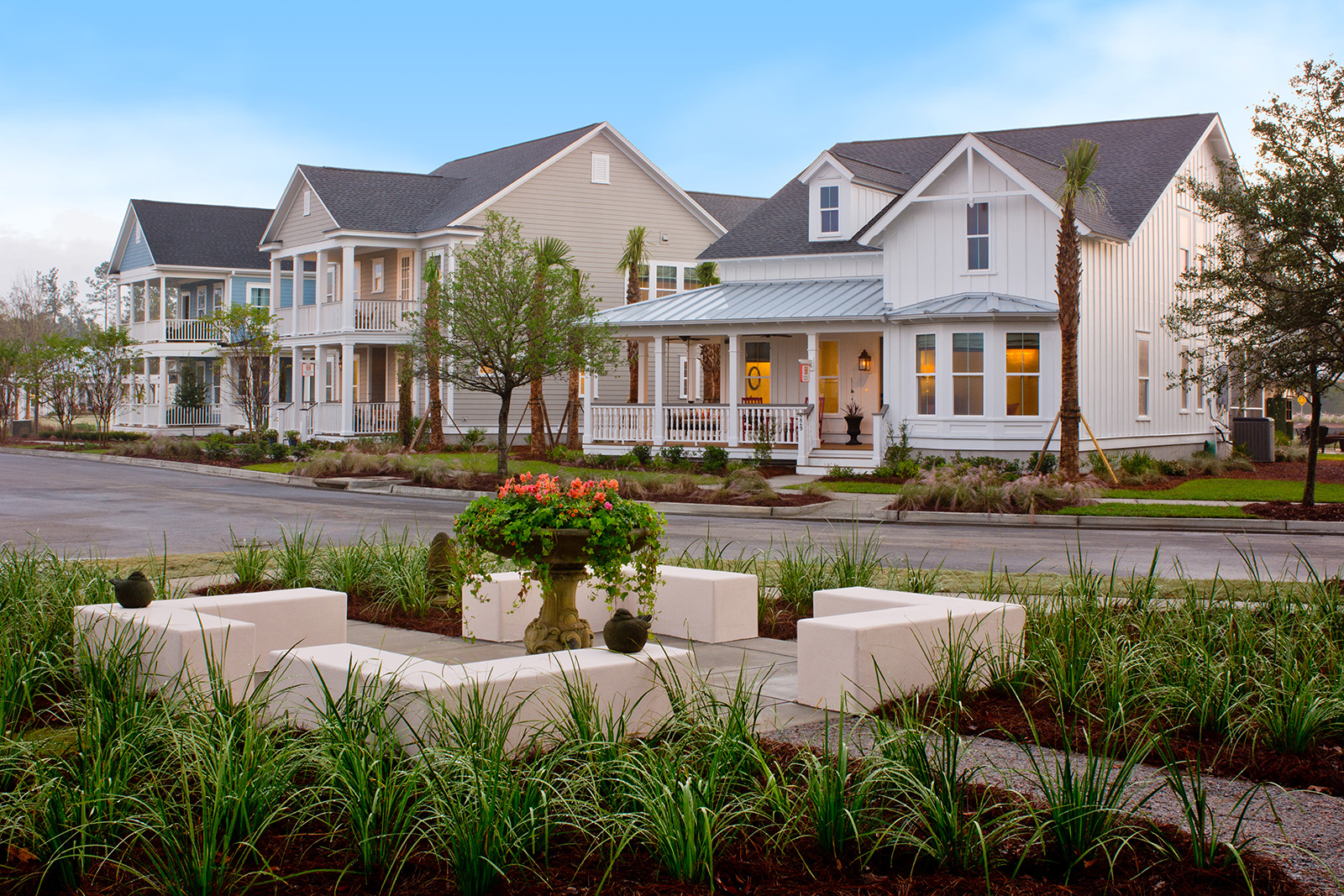 There is an enormous amount of stuff that makes for a great location. But not every location is great for every buyer. Tailoring your community or housing product to the attributes of your specific location is the blueprint for sales success.
So next time you hear someone spouting a great location, location, location – I hope you will dig deeper and find out what makes the location so special.
Categorized in: Uncategorized
This post was written by Housing Design Matters